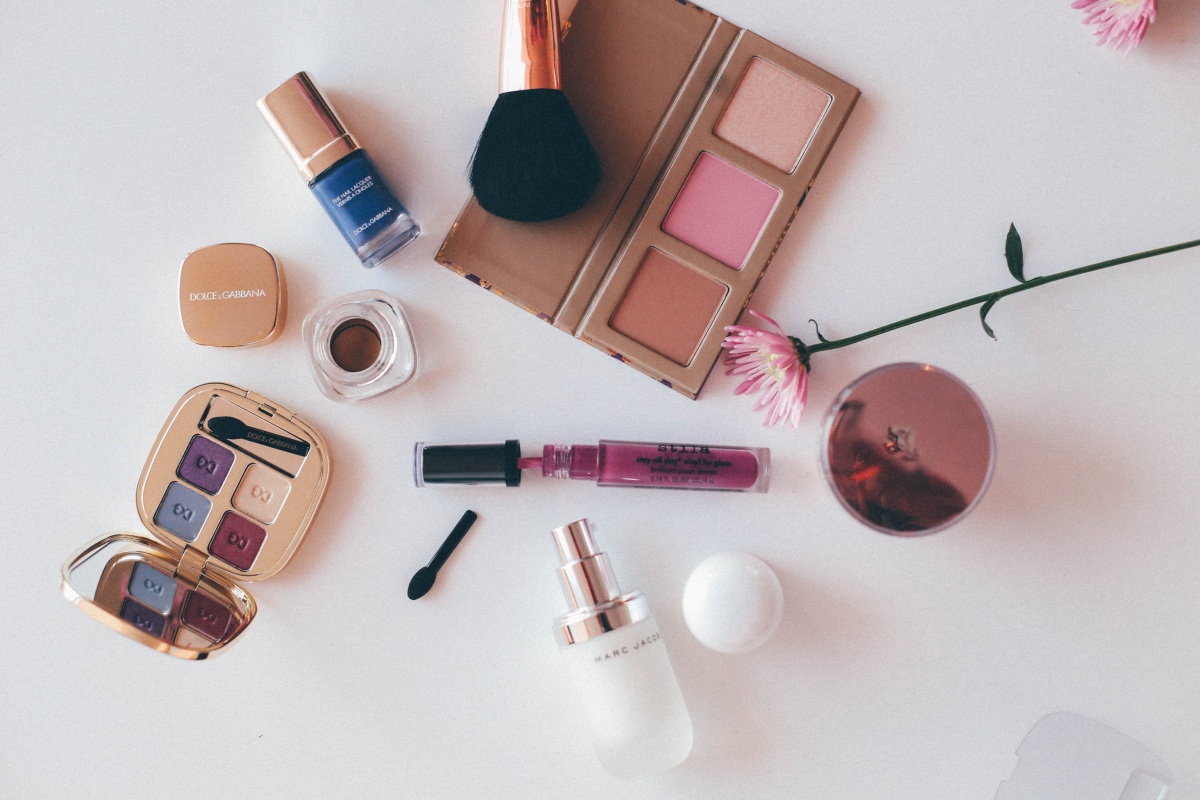 Along with my everyday basics…there are those luxury make-up items that I'm always experimenting with. These, with their subtle shades, have suddenly become part of my everydays. Powder pink blushes and bronzers to beat winter pale skin. Shimmering shadows that sparkle lightly in all the right ways. This year I went from dark black cat-eye and va-va-voom red lips to sublty bronzed cheeks, and dare I say, LIP GLOSS. I forgot how amazing lip gloss makes your lips look. I'm all about a more feminine, light, and fresh look. My vampire days are long gone. I guess the more grown up you get, the less fuss you want. The less makeup, less products. Just what works, and what makes you glow. Then, there is the best cream to revive your face overnight to do it all over again. I'm constantly trying new products and makeup brands. There are are some I lean towards again and again….Stila, Dolce & Gabbana, Urban Decay, and Lancome. Of course, mixed with my everydays from the local drug store (CoverGirl & L'Oreal Paris). But take a peek at these new magicians in a bottle that have just arrived at my doorstep.
Dolce & Gabanna eye shadow and eye shadow cream. I like to use the brown cream first, then add shimmer over it. It lasts way longer for those nights out. Oh, and their nail varnish is out of this world.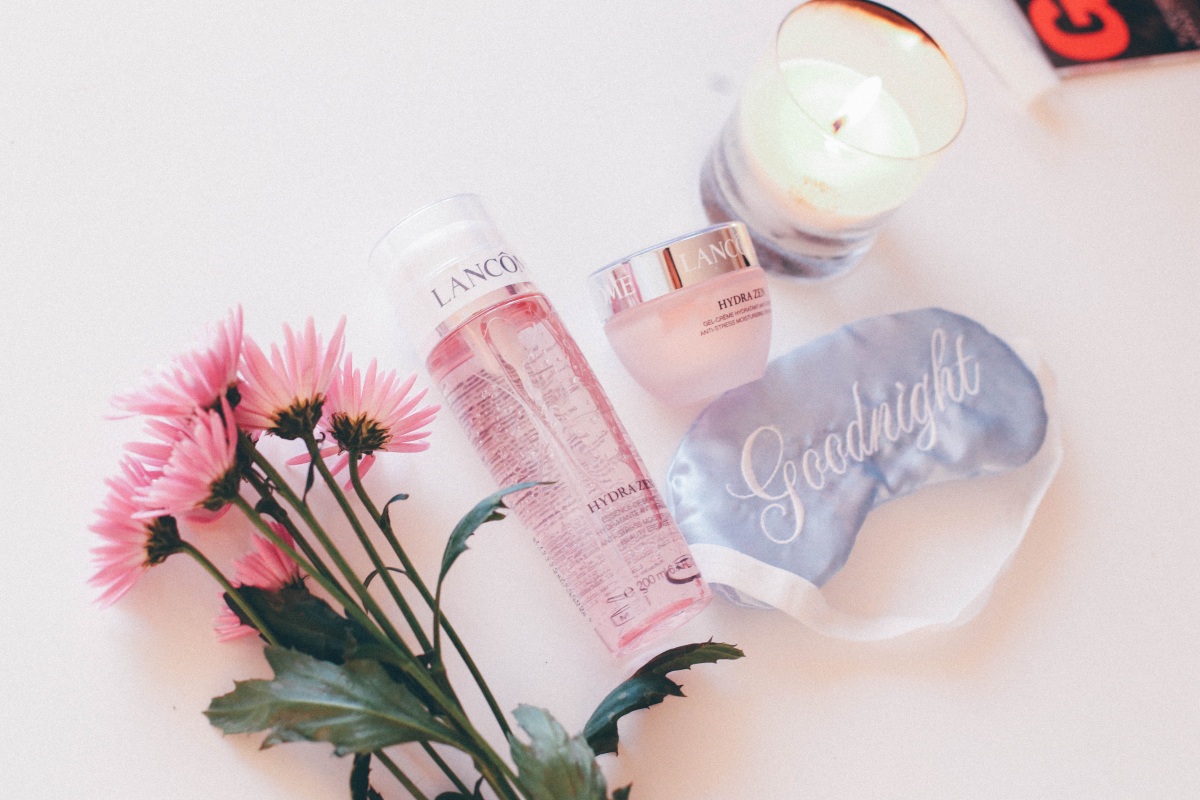 Everything Lancôme Hydra Zen. I'm a sucker for all things pink. These beautiful bottles really hydrate and don't irritate.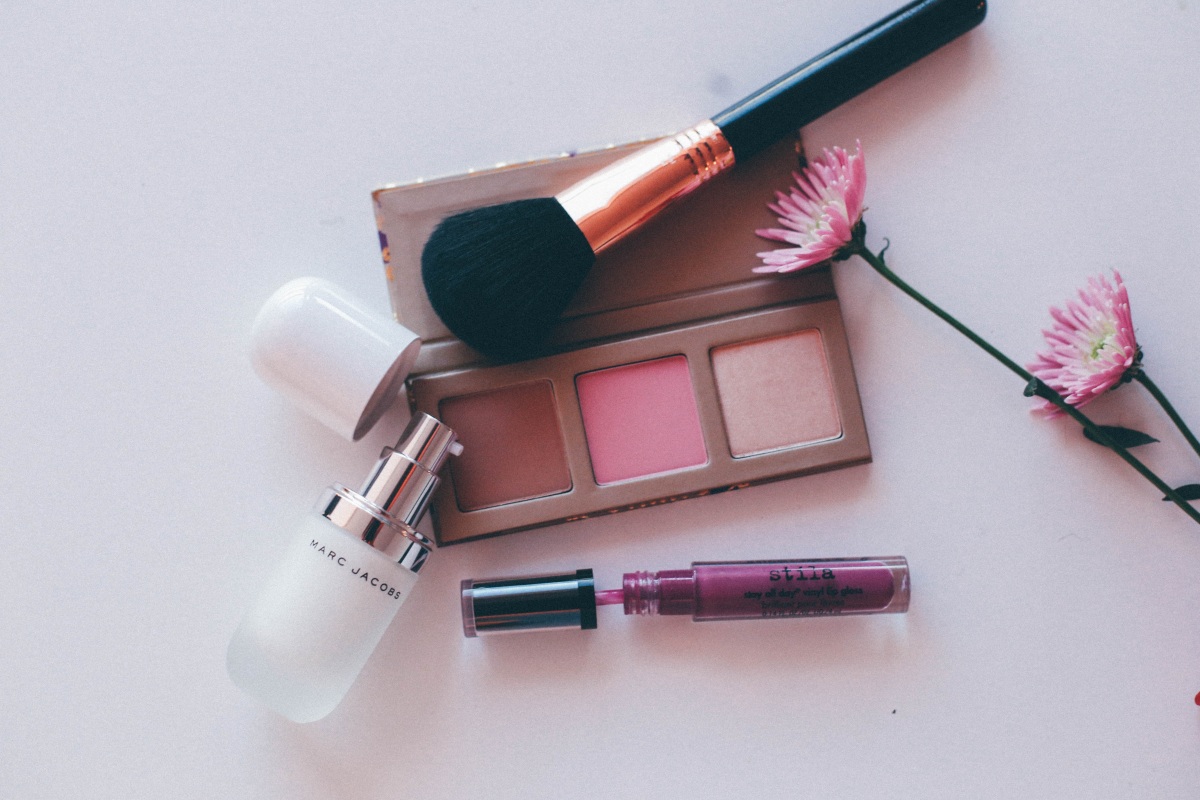 Stila Lip Vinyl: extra glossy in vibrant hues. Wear this with just a little bronzer and a swipe of mascara. Anymore and you'll regret it.
Marc Jacobs primer: Newest primer I have tried. It's light, and minimizes your pores.
Now keep on keeping fresh ladies.