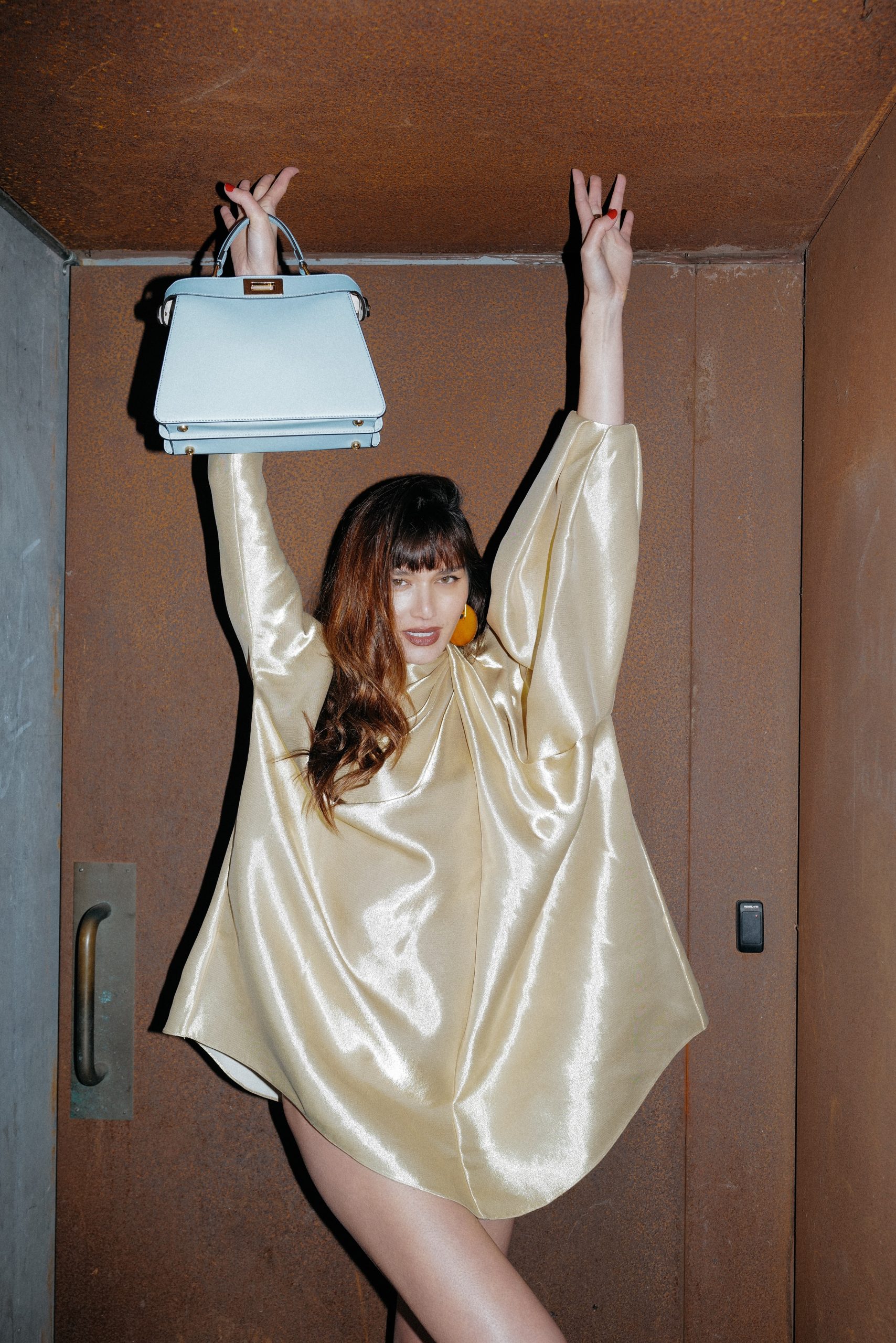 Natalie Lim Suarez is an established NYC model, singer, and editor of the cult-followed blog, NATALIE OFF DUTY www.natalieoffduty.com (launched in 2009)
Modeling since the age of 15, Natalie Lim Suarez has been a notable figure in the fashion industry for years. Based in NYC, she is 1/2 Chinese, 1/4 Spanish, and 1/4 Mexican. With her passion for photography, creative direction, design, music, writing, modeling, and style, NATALIE OFF DUTY was born in 2009. Completely inspired by the "model off duty" on-the-go lifestyle. Sharing her stories, inspirations, and projects through her own photography and writing. Already noted for her winning fans in Harper's Bazaar UK, featured editorials in ELLE, and WWD for her "Good Taste." Along with campaigns and ambassadorships to top fashion and beauty brands from around the world. Some including COACH, DKNY, L'oreal Paris, Saks 5th Avenue, Sunglass Hut, Levis, and Nordstrom. Her eclectic, unique style and aesthetic has launched many successful design collaborations sold in top retailers around the world. Next to fashion, Natalie's other passion is music. Singing along with piano/guitar continue to pop up in her upcoming fashion campaigns.
Natalie Lim Suarez is represented by Creative Artists Agency (CAA).
contact: natalieoffduty@gmail.com