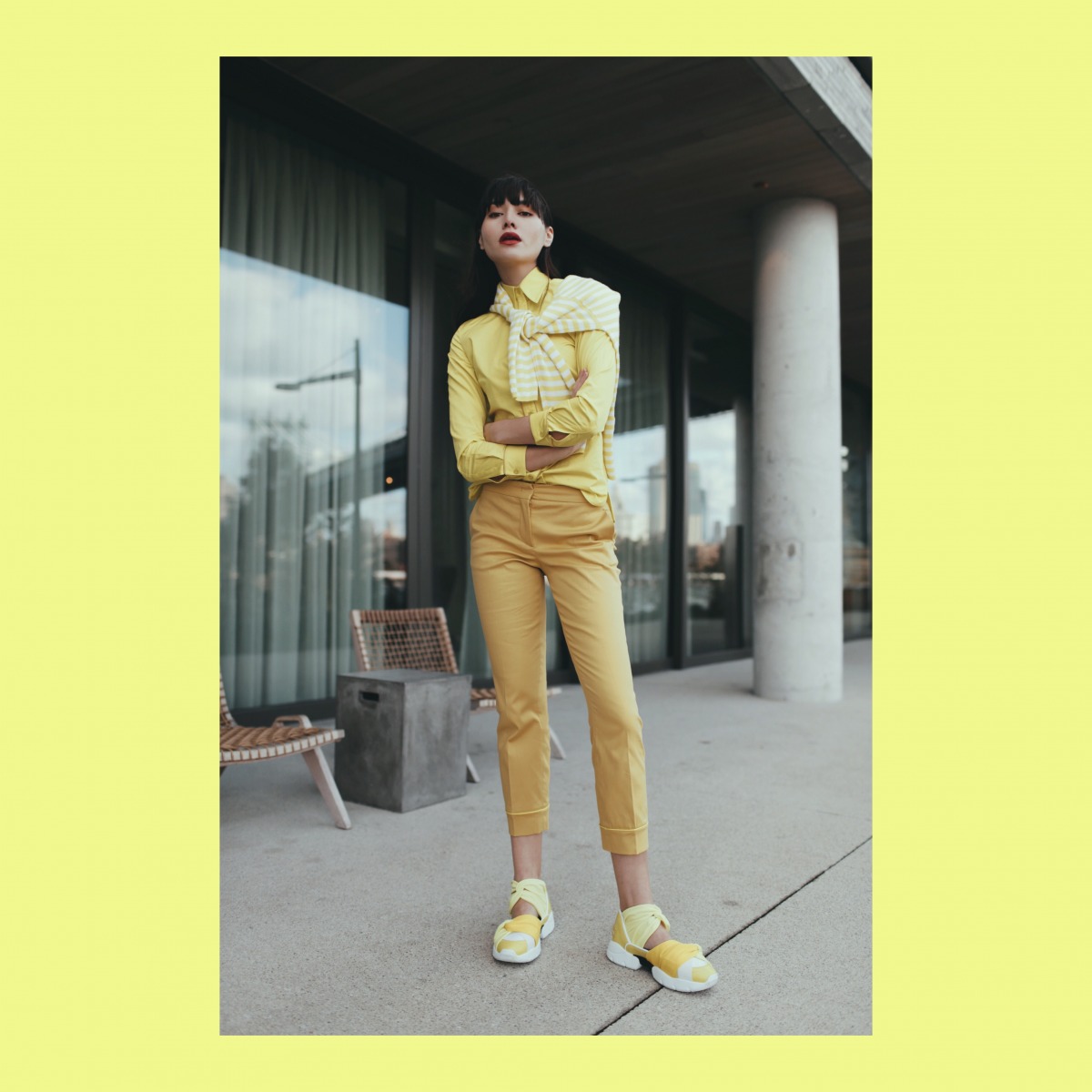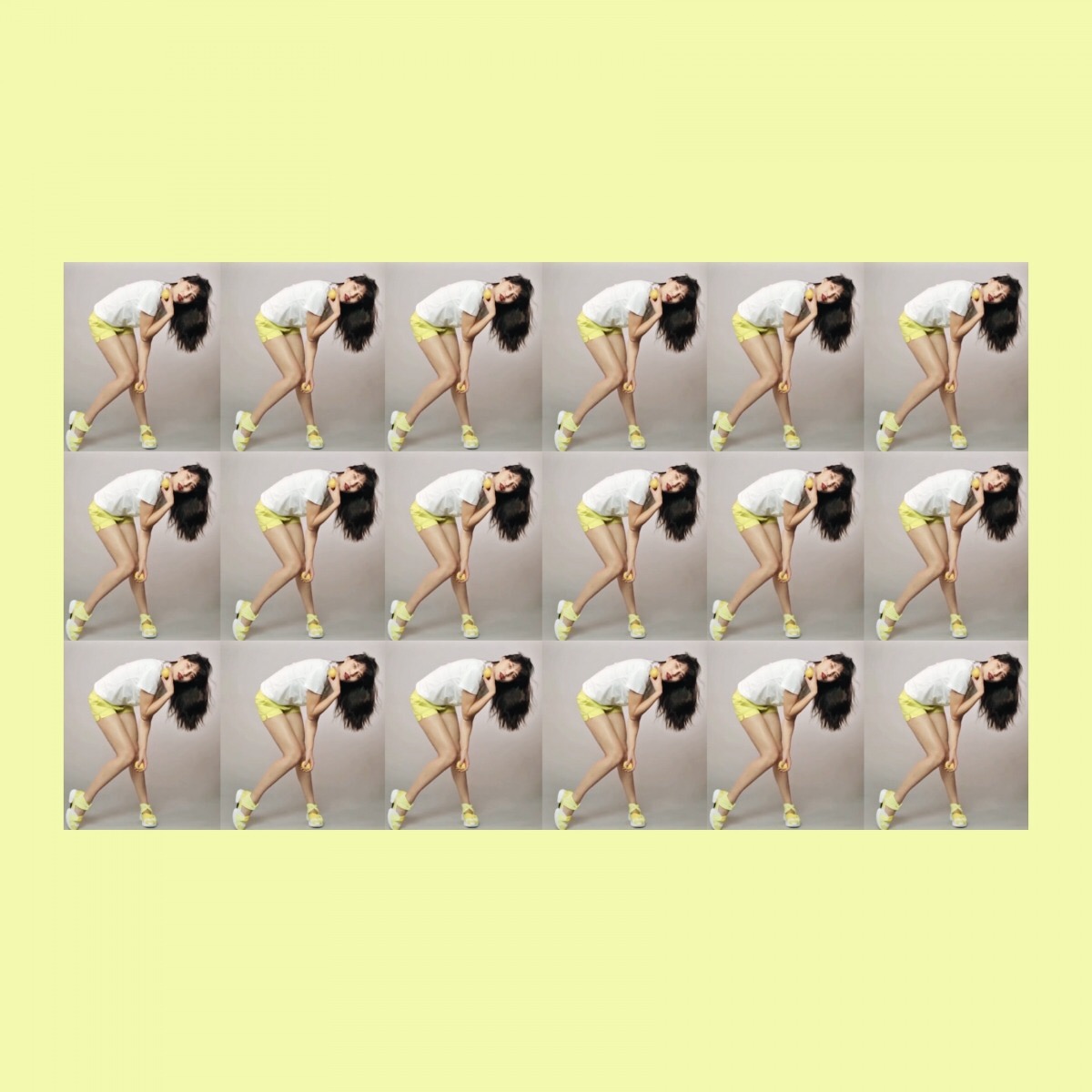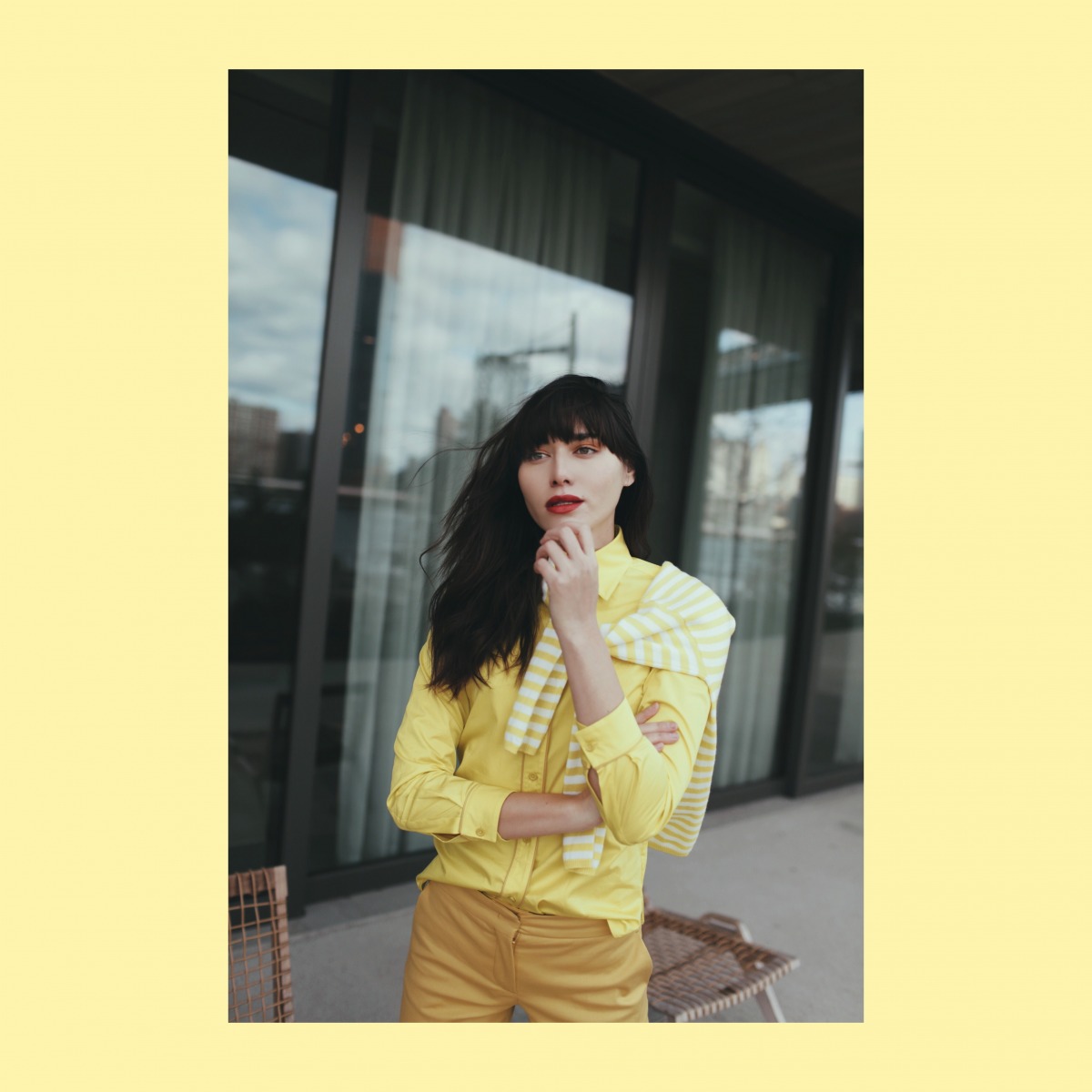 Emilio Pucci Monochromes
The Emilio Pucci Pucci Monochromes collection is here! I am taking my color, MENTA 269, and going wild with the paintbrush. This bold, solid color is filled with the Pucci spirit. The Monochromes Capsule Collection is now available in Emilio Pucci boutiques and online. 5 colors. 7 essentials: shirts, t-shirts, sweaters, shorts, and trousers.
Continue Reading to see more videos.
This season, I have been working on numerous new video campaigns…for Emilio Pucci, Gucci, H&M, Armani Beauty, and so much more. I find video and film to be my new way of storytelling. I love taking up that extra challenge to create some magic in movement. Team Suarez has been so busy in the editing department these days, but we're having so much fun doing it. Brainstorming. Styling. Location-scouting. We played around and made a beautiful mess with paint in the studio for Emilio Pucci's Monochromes collection. We brought the fairytale world of Gucci x Unskilled Worker to the super cool streets of my neighborhood of Dumbo, Brooklyn. We ruffled around the house, getting ready for a surprise holiday party with H&M Holiday. We travelled to Milan Fashion Week in search of pasta, glammed out in Armani Beauty's Ecstasy Shine lipstick (my color is #401 red). These are some pieces of my favorite work to date. 2017, you've been amazing, motivating, and inspiring. Bring it on 2018.
Gucci x Unskilled Worker
Armani Beauty Ecstasy Shine
H&M Holiday 2017
Subscribe now to my YOUTUBE page.