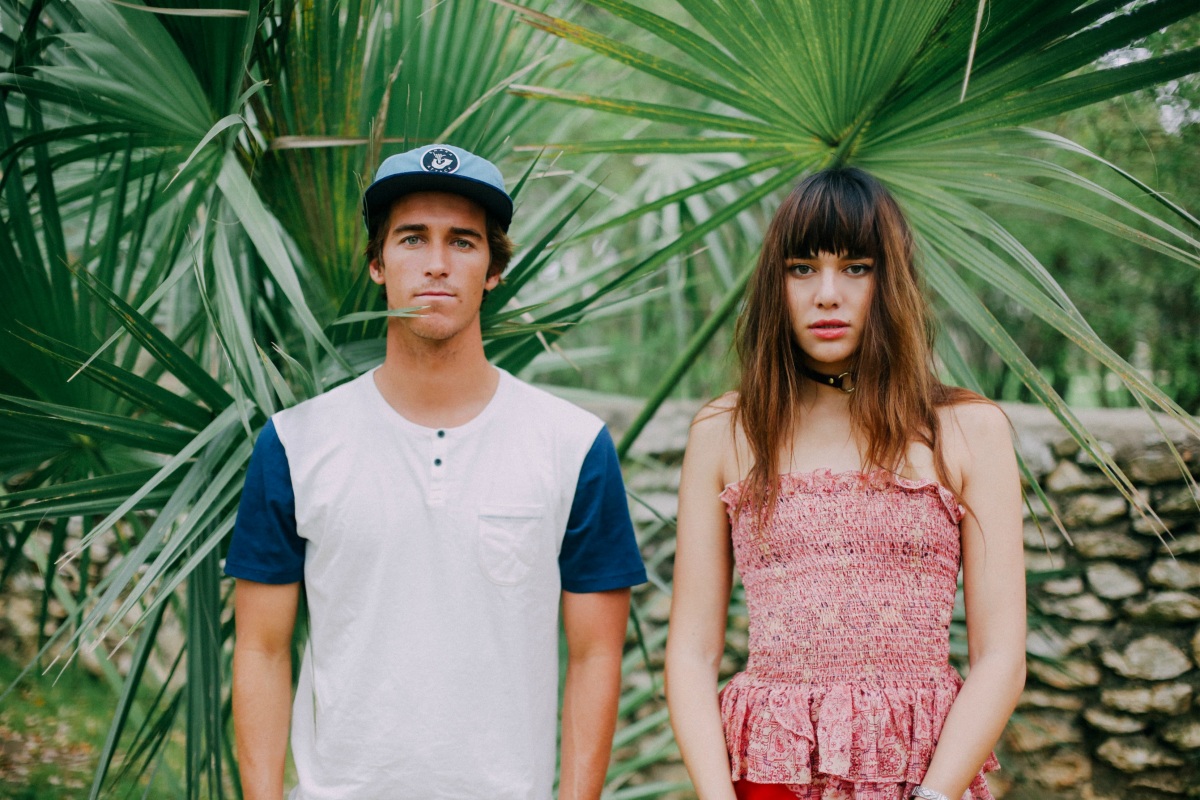 Our Reef crew just survived a wild week at SXSW music festival in Austin, Texas! Howdy cowboys! They didn't lie when they say everything is bigger and better in Texas. It's true. The beers. The burgers. The music. Everything is over the top eat-till-you-drop bbq and dance-till-you-can't-feel-your-feet loud. I live for that chaotic energy. The streets in Austin become crowded with street performers and food trucks. Just trying to find a seat on the benches may take a minute. The city loves its food and live music.
But for every Reef adventure, we always go by the spirit of #justpassingthrough. It was awesome getting to meet pro-surfer Evan Geiselman for this shoot. He's always got a smile on his face. Even though we're both so different (he's always on the plane to the next most beautiful exotic beach), we're also a bit similar. We're both always looking for adventure. Always finding the next best thing (I discovered a ton of new bands I now love). Always finding the next trail to hike. Always on our feet. Always moving. Always traveling. Even if for me, it means fashion weeks and photoshoots, I still always go back to that California native lifestyle I've only known…those moments out playing in the sun. That's when the Reef Rover sneakers come into play. I'm obsessed with this season's updated sneaker. They are so light that you can fit a few pairs in your suitcase. And they are so comfortable you can run in them, dance in them, and even jump in the creek before putting them on again right after. Made for the beach, the desert, and that long walk on the side of the mountain.
For SXSW, you could find me pairing my Rovers with a full-on denim jumpsuit and bandana. Or the REEF "day catch" sandals with a fringed leather skirt and tube top. Dressing for the summer is my favorite. Now all I need is that tan and perfect playlist.
What I'm listening to now:
-"Baby I can Hell" by Deap Vally
-"Hundred Miles" by YALL
-"Gold Gun Girls" by Metric
-"Bloodstream" by Transviolet
-"Hypnotic" by Zella Day
// Reef Rover Low Top sneakers //
// Reef Day Catch sandal //
// Reef Rover Low Prints sneaker //
// Reef Rover Hi sandal //
See more on Reef.com