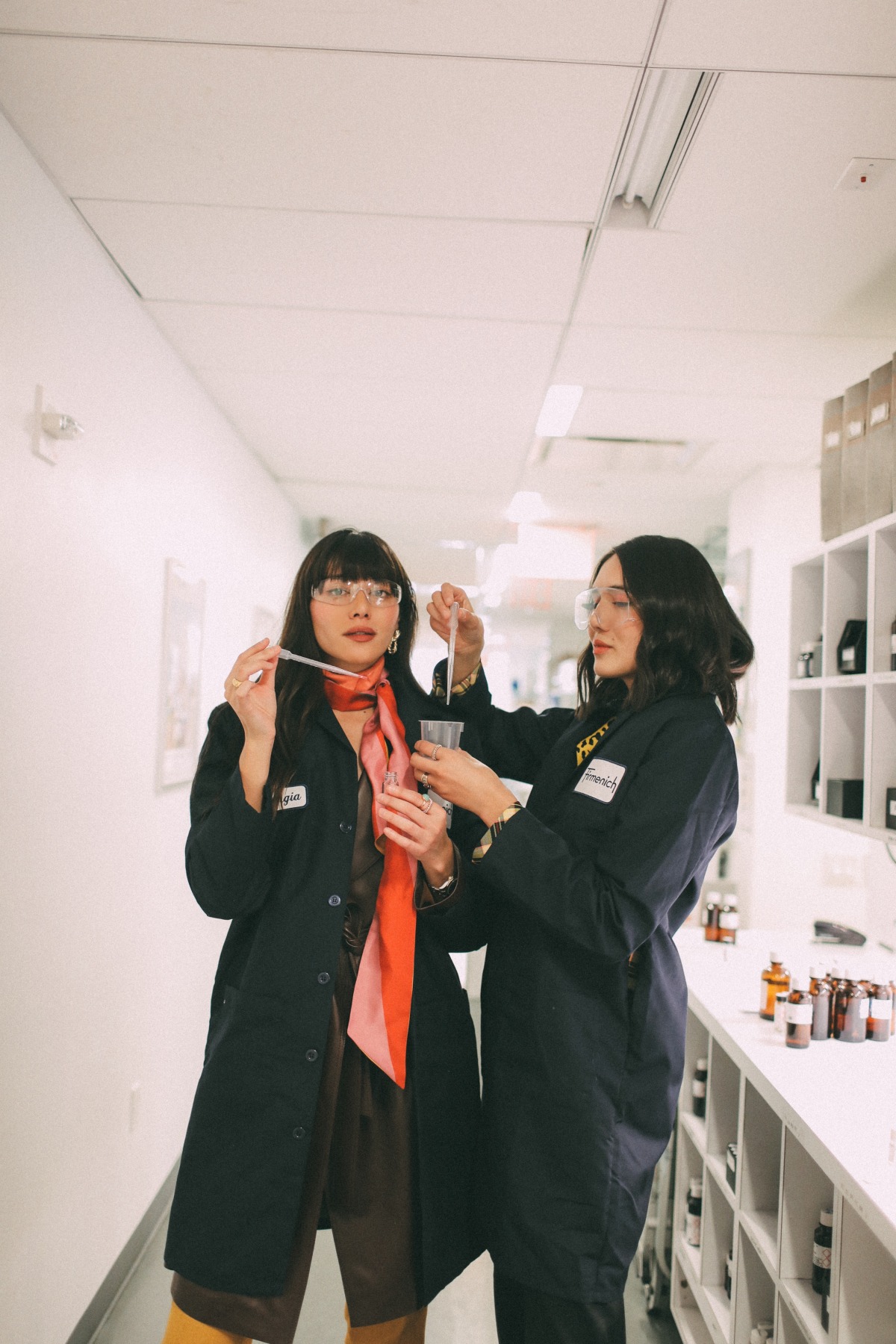 I am taking you inside the laboratory and into the making of of NATALIE DYLANA Eau de Parfum, our very first fragrance. We spent months working with our incredible perfumers at the iconic Firmenich Laboratory and the Scent Beauty team to come up with our ideal scent. The creative process has been my favorite part, working alongside such an incredible team.
We got to dive into our senses and create our own world through scent. We began with our mood board. It's playful and sensual. It's inspired by bright blue skies, pinks, and metallics. We took inspiration from our earth which you will find in our fuchsia marble cap on the bottle. You'll find the sunset in the faded glass. We wanted the fragrance to feel natural, mixed with untouched parts of our planet. We want it to take you somewhere else. The NATALIE DYLANA fragrance is unisex. It's happy and fresh. It's warm. It's sophisticated. It's awakening and vibrant. It's made for the eclectic individual. The daring individual. The strong and powerful individual. The optimistic individual. It's made for the the individual who is confident enough to stand out and break all boundaries. You'll find the complexity of sister duality here. Soft yet strong. Bold yet understated. Sweet yet sexy. Our creation is fruity yet woody, bold yet fresh and sexy. Contradicting yet complimentary. Our scent is made for the happy, free spirit with a soft heart and strong mind. I wear our scent before bed and right when I wake up. The citrus gives me a jolt of energy. The cedarwood and fresh fig give me that sexy warmth I love feeling on my skin. I love splashing it on my next, wrist, and on my hair the moment I step out of the shower. It's a beautiful creation that I am so proud of!
Top notes: fresh fig, mandarin leaf, red currant
Heart notes: cactus flower, jasmine petal, orange blossom
Base notes: sheer amber woods, musks, cedarwood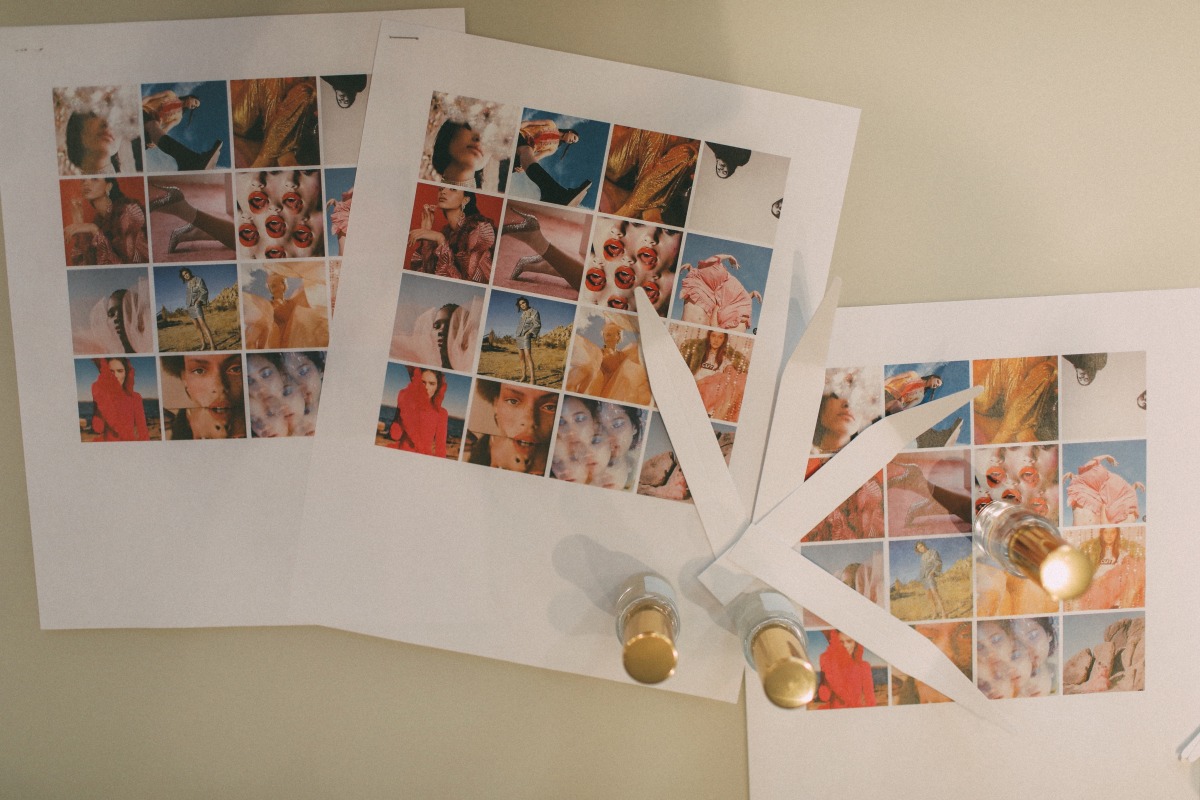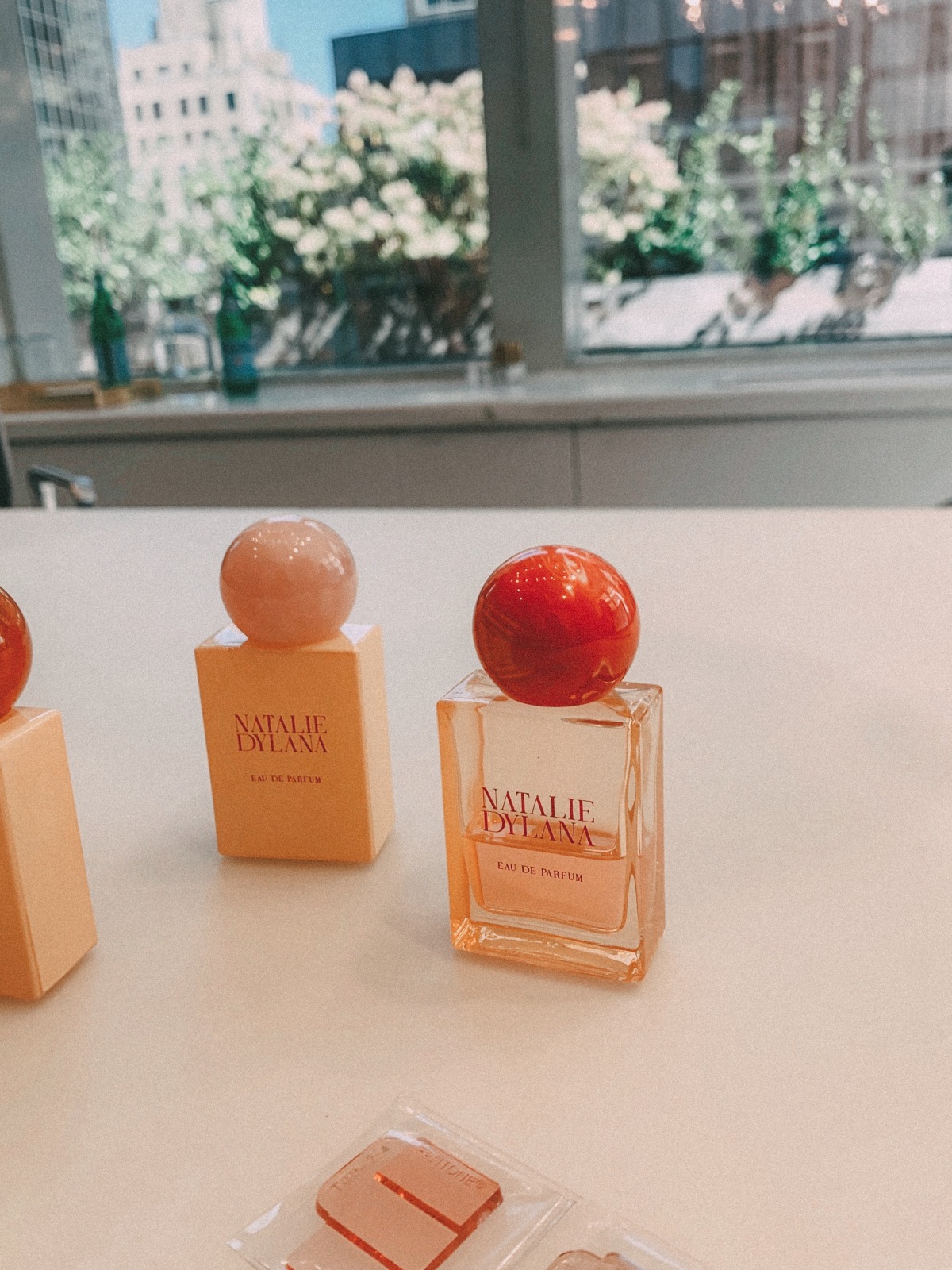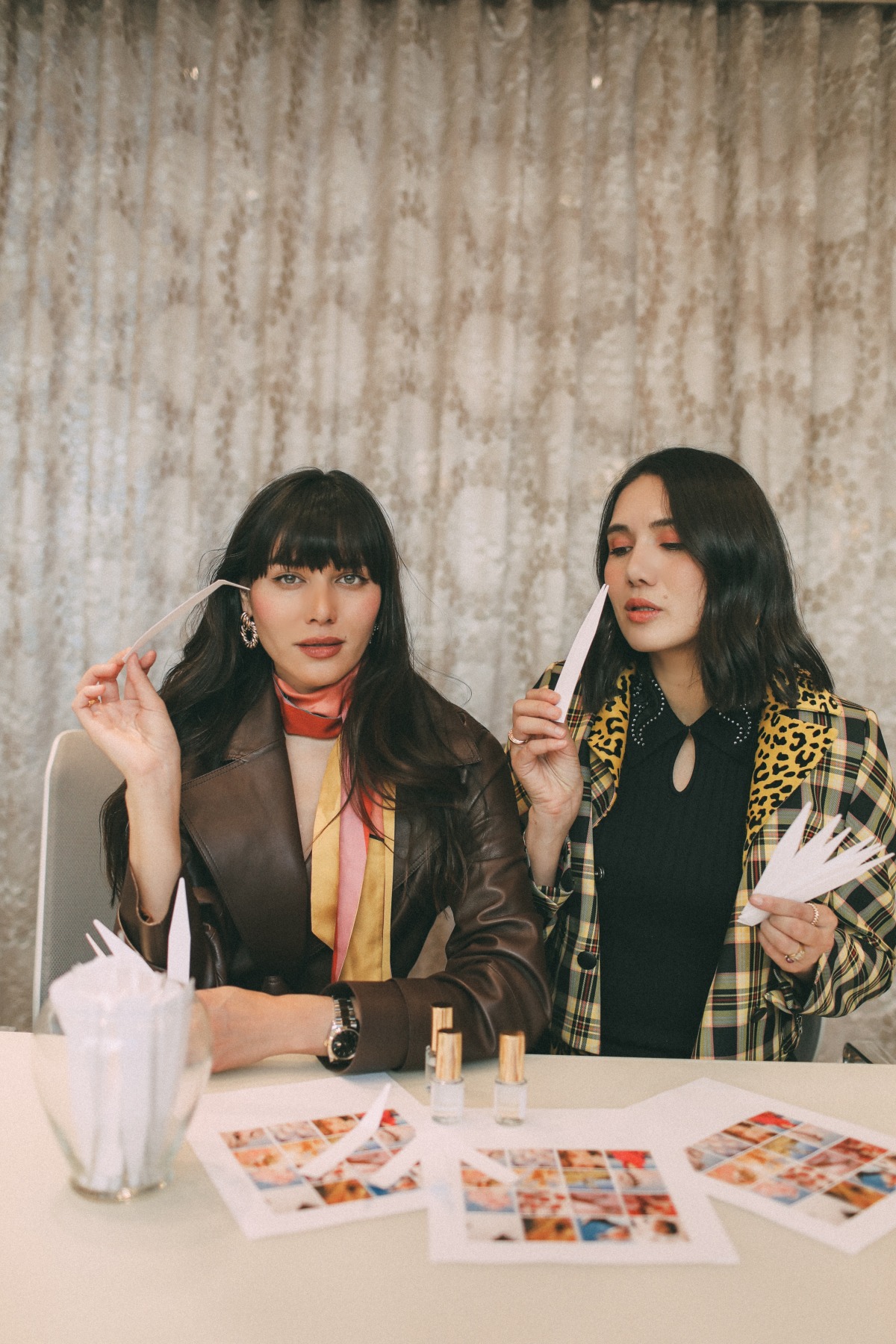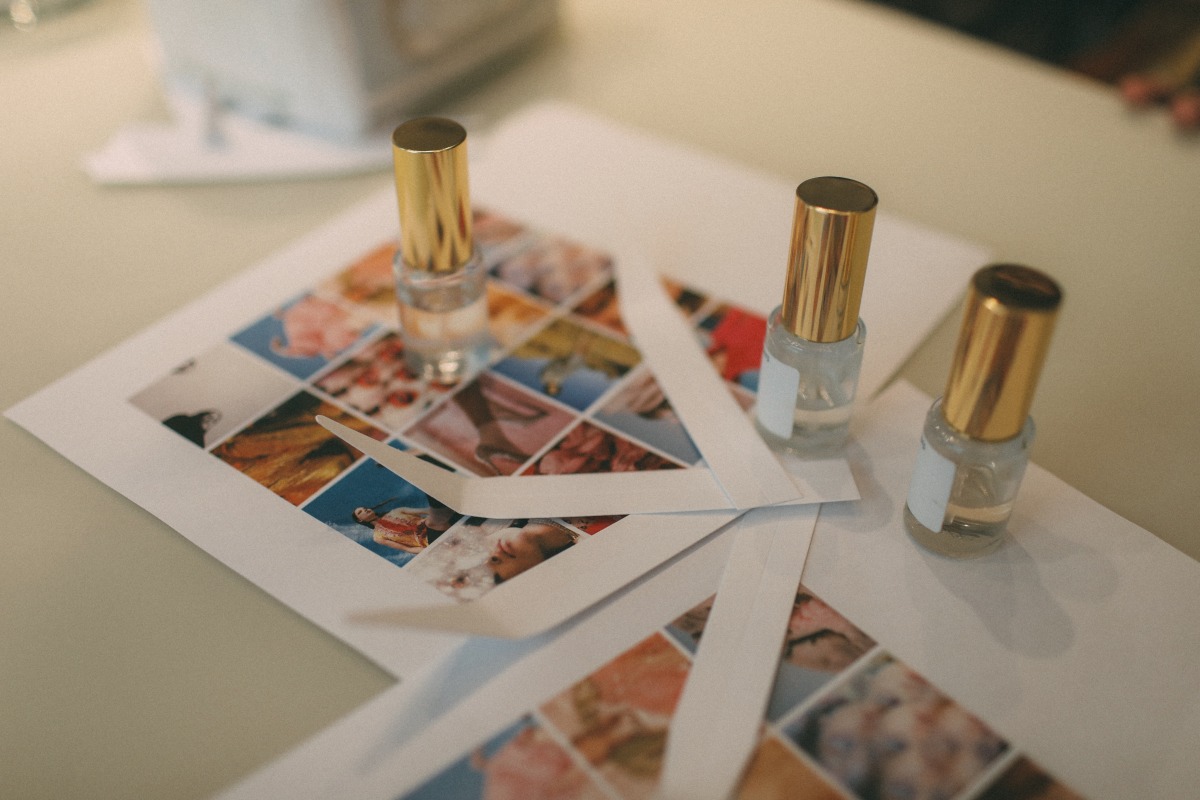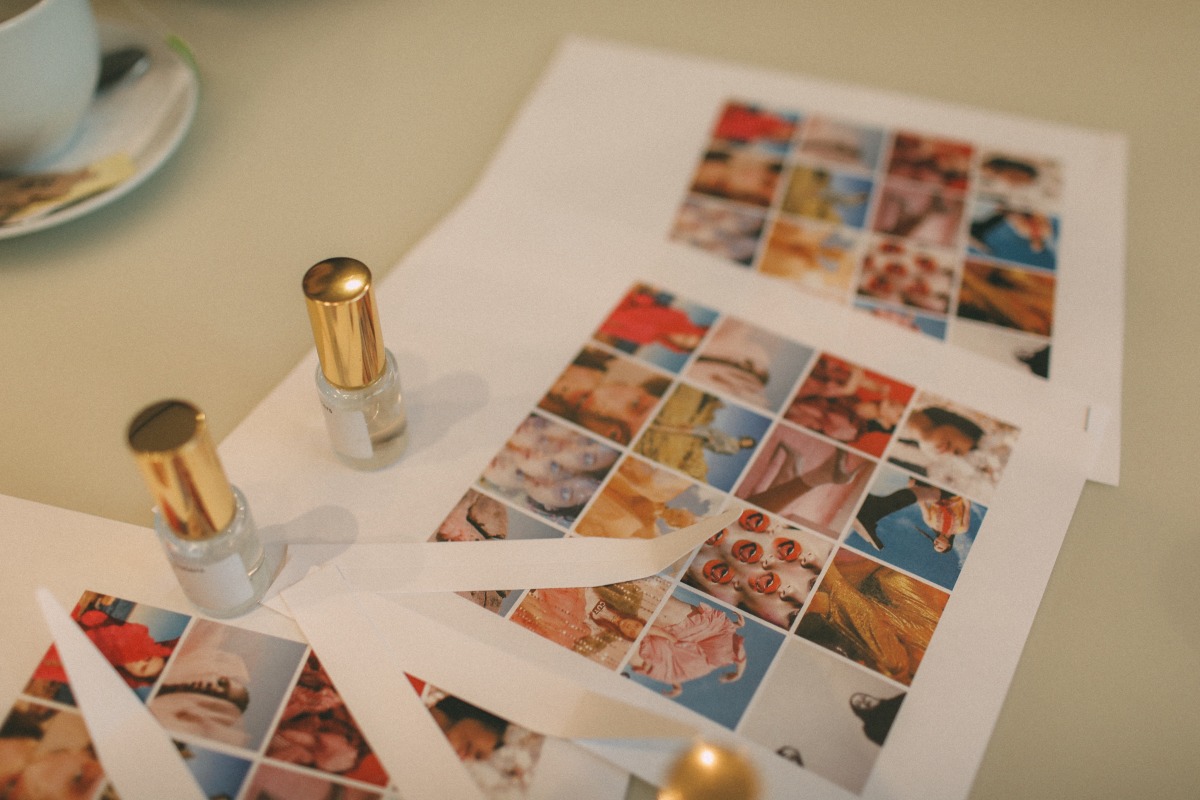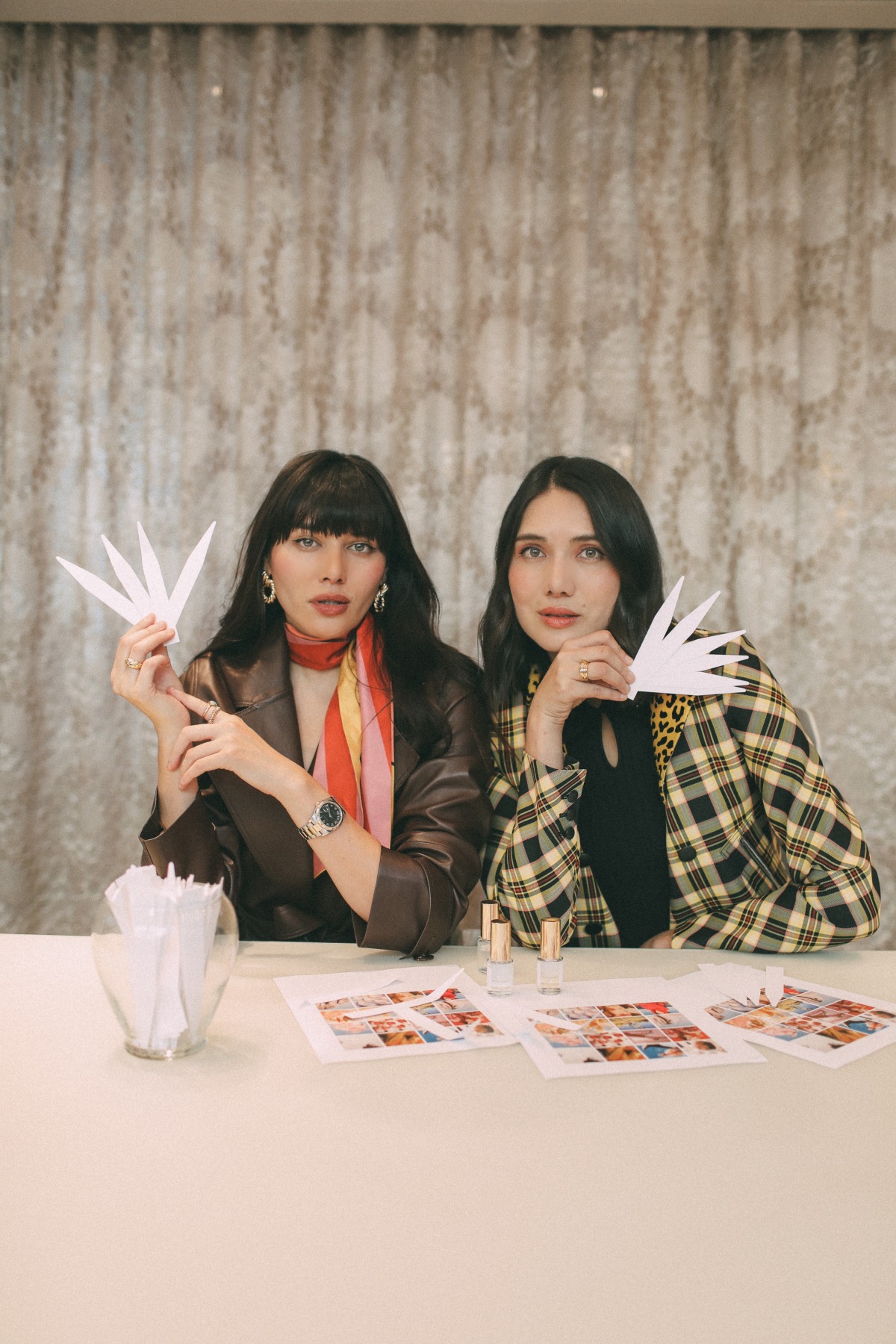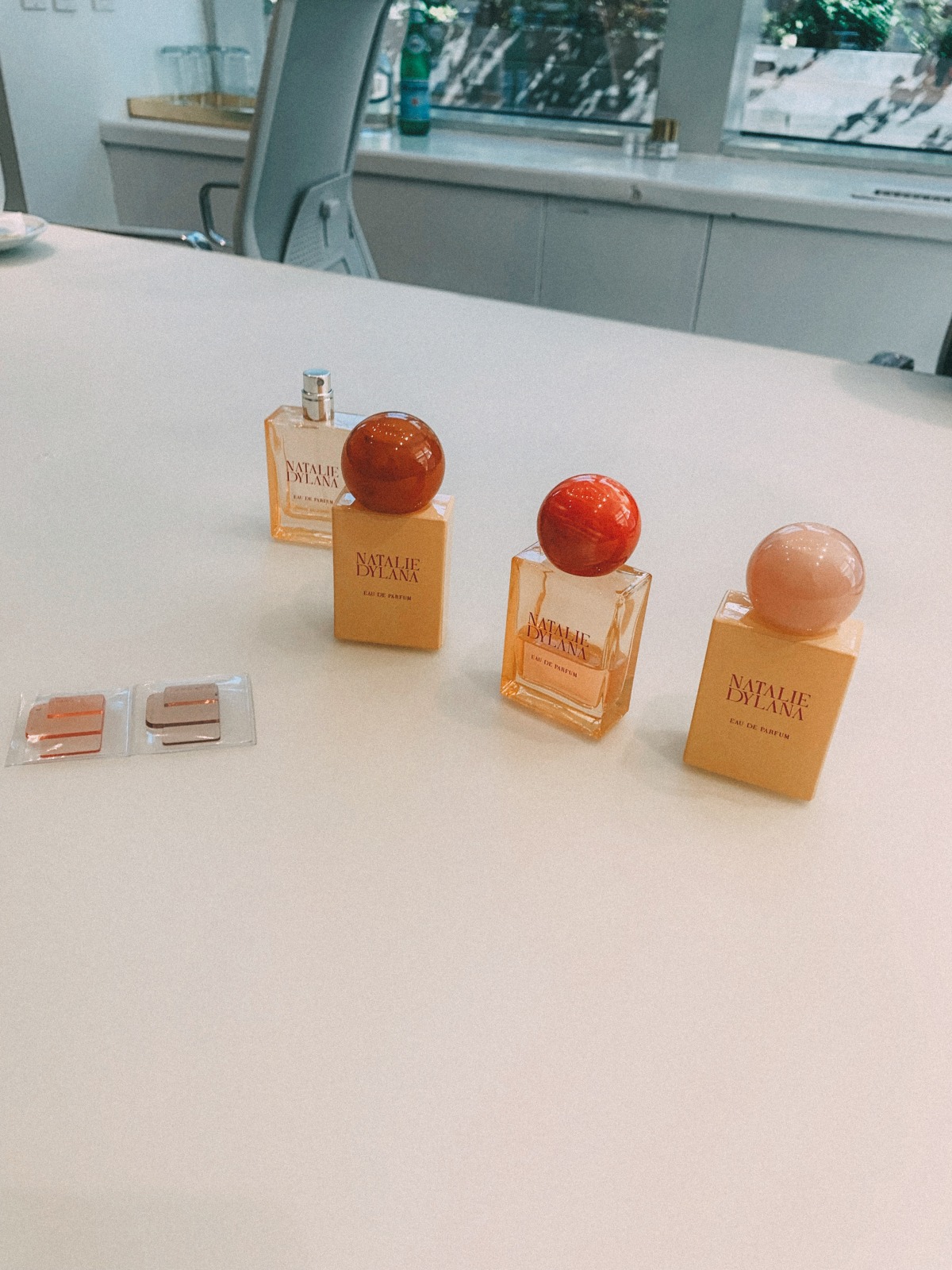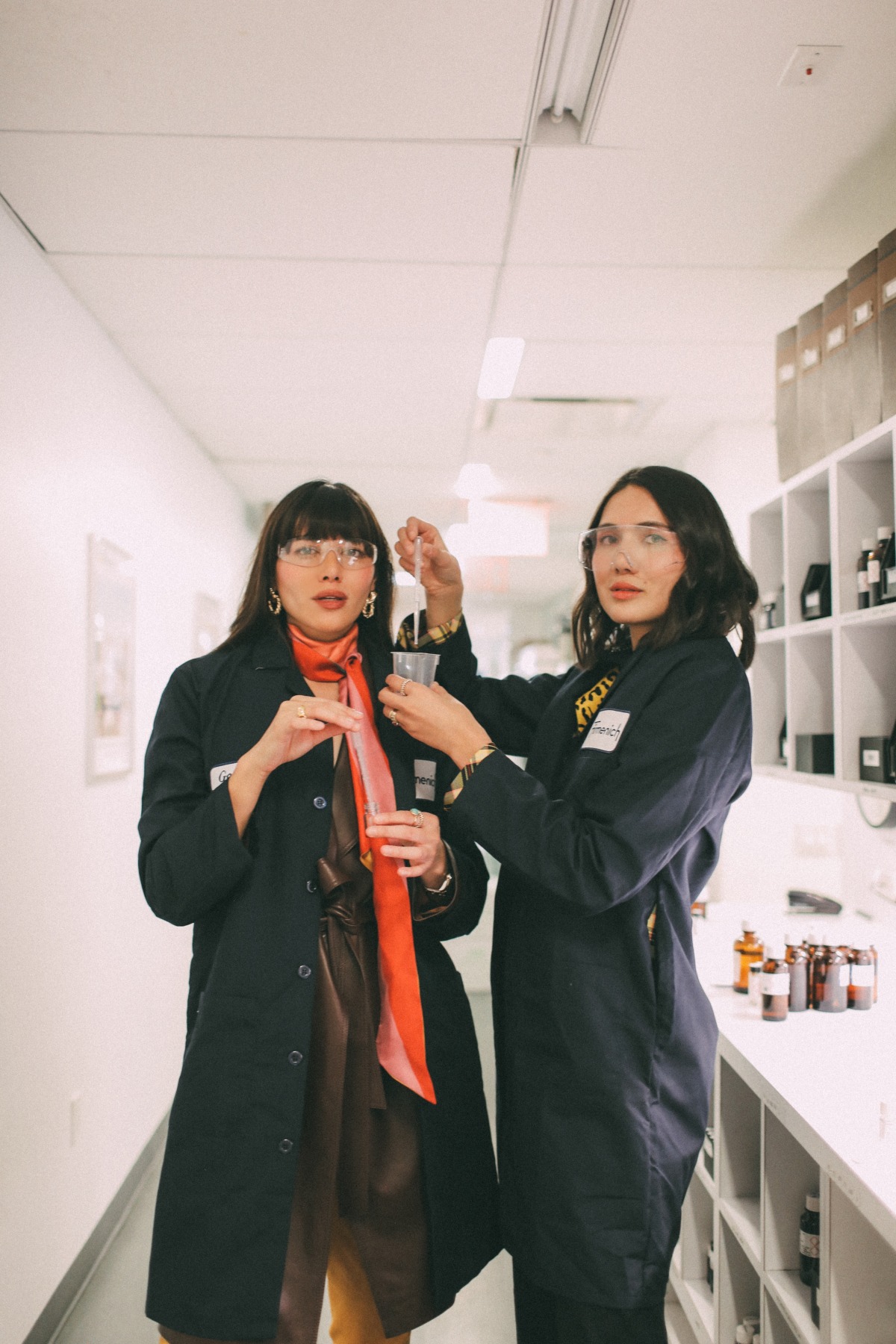 shop our fragrance now at Scent Beauty!