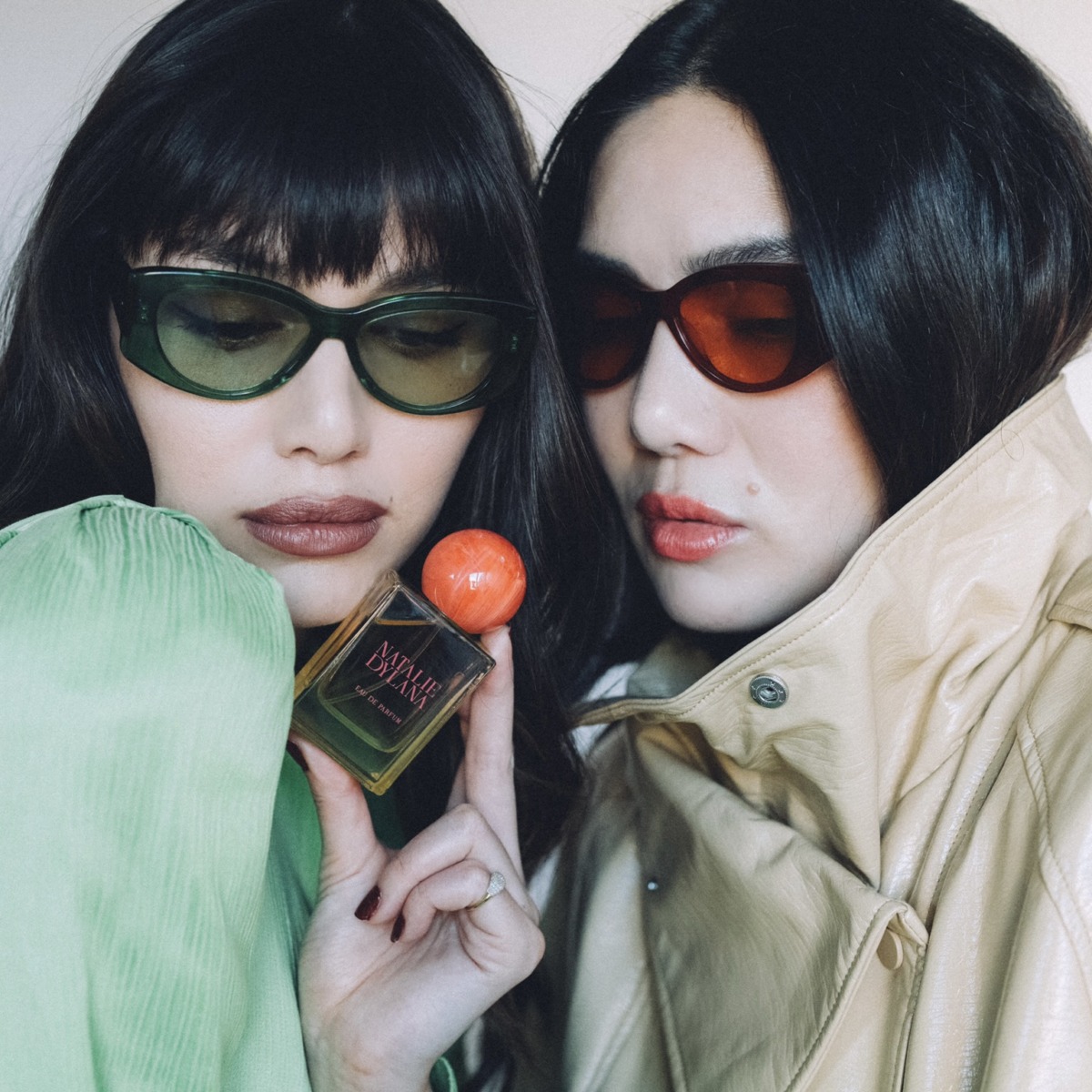 // NATALIE DYLANA Eau de Parfum at Scent Beauty. SUAREZ SISTERS x APERÇU sunglasses //
We have a very special SUAREZ SISTERS HOLIDAY BUNDLE for you to shop! Our fragrance team at Scent Beauty has teamed up with APERÇU for this special!
When you purchase a bottle of NATALIE DYLANA Eau de Parfum, you receive a code for 20% off a pair of our sunglasses!
Now you've got two incredible pieces to enjoy this season. We hope that both our sunglasses and fragrance give you confidence, creativity, and a boldness to put into the world. It means the world to us! Thank you for supporting us as sisters. We are ecstatic and so grateful.
This promotion runs from 12/7-12/14!
HAPPY HOLIDAYS!
Note: Each product will be shipped separately.