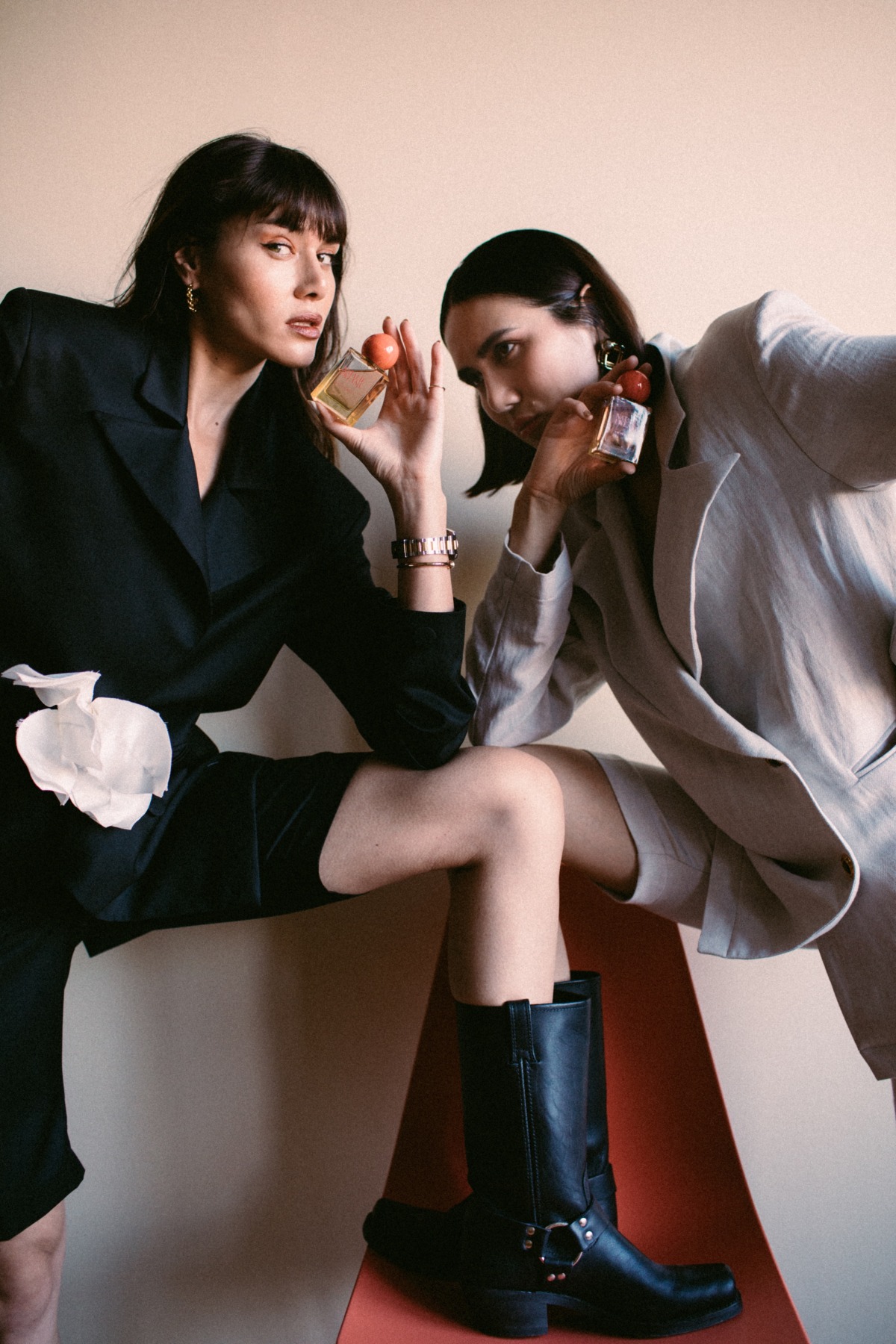 // Natalie Dylana Eau de Parfum. Frye boots //
Since I'm the face for FRYE this season, I thought it would be amazing to partner with them in a holiday giveaway campaign including our NATALIE DYLANA Eau de Parfum. Dylana and I have teamed up with them to give away a $250 FRYE gift card plus a bottle of NATALIE DYLANA. Just a little thank you for all your love and support. This a partnership that celebrates the beauty and contrast of being both soft and strong. Core pieces in our everyday lives. You still have until Wednesday, December 9th to enter our giveaway.
Happy Holidays from NATALIE DYLANA the fragrance and my friends at FRYE!
Enter the giveaway here.