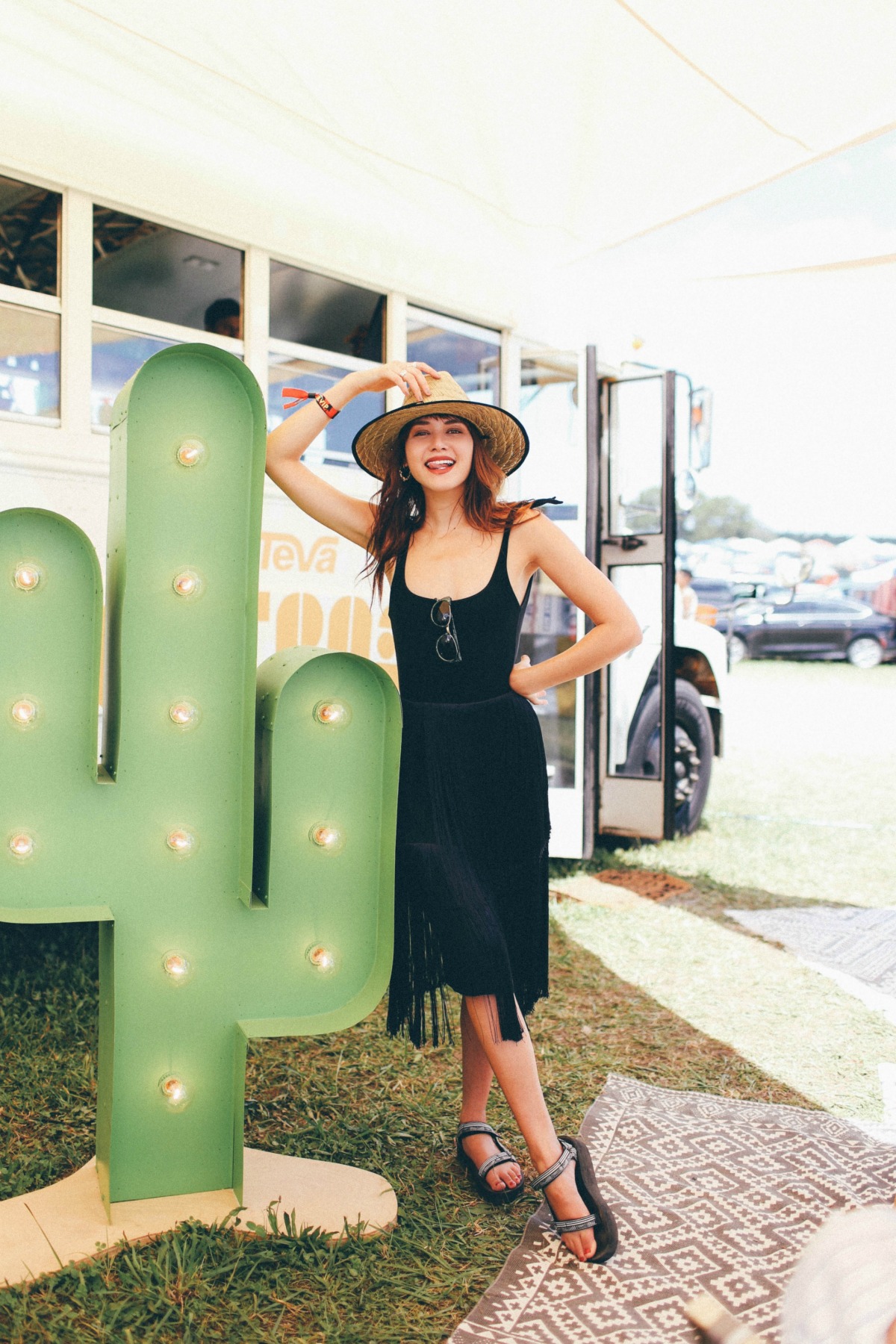 Bonnaroo 2017 accomplished! I have never had so much fun camping at a music festival in my entire life. It's complete freedom: waking up to the hot sun with a good cup of coffee, and hearing the headliners string their guitars during rehearsal at 9am. Bonnaroo is super laidback -filled with friendly locals and amazing music. In between shows this year, Dylana and I got to hang out in the sun with our Teva crew at the Teva Outpost…a beautifully curated and decked out bus filled with essential items for life on the road and camping on The Farm. You could shop any Teva sandal imaginable with the works: sunglasses, water bottles, face wipes, bandanas, patches and more. Oh, and not to mention, the bus featured fantastic air conditioning to escape the Tennessee heat.
I'm so excited to be a part of the Teva #StrapintoFreedom campaign because whenever I throw on my Teva sandals, I feel just that: strapping myself into freedom to go wherever I want to go. Free to wander. Free to run. Free to hike. Free to dance my feet off. Bonnaroo is totally a place to be whoever you want to be. To get a little wild. To live in a tent. To go with the flow. It's a place to make new friends. To sit in the grass. To get a little dirty. Maybe it's the Southern charm, but everyone we met was extremely warm and welcoming. Tennessee, I miss you already.
Bonnaroo is the ultimate playground. It's like walking into a super wonky storybook for 4 full days straight. I have to say I met a lot of sweet and eccentric people. It's literally a tie-dye dream where only Woodstock could come close in comparison. It's a place to join the Silent Disco and dance with people you've never met before. It's a place where it's okay to go up to someone and simply ask where they're from and make conversation.
The Teva Outpost represented everything I love about music festivals. The camaraderie and positivity were contagious. There were so many smiles that I couldn't stop smiling myself. But most of all, I have never seen so many Teva sandals in one place at one time. The amazing thing is most of my fellow ROO's already own their own favorite pair of Teva sandals and came to the Outpost to grab another pair or just to hang out and get the festival campground coordinates engraved into their sandal soles at the custom engraving station by Laser Monkey. My memories are always linked to a good pair of shoes and the custom engraved sandals are the perfect Roo souvenir. My Teva sandals never let me down, but rather continue to excite me for what adventure life throws my way. I'm ready and literally strapped into freedom.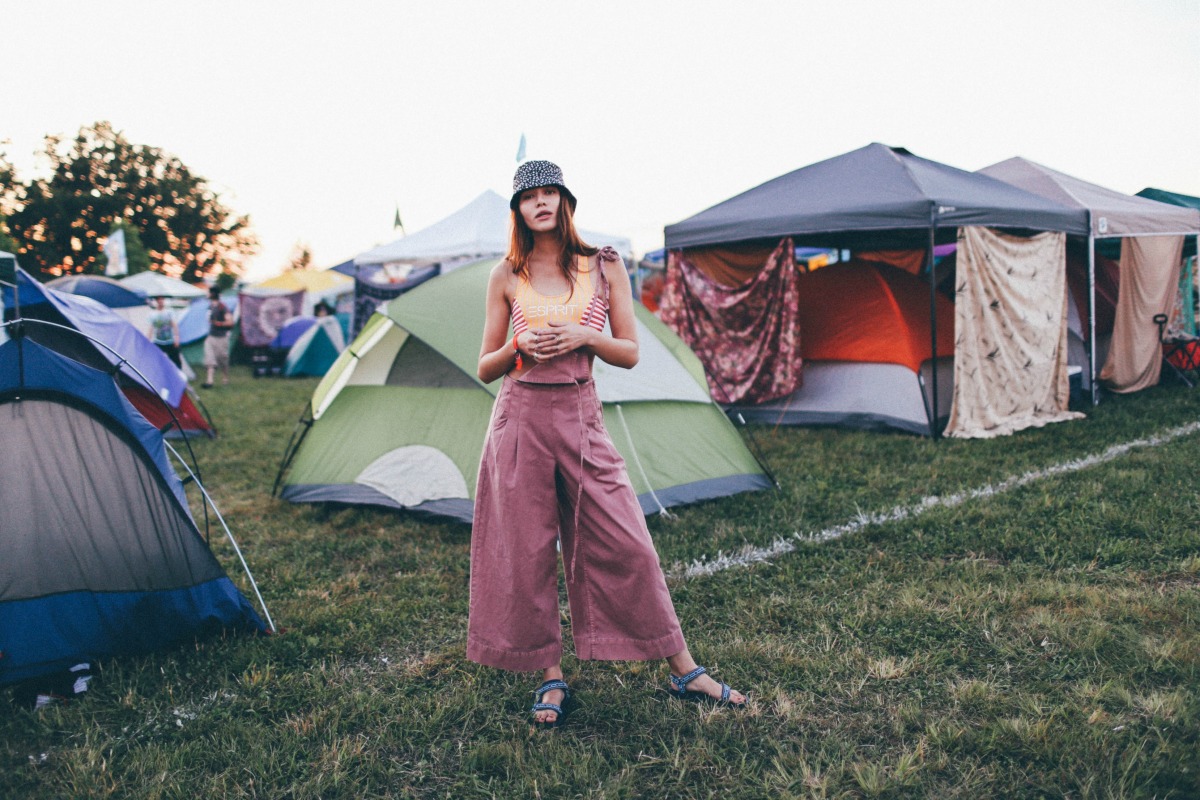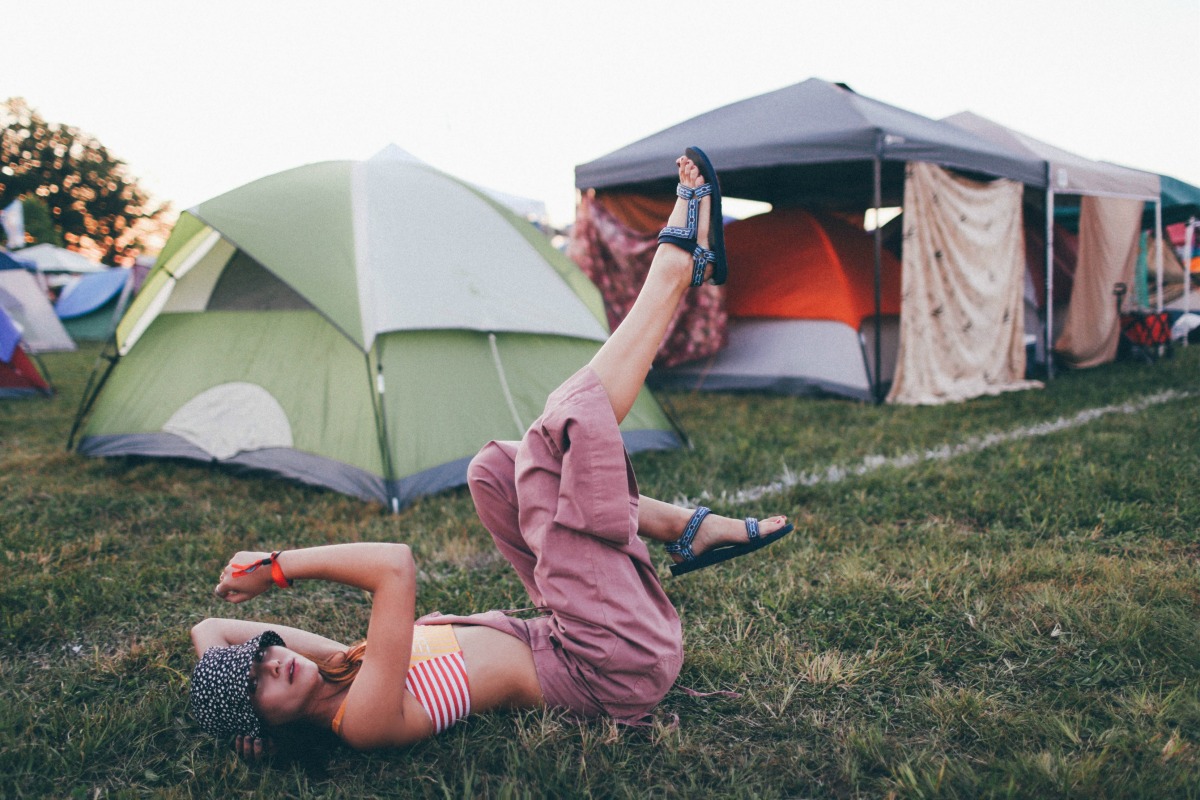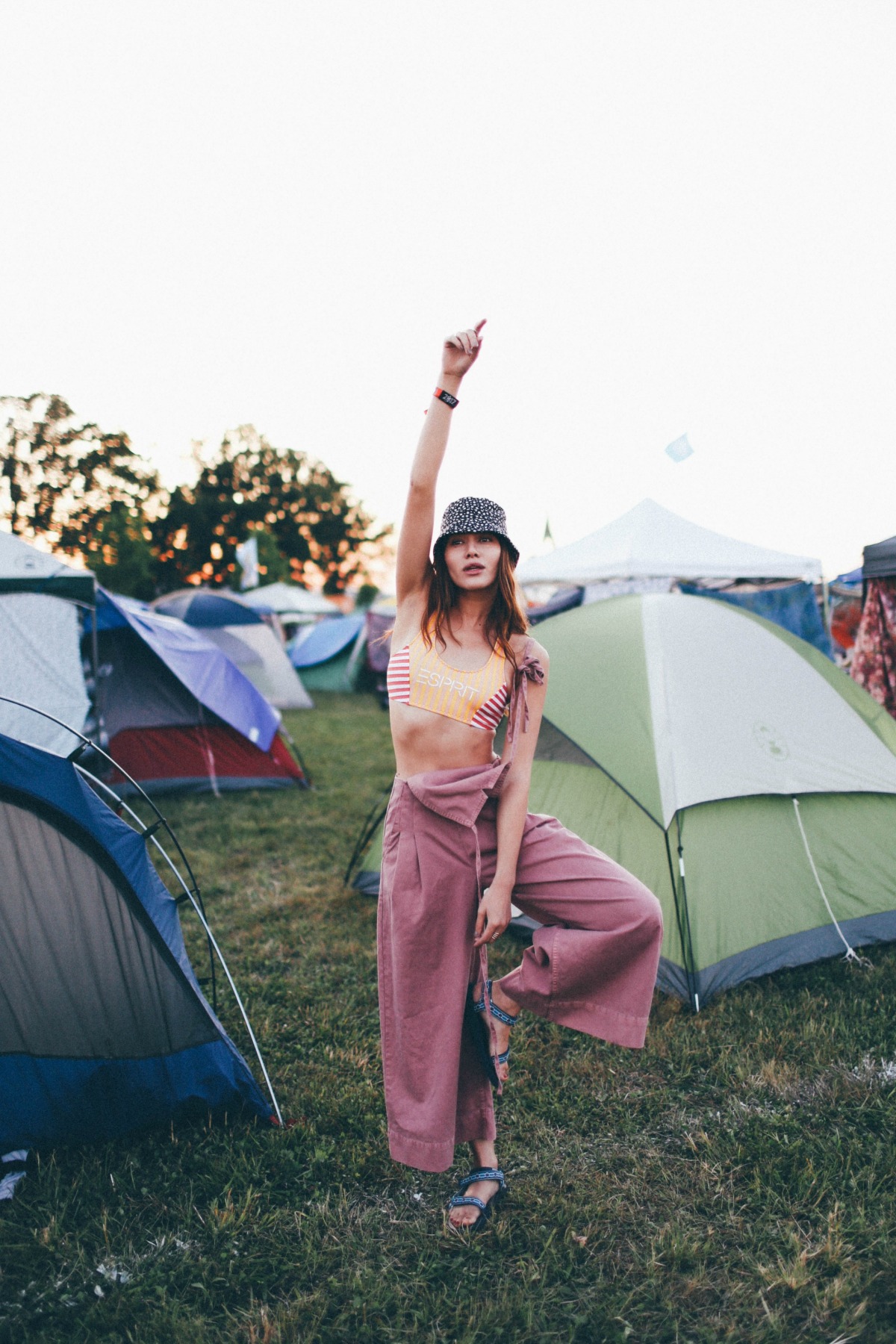 Teva "original universal" sandal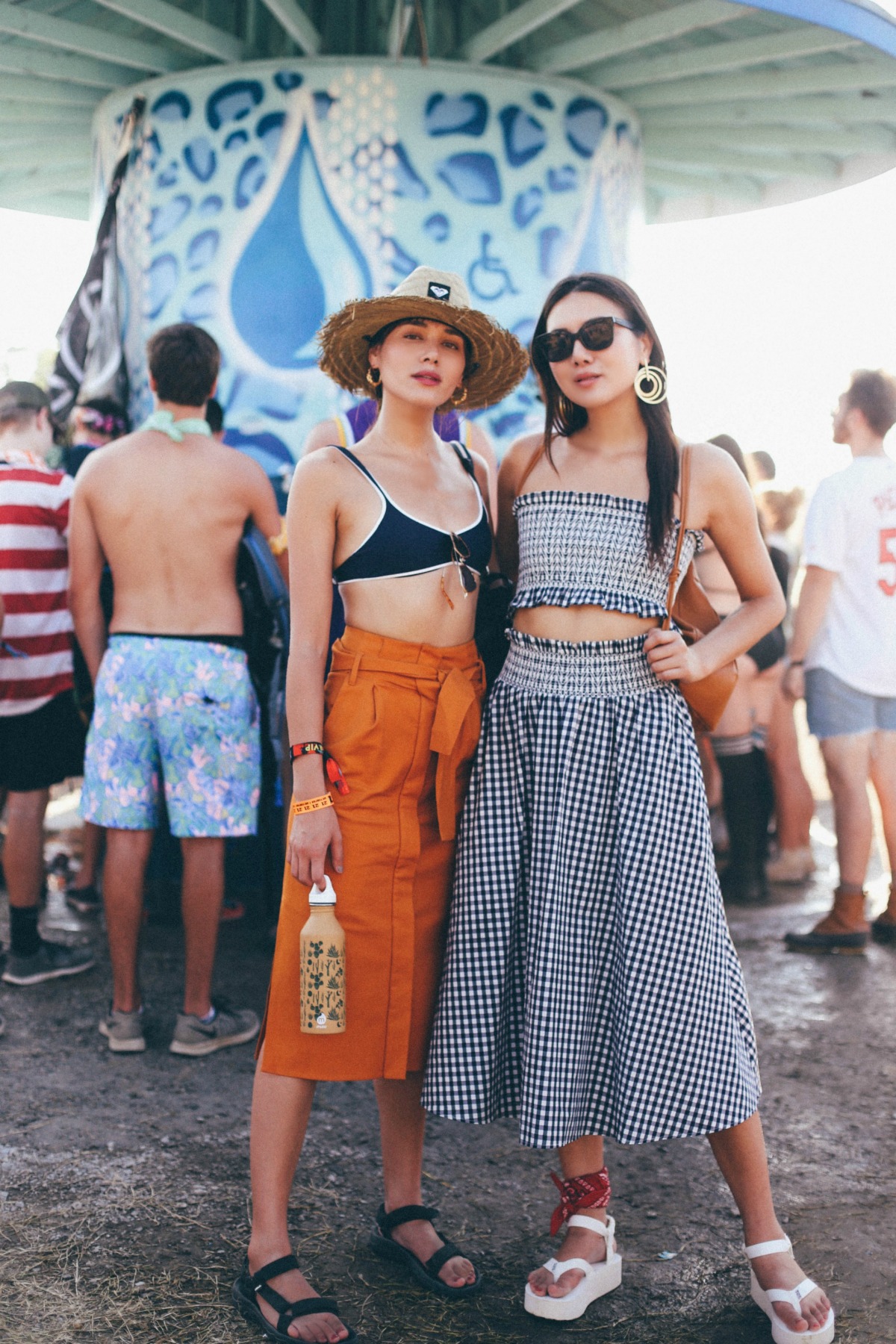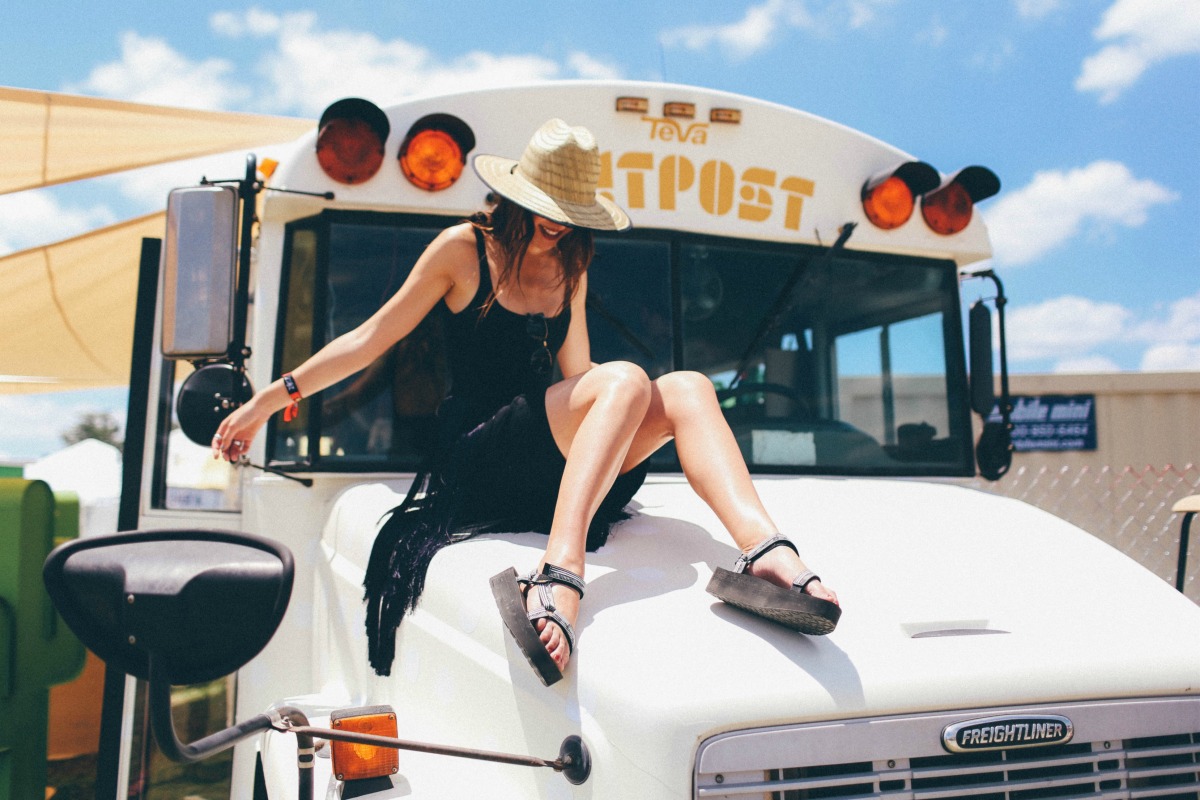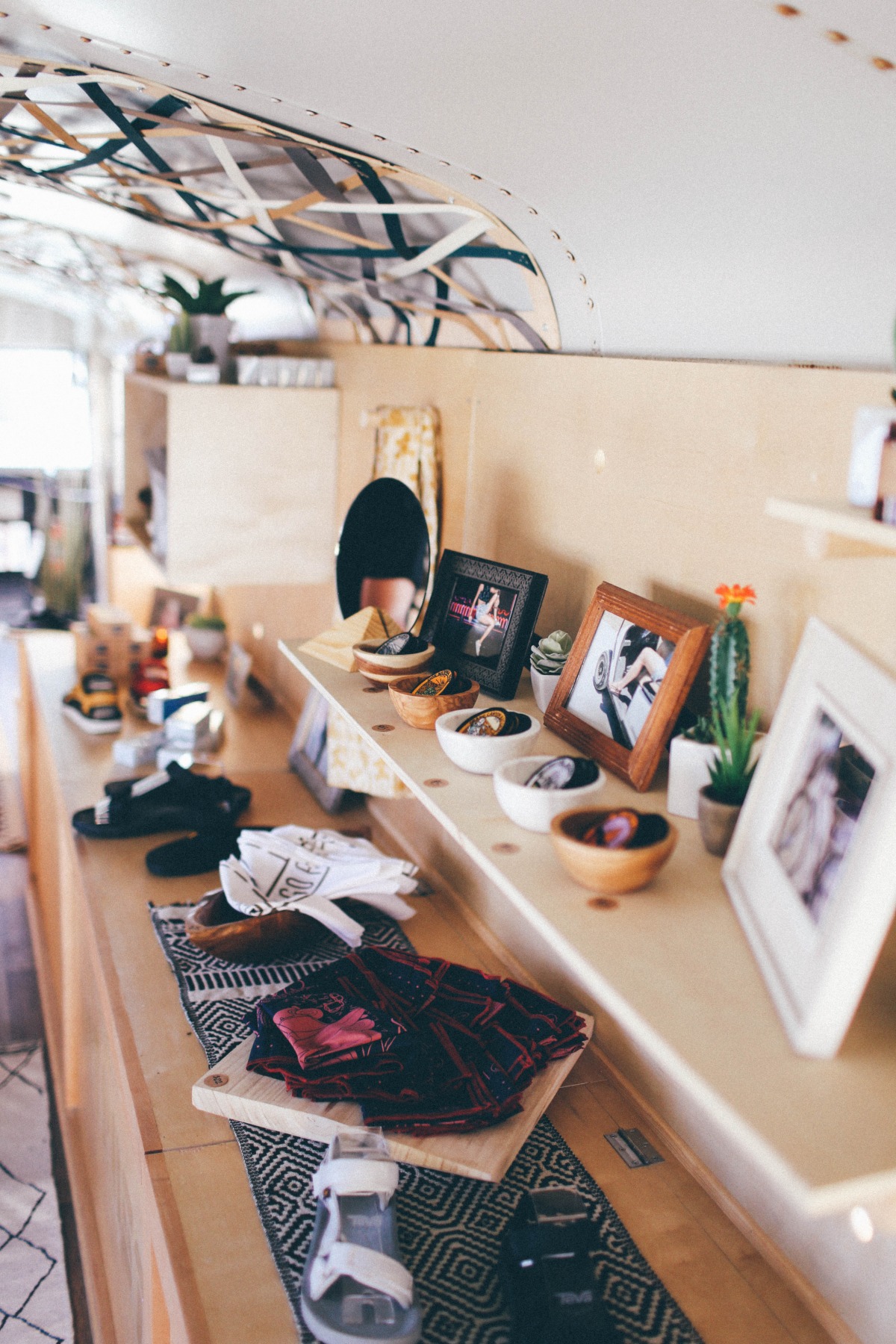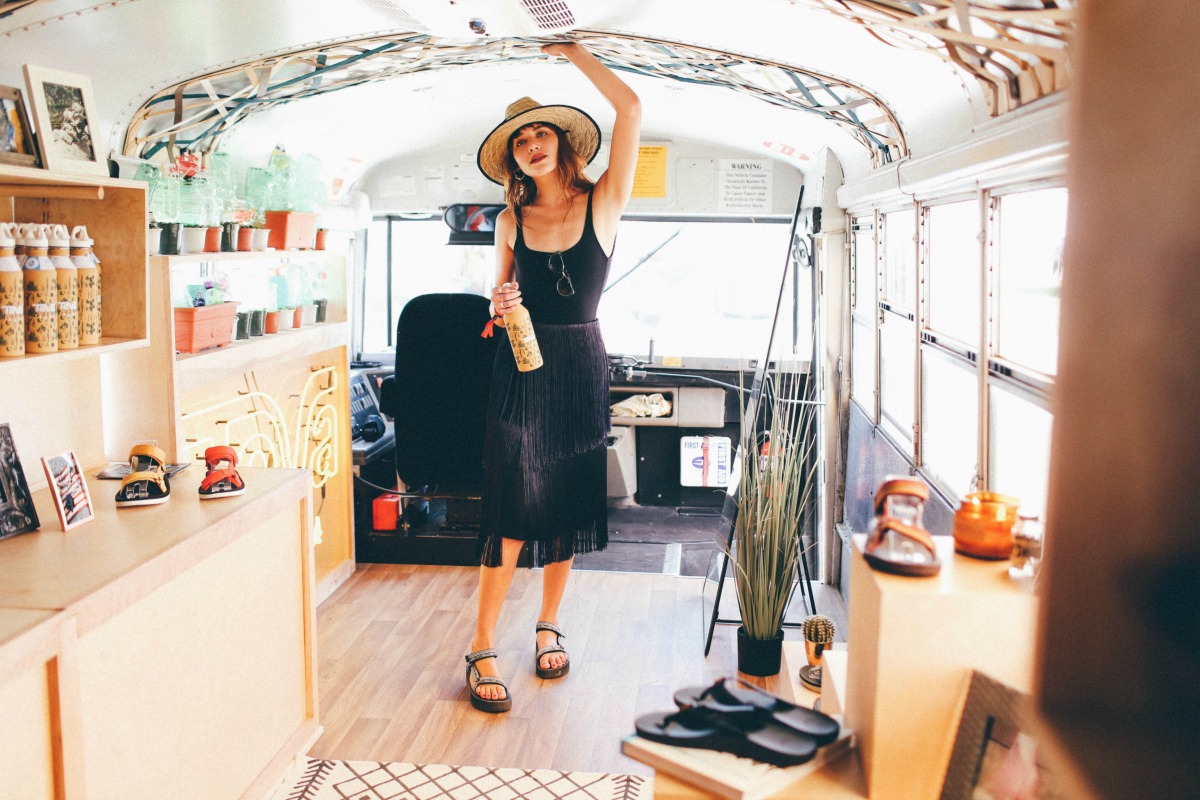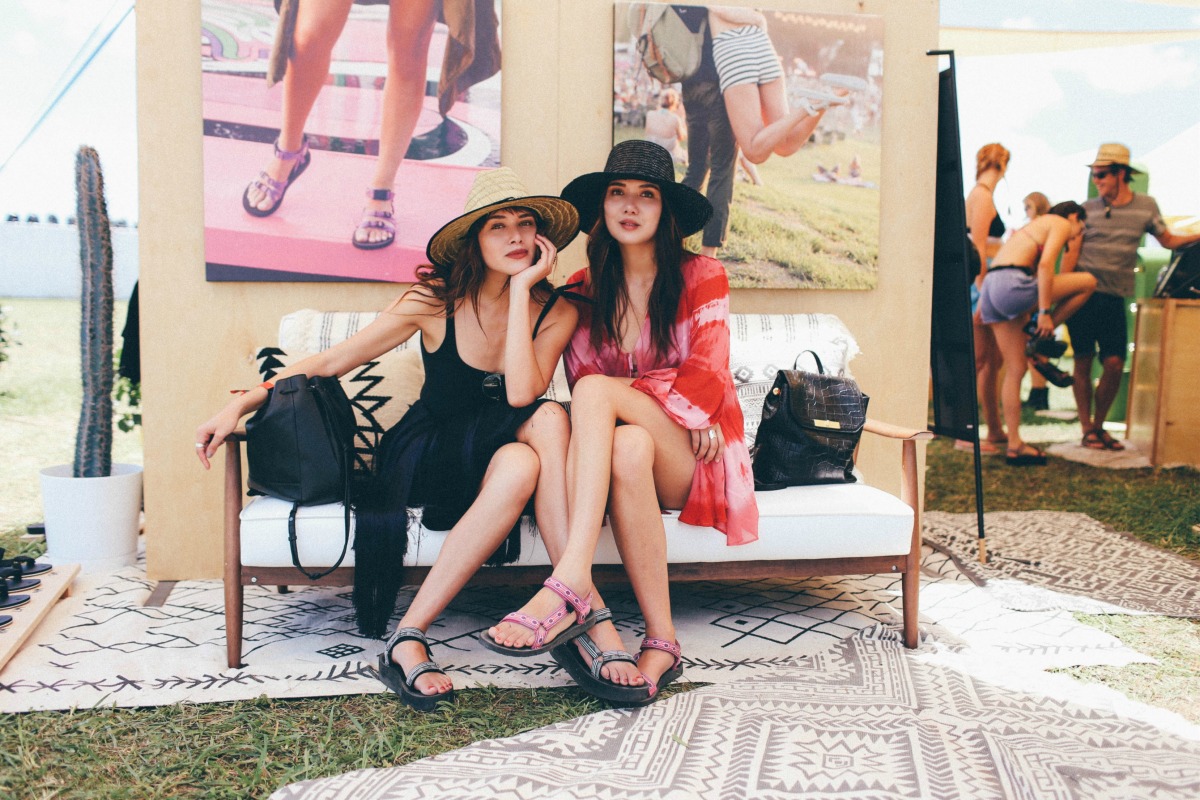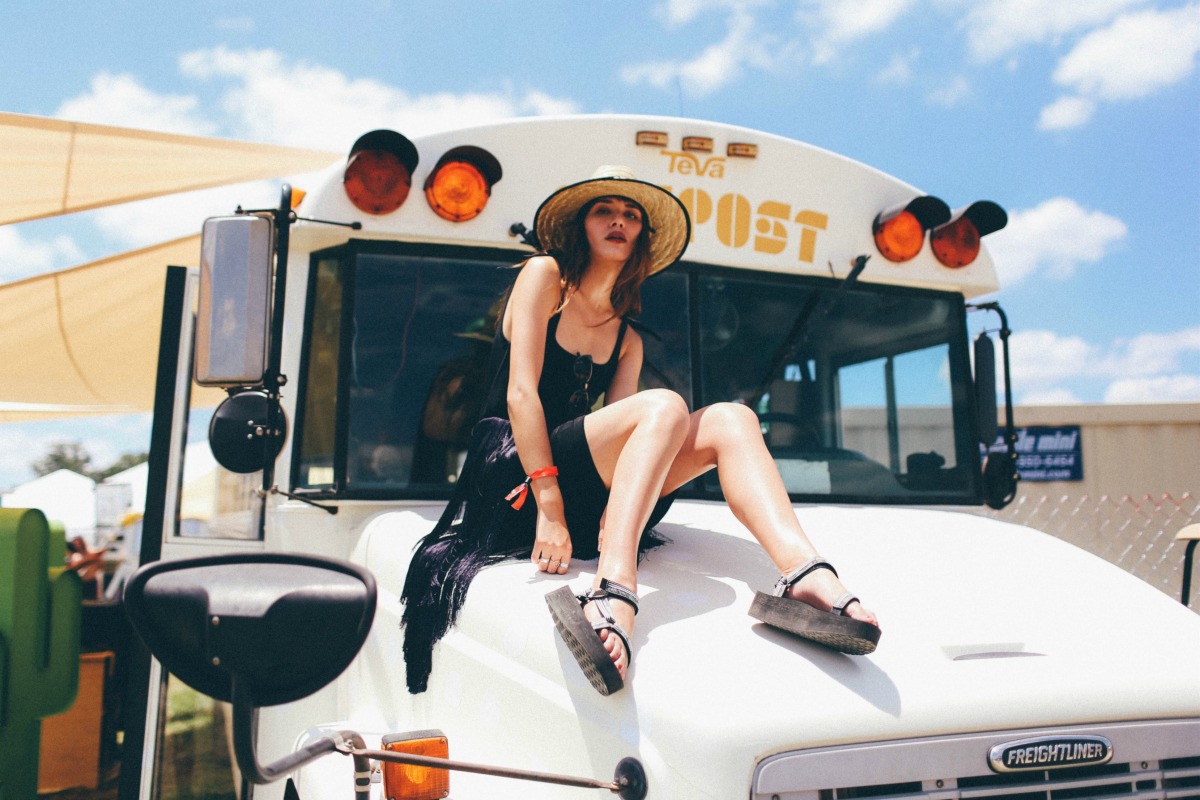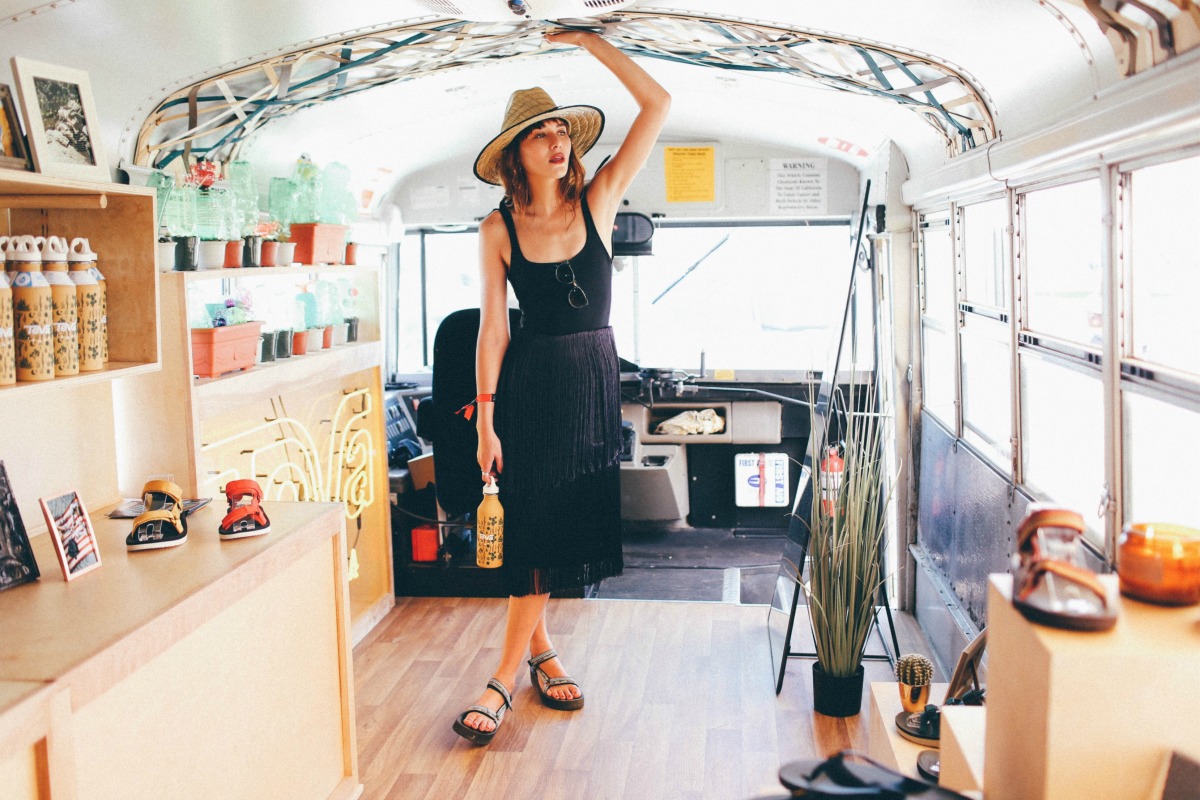 Teva "flatform universal" sandal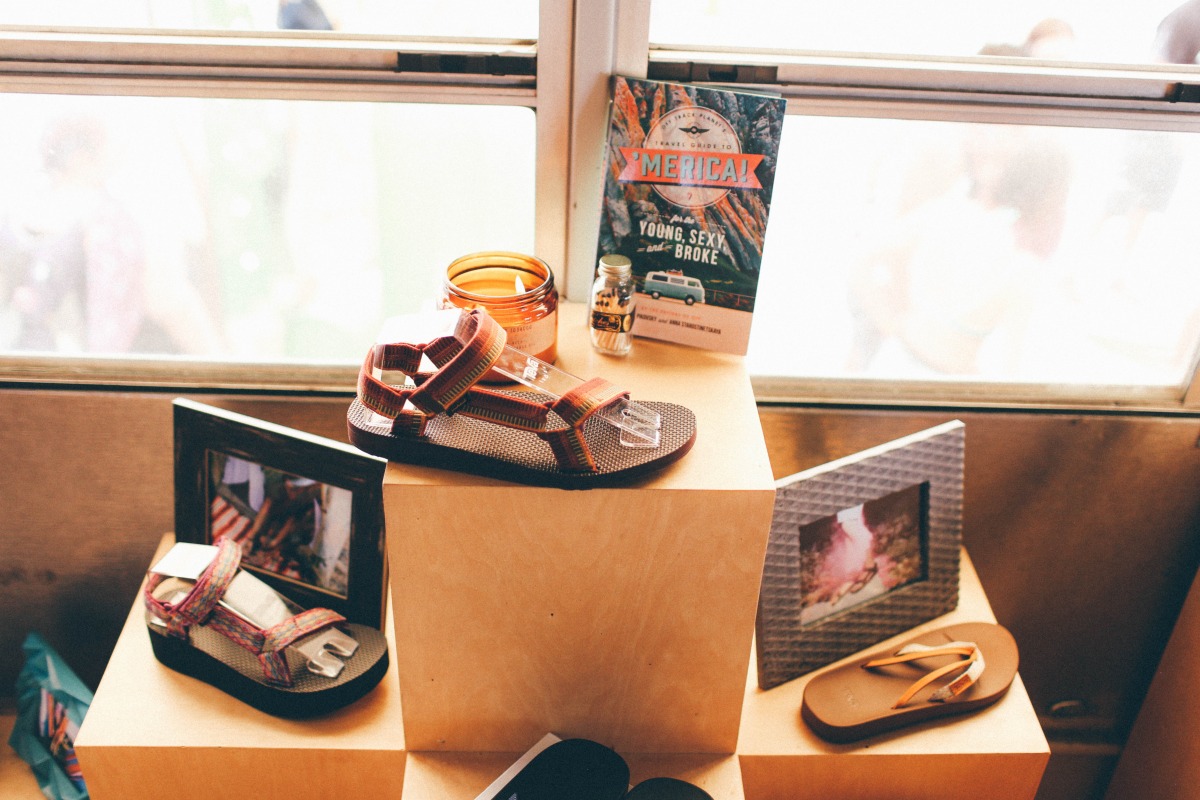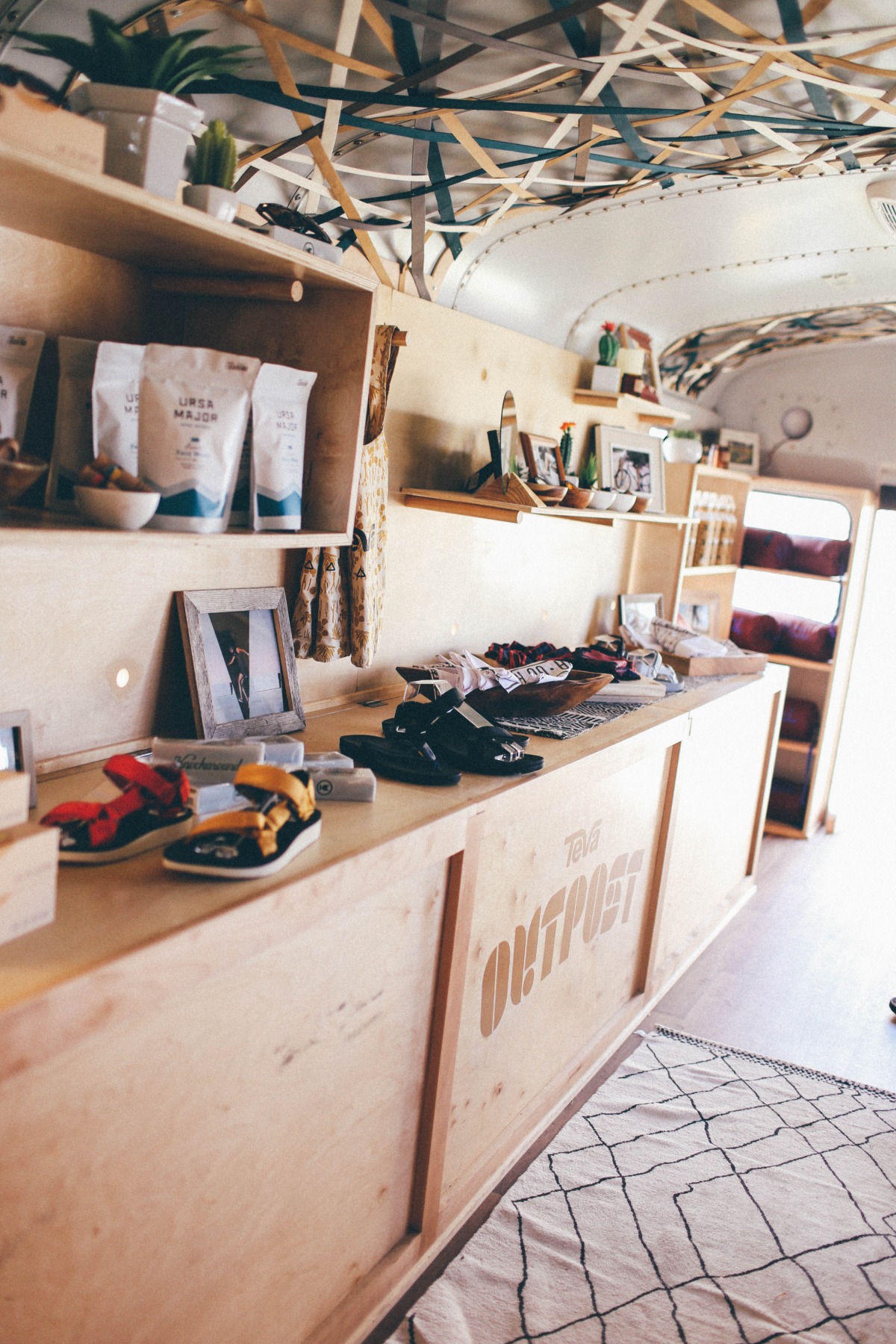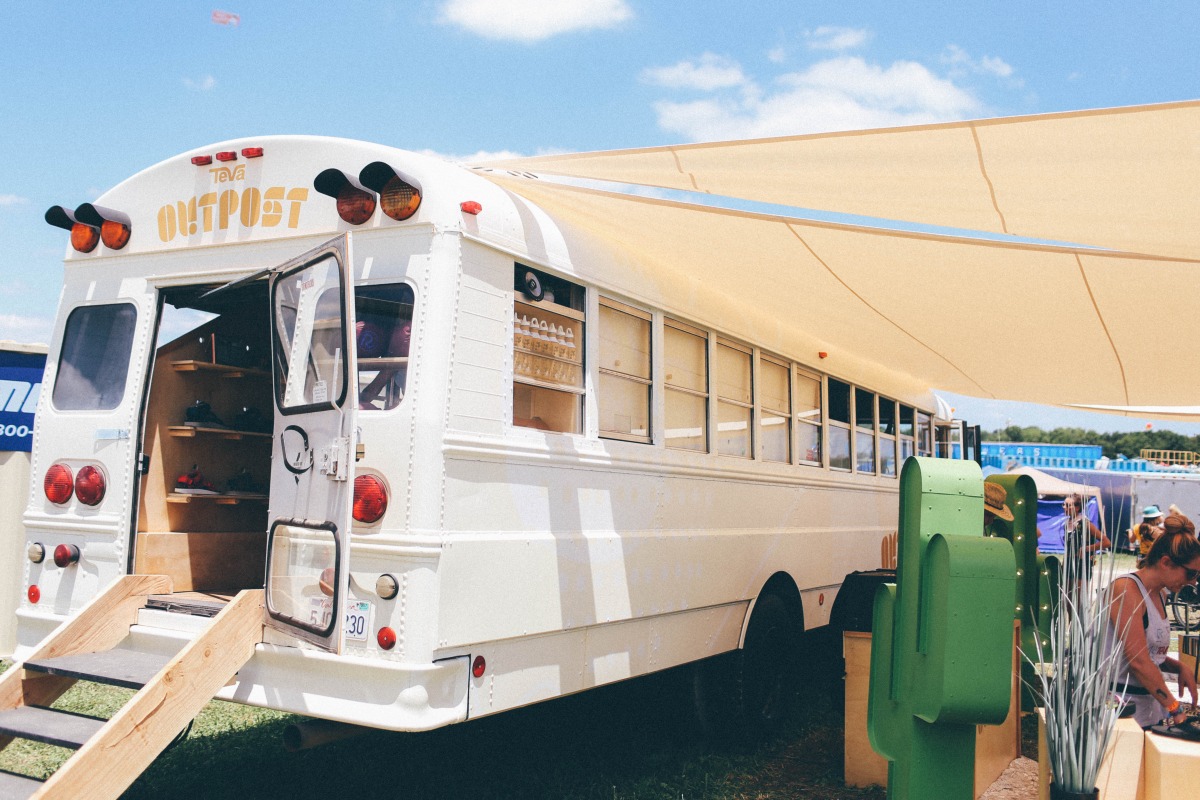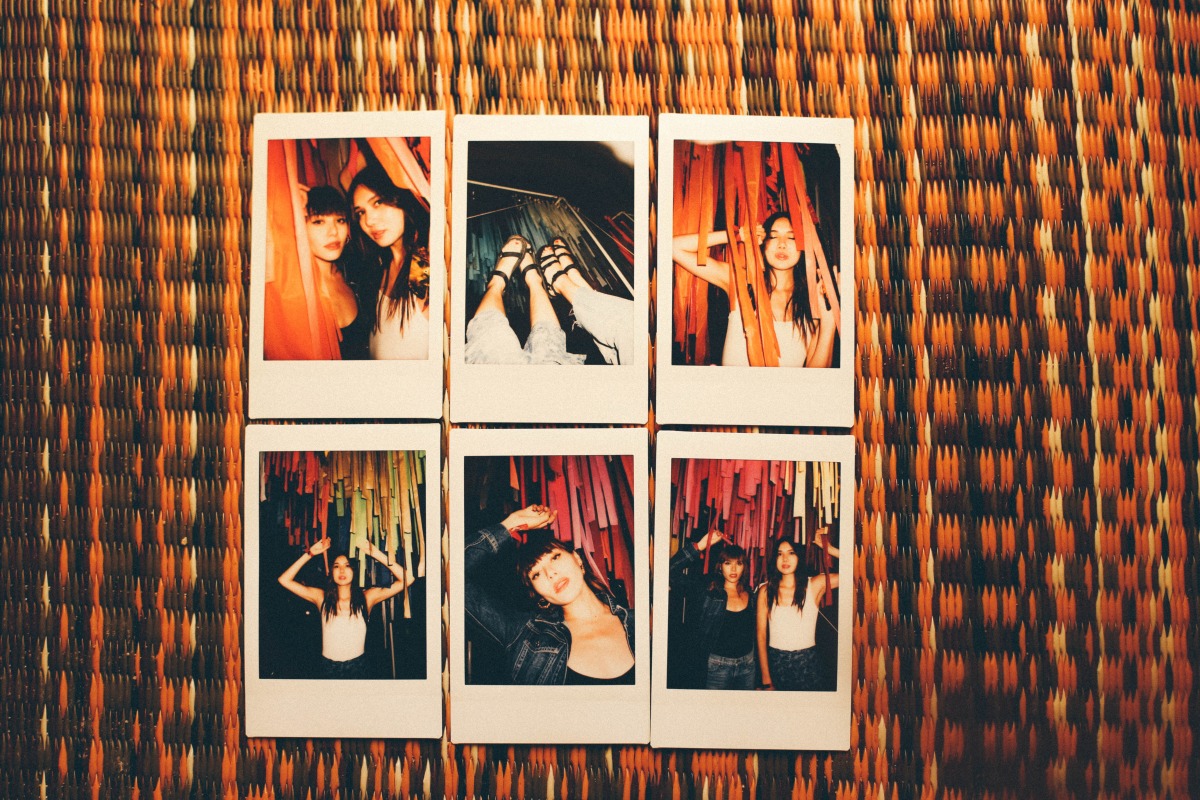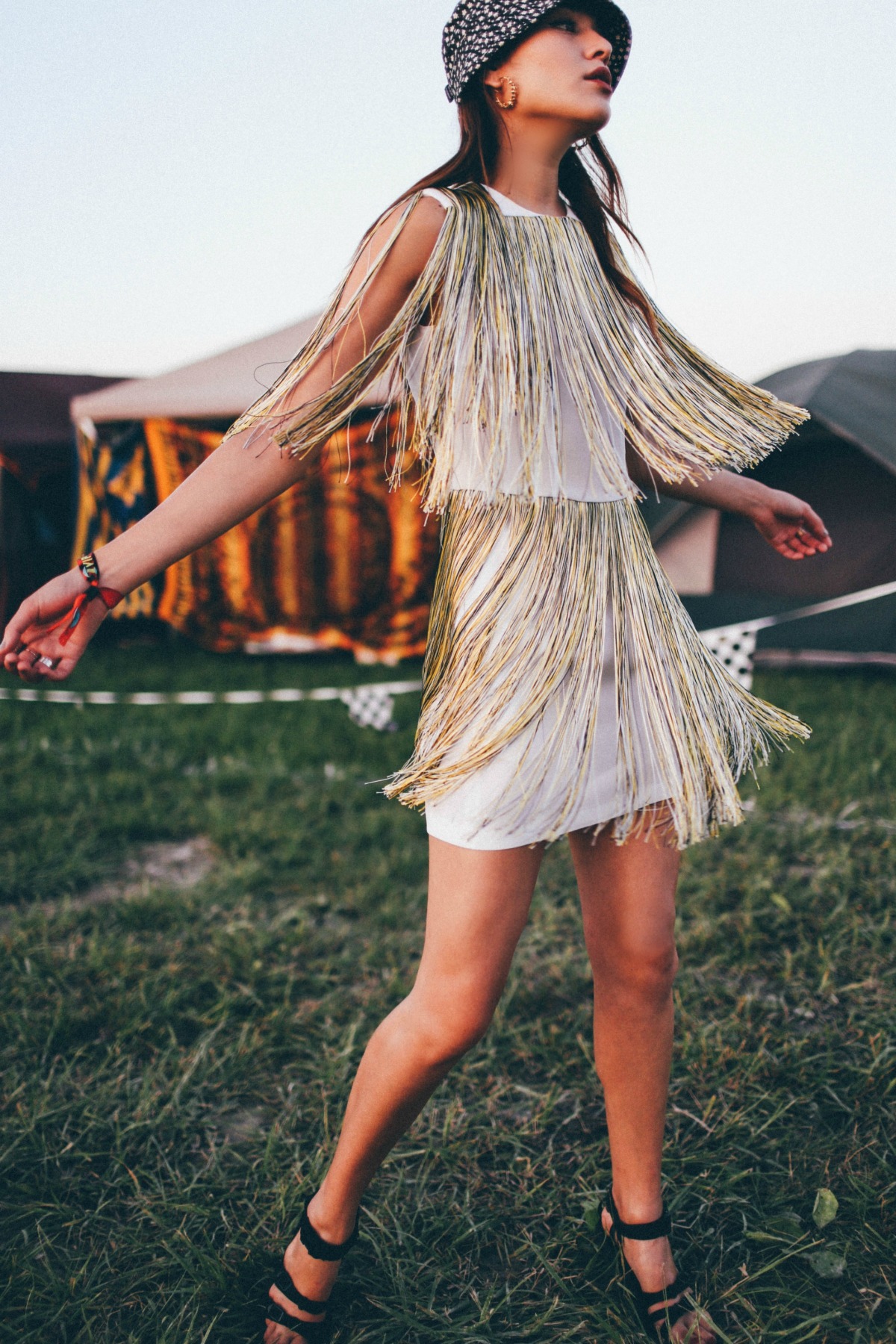 Teva "alp" sandal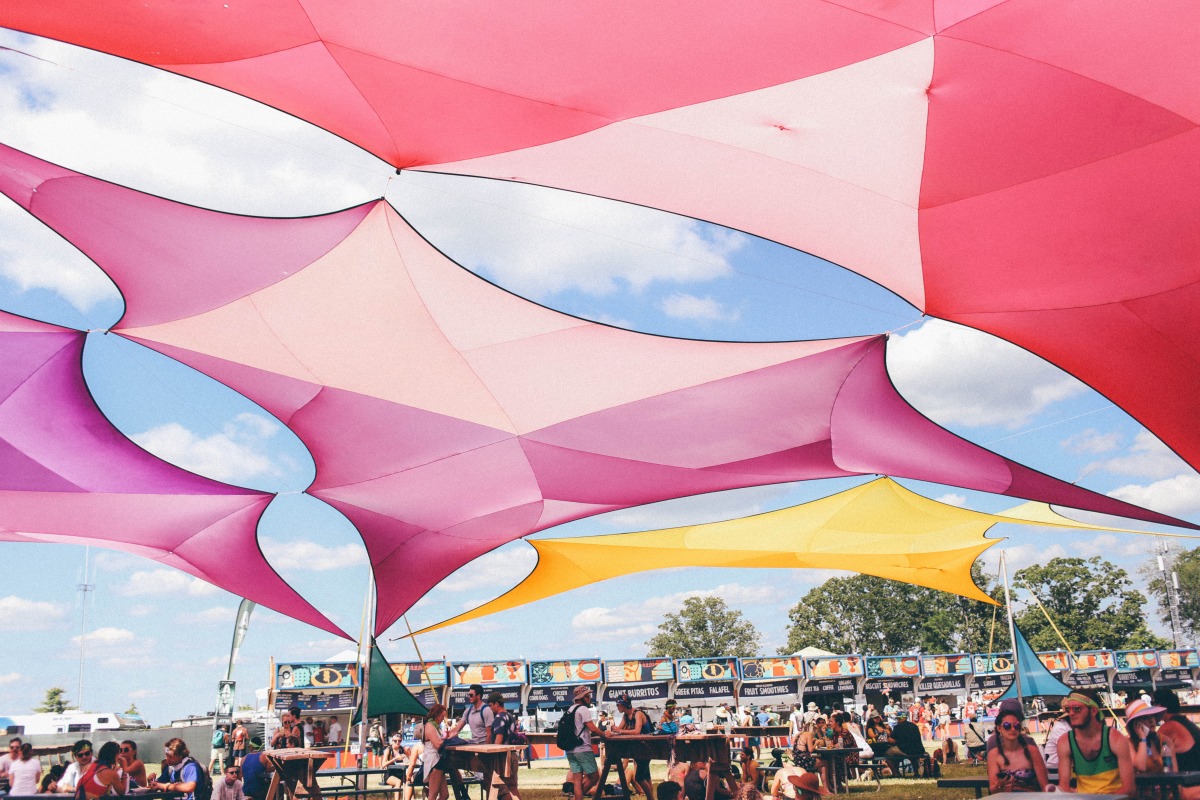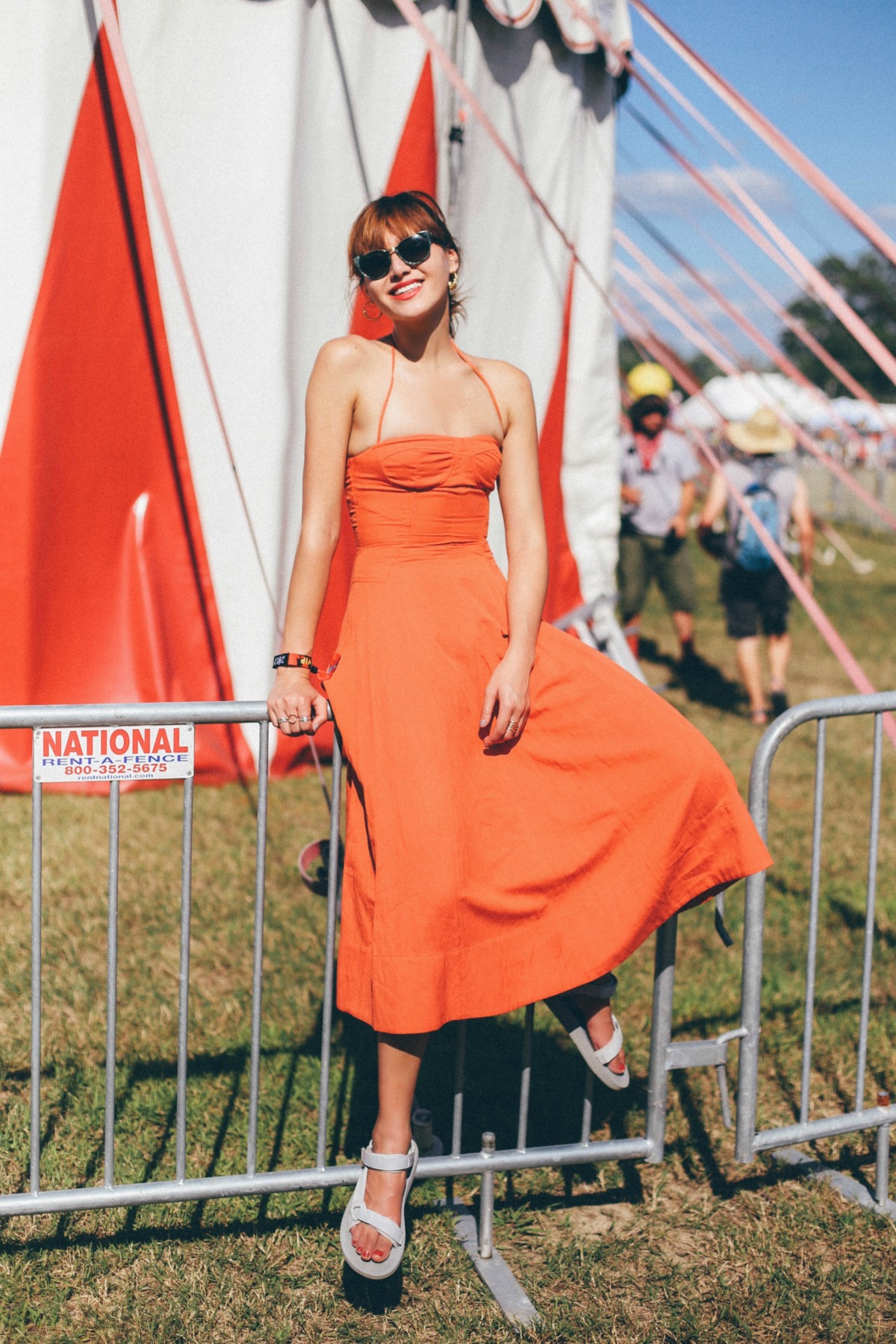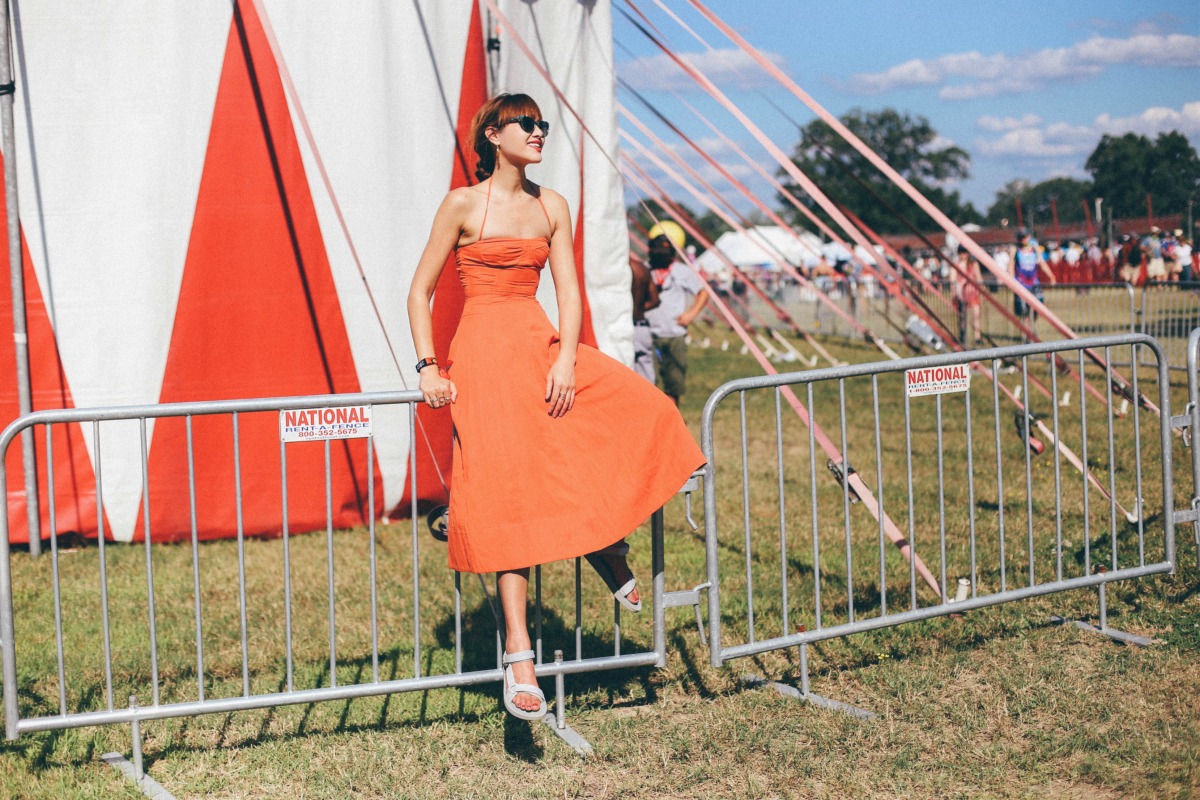 Teva "original universal premier" sandal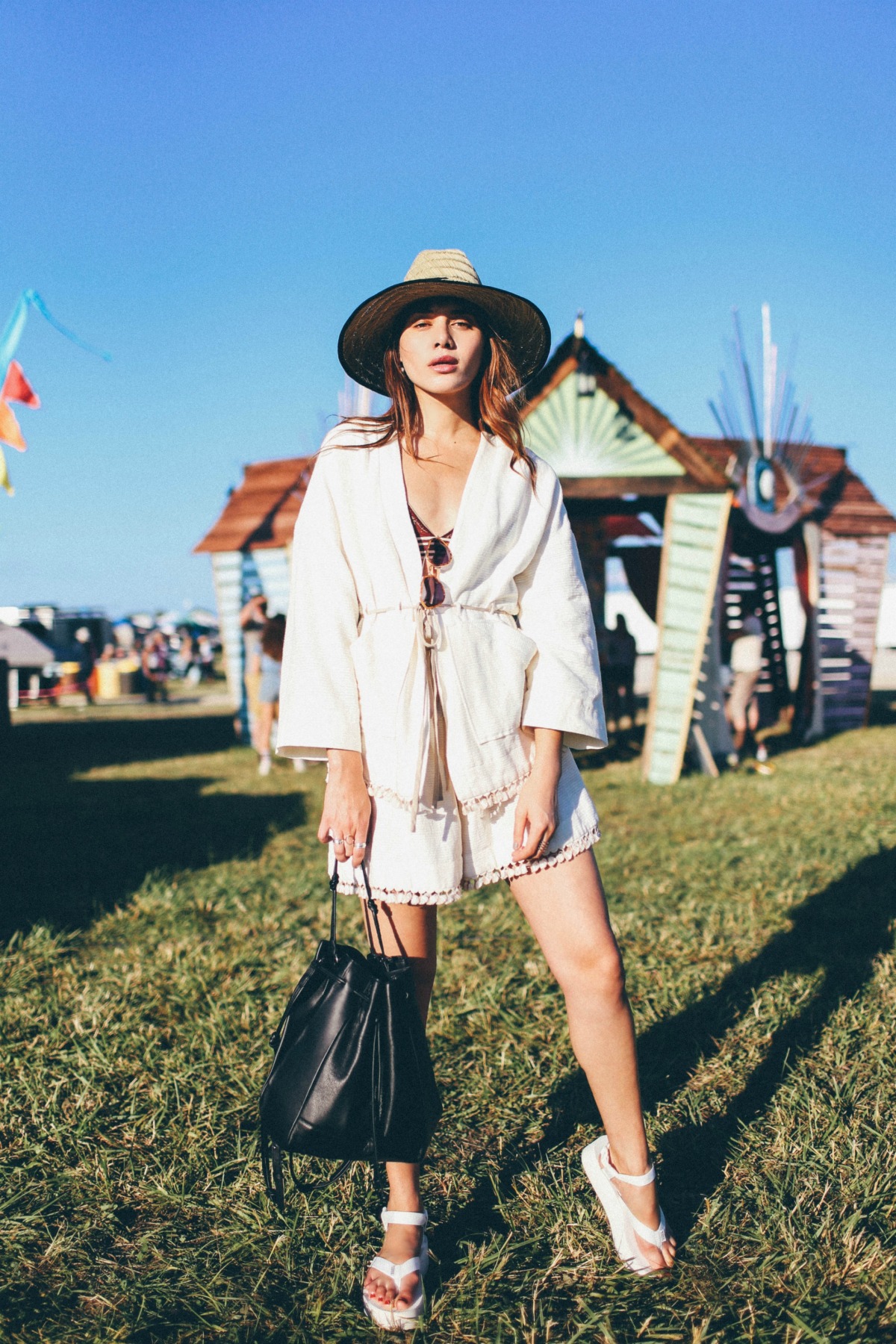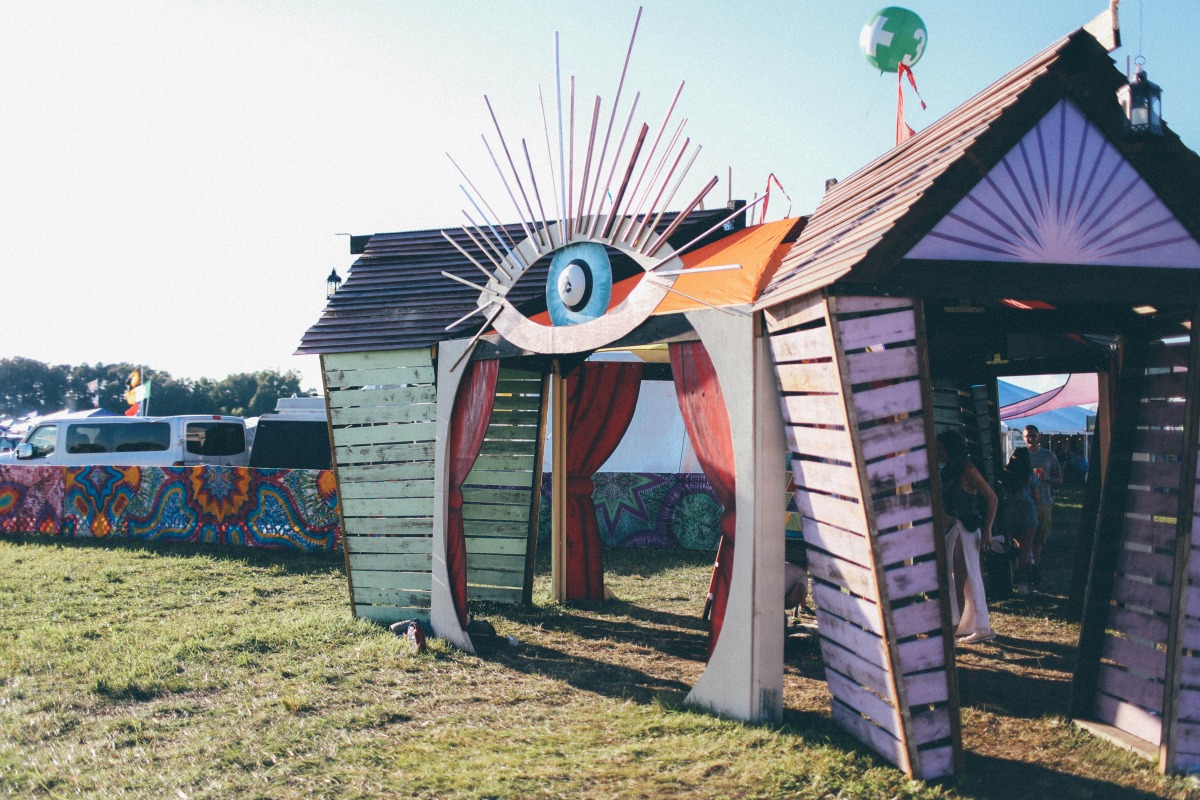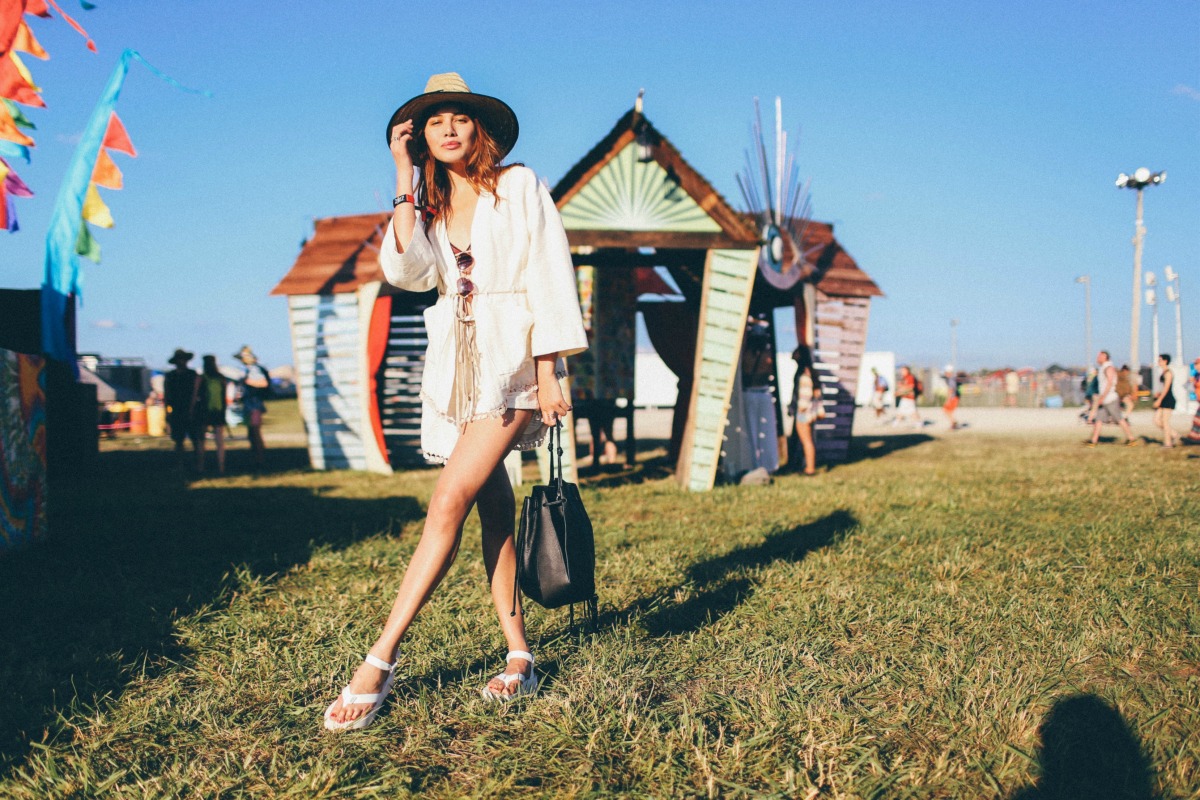 Teva "flatform" sandal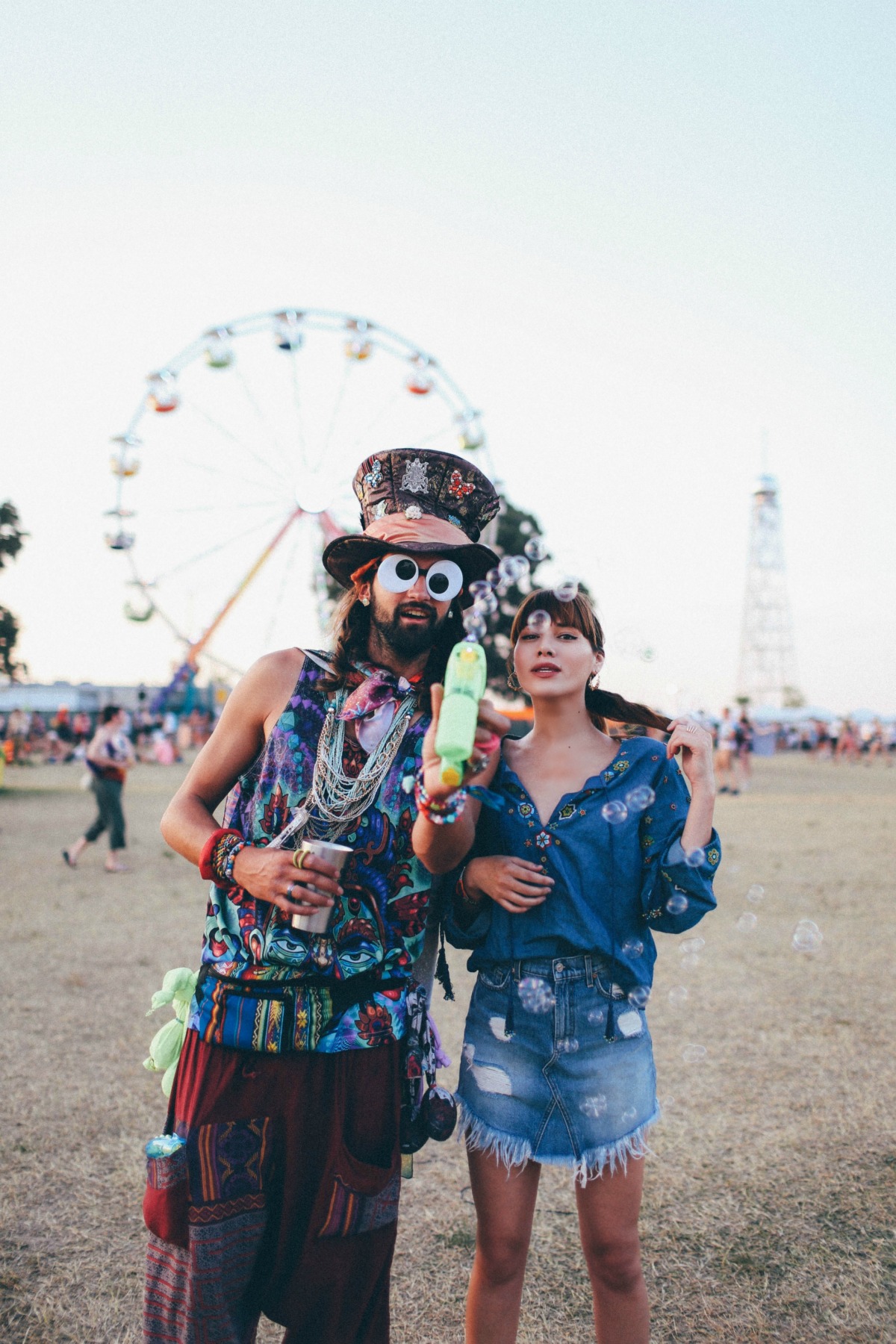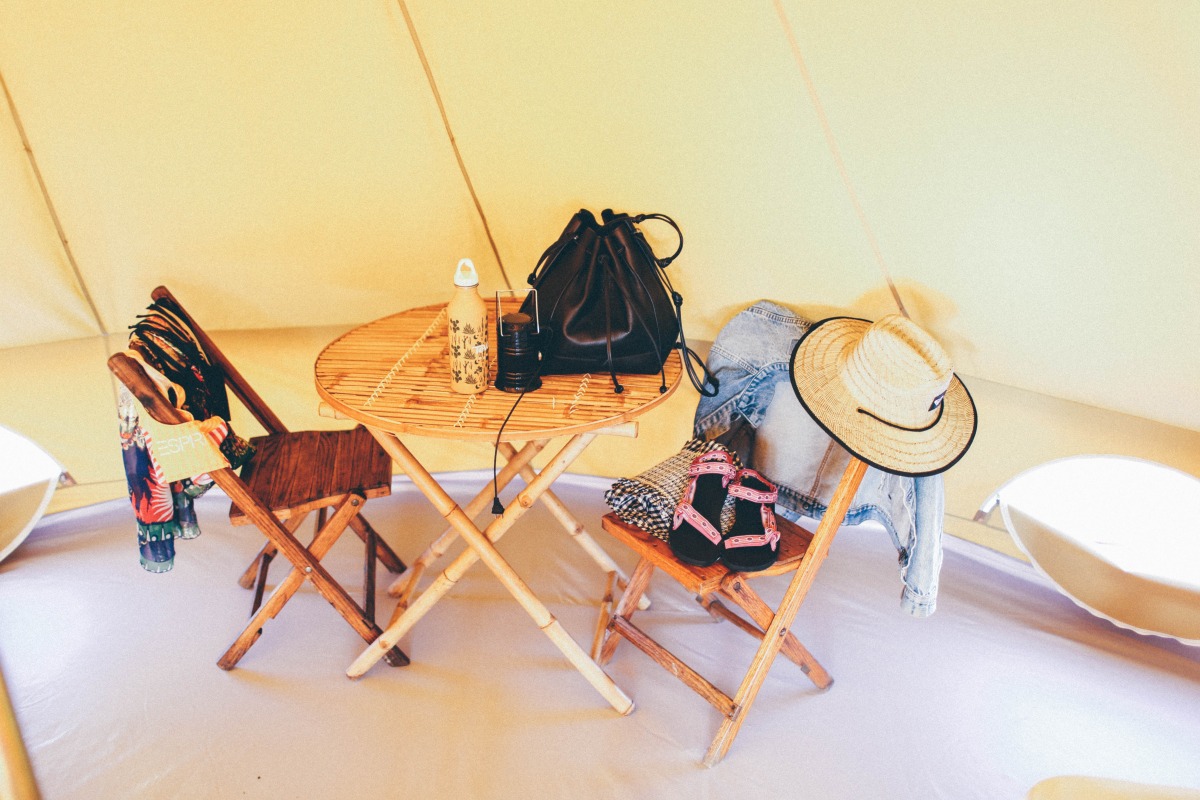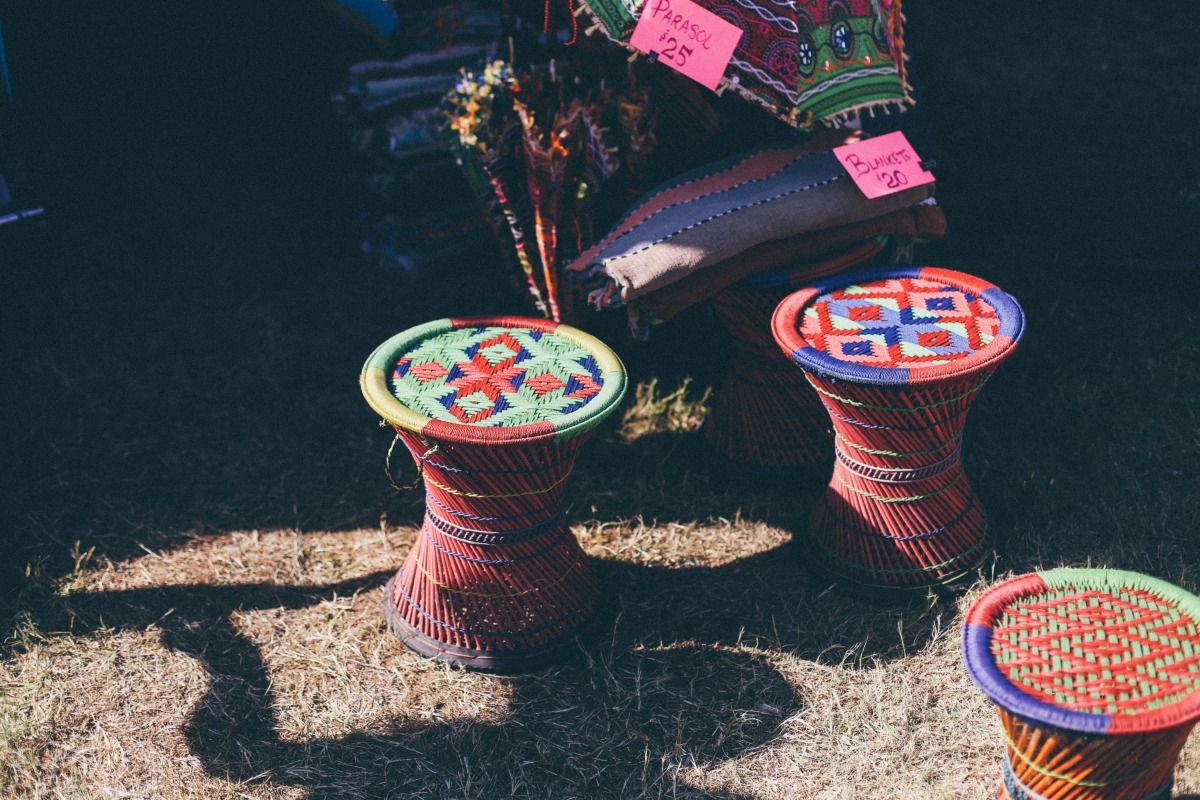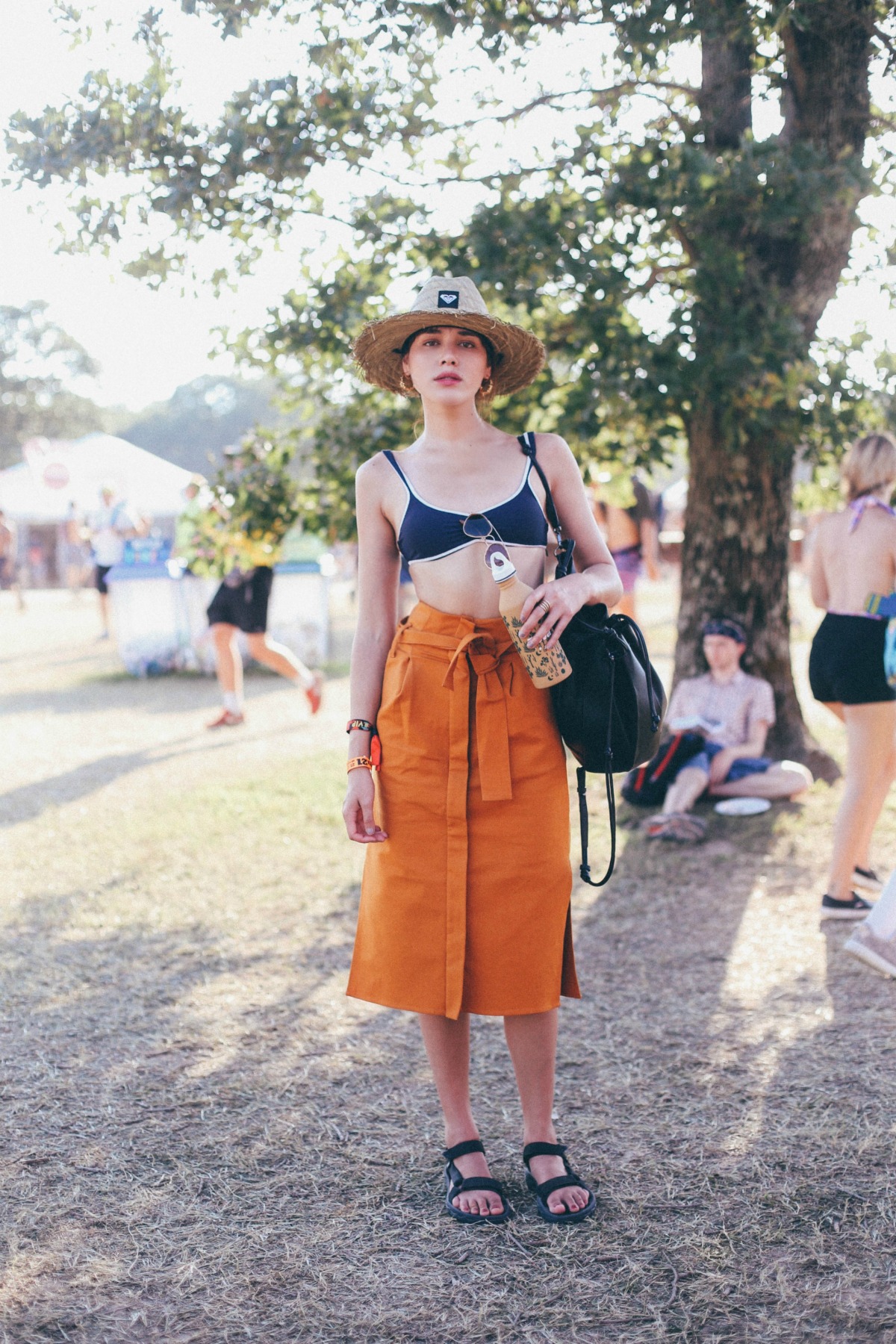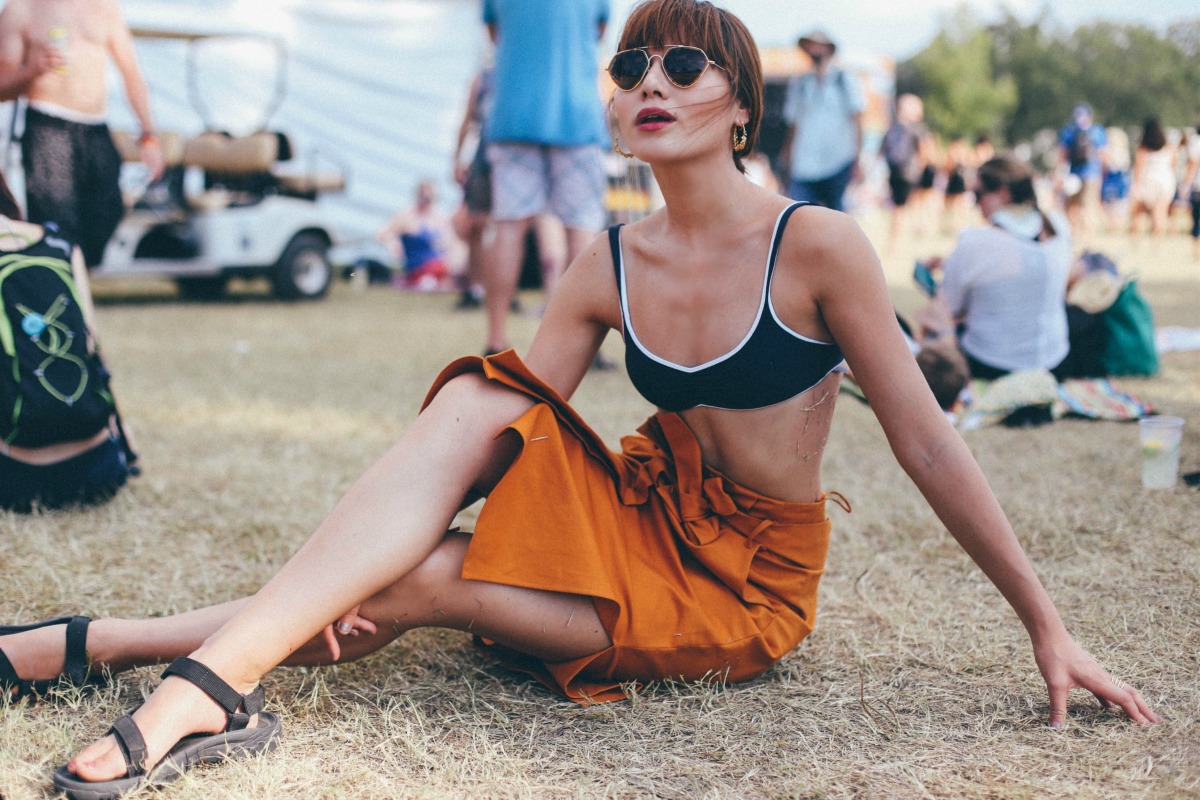 Teva "universal premier leather" sandal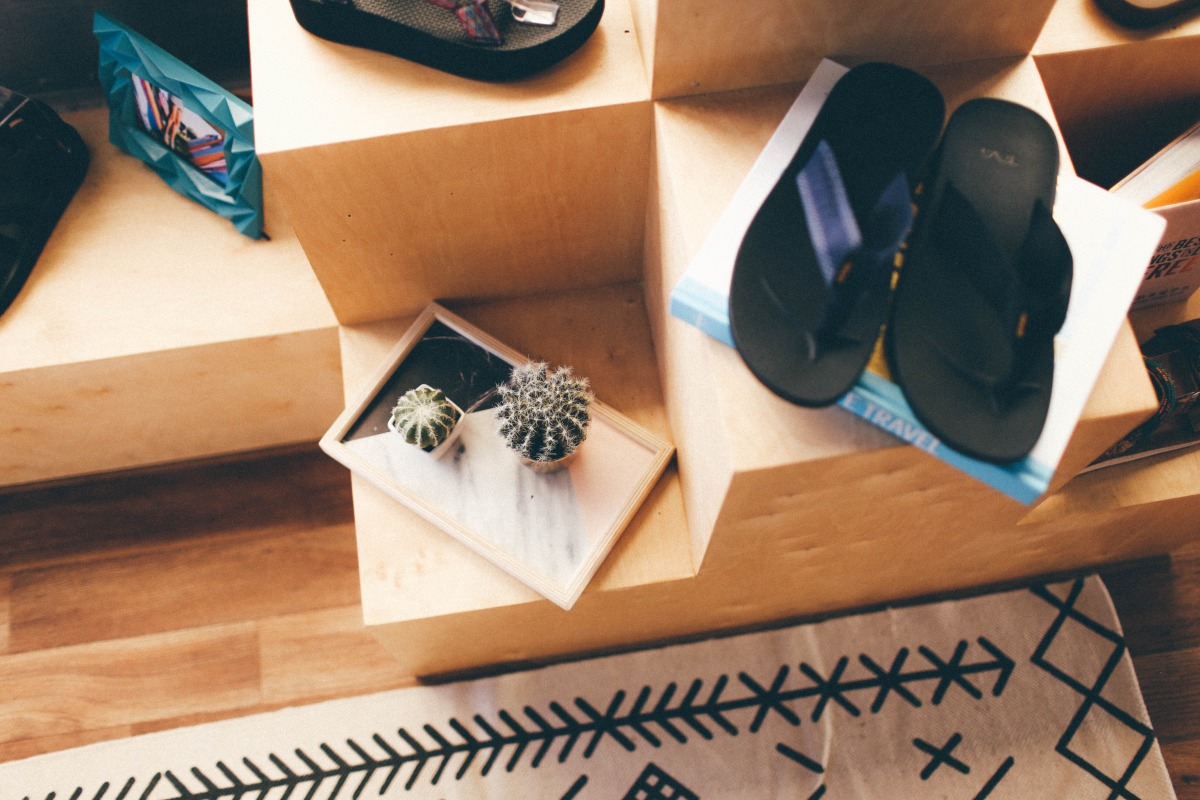 Shop all Teva sandals here.