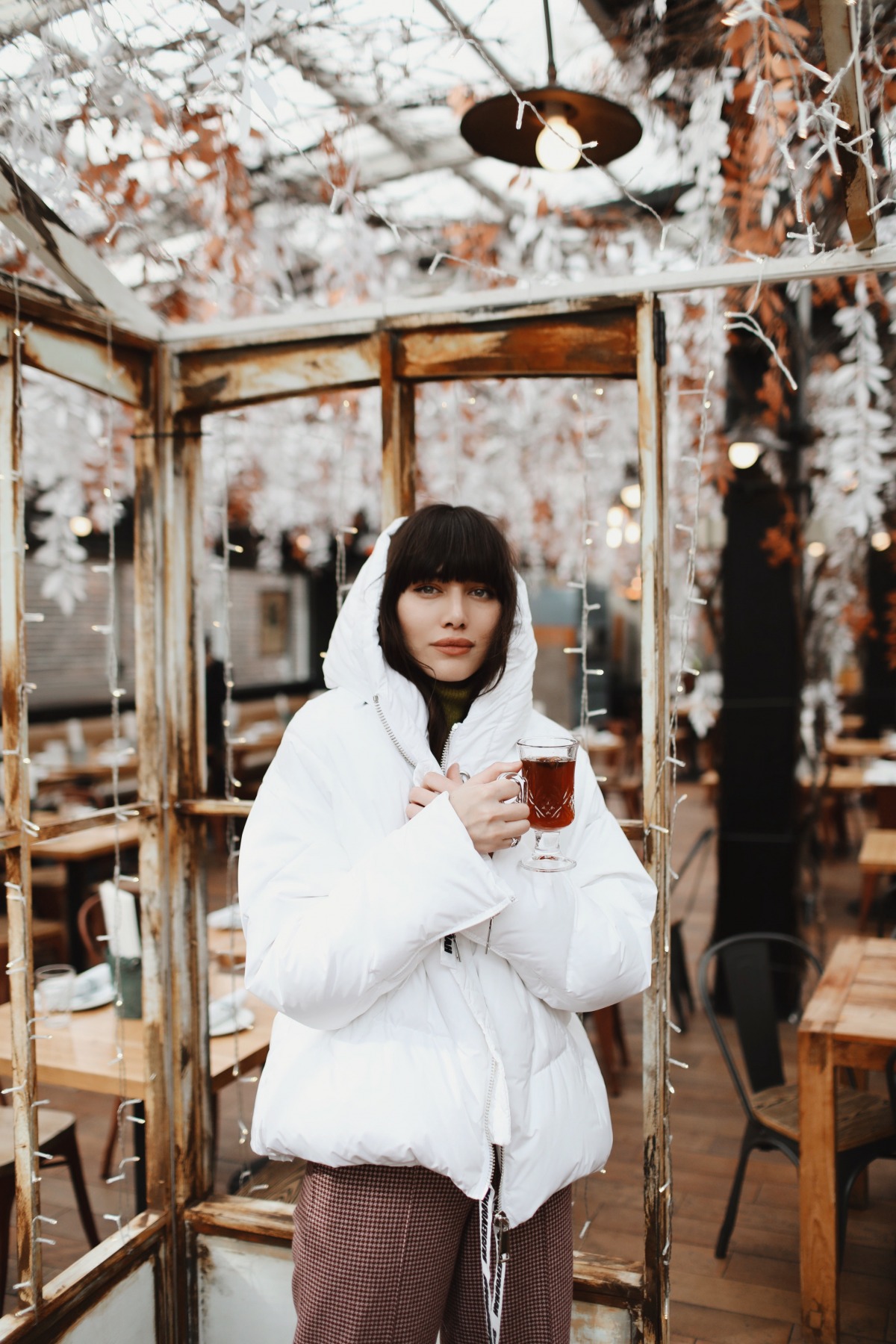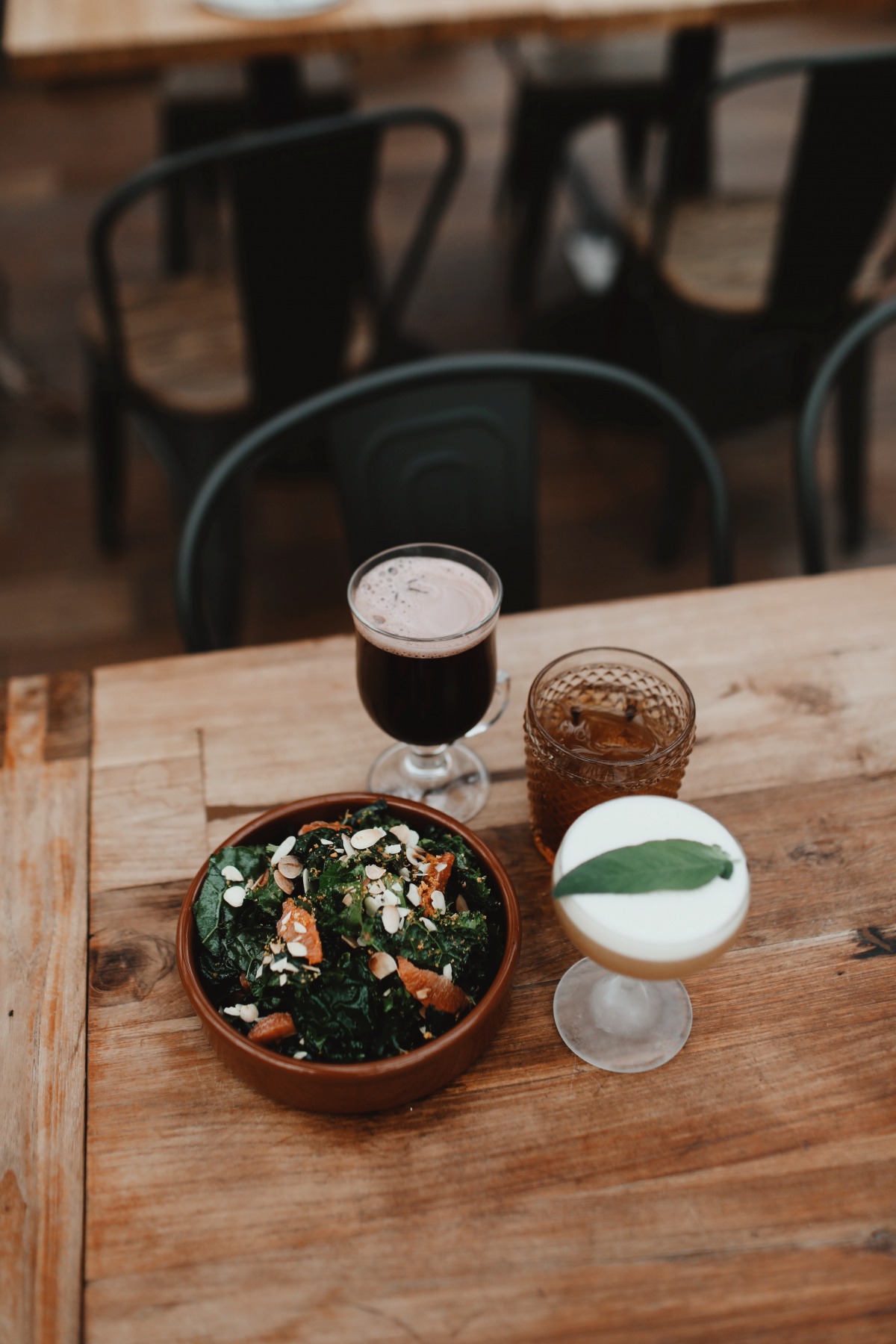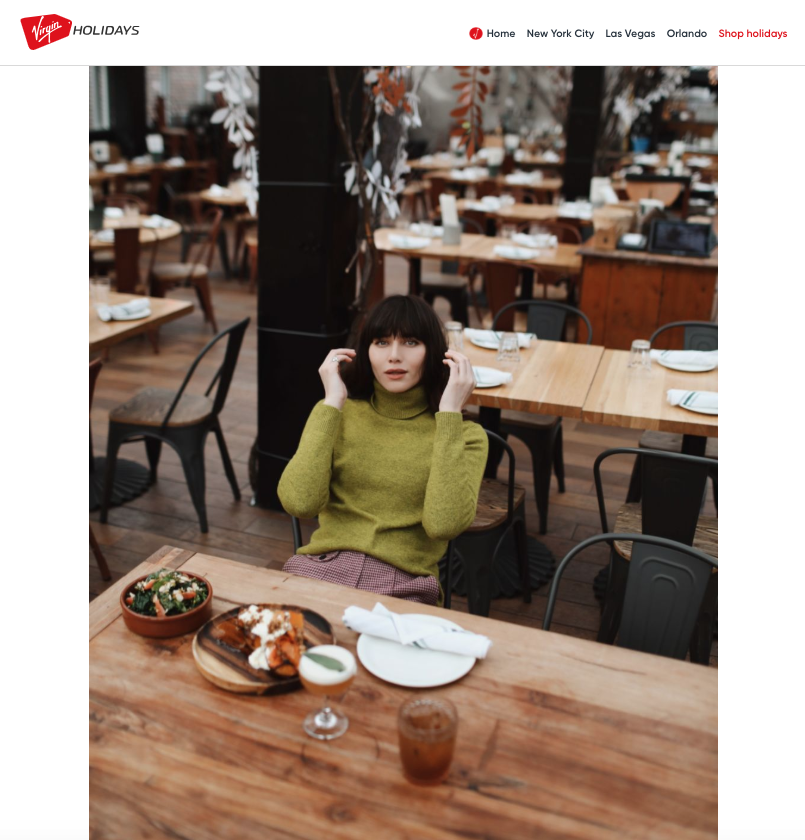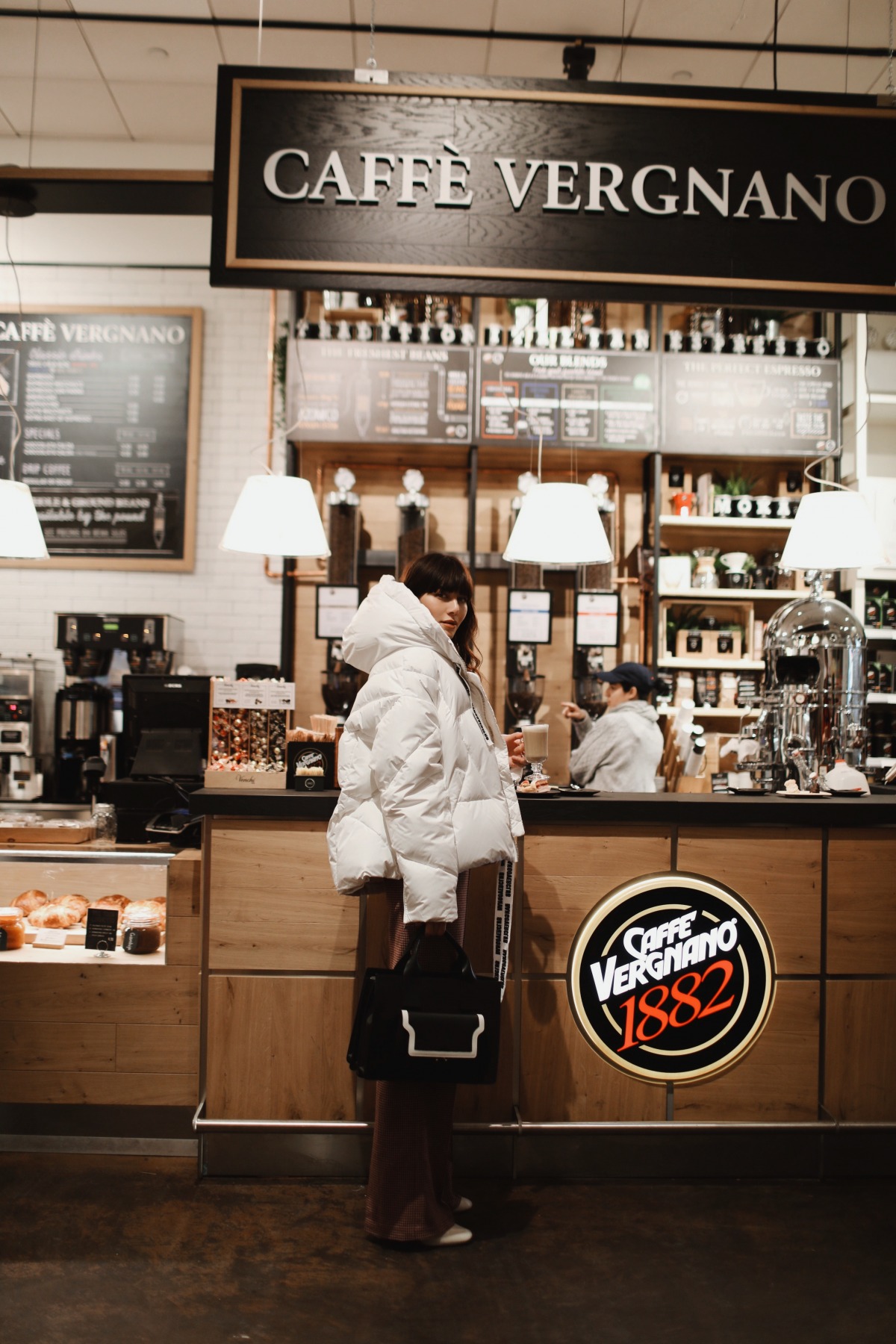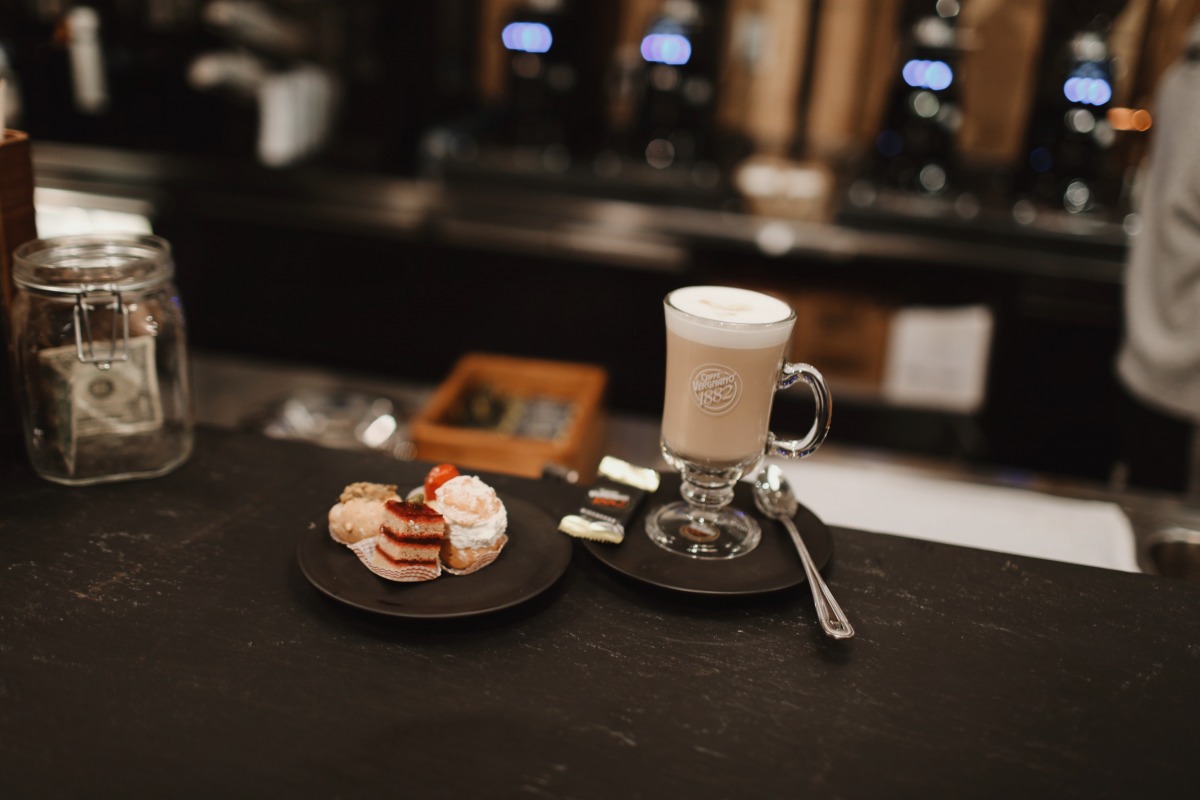 // shot for Virgin Holidays// Jacket: Khrisjoy. Turtleneck: COS. Pant: Veronica Beard.
I am so excited to be featured on Virgin Holidays. I travel so much that it only made sense to bring you into my world and inside one of my favorite spots in my home of NYC, and that is Eataly. Eataly NYC Flatiron reminds me of every part of Italy that I adore. I have road tripped through Tuscany, the Amalfi coast, Rome, and Naples under the boiling hot summer sun. I've spent winters on work trips in Florence, fashion weeks in Milano, and red carpets at Venice Film Festival. There's still so many aspects of Italy to discover, and I can do that much of that right here in NYC at Eataly NYC Flatiron. Italians really understand the art of living, loving, and indulging. What really makes Italy a special place for me is the love for food. When I think of an Italian dinner party, I think of rustic long wood tables covered in greenery, fresh fruits, and a ton of wine. To me, there certainly is no greater love than the love for food.
I walk you through 3 of my favorite spots inside Eataly NYC Flatiron that always keep me coming back for more:
Click to read the article on Virgin Holidays.