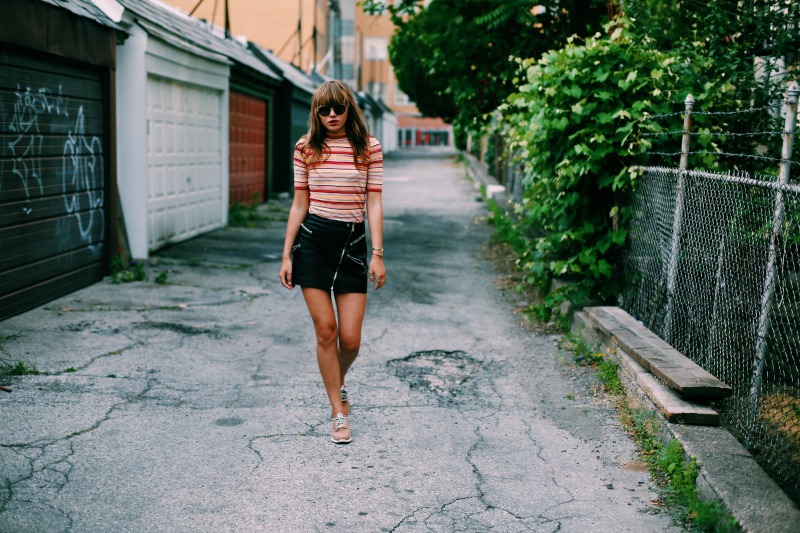 My sneaker of choice are the REEF Rovers. They are EXTREMELY comfortable, and made for running to the beach and strolling the backroads of Brooklyn. My REEF California dream team was in town, not just for our shoot, but for the M.W x REEF celebration! Japanese designer Masafumi Watanabe's capsule collection for REEF is stellar. Working with beautiful prints, the Rovers in the collection are now lined with his signature designs. Oh, and who doesn't love a good corduroy sneaker?! Though I wear these with bikinis all summer long, I love to give them a retro feel for OFF DUTY days in the city. Striped tee, leather mini, and some round sunnies.
Just after a night of dancing at Kinfolk to celebrate in Brooklyn, we had an early start the next day. Shooting our Brooklyn and Montauk story, #justpassingthrough with pro-surfer Luke Davis! Take a sneak peek into our travels below.
And we don't stop. Reef and I will be at Governor's Ball all weekend long. I can't wait to cover some killer music and style in the crowds. Be sure to follow along!
SNEAK PEEK INTO #justpassingthrough Brooklyn + Montauk, photographed by Dylana Suarez: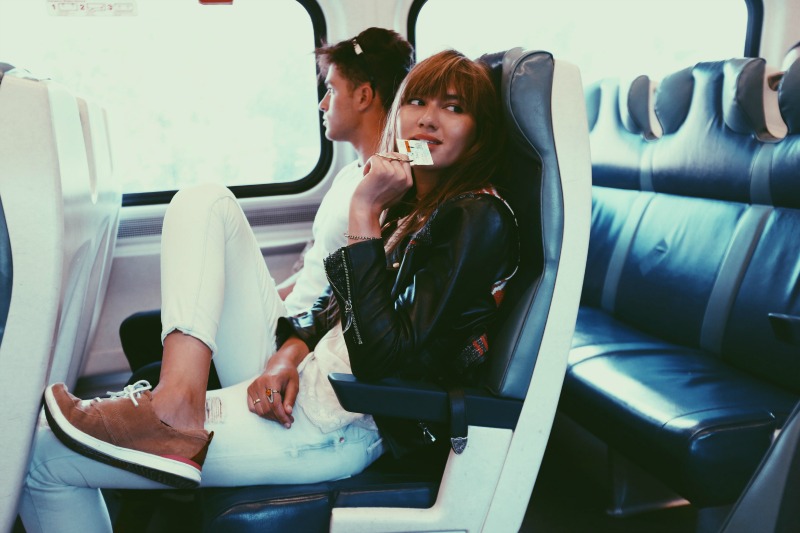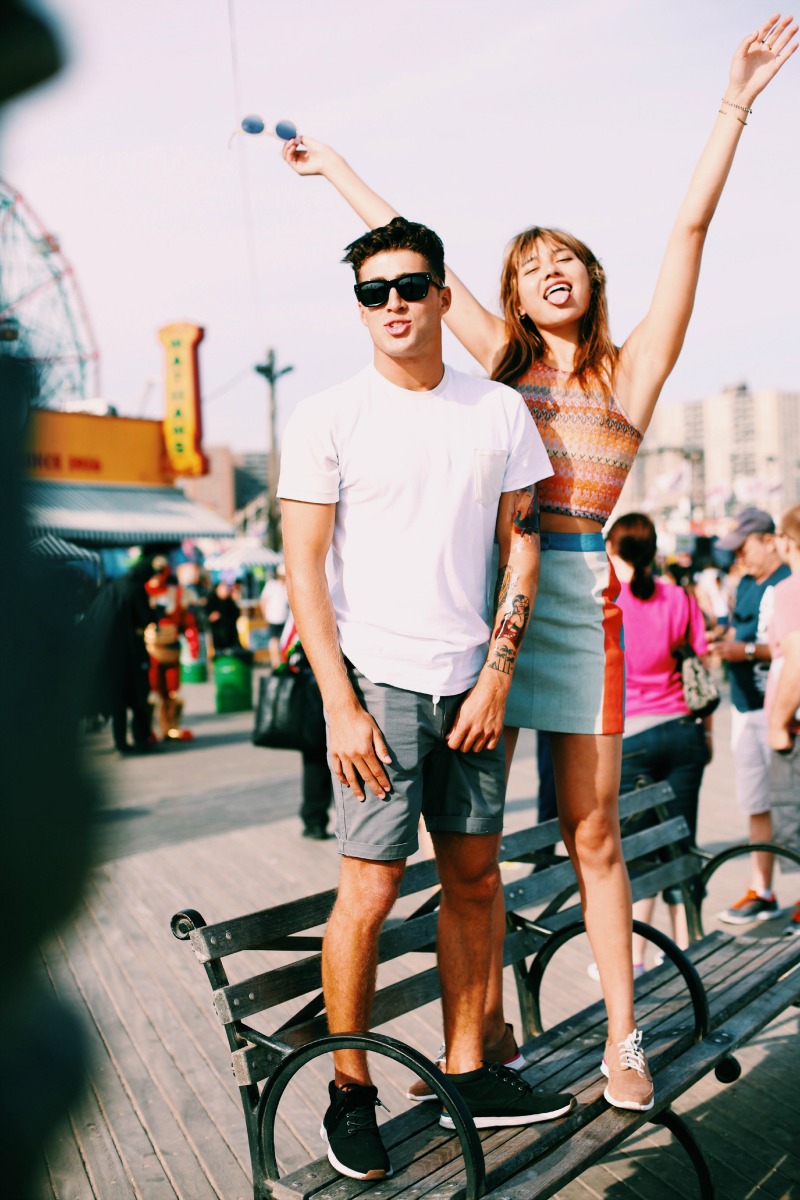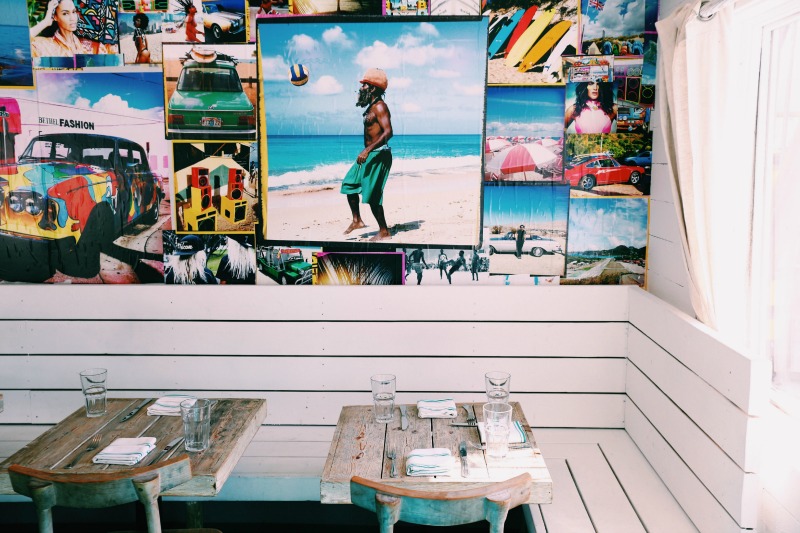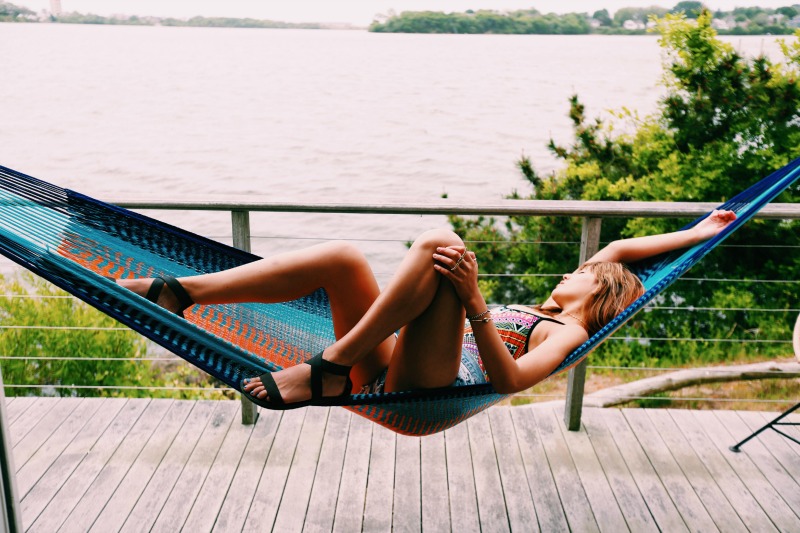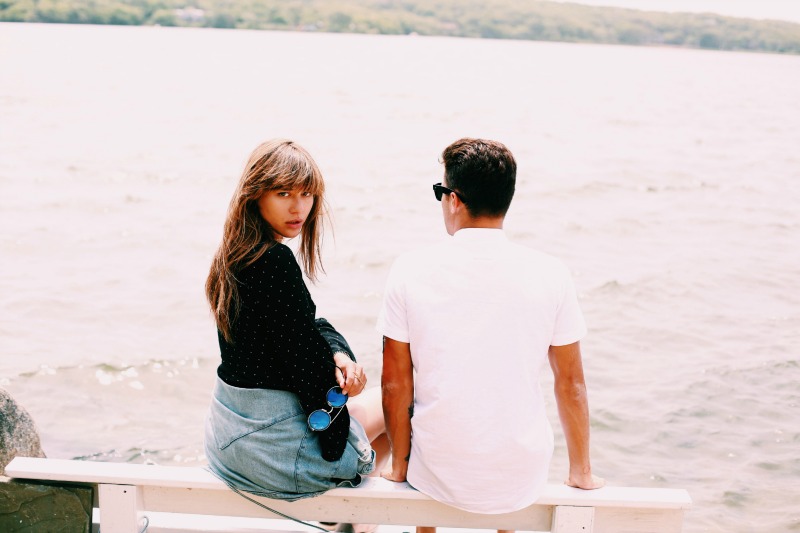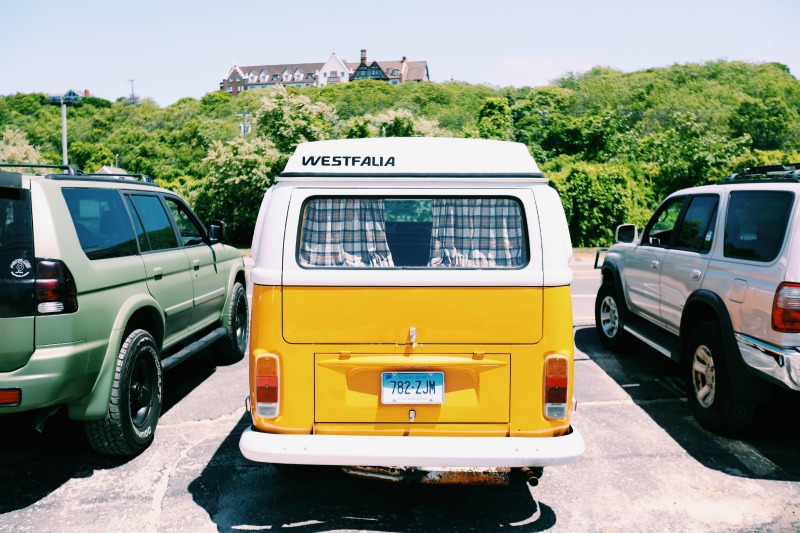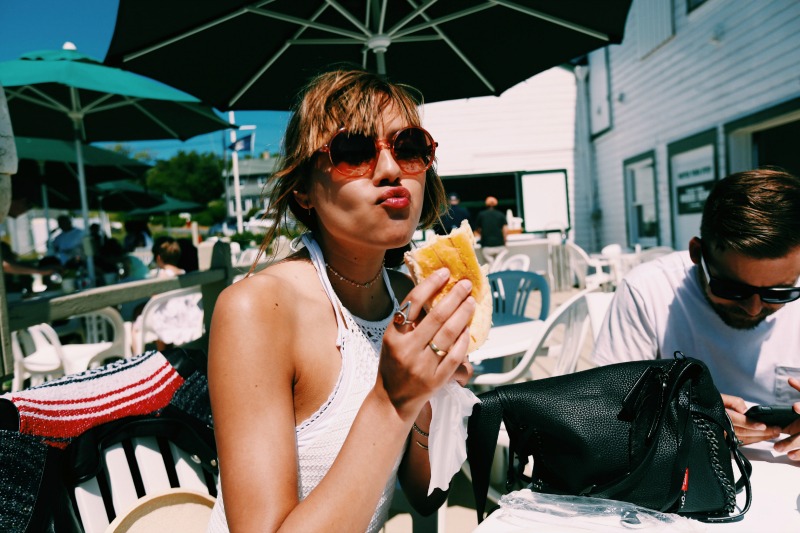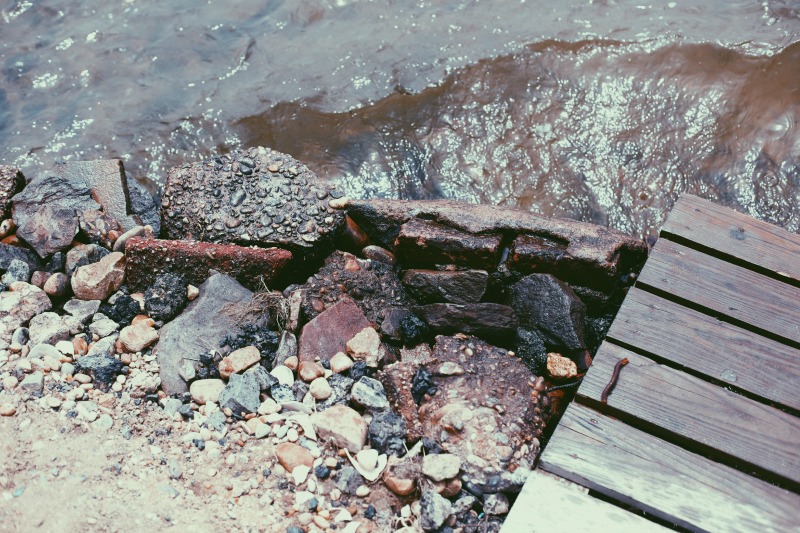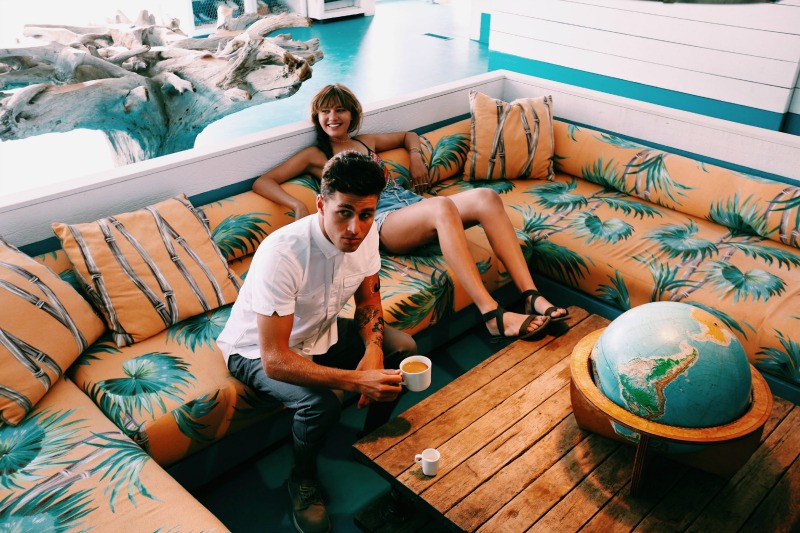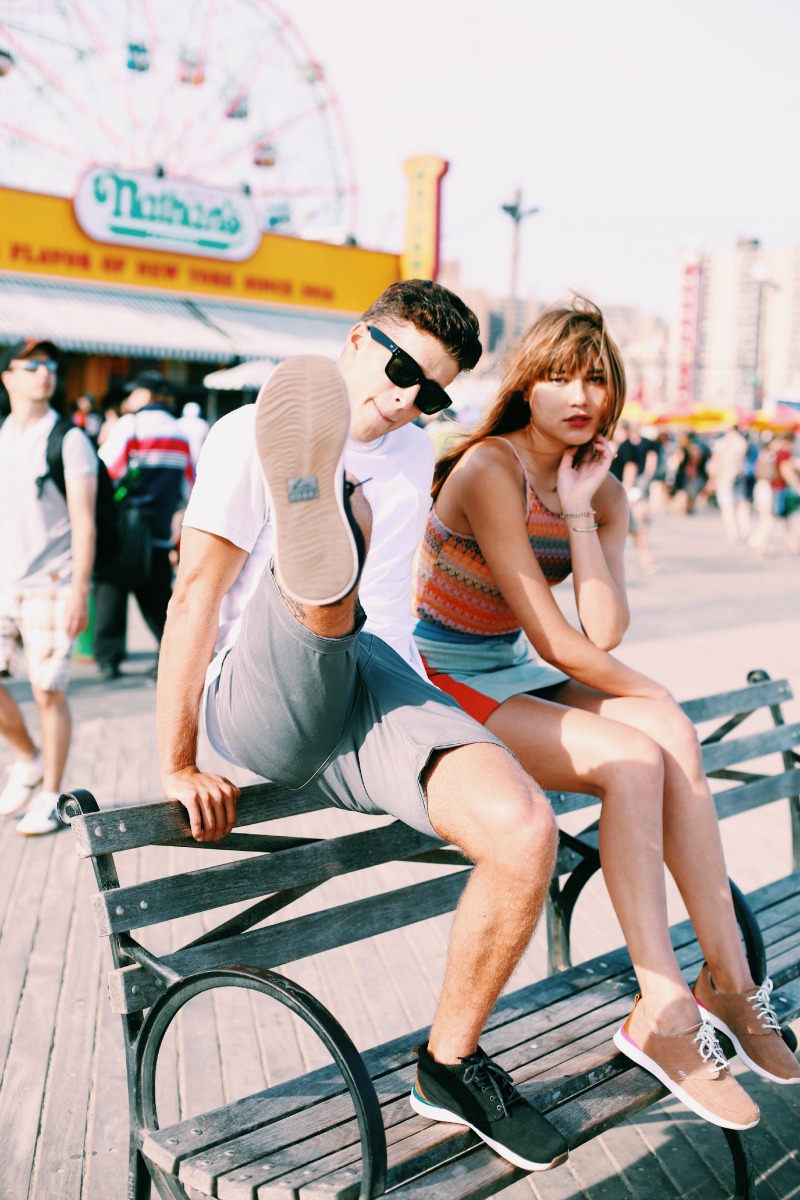 // REEF rover sneakers //