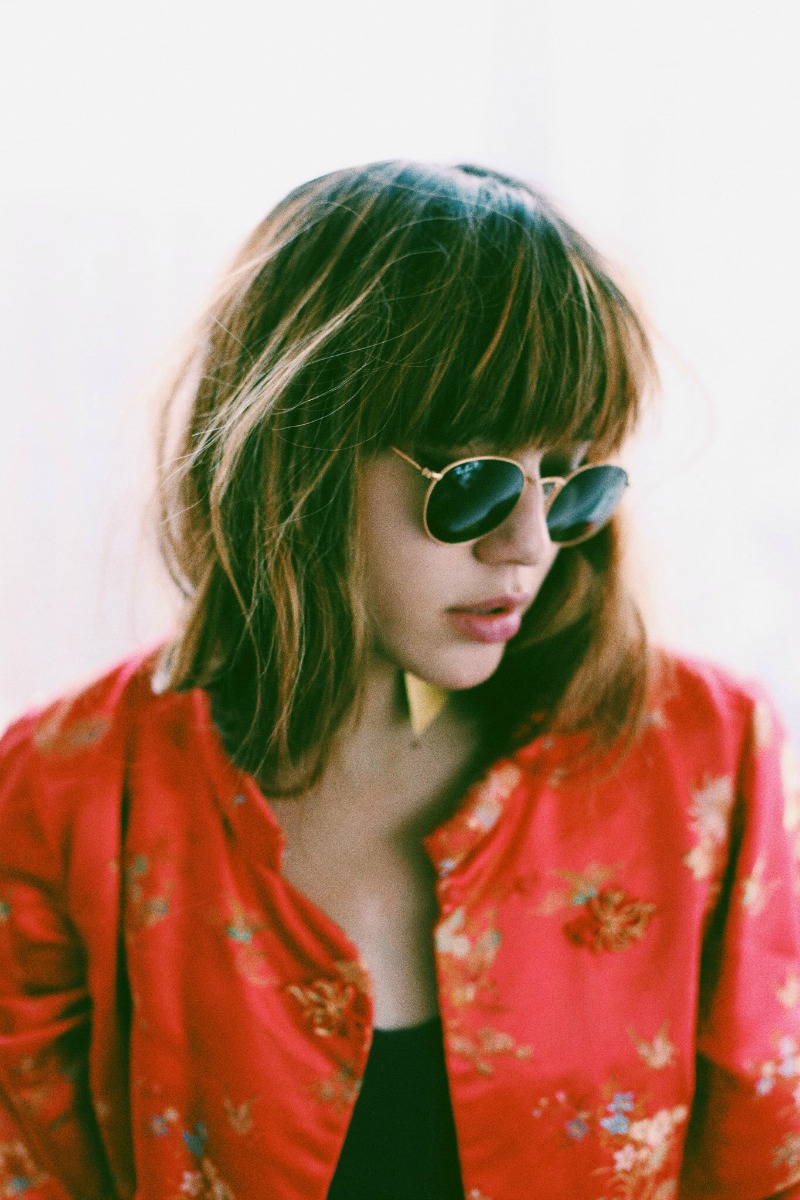 My mother was definitely one of my first creative influences. Dylana and I have teamed up with Sunglass Hut to celebrate our beautiful Mom and our love for her unique style. Everything she wore looked like it was made for her. But what she loved most was her accessories…especially sunglasses. The bigger the pair, the better. My mother is Chinese, born in Singapore, raised in Kuala Lumpur, Malaysia and she has that air about her. Her unique, exotic beauty is so alluring, and I swear, this woman never ages. Inside or out. She moved to London, where she grew taste for incredible fashion and eclectic style, before moving to our hometown, Santa Monica, California. The beach babe style officially coming out mixed in with her exotic finds from around the world. Along the way, she really developed her own unique taste. Stunning kimono jackets and fur wool coats. Beautiful mini dresses that showed off her long legs, paired with a great pair of vintage red sneakers back in the 90's and a giant pair of round retro sunglasses. To this day, I'll visit her in our LA home and she'll immediately be showing me her latest finds from the back of her closet. Talking us into taking it back home to NYC with us. She taught me that quality matters over quantity, and to just have a small collection of beautiful things. Although she was one of Dylana and I's main influences, I don't think she really knew how much she had an impact on us. Creating us into the strong, independent women with a unique vision, and a dream. Encouraging us to hit the books and sit at our piano until late into the night…because being smart, creative, and fabulous is just the way she is. I can't wait to celebrate the day with my Mom and surprise her with a brand new pair of sunglasses to add into her forever growing collection.
This Mother's Day, I'll be gifting my Mom more statement pieces to add into her already eclectic wardrobe.
My favorites? I love the classic Ray Ban round metal sunglasses and original aviator (because we can totally share). Along with VOGUE eyewear round sunglasses.
// Sunglass Hut Ray-Ban metal round sunglasses + VOGUE Eyewear black sunglasses //