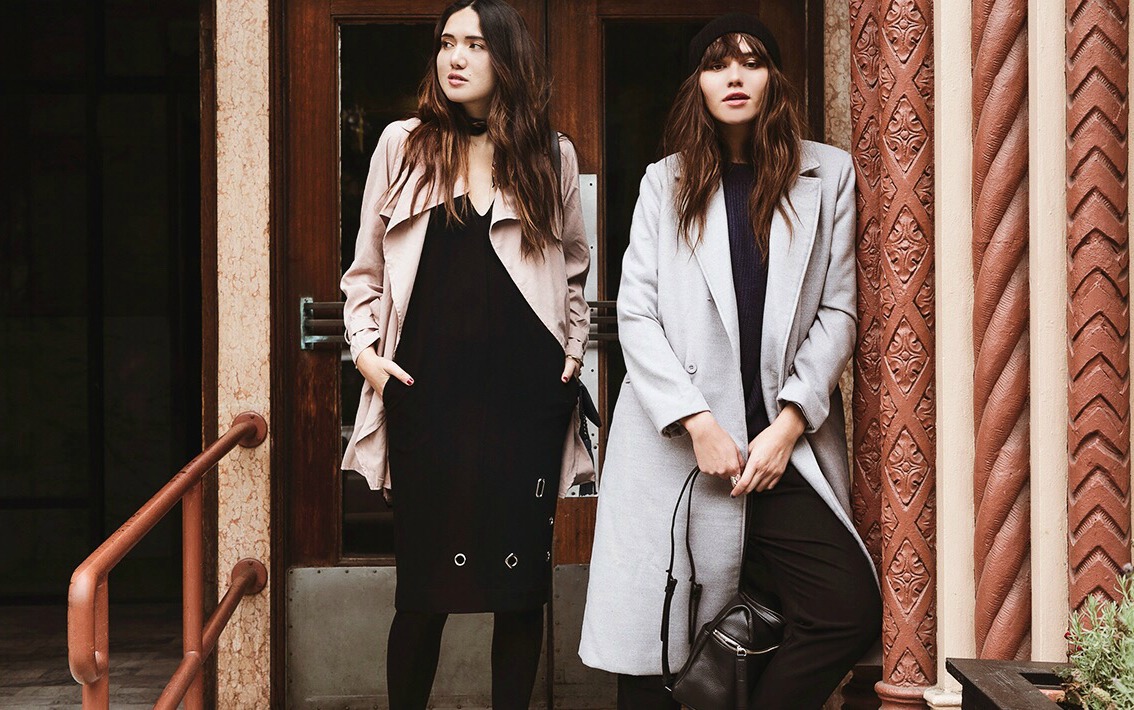 I have a very special place in my heart for the beautiful and romantic San Francisco, and my absolute favorite boutique is AZALEA SF. You will definitely find me in their Hayes Street store whenever I'm in town. Their selection is a bit bohemian and earthy like myself, mixed with the classic down-to-earth minimalism that just oozes out from the easy, breezy Bay Area. A place where I never leave the hotel without a light coat. The city's crisp fresh air has allowed us to perfect the lightly layered, warmer winters you find on the West Coast. Dylana and I worked with the AZALEA SF team to style their latest A/W '15 collection, and hit the stunning, yet steep San Francisco streets. This season, I'm all about the structured coat, boyish beanies, slouchy trousers. But then again, I have to have that outstanding fringed jacket, nubby knits, and paisley mini dresses. This is our take on classic San Francisco style. We are always going to remain California girls at heart.
Shot by Diana Tran.
Styled by Dylana and I. 
Shop the lookbook.
See more on AZALEA SF.