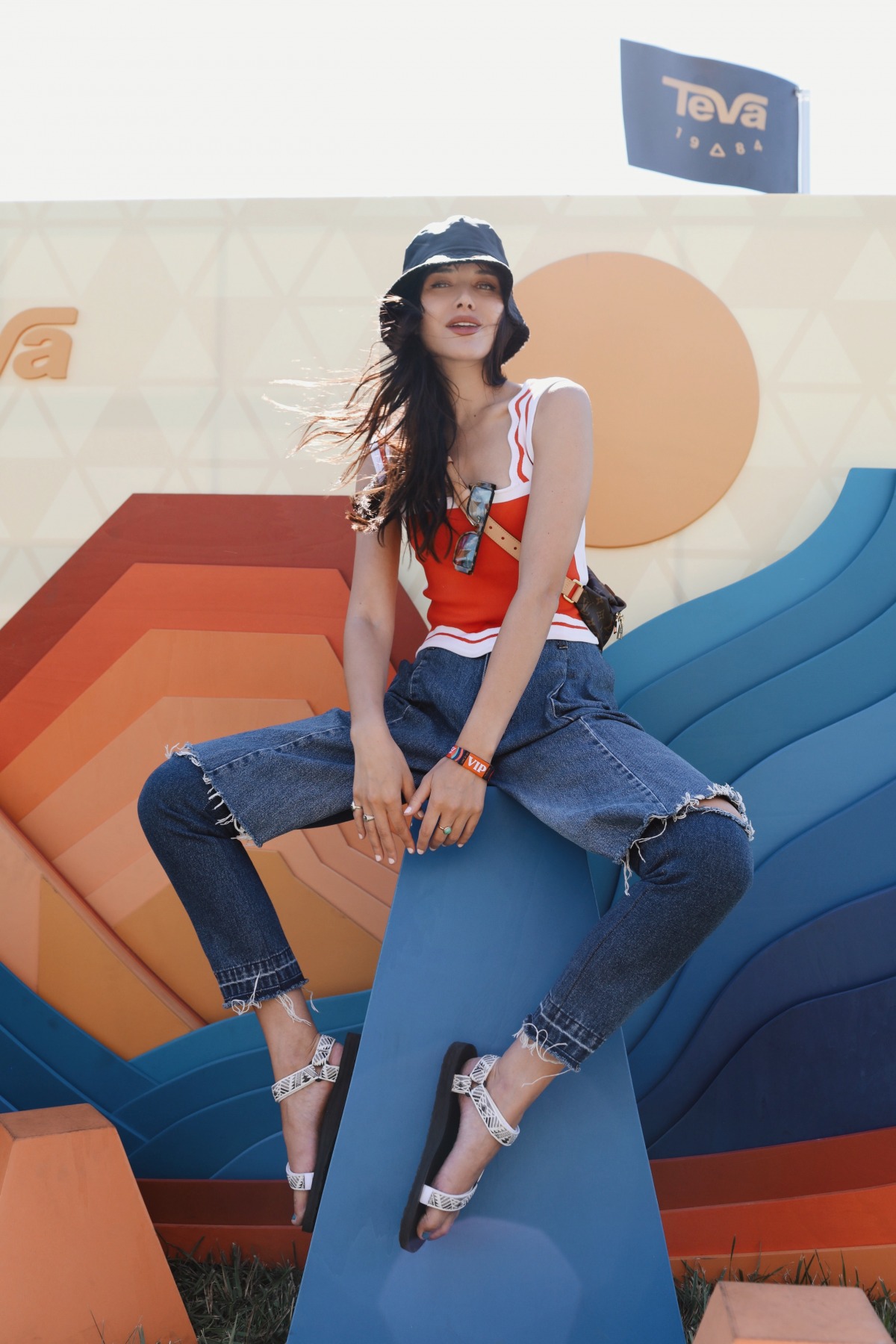 Teva Original Universal sandal.
Nothing excites me more than an all-American summer on the east coast with my Teva family. The moment I slip these babies on, it's like I'm a kid again. Strapped into freedom year after year, on adventures around the globe. The tour never ends, and I never want it to end. This season, the Teva Outpost stopped over at FireFly Festival just a few hours away in Dover, Delaware. Shooting for such an iconic and timeless brand is a dream, and I look forward to it every season! What I love about the visiting the Teva Outpost is the community that it always brings together. People from all over the world with a simple love of sun, open fields, and a lot of music. There's happiness flowing around and that's what I love the most. Besides the Teva originals that I know so well, I have officially become a huge fan of the Teva "Hurricane Drift" sandal. So light and water-proof that it doesn't feel like I'm wearing anything. I paired my Teva sandals with destroyed denim and silky florals. I seriously don't know what I would do without these on my feet all weekend long. And how can I not mention the music? My top two shows of the weekend? Tyler, the Creator and Lykke Li. These beats will always remind me of friendship, blue skies, and the sweet feeling of a brand new pair of Teva sandals on my feet.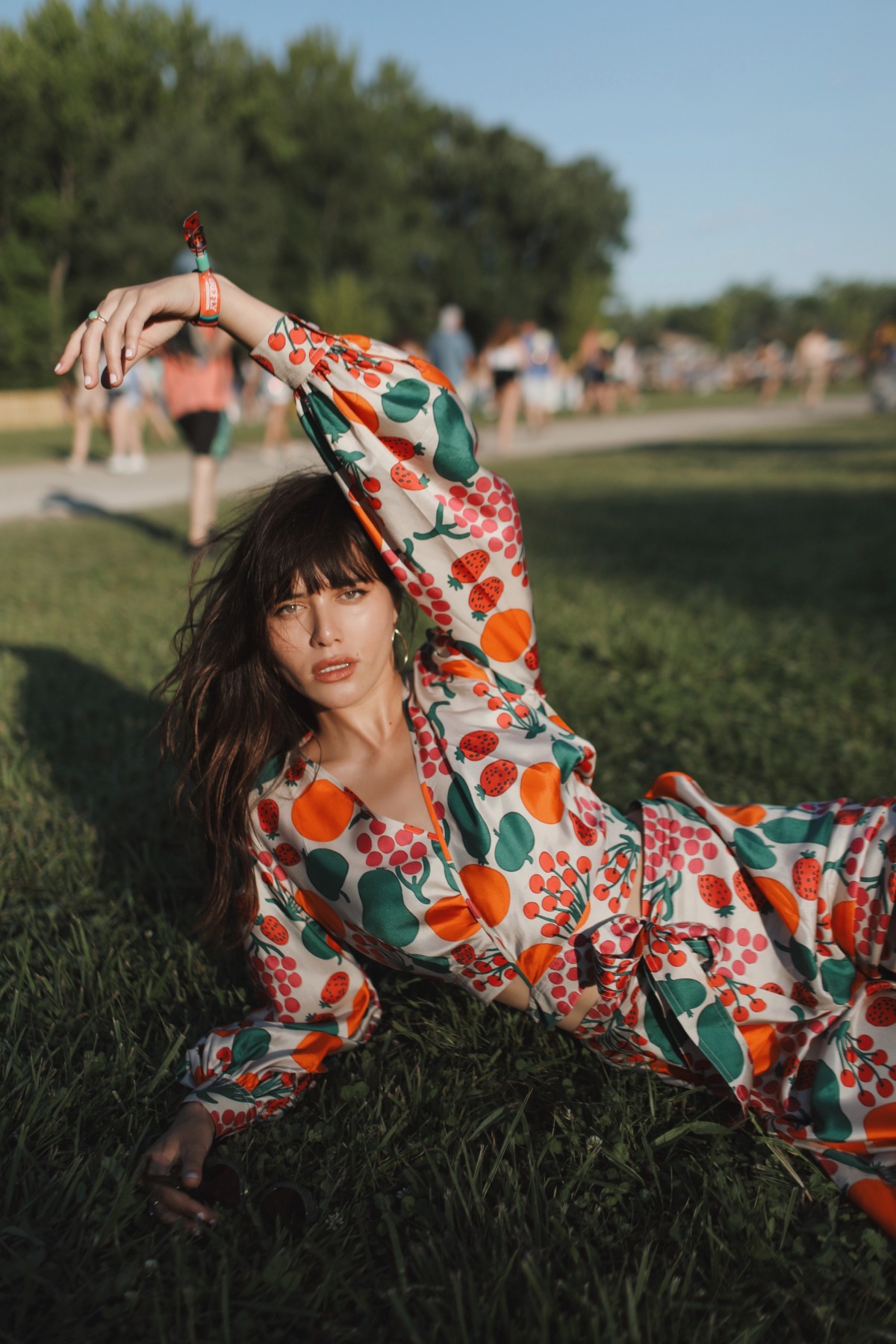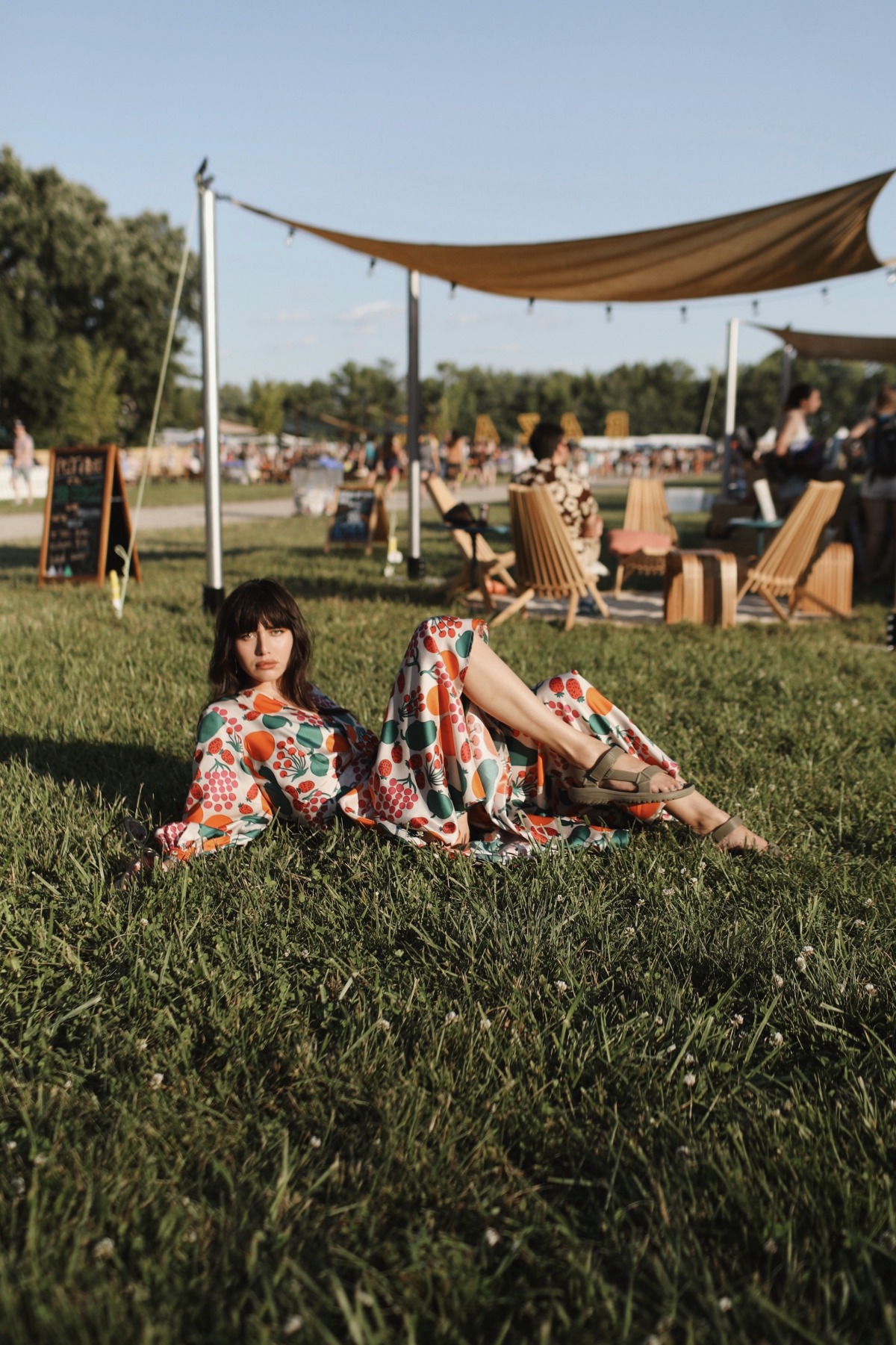 Teva Hurricane Drift sandal.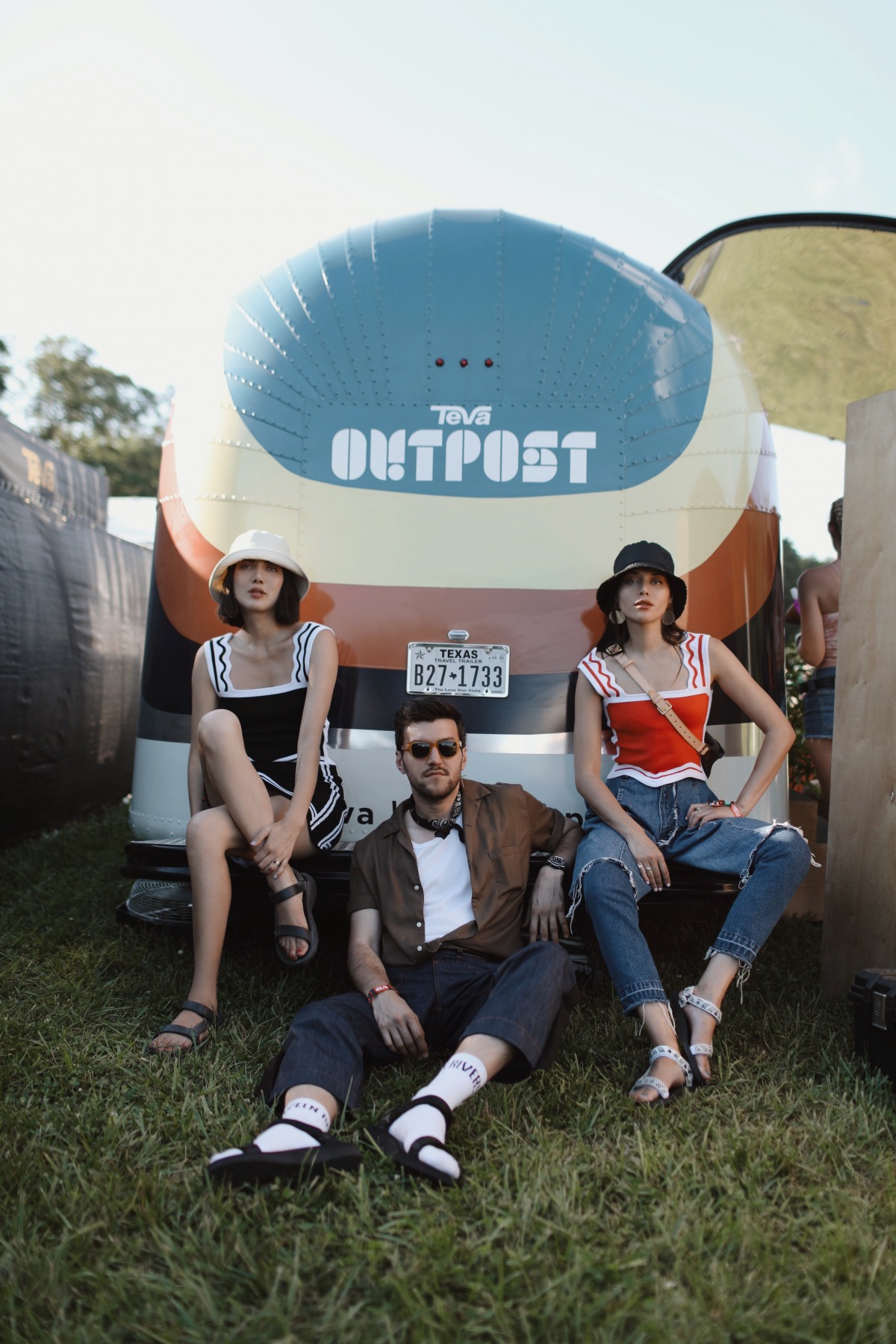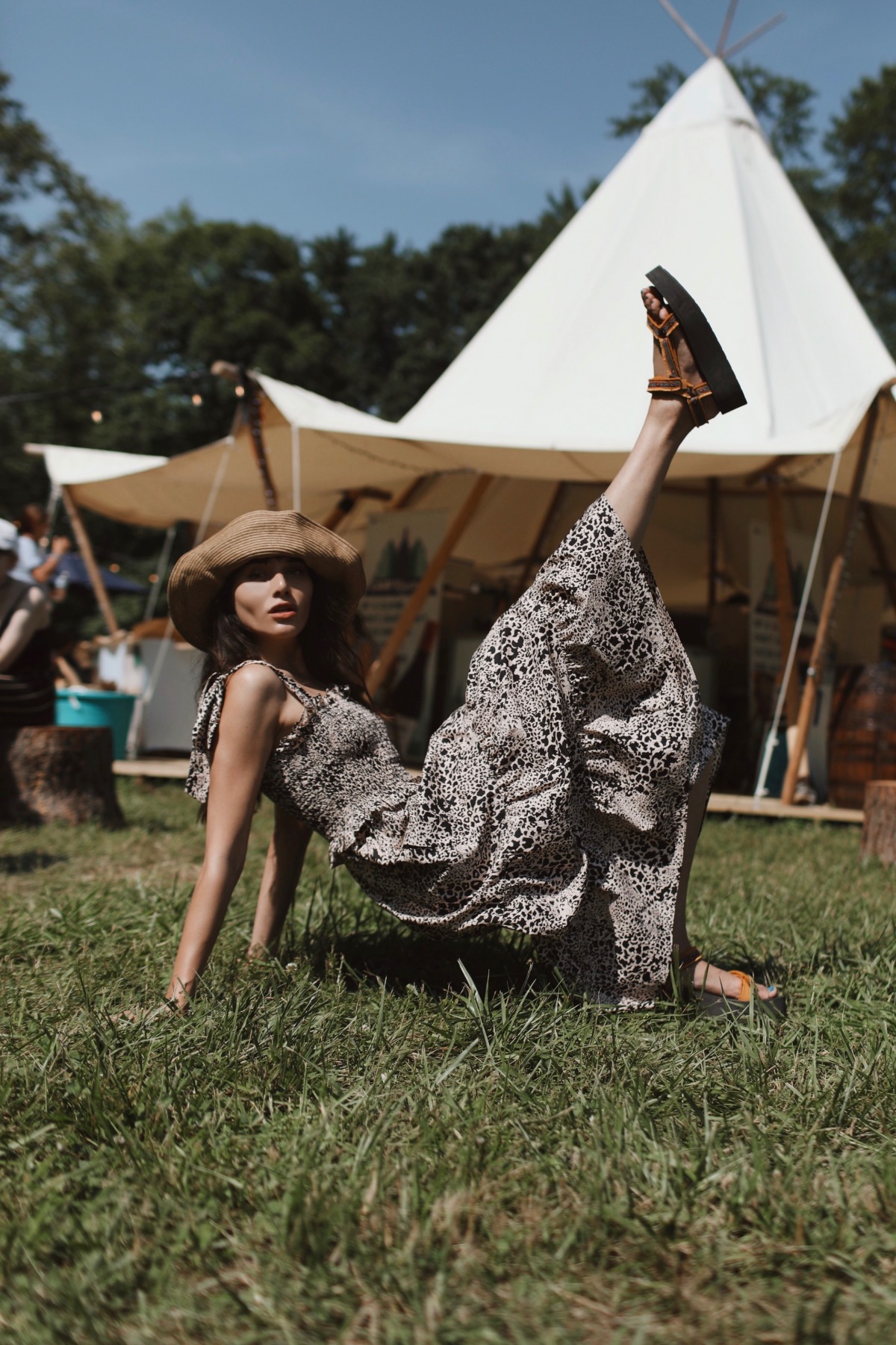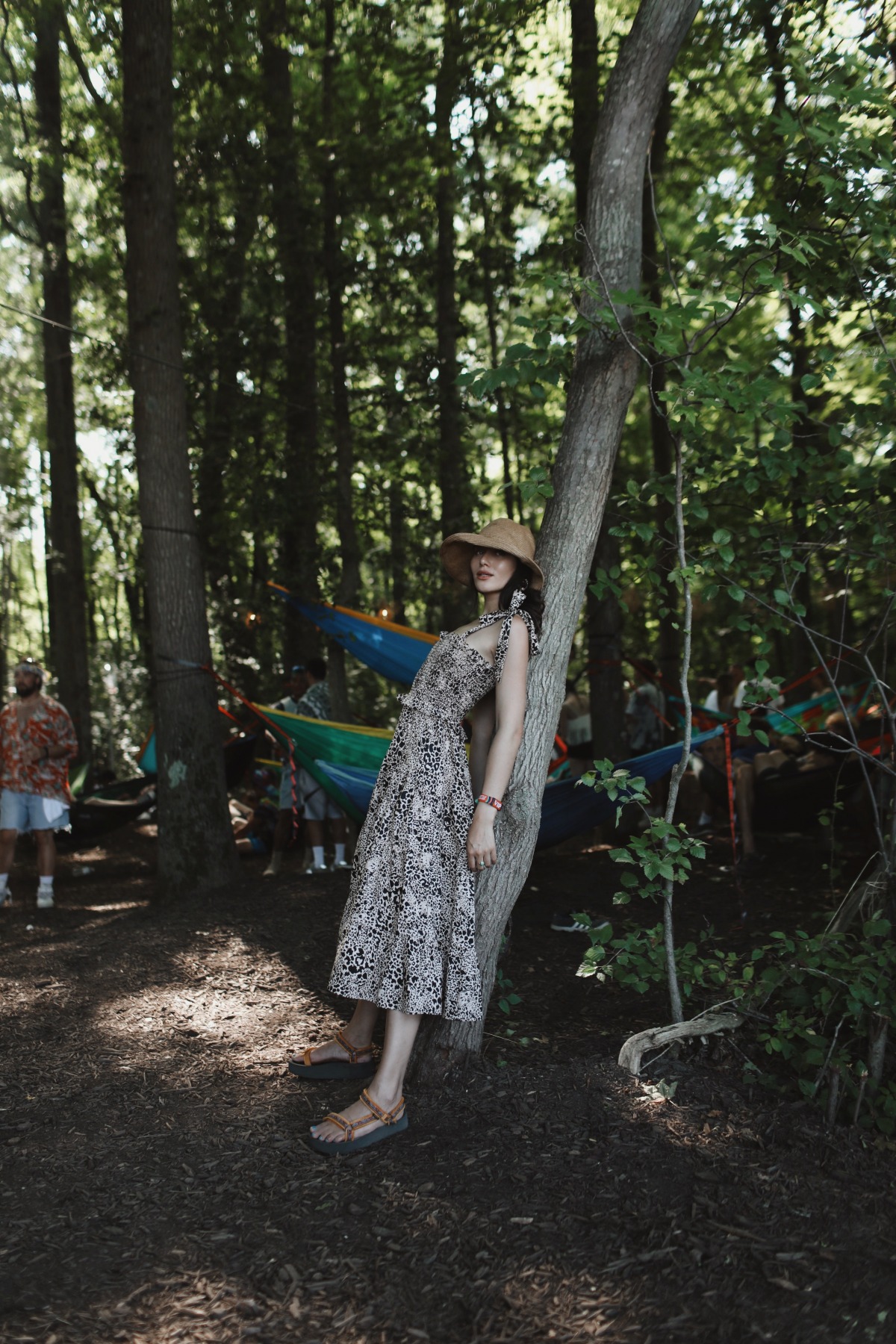 Teva Flatform Universal Maressa sandal.