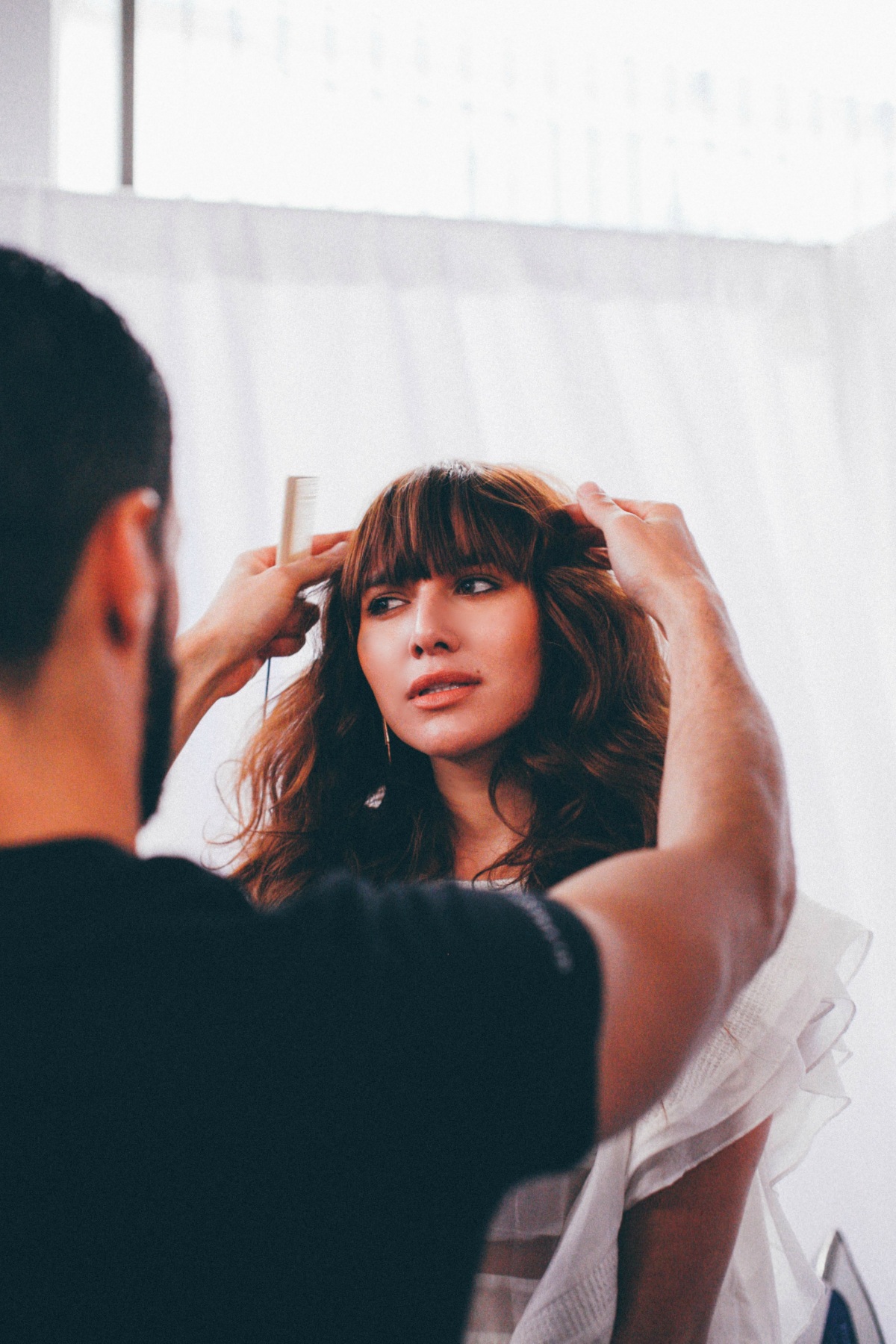 It was such a dream come true getting to walk the runway for the Rebecca Minkoff S/S '17 show this past weekend alongside so many beautiful, inspiring women! I did a lot of runway at the beginning of my career, so it felt amazing to walk again now, purely as myself. The show was at The Grove in Los Angeles, my hometown, and it may have been the longest runway I've ever walked. The crowds were insane and the energy was amazing. Let's just say there was a lot of smiles strutting down the catwalk. The collection was super romantic, with a downtown NYC edge. I love a mix of floral frills and edgy suede shorts and studded skirts. Perfect. Plus, you can shop the collection from the runway right now below. The hair was big, wild, and luscious. The makeup super fresh, with faux freckles and a beautiful smoky eye. It's a complete mix of California and NYC cool. You get the best of both coasts.
Watch the full video:
SUBSCRIBE now to my Youtube Channel.
Take a look backstage at the Rebecca Minkoff S/S '17 runway show.
HAIR: Glamsquad
Nails: Essie
photos/video by Jade at LR Creative