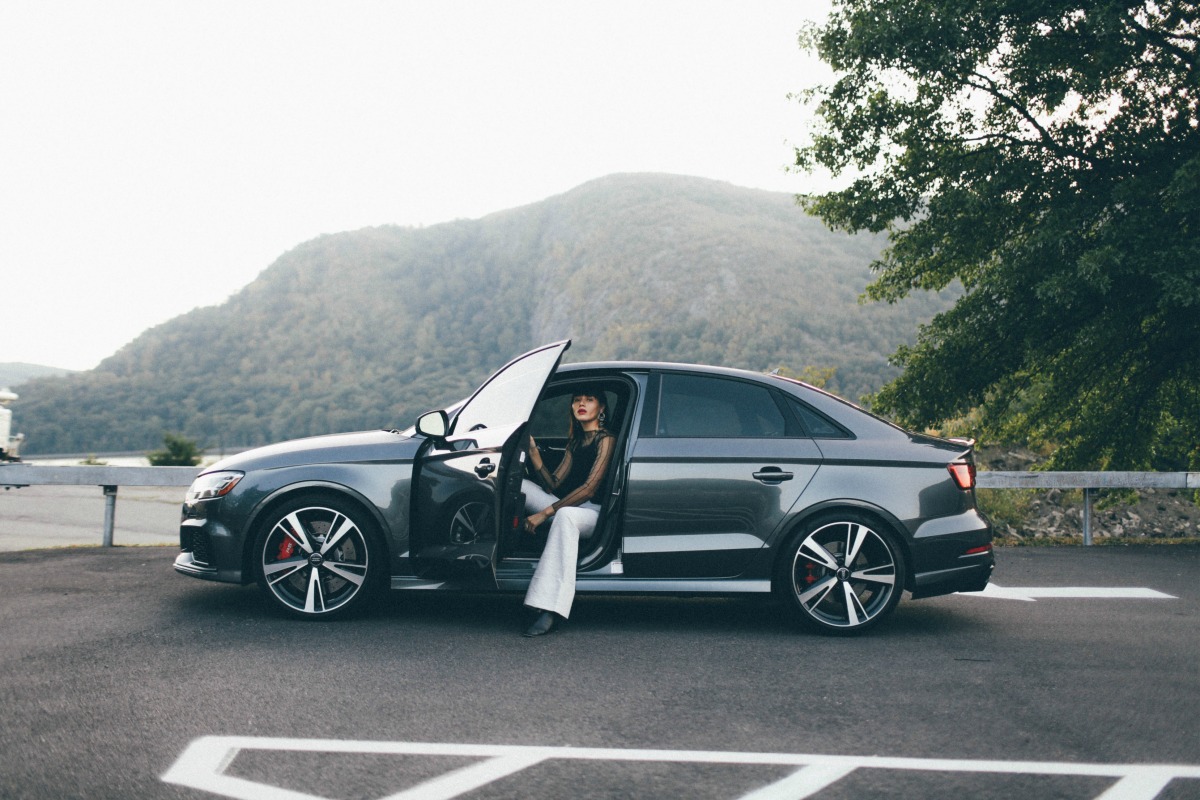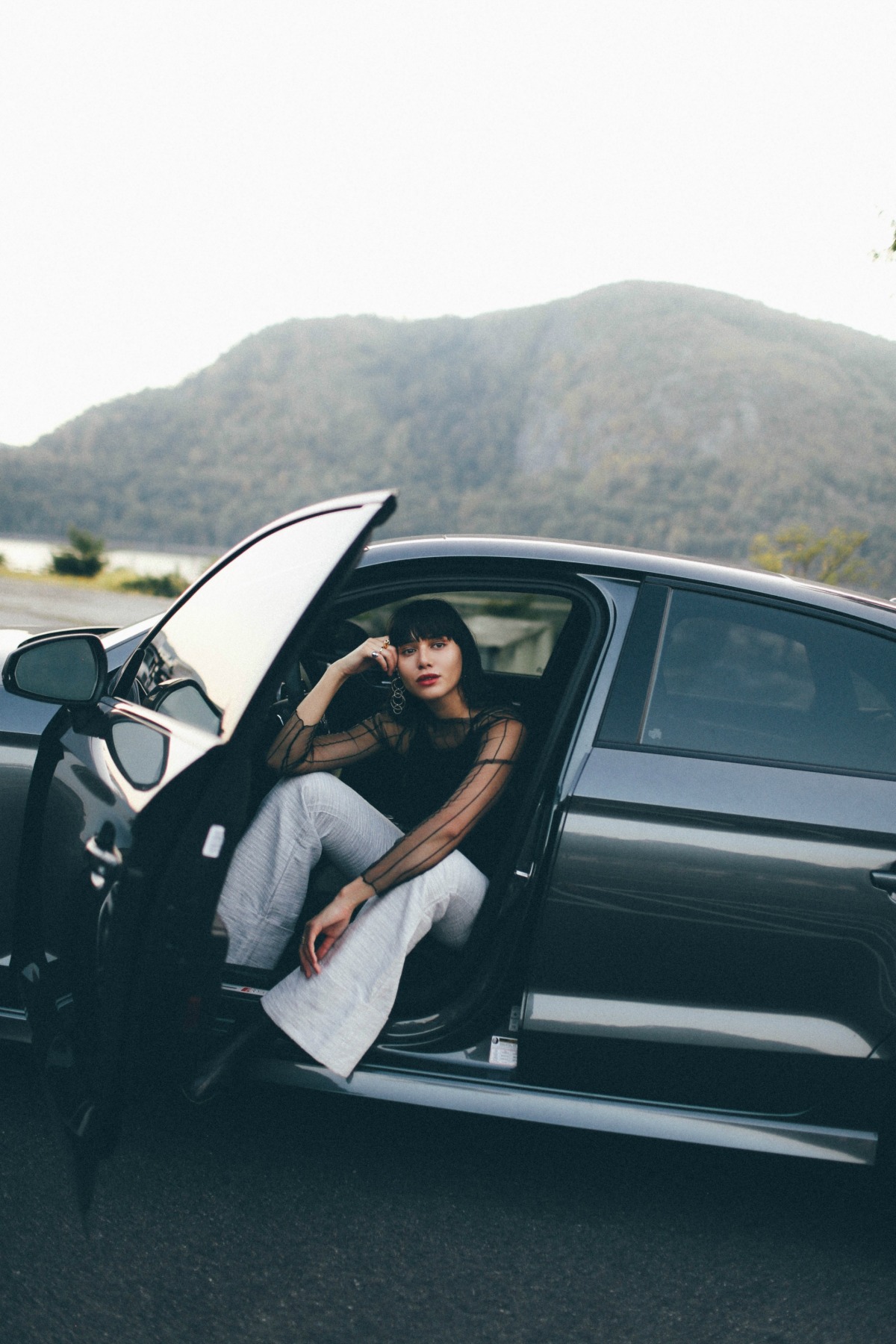 As a New Yorker, it's so important to get out of the city, and drive. I'm an LA girl, born and raised…we love being behind the wheel. It's that freedom of being able to cruise, escape the chaos, and breath in the fresh country air. Having a car in the the city is the ultimate luxury. Meet the new
Audi

RS3,
isn't it a beauty? This baby just launched in the US for the first time. My absolute dream car. It has just the right amount of space for packing in my friends, just enough room for luggage, and still feels sporty and super chic. This car can really fly, literally going from 0-60 in literally 3.9 second! I love the way the engine roars when I press the Start button…
Audi 
always makes me feel like I'm in a race car. Here, I did one night in Cold Spring, in upstate New York with my sister. We were ready for farm-to-table dishes, a spa day at our favorite apothecary, and a few moments to just soak in the gorgeous views. Like they always say, "the road is better than the inn." So here are a few of my favorite snapshots along the way.