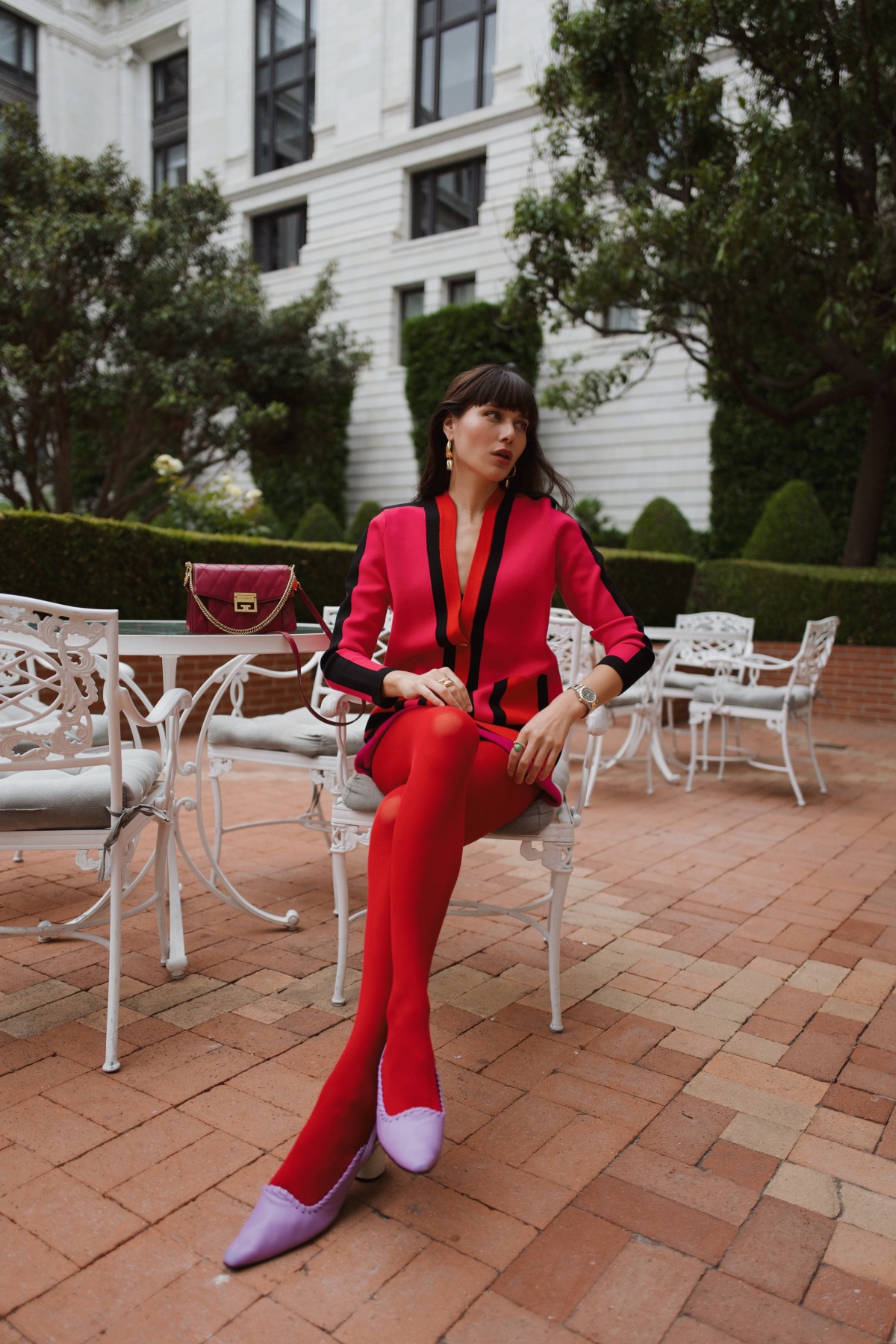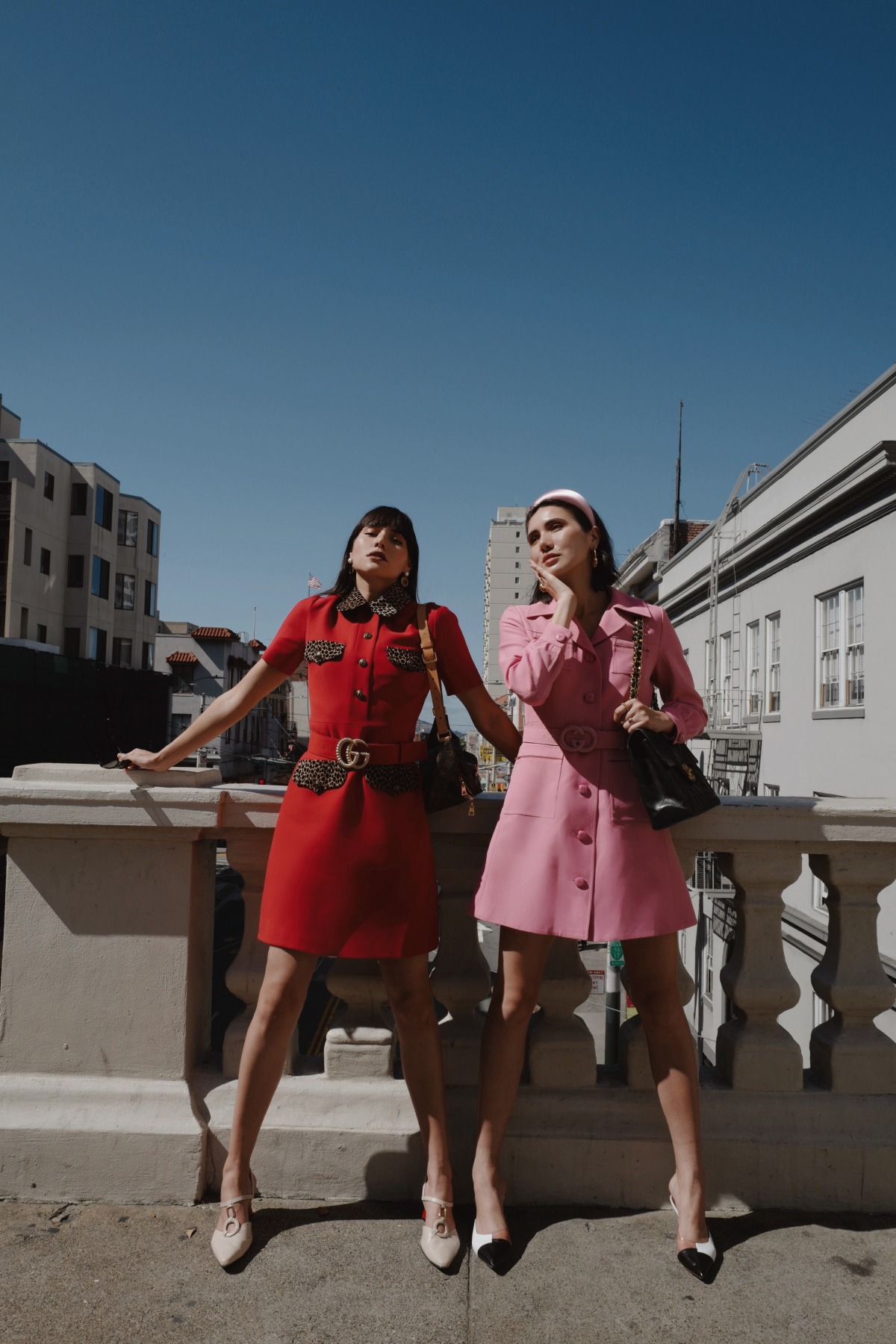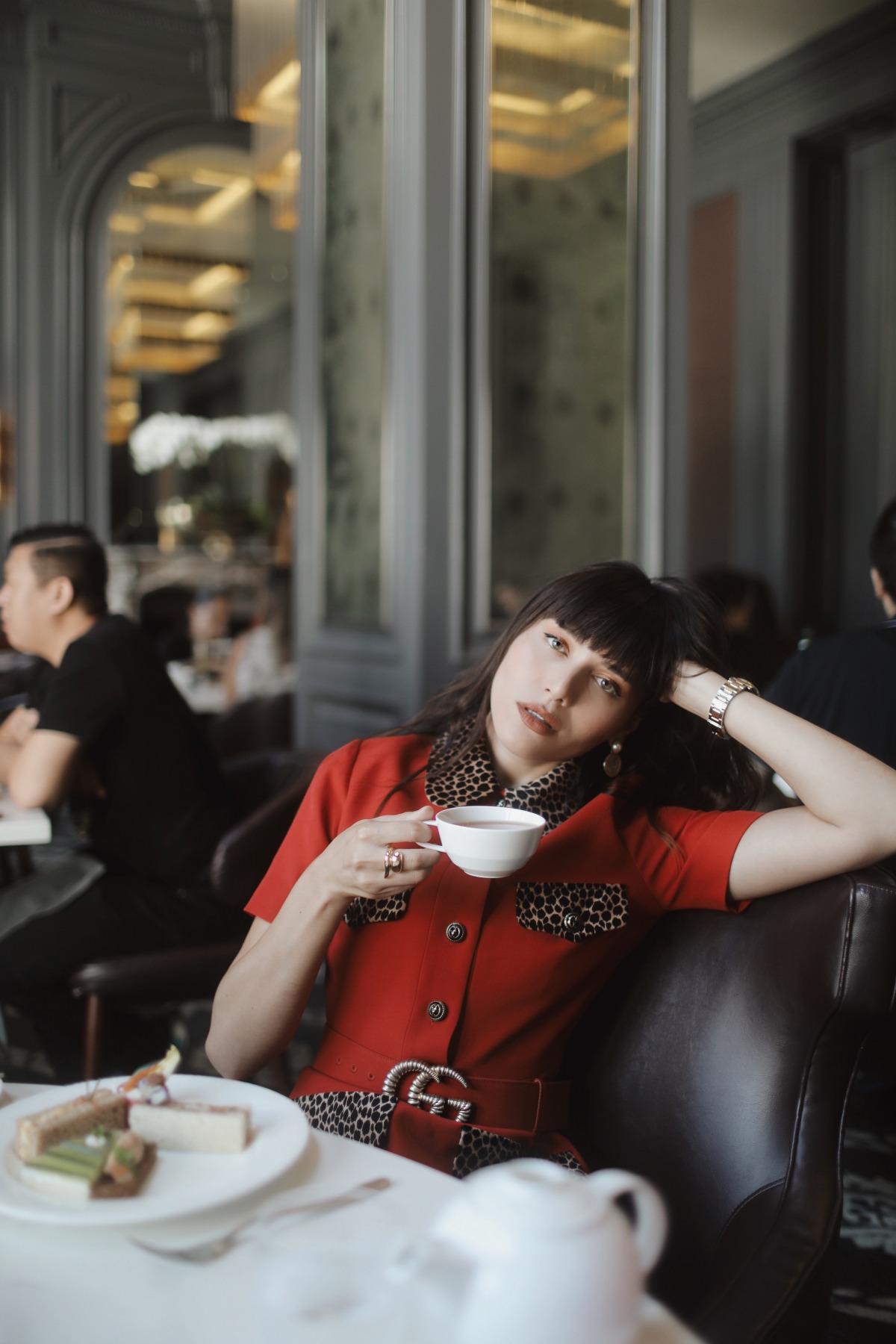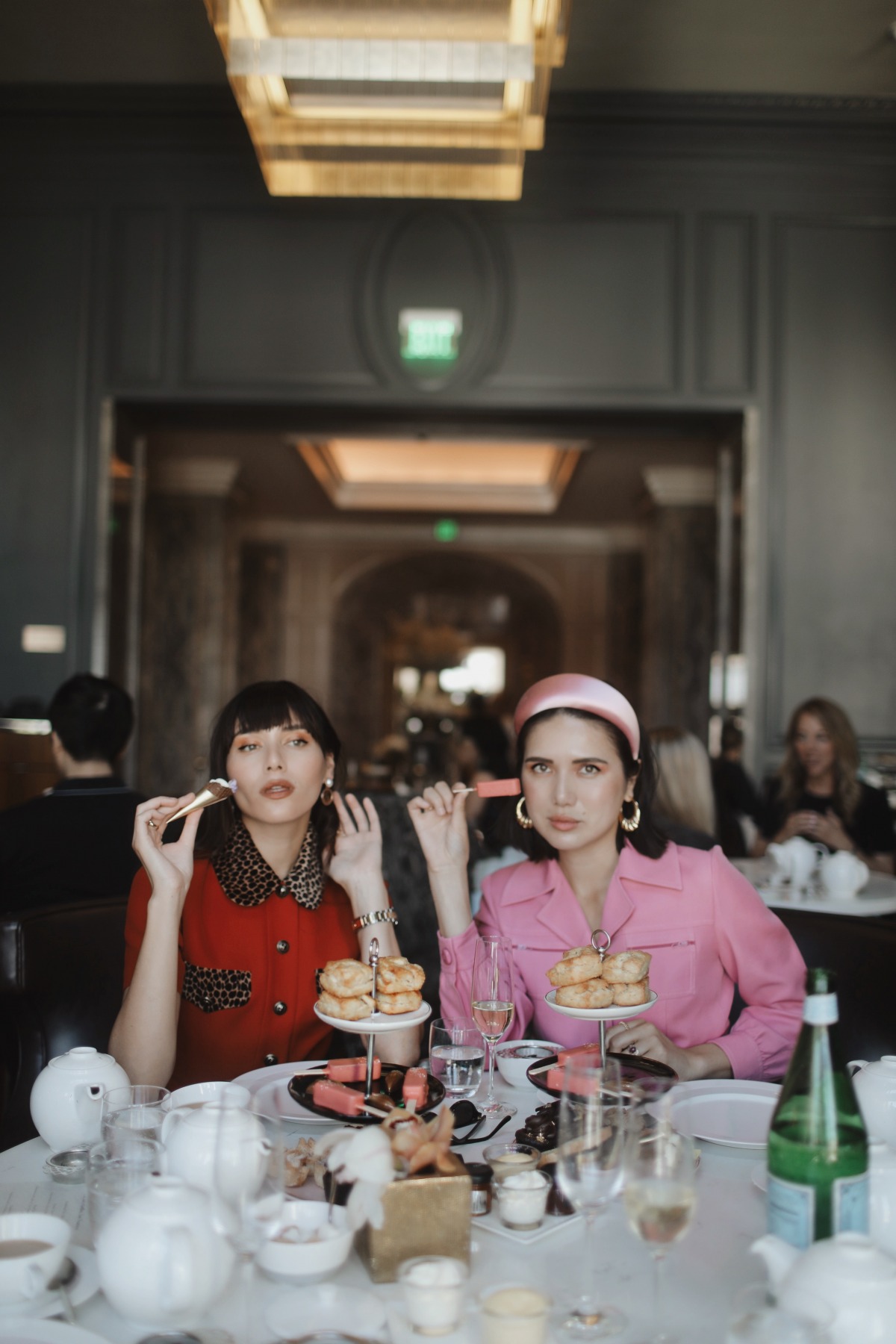 The Ritz-Carlton has partnered with Saks 5th Avenue to create the most beautiful fashion meets travel window displays here at the NYC flagship. Two iconic locations it was inspired by? The Ritz-Carlton, San Francisco and The Ritz-Carlton, Half Moon Bay. Imagine bold color blocking for afternoon strolls in Chinatown, and voluminous neutral sleeves that flutter with the breeze on the coast of Half Moon Bay. A beautiful trip to the Bay area is not complete without a few days in the heart of the city, and a few days by the sea. We were lucky enough to experience the best of both worlds, and that is what makes California so amazing and diverse.
We began our trip in San Francisco. I immediately fell in love with the super charming Stockton Street. Chic and elegant, the property felt like something out of a movie. The Ritz-Carlton, San Francisco is just a quick walk from the hotel is San Francisco's iconic hilly streets, the waterfront, and even better, Chinatown, where you can really feel the heartbeat of this vibrant city that somehow feels stuck in the 70's. I brought the color with me in silk floral dresses and quirky shift dresses. I was lucky enough to squeeze in some family time here on the west coast. You could find us relaxing in the dining room at afternoon tea, our favorite time of day, indulging in sweet treats and a bottle of Veuve Clicquot. Evenings were made for their signature moment, a special cocktail inspired by the San Francisco fog. It's moments like these, of bringing people together, that I live for. The Ritz-Carlton, San Francisco makes family time extra special with a touch of luxury. And why not indulge every once in a while, especially when it comes to treating family.
From San Francisco, we made our way to a quick two night retreat at The Ritz-Carlton, Half Moon Bay, just less than an hour away from the city. This is a spot to recharge and unplug. The views from our room were absolutely divine. Coast and cliffs that just went on for miles. I liked to just crack my window open each morning just to simply breath in and out. The mornings in NYC definitely don't sound like this. That's what this location is for . . . blocking out the noise and bustle of city life. We spent our days in the spa here. The Redwood Forest Ritual was an experience to never forget. This massage completely revitalizes the soul with earthy herbs and wool blends that calm on contact and at first scent. Our nights were spent bundled under a blanket by the fire pit, as the sounds of the waves combined with bagpiper playing at sunset. This musical performance is just a special treat at The Ritz Carlton Half Moon Bay as the sun slowly went down each evening. Surreal and beautiful. Like a lullaby. It's simplicity at it's finest. But when we wanted to get out some leftover energy, the coast bike road was open and free for us to take an adventure on. And north we cycled for hours until we couldn't cycle anymore. Just knowing that the ocean is by our side at every moment at The Ritz-Carlton, Half Moon Bay is like having a perpetual best friend. it's there for you always. Oh, and remember to check into the Club Lounge. You'll find me there with a good book and a glass of wine each evening.
I felt at home at both The Ritz-Carlton, San Francisco and The Ritz-Carlton, Half Moon Bay. That sense of home is not easy to find everywhere you go. And that is what makes these two places so special. And gives me all the reason to never want to leave!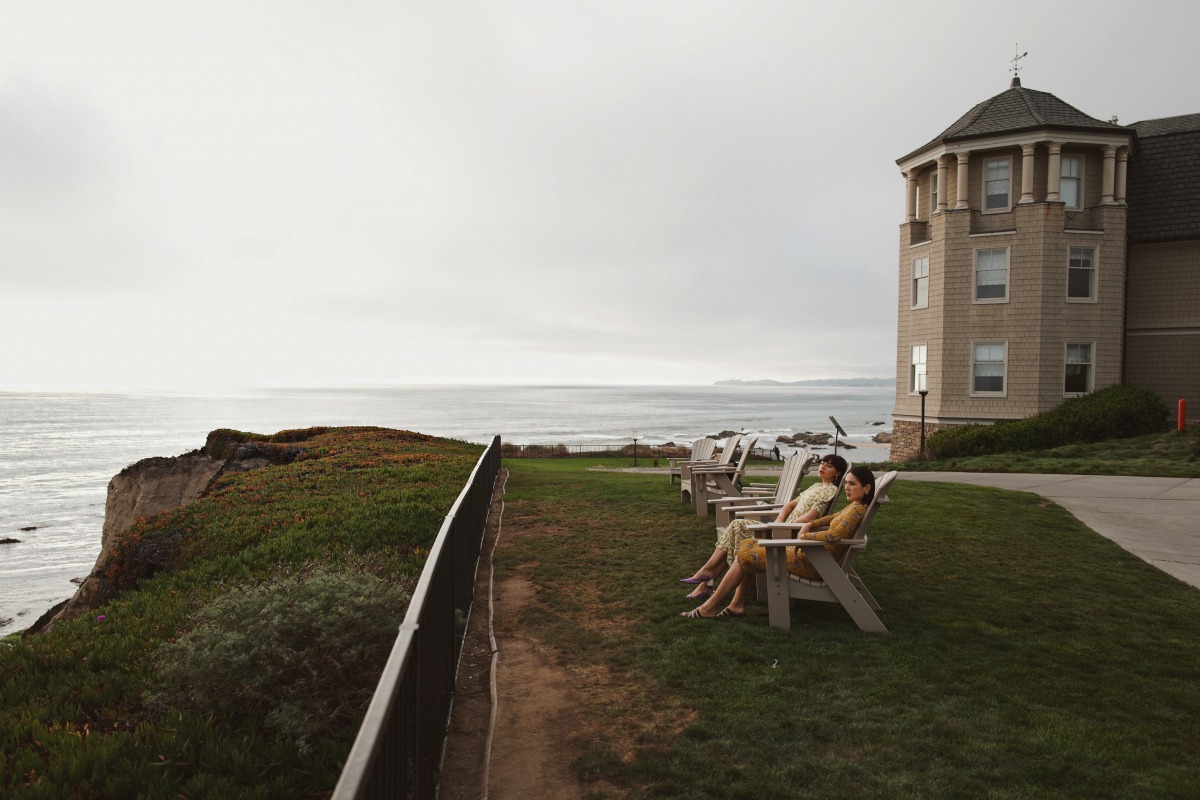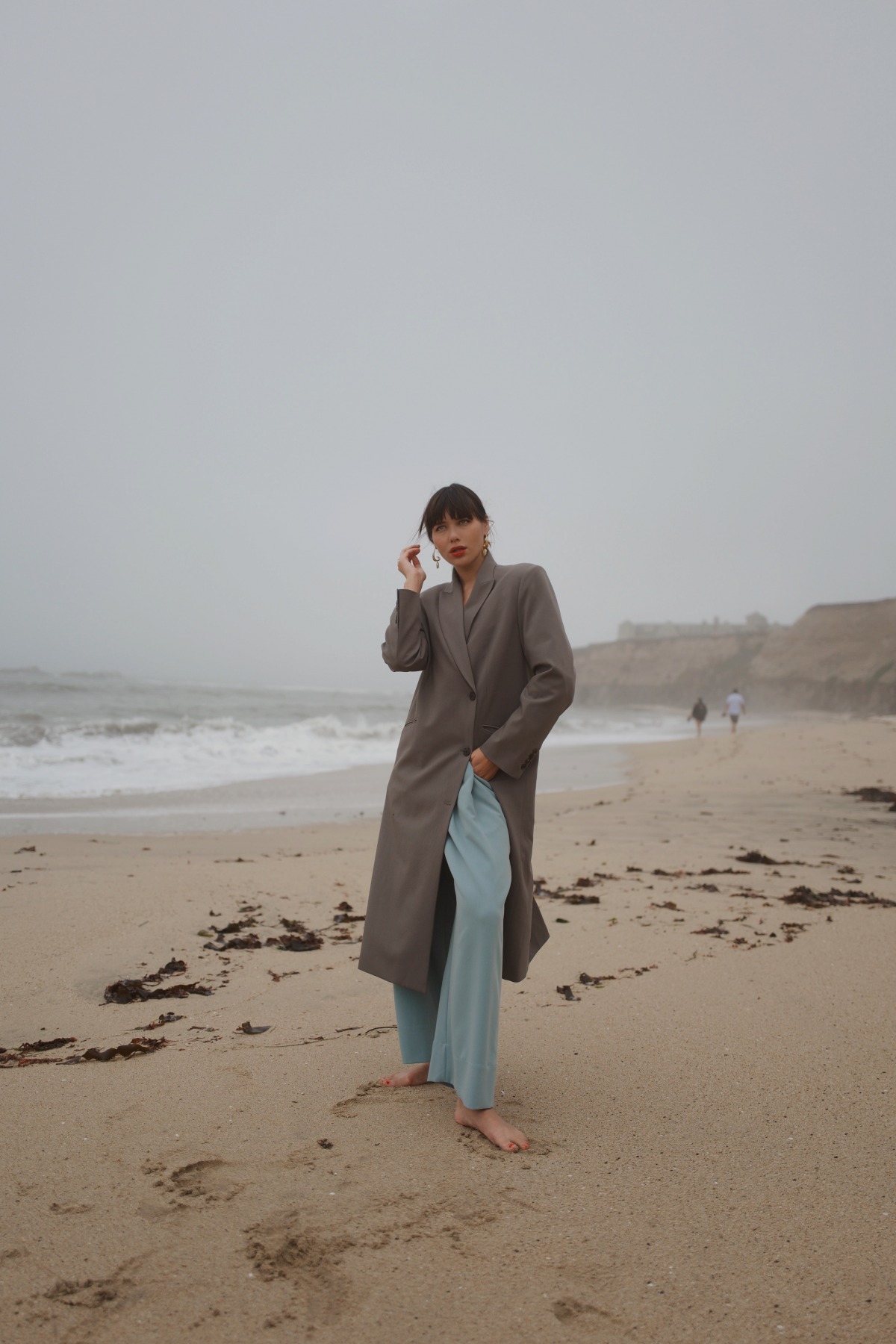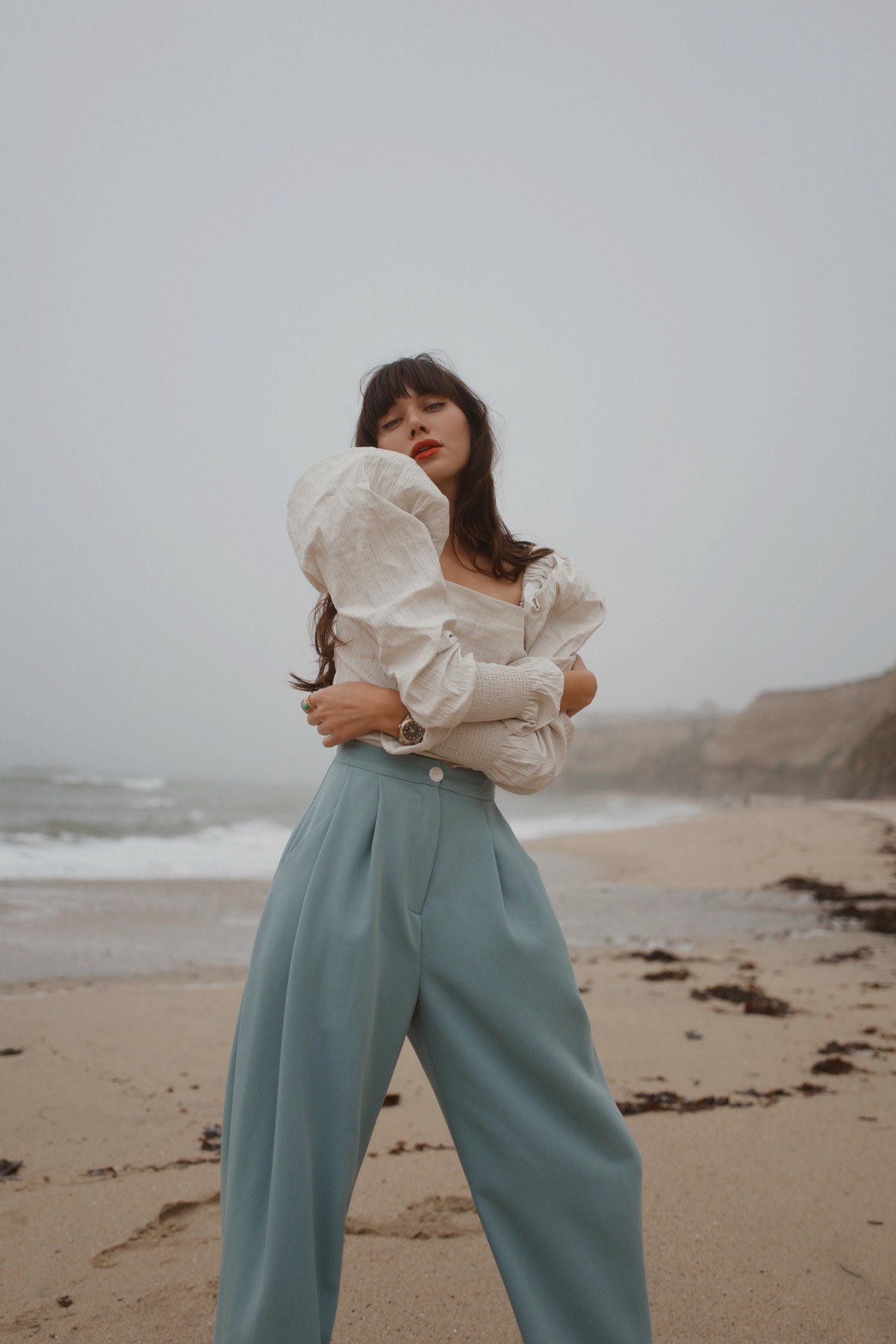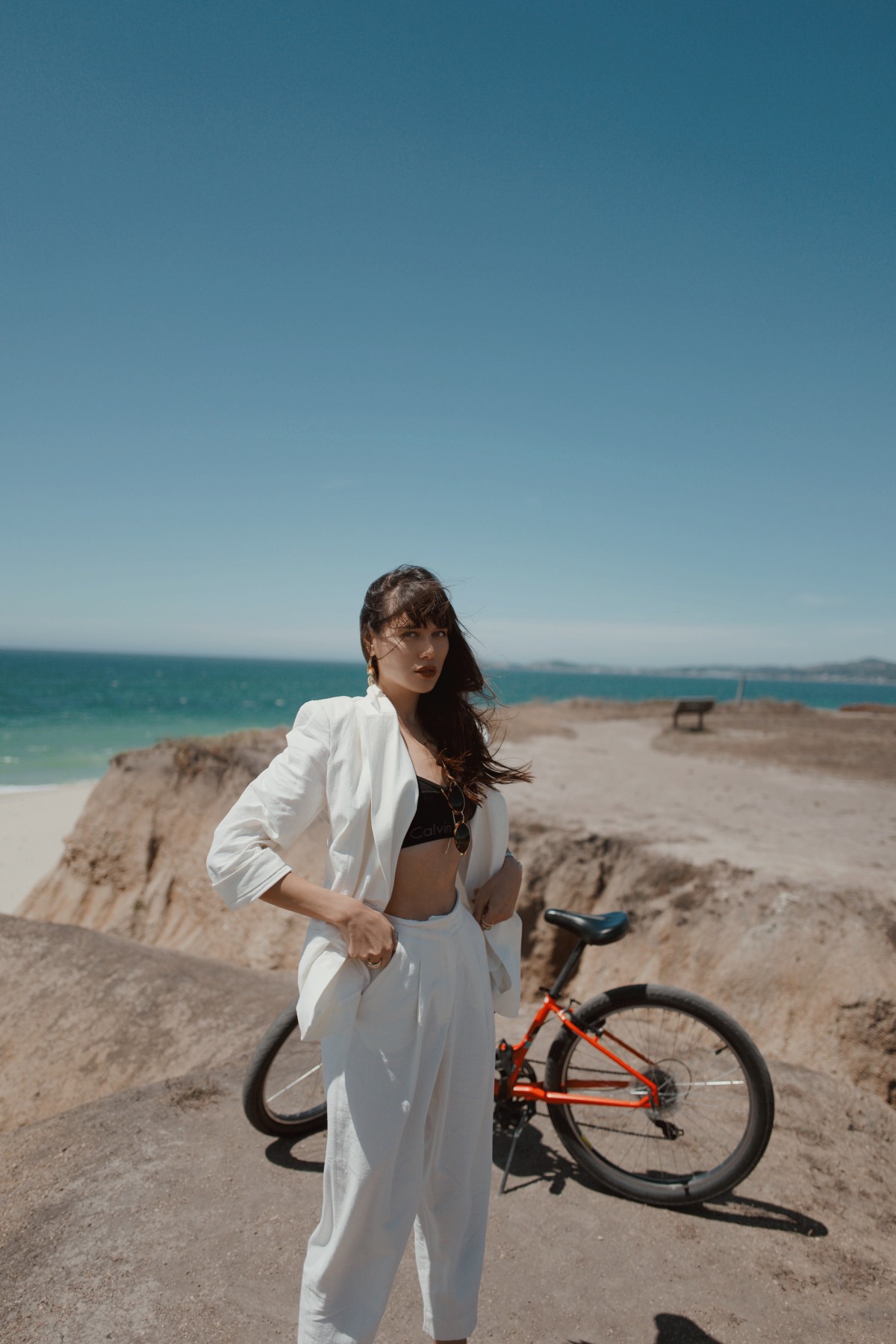 CLICK TO READ MORE
THE RITZ-CARLTON SAN FRANCISCO: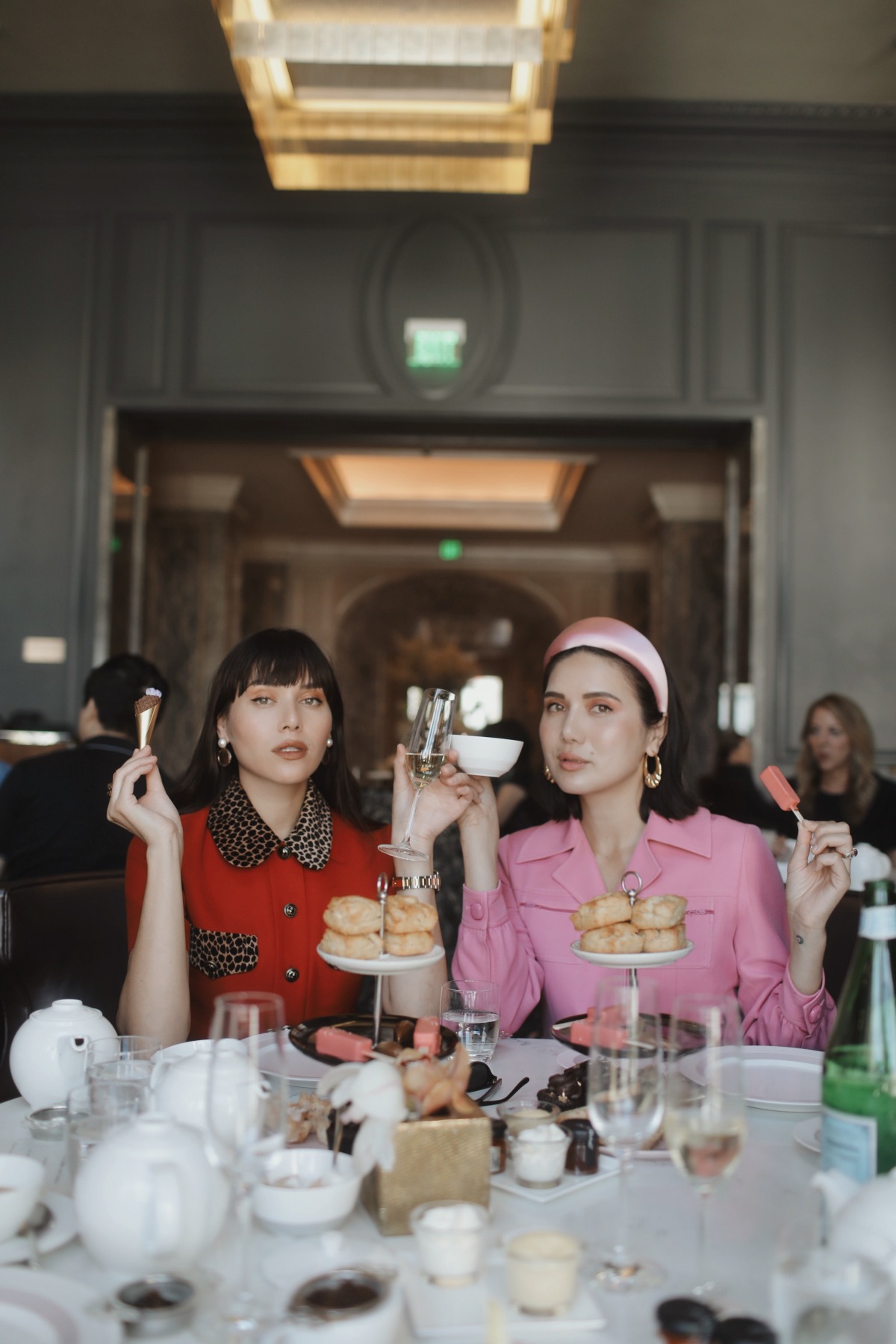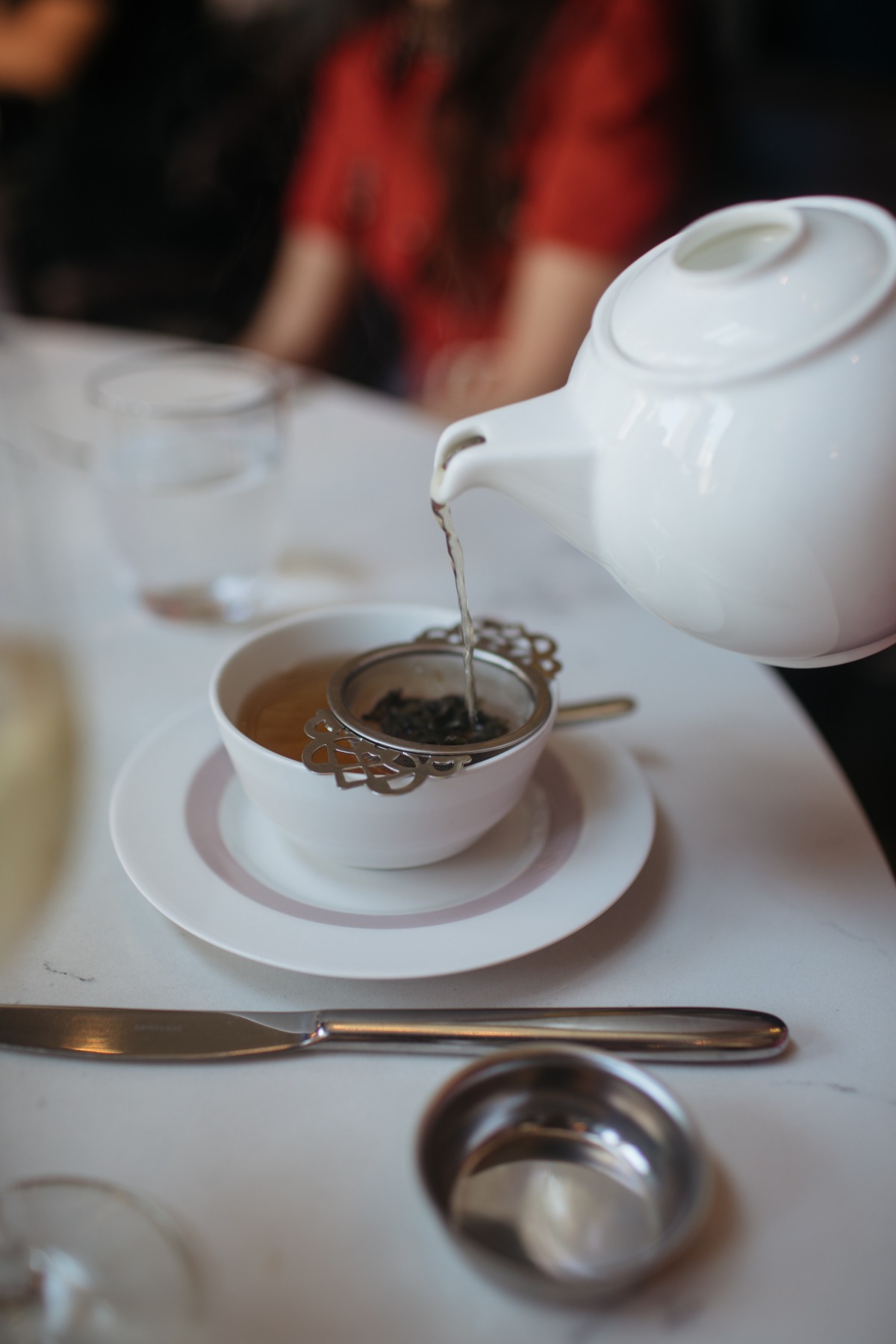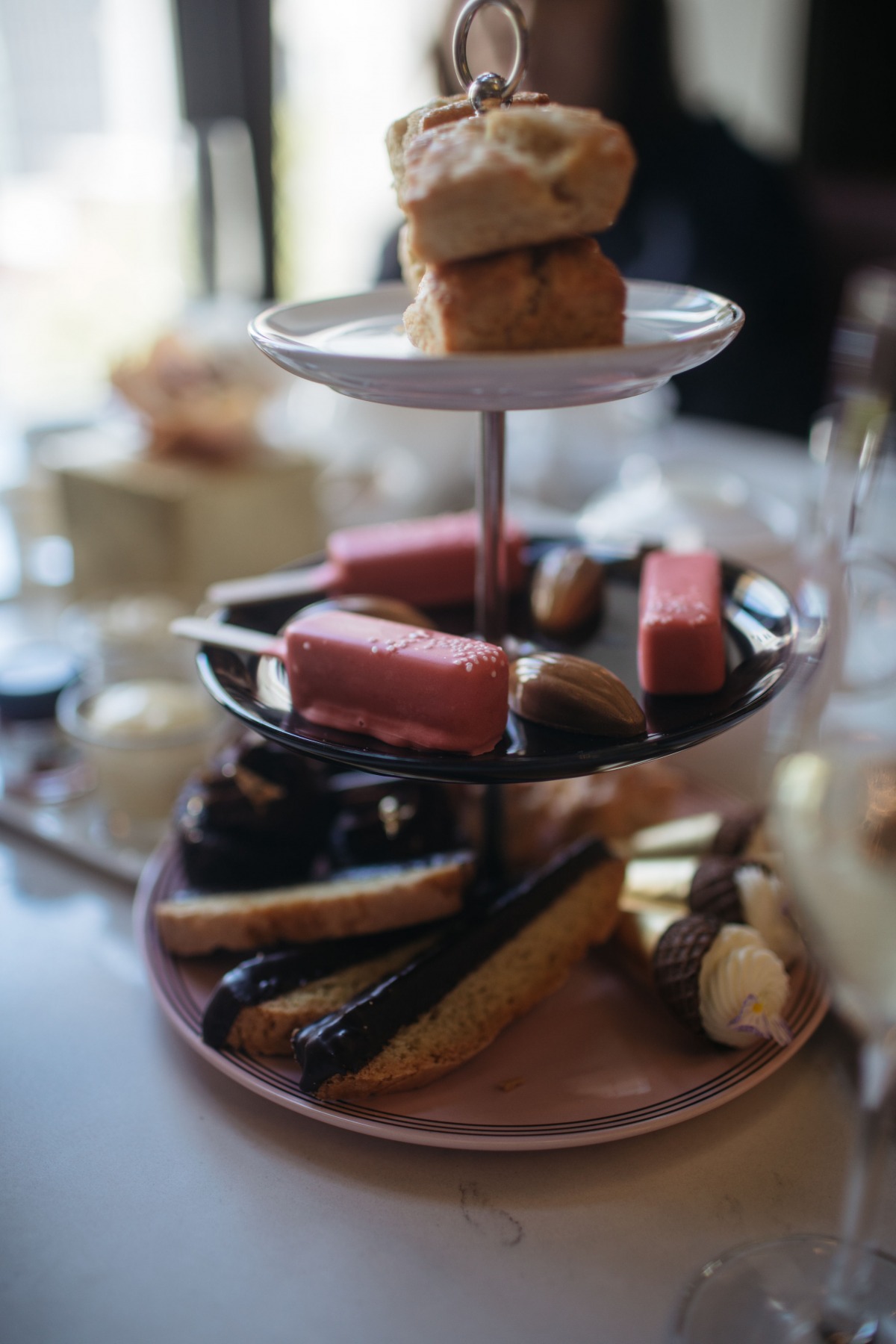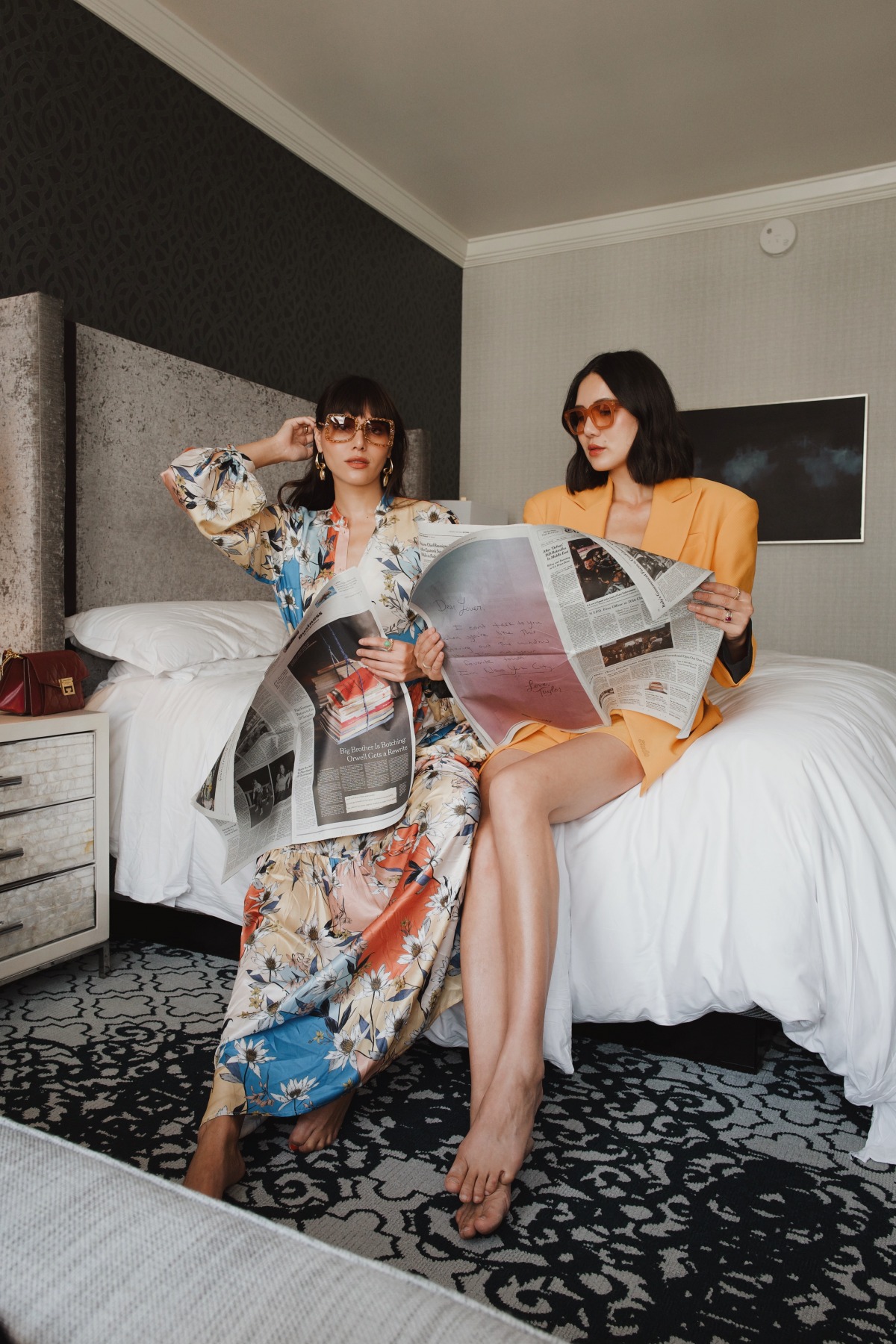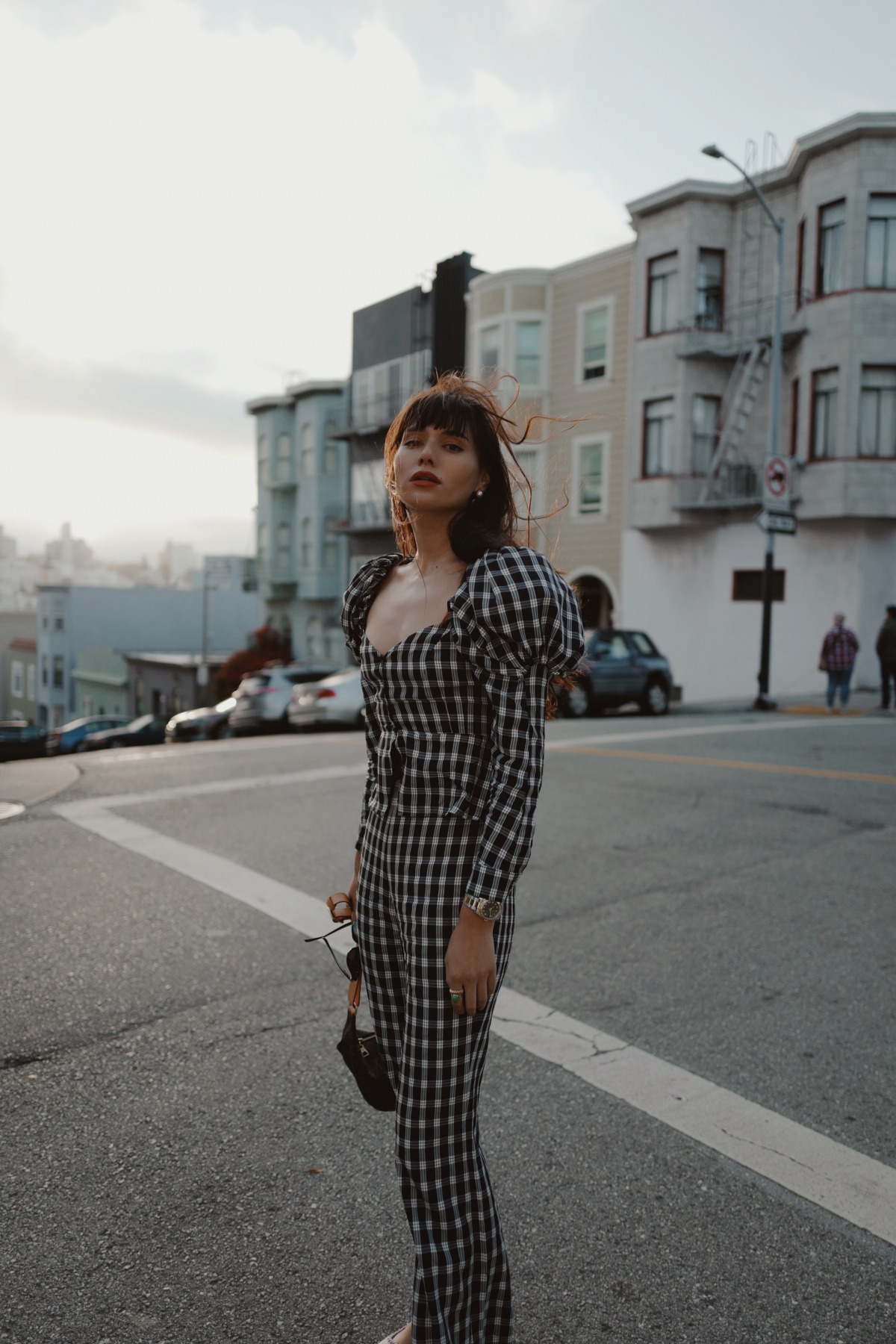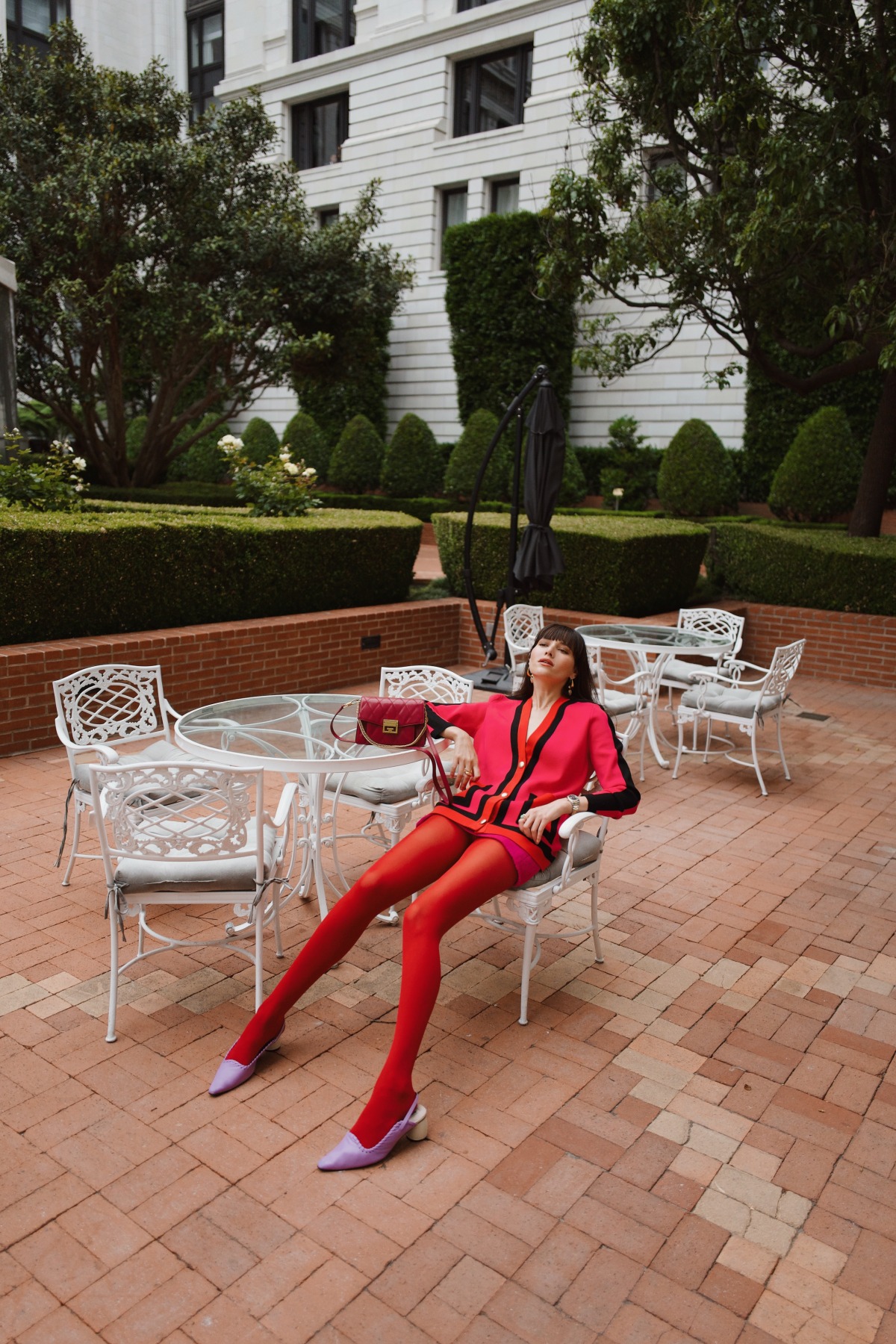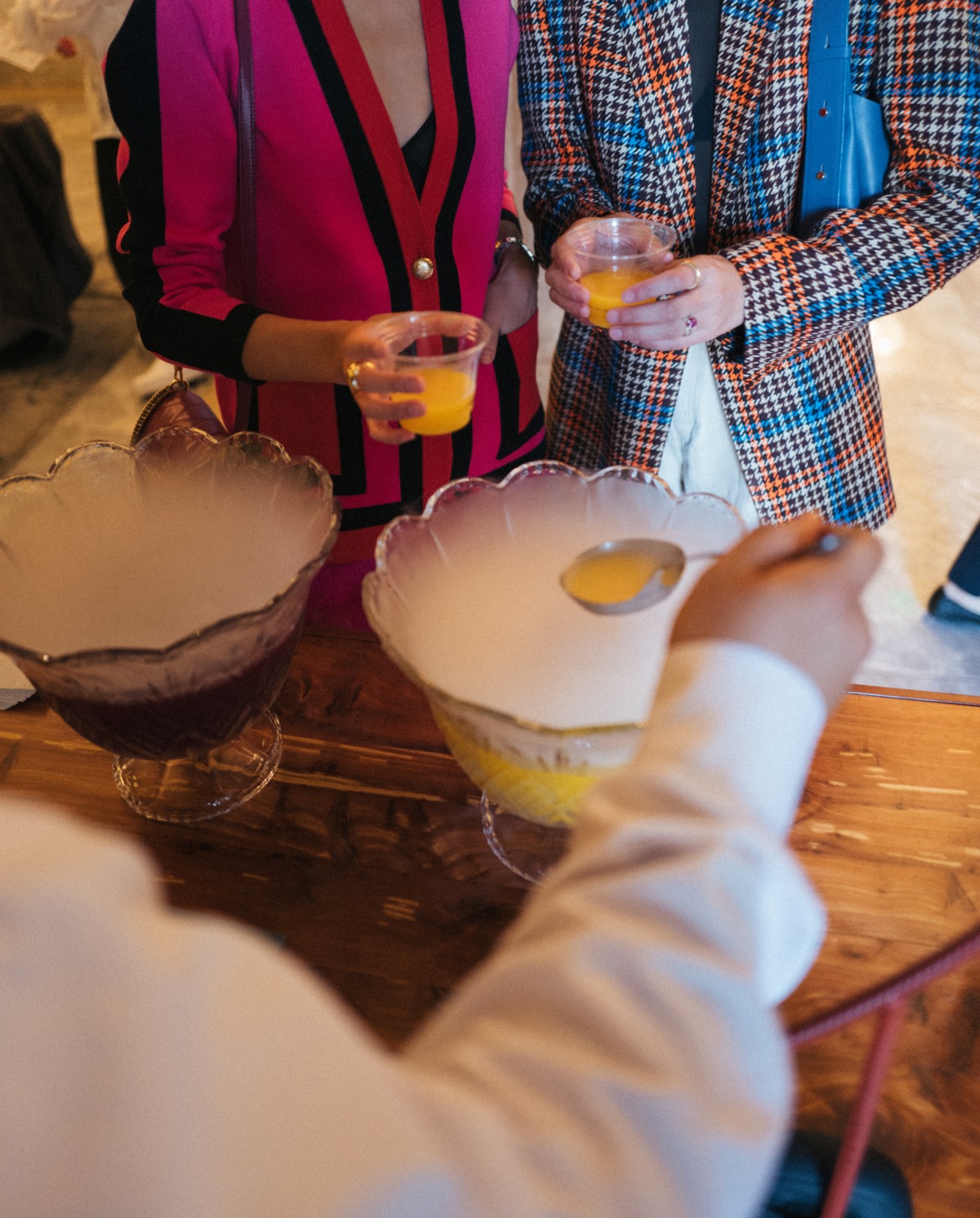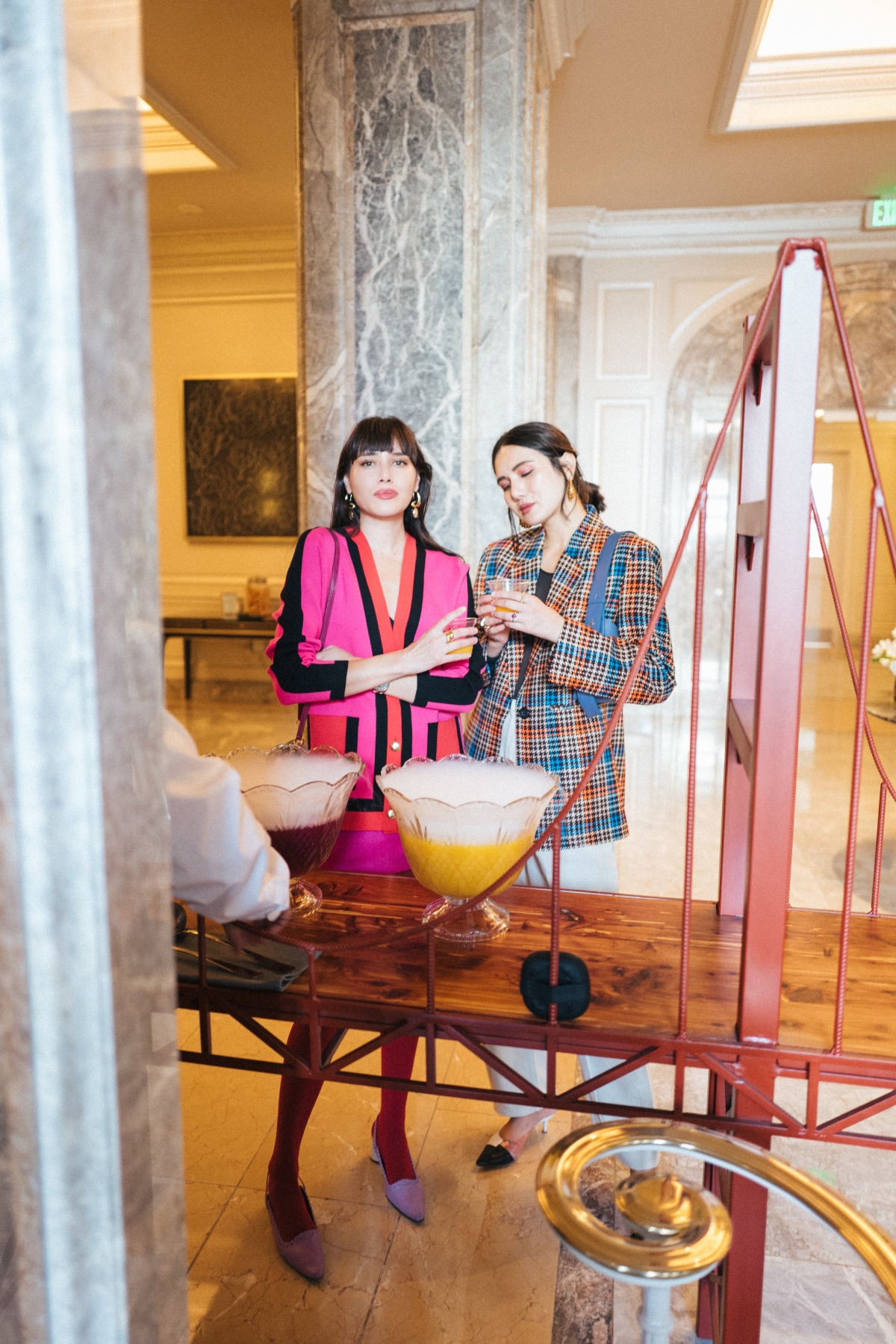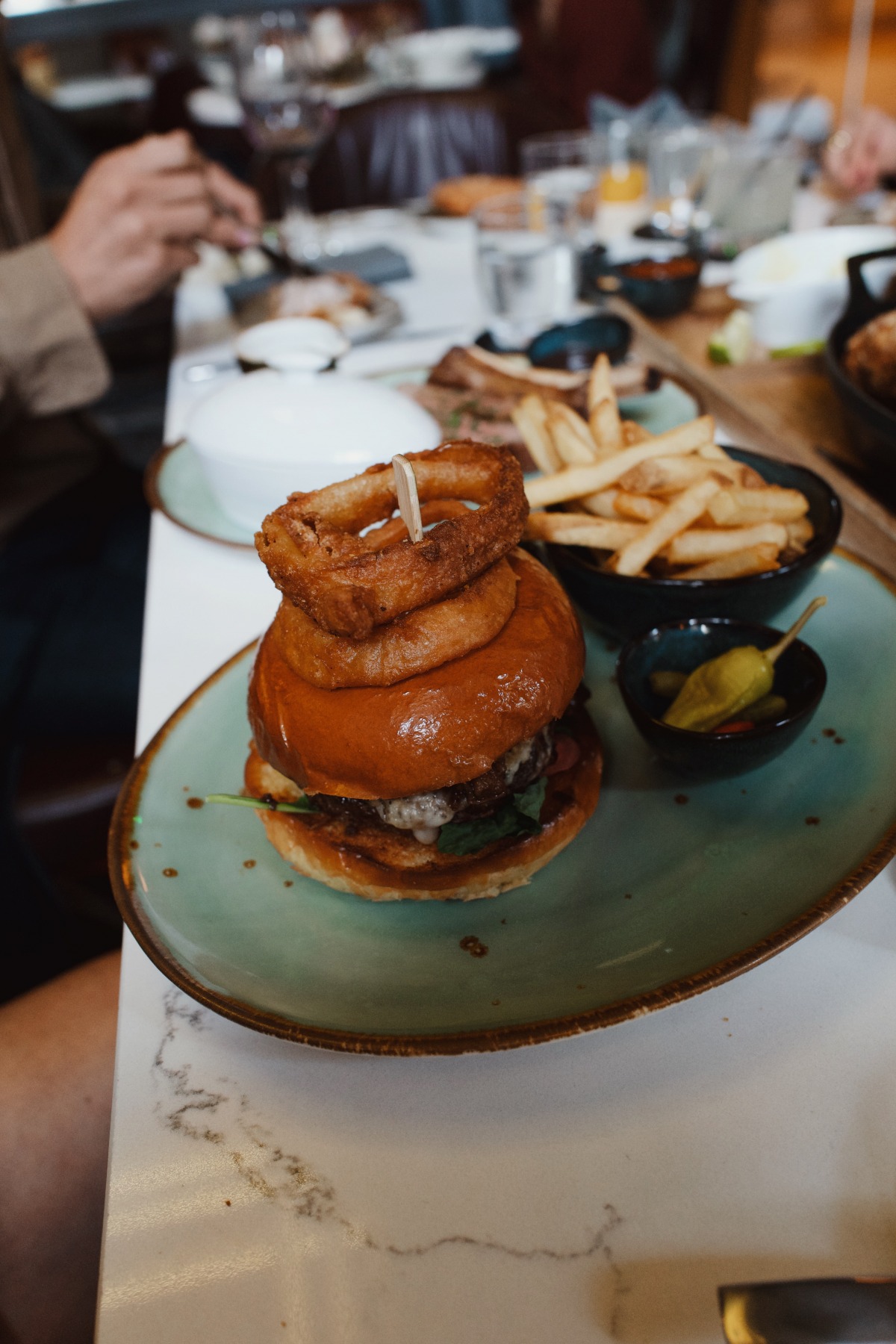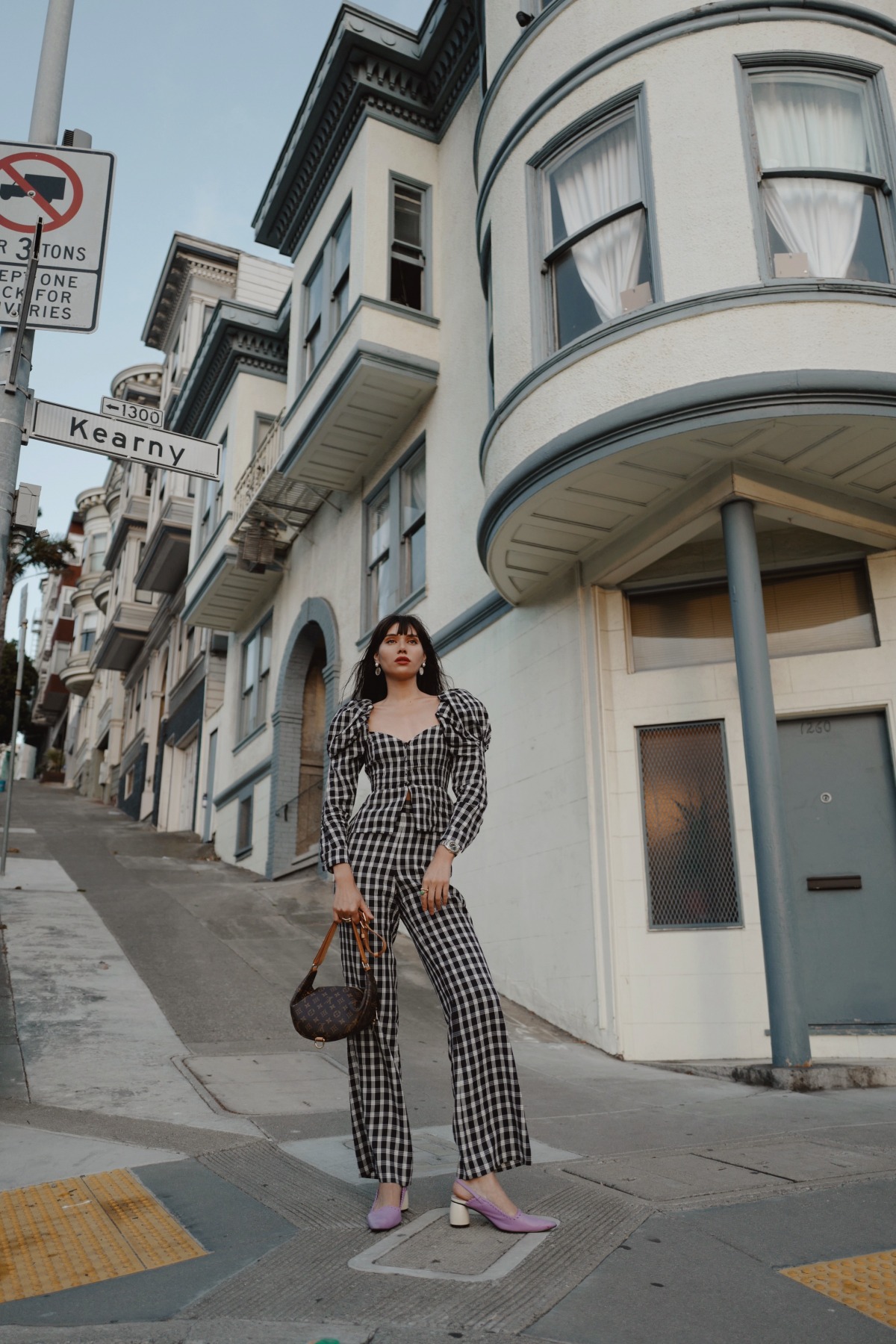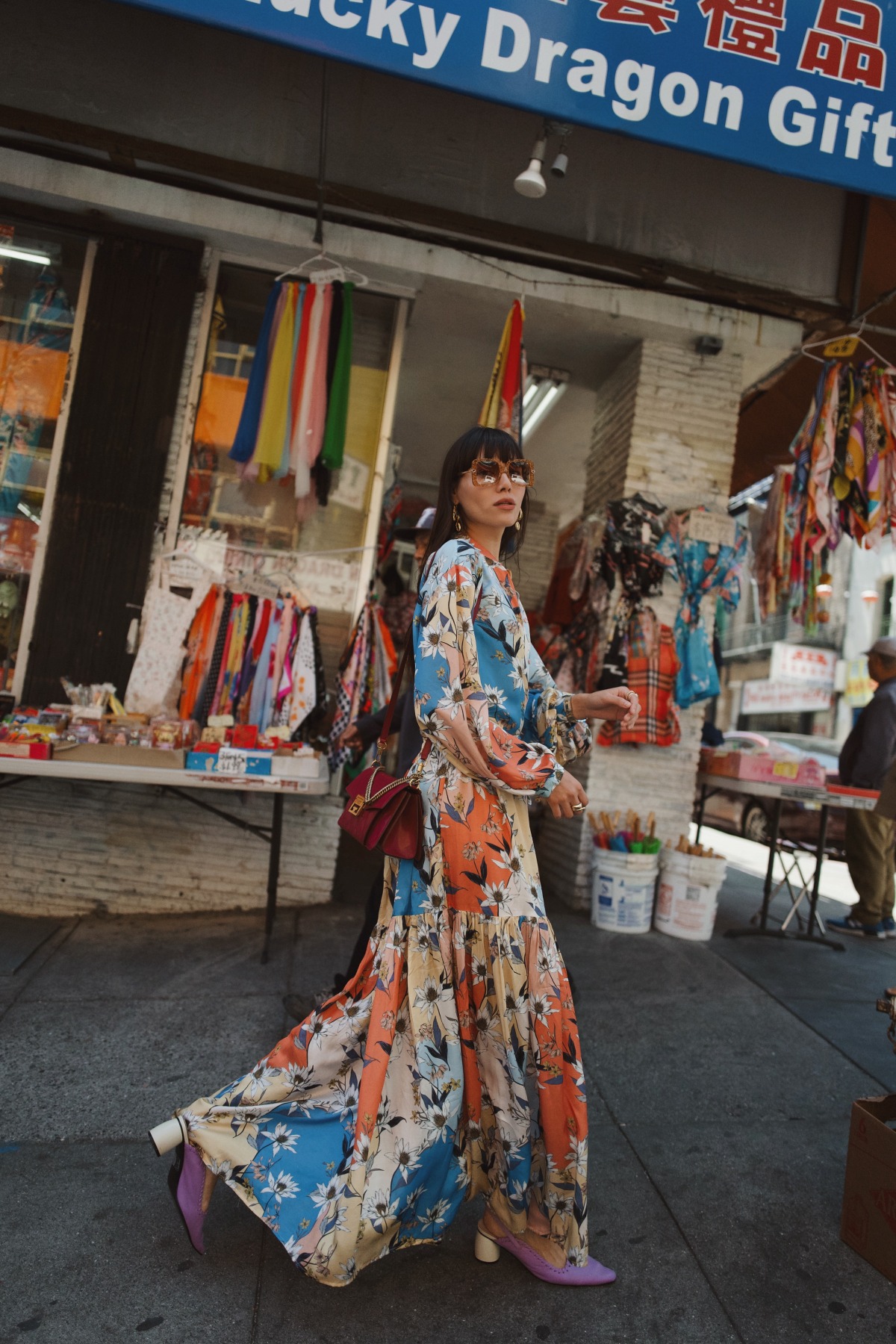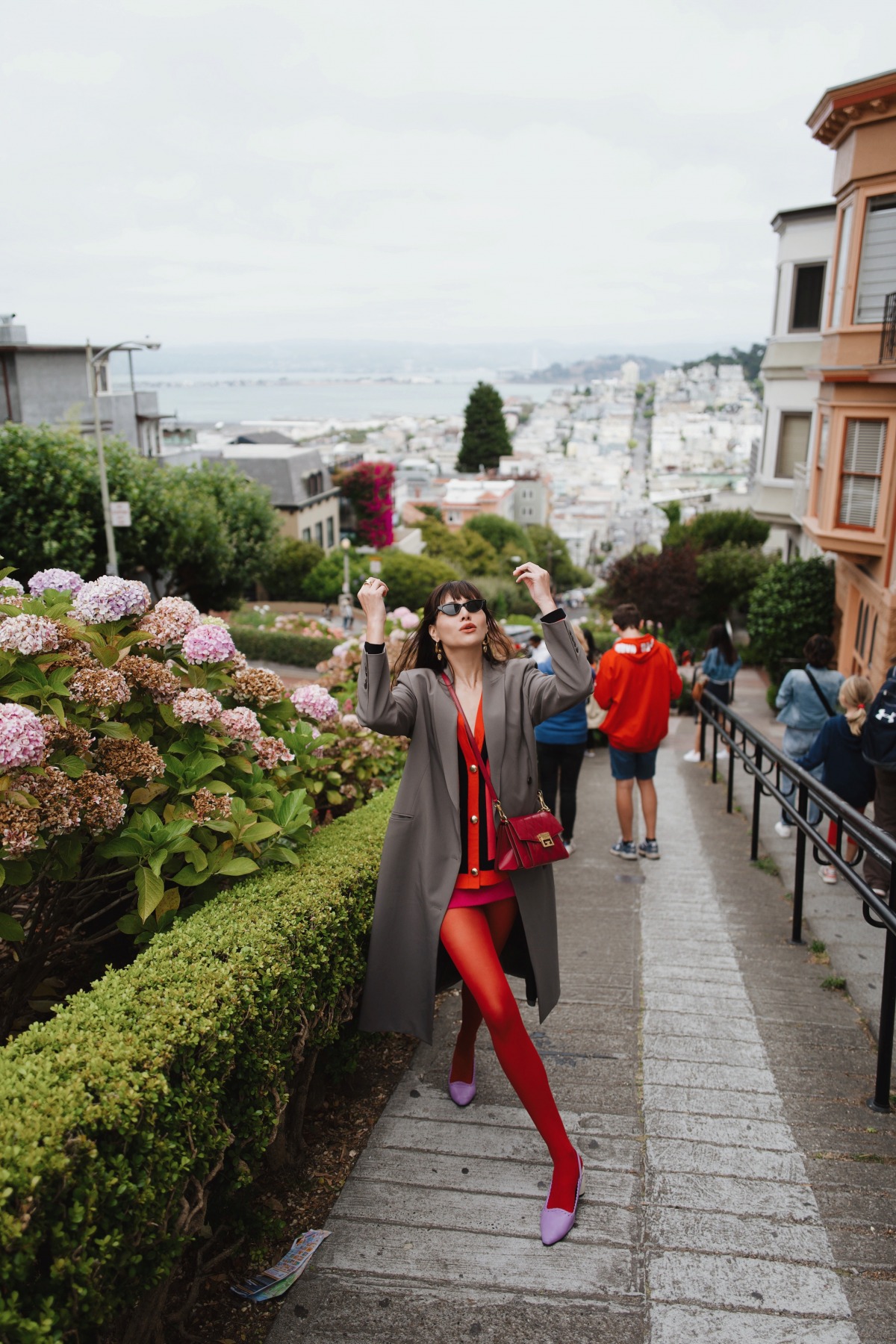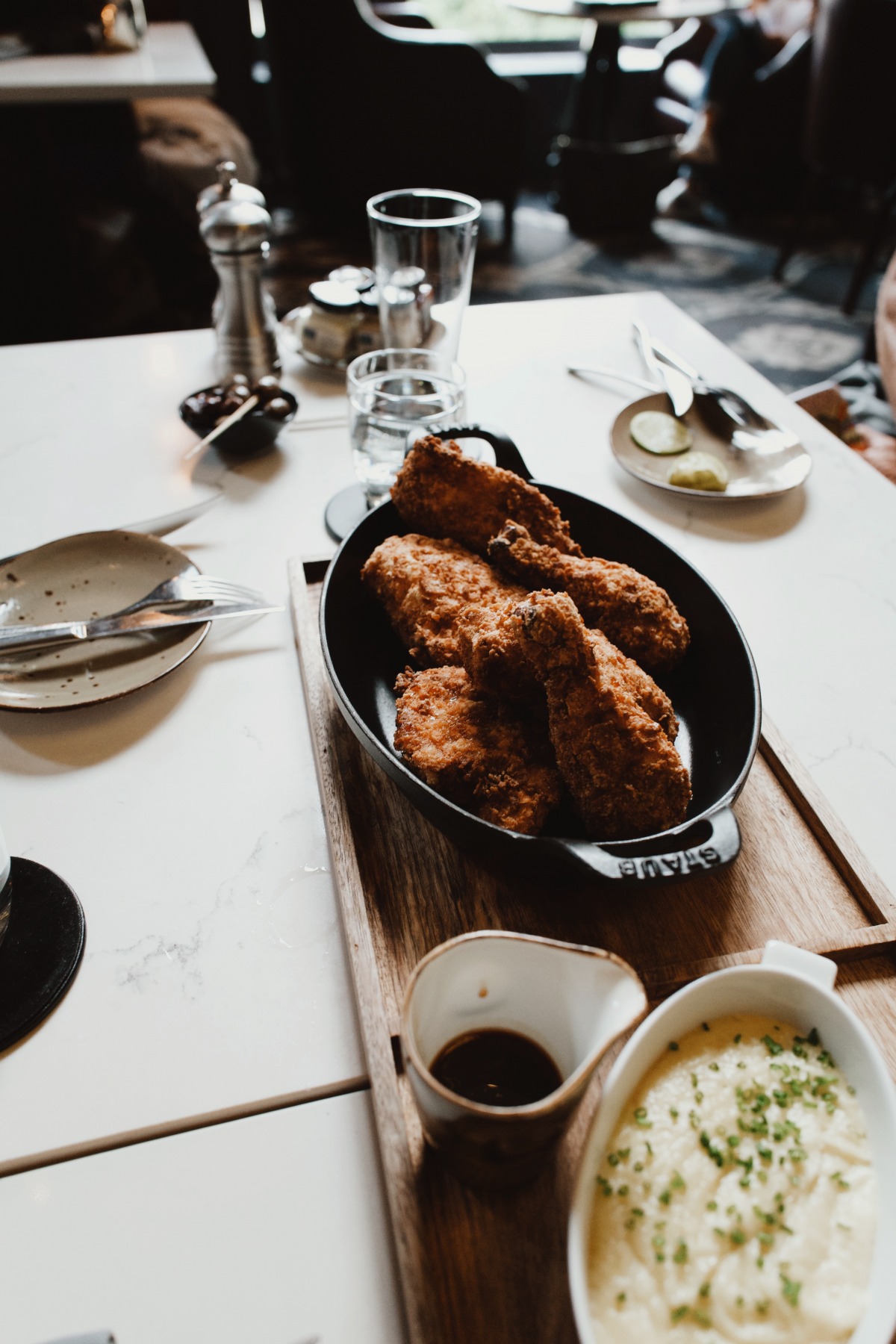 THE RITZ-CARLTON HALF MOON BAY: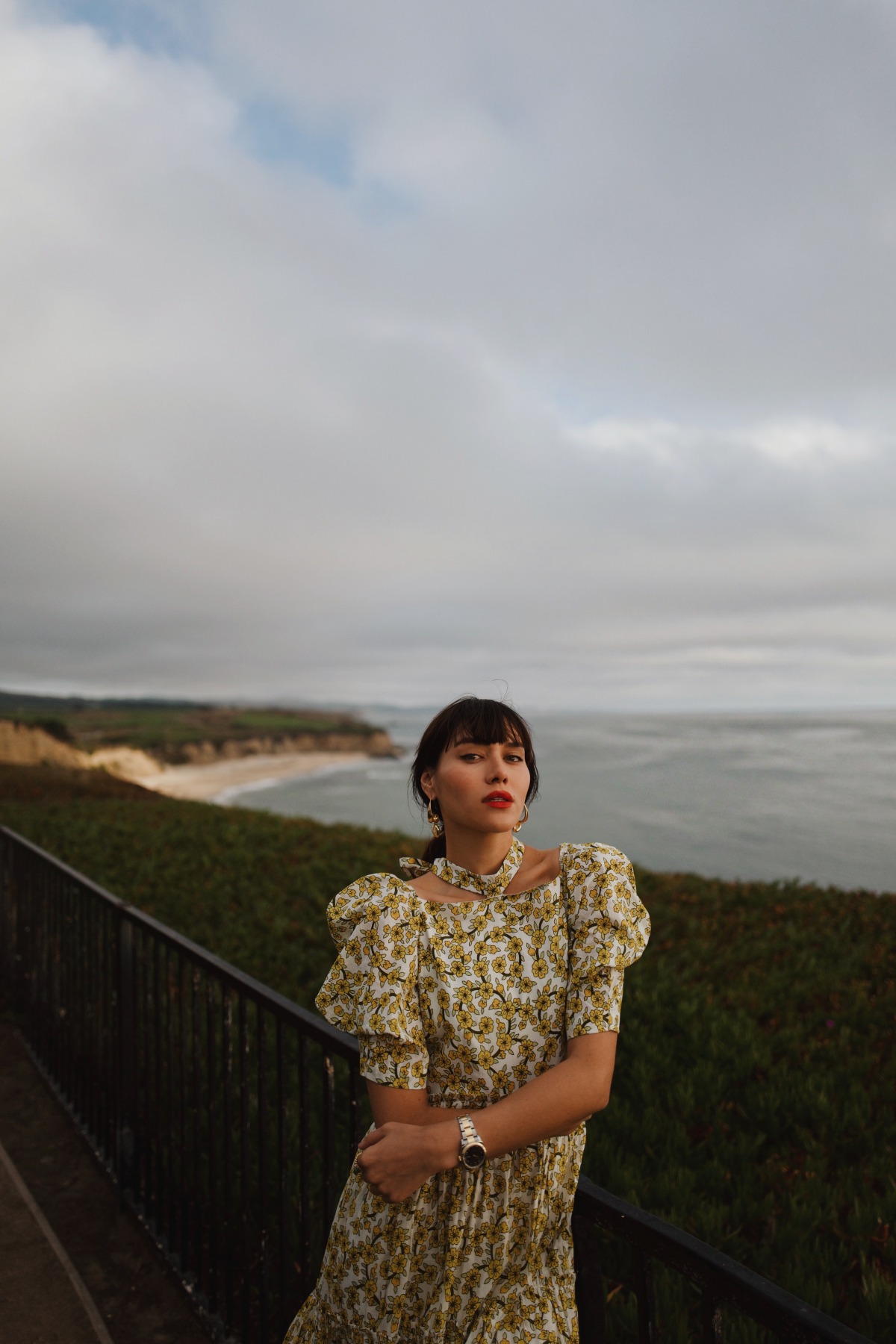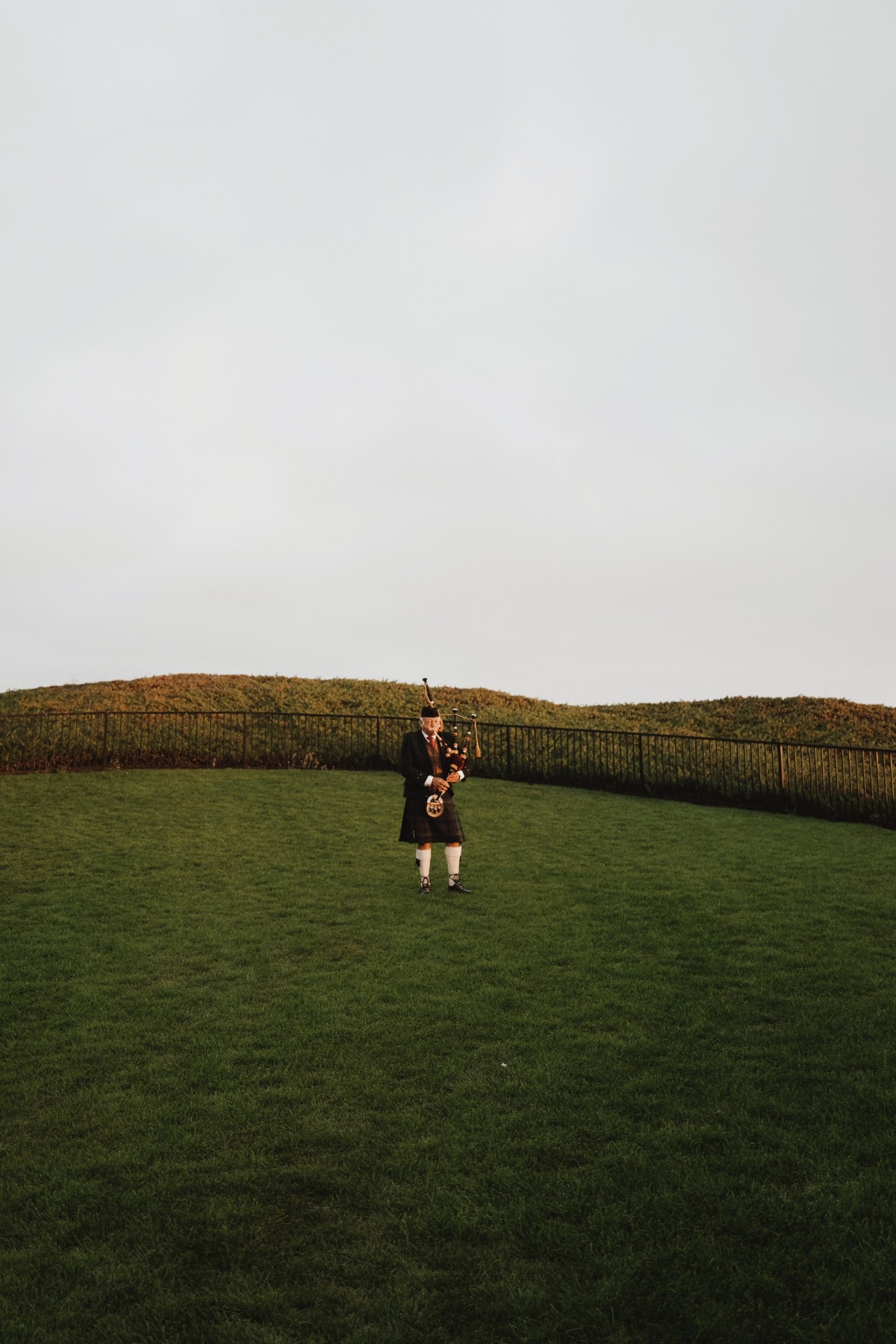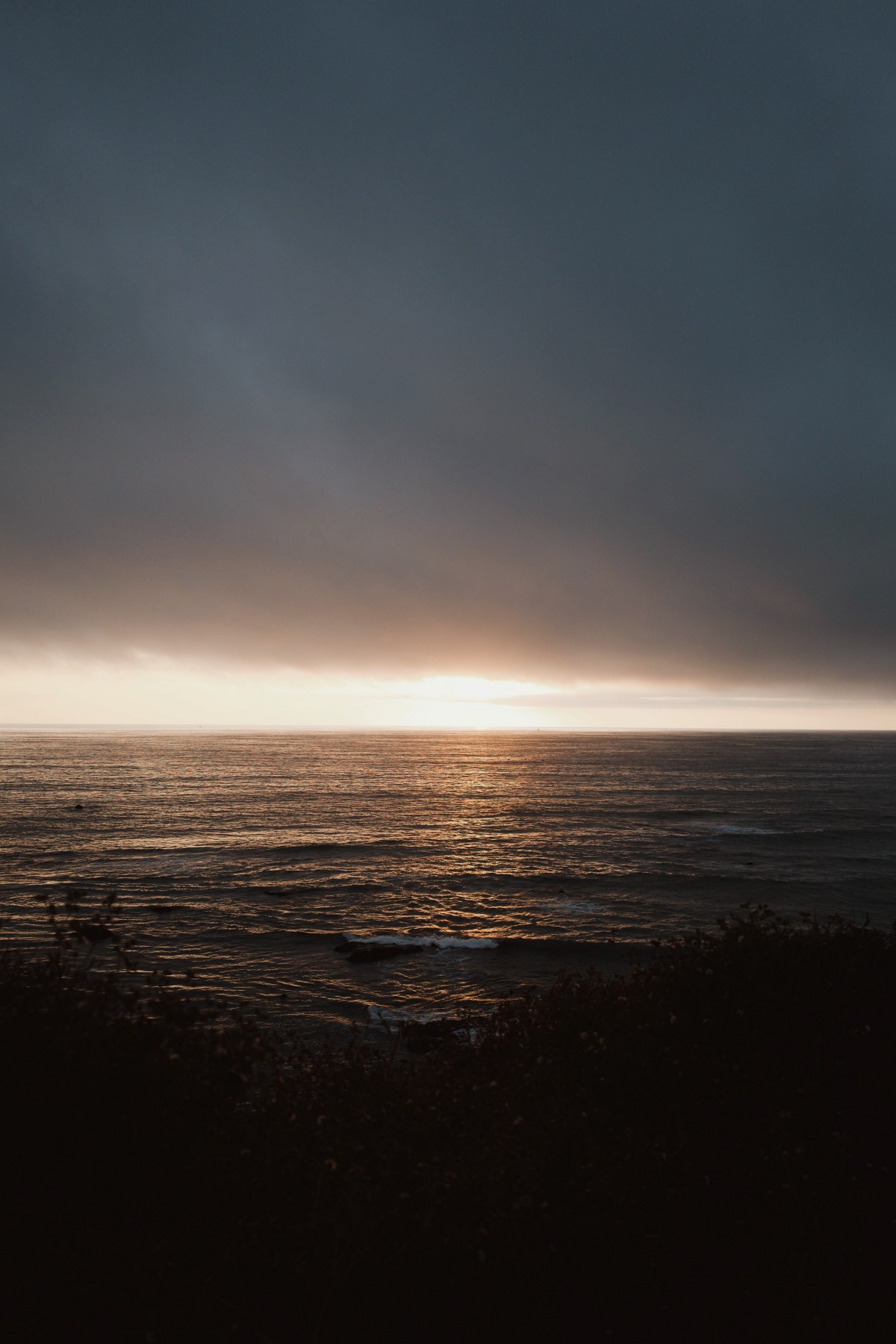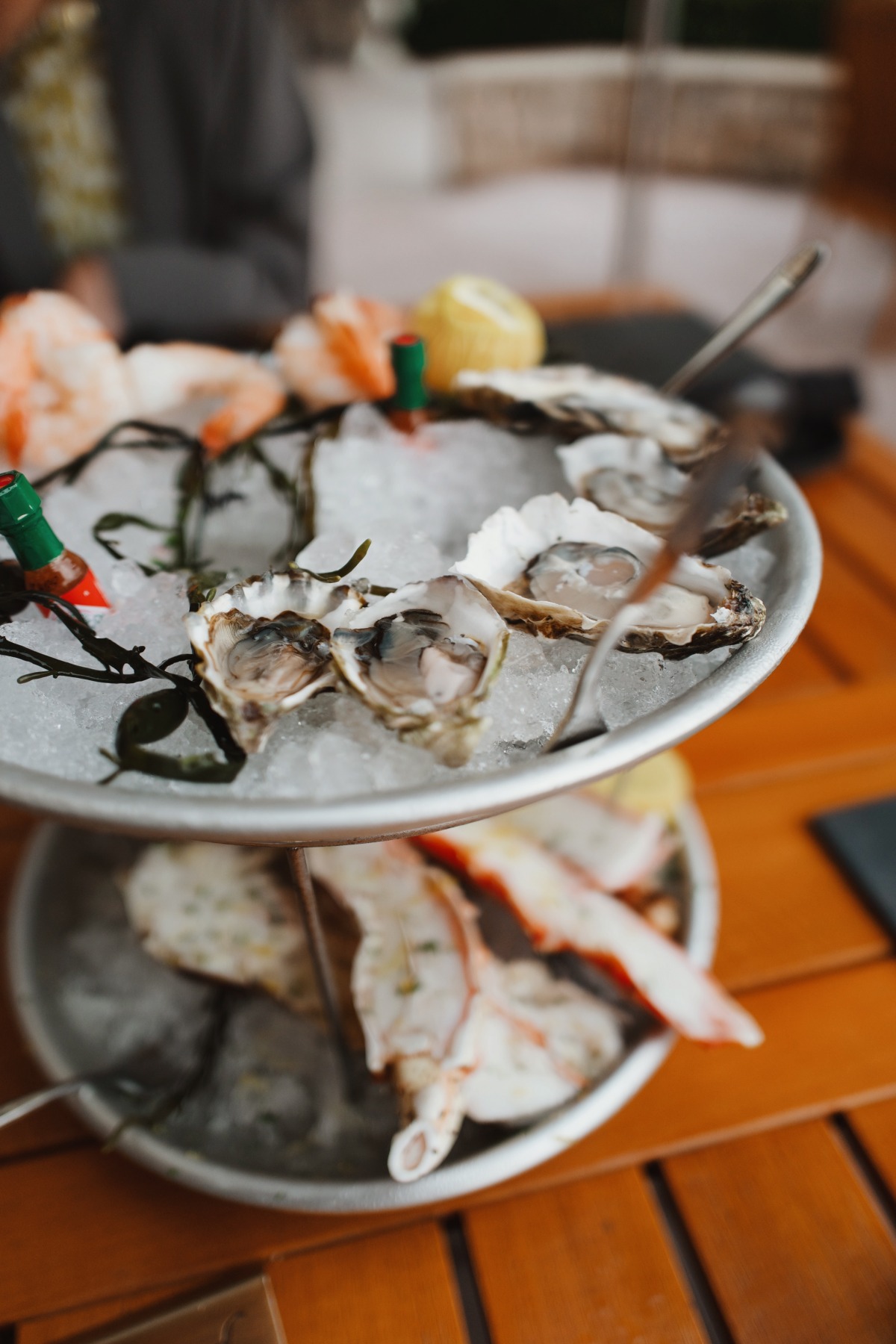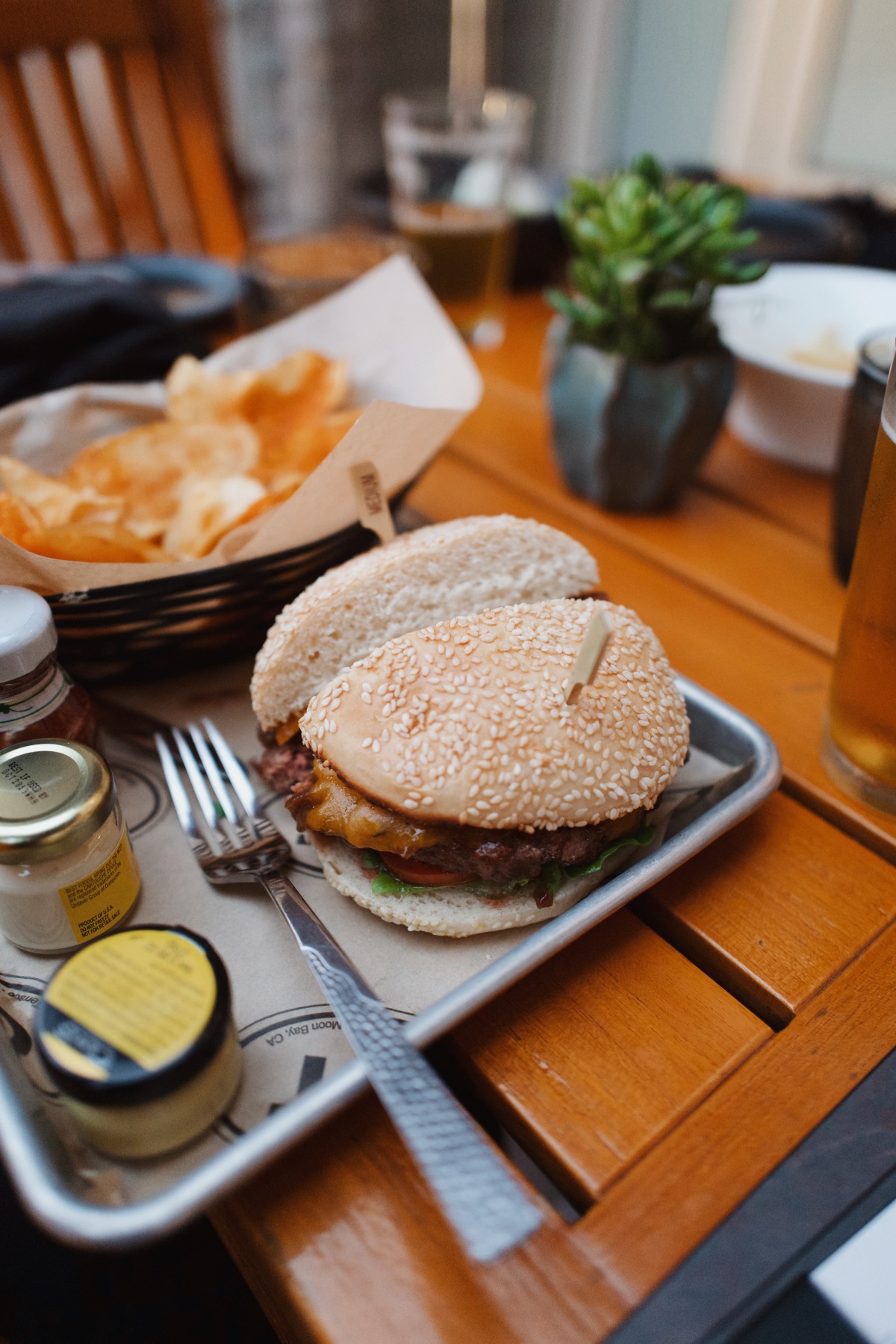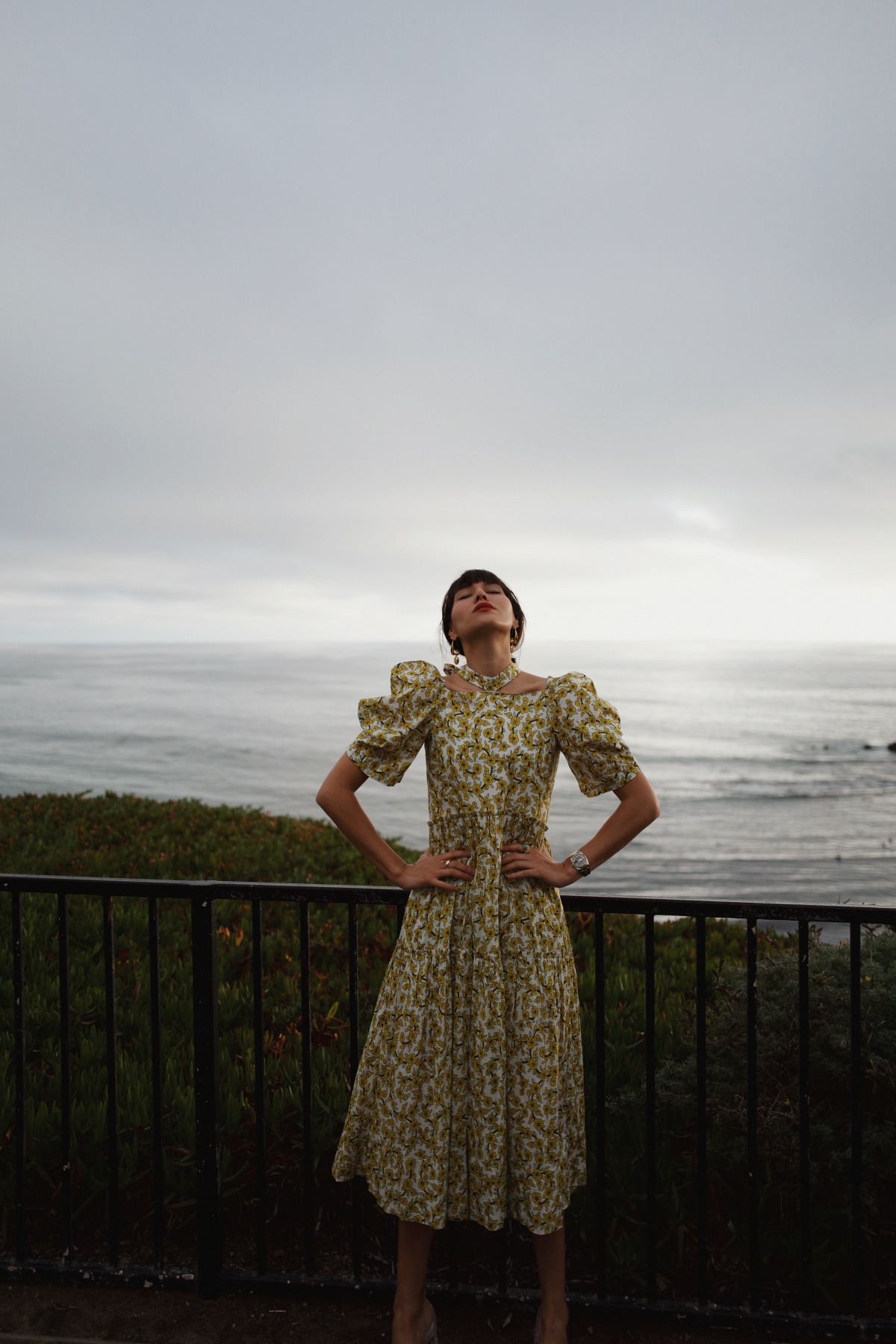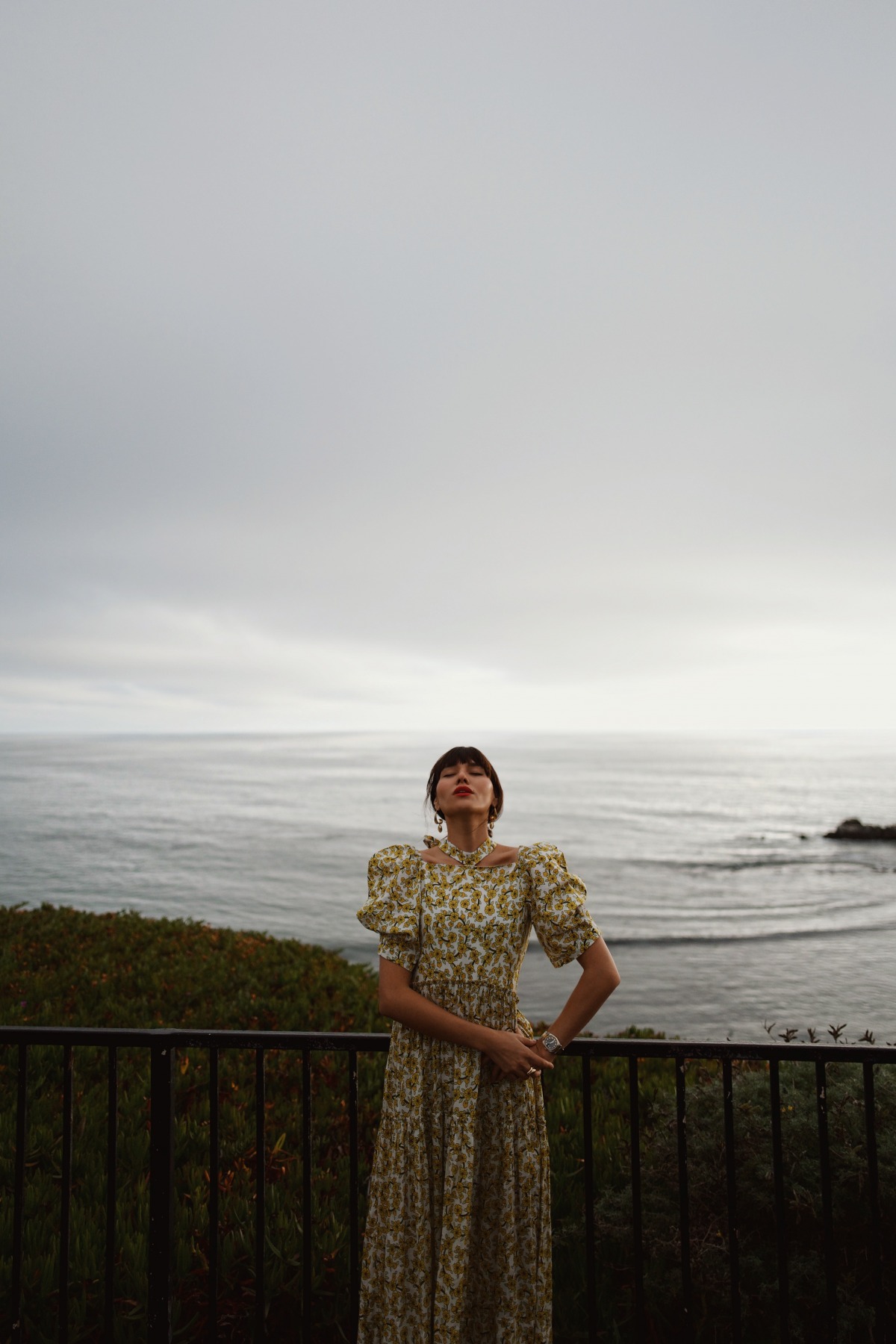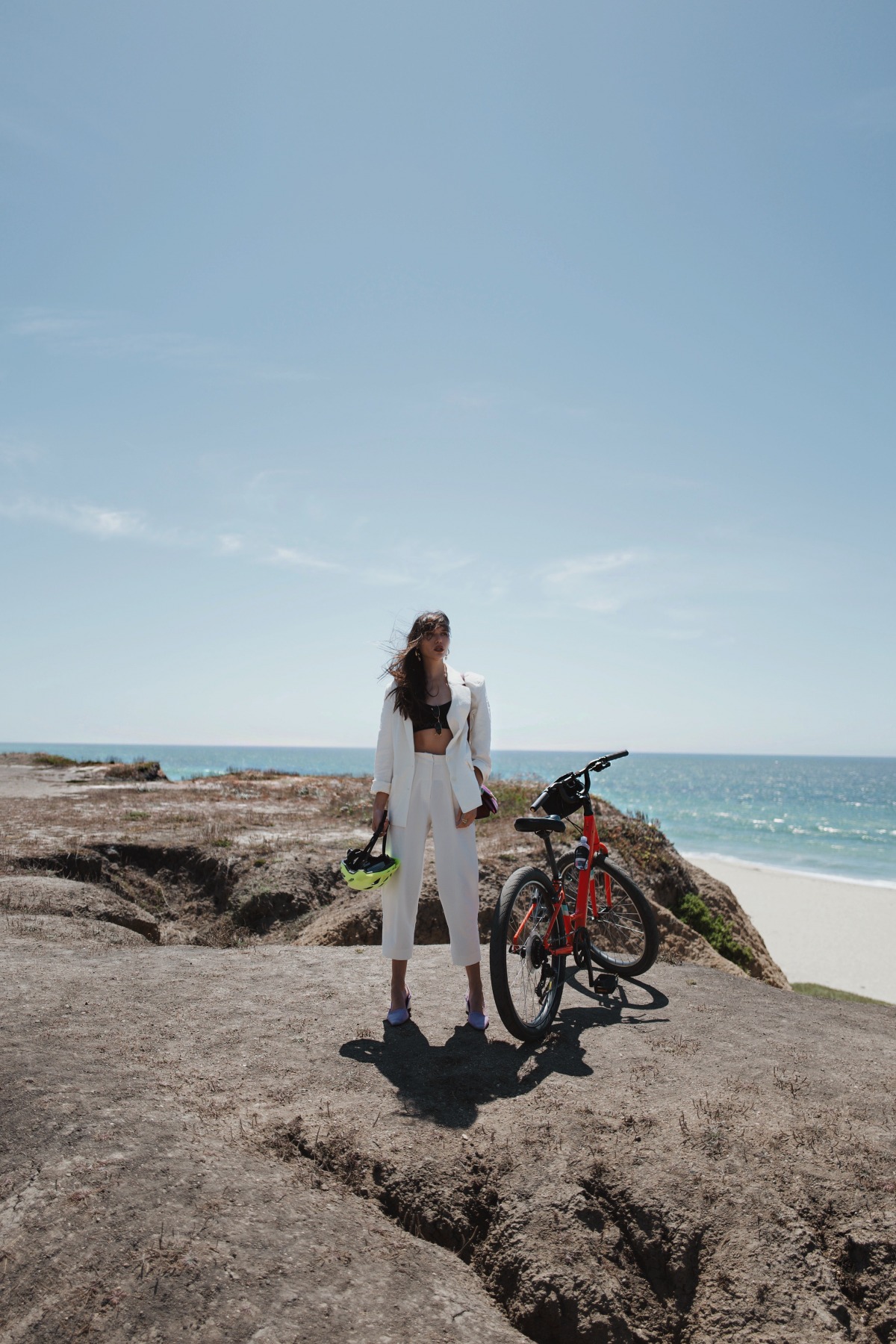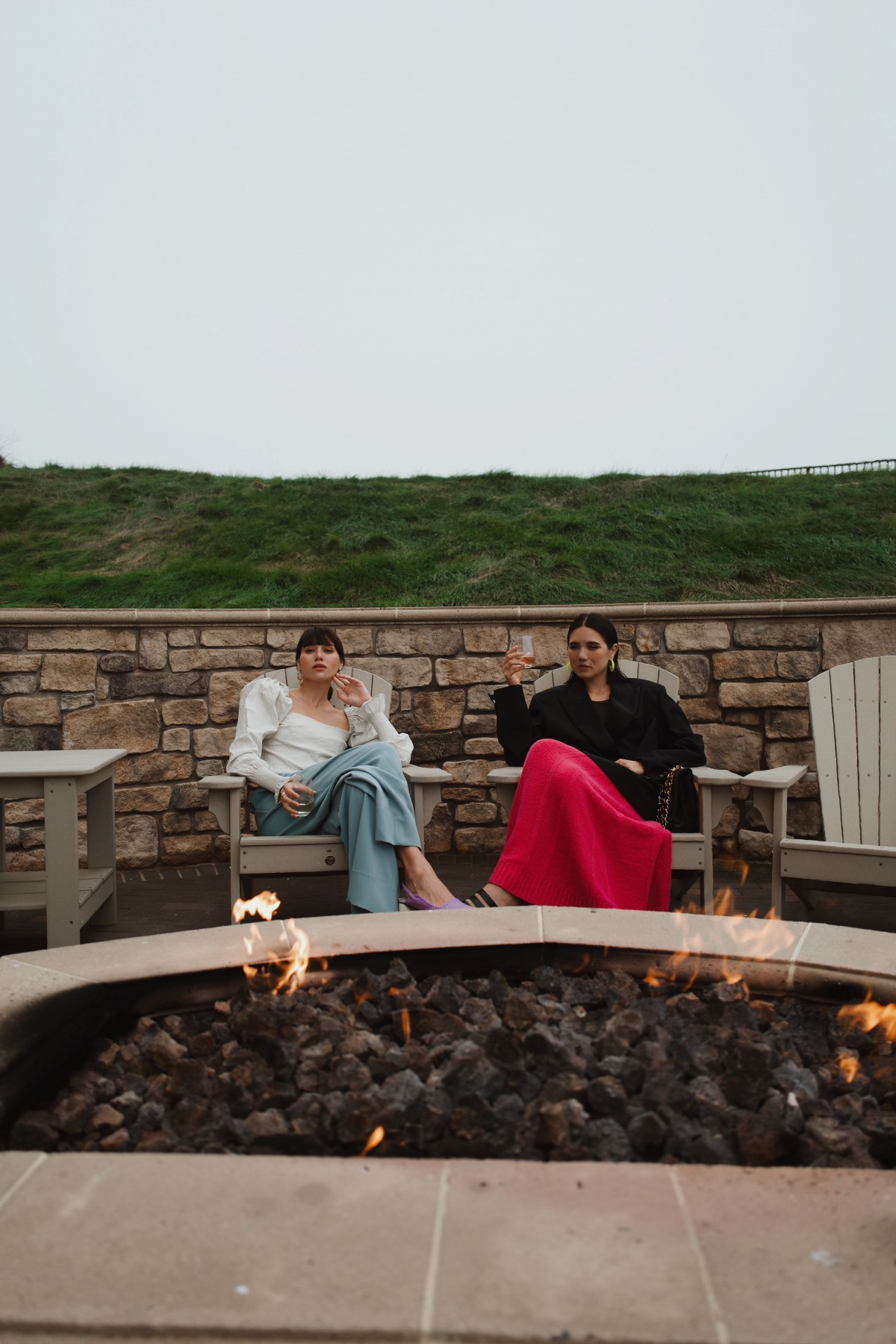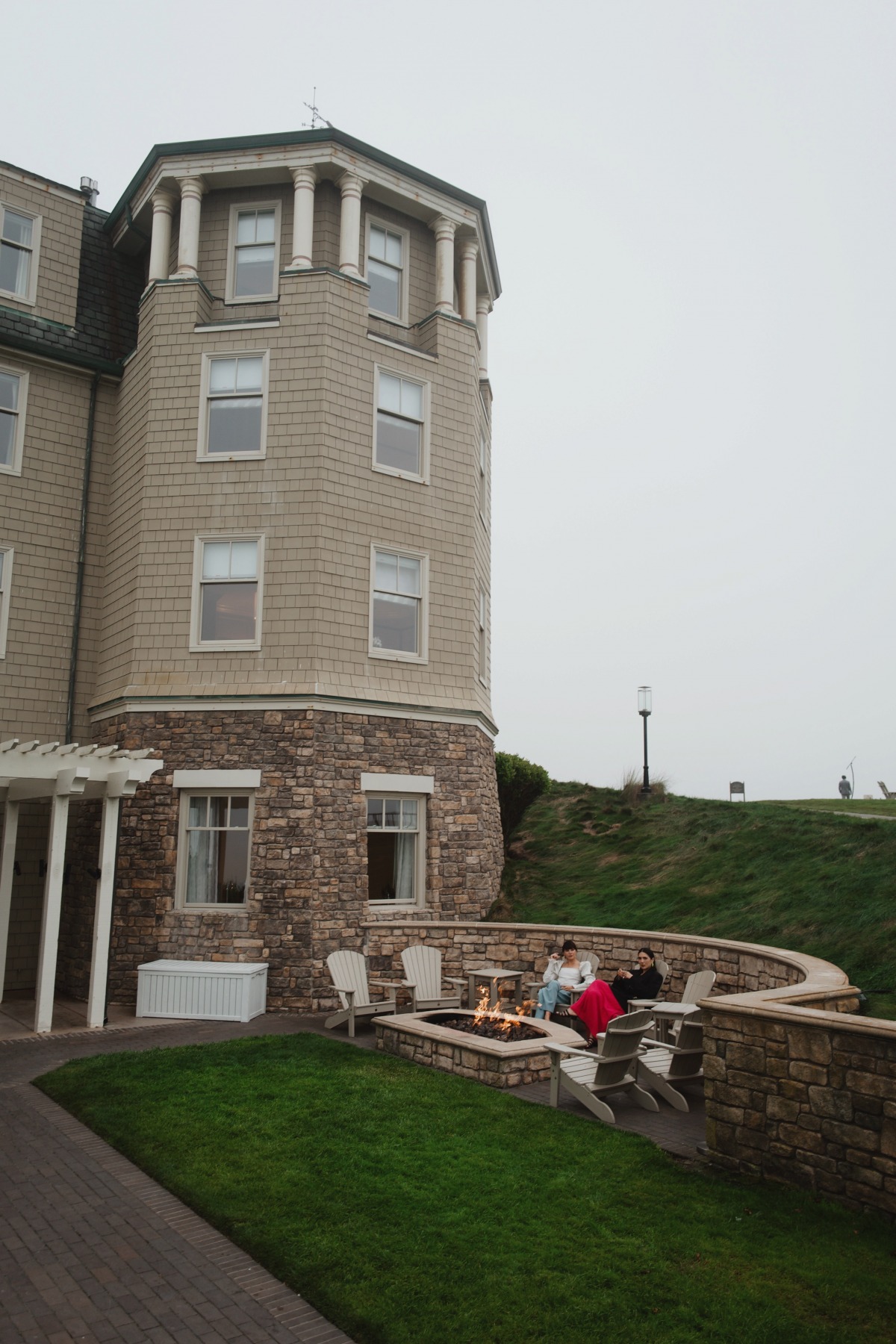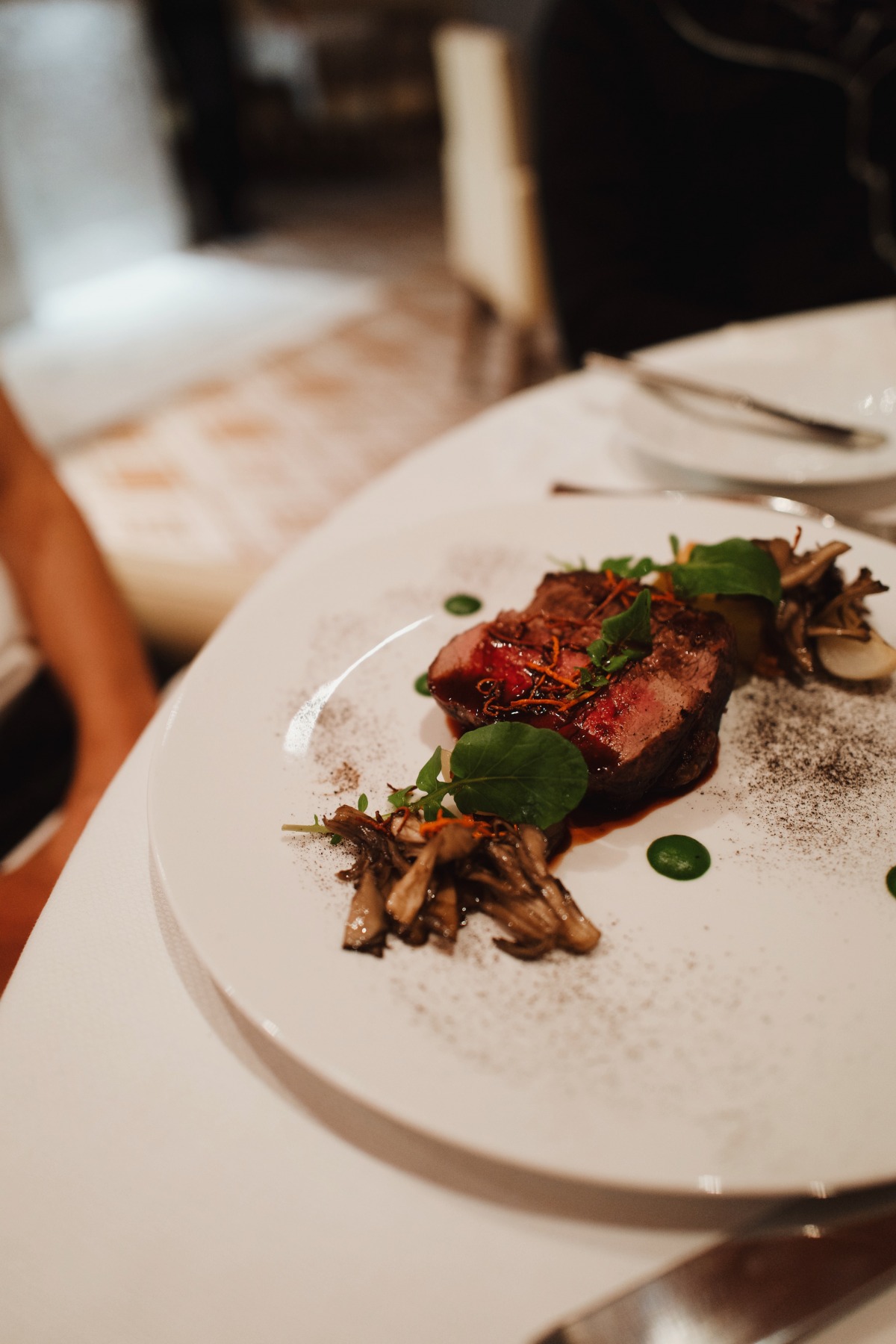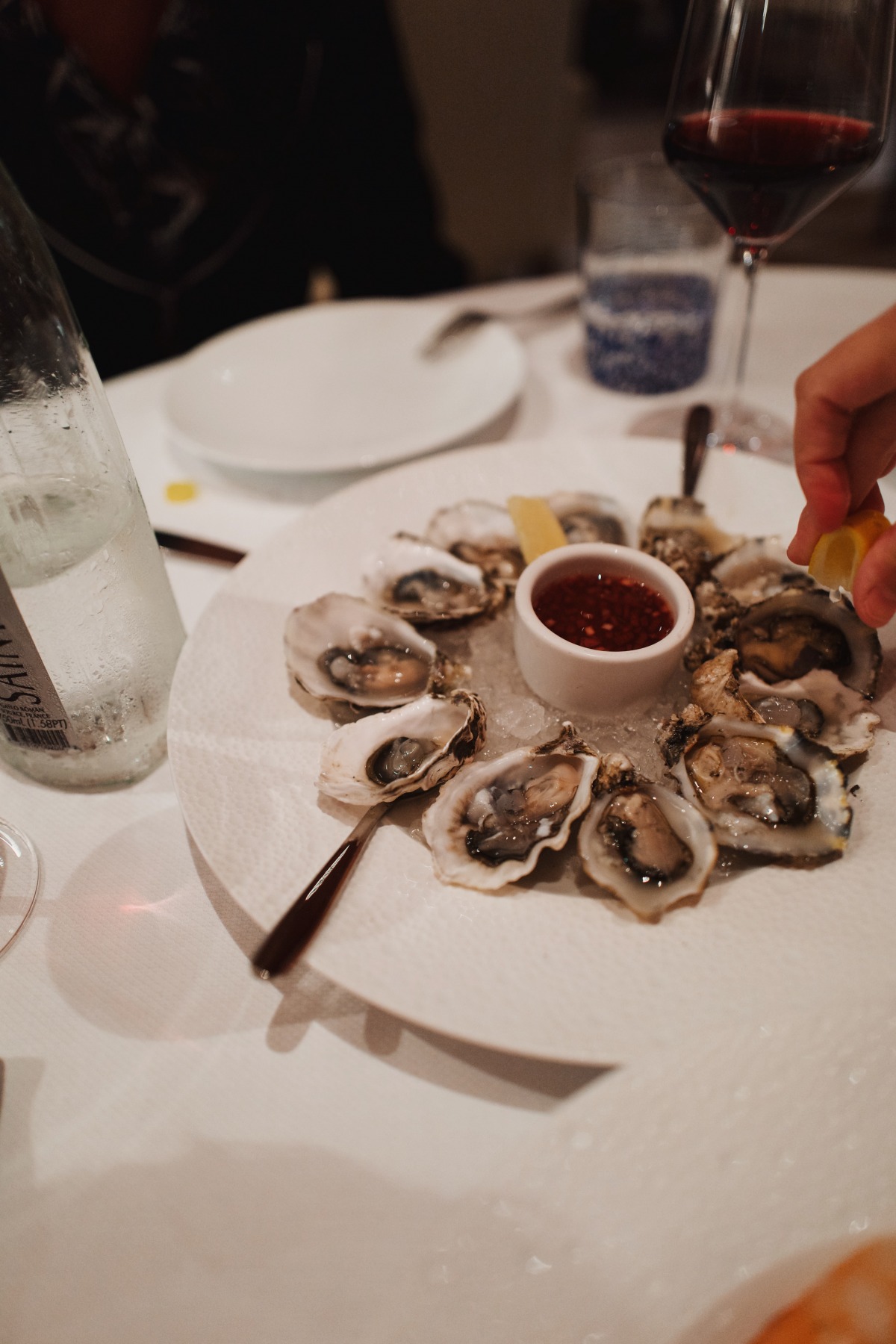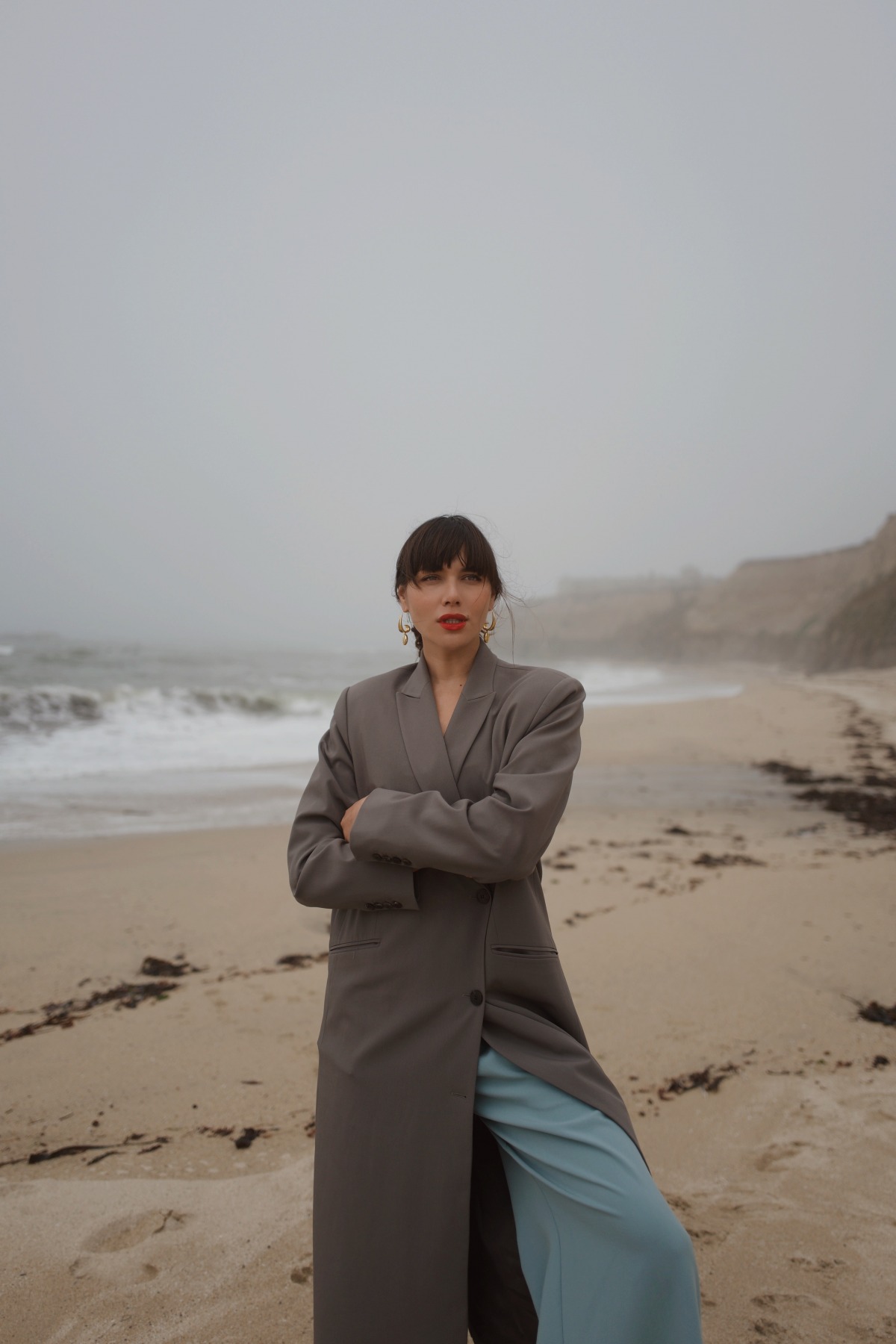 Book your next stay at The Ritz-Carlton.