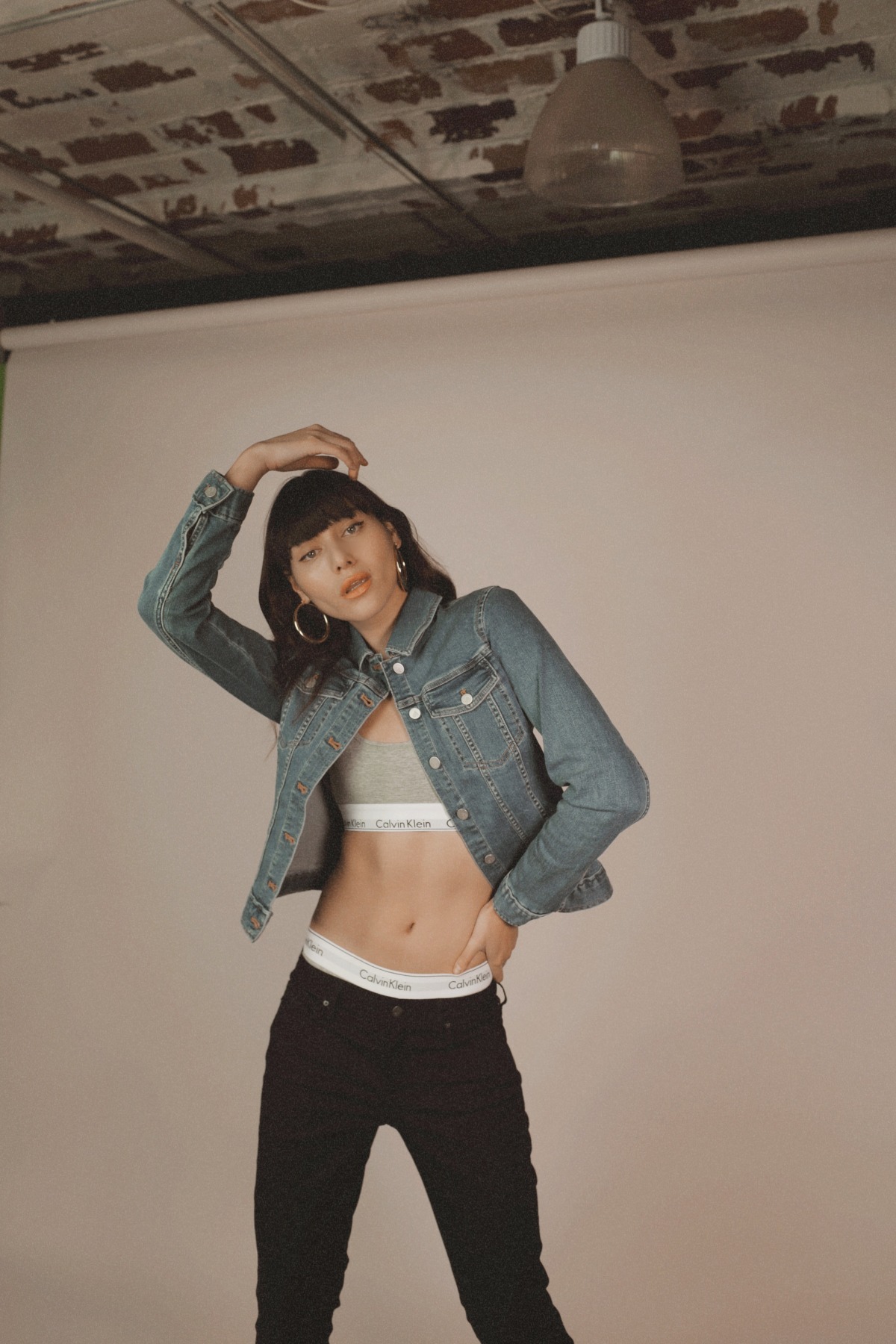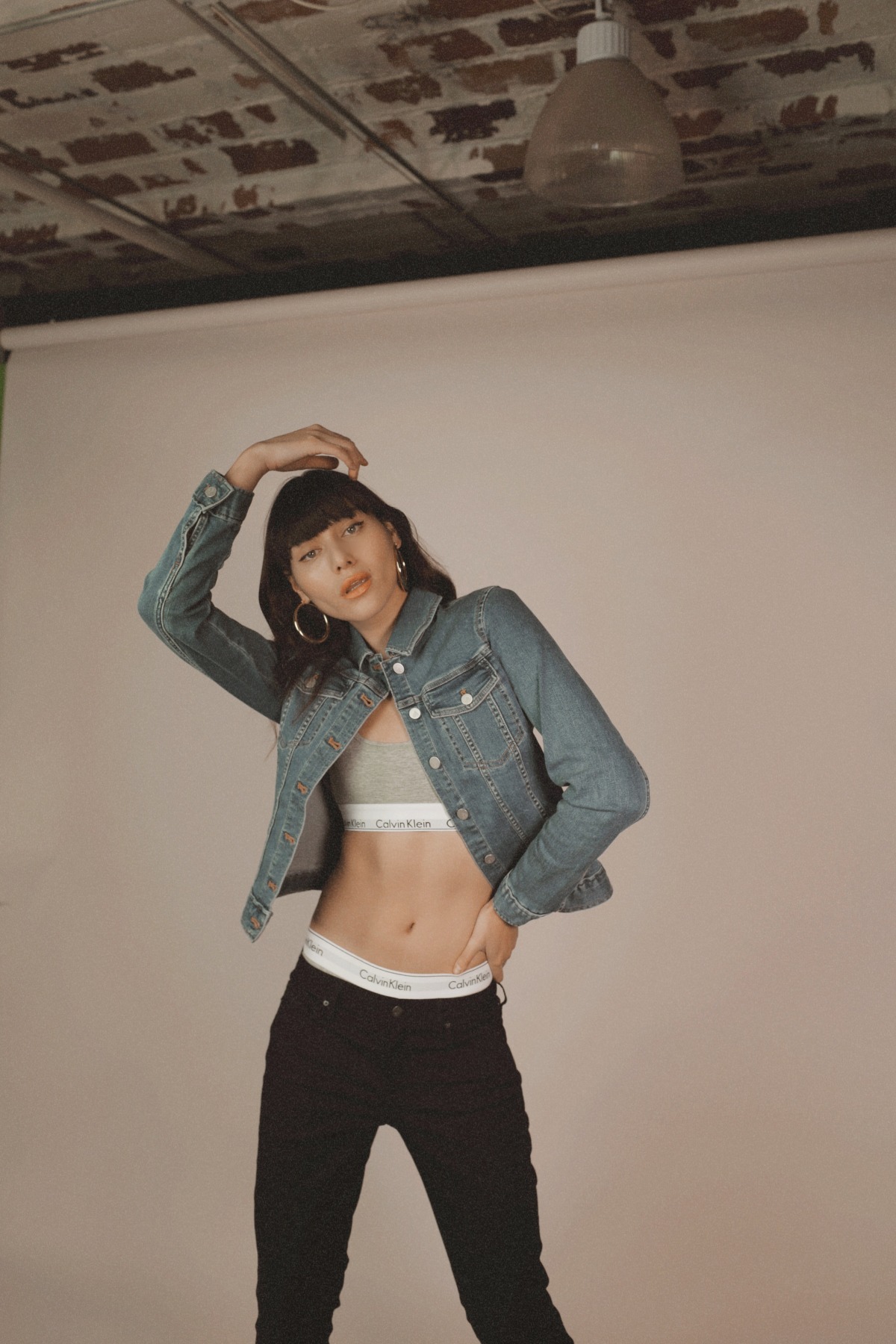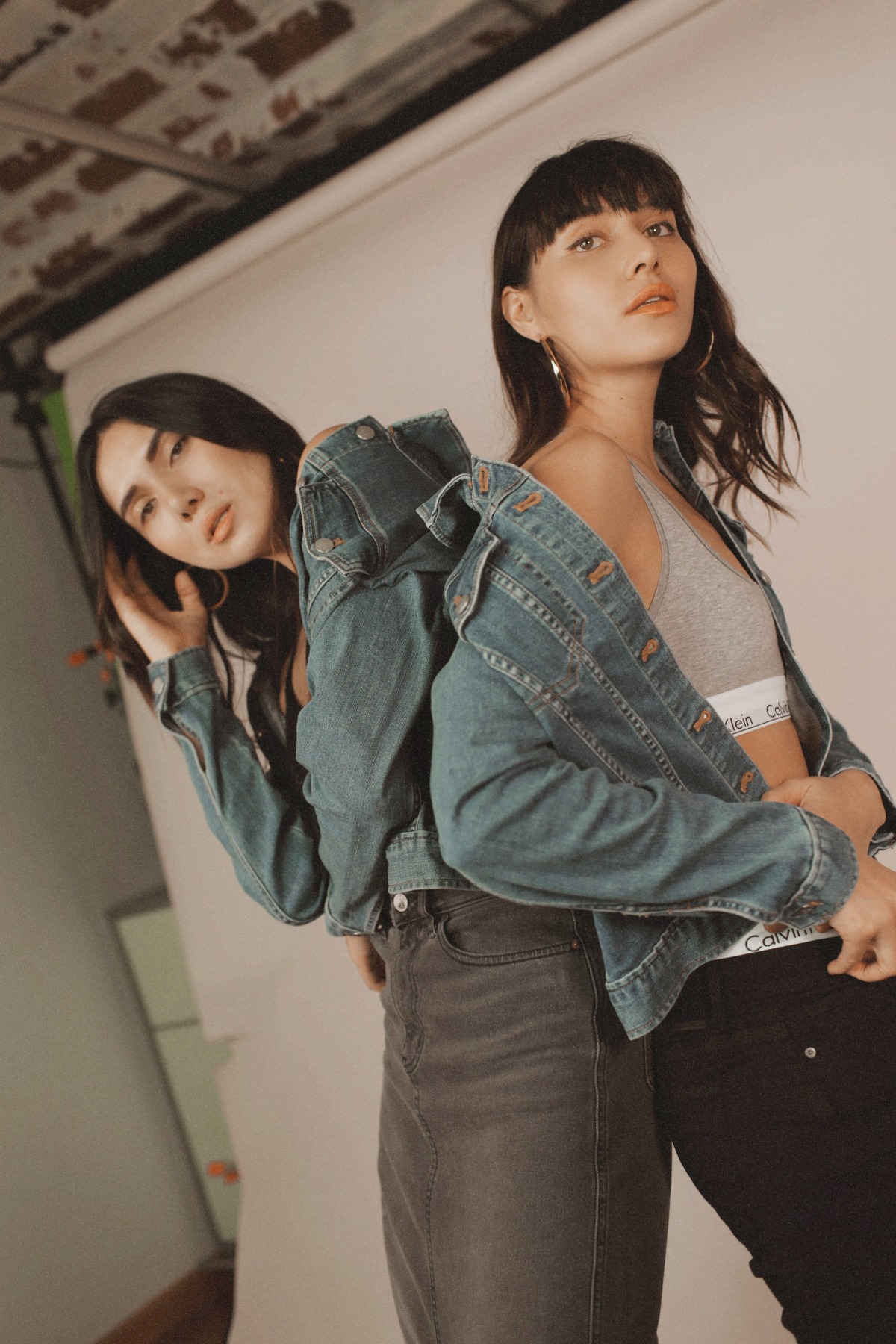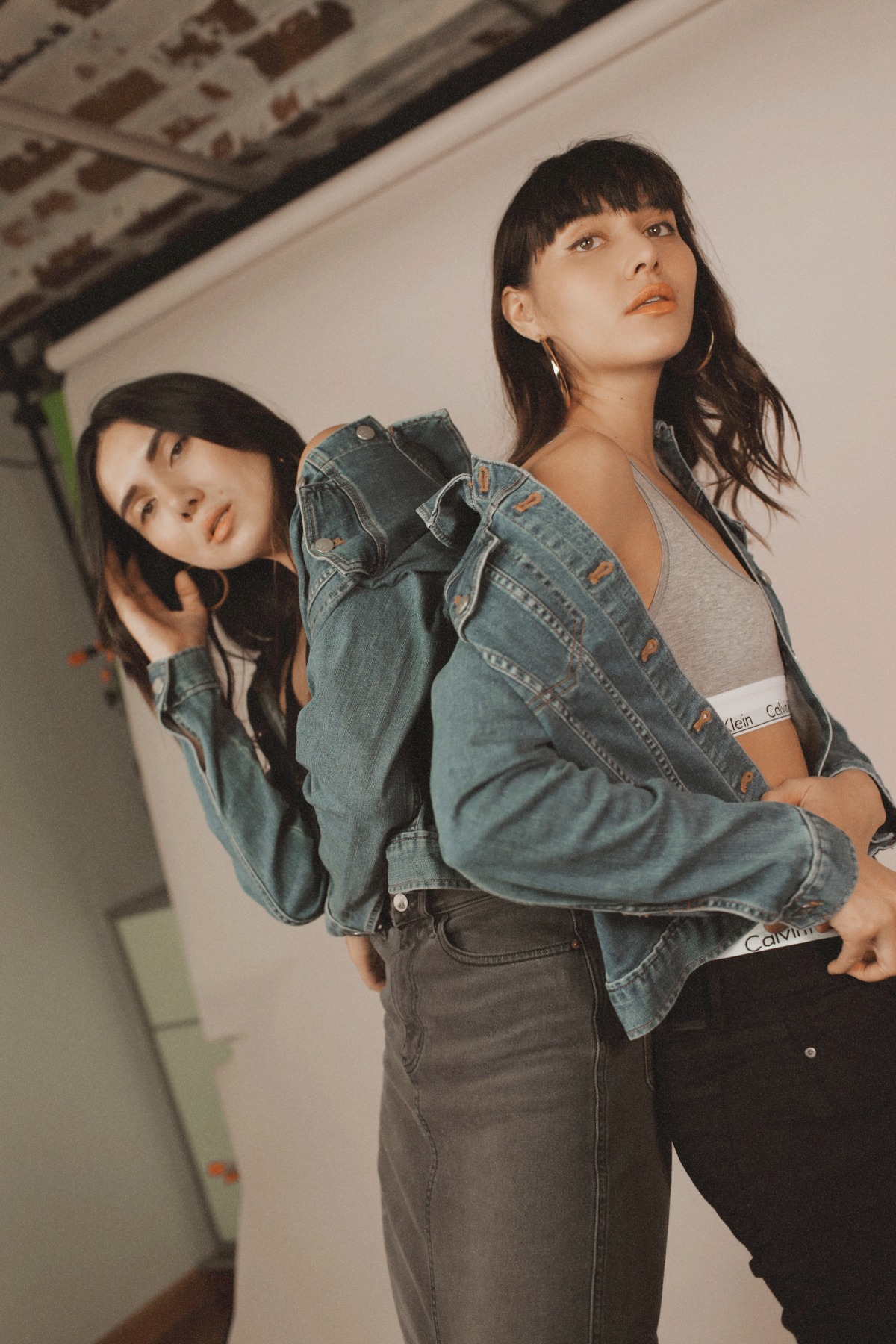 Calvin Klein and Amazon Fashion, both pioneers in their own space, have partnered up to bring customers 3 unique holiday shopping experiences! Here's what you can find:
1. A pop-up in Santa Monica: 1444 Third Street, Santa Monica, California, 90401
2. A pop-up in NYC: 545 Broadway, New York, New York, 10012
3. A custom brand shop on amazon.com/mycalvins
All happening now – Dec. 31
The pop-ups are one you won't want to miss out on, including a dressing room activation, Calvin Klein personal embroidery, and more.
Also, I just got my hands on the new Amazon Echo Look and it's my new way of quickly taking pictures of my look in the morning as I'm getting dressed… it's a whole new way of starting my day and styling new looks. It's a bit like having my own personal stylist in my bedroom. For now though, I'm keeping things minimal with a boyish edge. Think low-slung jeans, a classic button-down, and a peek of my CALVIN KLEIN UNDERWEAR. This look will never go out of style.
For those in LA and NYC, head to the pop-ups to recreate my look, or simply head to amazon.com/mycalvins.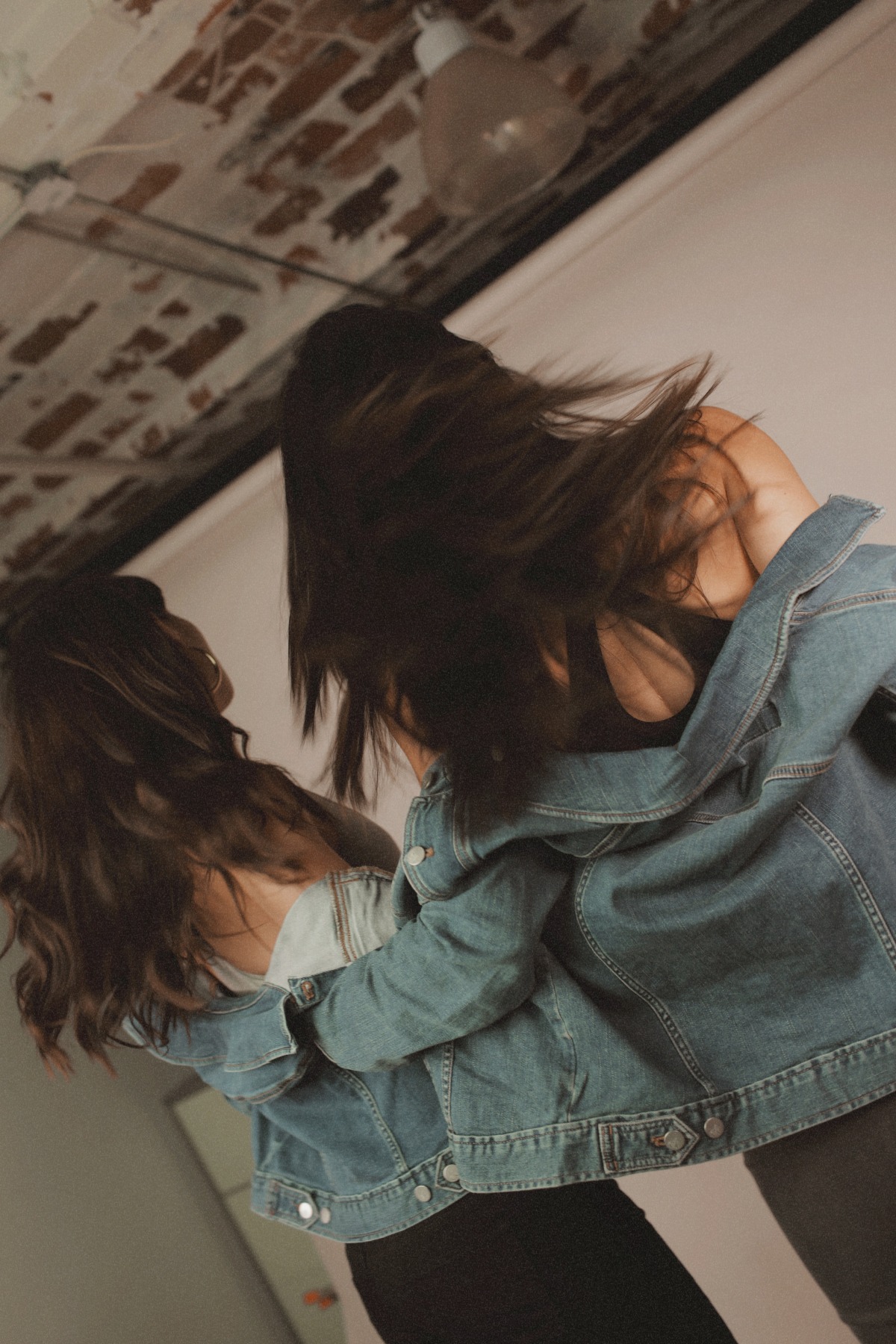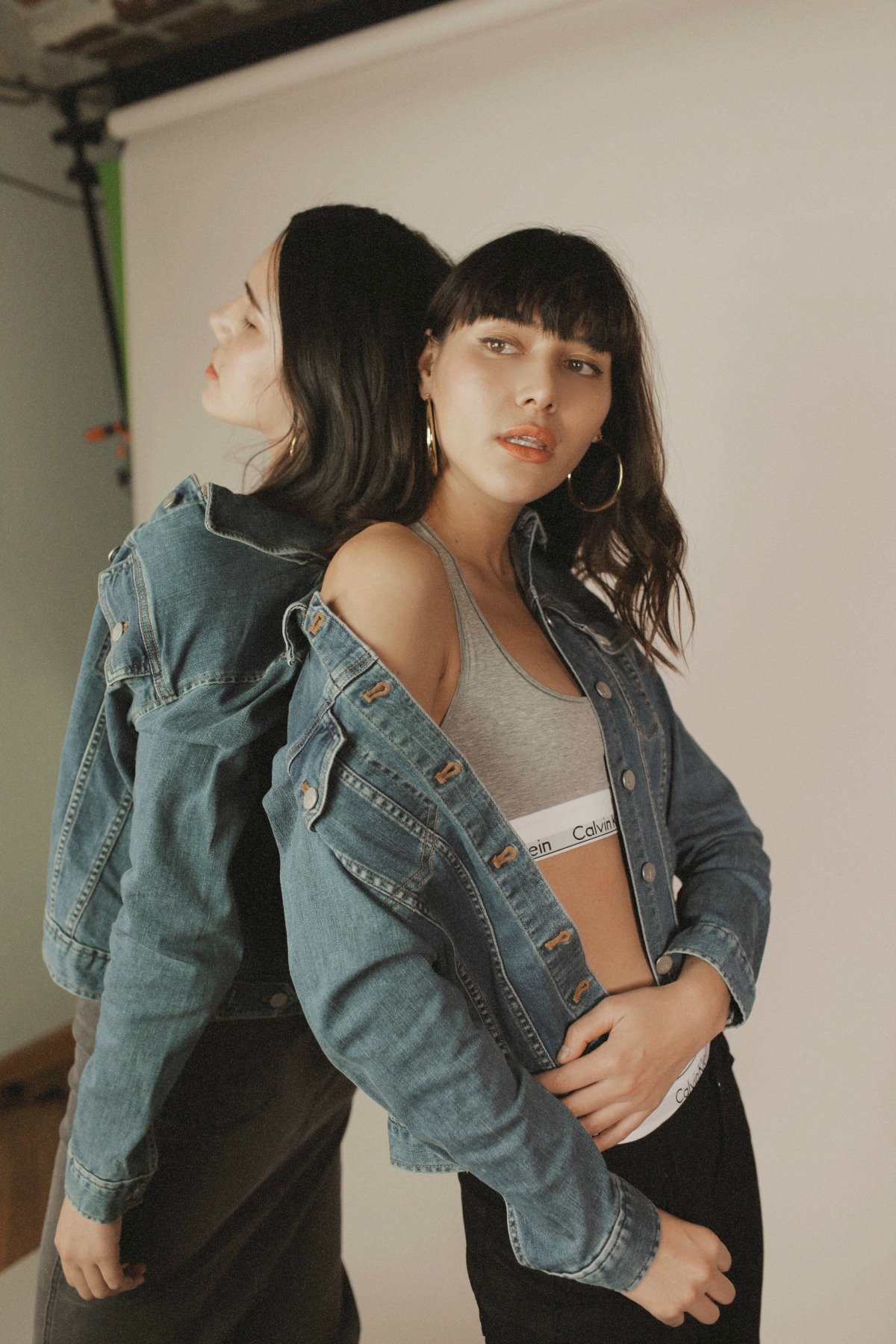 CALVIN KLEIN JEANS Core Trucker Jacket
CALVIN KLEIN UNDERWEAR Modern Cotton Bralette and Modern Cotton Bikini
CALVIN KLEIN JEANS skinny jeans