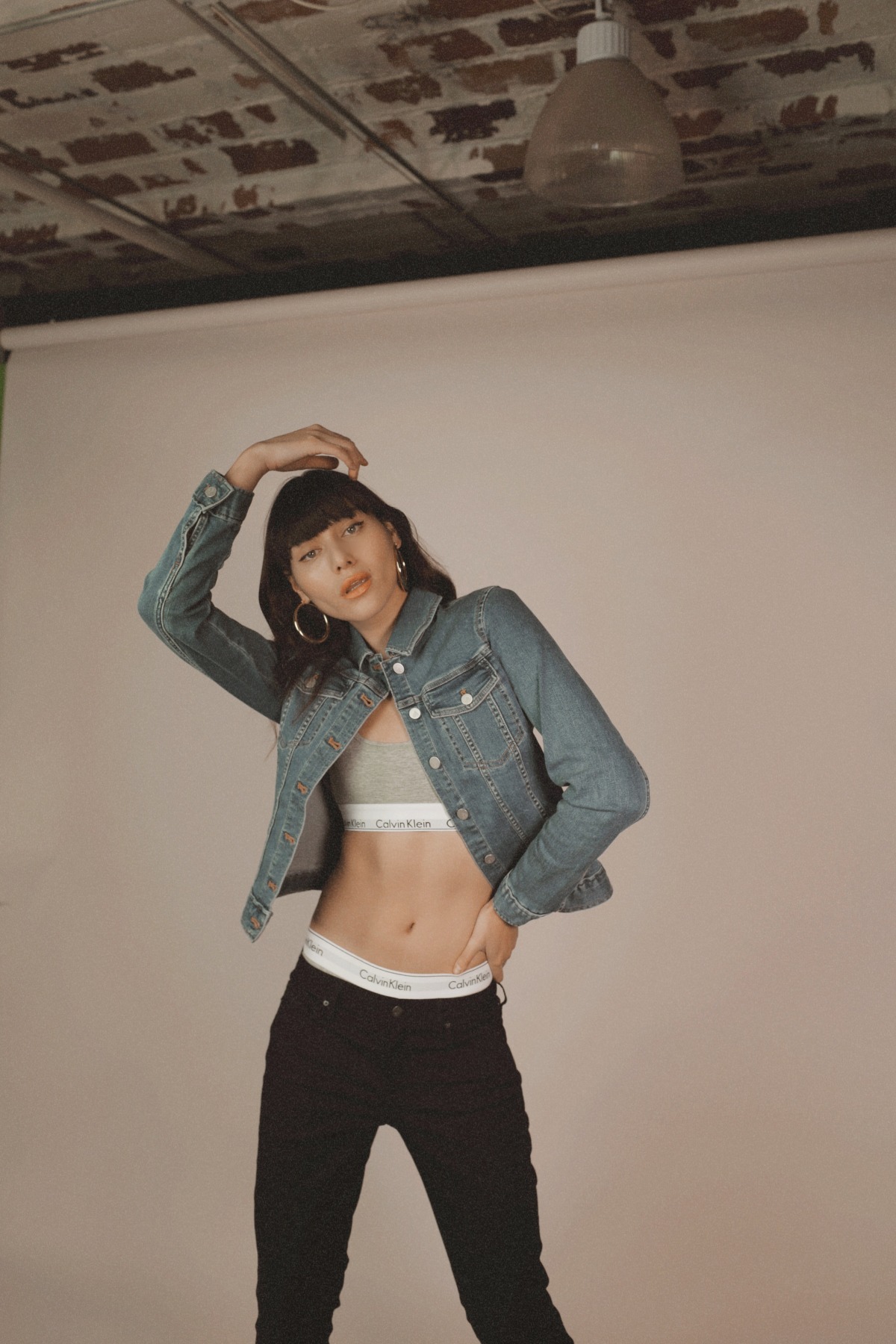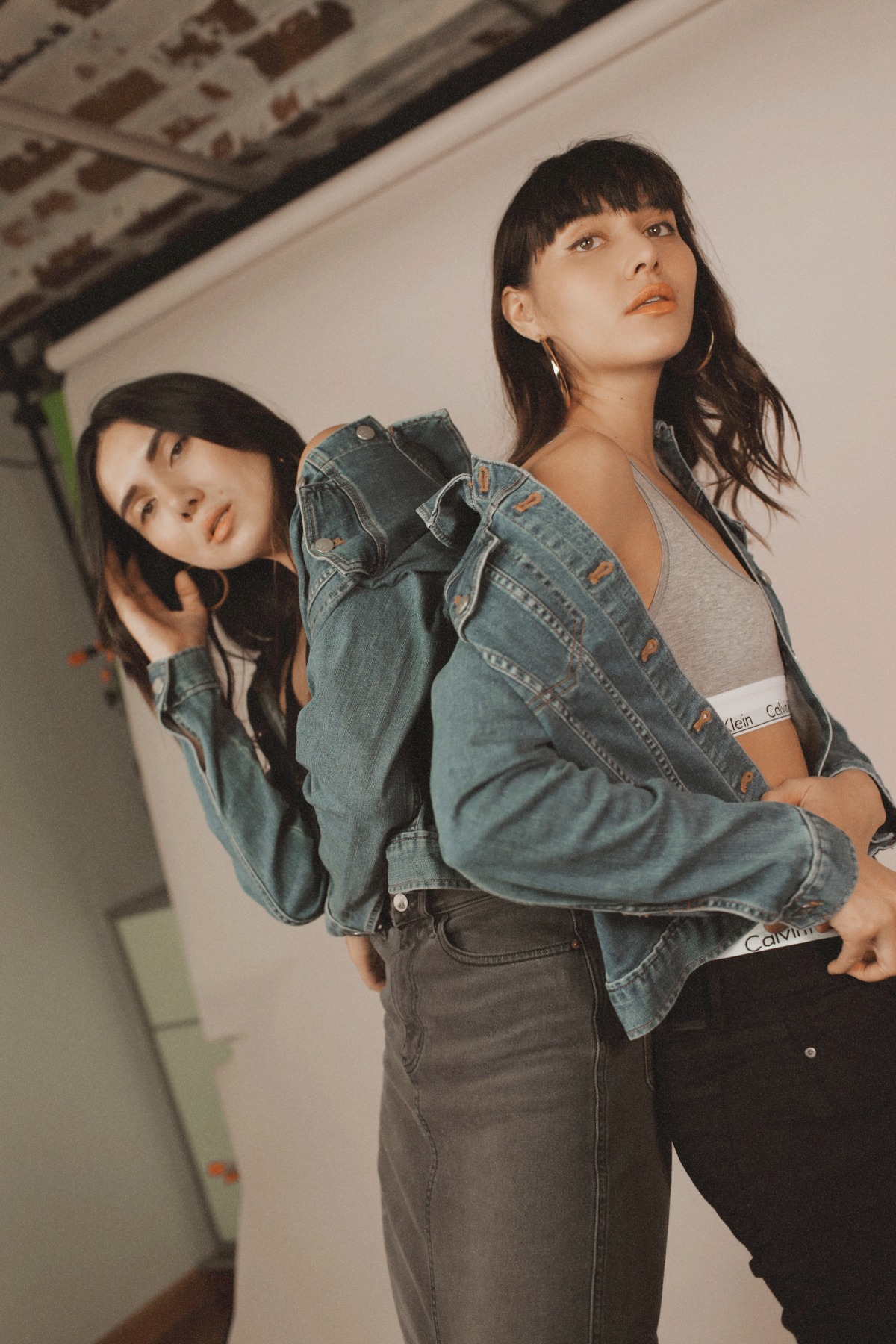 Calvin Klein and Amazon Fashion, both pioneers in their own space, have partnered up to bring customers 3 unique holiday shopping experiences! Here's what you can find:
1. A pop-up in Santa Monica: 1444 Third Street, Santa Monica, California, 90401
2. A pop-up in NYC: 545 Broadway, New York, New York, 10012
3. A custom brand shop on amazon.com/mycalvins
All happening now – Dec. 31
The pop-ups are one you won't want to miss out on, including a dressing room activation, Calvin Klein personal embroidery, and more.