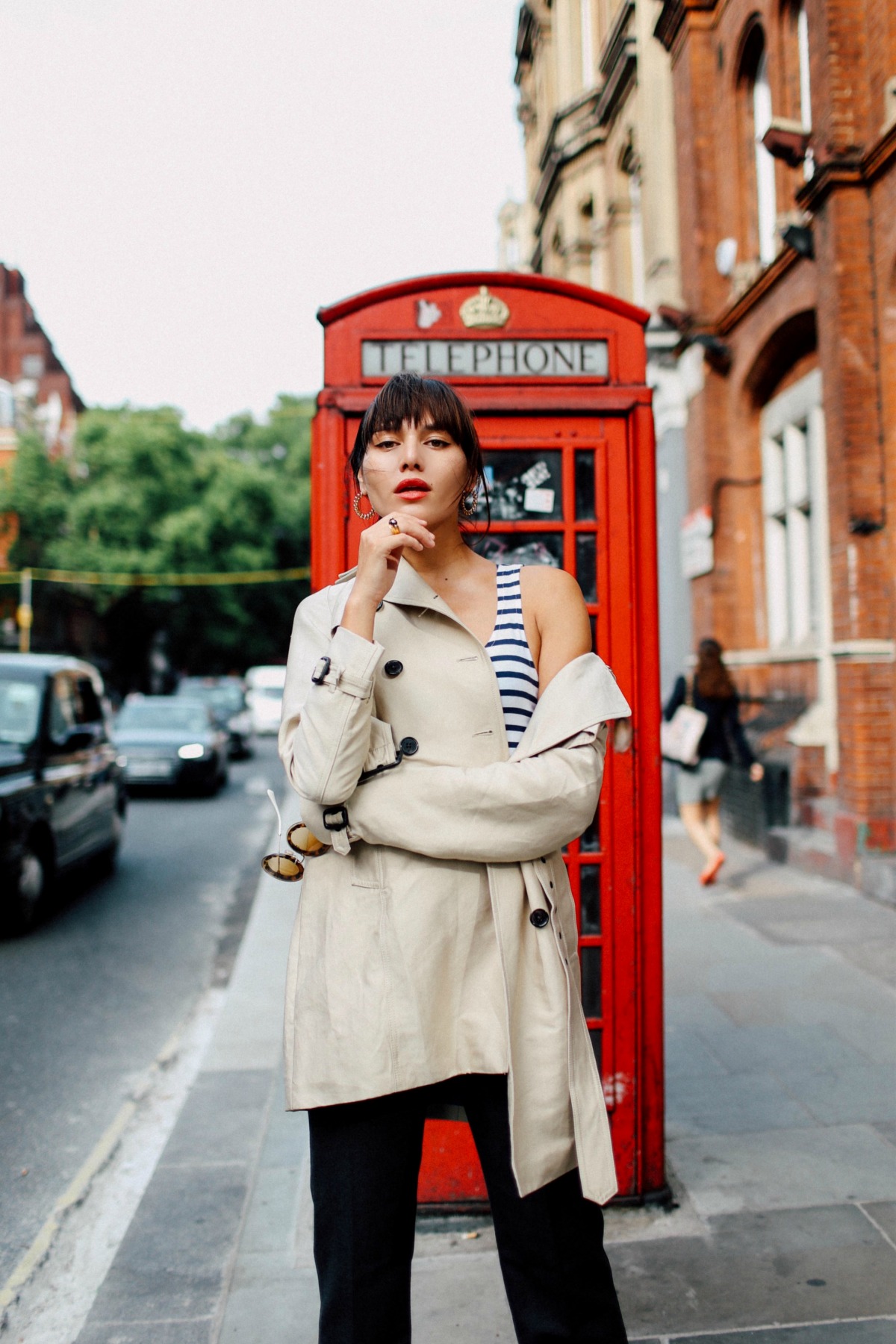 After my numerous trip to London for work, I finally feel like I'm connecting more and more to this beautiful city. I'm so excited to be sharing my own personal London guide here with British brand, Superdry. I've known Superdry for years here in the U.S, but I was beyond excited to get to explore the capital city of their home country, and share my own stories and experiences in this lively and super cool city. Superdry defines British chic with a mix of classic, sporty, and laid-back pieces. I lean to Superdry for their classically English trench coats, brilliant bombers, and fantastic summer staples. We're talking super sweet smock dresses, matching leather twin sets, and extra slimming high waisted jeans. It's at Superdry that I can grab and go for both basics and the not-so-basic necessities. London style, to me, is both classic and eclectic. It's the birthplace of rock n' roll. It's also the birthplace to anything posh. You get the best of both worlds.
During my recent 4 day stay in London, I checked into the stunning Dean Street Townhouse… part of the Soho House family. I was blown away with it's beautiful pink walls, tufted teal velvet couches, and vintage chandeliers. Everything certainly looked bespoke. I wanted to take the decor home with me! Before checking in, I went straight to the Superdry showroom to have a fitting. I laid out my first look once I got settled in…this amazing striped bodysuit, leather midi skirt, and tan trench. I was feeling classic that day.
St. Dunsten-in-the-East:
In Soho, it seems that there is the hustle and bustle of the work week, much like NYC. People were everywhere. I was craving a walk to somewhere a little bit more quiet, as my jet lag was kicking in really hard. Dylana and I ventured to Saint Dunsten-in-the-East. So quiet, it's the perfect place to plop on a bench and read a good book. The concrete walls were lined with ivy as the sun was setting through the archways. I certainly felt like a real duchess in my Superdry smocked dress. It's funny how something rather simple like this dress can feel super otherworldly when you're thrown into such a beautiful setting.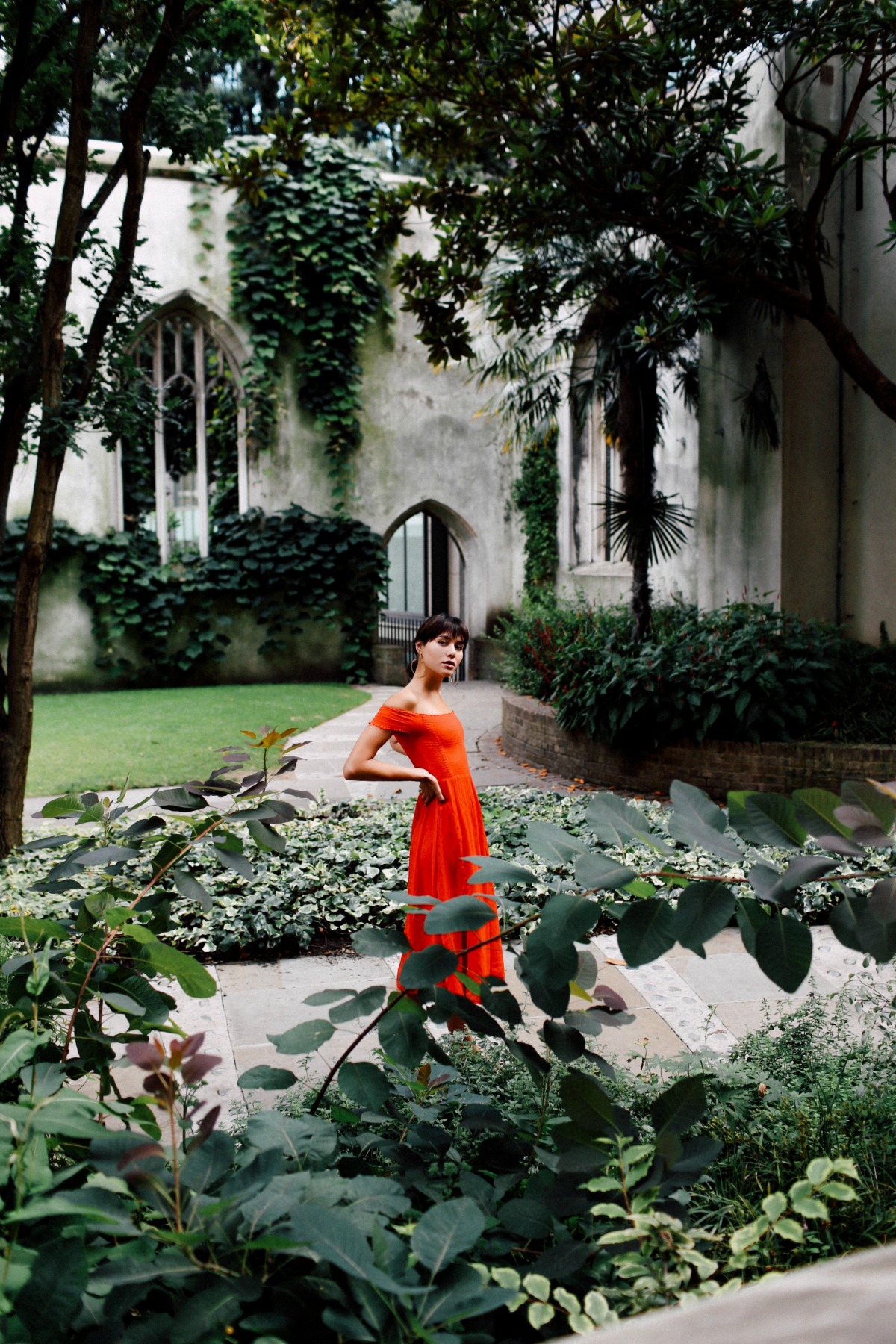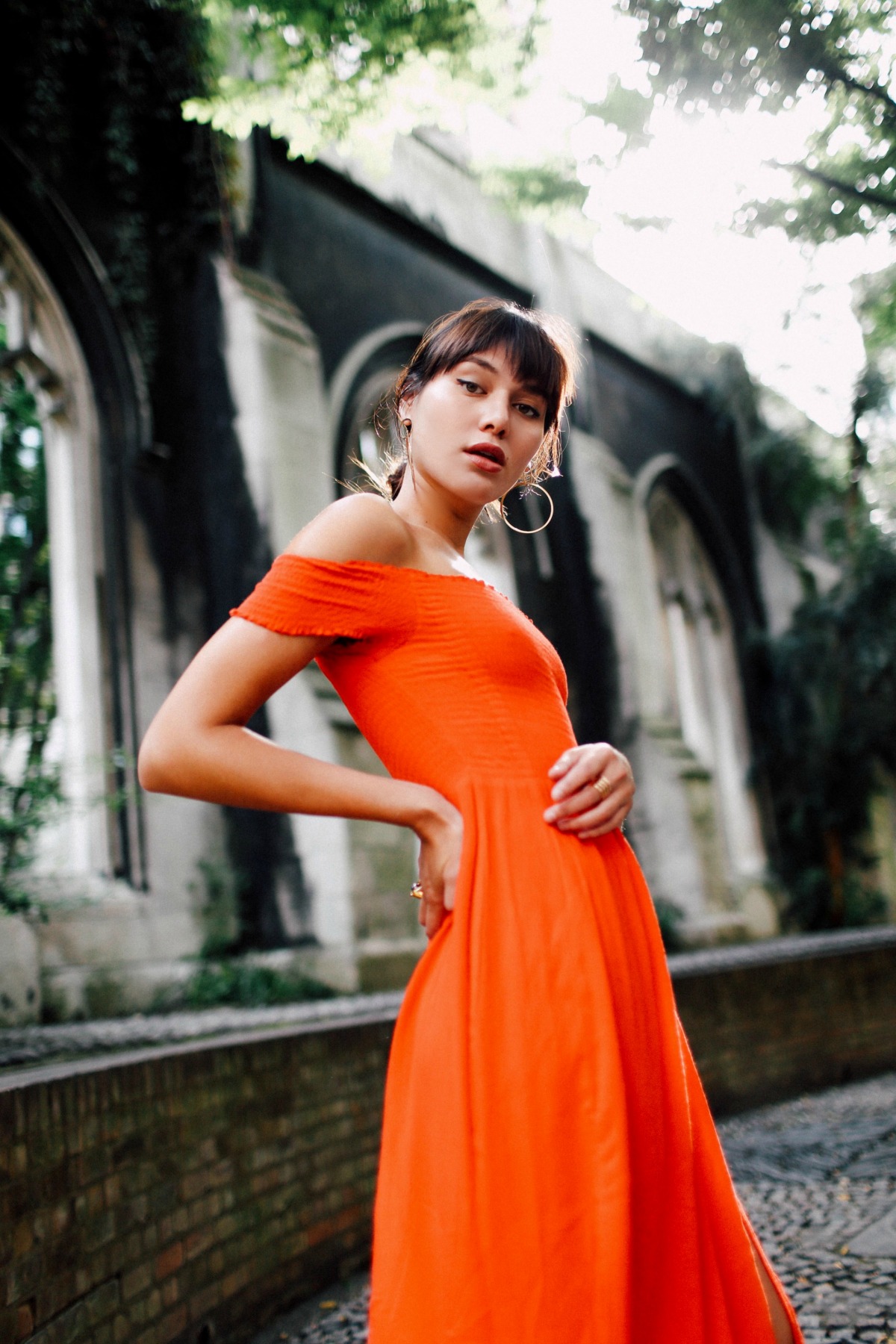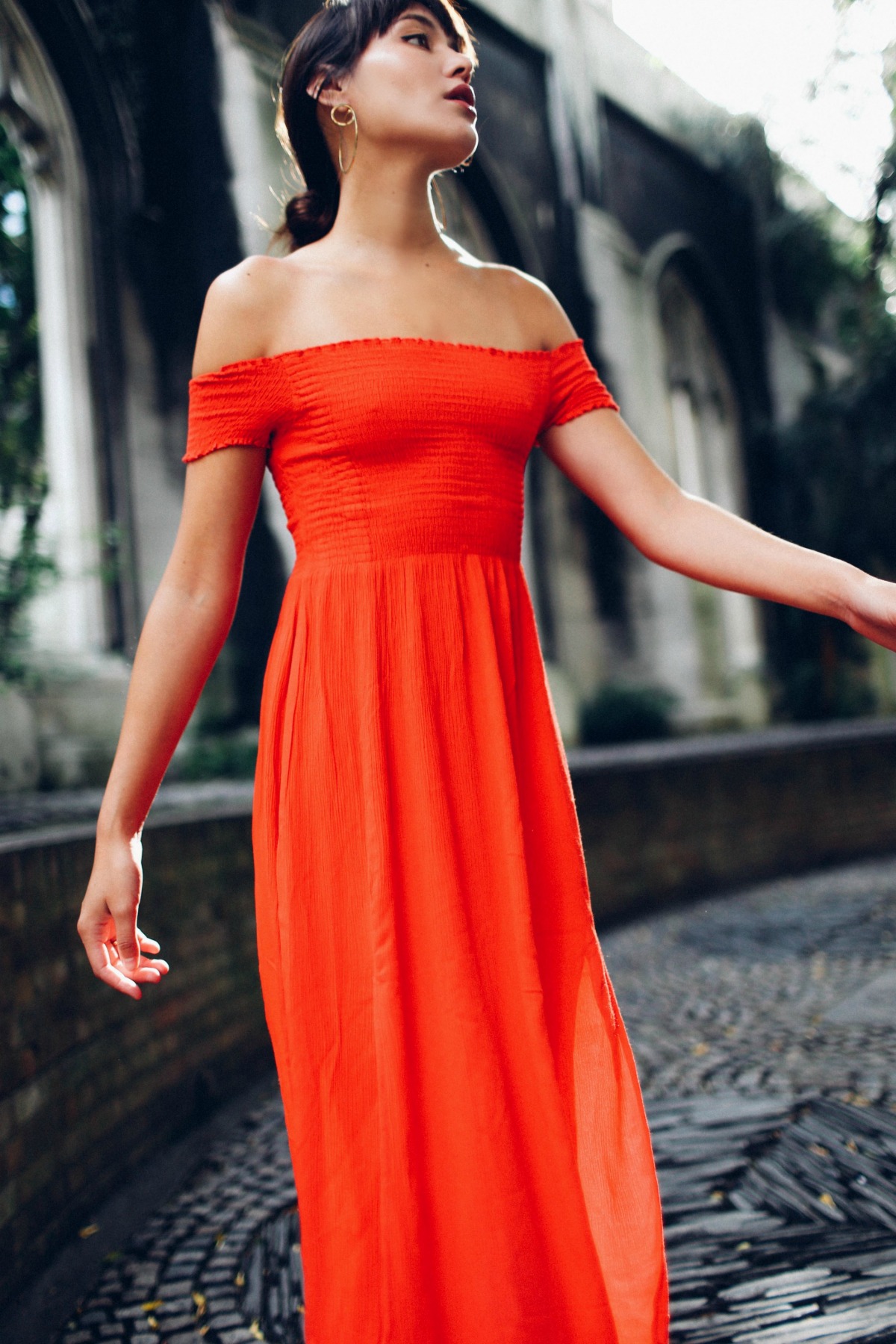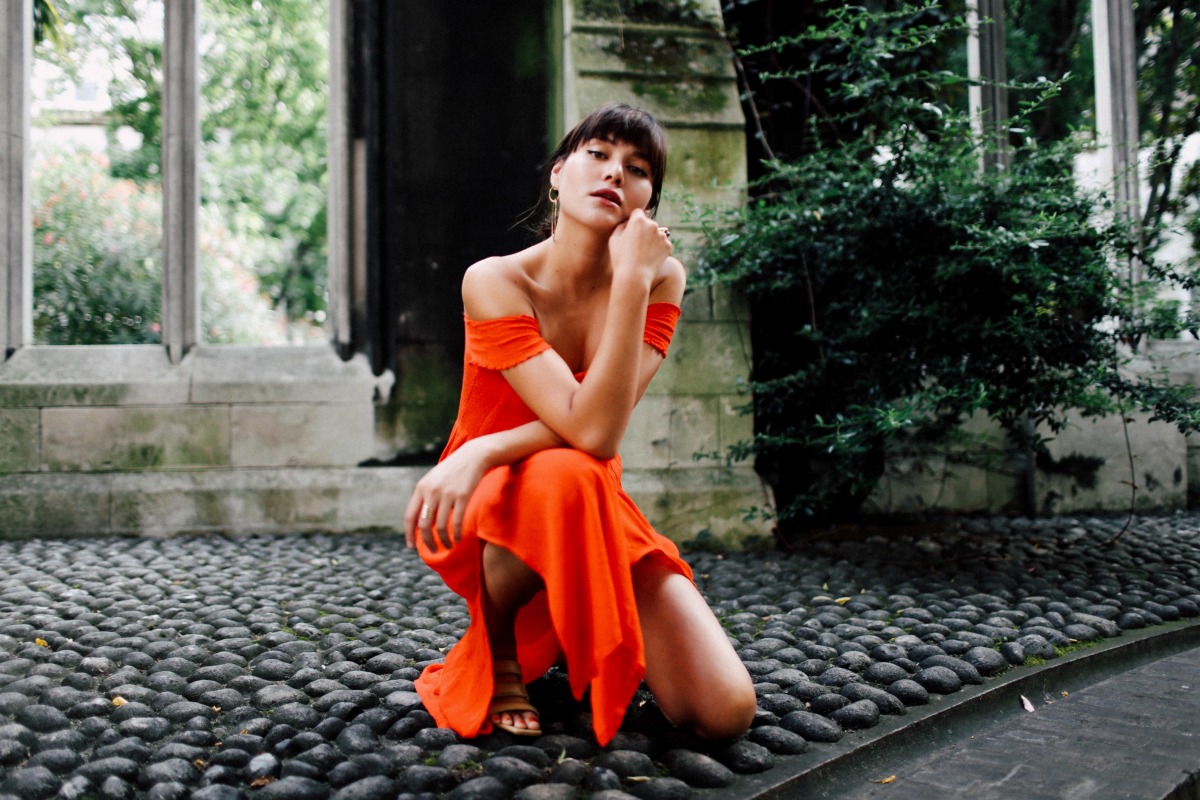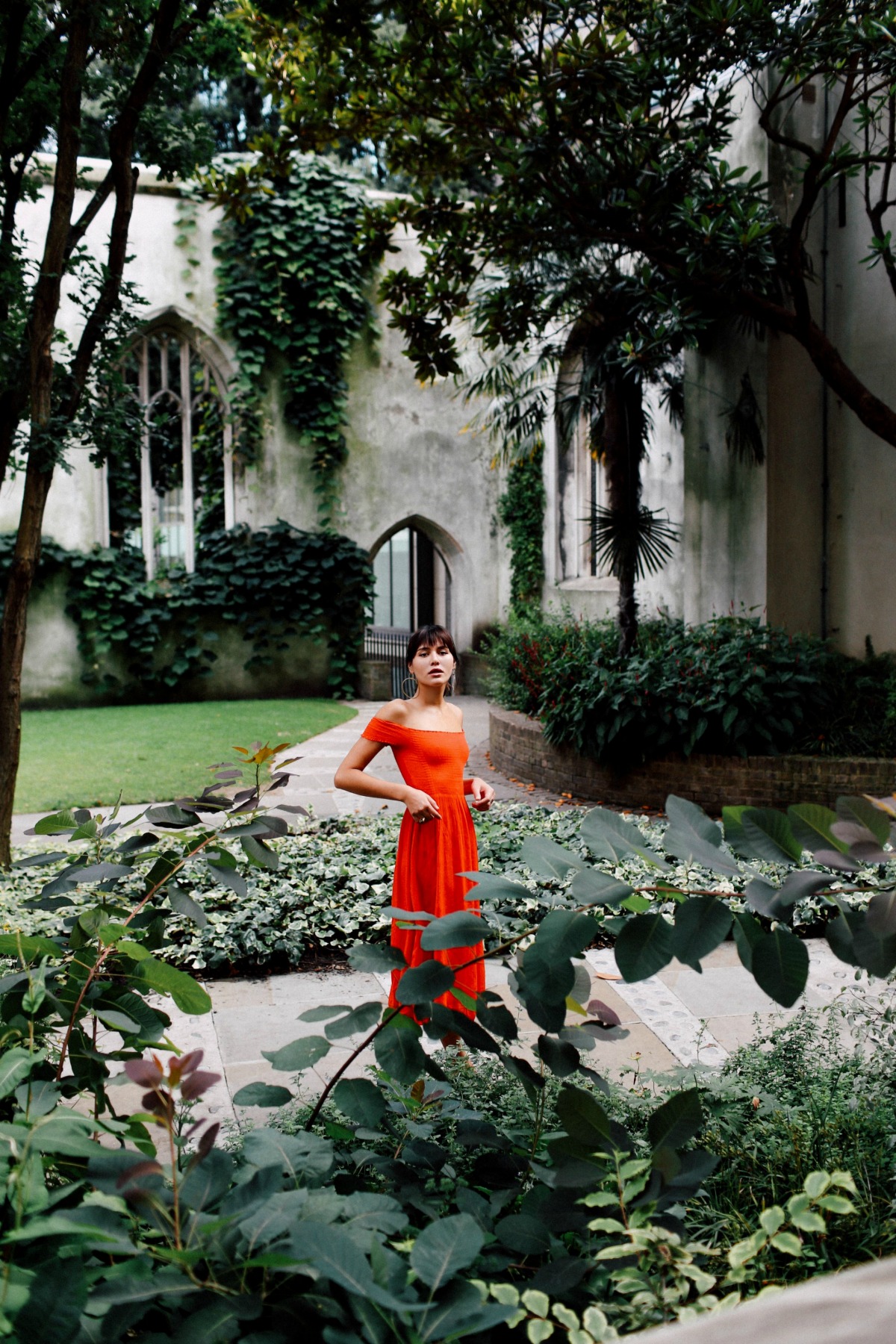 Superdry smocking dress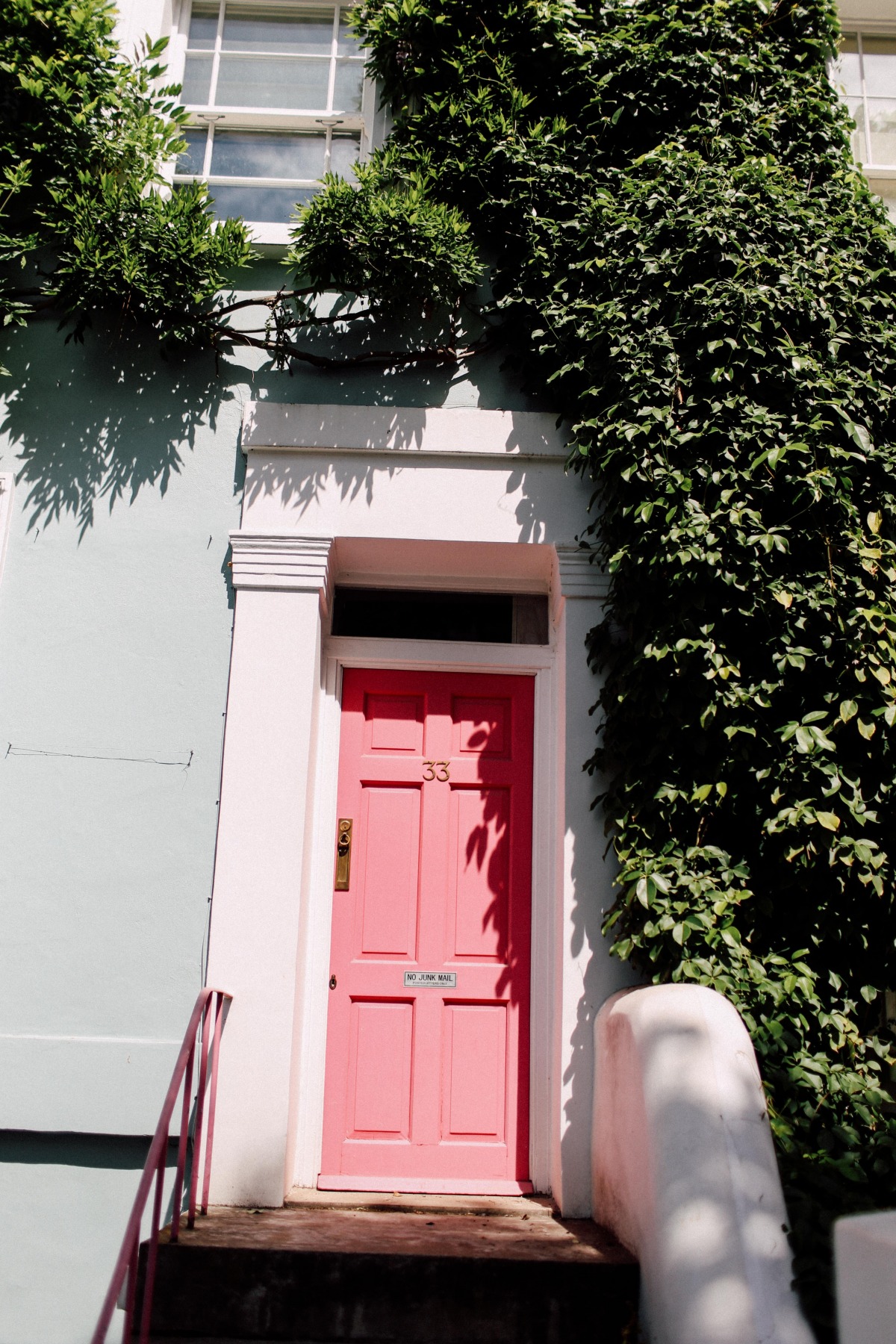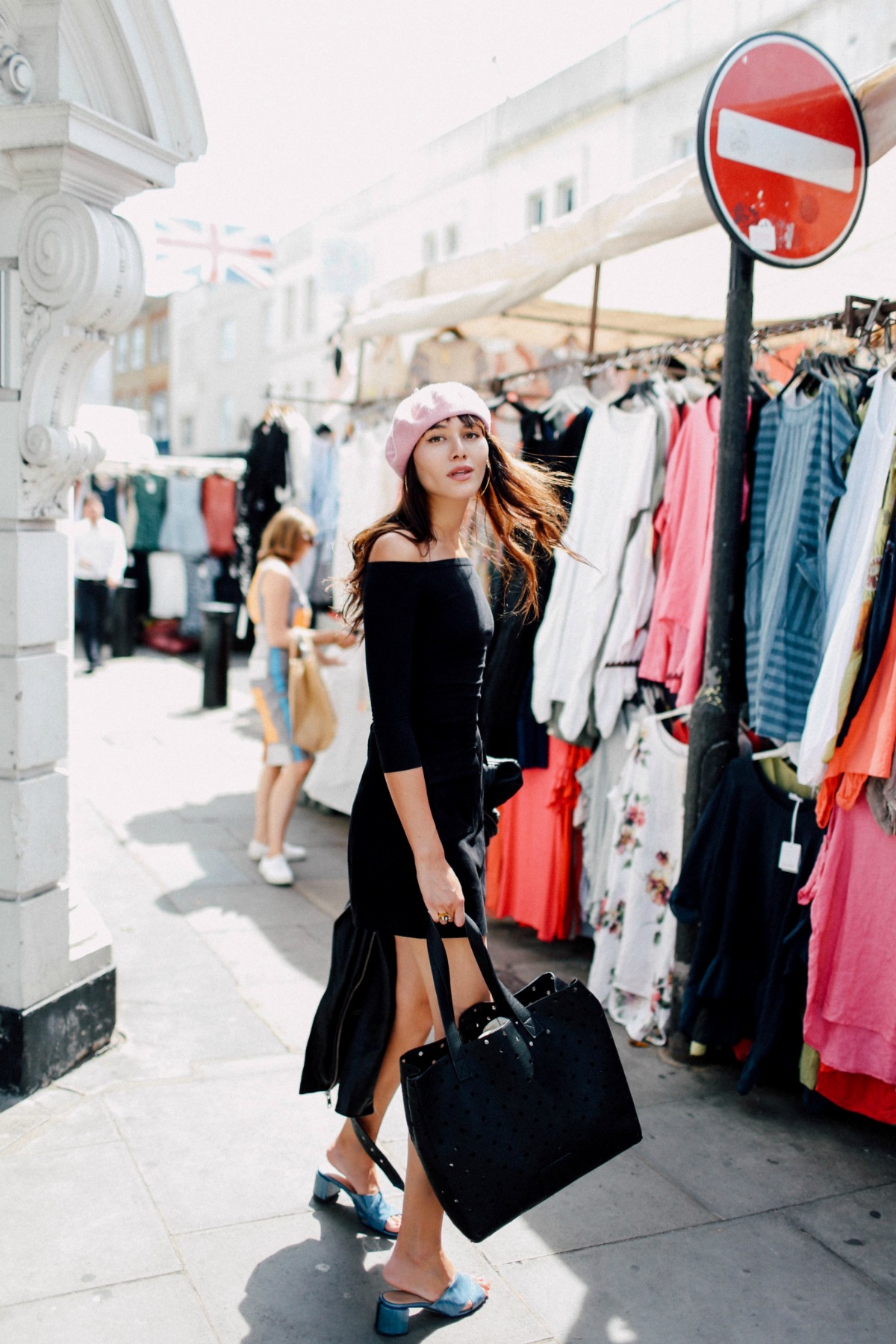 Notting Hill / Portobello Road Market:
Luckily, Dylana and I arrived in London during a week of amazing weather, and loads of sunshine. When I think of sunny London, I think of Notting Hill. We made our way to Daylesford Notting Hill for brunch…a completely organic, locally produced market and restaurant in the heart of Notting Hill. We wanted just a quick bite so I took a quinoa salad and delicious salmon on rye bread sandwich to-go. On the way to Portobello Road, I couldn't help but stop and take photos of the colorful streets. The pink doors. The blue walls. I even stumbled upon Wild at Heart, a super chic flower shop in the middle of the road. Freshly picked flowers in Notting Hill just for me? I'll take them.
Wild at Heart flower shop: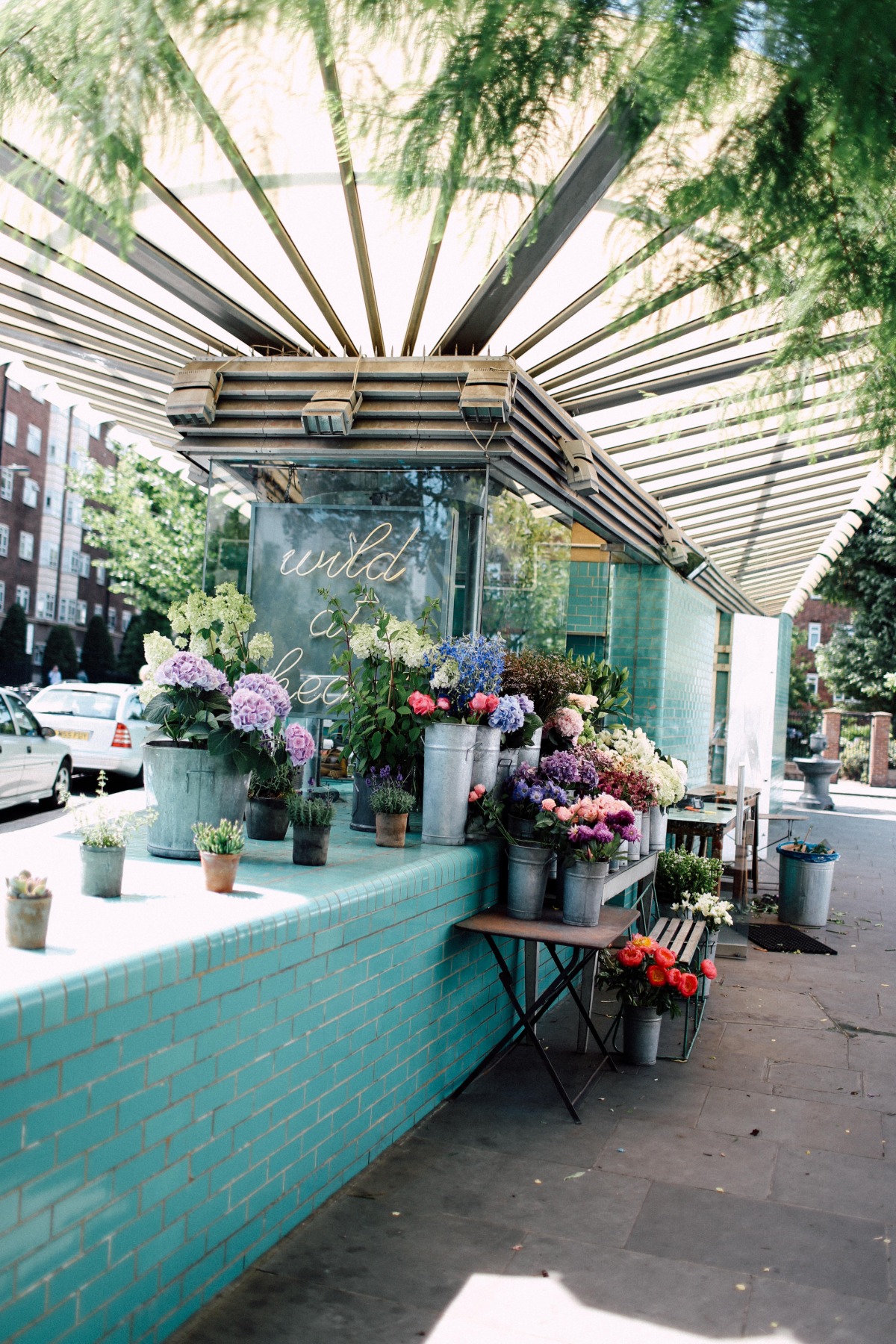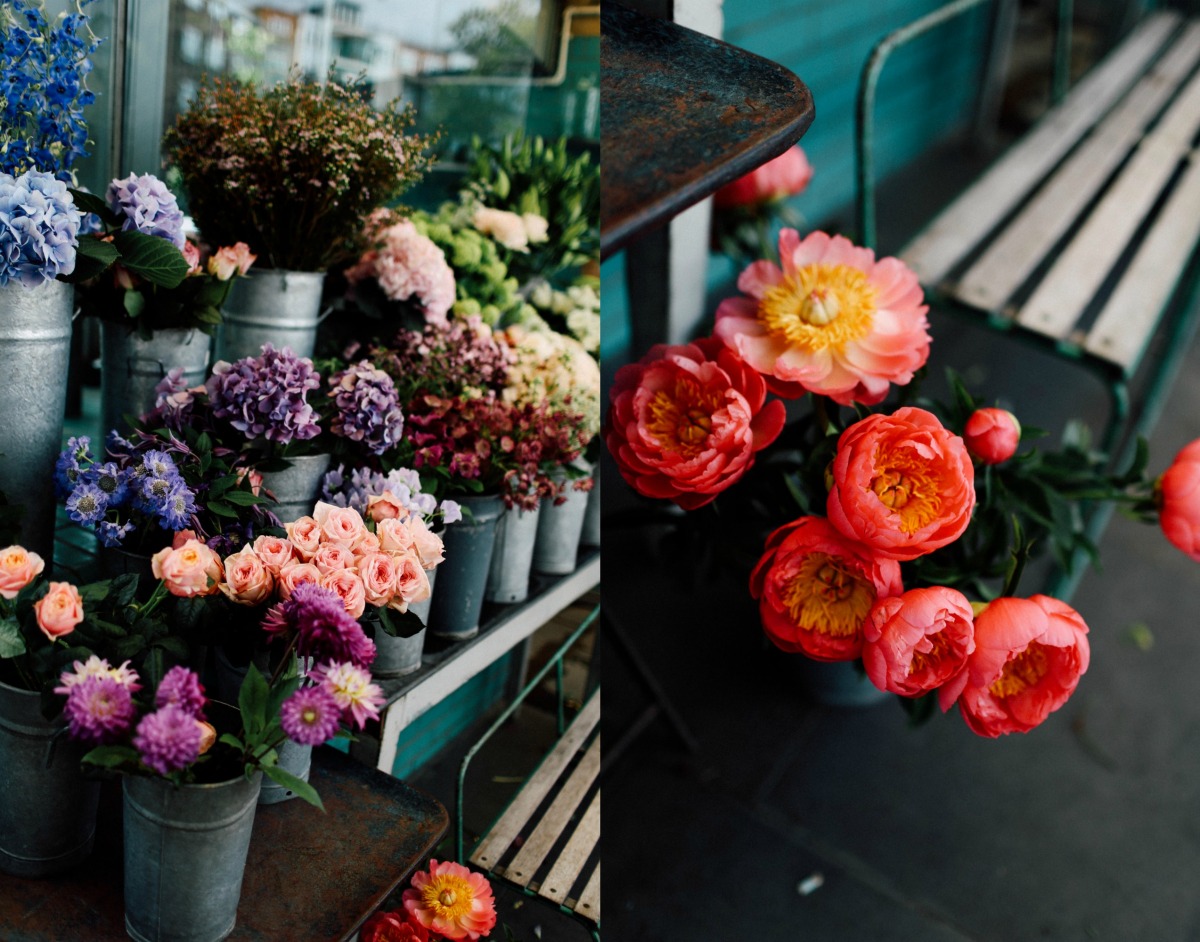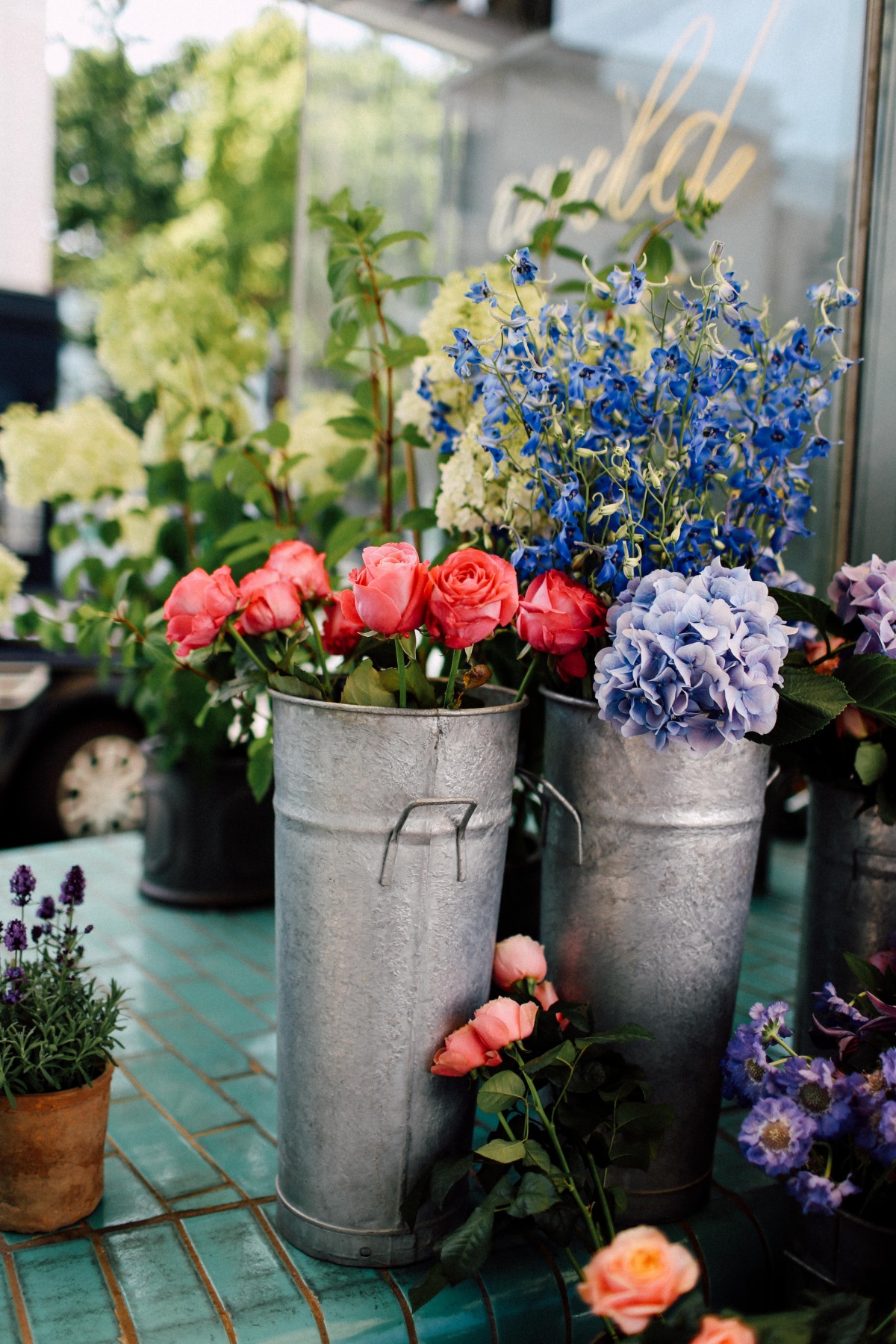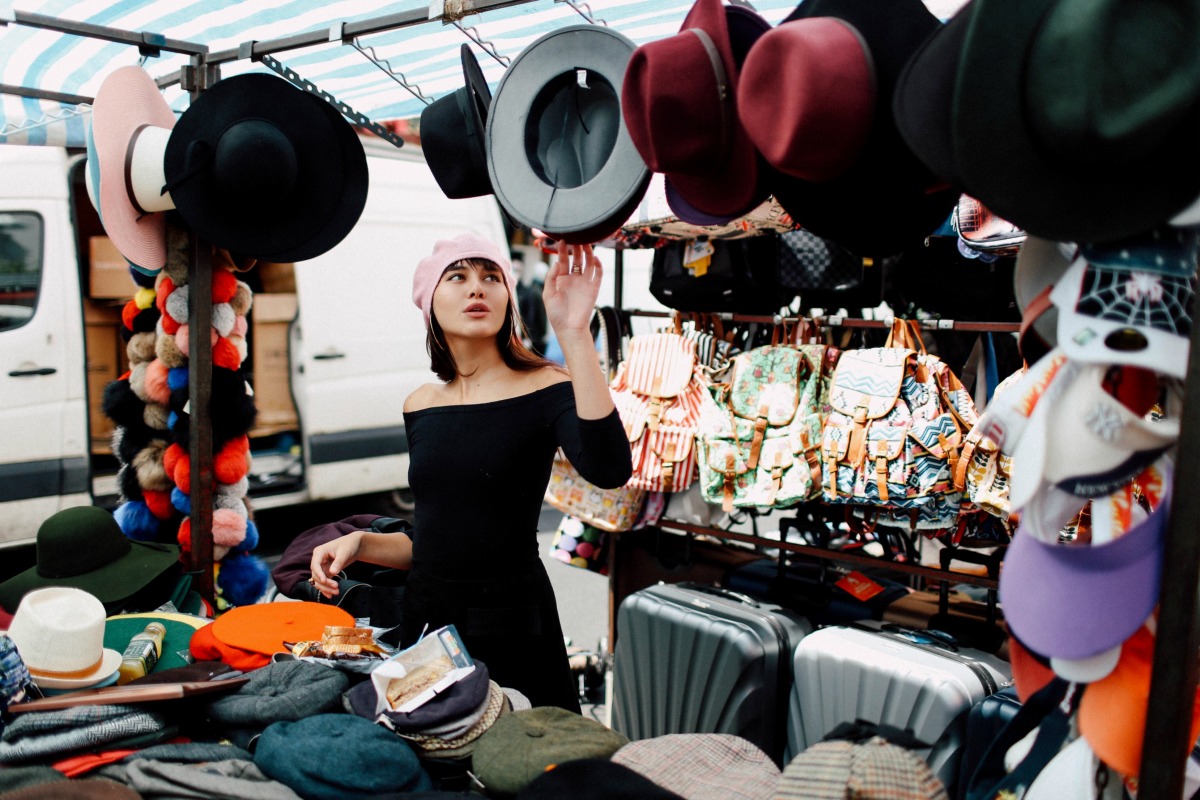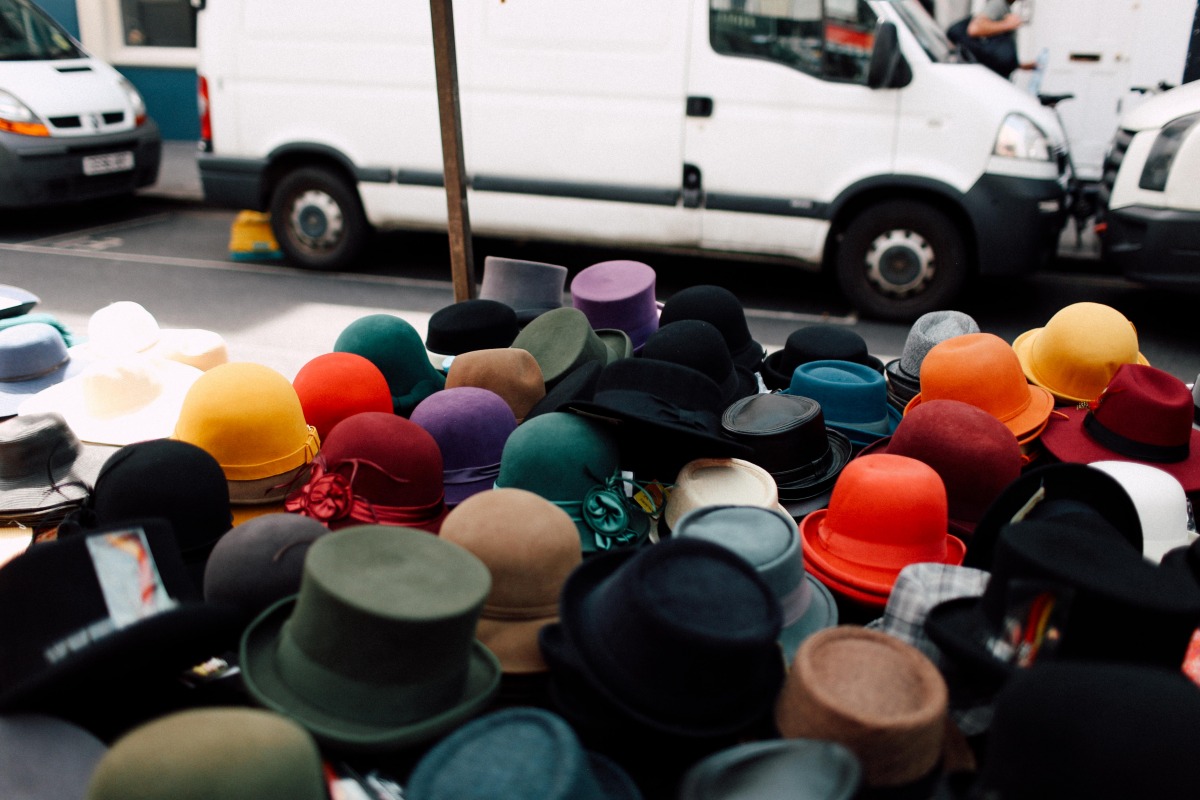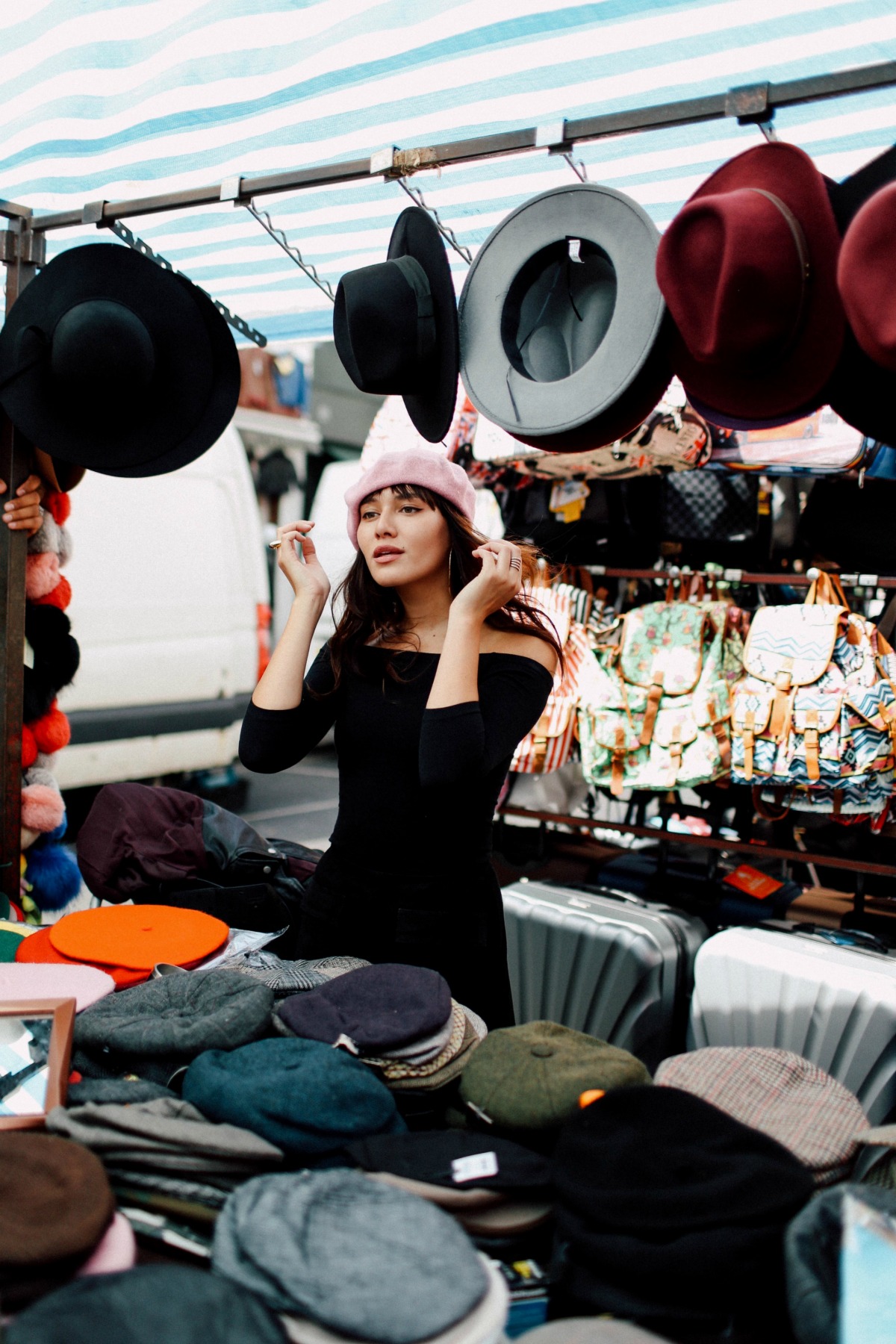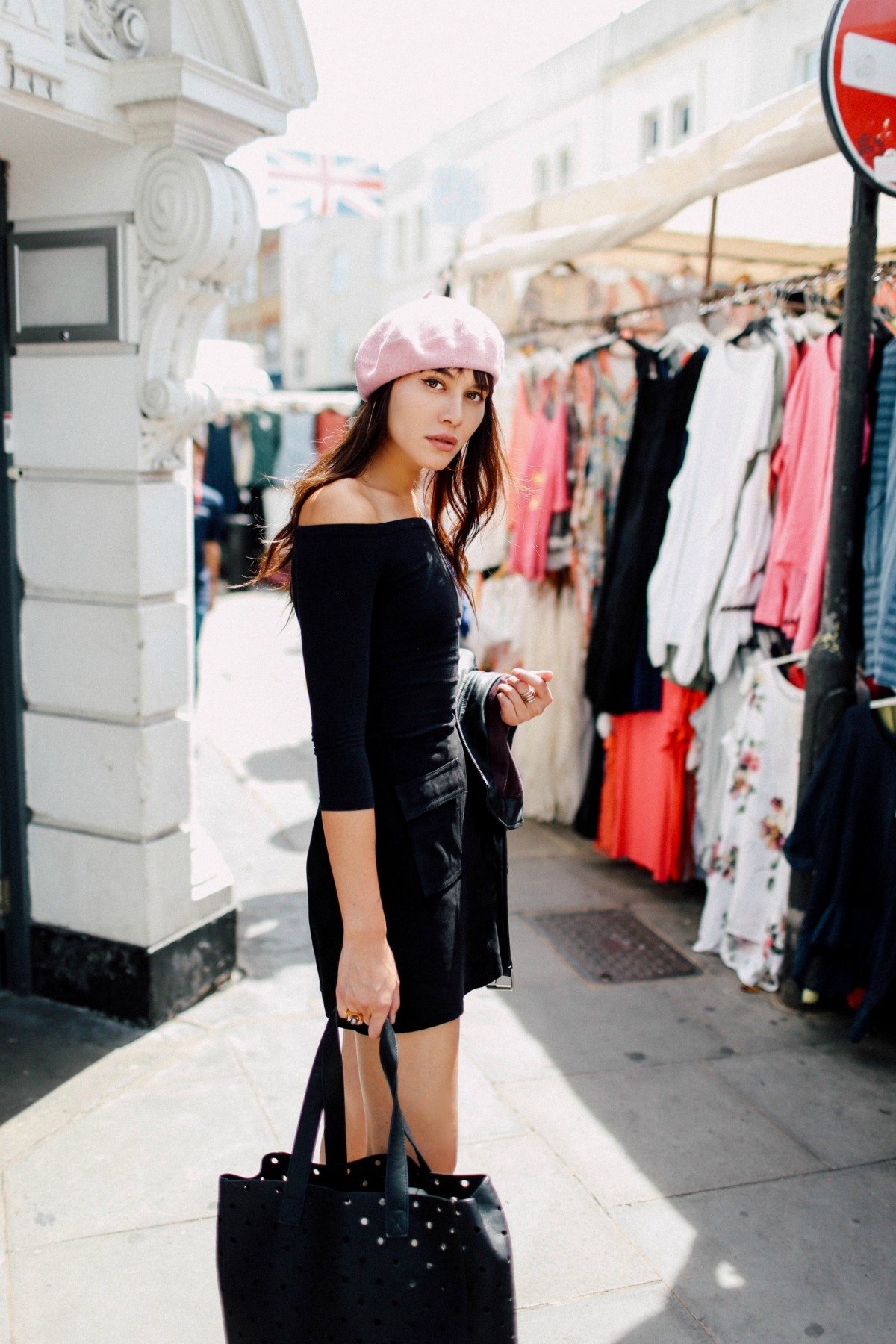 Superdry off-shoulder top
Superdry suede skirt
Superdry tote bag
Daylesford Notting Hill: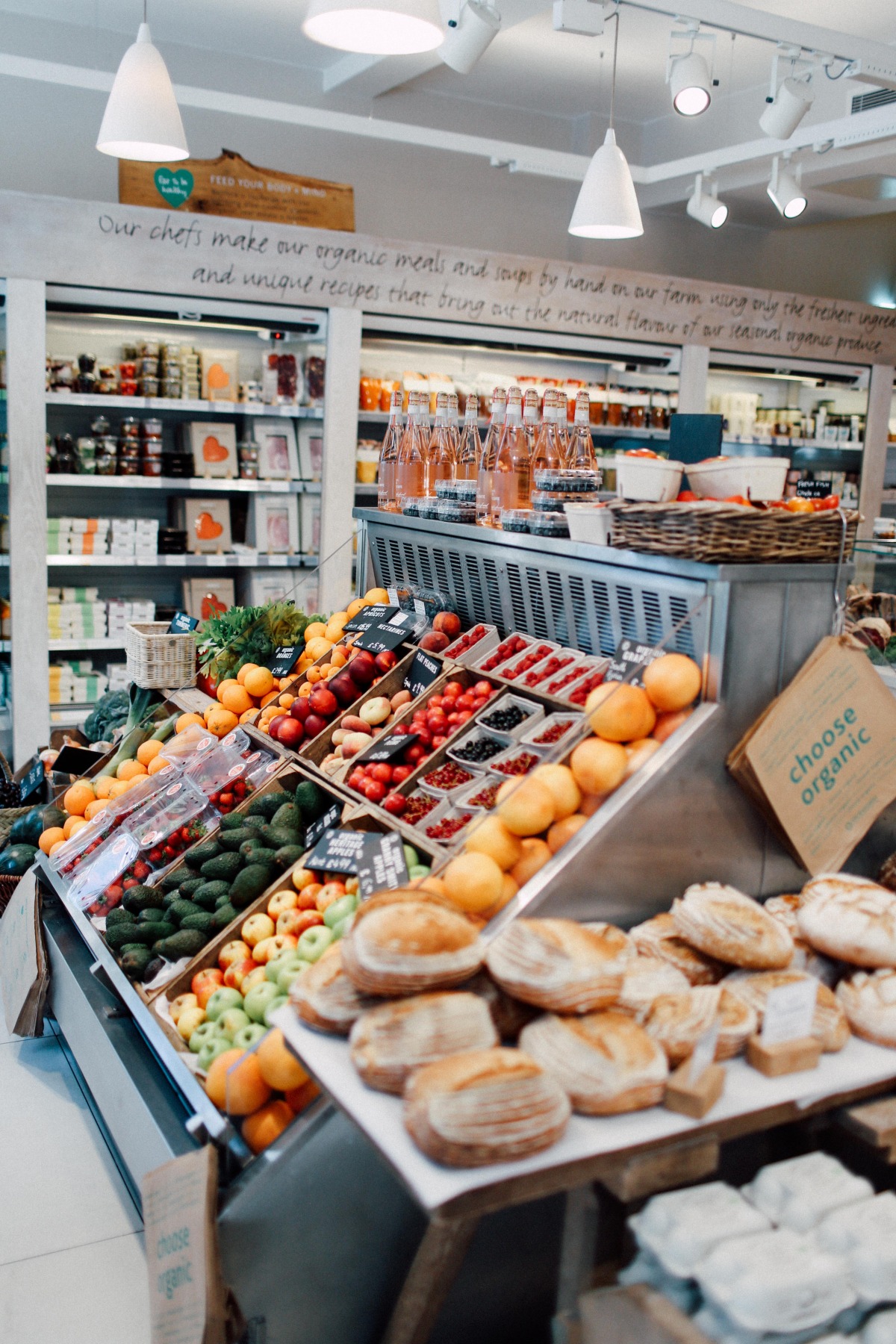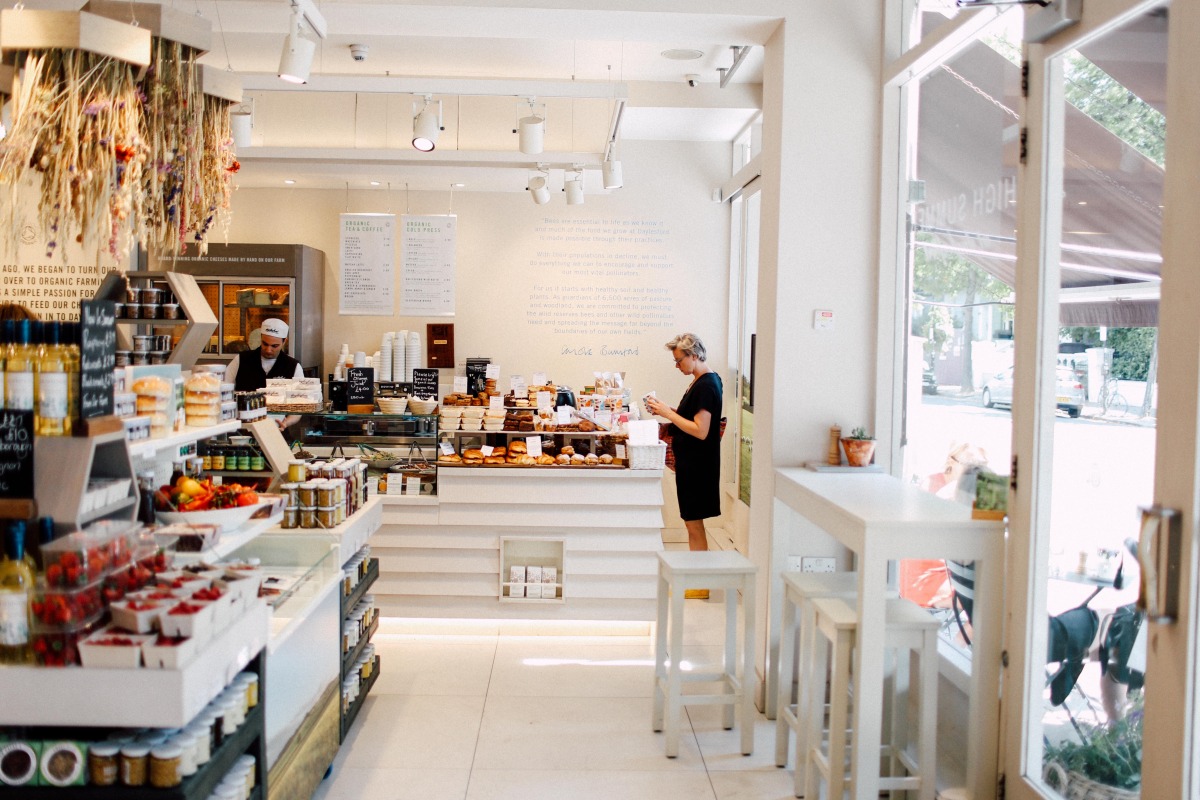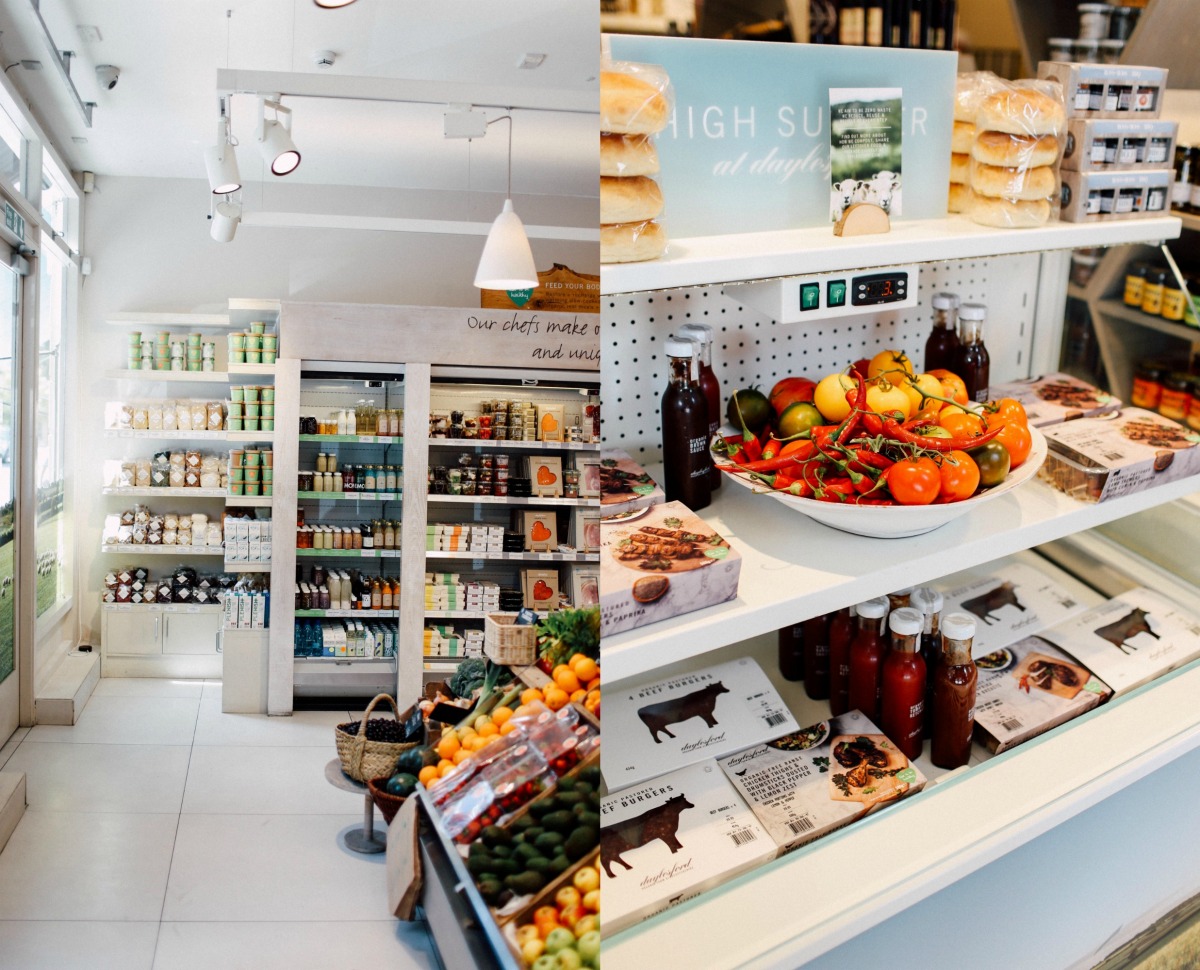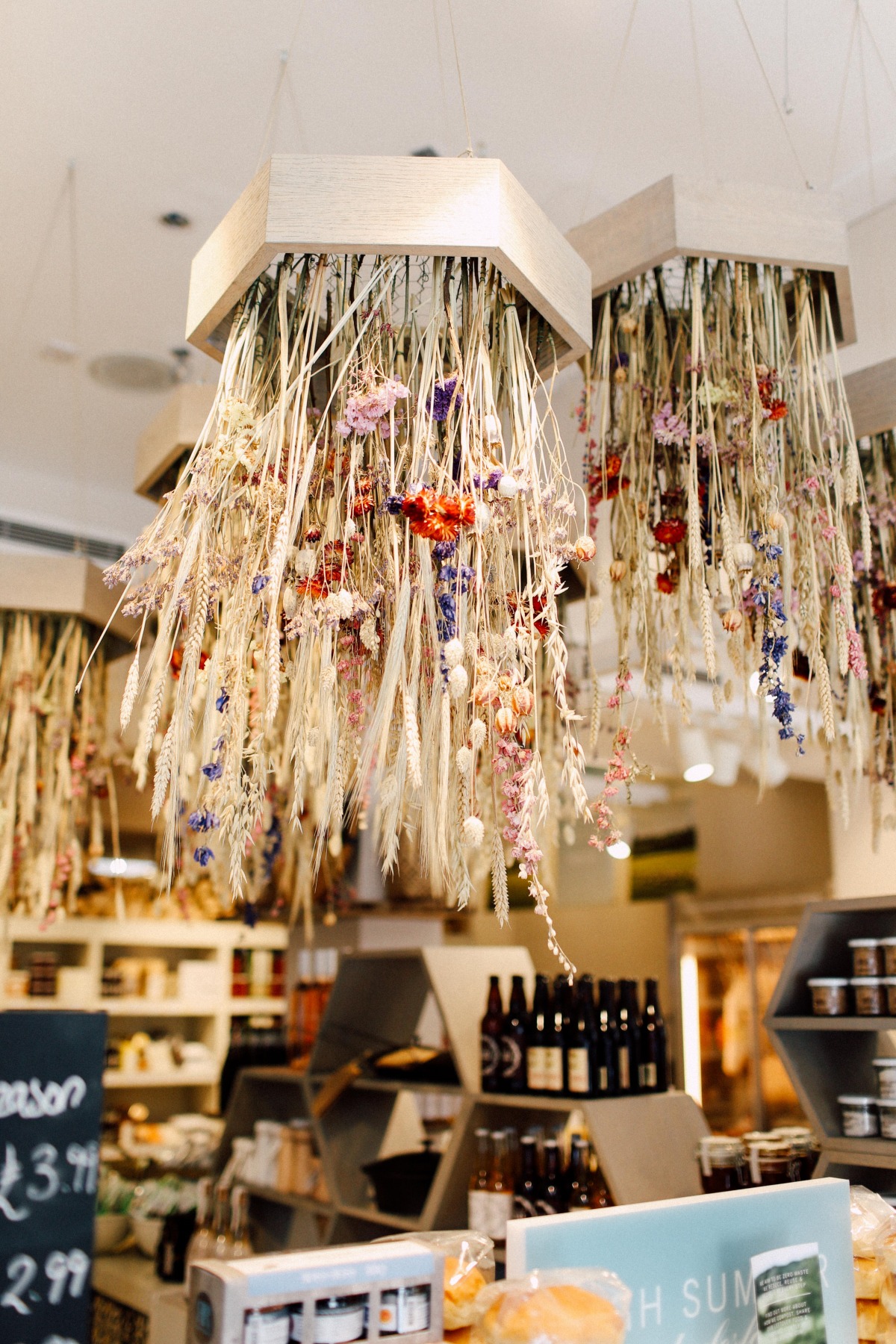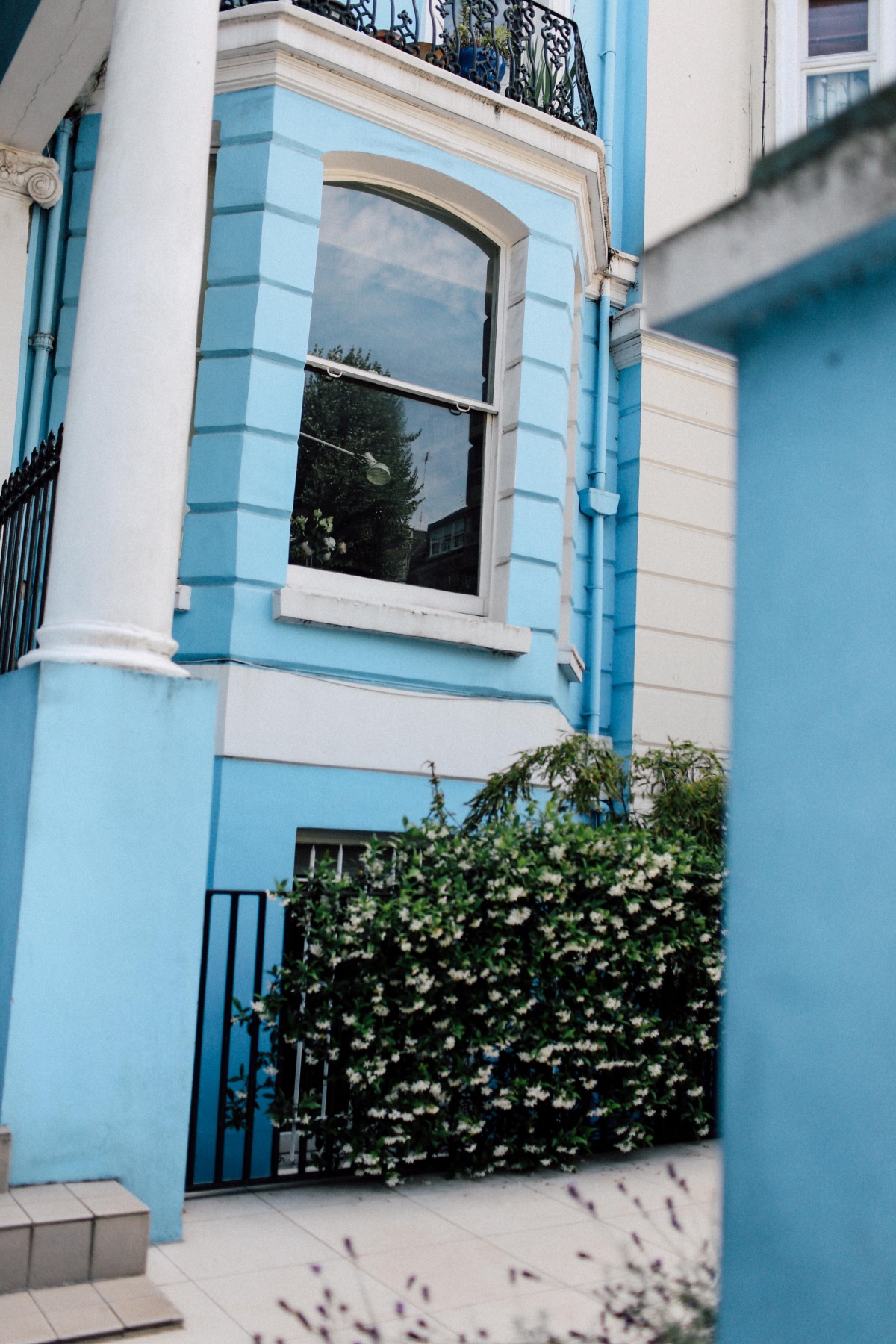 Covent Garden / Neal's Yard:
On past trips to London, I would always stay in Covent Garden. It's super quaint. It has loads of shopping and hotels. But never have I ever been to Neal's Yard. It's a bit hidden and hard to find unless you know what you're looking for. Once I entered this little pocket, I was blown away. It certainly screams 1970's with it's very hippie decor and colorful walls. It has a very eccentric look: green, yellow, and dark blue paint lined the windows and restaurants. It reminds me a bit of Woodstock back home. It felt like a little spiritual retreat. But the energy was indescribable. You could smell Home Slice pizza from a mile away, and it seemed everybody was sitting outside, waiting to book a table for a glass of wine.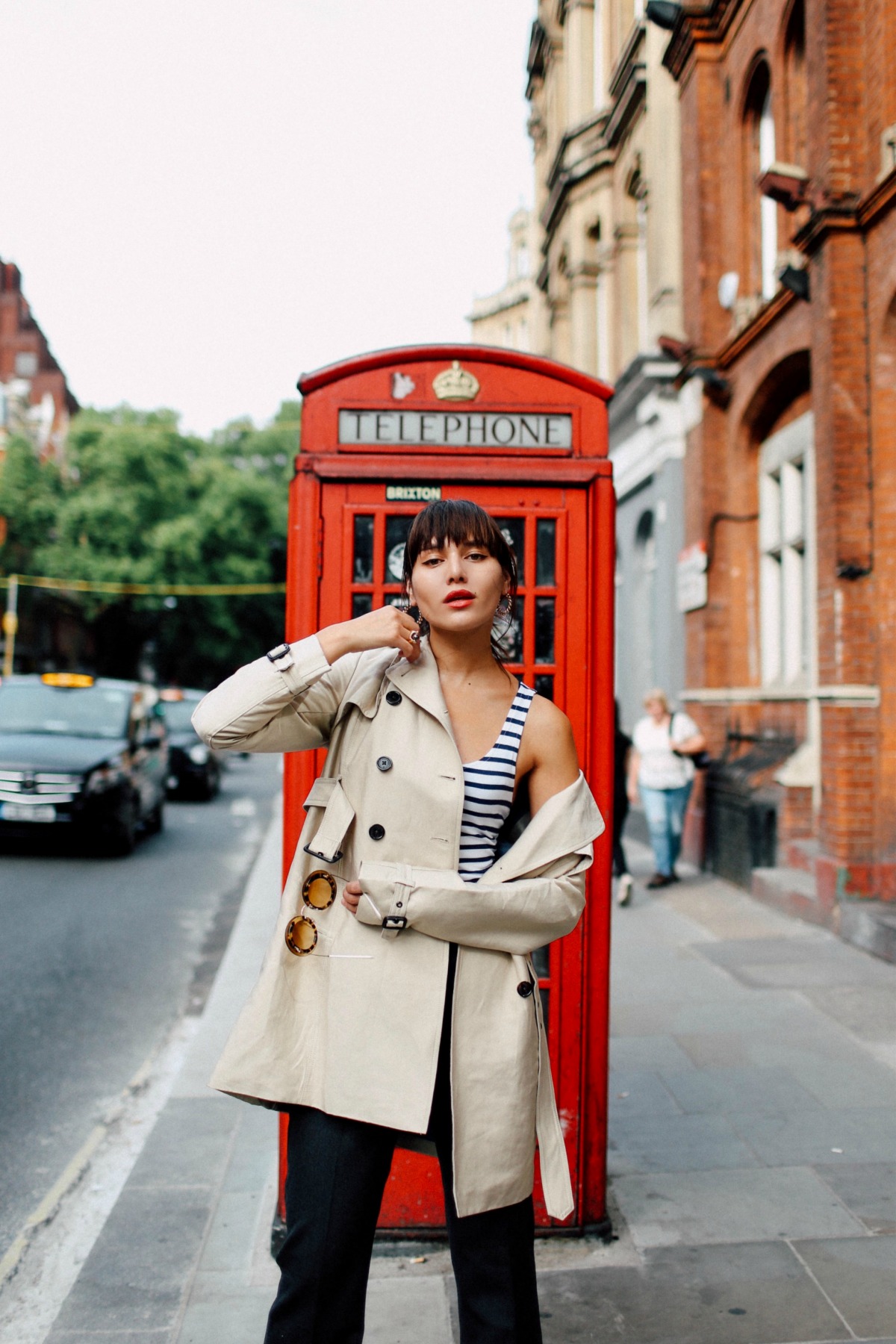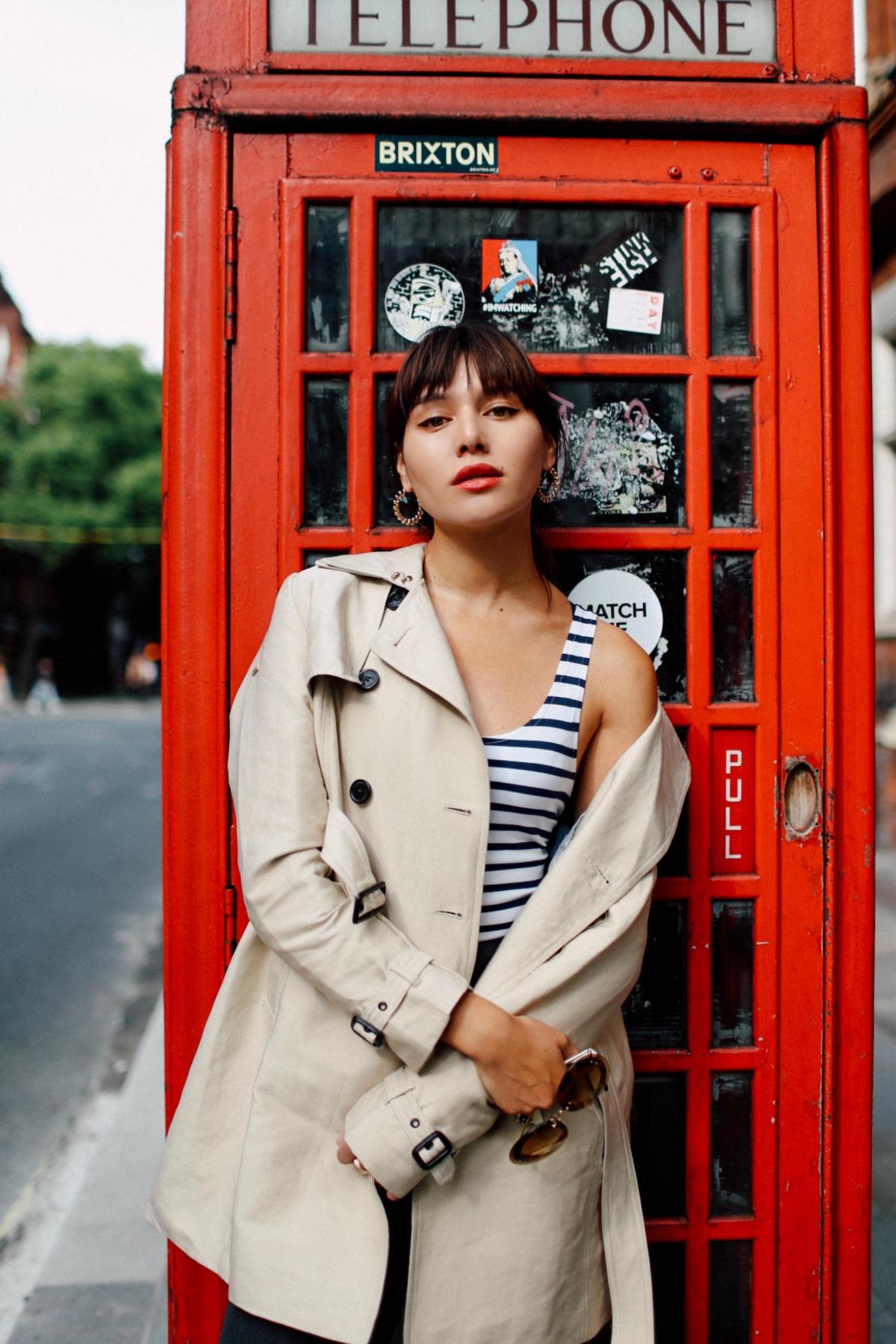 Superdry trench coat
Superdry bodysuit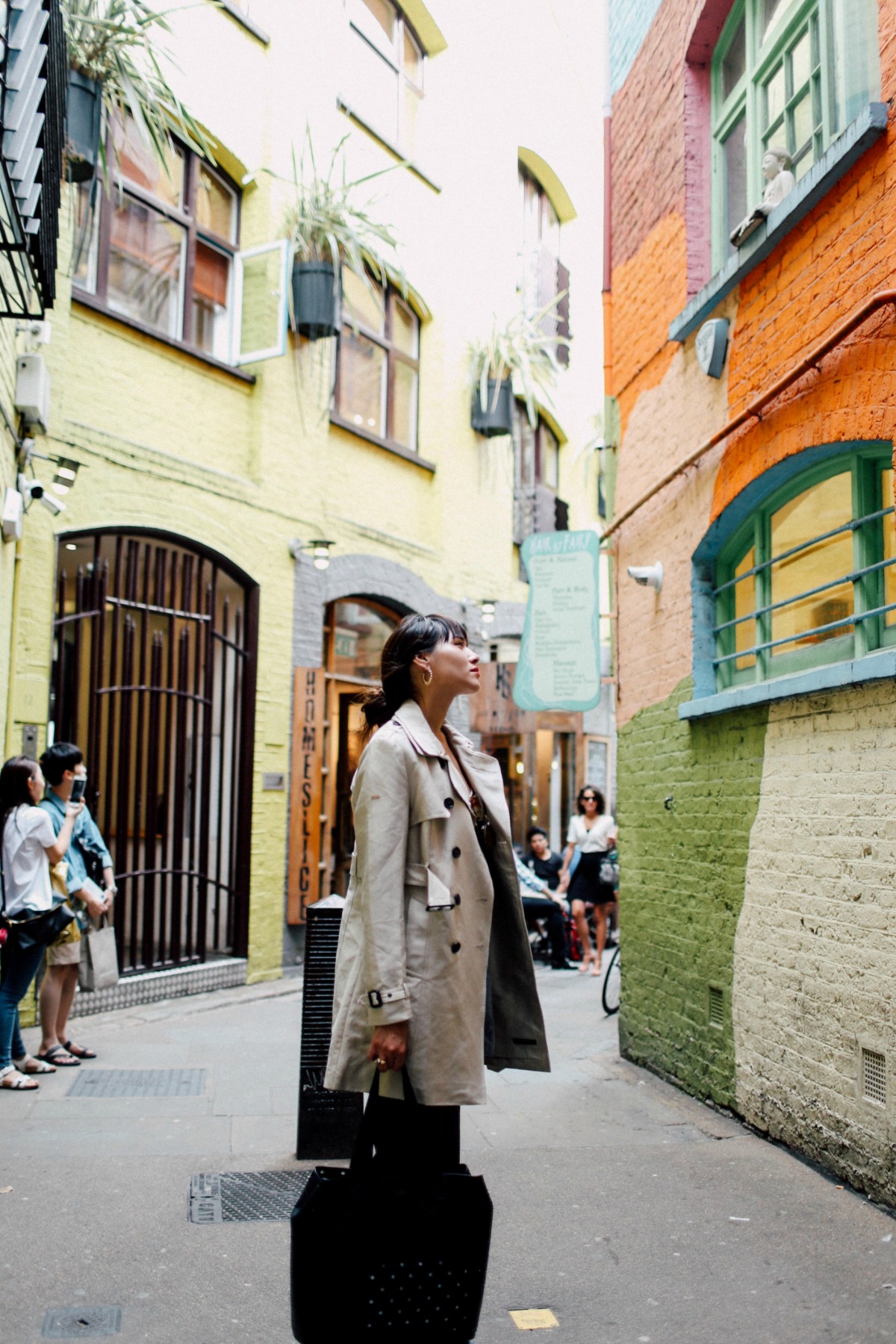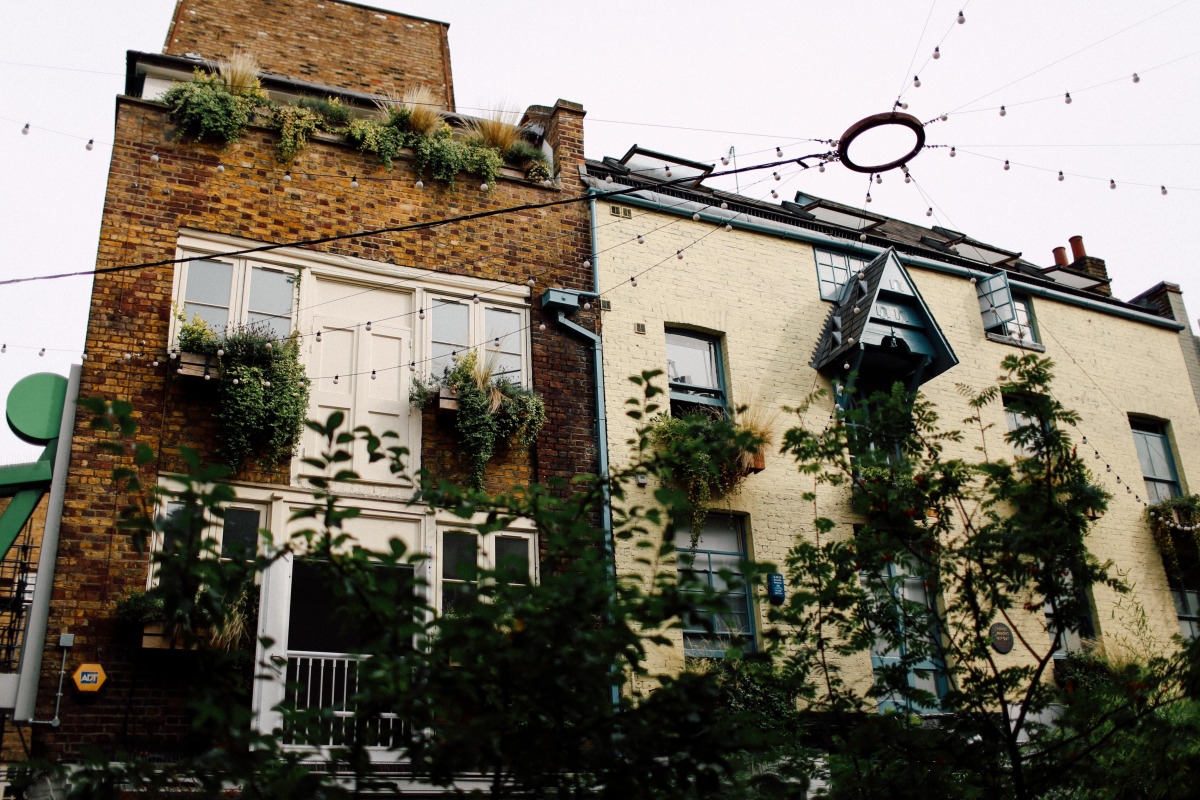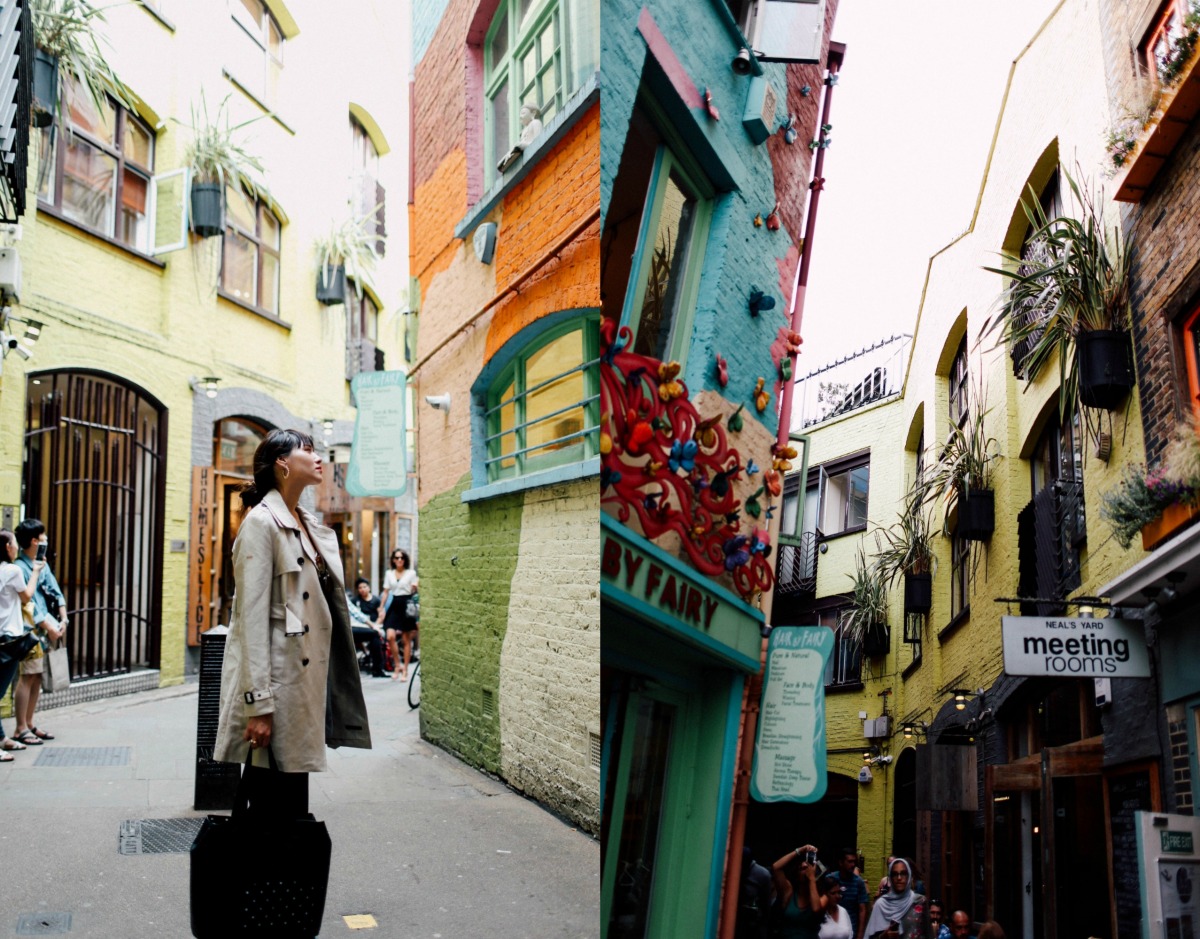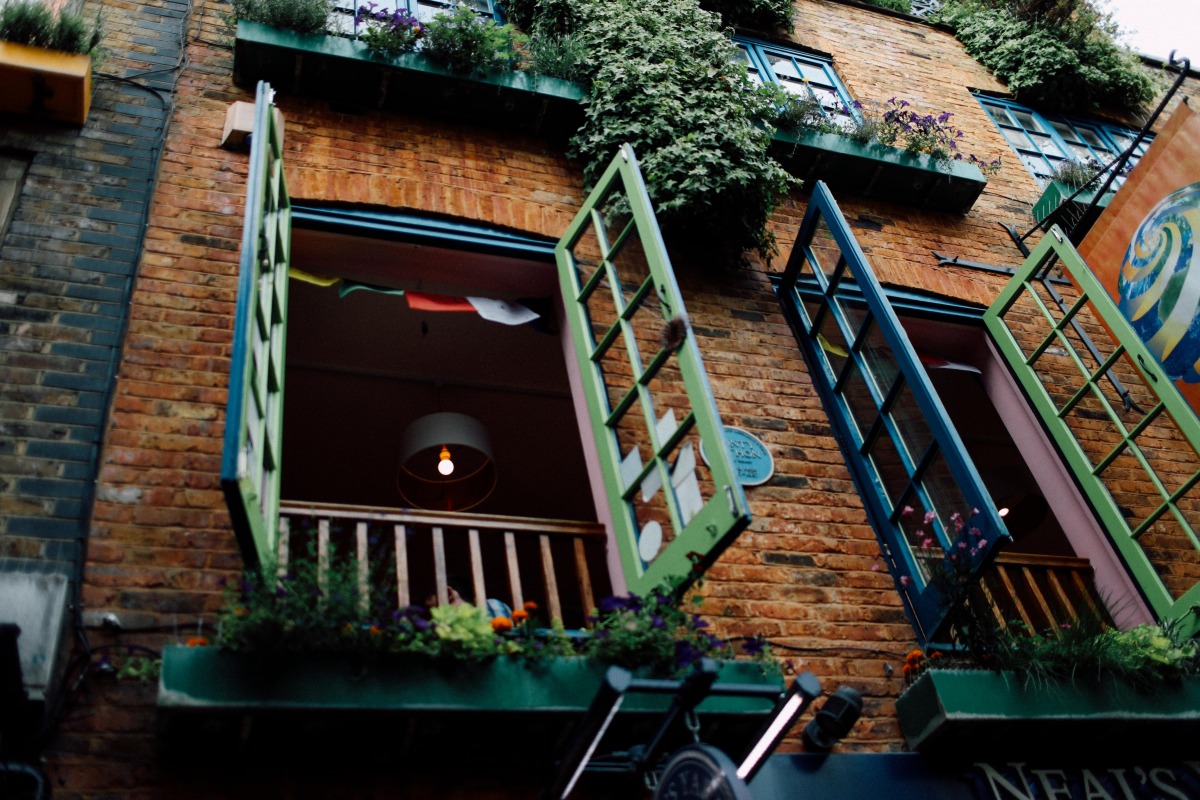 Shoreditch: 
I took a quick rest at my hotel before prepping for a little night out on the town. I got word that there was a Sofar Sounds gig happening at Juju's in Shoreditch. Sofar Sounds hosts intimate shows in unexpected places, all around the world! The cool thing is, they never reveal the location until day-of the show. I was super excited for this one. This secret show happened to be at Juju's, an adorable bar in Shoreditch. All of the locals grabbed blankets and got seated on the floor. It was BYOB so it was like a giant picnic inside a bar. No photos  were allowed during the gig, but that makes it all the more special. WE saw a set of soulful rock n' roll band, Circus VIII. I did manage to grab some shots across the road at D/F Mexico. Go on Mondays, for the 2 for 1 special. I never knew Mexican food in London could taste so good.
Another spot I recommend? Dishoom. It's a hip, modern take on Indian cuisine. Curry is my favorite thing to eat…and that's why I love London, they love curries and spices just as much as I do. Dishoom is a super cool bar with an innovative takes on classic Indian dishes.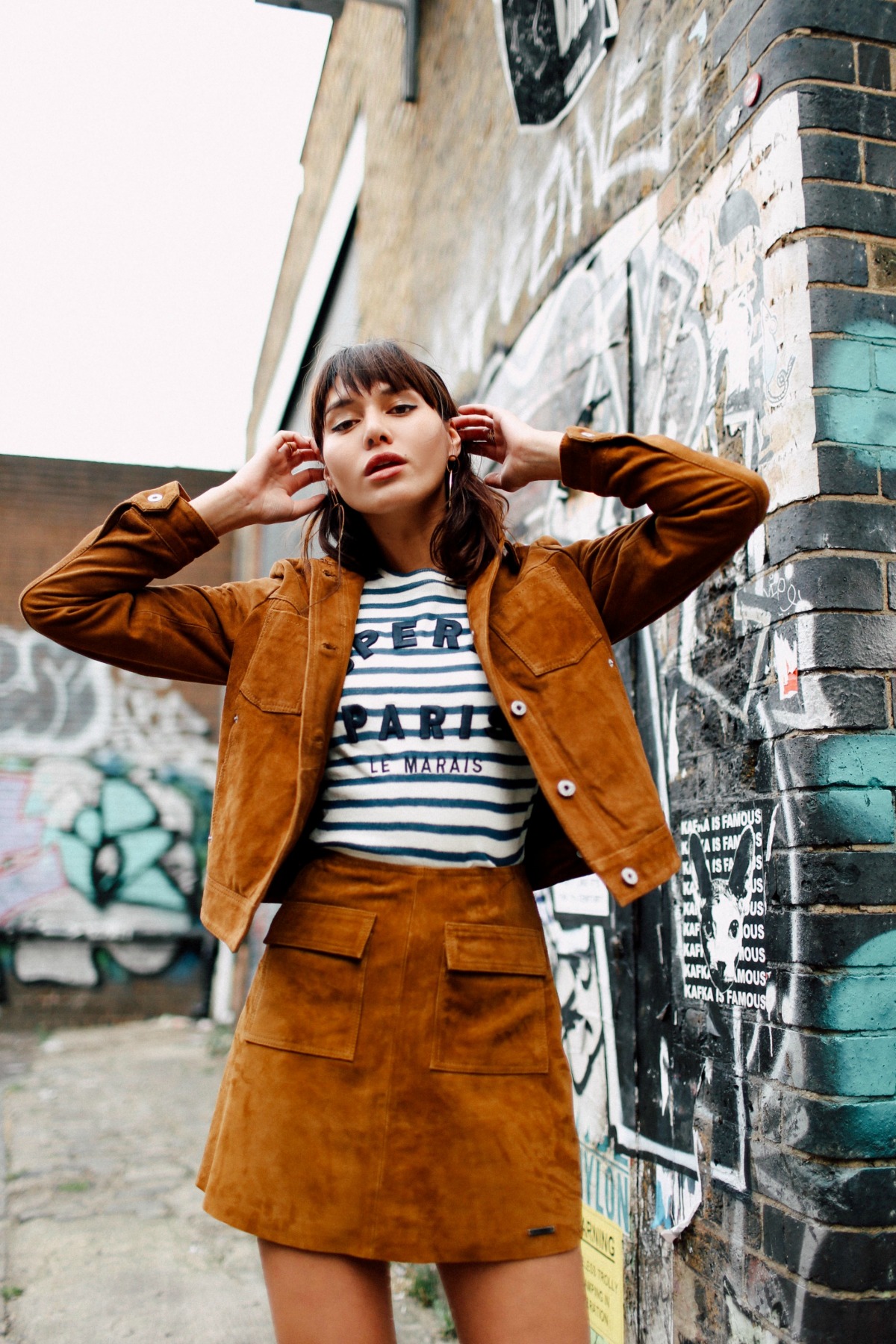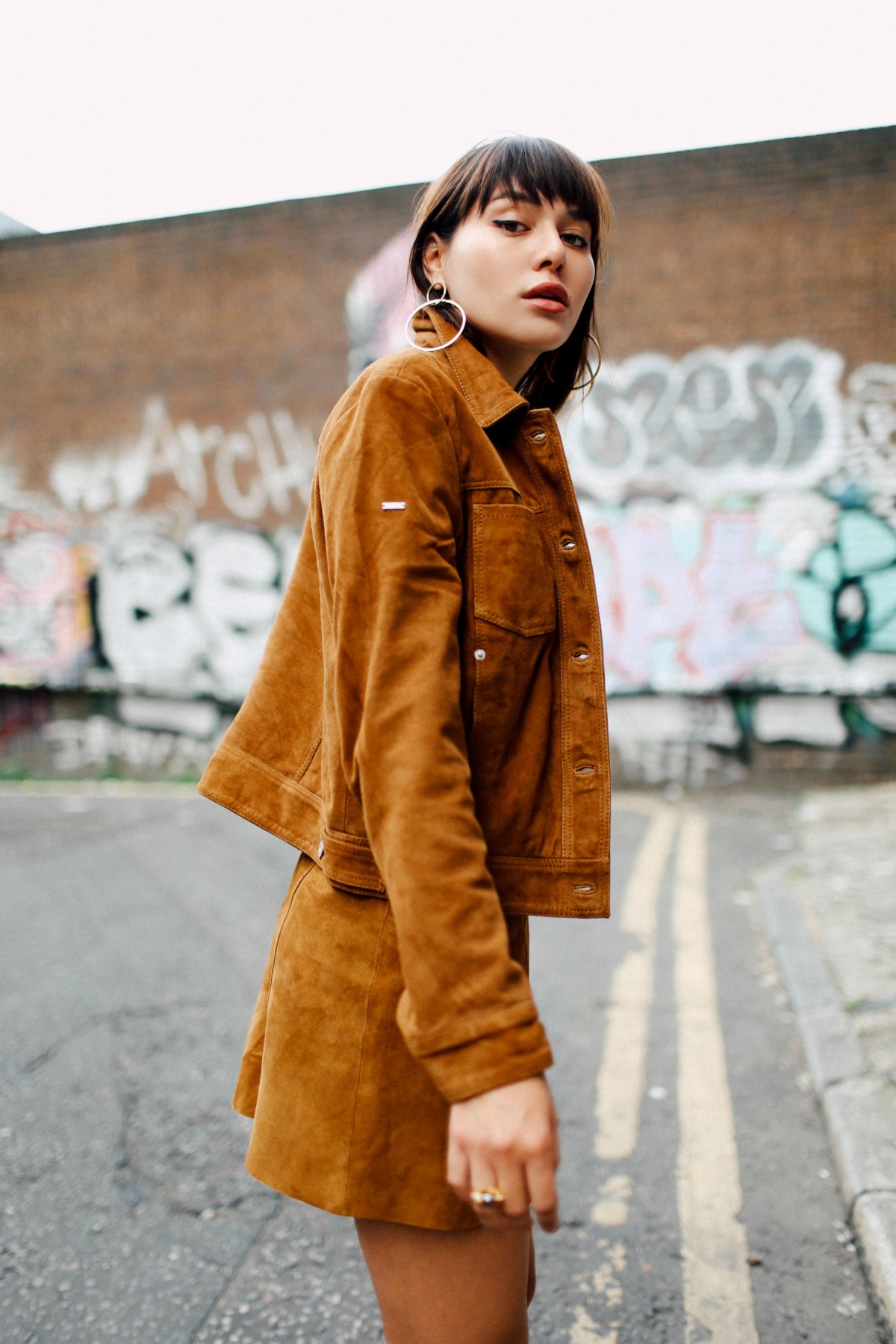 Superdry suede jacket
Superdry top
Superdry suede skirt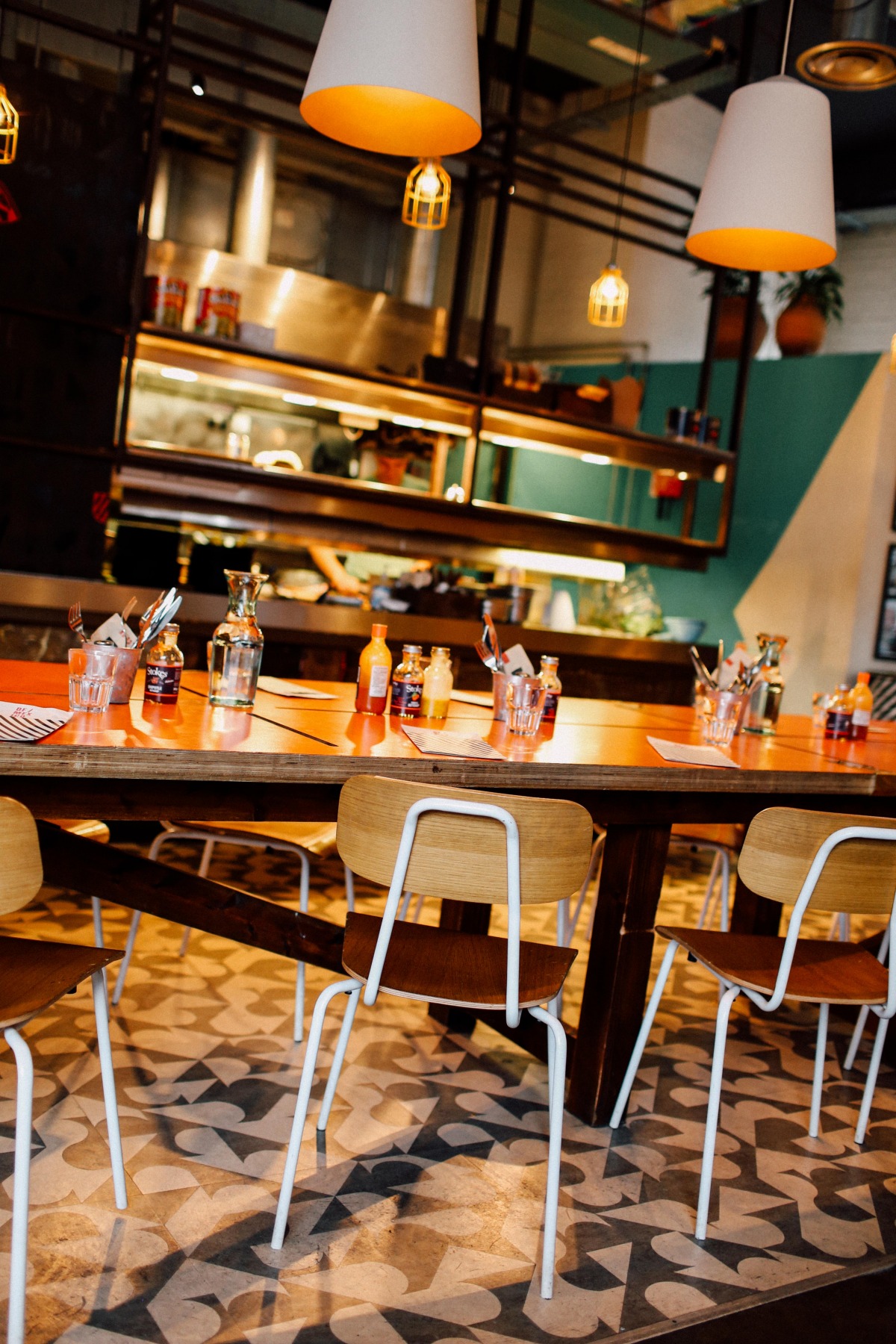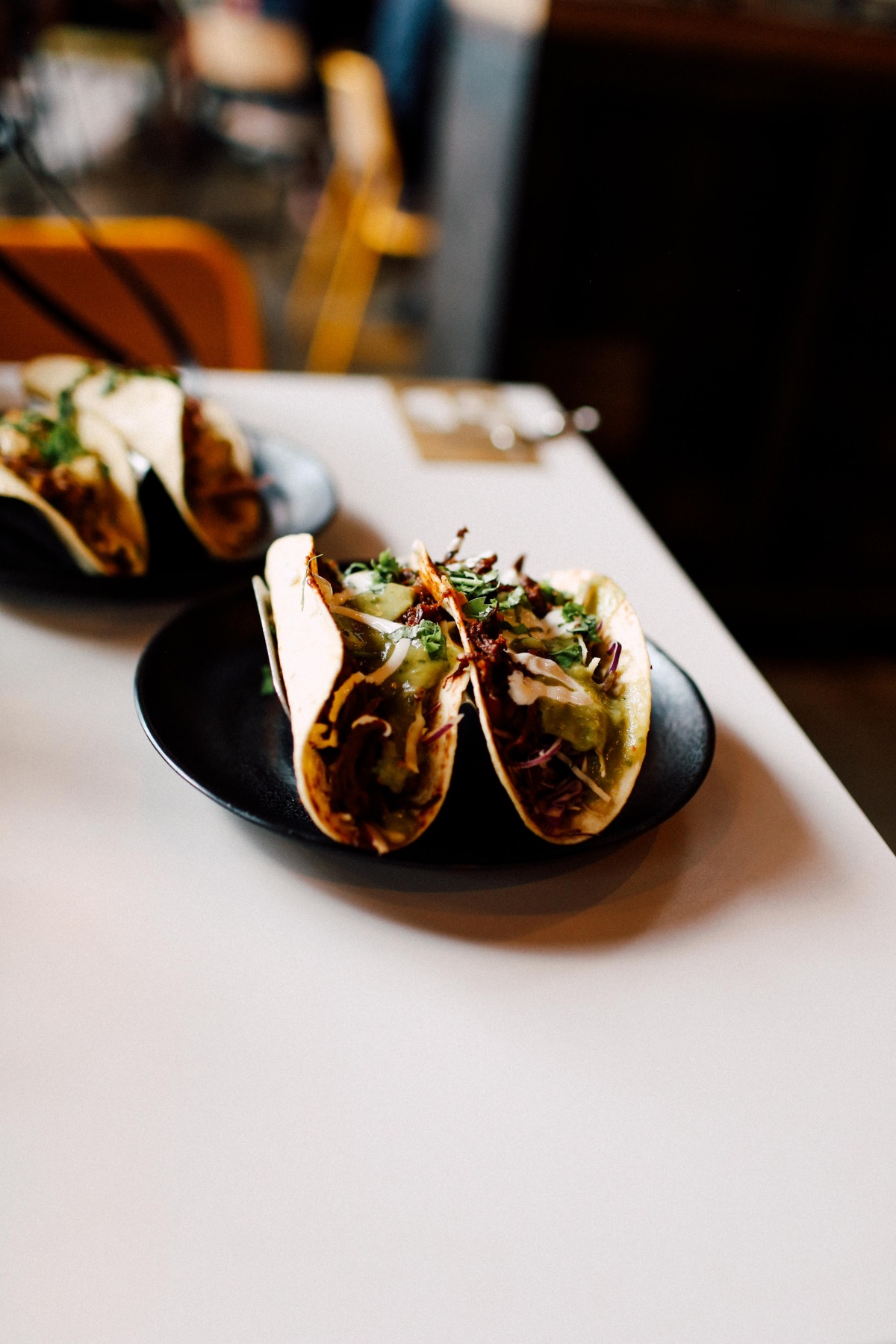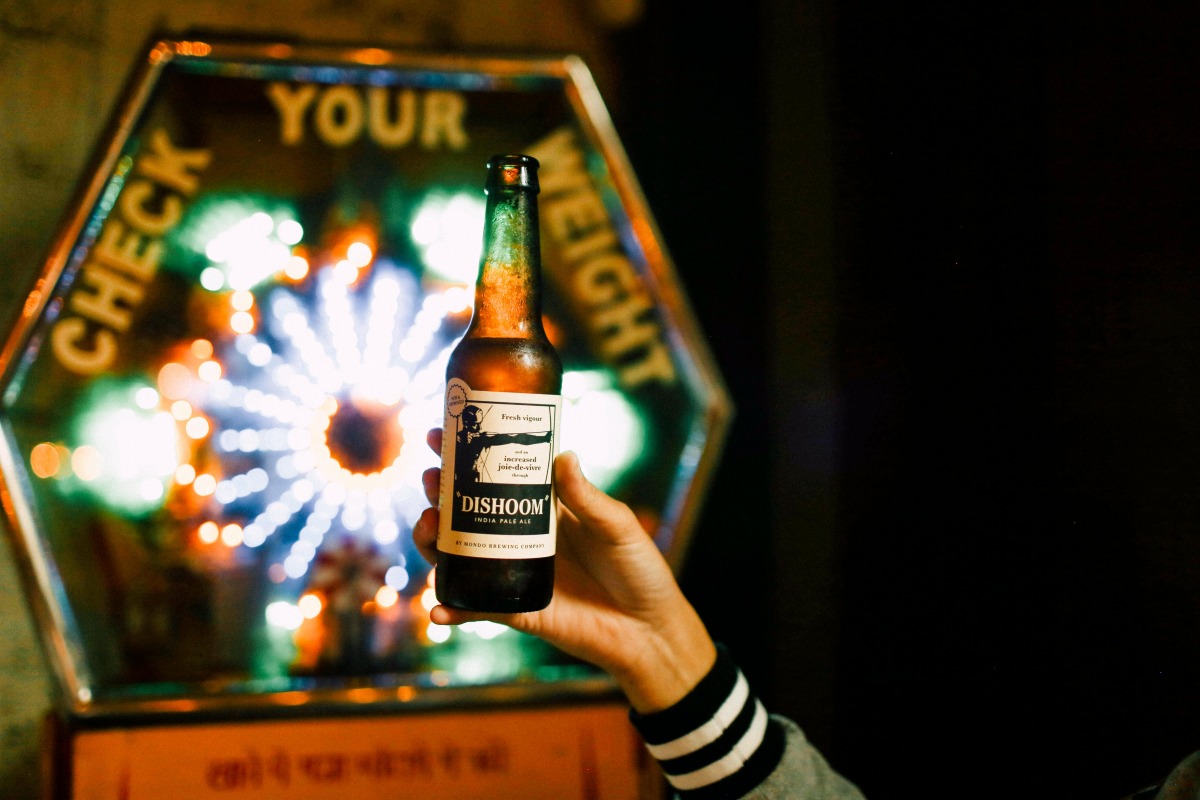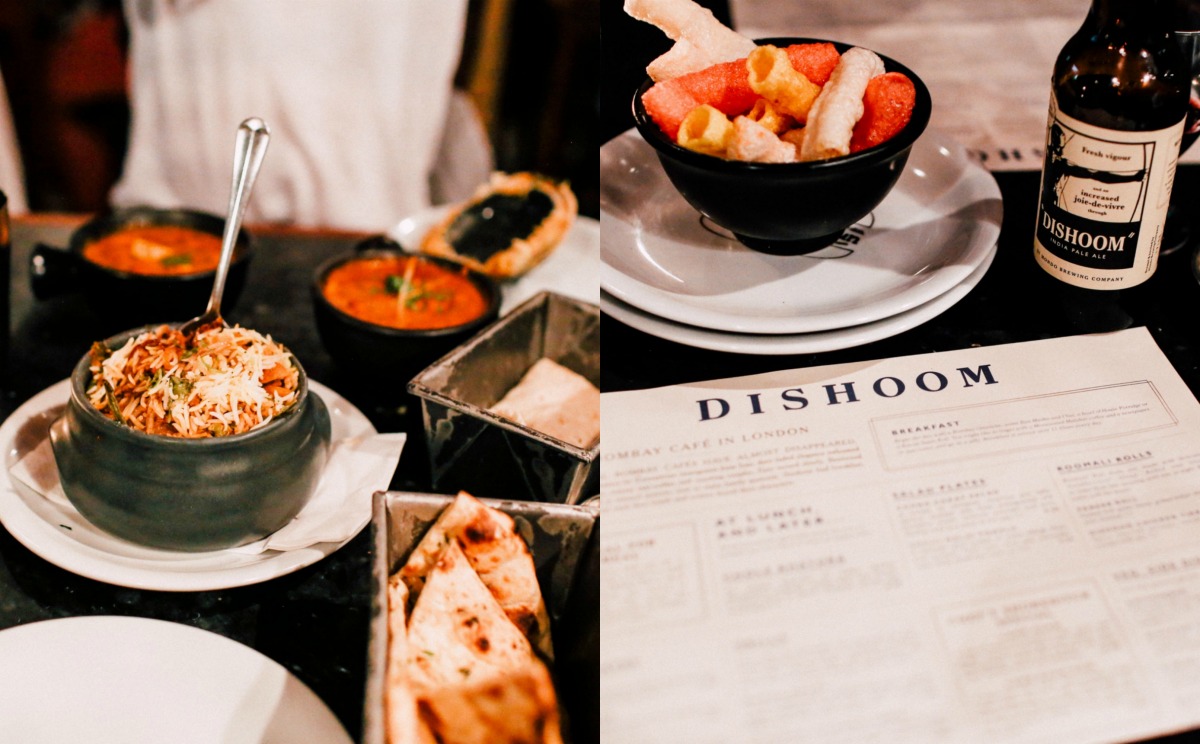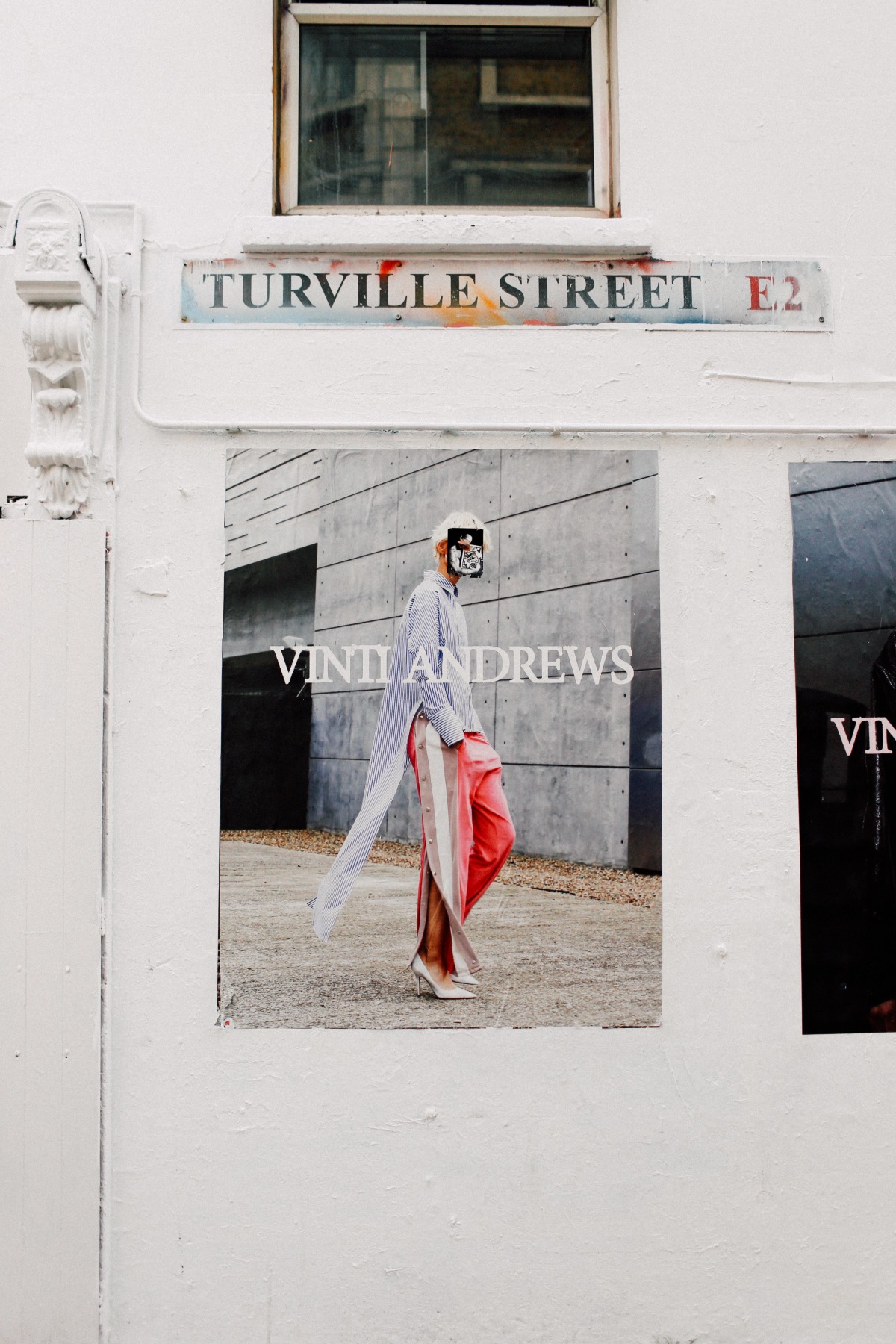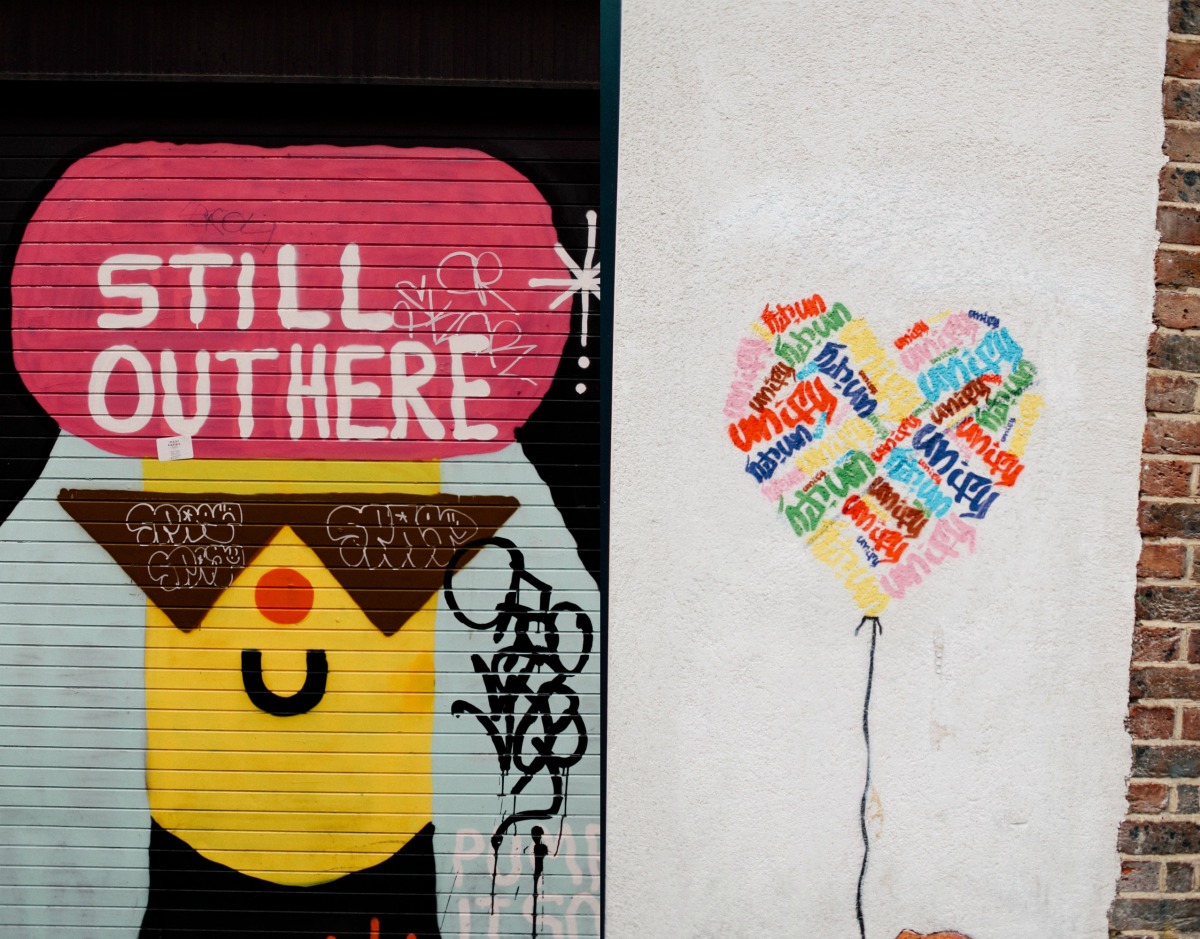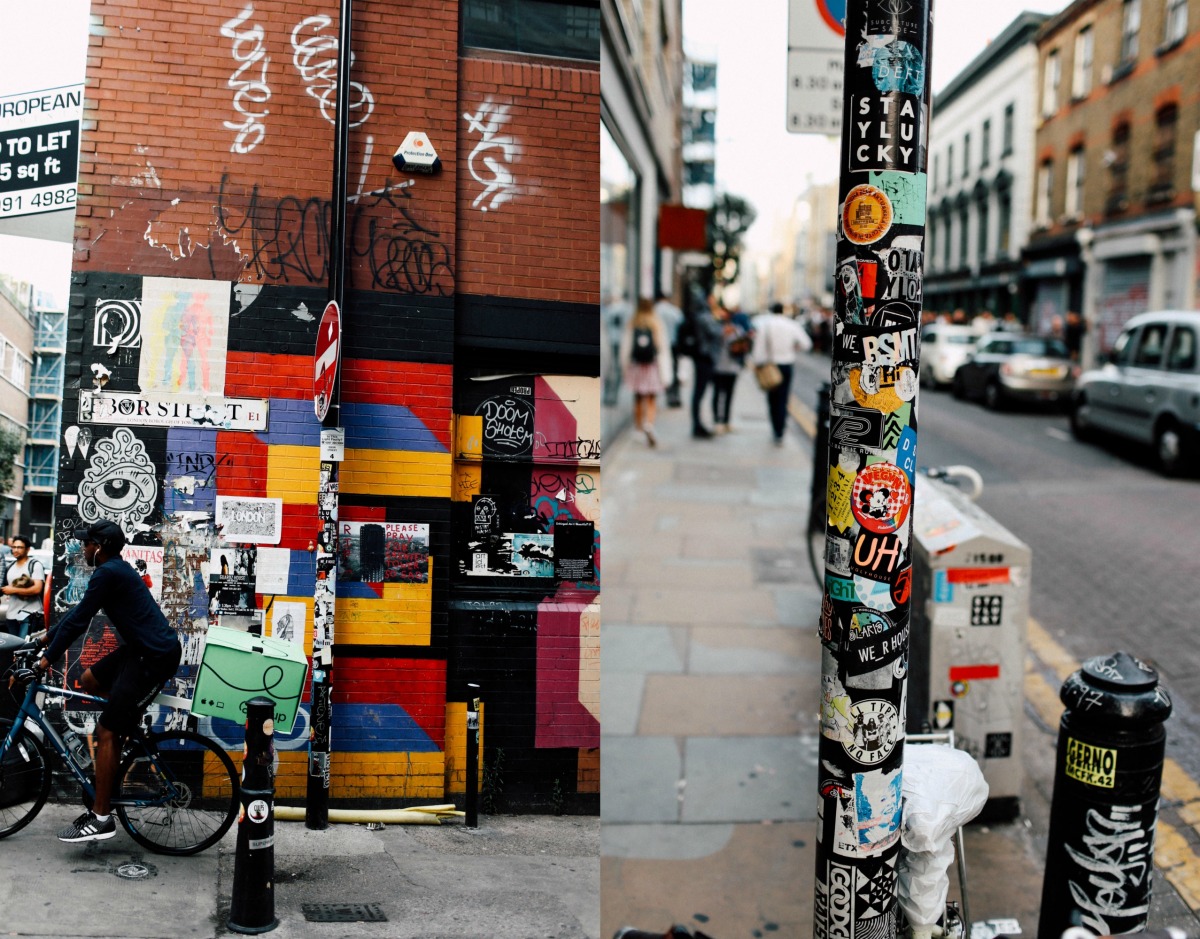 Chelsea / Saatchi Gallery:
Our final stop in London was the Saatchi Gallery in Chelsea, which may have been one of the best parts of our trip. It reminded me how much I miss going taking my dear time at museums and galleries, for the sake of taking in inspiration. Right now the main exhibit there is Selfie to Self Expression. It was super interactive, informative, and really just a perfect place to step back and take a different look at our digital age in which we live in now. From celebrity selfies and random cell phone shots to artistic self portraits far from the normal, there was so much to see and think about.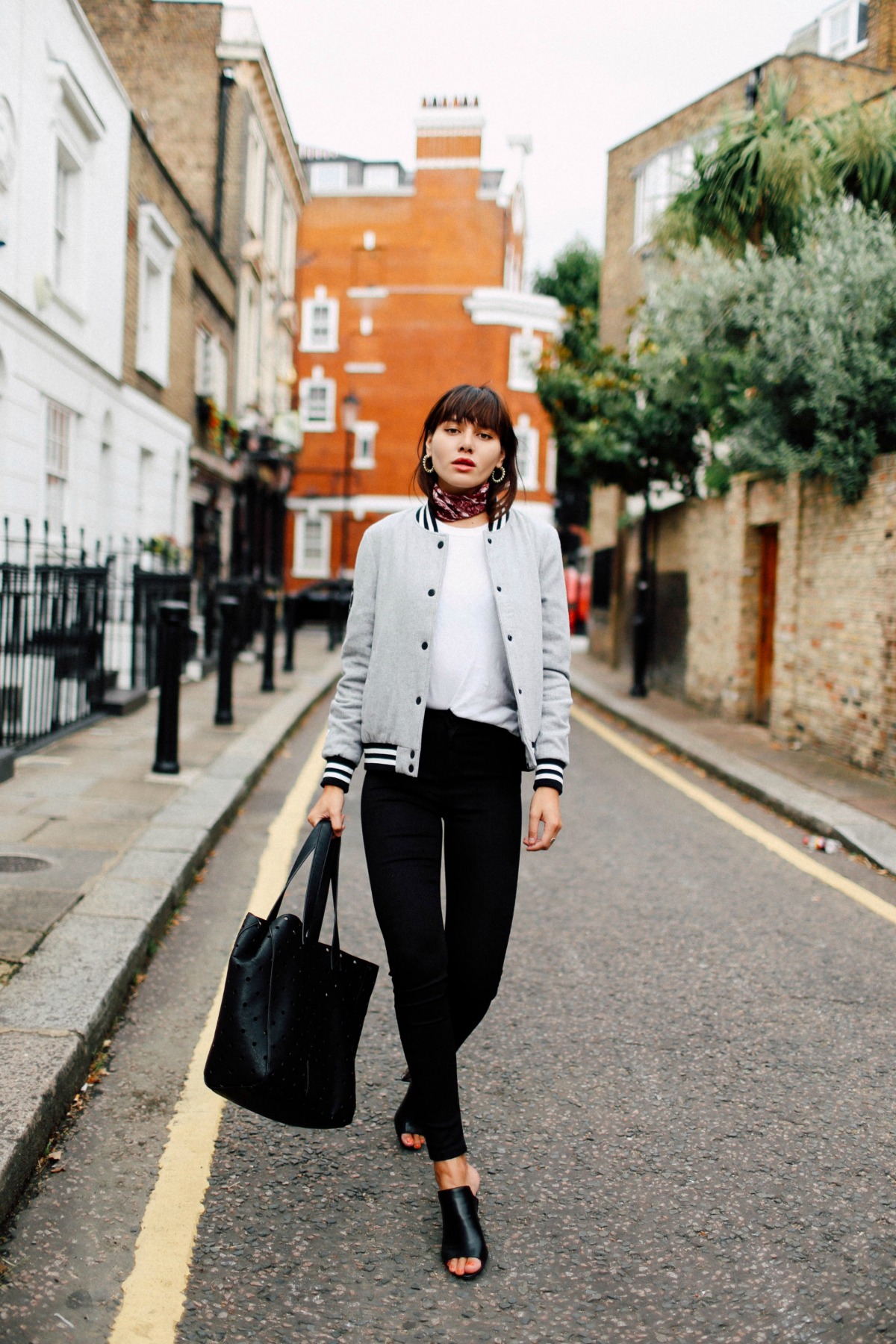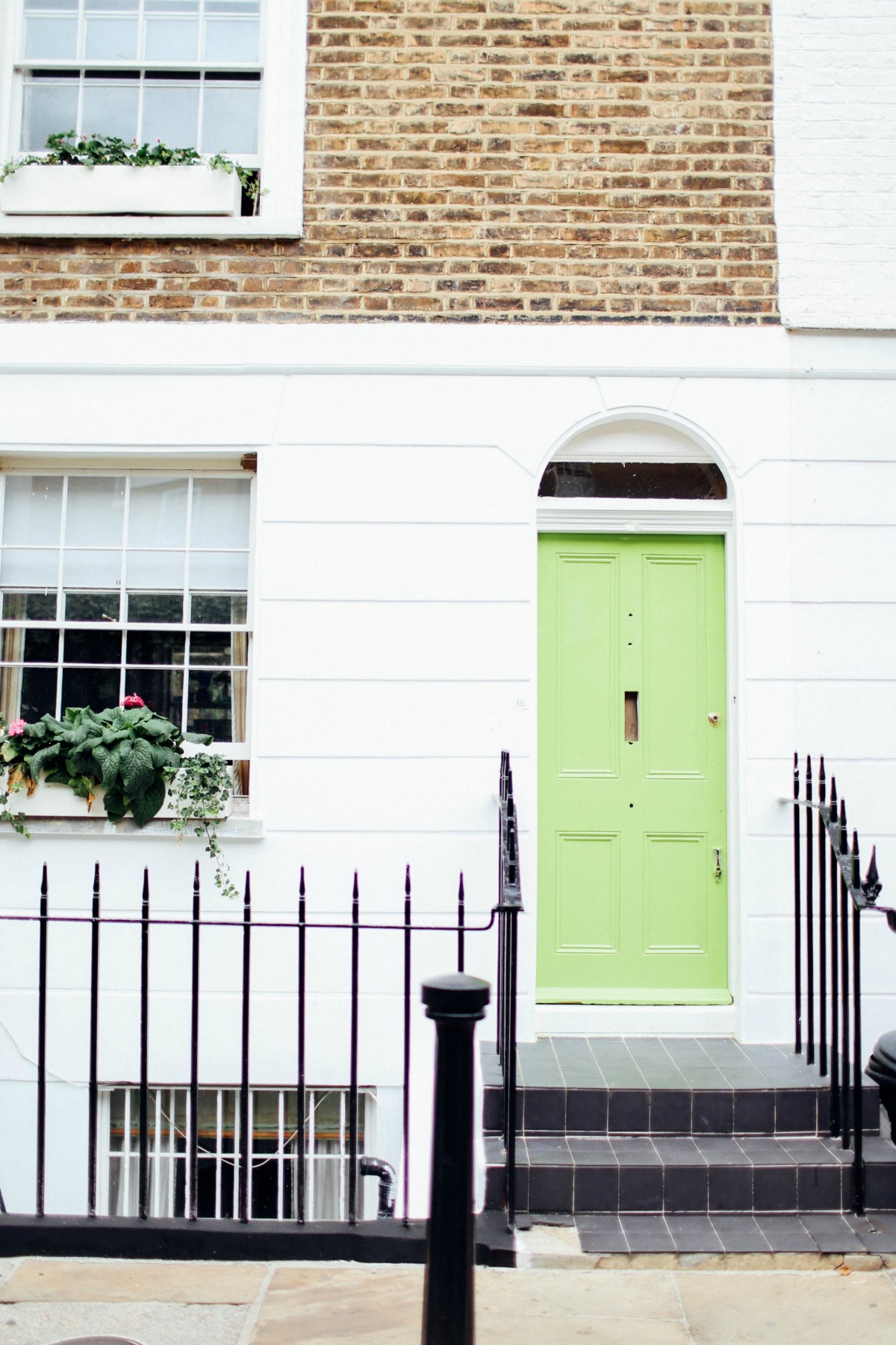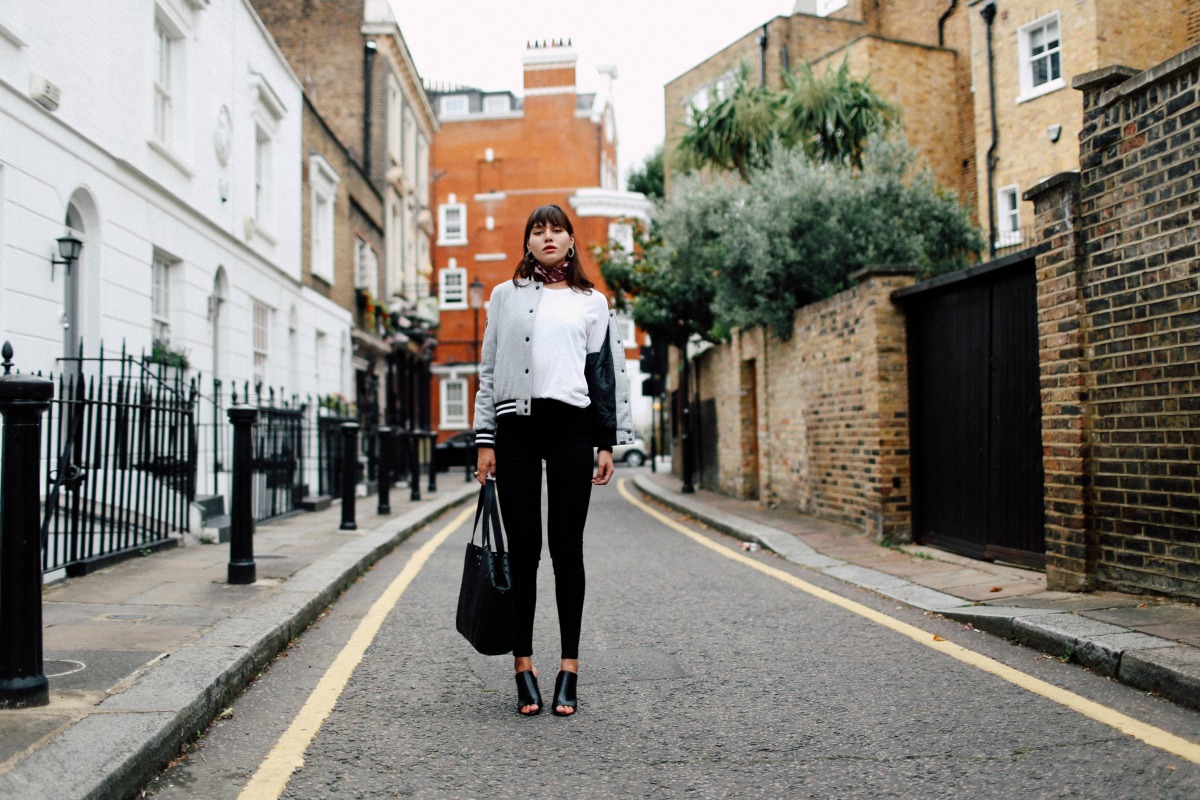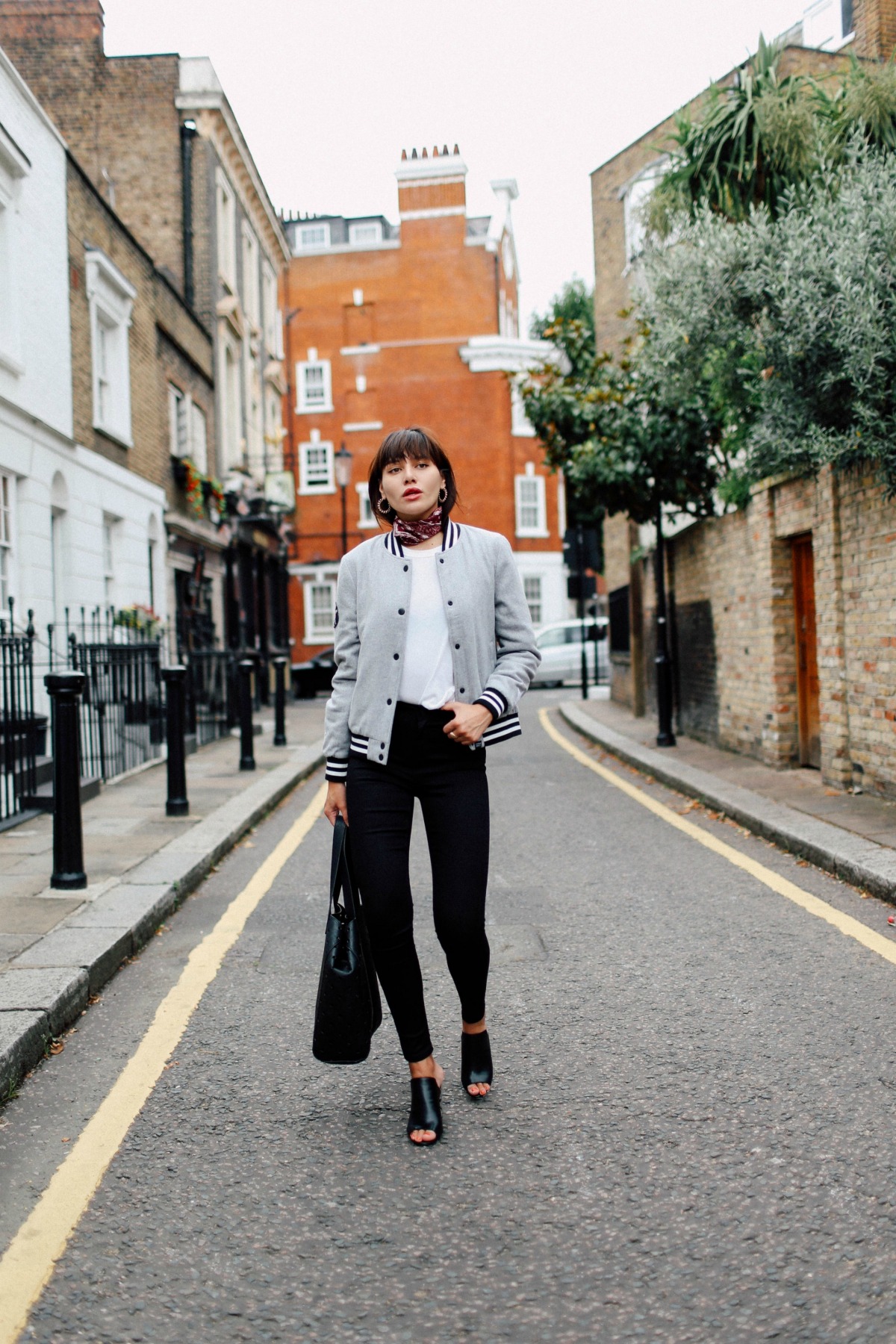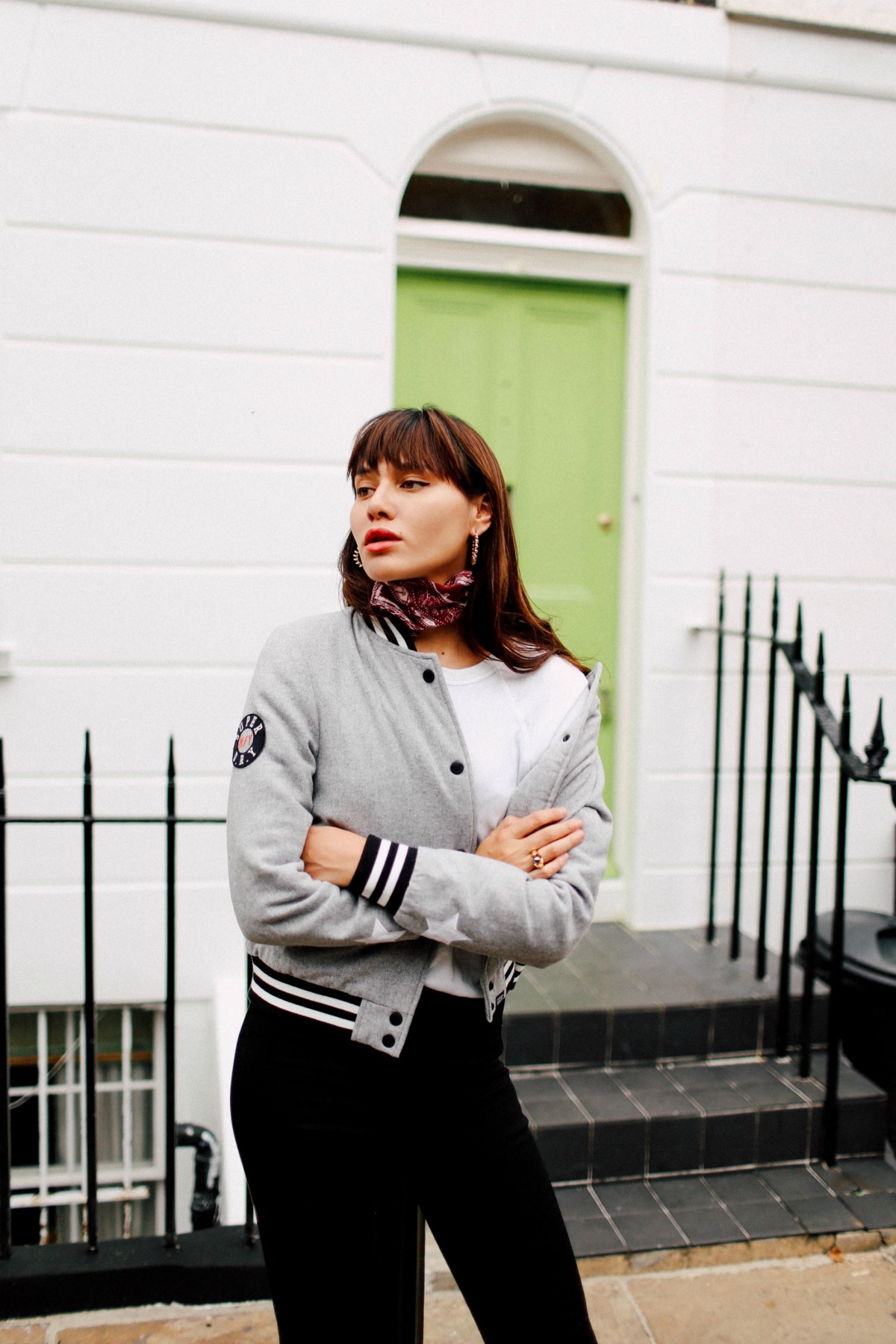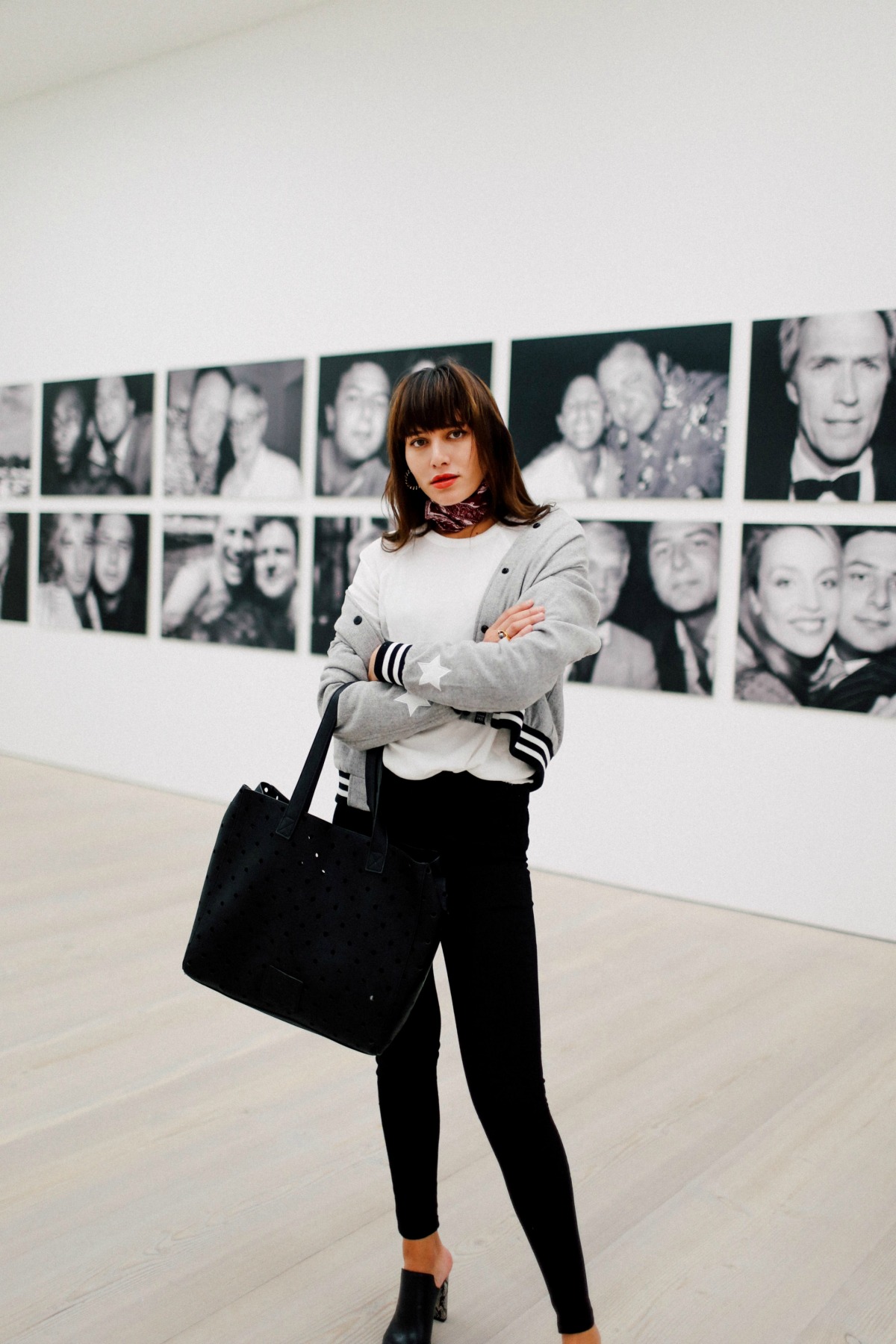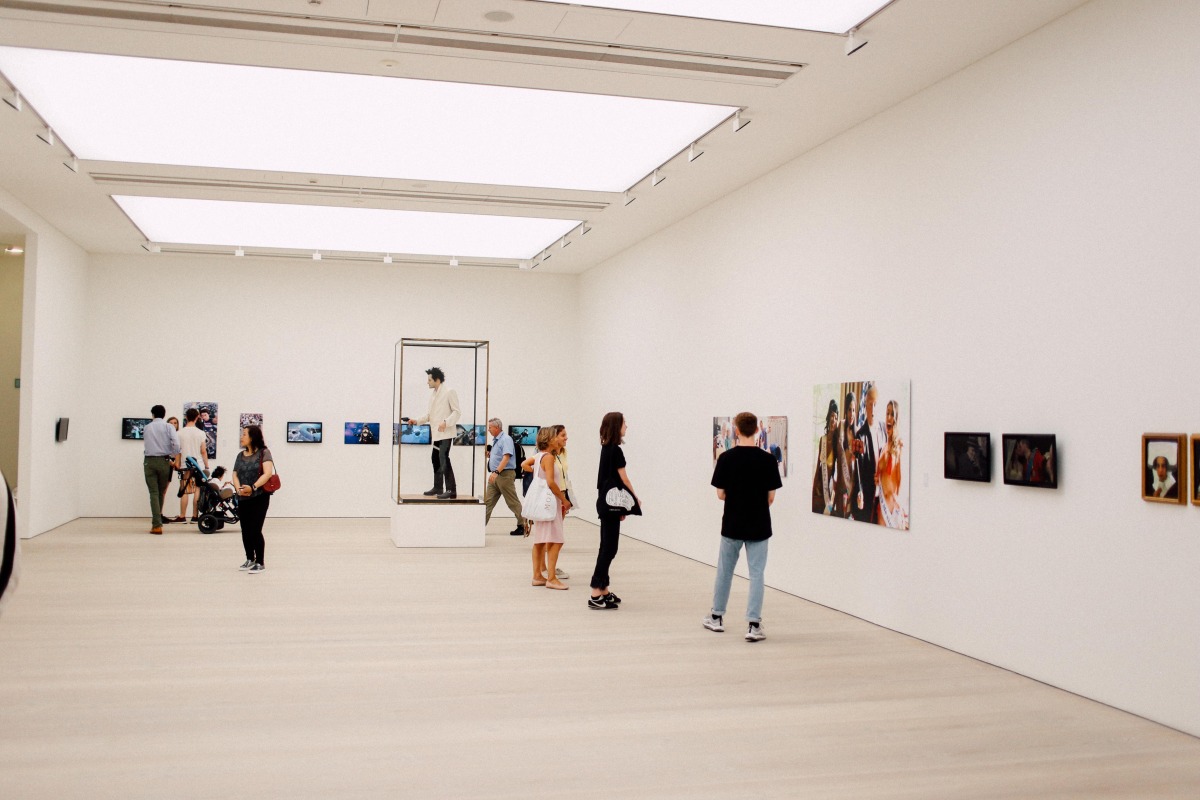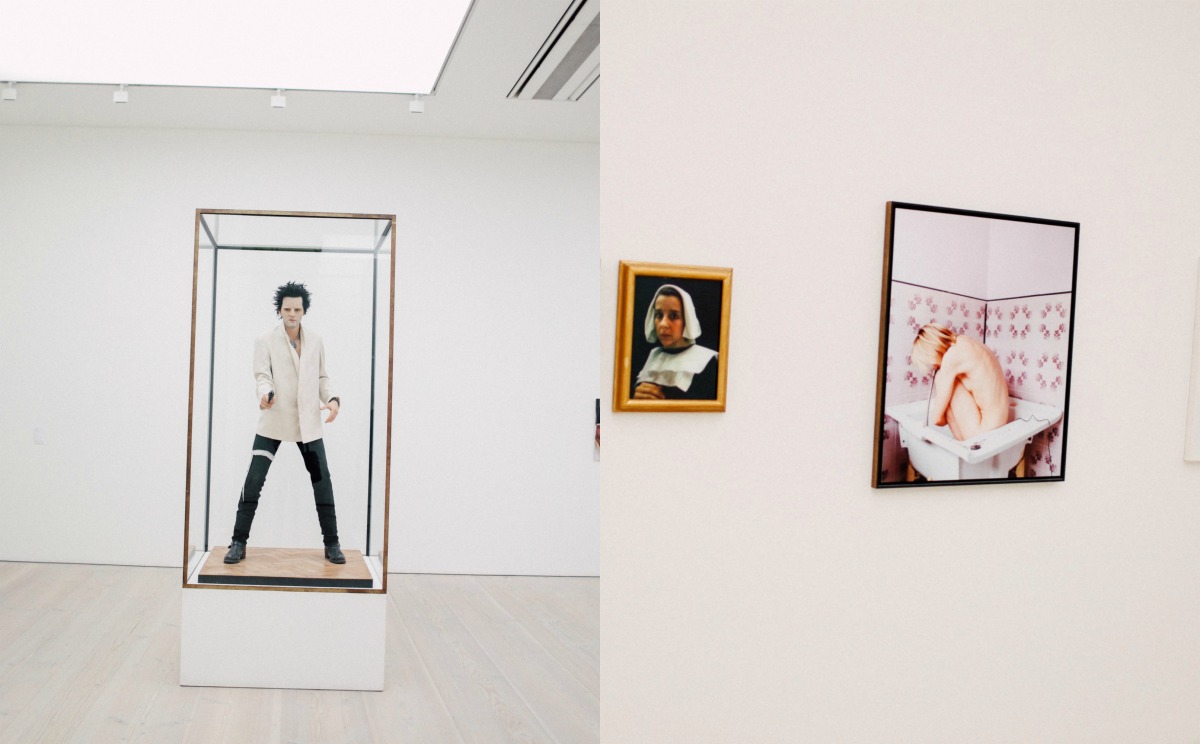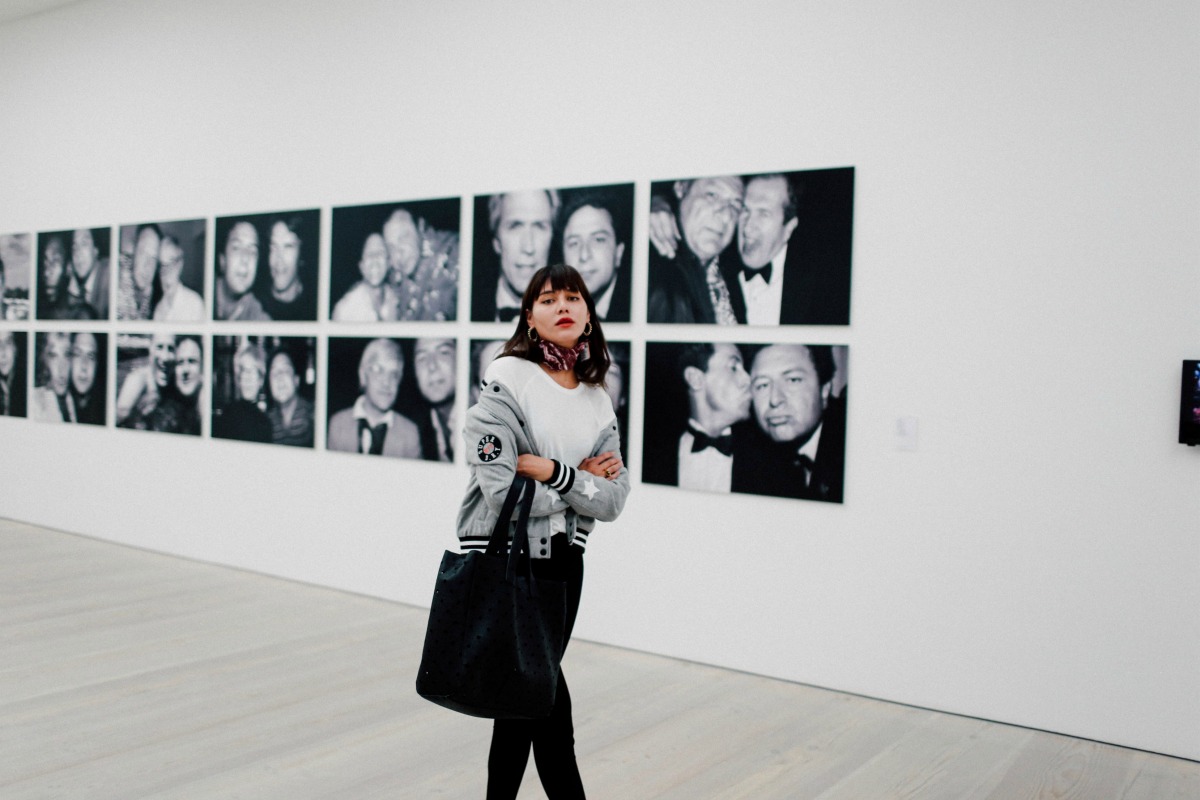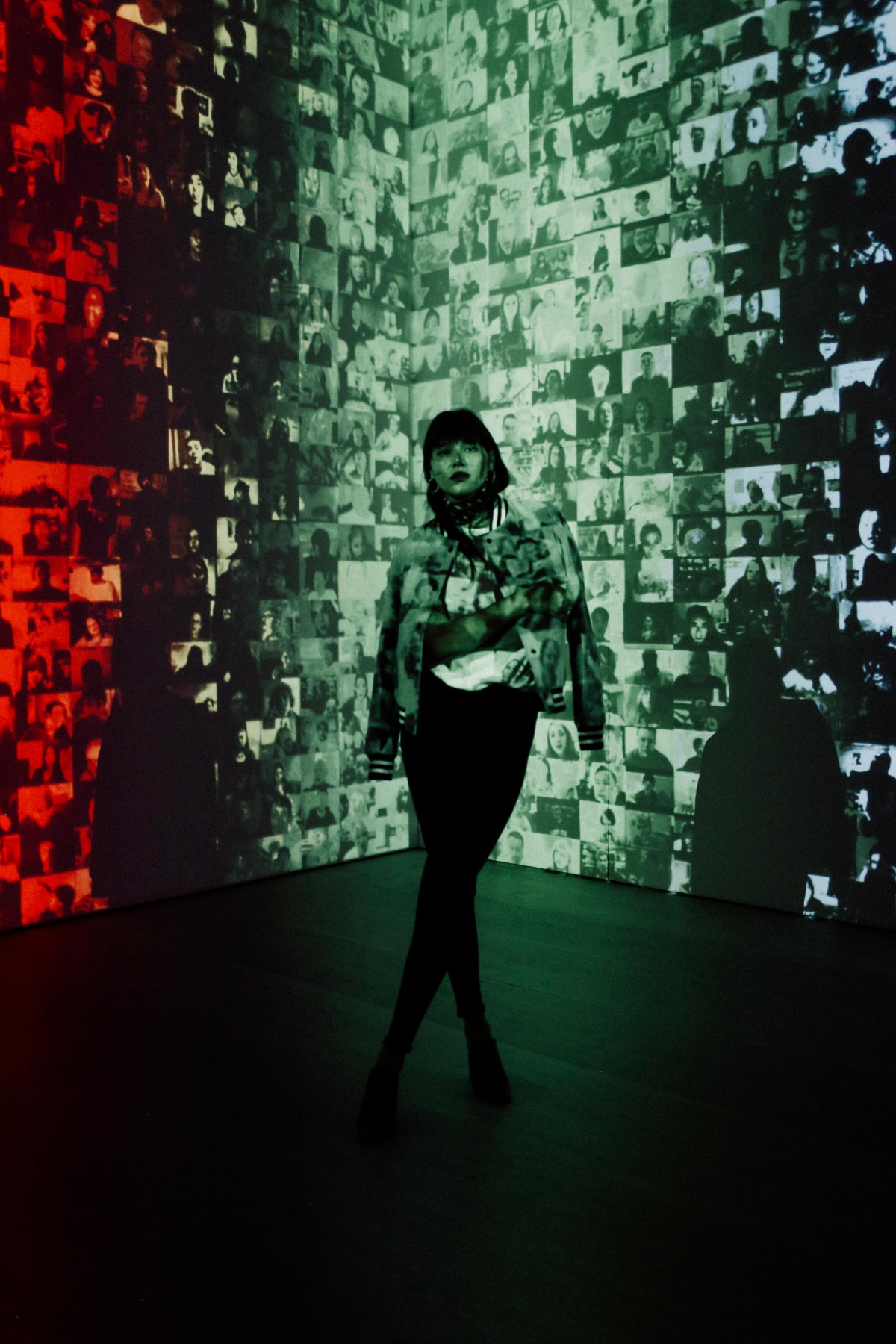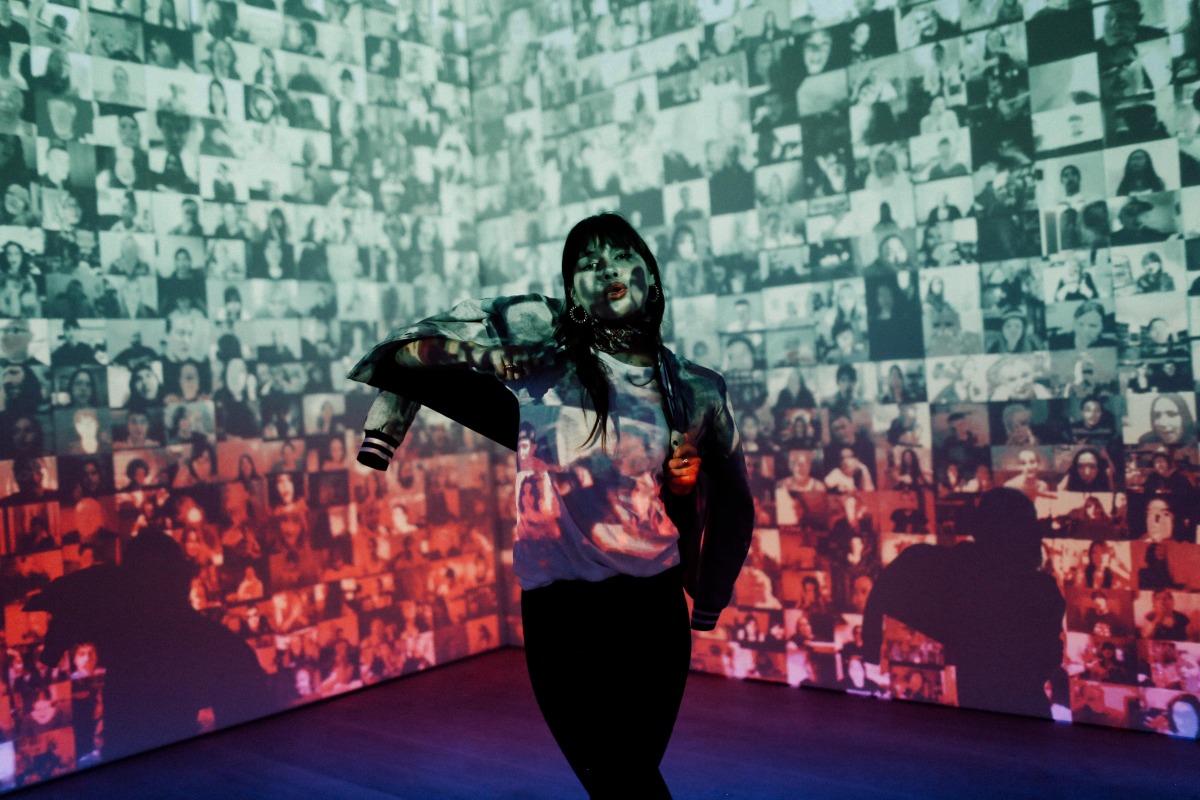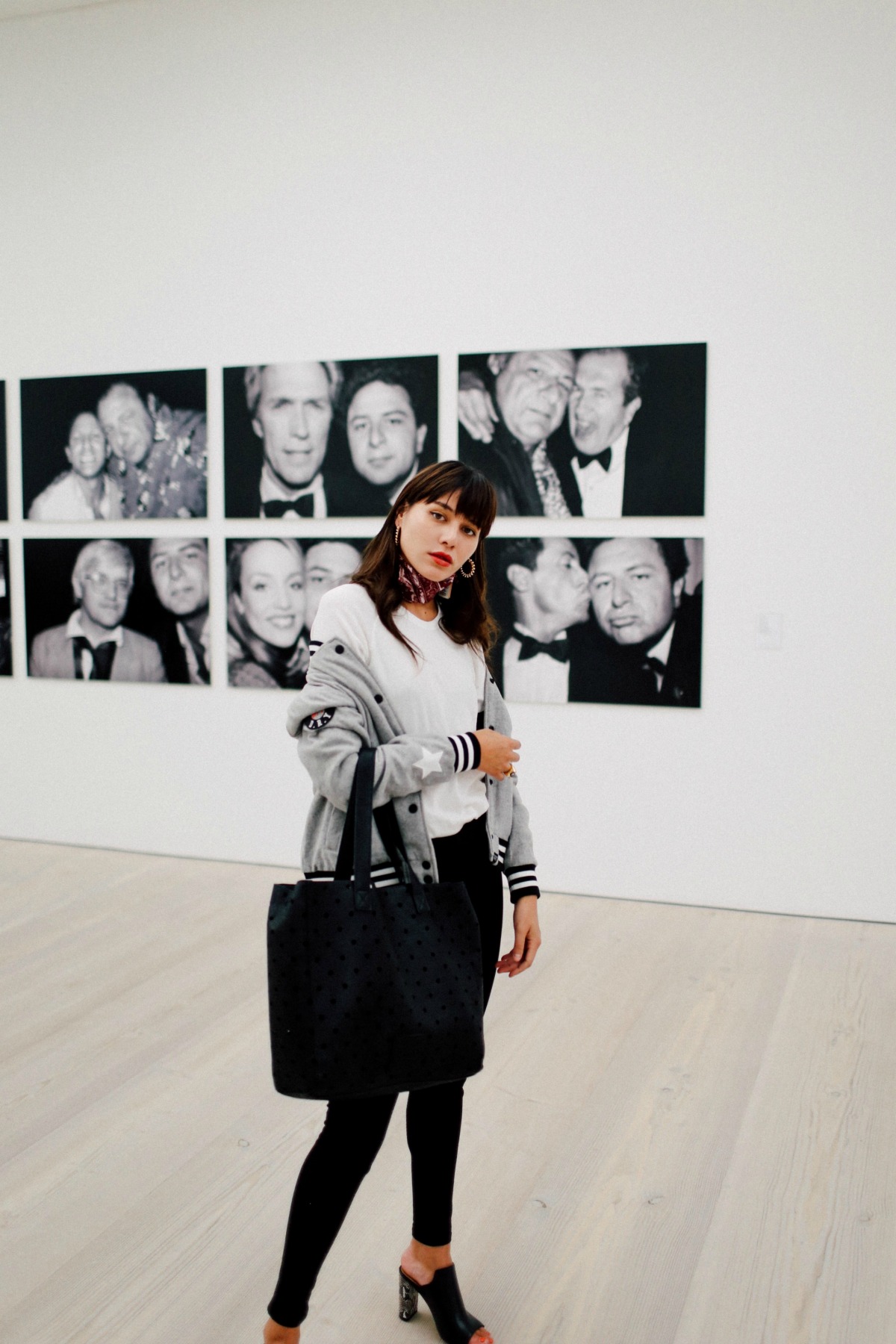 Superdry bomber jacket
Superdry high waist jean
Superdry tote