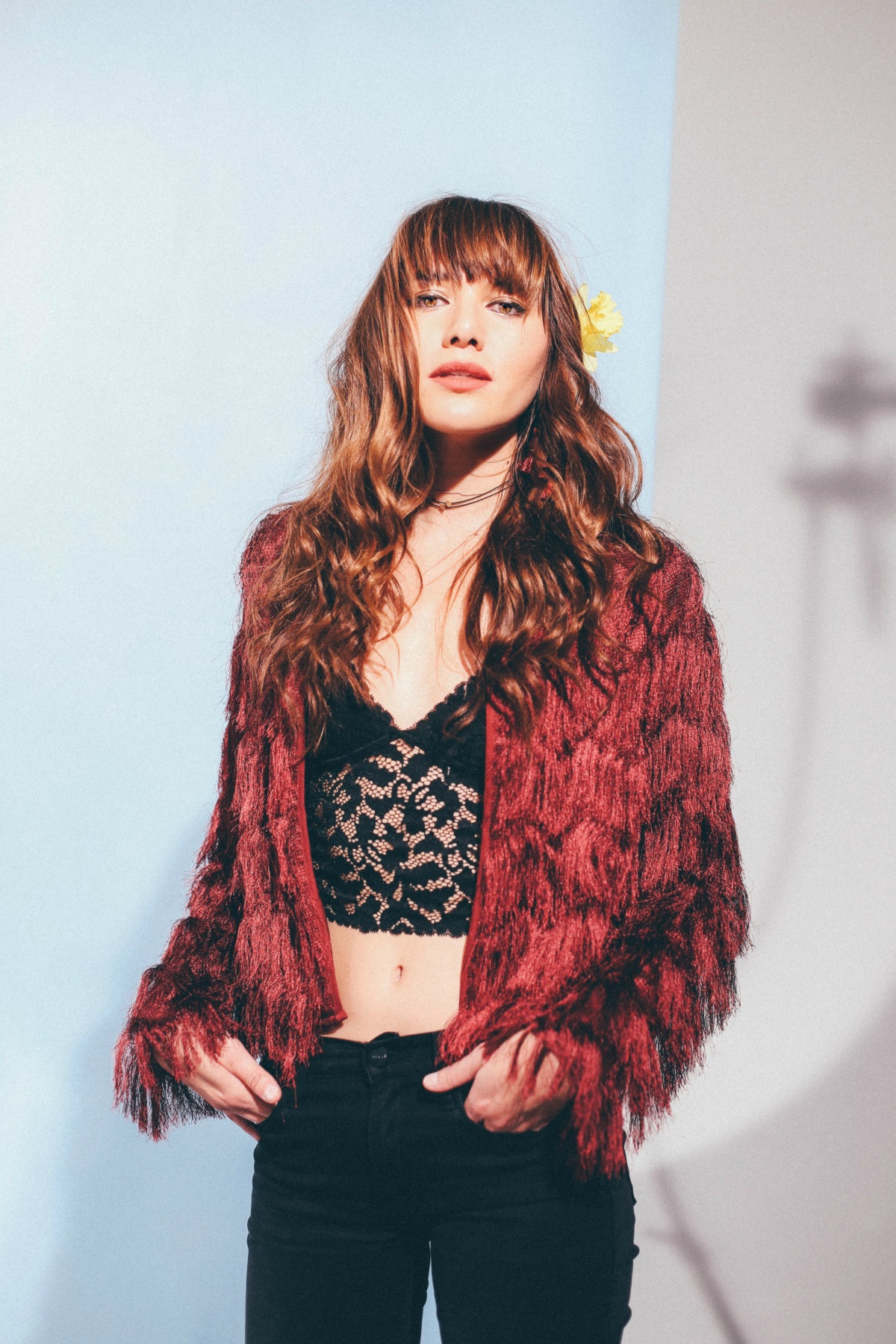 It's rare you're on set, in the middle of hair and makeup, and someone sends you a text saying you're going to Cuba, with only a few hours to pack and get on your plane.
Watch the video now:
*In partnership with Nordstrom + POPSUGAR *
The wardrobe on set for my Nordstrom shoot immediately got me daydreaming and playing out the scenarios in my head. I was overwhelmed with excitement! Oh, and of course, I began planning out the outfits I would be wearing. It's Cuba, so there will obviously be lots of dancing…dominoes…Cuban coffee…espresso…hours on the beach with a good book! It's time to make use of my Español. I picture fringe, lots of it! Flared denim. Bold red shoes. A perfect little black dress. Crop tops. Embroidered sandals. I'm thinking color, and lots of it. Hair, wild and big! Earrings and necklaces, bold and oversize! Cuba is known for it's individuality, slow pace, and beautiful colors. It's like taking a step back in time. My inner Latina is having a ball as I mentally prepare. Be right back, this girl's got a salsa dancing class to take and a plane to catch.
Shop the shoot here!