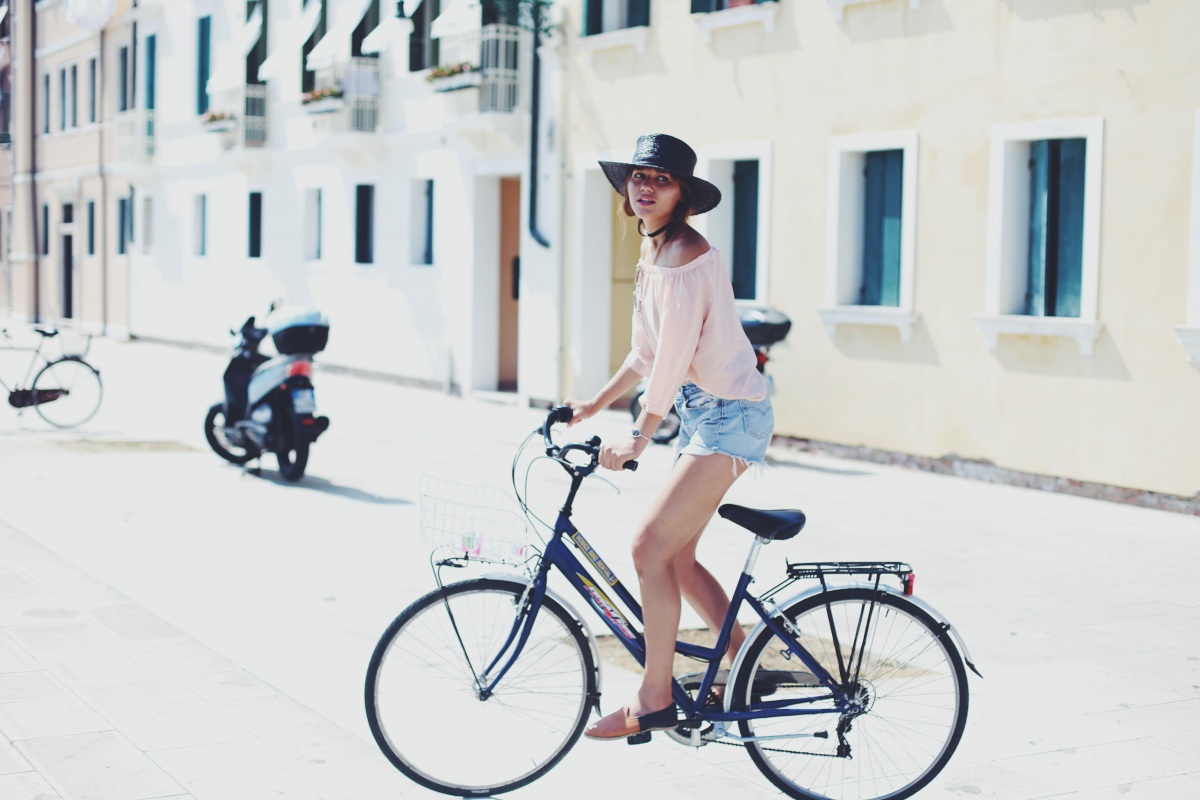 Ciao Venezia! 2 weeks on a roadtrip through Italy, and I still can't stop thinking about it. The people we met. The places we saw. All unforgettable. We started our adventure in Venice. I've only dreamt of the canals and sunsoaked faded pastel walls. All I had in my head was what I've seen at the Vegas Venetian, which of course, is absolutely nothing in comparison. The real deal is a million, trillion times more beautiful. The city is romantic and extremely charming. Every canal, every ponte, picture perfect. I didn't expect to fall so much in love with Italy and everything within these 2 weeks. In the days leading up to our trip, I prepared myself to fully indulge. Whether it be pizza, pasta, wine, or love. Some trips are all about letting go and fully enjoying the moment. This was exactly one of them.
What's amazing is that you can literally get out of the plane and hop into a water taxi into the city. Talk about a breathtaking arrival. It already felt like an alternate universe just cruising down the Grand Canal. I was ready to explore…my camera clutched tightly in my hand. We stayed at the beautiful Corte de Gabriela, a boutique hotel just a few minutes walk from the Palazzo San Marco. The city was HOT. I definitely overpacked, and stuck to my favorite pair of denim shorts, a few blouses, and bandana scarf for most of our days. Easy. Most of the city's tourists hovered under umbrellas to protect themselves from the harsh Mediterranean sun. I prefered to explore, stop for a mid-day nap, then prepare for a long night out on the town once the heat simmered down. The city at night is the best. And spaghetti was calling my name! Suddenly I was eating mussels, craving anything and everything with tomatoes, and drinking endless glasses of wine like a true Italian. Without a proper map, we found ourselves walking over ponte over ponte (so many bridges!) but it's worth it once you arrive at just what you were searching for. Spritz? Check. Wine? Of course. I was ready to take in all that Italy had to offer.
We needed a break from the hot streets of Venice and took a short boat ride to Lido, a small island by Venice, for a day at the beach. It seems that all Italians go wherever there is water in July. The beach was crowded, but just to take that dip to cool off was worth the 12 euros spent on a beach umbrella and towel. Eventually, we hopped on some bikes and rode through an old fisherman town of Malamocco. Candy colored and quiet. With so much time in the sun, I just wanted to crash a private beach, hop in the sea, and nap on the dock. We did just that.
Venice is tourist central, was but we did a bit of research to find exactly where the locals go to hang out. Where can you get a good spritz and apertivo and sit by the canal? Best candle-lit dinner? Drink wine on a boat? I've got the perfect list for you love-struck couples ready for one serious adventure.
Where to stay:
-Corte de Gabriele: The rooms are adorable. It's central. And the breakfast is BOMB.
Where to drink: 
-Santa Margherita Square: Where lots of young locals hang out! One of my favorite places to go at night. Tons of energy, and lots of places to sit for a good chat.
-Erbaria: One of my favorite nights was at this little bar. It's special to get a glass of wine and sit out on the boat with friends.
– Chioschetto alle Zattere: a small outdoor bar along the Zaterre!
Where to eat:
-Il Peradiso Pertudo: one of my favorite restaurants! It has such a cool vibe. You can order inside small plates and sit outside with your feet dangling over the canal, or grab a table outside. Go for the shrimp spaghetti. Delicioso.
-Pizzeria Ae Oche: MOUTHWATERING.
-Bar de Maraveje: Small sandwich shop. We took paninis here to the Rialto bridge, and sat to watch the gondolas go by.
-Ghetto of Venice. Best to explore after hours for a late night dinner.
Next stop? La Bianalle art festival. Stay tuned. For now, see more on the Natalie Suarez tumblr.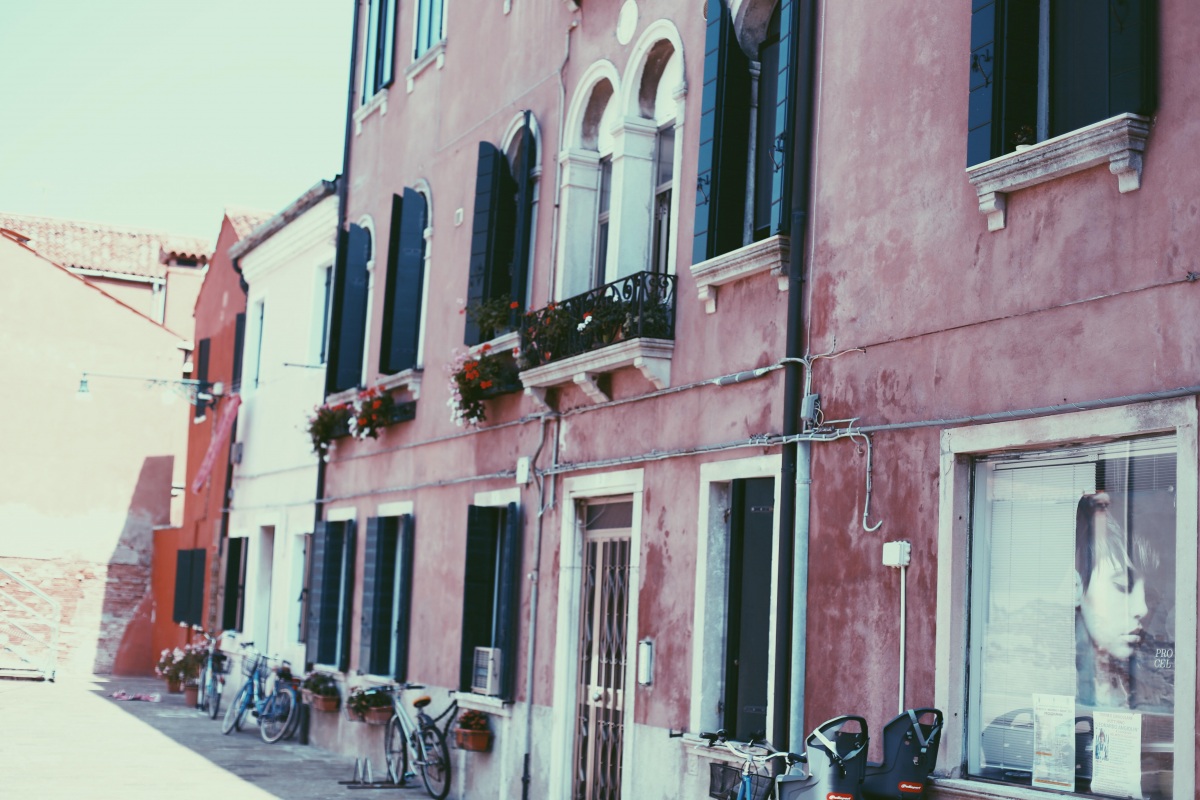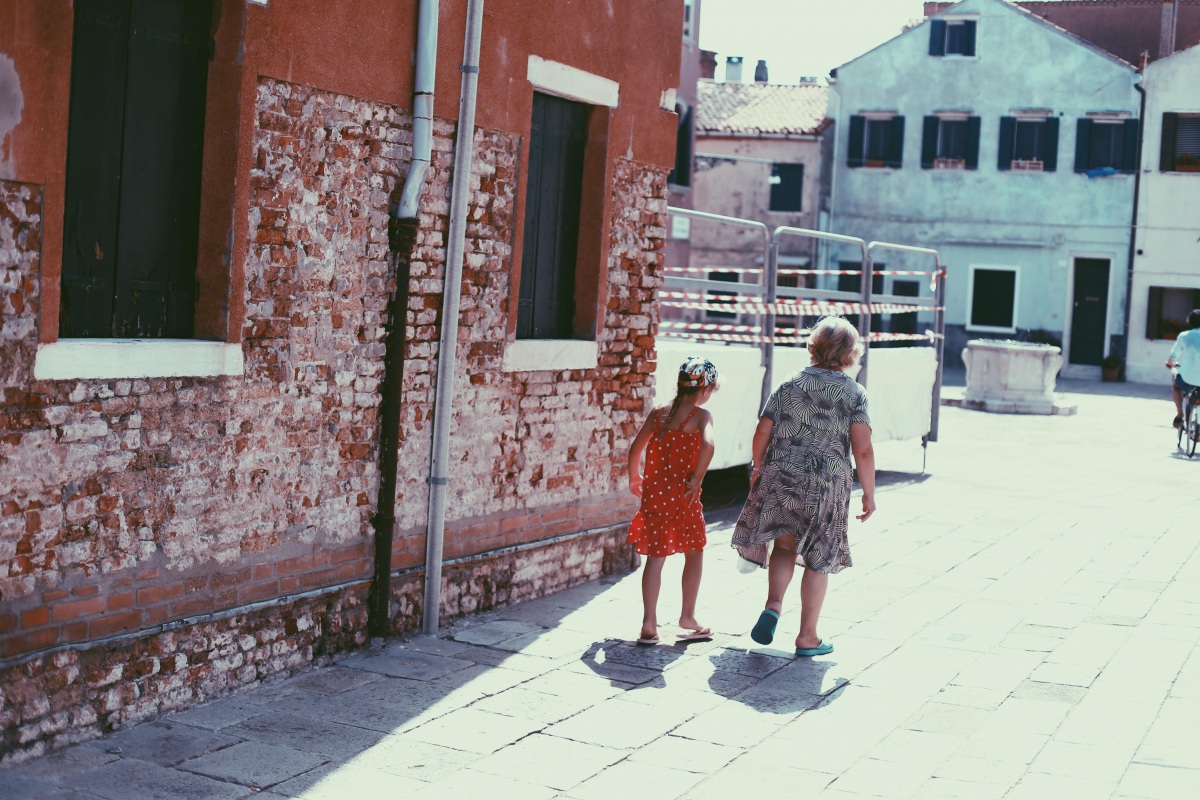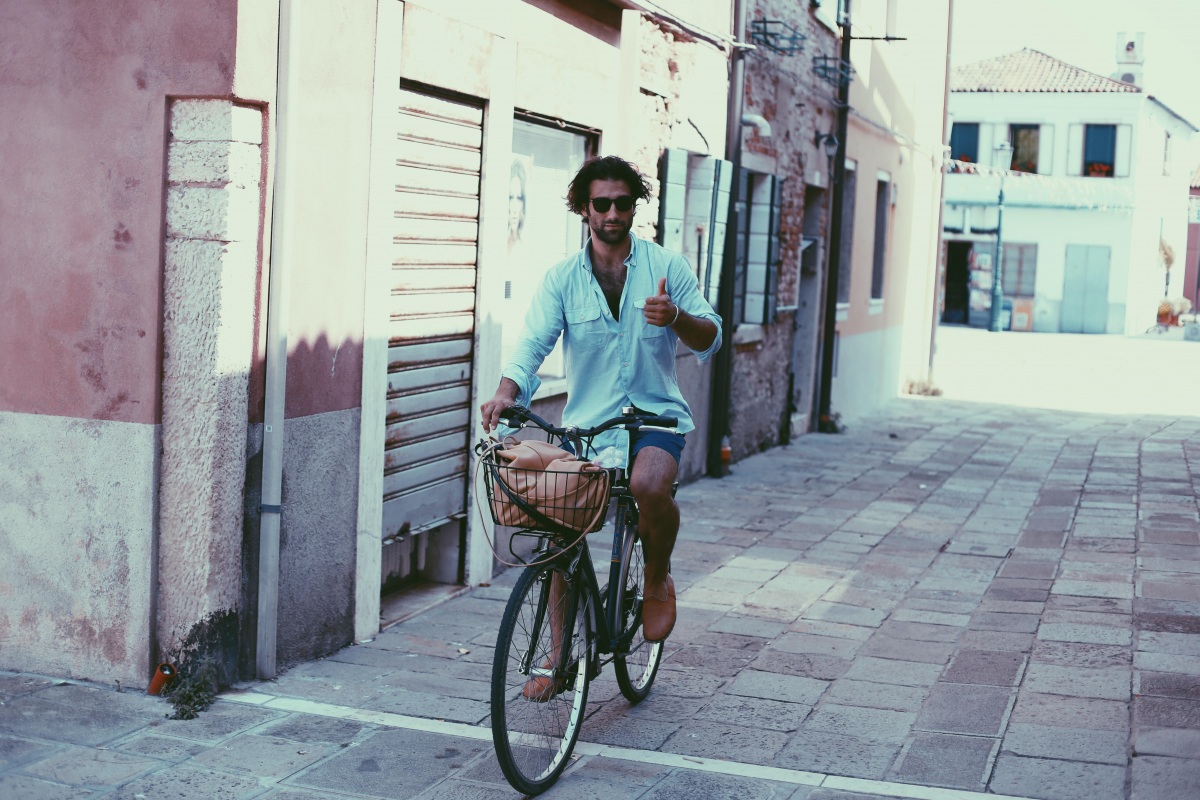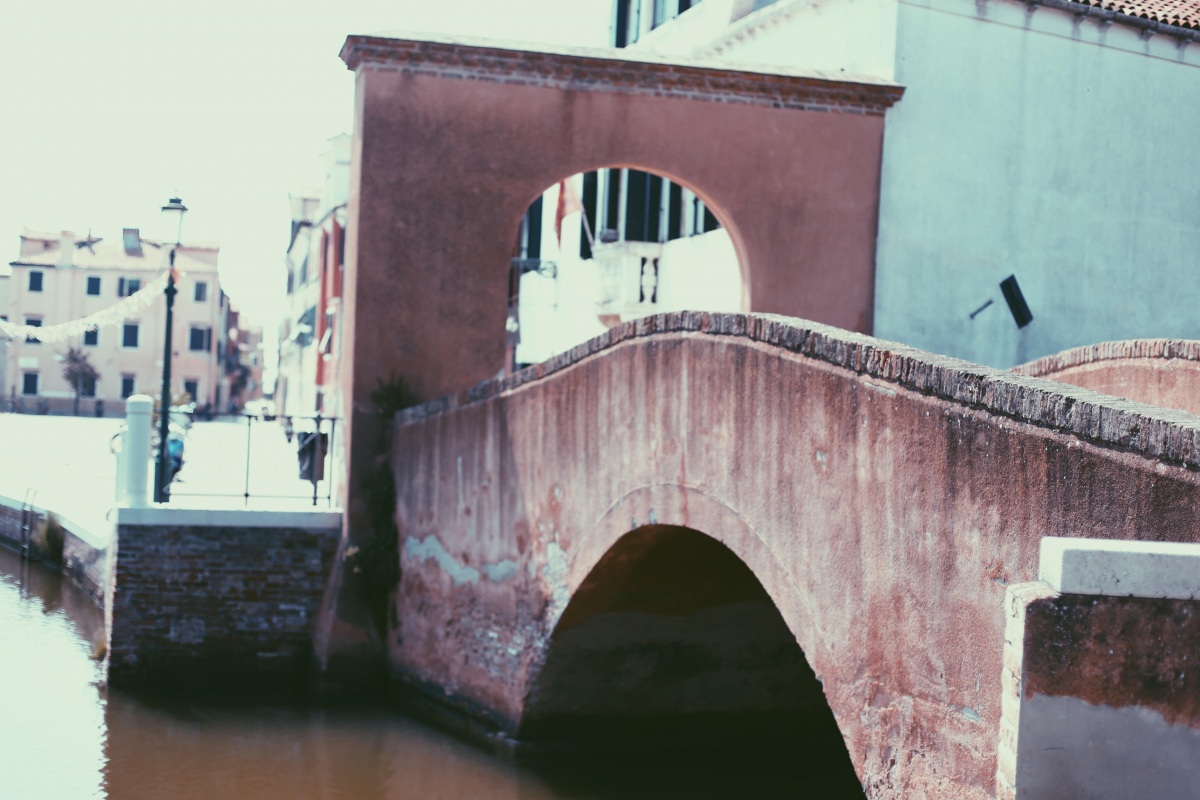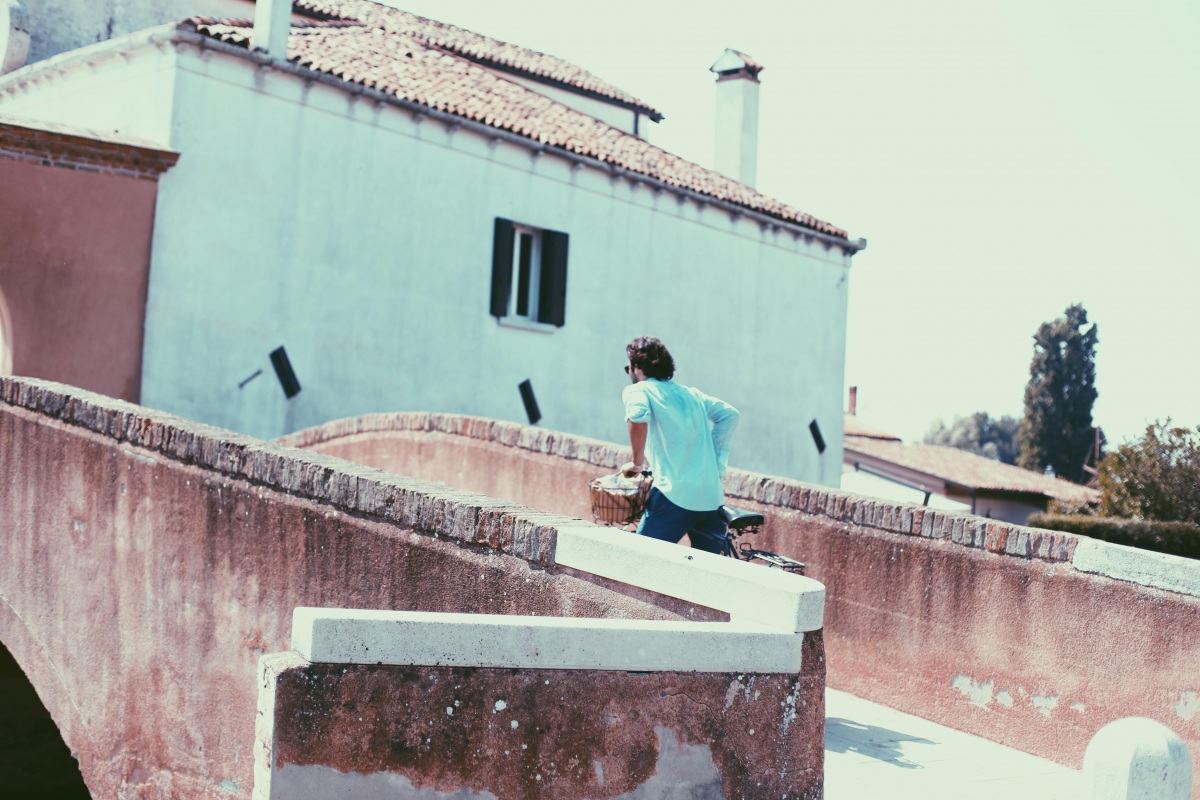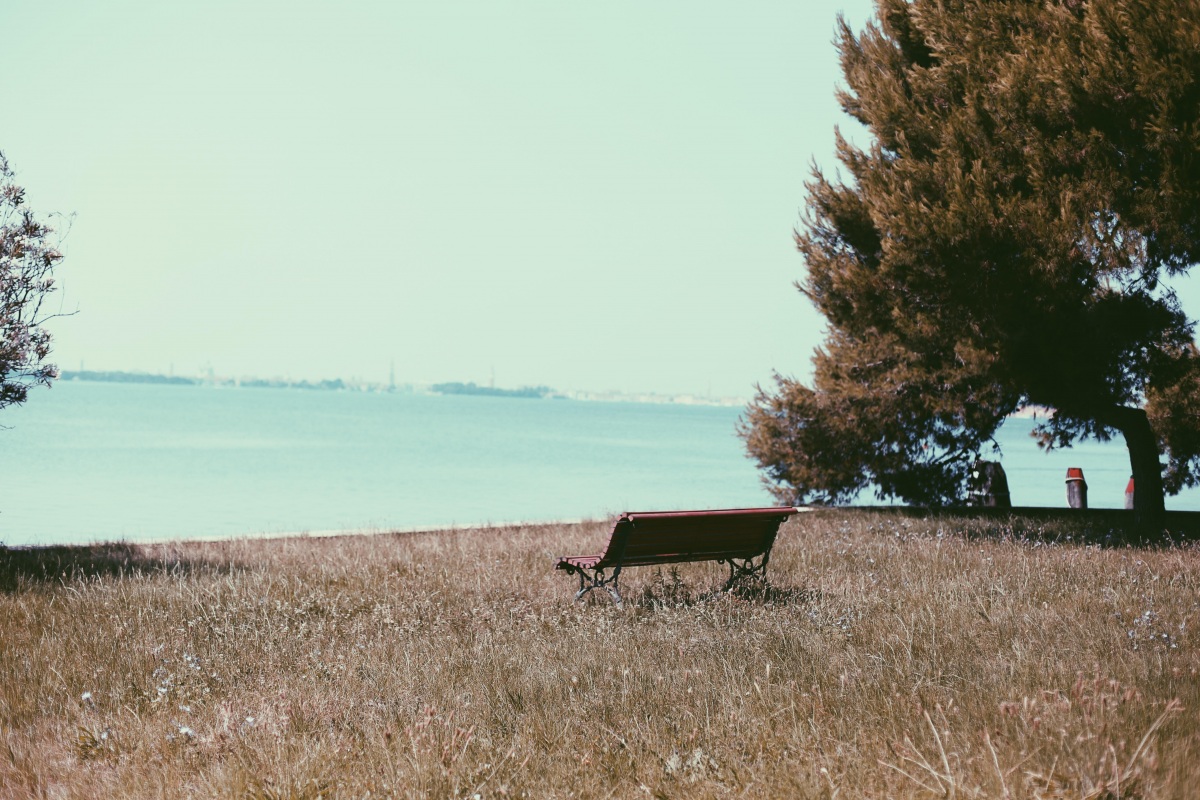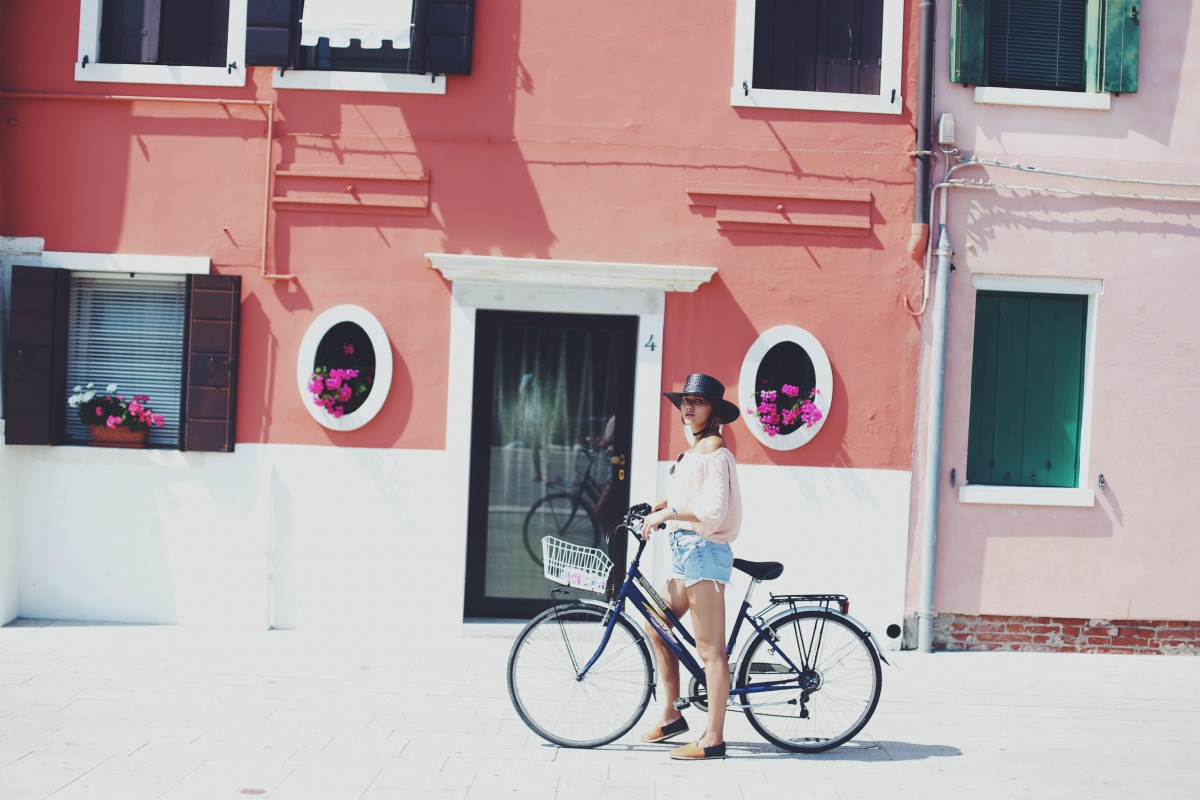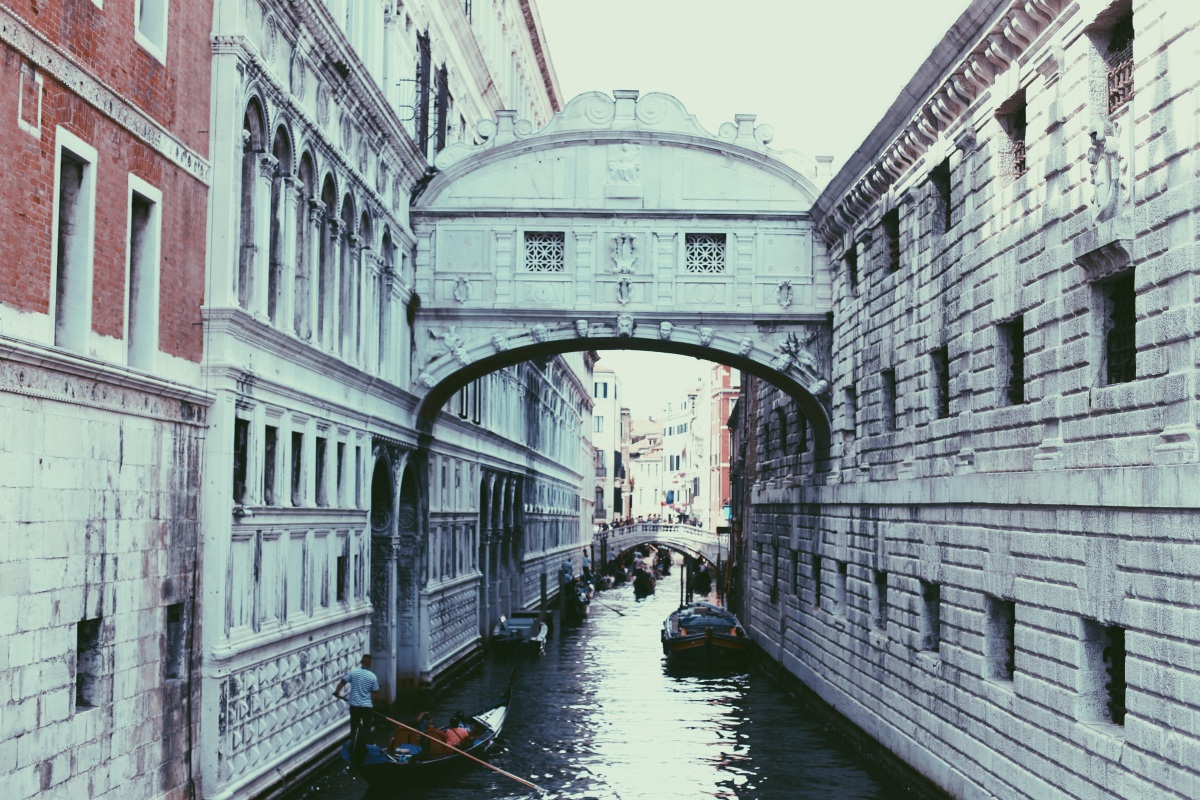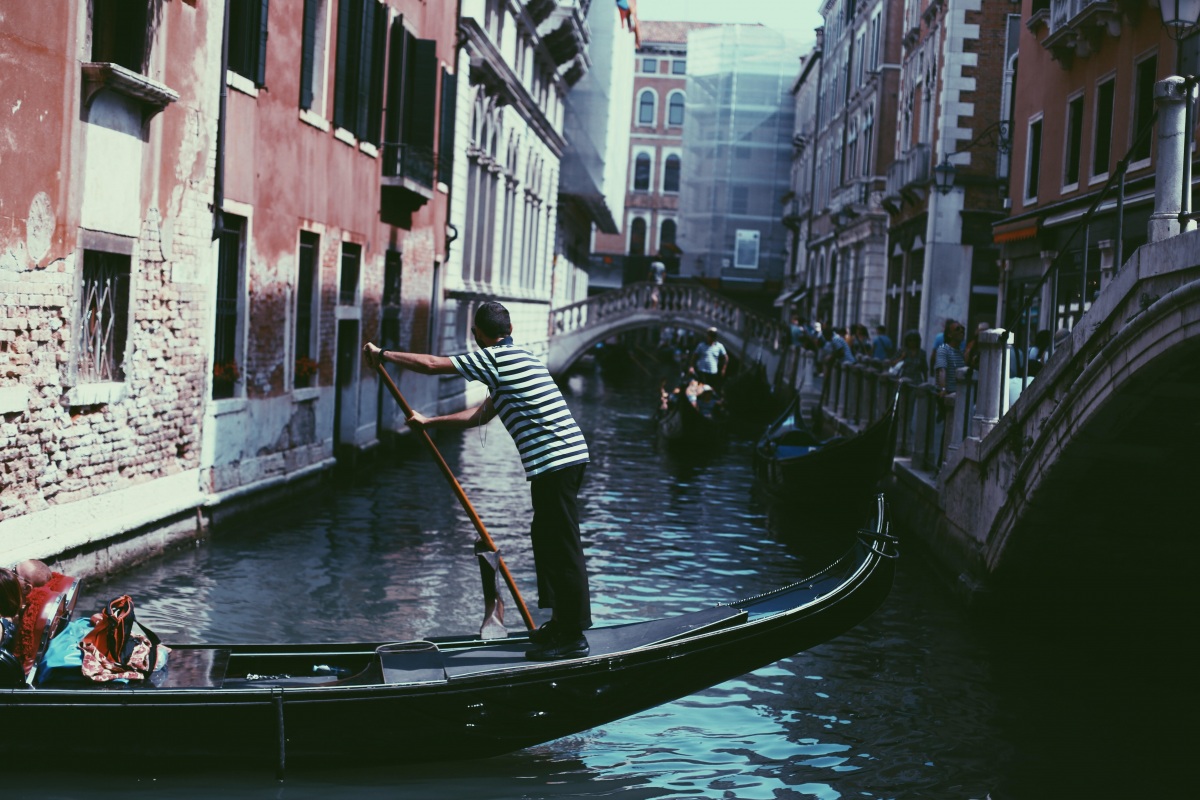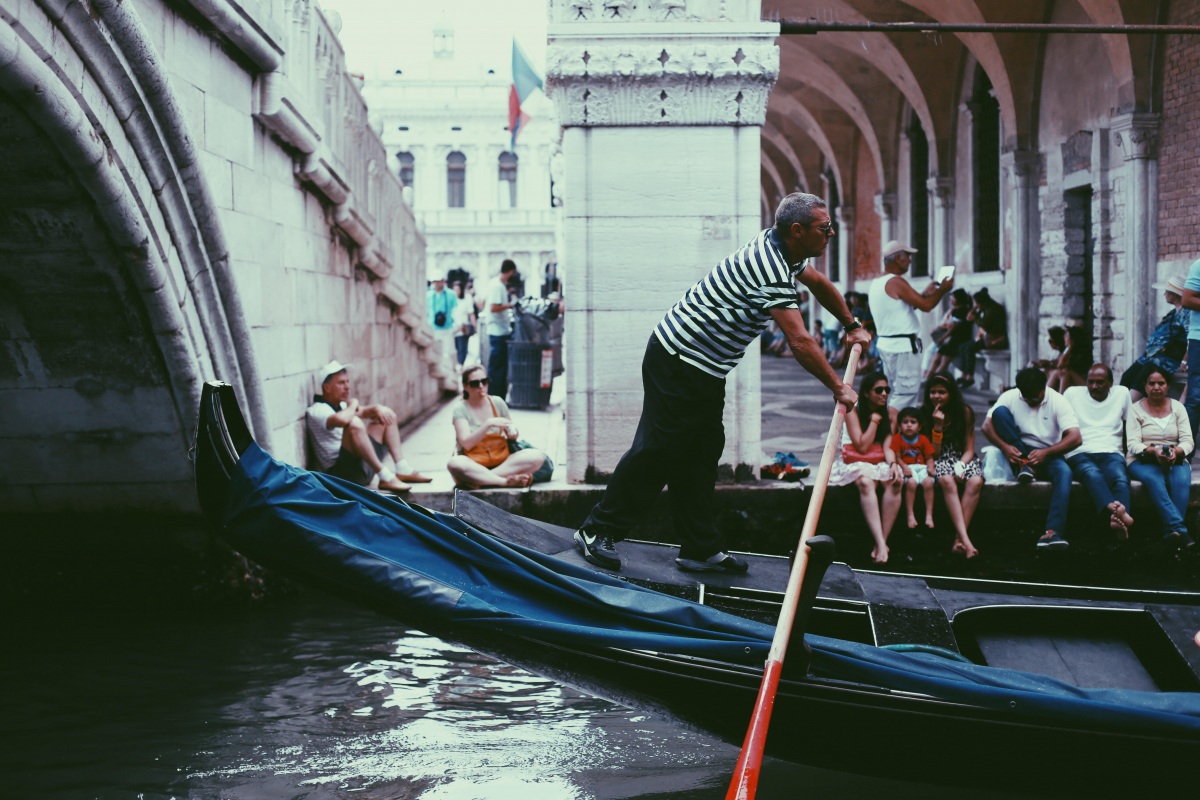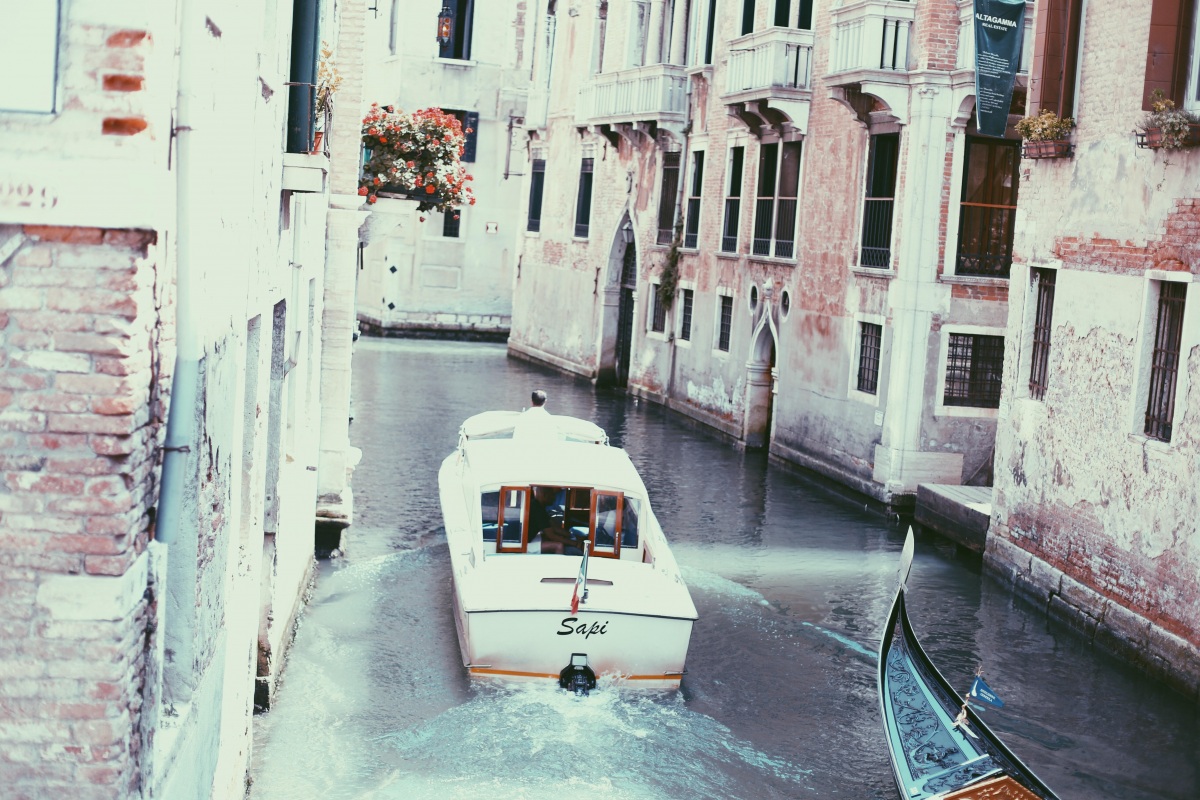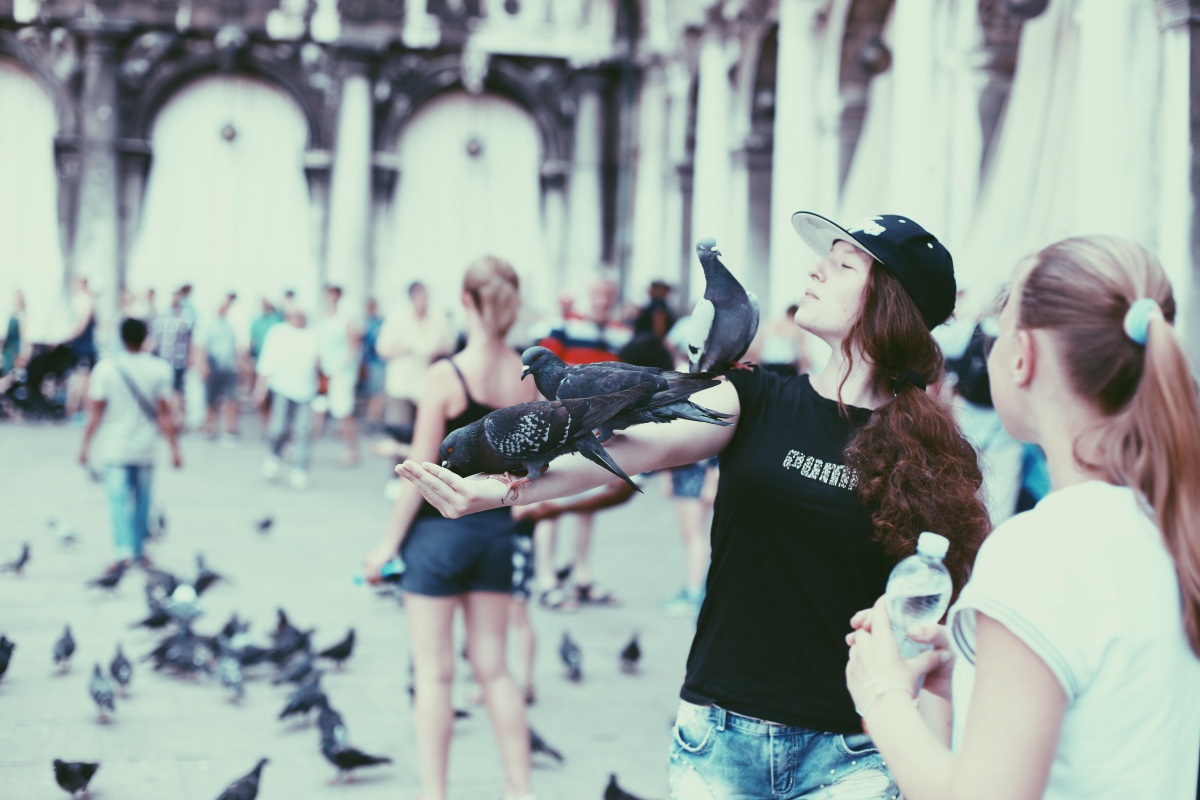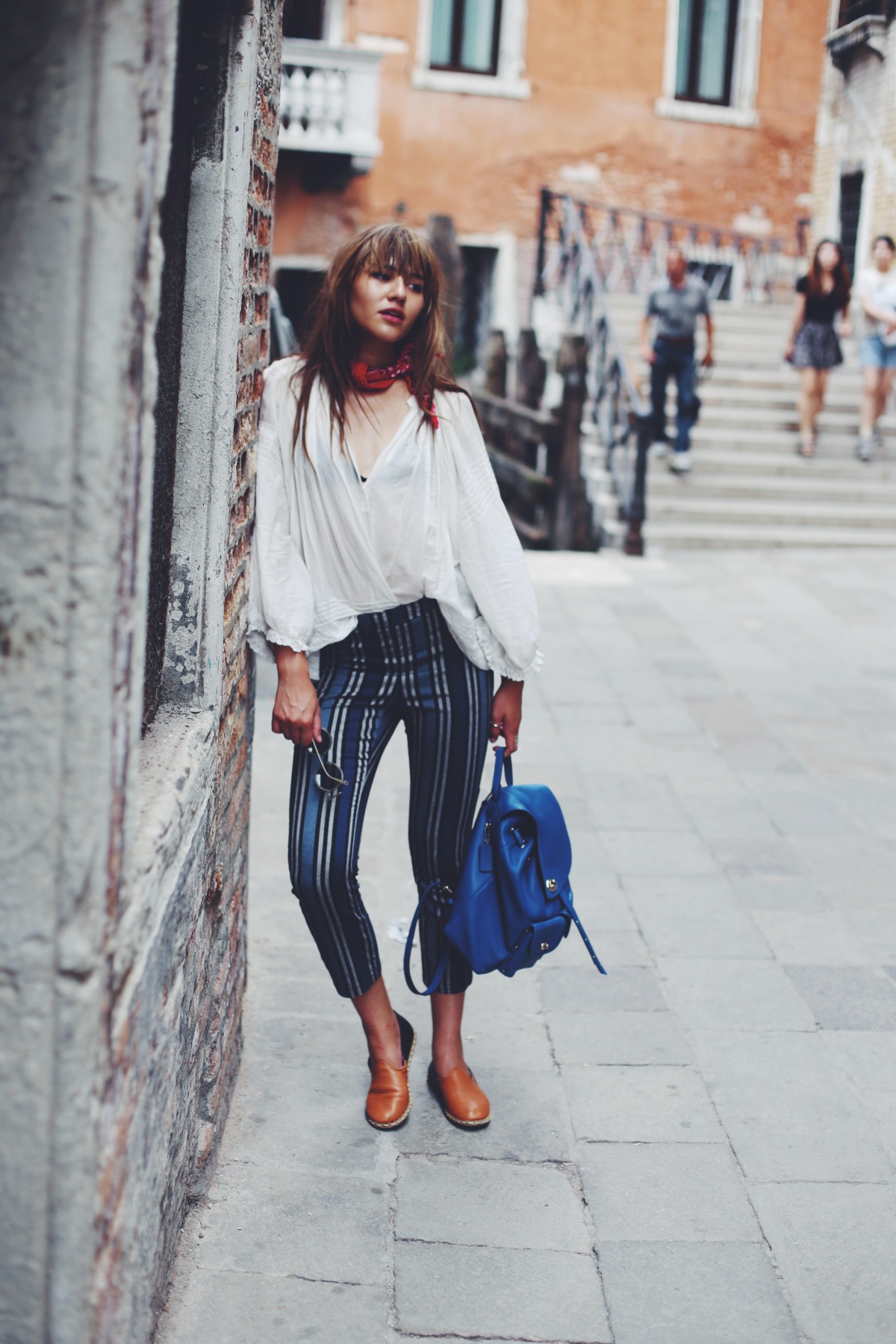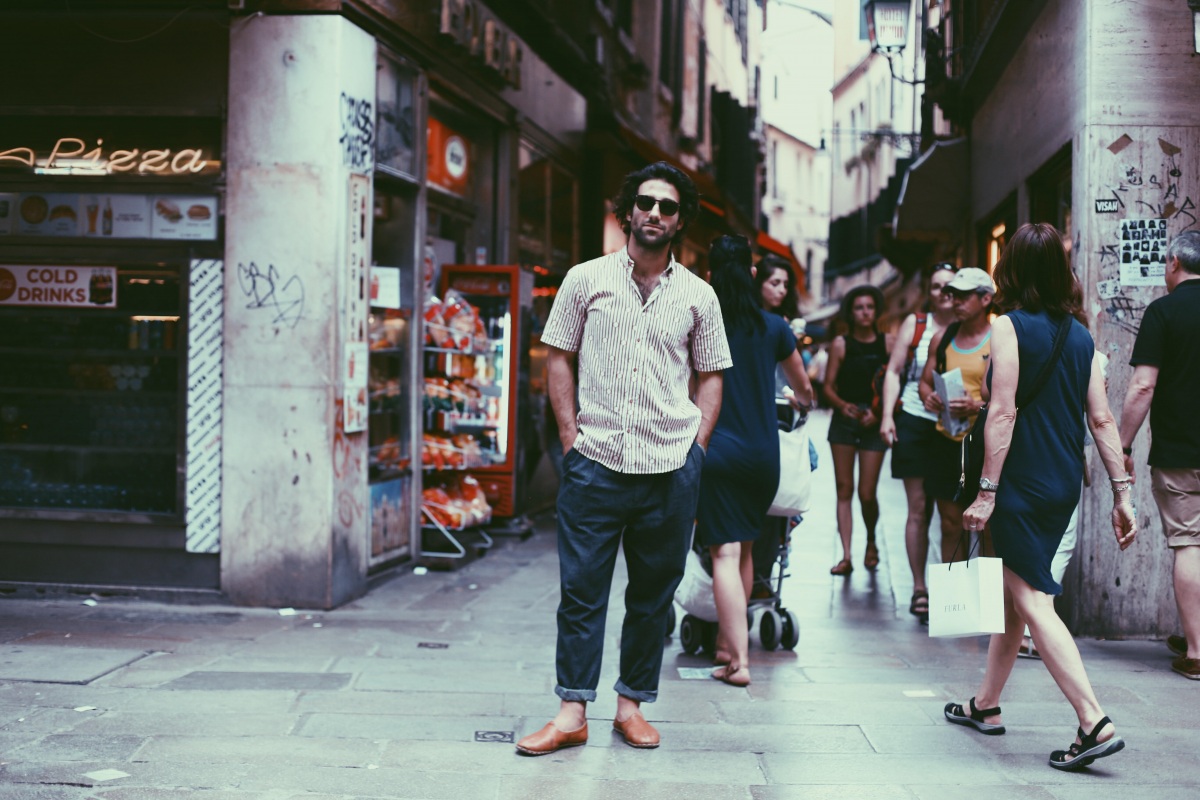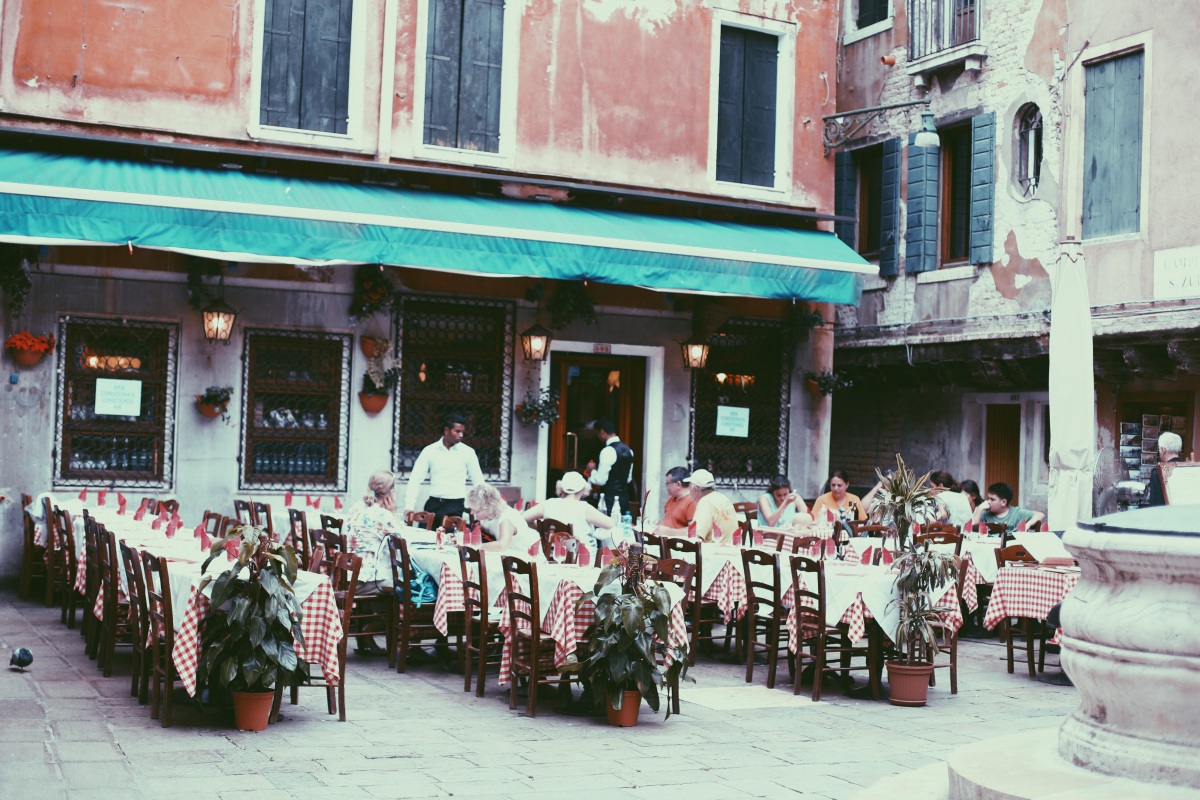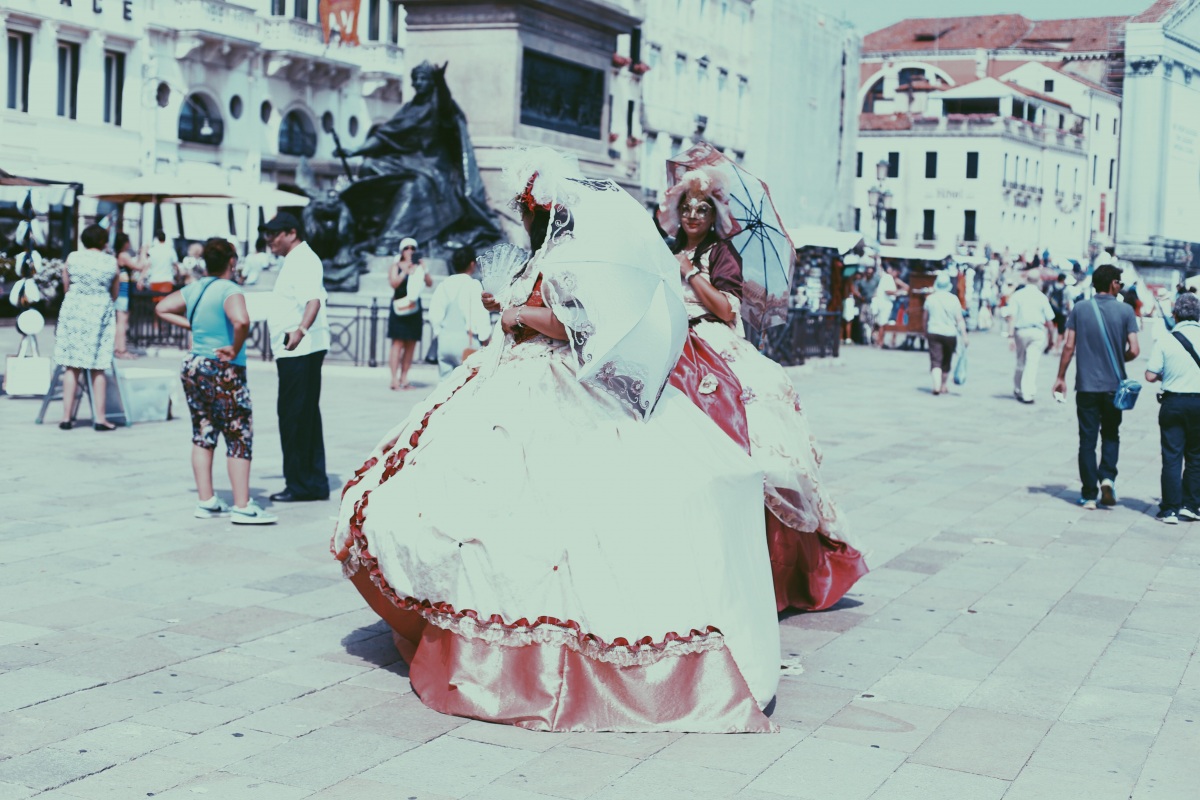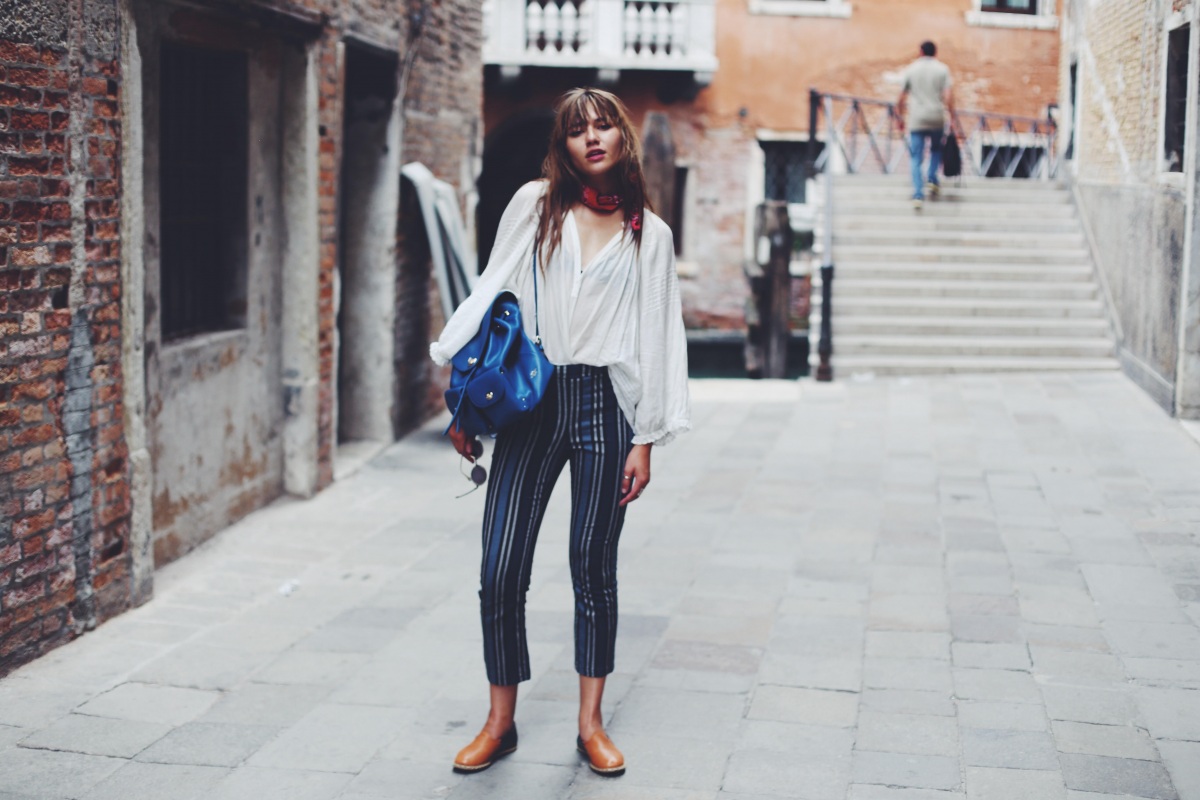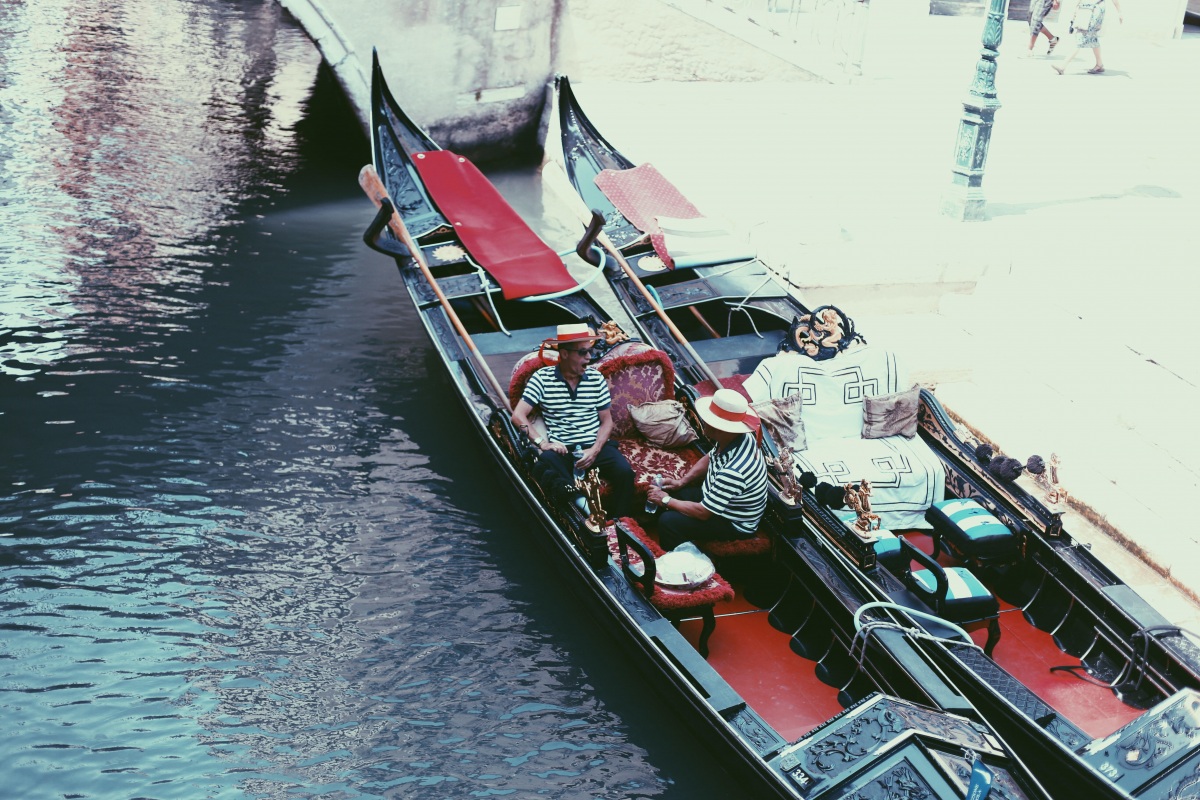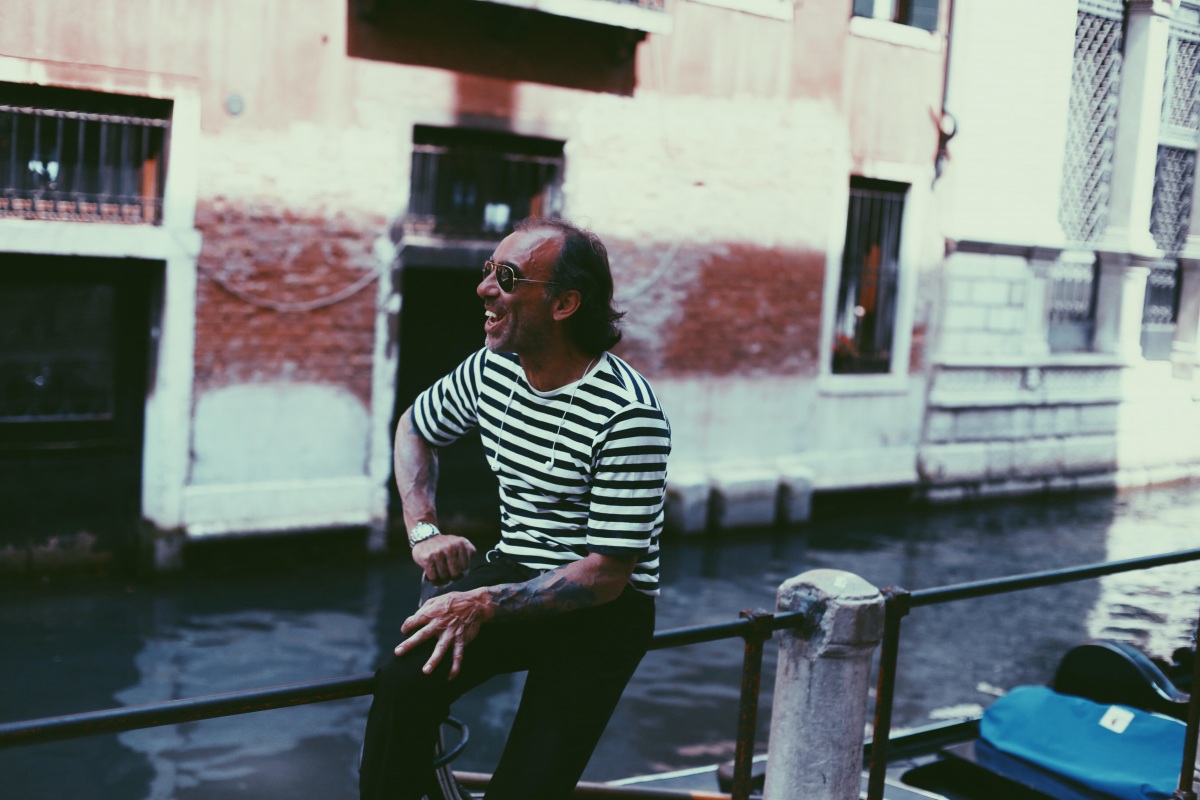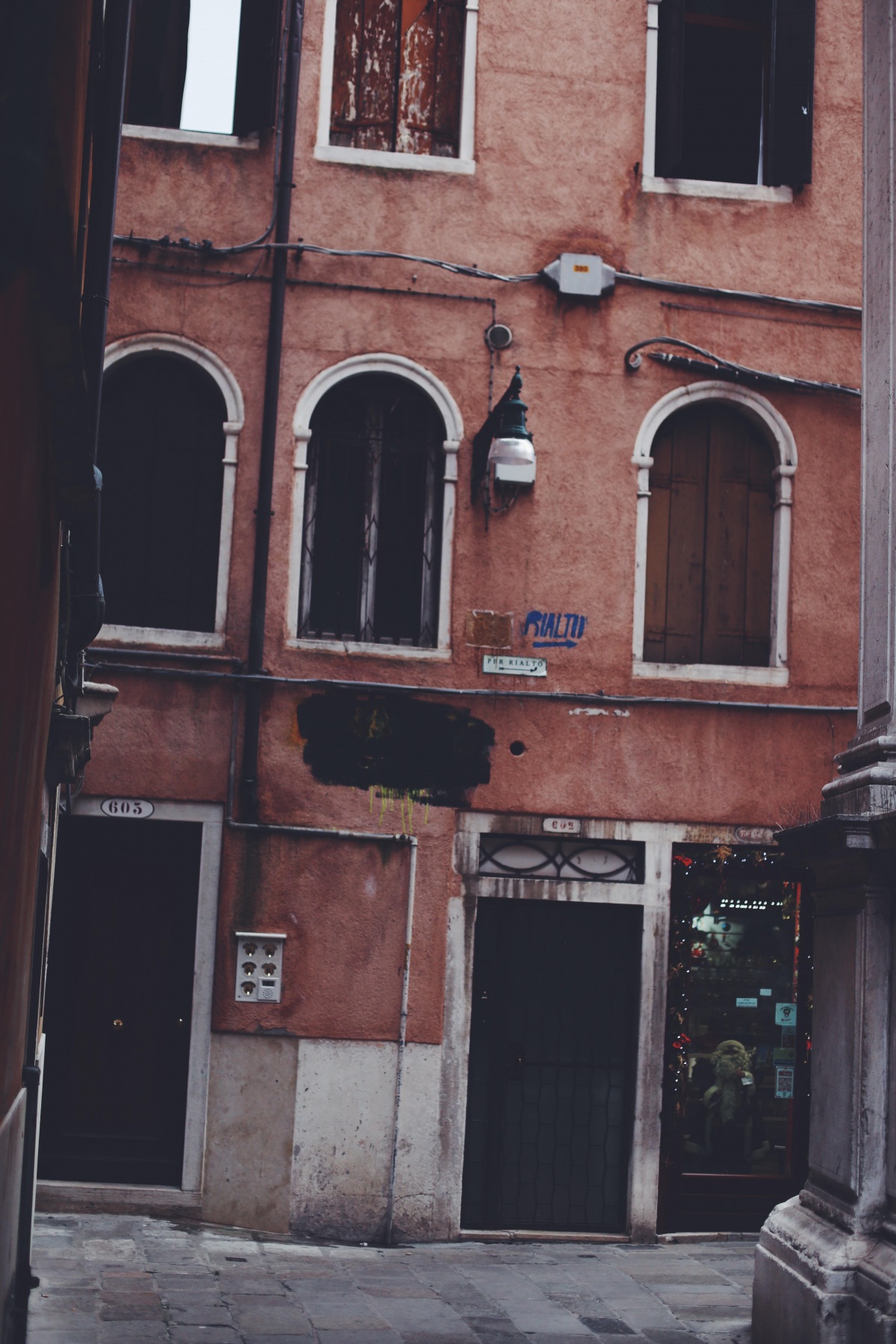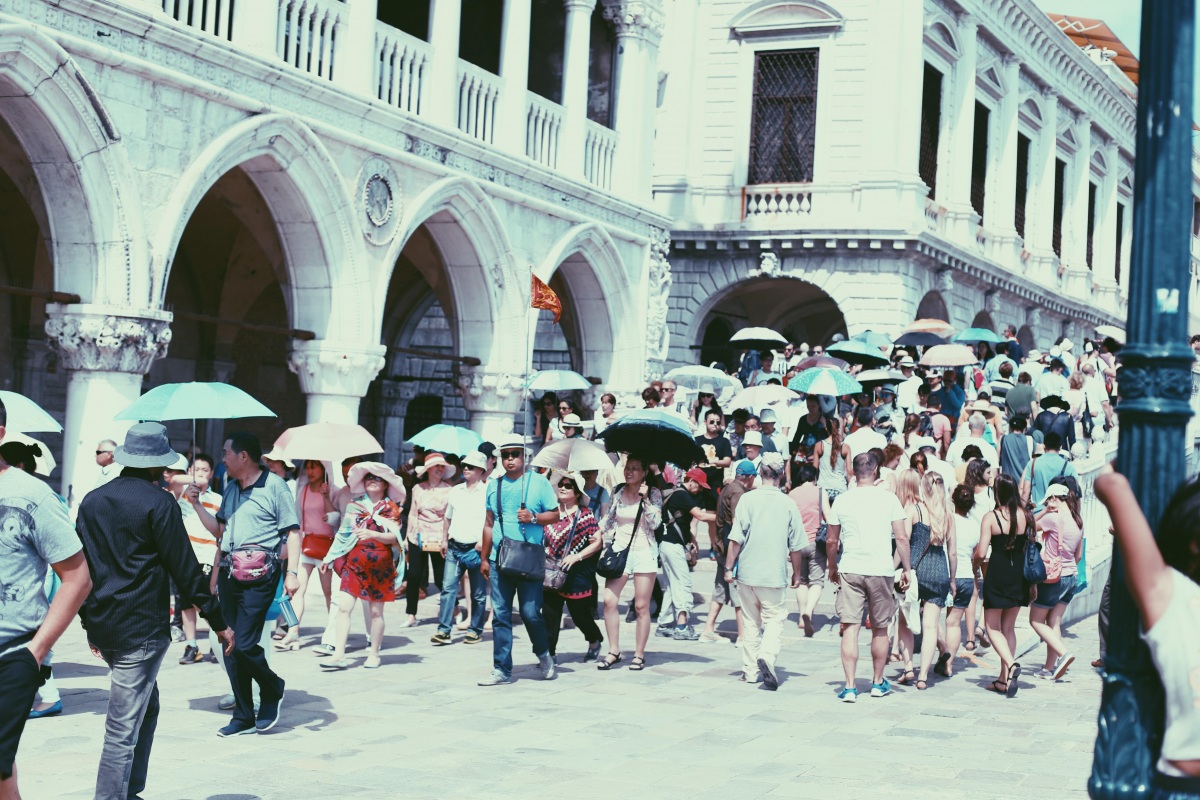 // Amanda Uprichard off-shoulder top, Zadig et Voltaire white blouse, Free People pants, Coach backpack//