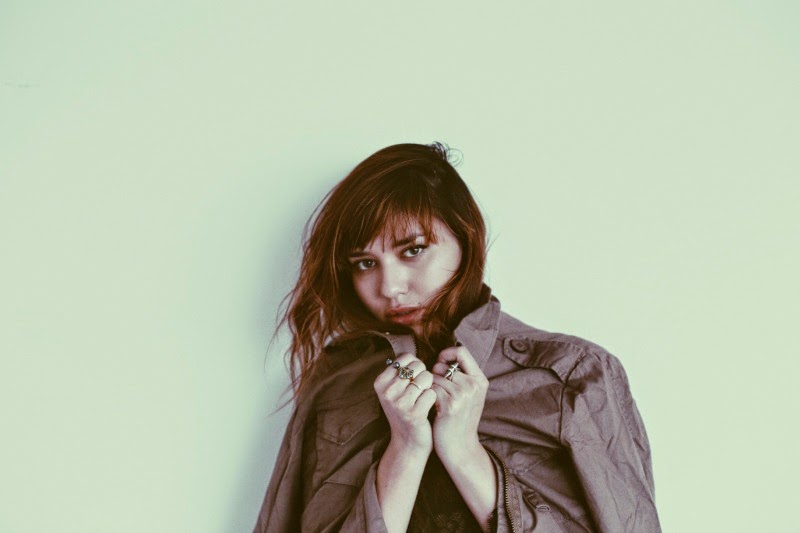 All looks styled with pieces from AZALEA.
And here we go again, Part 2 of our lookbook collab with San Francisco-based online boutique AZALEA. Spring dressing the #SuarezSister way. Cargo and lace. Those belly baring crop tops. Every style easily mixed and matched so when you've got that last minute weekend roadtrip to no man's land, you're covered. I've got summer on my mind.
Get on the AZALEA bandwagon and check out the rest of the look book on the their homepage HERE.