Dylana and I grew up with moccassins. Minnetonka to be exact. Dancing in the California desert dust, letting our fringed boots do all the talking. We've taken them from our childhood memories…to last year's SXSW music festival in Austin, Texas (remember Heartbreaker BANQUET?!)…and now  to the hustling, bustling streets of NYC. I'm so excited to share with you: Minnetonka Holiday! Styling these for the East Coast winter blues was a piece of cake! We paired our favorite classic boots and slip-ons with distressed boyfriend jeans, mini shift dresses, vintage sweatshirts, denim minis, and your favorite thick stockings. Anything goes!
// Two Button Boot //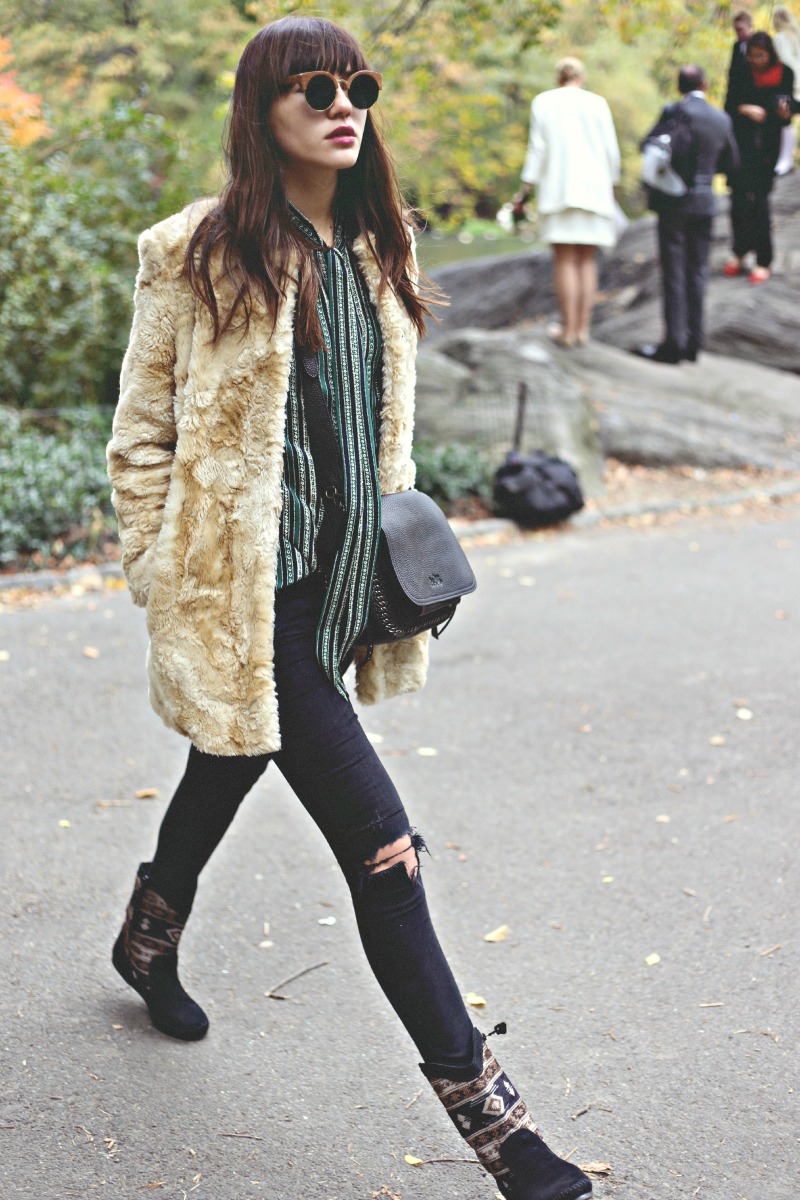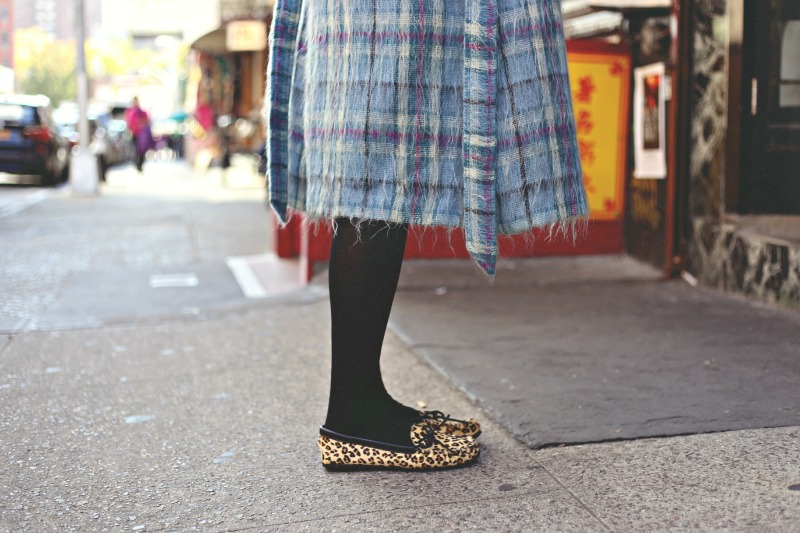 See more from our Minnetonka Winter loobook.