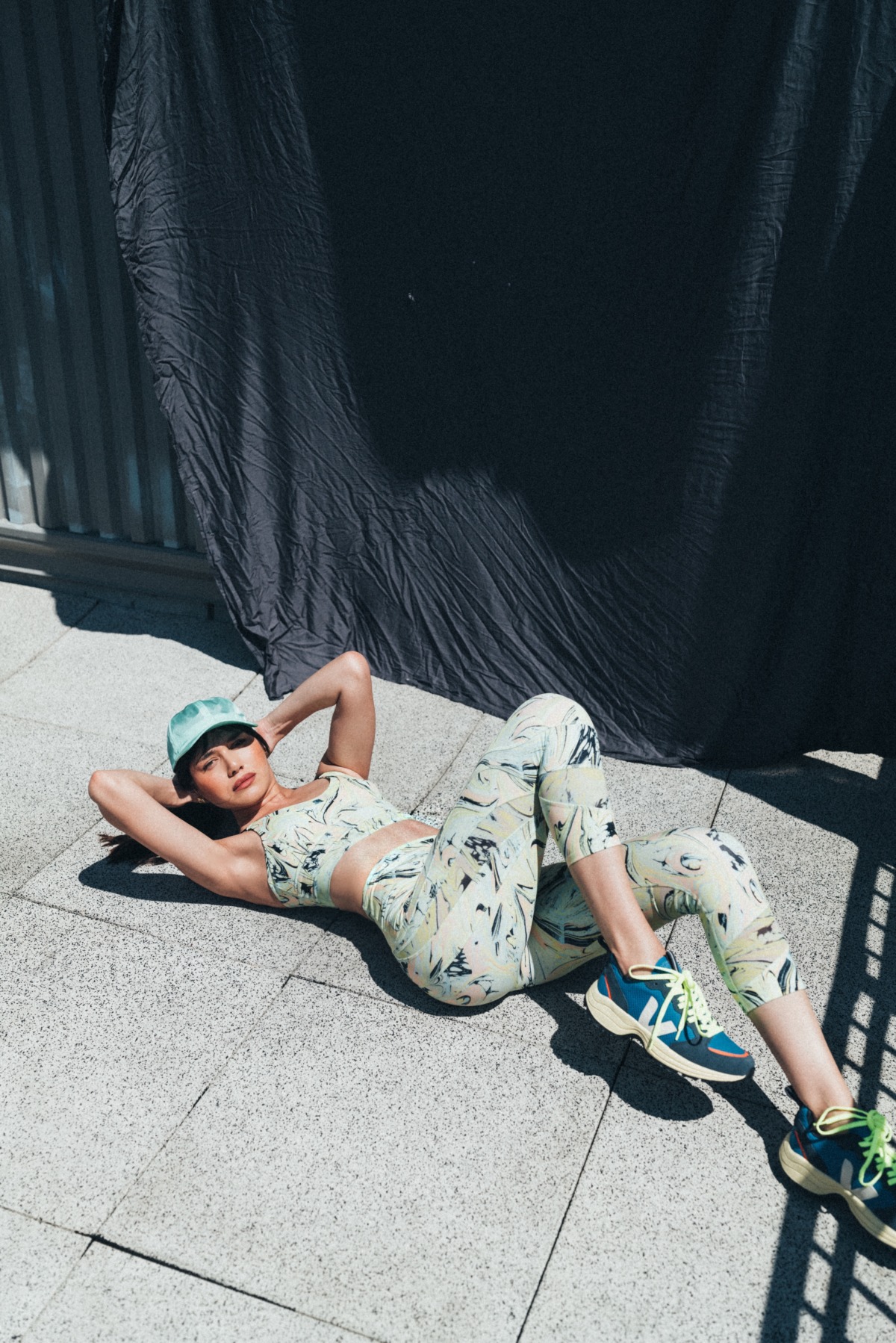 // Free People workout bra, Free People workout legging, Free People hat, Veja sneakers //
A quick warm-up on my roof because I am taking part in the FP Movement #MovingTogether dance challenge for COVID-19 relief and Mental Health Awareness! The future has been put on hold and getting back into dance has kept me grounded and centered with my mind and body during these days at home. It's so important to be in tune with your inner thoughts and wellbeing now more than ever, as we navigate the new sort of routine we find ourselves in. Find the dance and learn it here!
For every dance learned, Free People will donate the Mental Health America COVID-19 Response Program. Get dancing so that we can give back more!