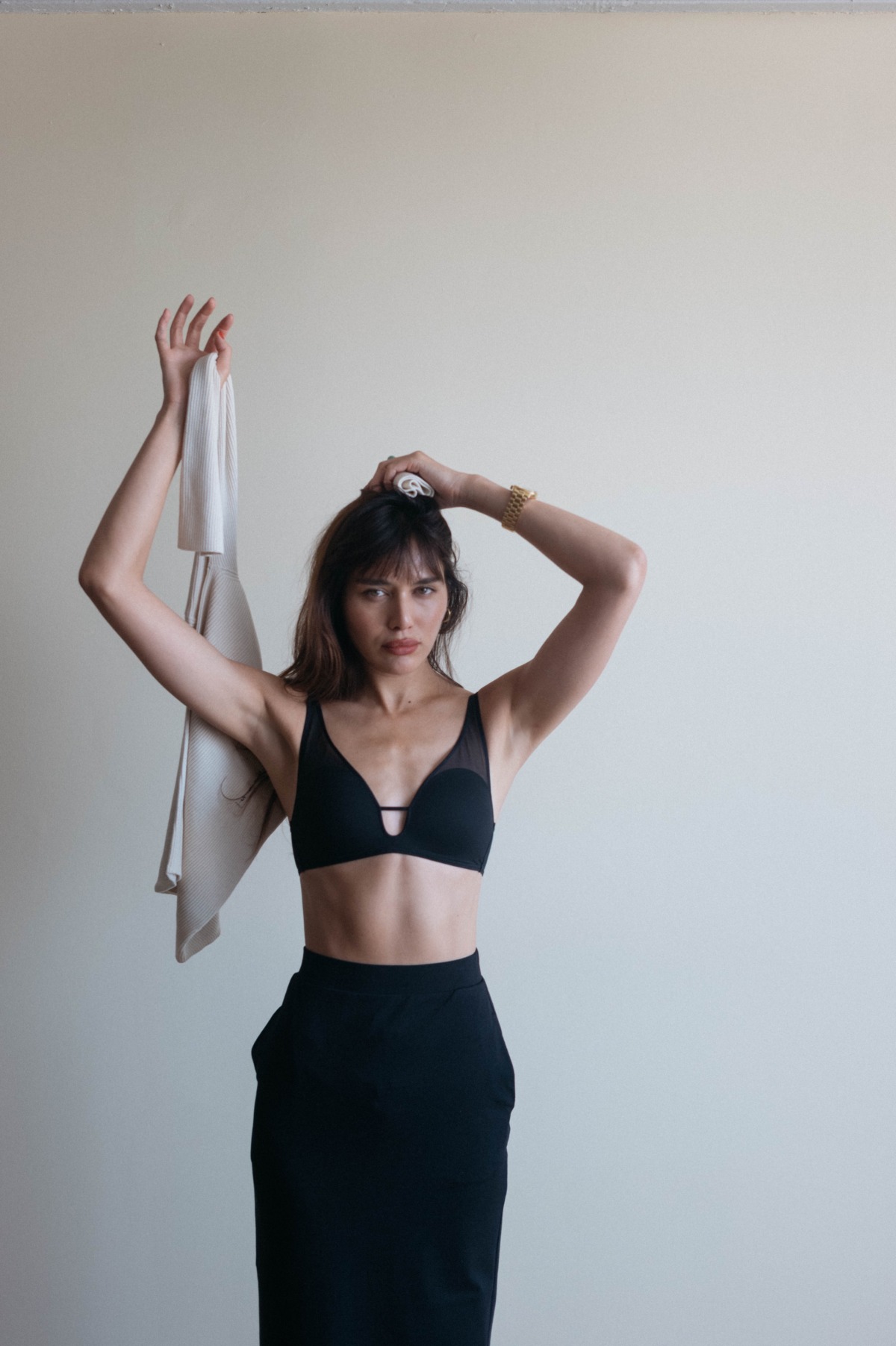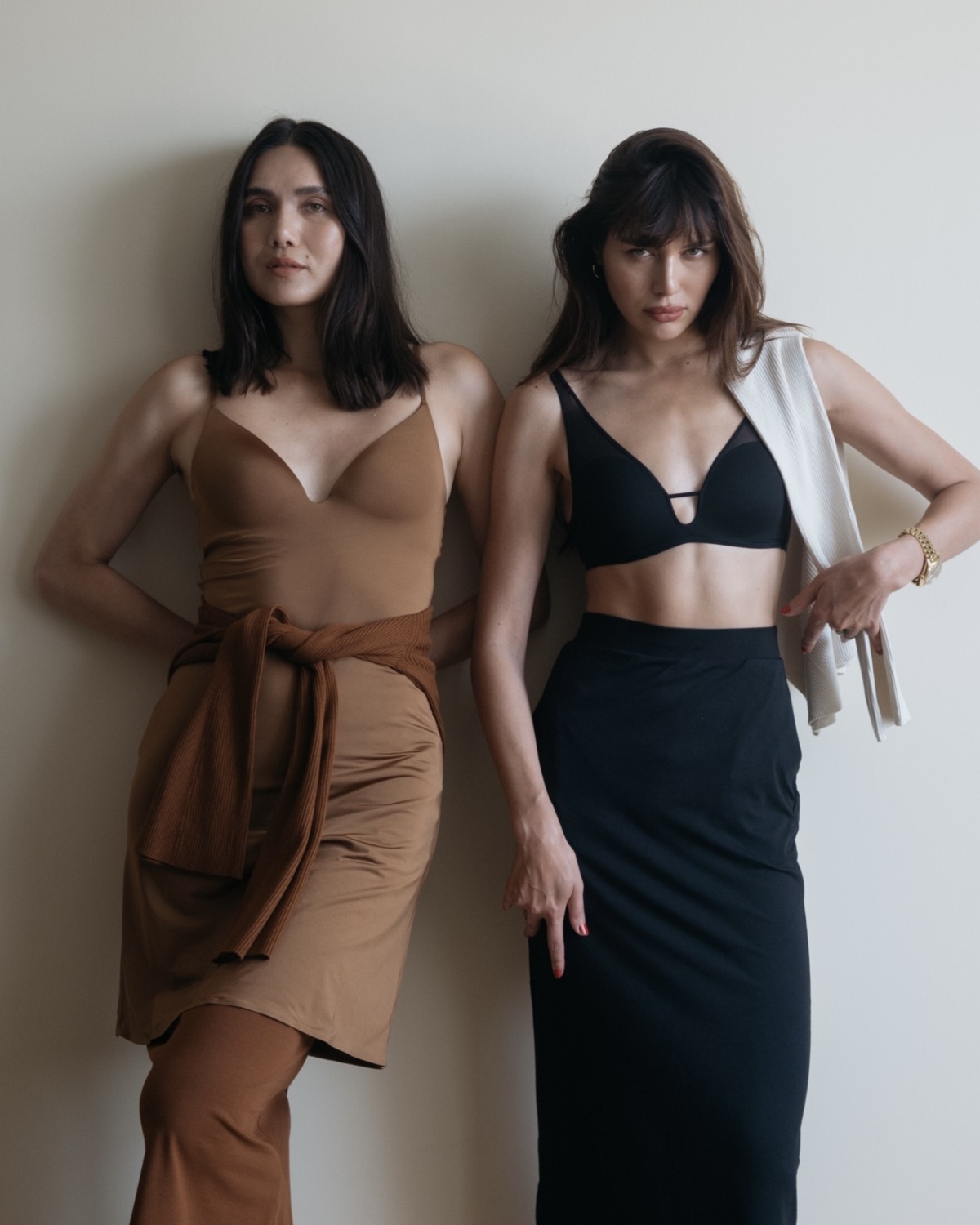 // Suarez Sisters for UNIQLO x Mame Kurogouchi collection //
Thank you to everyone who tuned into our live shopping event with UNIQLO filmed on the 8th! We were so excited to be the first to walk you through the UNIQLO x Mame Kurogouchi collection with the team. This collection focuses on inner wear as an essential part of styling. It's all about starting the day wearing what feels comfortable on our skin and taking that feeling of ease with us into our everyday lives. It was designed for happy and healthy living. I am all about it.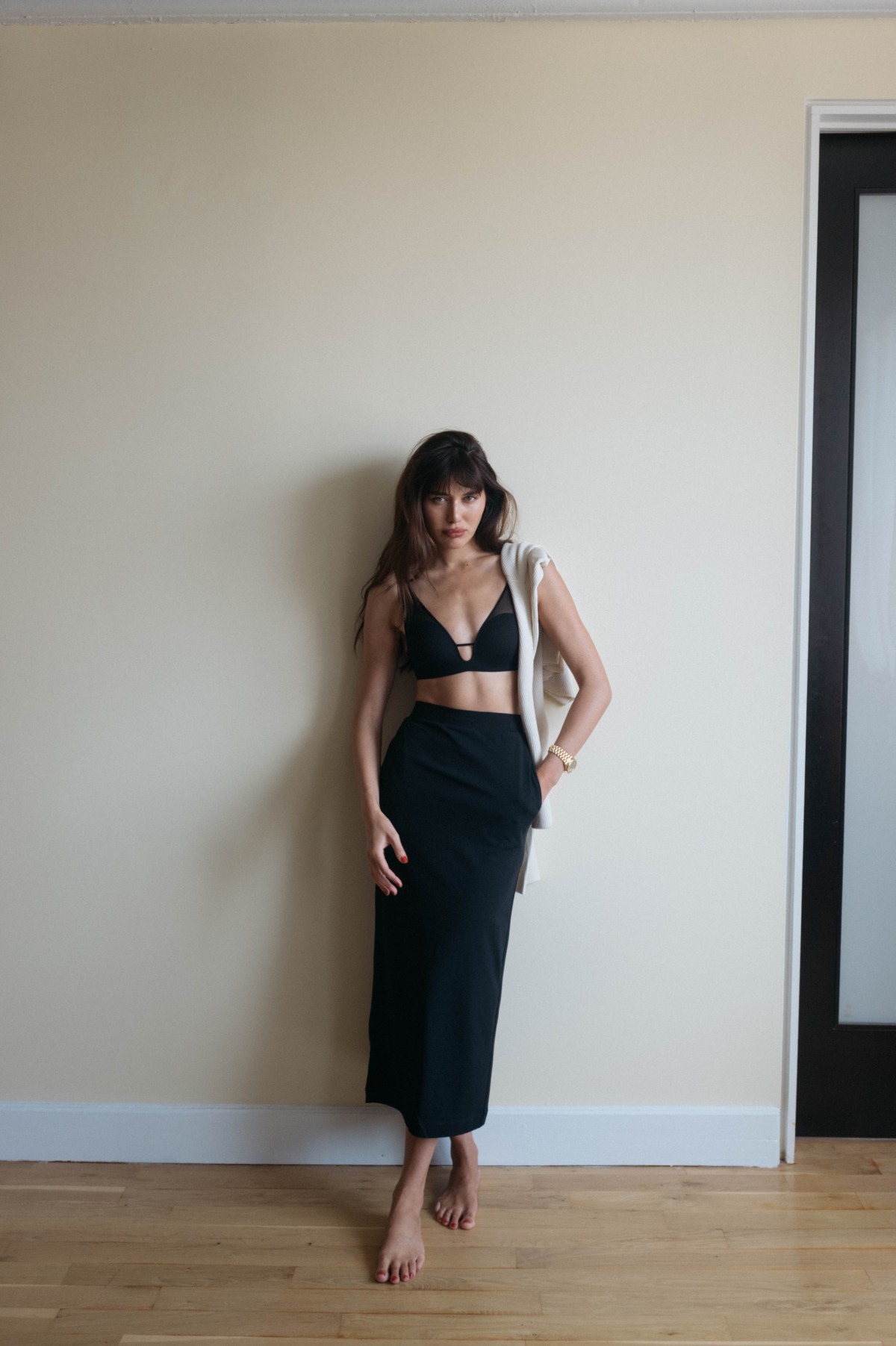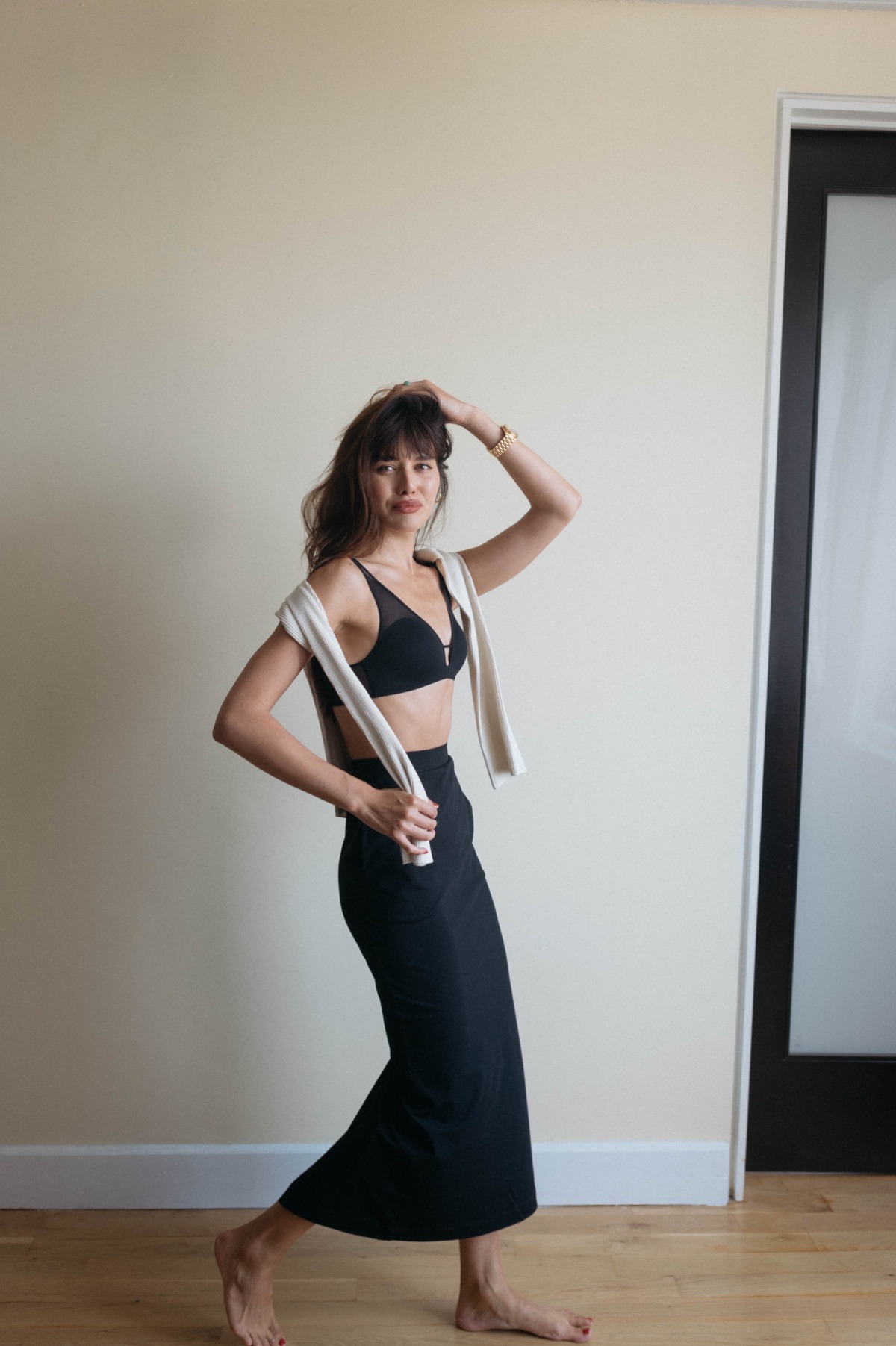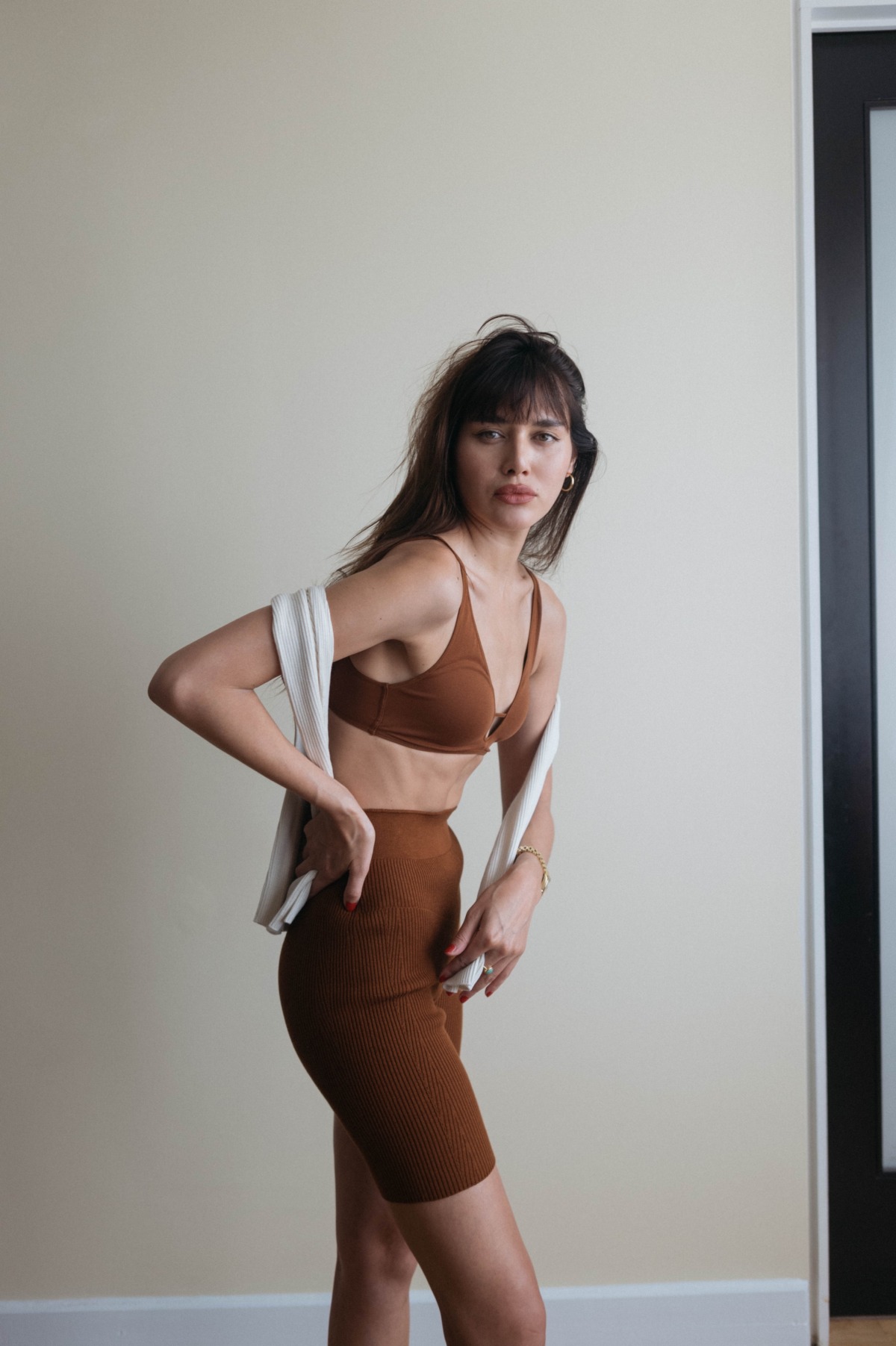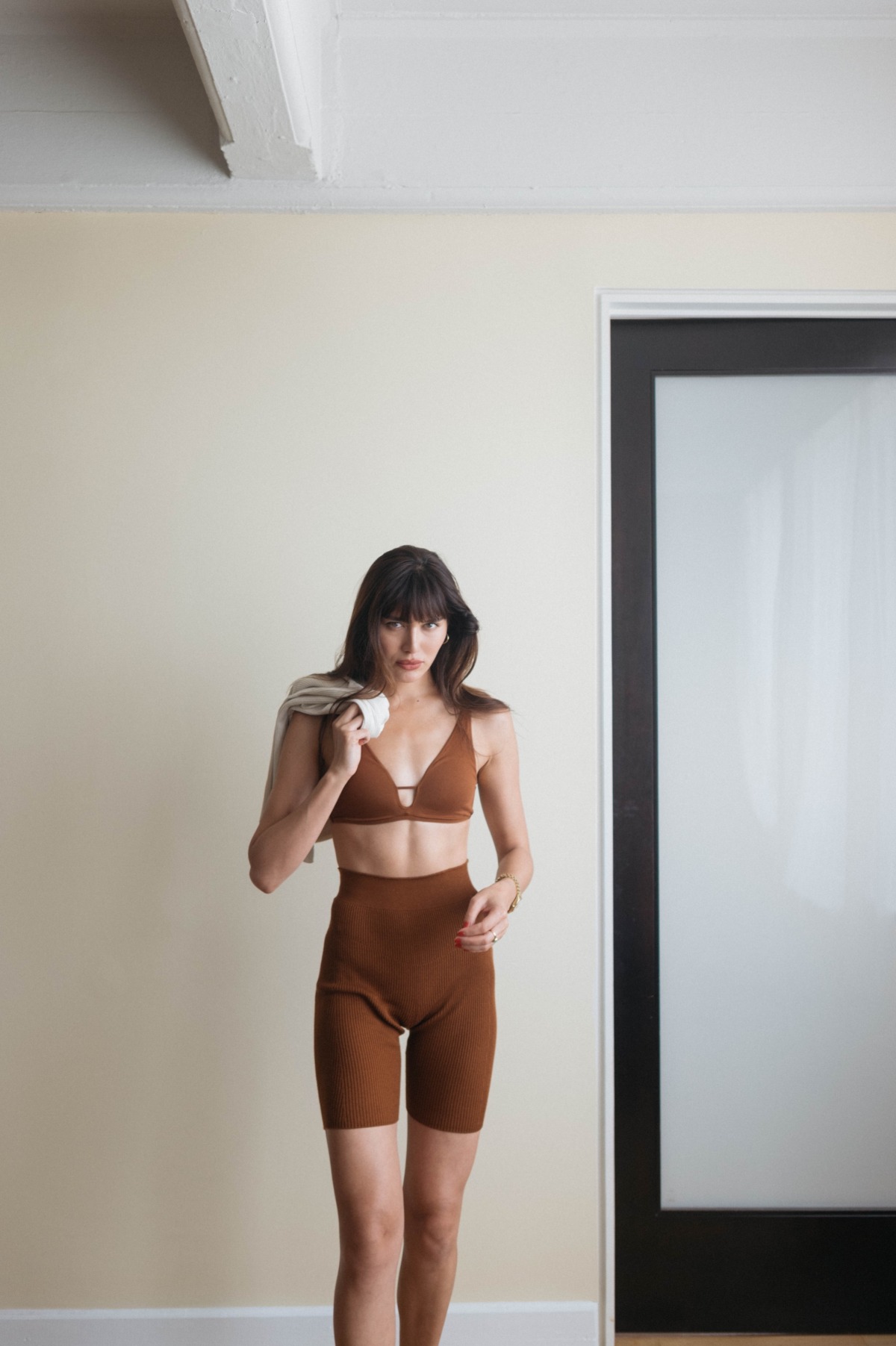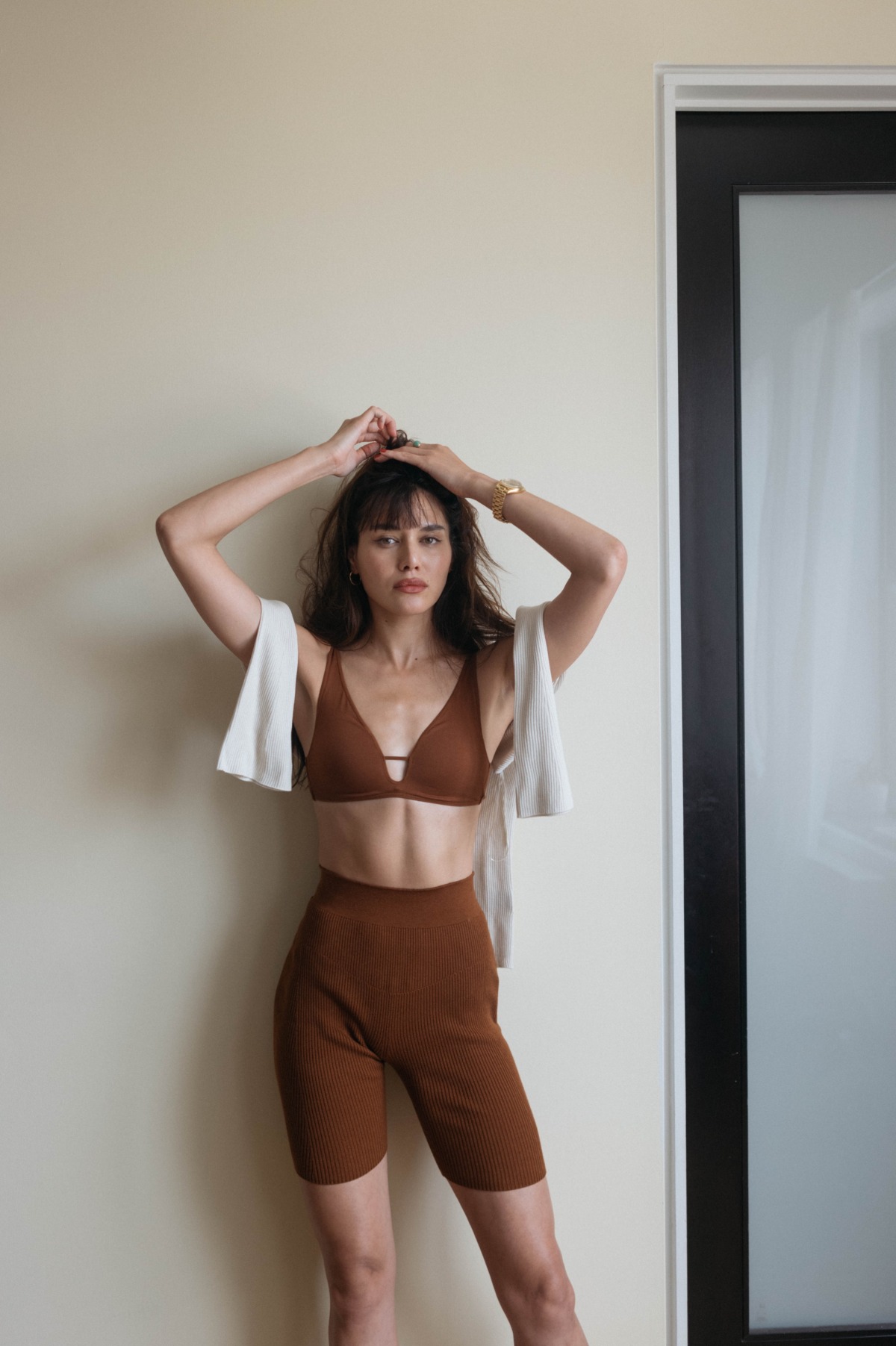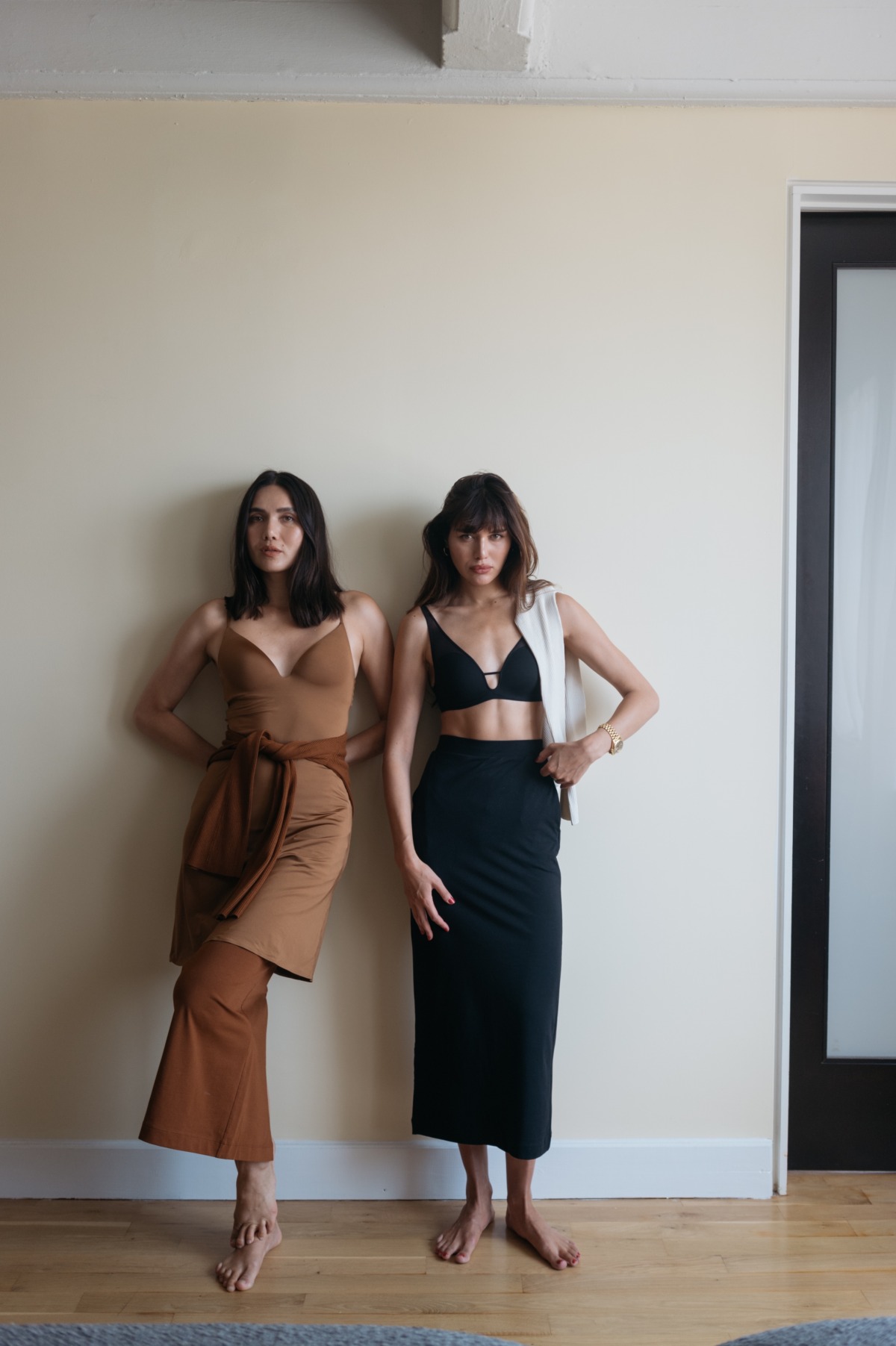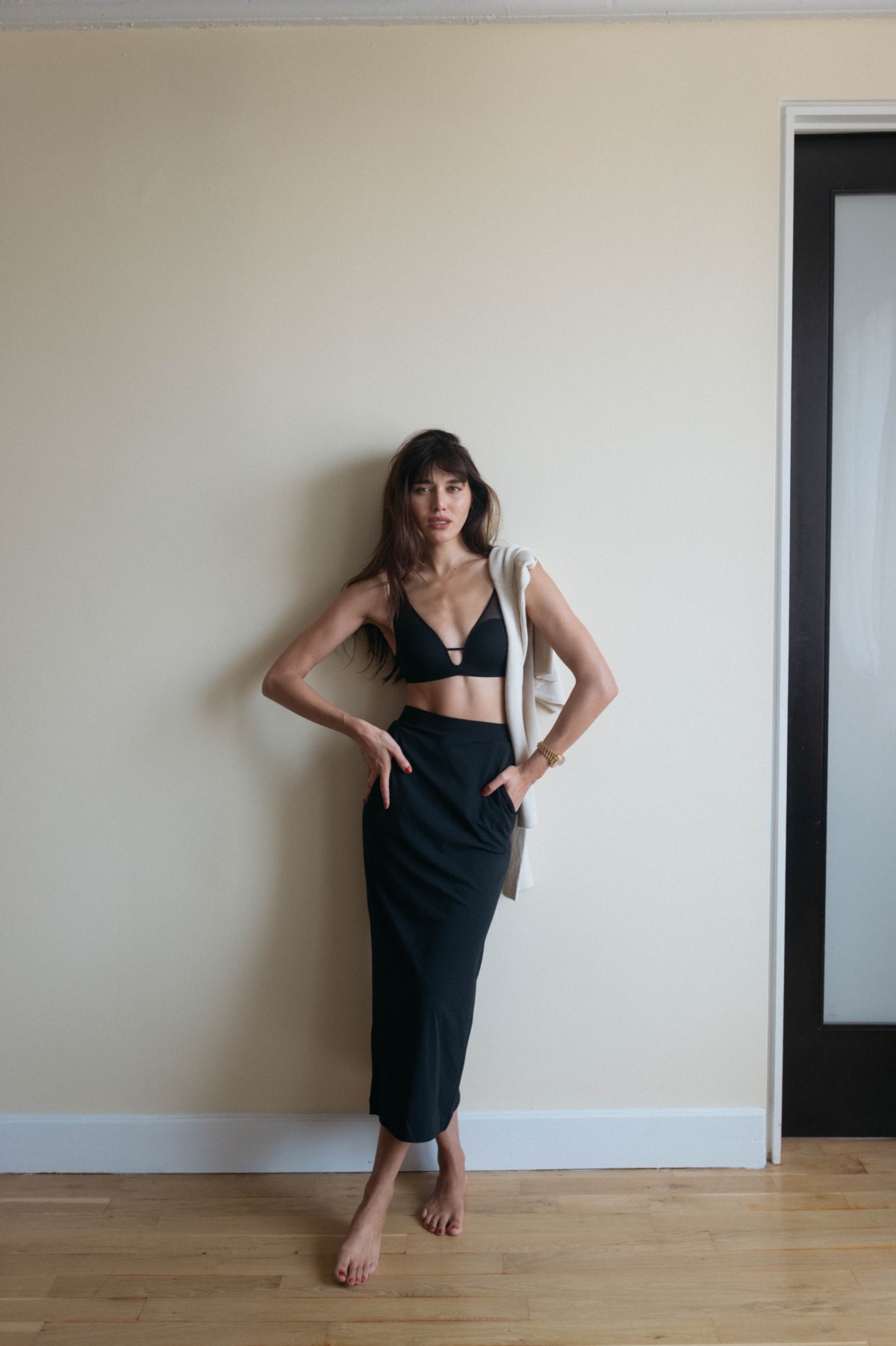 Shop similar pieces below.