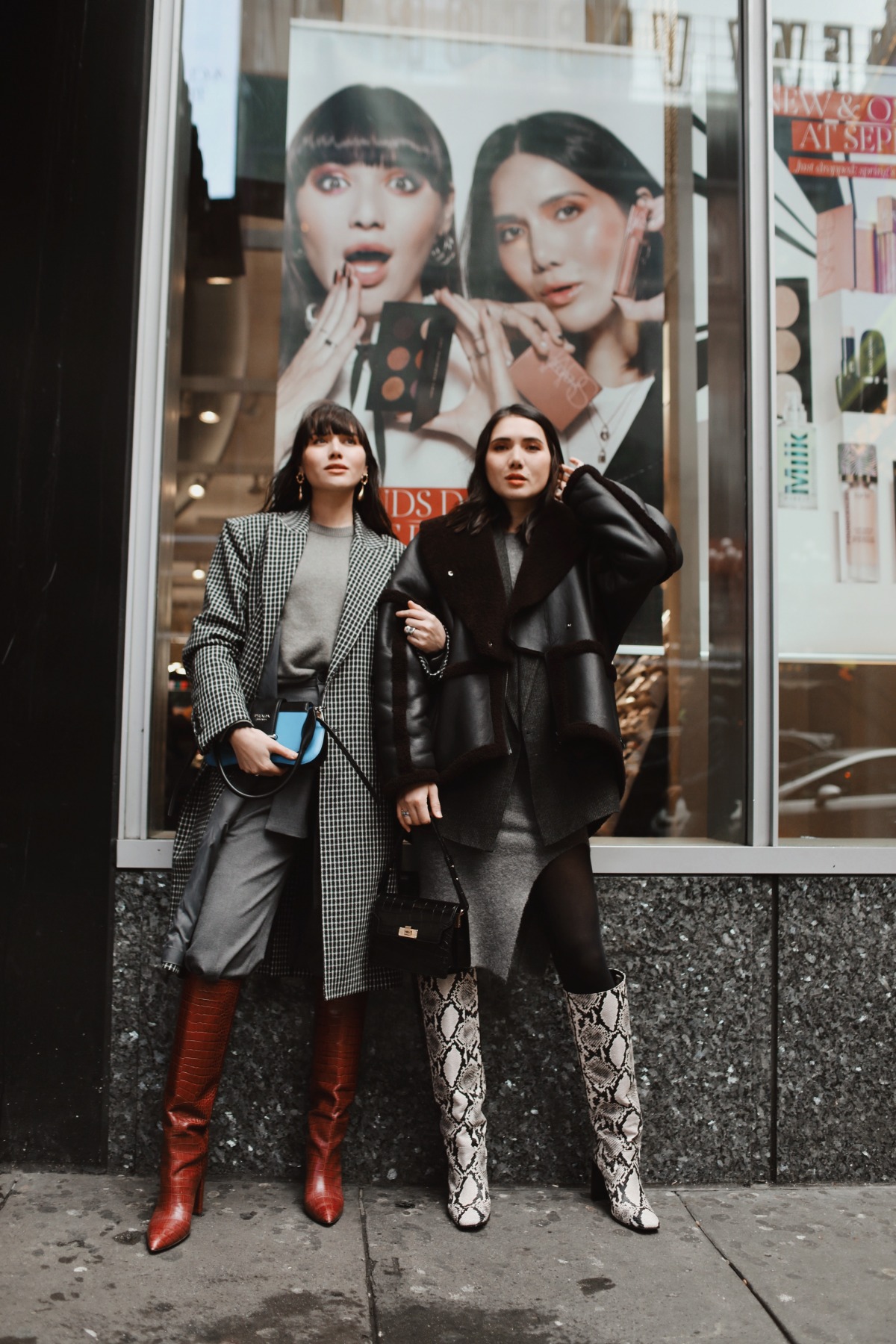 What an incredible journey! Our SUAREZ SISTERS for SEPHORA ad campaign is here and it was a huge success! Dylana and I are absolutely blown away by the amount of messages and pictures and videos you have sent us in front of the billboards. You'll find our campaign for a little while longer at every store in the USA and Canada! It's been an amazing run this past month. Every time I pass a Sephora, I see our faces!
All of your love, support, and enthusiasm has really put a smile on my face. Thank you, thank you for all the positive feedback. We are so so excited to be featured together in this national campaign! It is a dream come true to be a part of the Sephora family. And another major dream come true, is seeing ourselves on a massive billboard in Times Square! I still have to pinch myself. For this campaign, we bring to you all of Sephora's "new and only at Sephora" exclusives. Talk about an amazing way to kick off 2019! Here you will see me rocking a spectacular smokey purple eyeshadow from Pat McGrath while Dylana rocks a peachy pink glow from NARS. Time to shop our favorites below.
All I can say is: DREAM COME TRUE! There is so much to celebrate this 2019!
Also, click play to see our SUAREZ SISTERS FOR SEPHORA campaign in Times Square!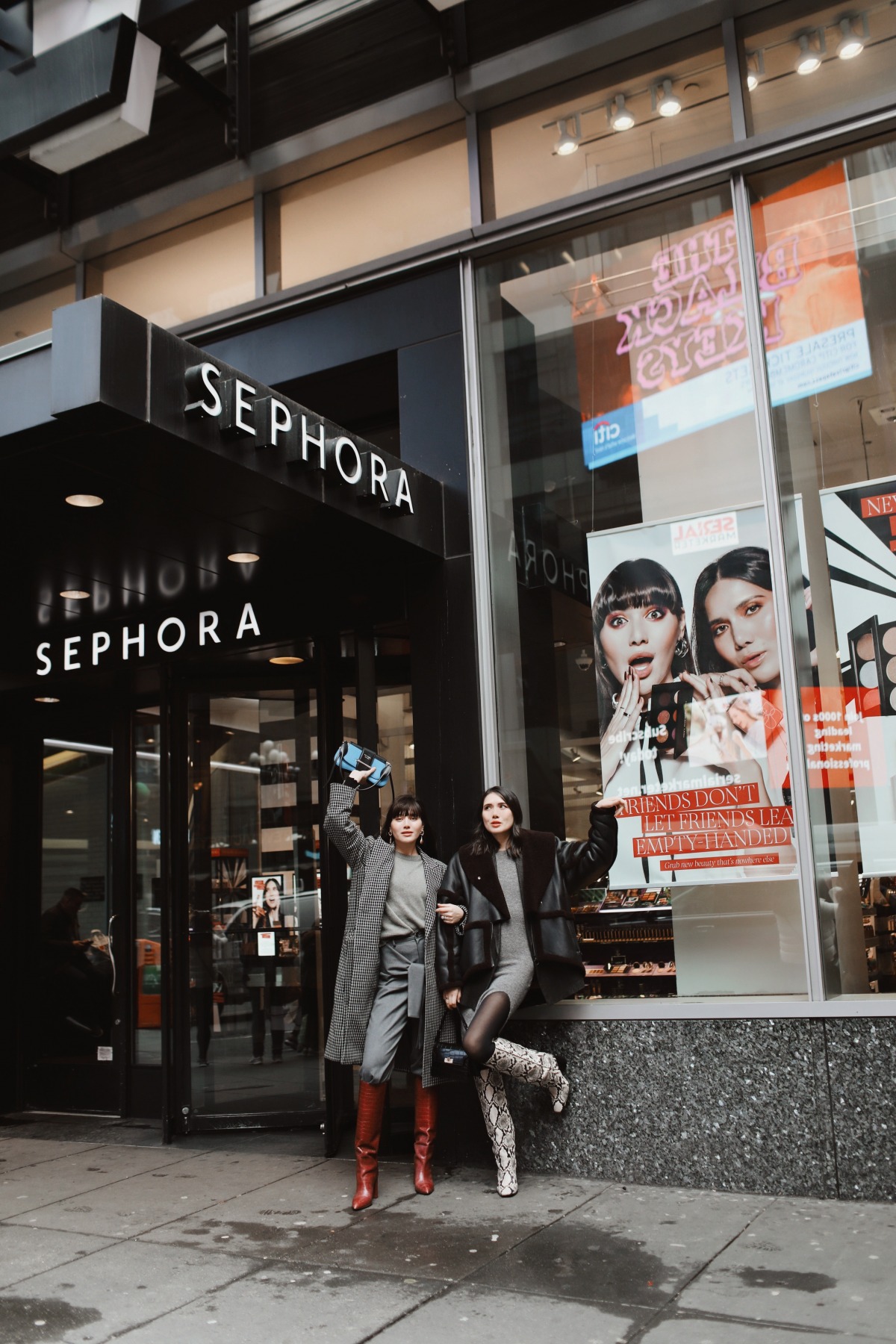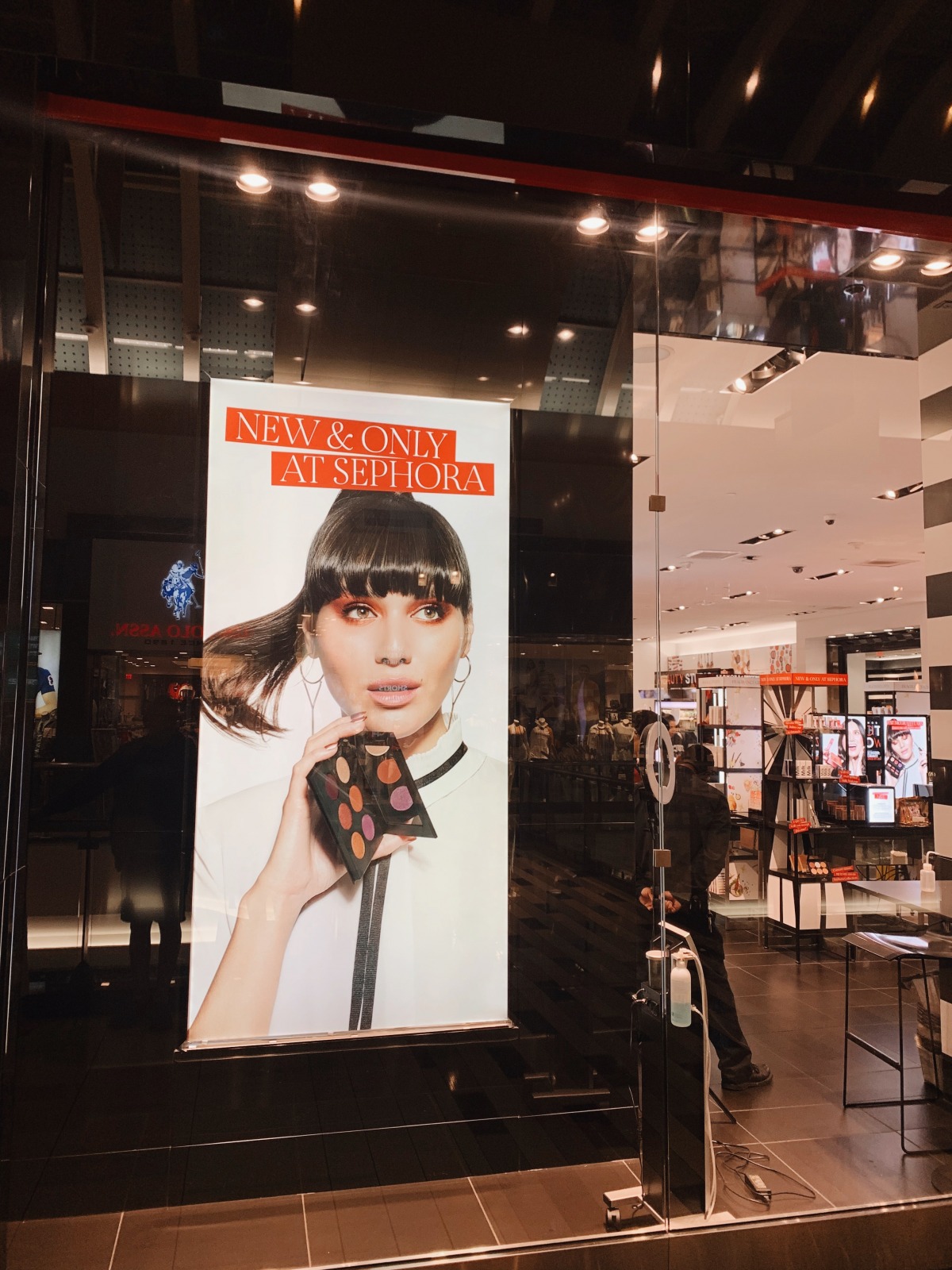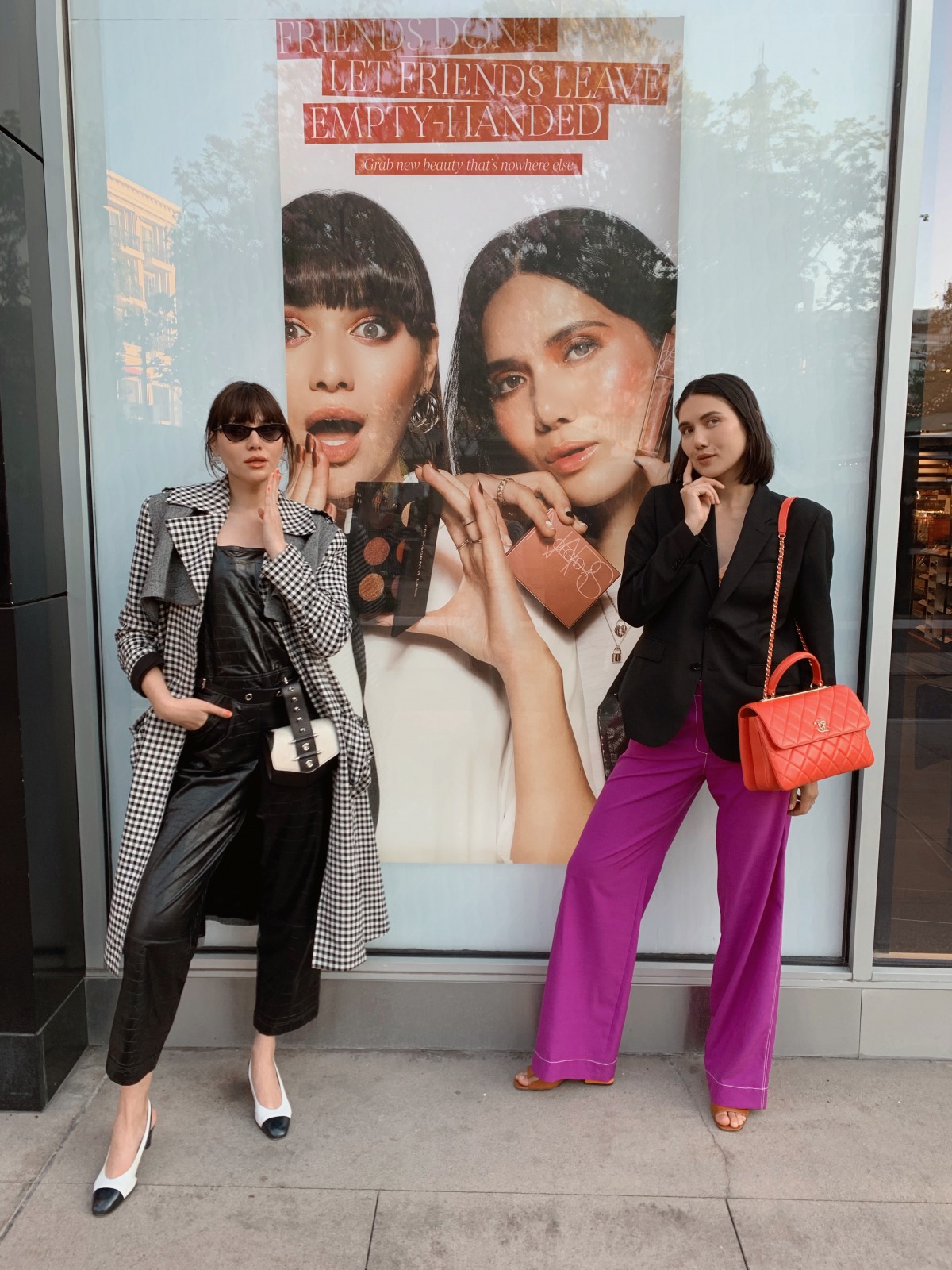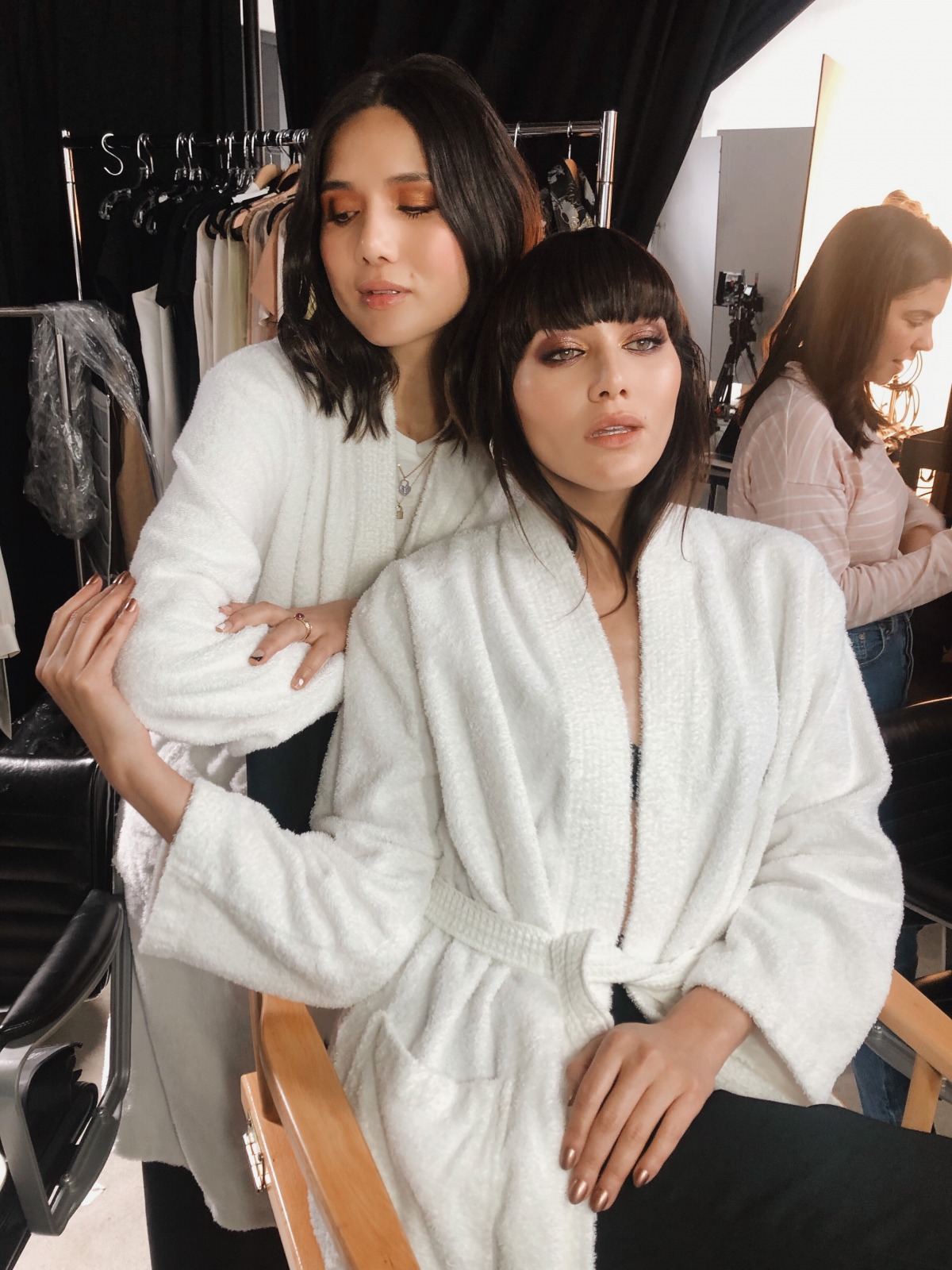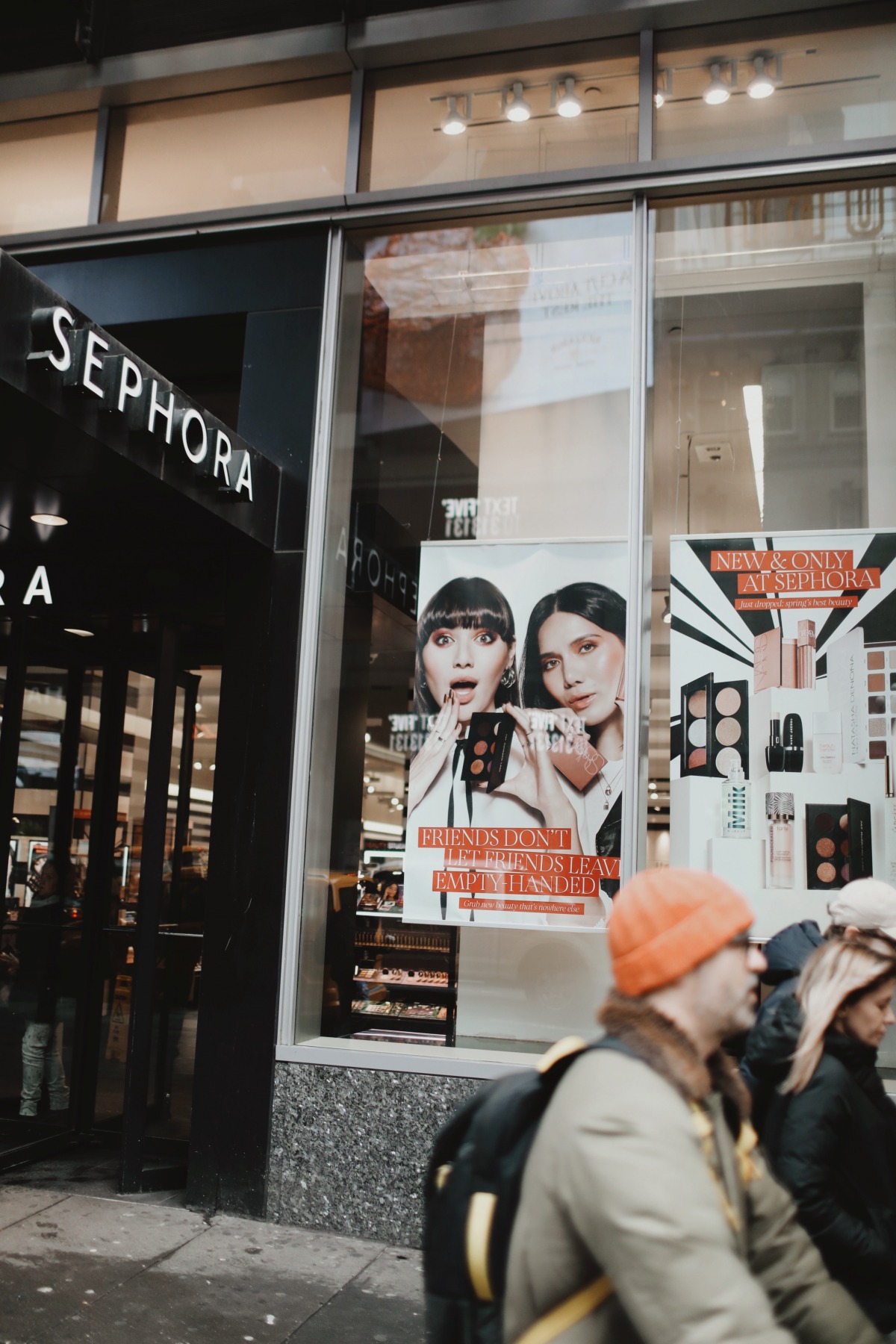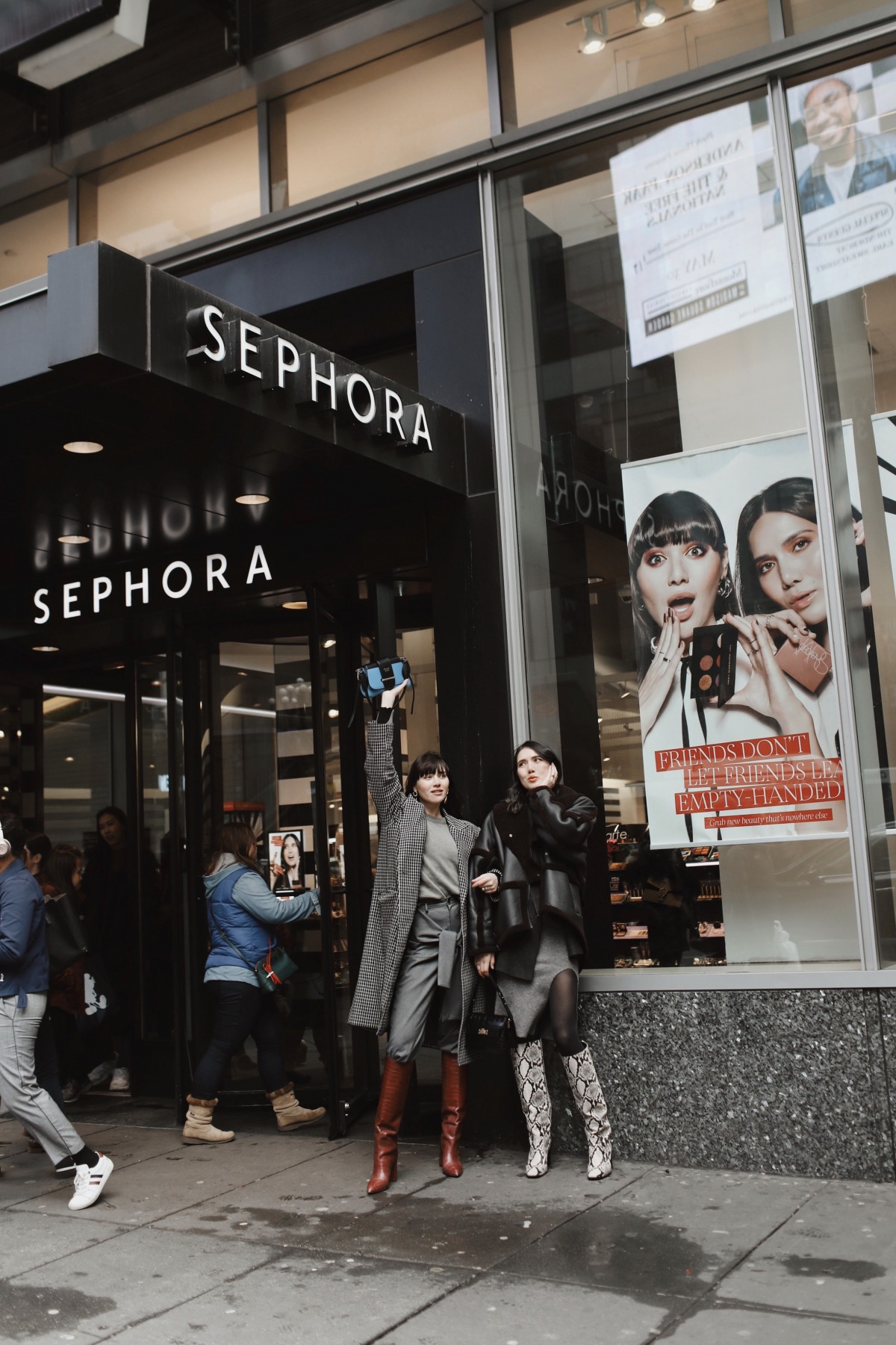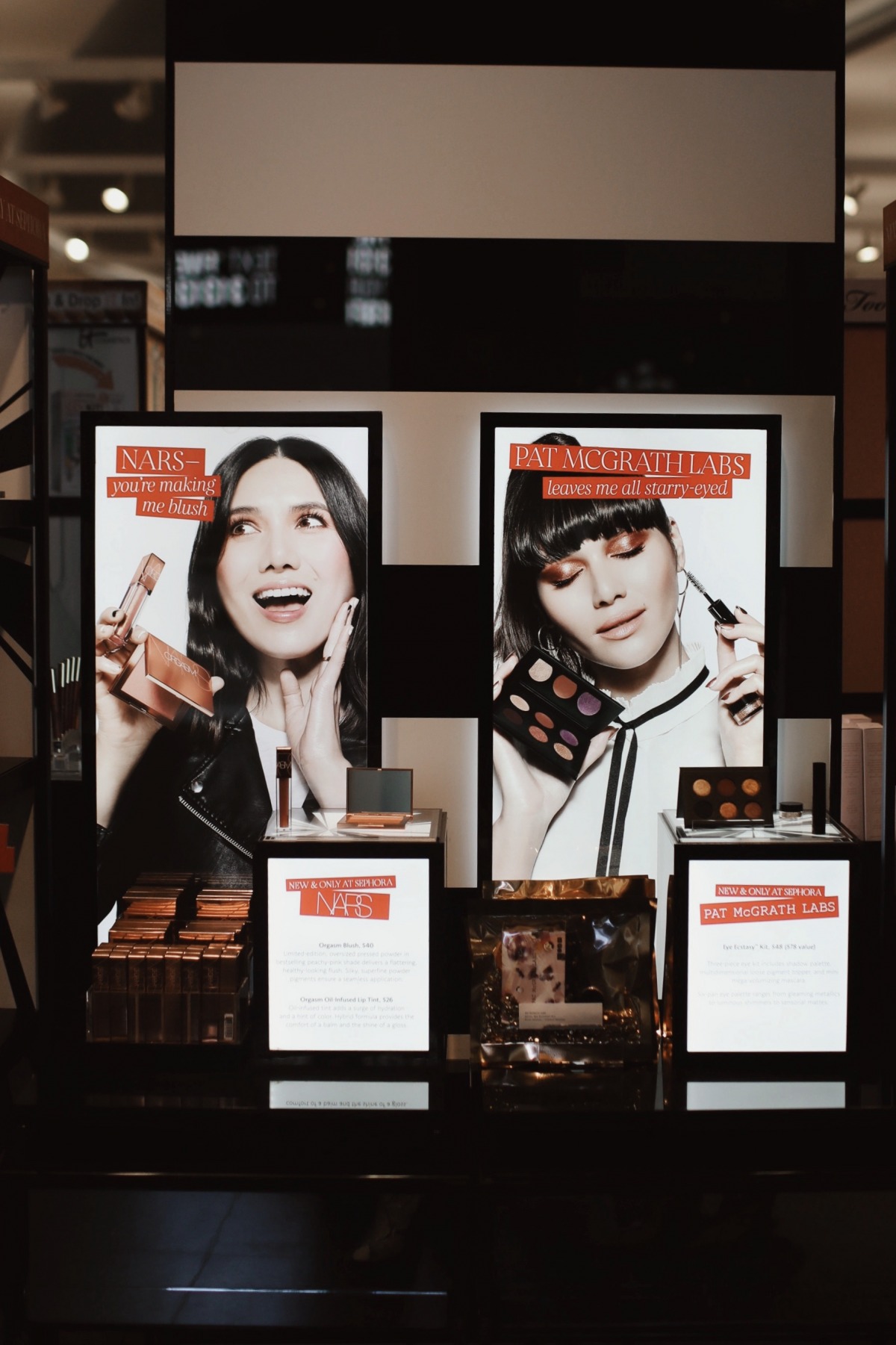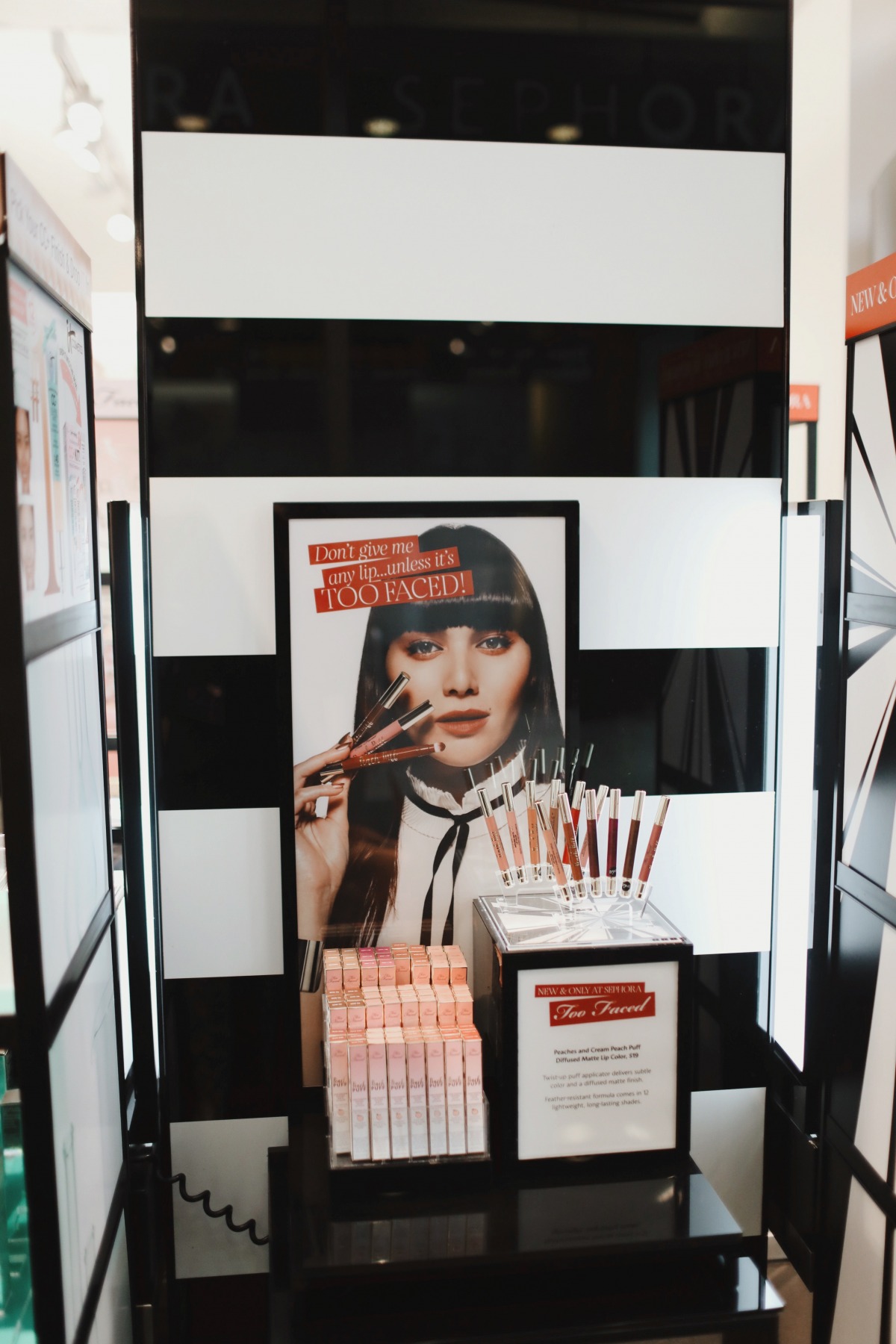 Shop our favorites below!