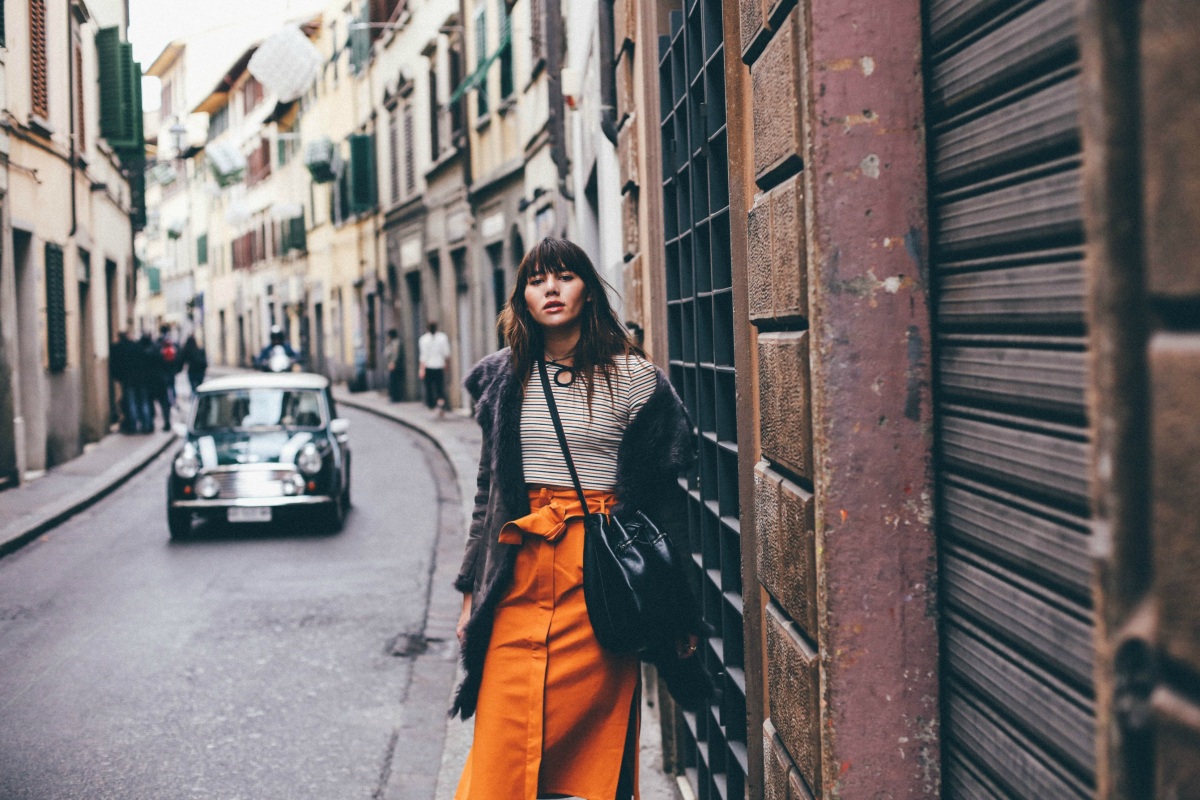 Sometimes when my friends and I get so caught up with life and work, we like to joke "wouldn't life be so much easier if we just got up, went to the country, and worked at the local supermarket?" But then we just laugh, and realize "no, never." It's that rush of being in a city. That drive. The feeling of constantly hustling. Making connections. Always learning something new…whether it be setting up the cable in my loft, or learning to be a better friend/sister/or daughter. The feeling of being able to get up and go travel. To explore a new city. To meet new people. To be strong enough to cut out the bad ones. That rush of excitement, of being constantly on your toes. Never knowing what will hit you the moment you leave your front door. First you're battling the beast of the subway, the rush at the airport, but once you get into your little haven…your final destination…your home, your corner in your favorite cafe, you feel so much better. All the craziness and stress you felt before instantly fades away. You forget anything that's been bothering you before. Traveling is a healer. Coming home is a healer. My favorite quote is "the road is better than the inn." Sometimes it's the challenges, crazy times, and stories that happen along the way to your final destination that make you smile and feel grateful. That's a bit of how I've been feeling lately. Especially with my new home in DUMBO. When I'm here, it's like all negative feeling fades away. It's my refugee, my safe zone, my creative place, and my happy place. Nobody knows where I am. But it is still the journey of getting here that makes me smile. The people that got me to sitting here, writing this blog post, looking out over to see the twinkles of the Williamsburg Bridge. I can count on my two hands the important people in my life. And I like that. Simplicity.
I still don't know how many planes I've been on. How many cities I've been to. How many shoot locations I've been on. How many taxis I've hailed. How many cars I've hopped in. But when I sit back, I realize I wouldn't have life any other way right now. Free of any ties. Free to be me. It's nice doing whatever the hell you want, and realize…THE WORLD IS MINE. And the rest falls into place. Just cherish all the wackiness that comes in between. I just want everyone reading this today to feel that.
"THE WORLD IS MINE."
For a few days, Florence was mine. And it was refreshing. It's one of the most beautiful cities I've ever been to. There's a calmness to it, and it was just like a movie set. I dream of Firenze because I've never seen a city like it.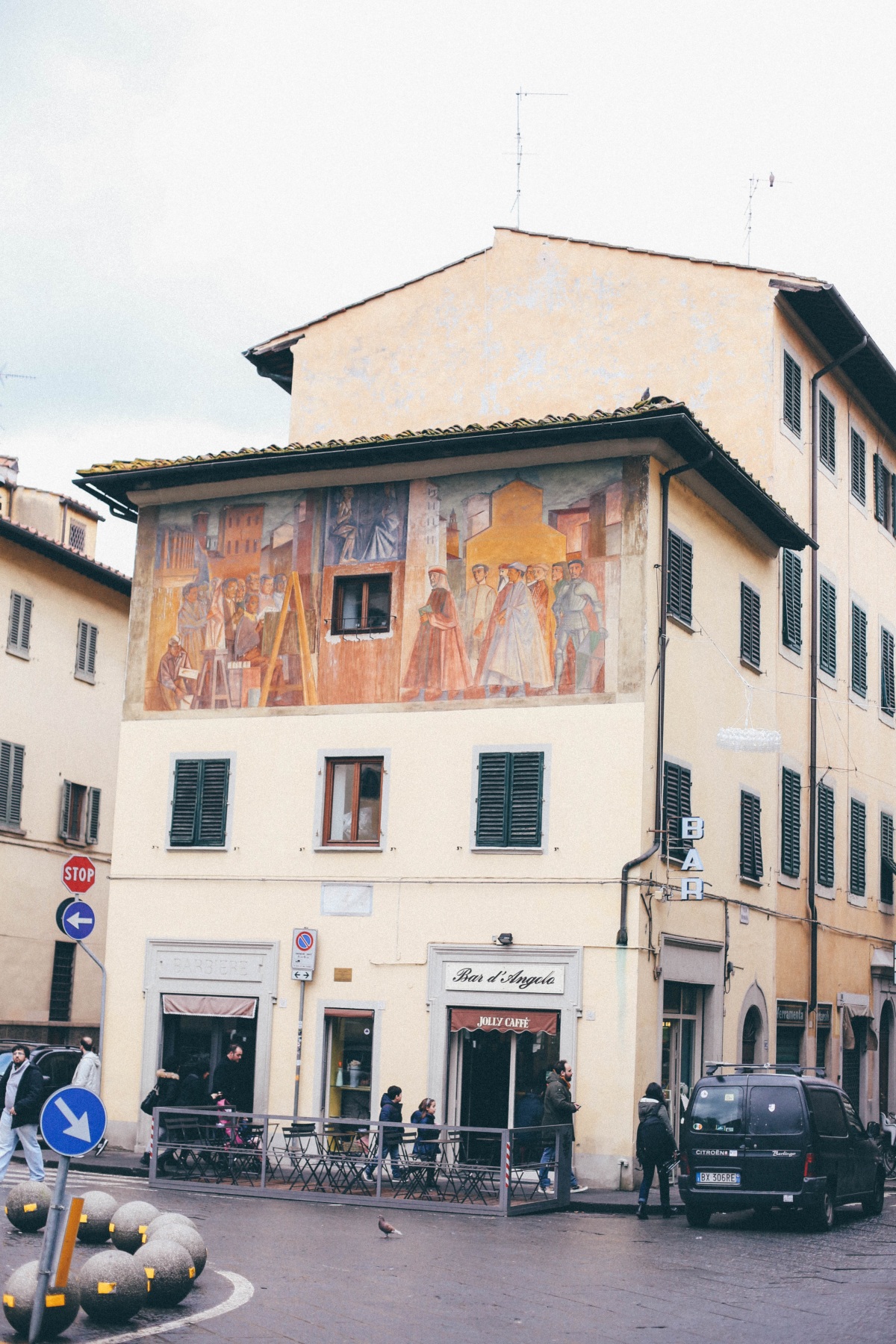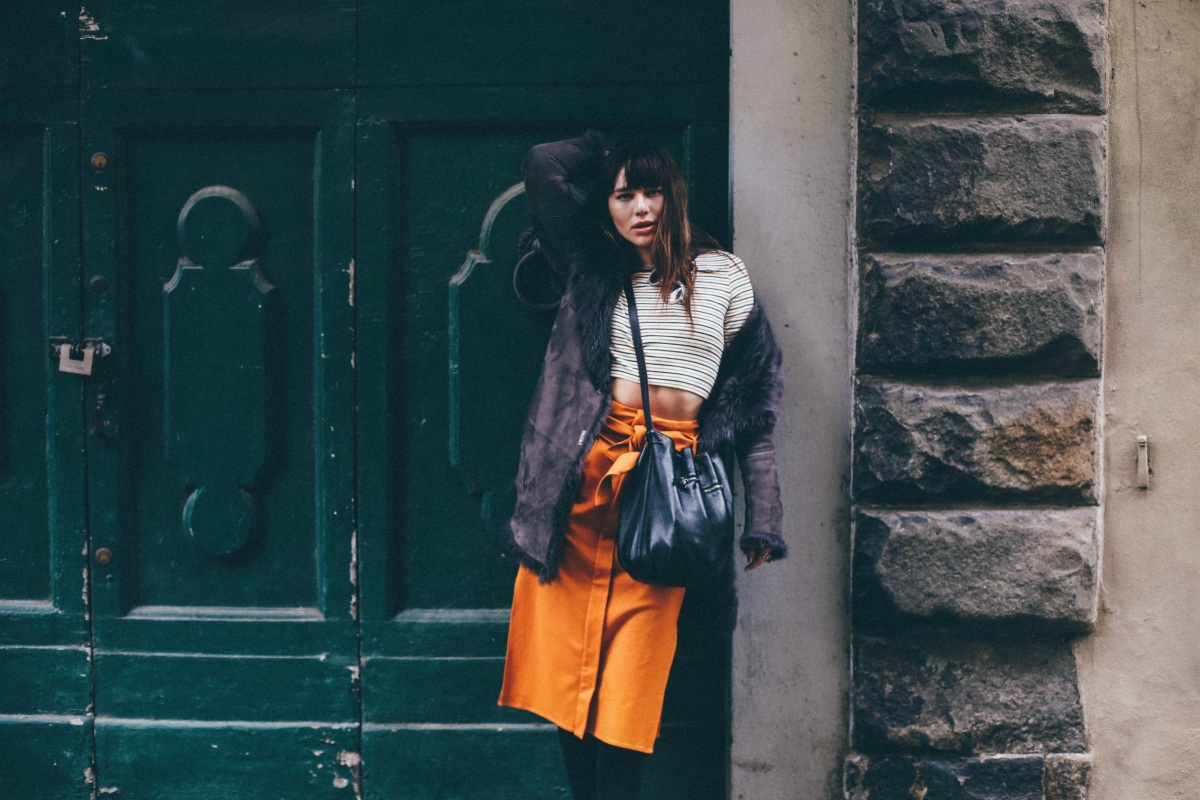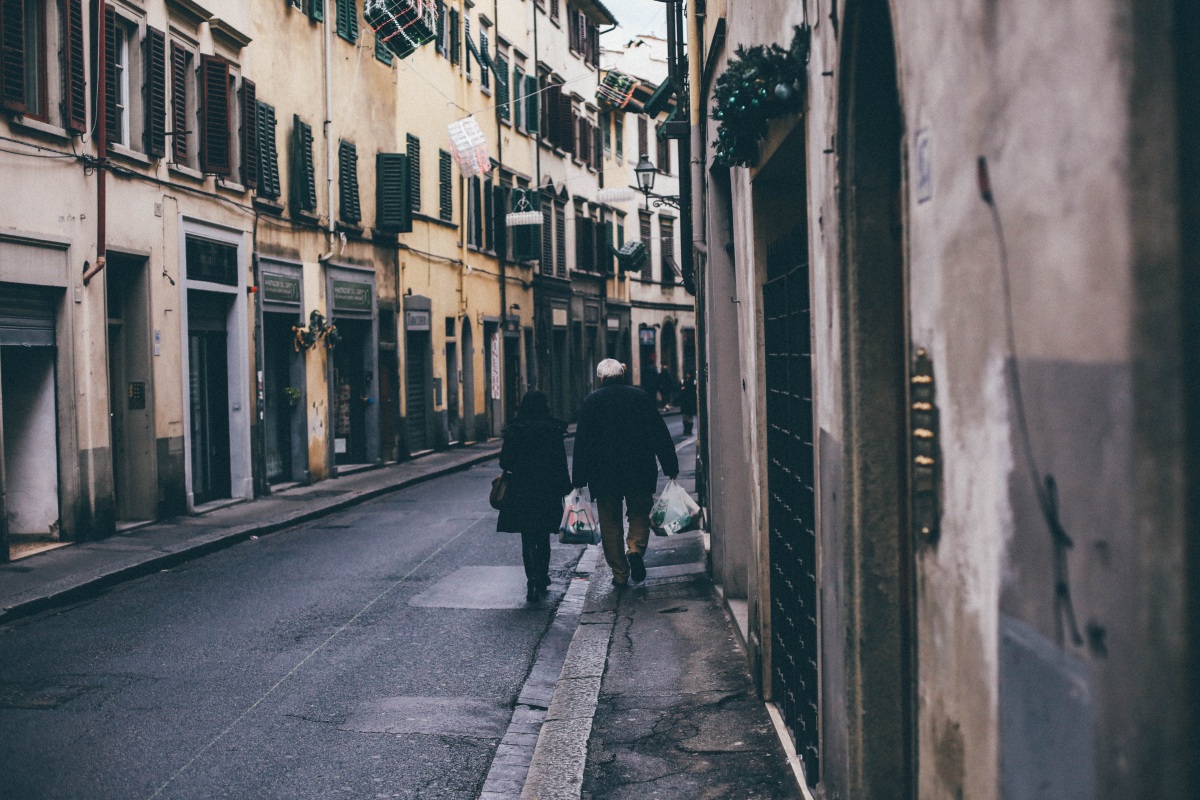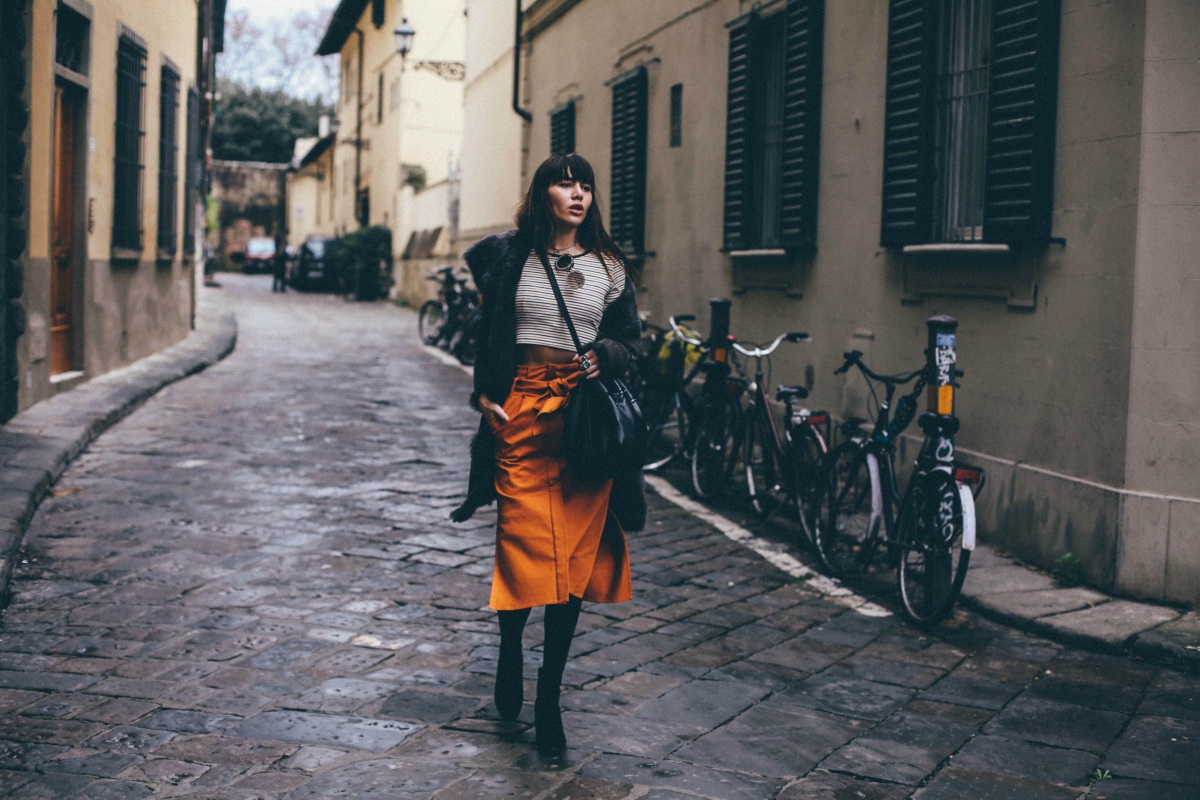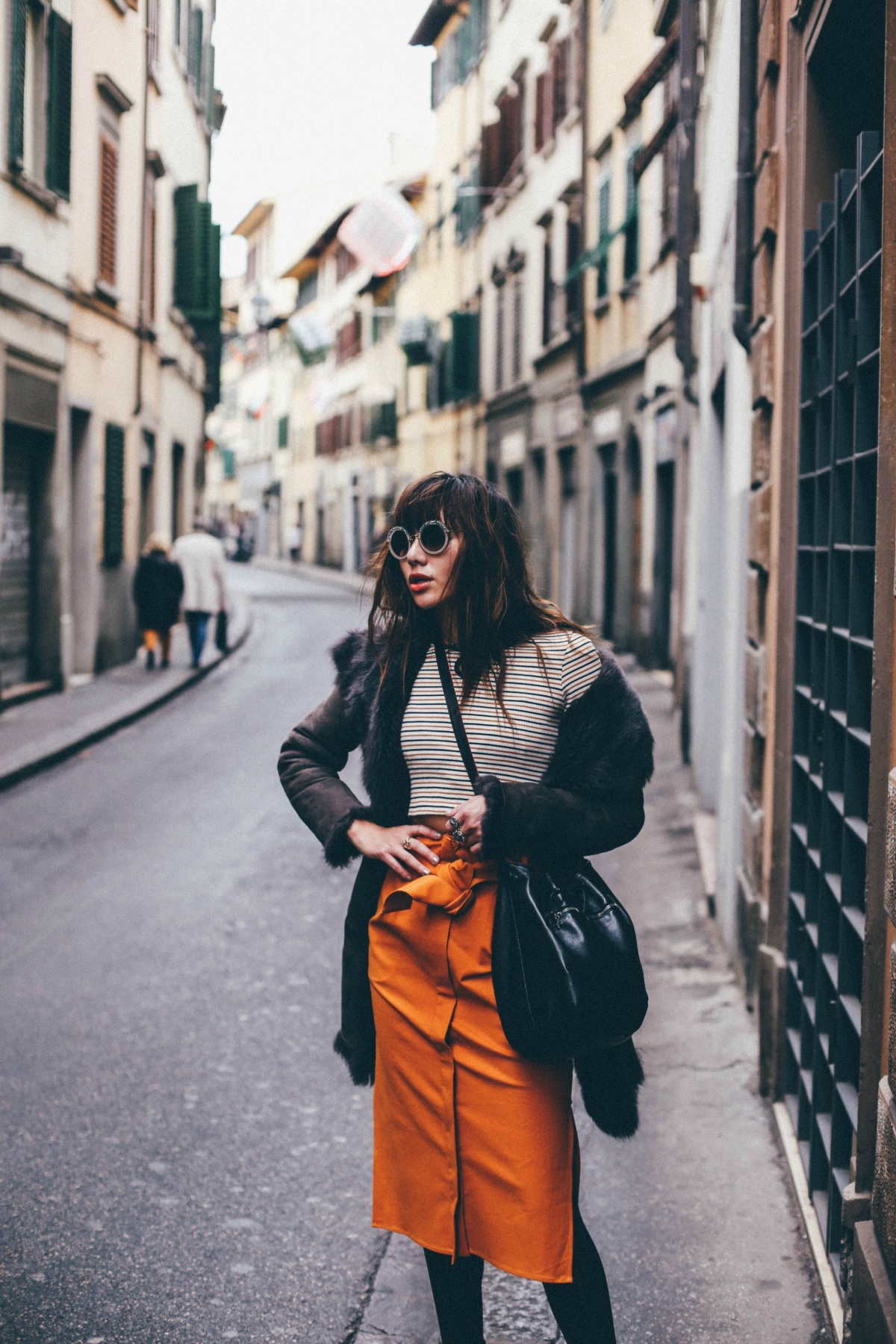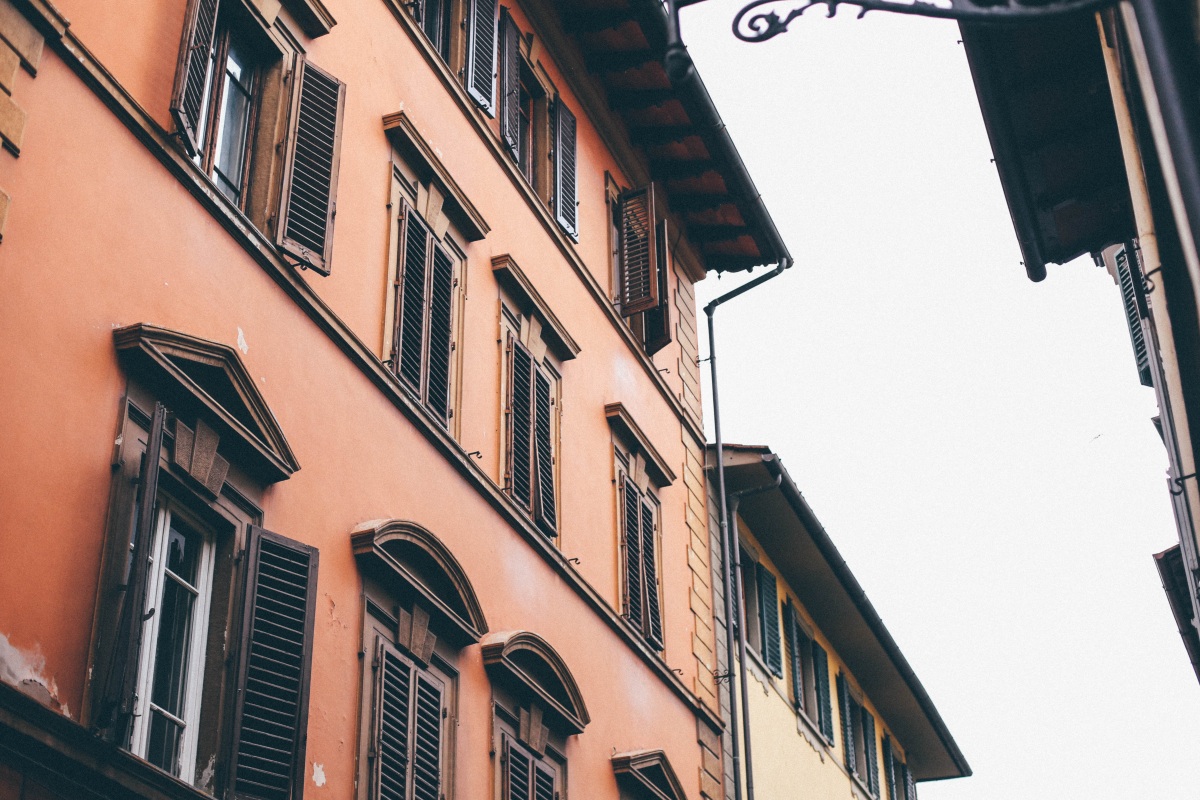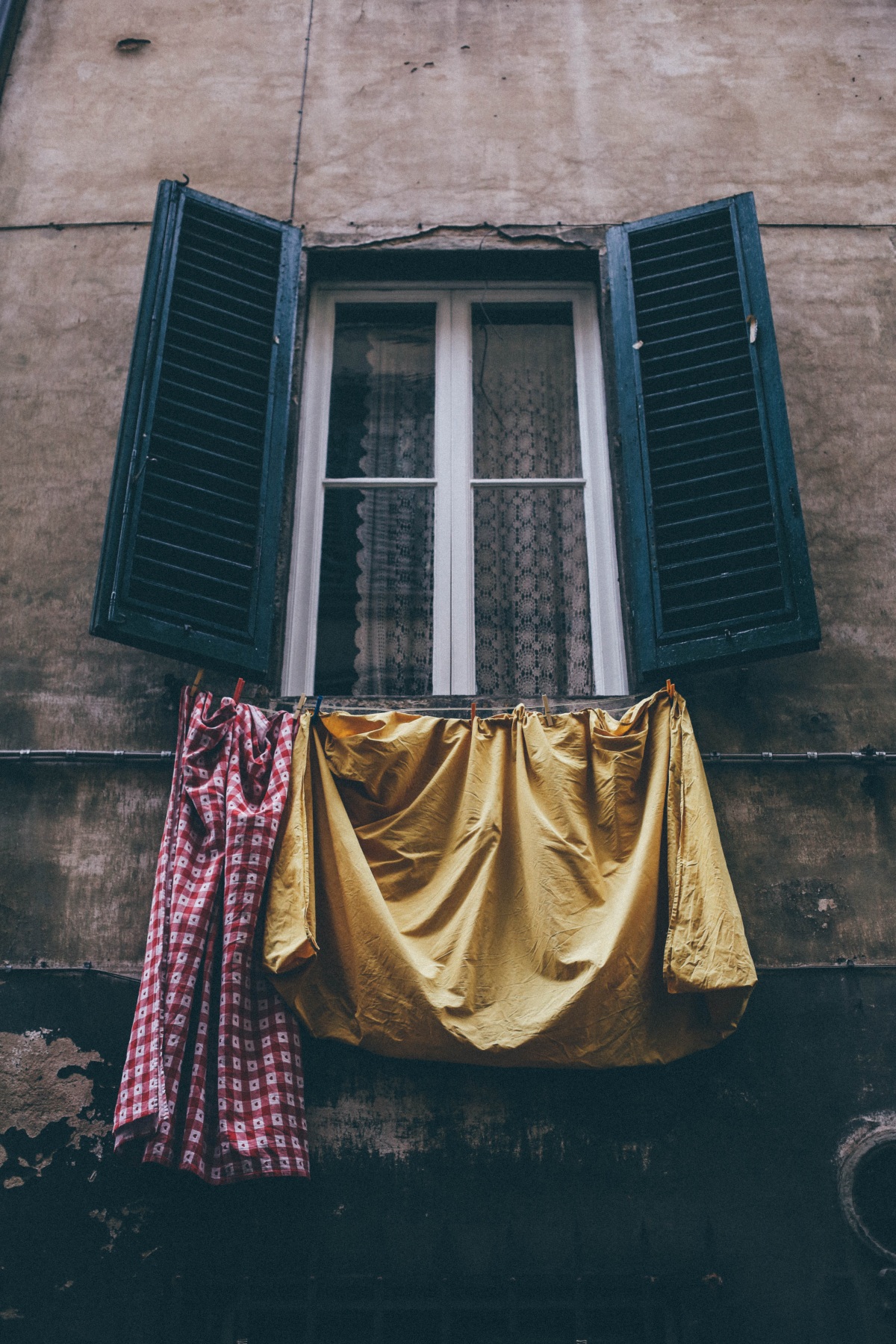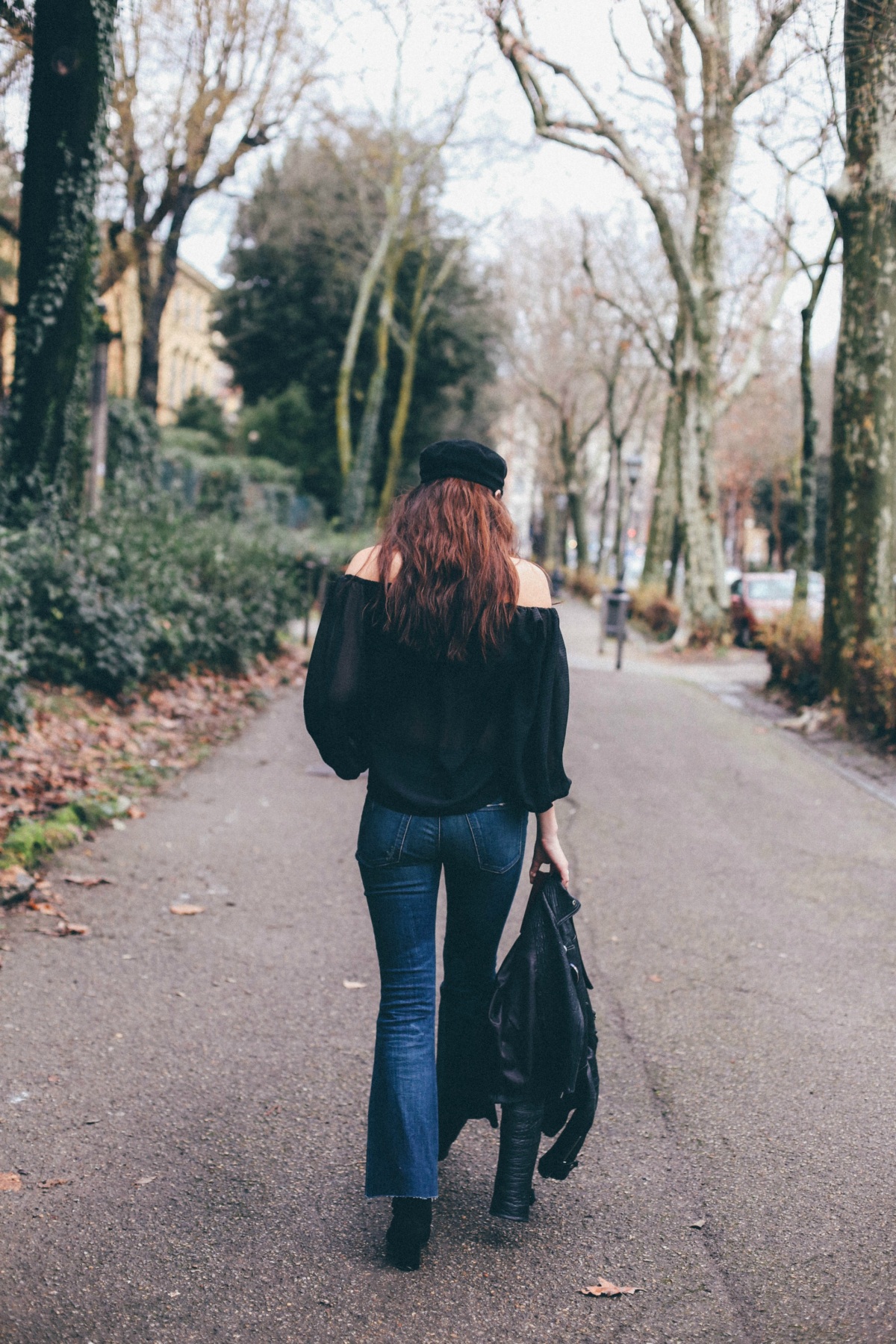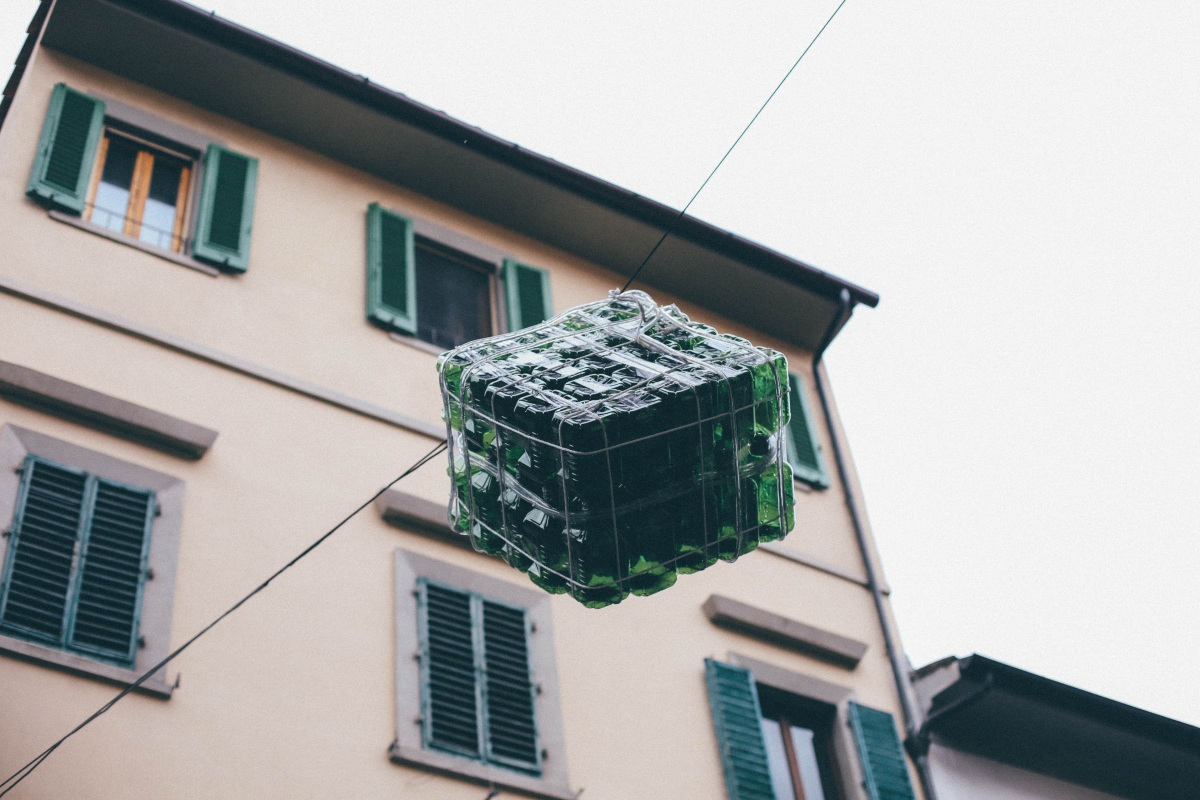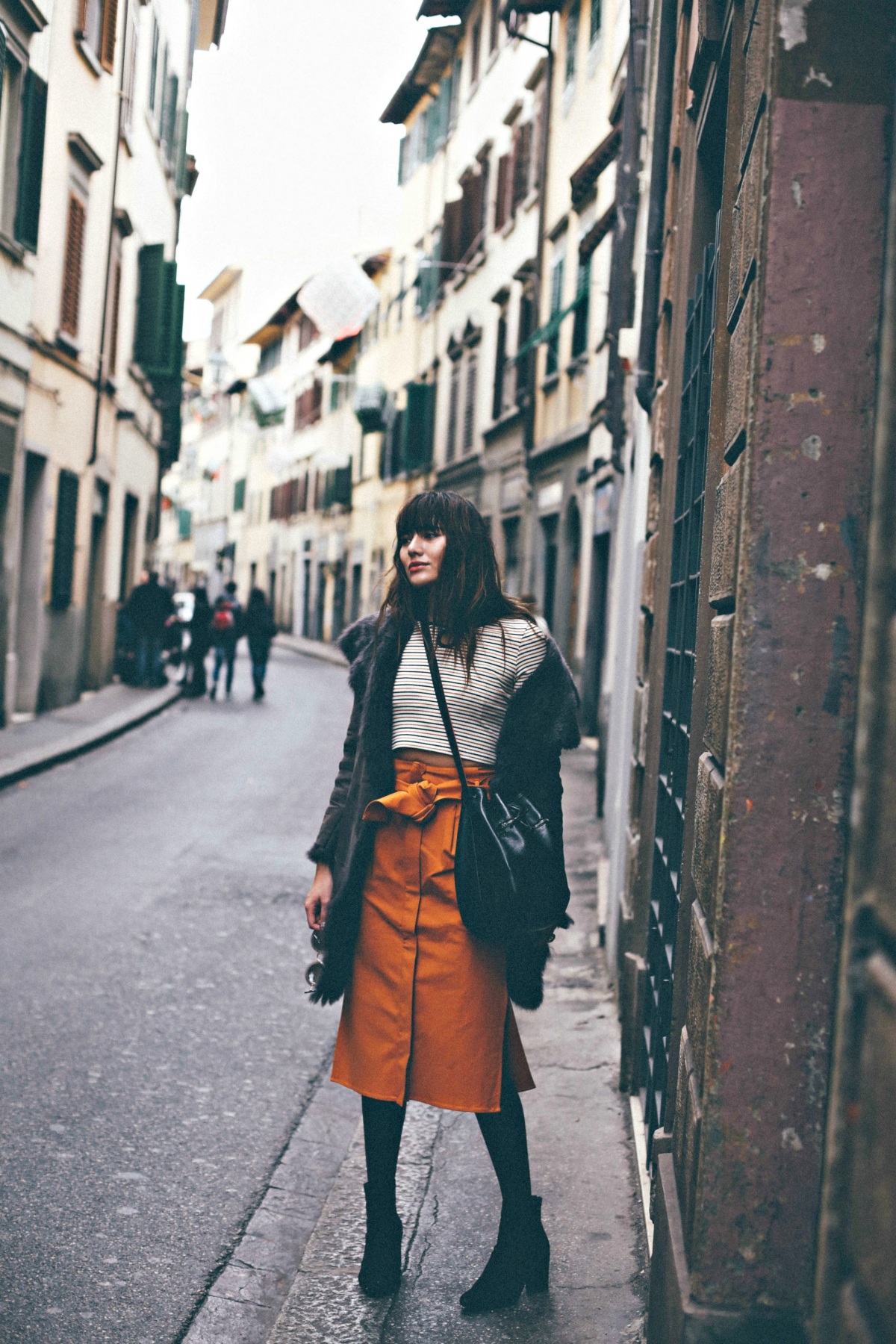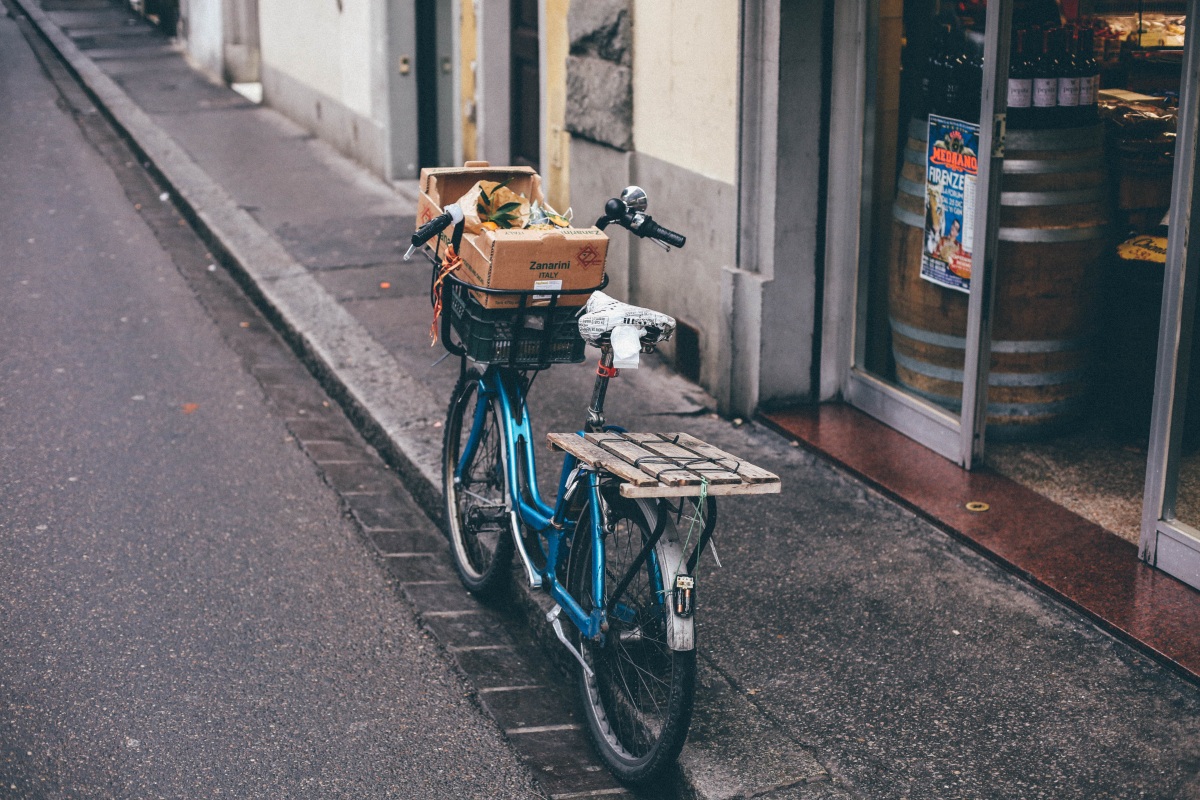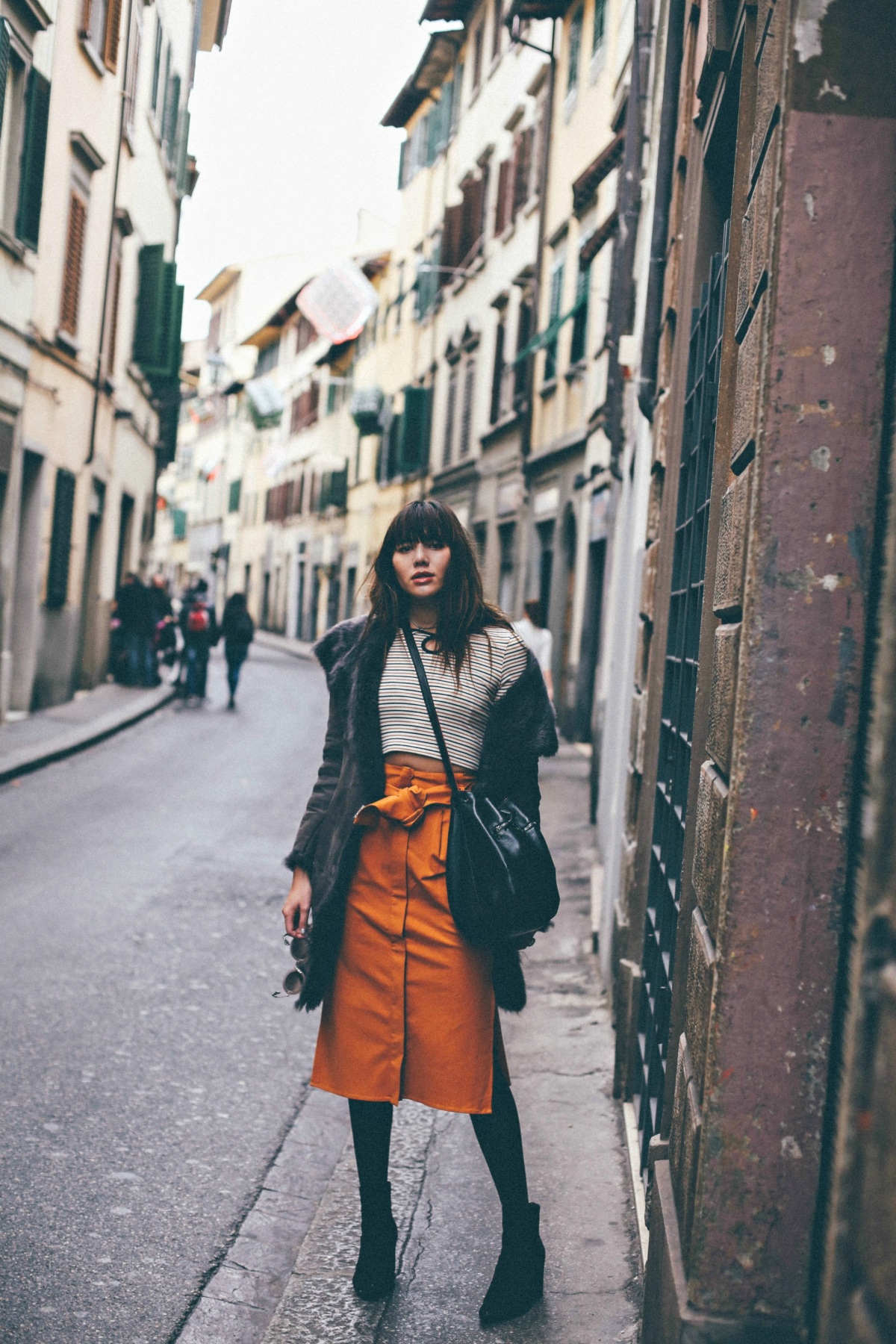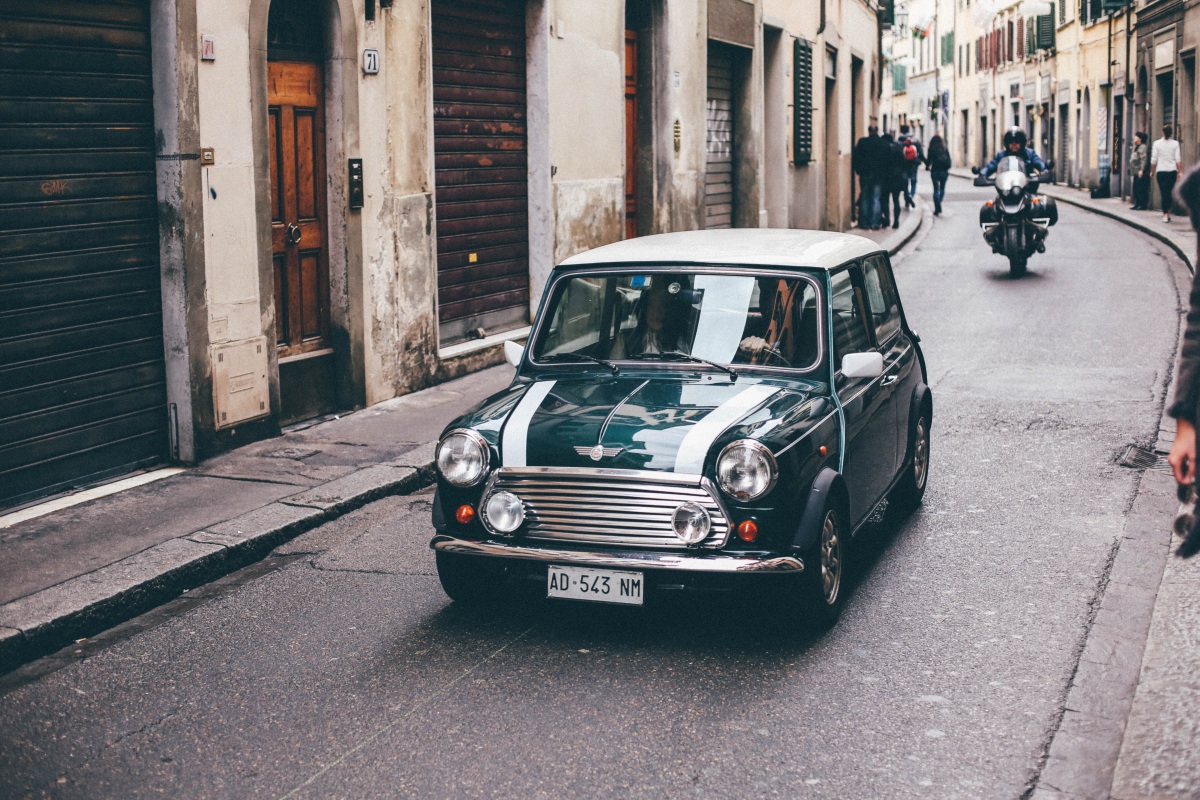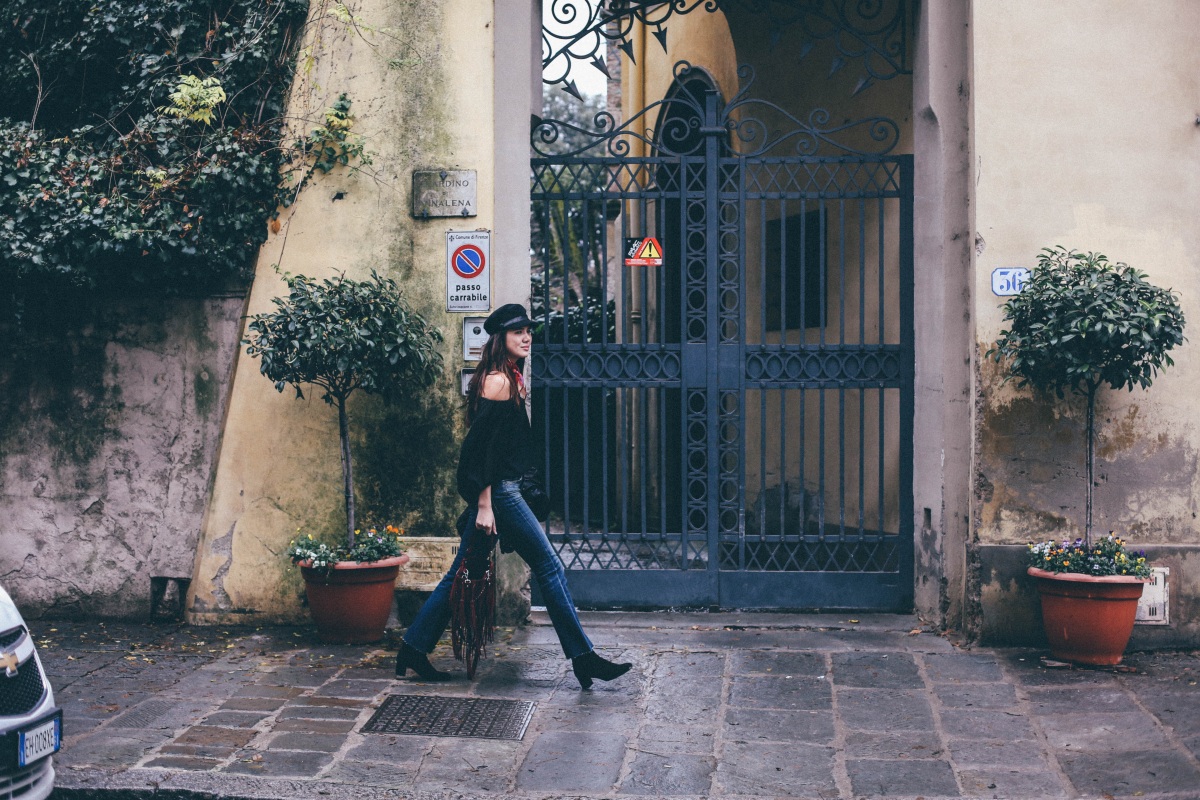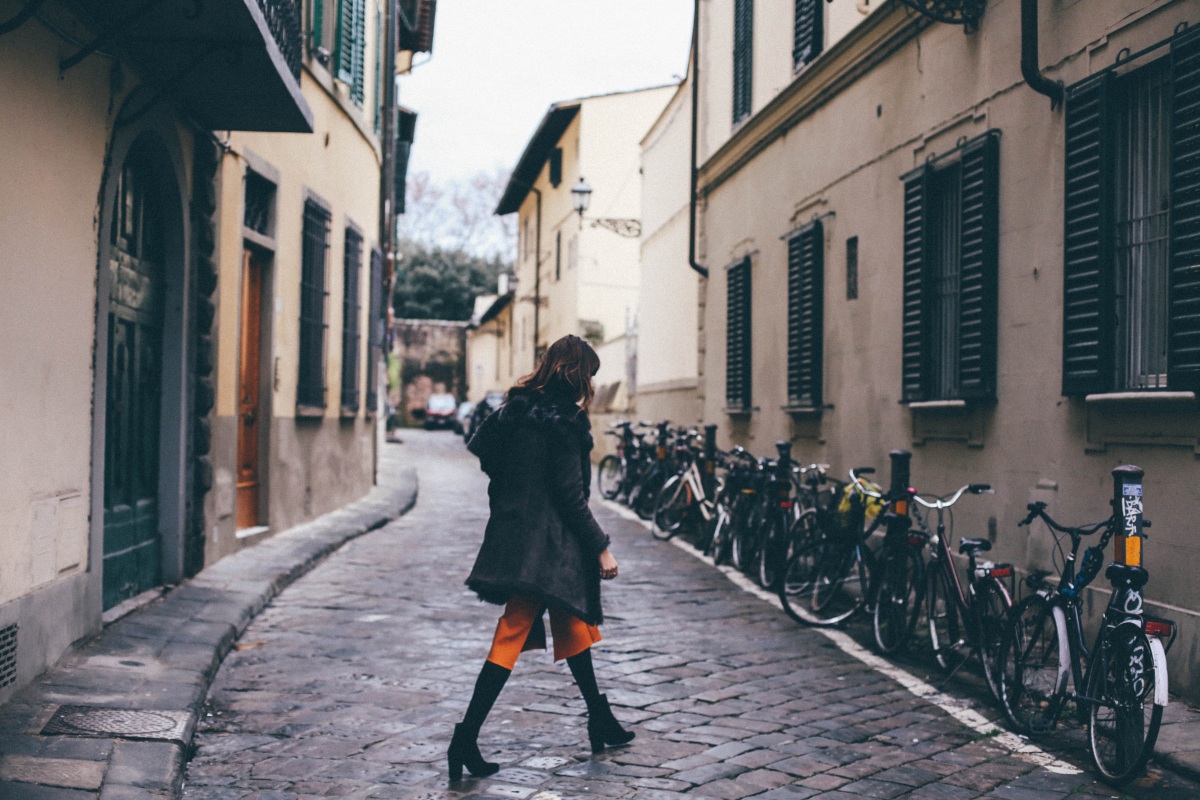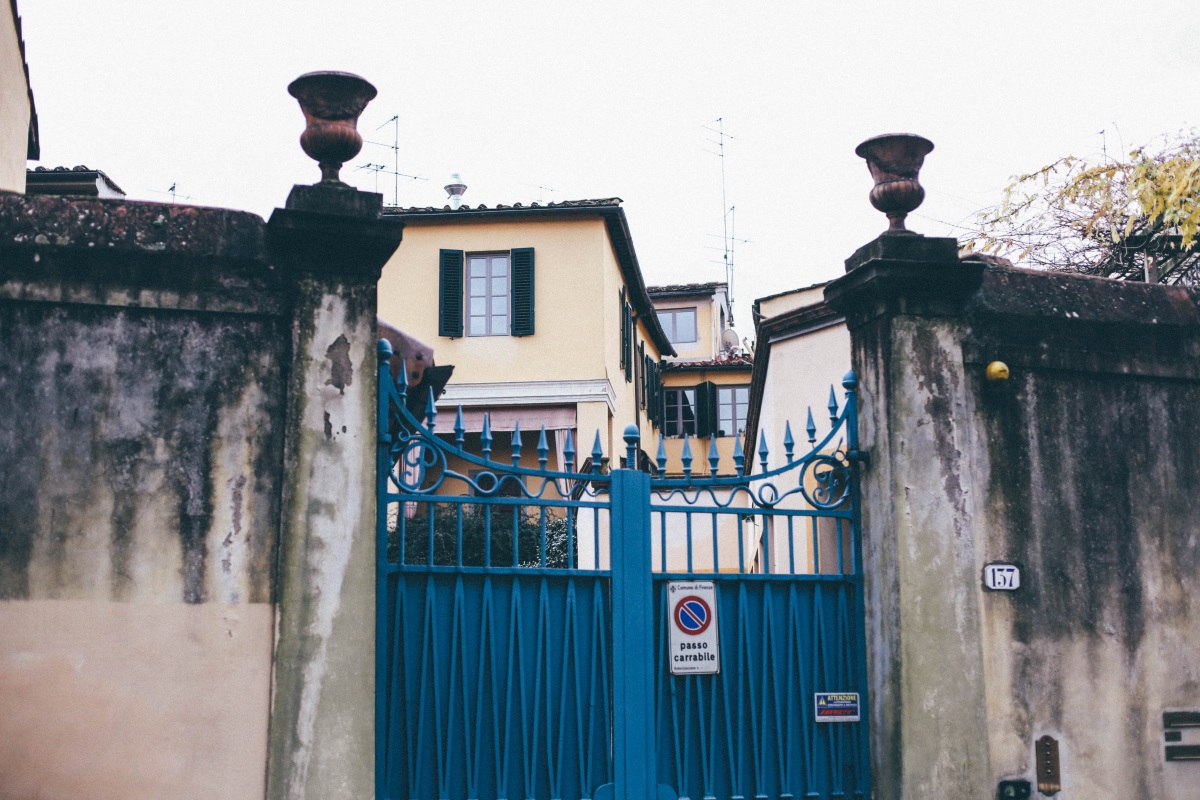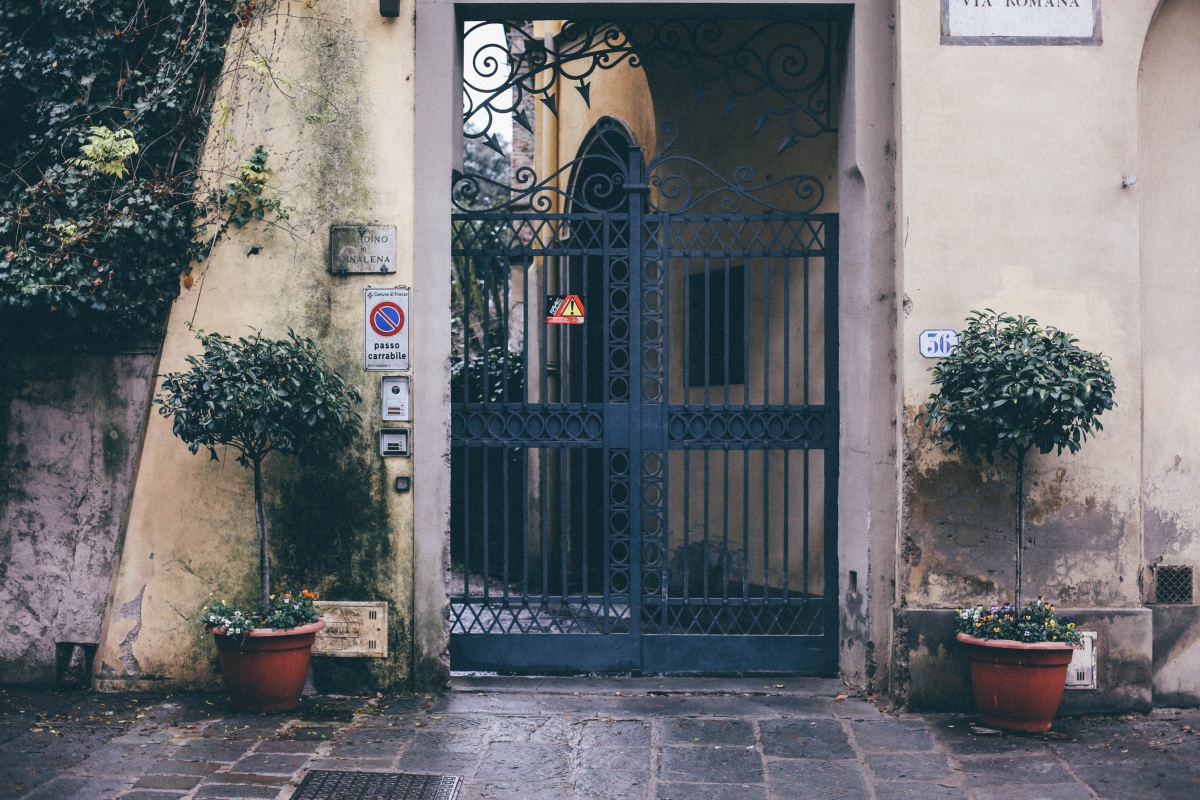 // Miu Miu sunglasses, Minkpink top, Cameo skirt, Muuba shearling coat, Opening Ceremony boots, Marie Turnor handbag //