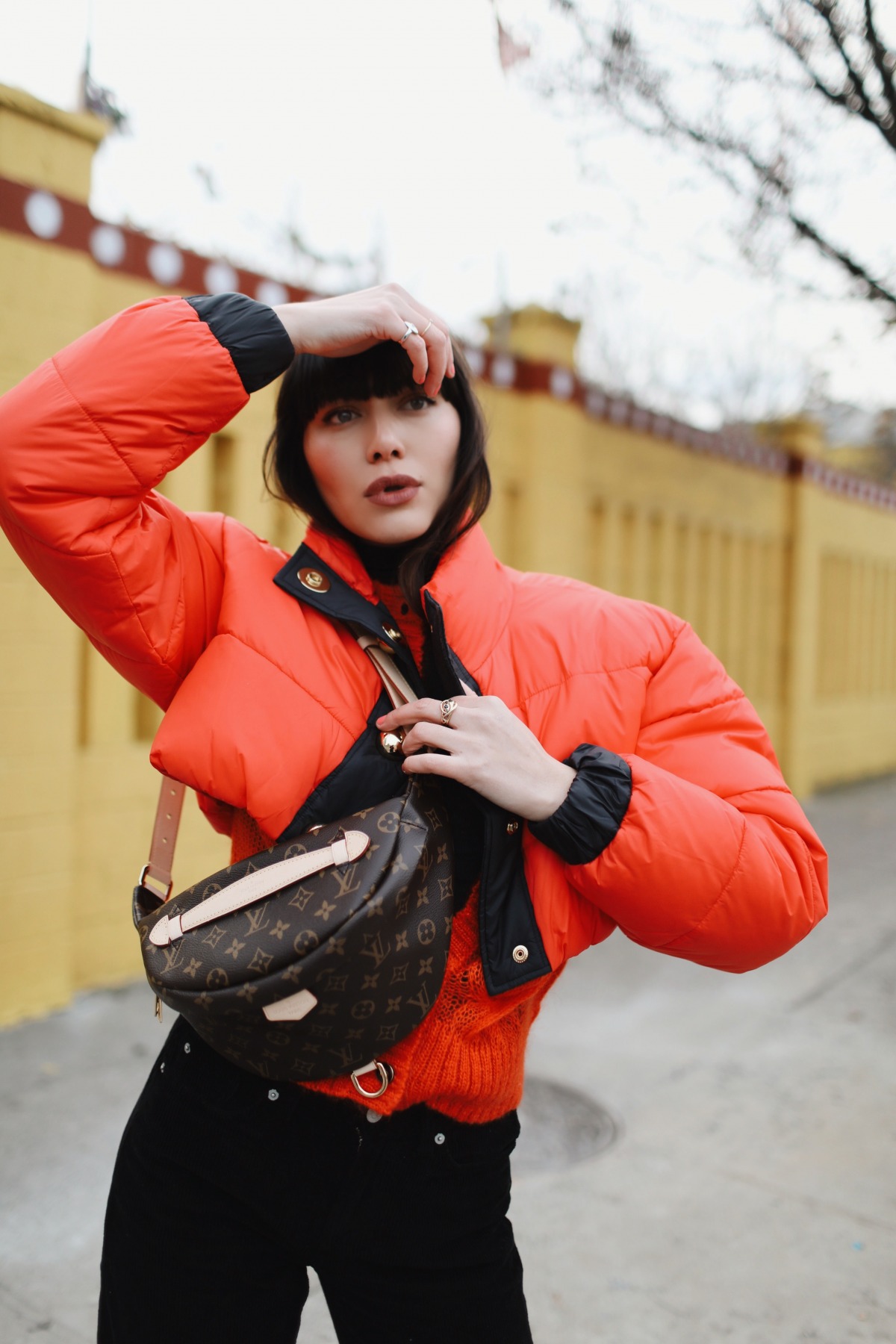 *Sponsored by StockX and Shopstyle*
Louis Vuitton Bumbag Monogram: StockX
It's possible! How to score the bag of your dreams with StockX. When I purchase bags online, I want to make sure they're authentic. Especially when it comes to one of my favorites, Louis Vuitton. I partnered with StockX and found this beautiful Louis Vuitton bag. I loved it so much that I didn't just "Bid" on the item, I simply clicked "Buy Now" to get it in my hands ASAP.
StockX is a live 'buy/sell' marketplace with 10 million monthly visitors and an incredible collection of coveted bags from brands like Gucci, Fendi, and more. Many of the items are impossible to find elsewhere or sold out in stores. Sellers easily ship their luxury goods to StockX (no need to provide photos or description), then StockX verifies the items and sends them to buyers when a deal aligns. Right now, it is my go-to spot for buying luxury bags and accessories. With 100% authentication guaranteed and transparency into recent selling prices, StockX makes me completely comfortable purchasing a designer piece online with a click of a button because I know the item's true value. It also gives me that thrill. The thrill of bidding to win or taking the leap, and simply buying now! It's exciting, and at the end of the day, I always know that I'm getting a really good deal on my find. Digging has never felt more rewarding.
This Louis Vuitton Bumbag Monogram handbag arrived at my doorstep exactly as it was described on the listing. Excellent condition, authenticated, and totally gorgeous. This is a sporty must-have of the season. I love it best styled with a super cropped puffer jacket along with some chic and easy layering. When you've scored an amazing bag, you just want to show it off.