19 inch leather gloves: Portolano. Cashmere scarf: Portolano. Blazer: Sonia Rykiel. Pant: M. Missoni. Shoes: Dr. Martens.
How incredibly dramatic are these pink leather gloves? They are made by Portolano, an innovator in the industry, founded in 1895, in Naples, Italy! They have stayed true to their craft and continue to make accessories of incredible quality. Nobody does leather better than the Italians! These gloves feel soft like butter and though Portolano sells all of the classics of leather gloves, cashmere scarves, hats, and more, I went for the extra stand-out pieces to make my look really pop. I adore these really feminine 19 inch gloves simply with a tucked oversize menswear blazer and trouser. It's elevated and could easily been plucked off the runway at NYFW. Their black cashmere scarf is my must-have, while you'll also find the bold blue leather gloves in my bag on the daily.  This bold blue is like my everyday neutral… it goes with just about everything. For those of you who are dabbling into wearing more color on these winter days, start with the accessories. Nothing gets more classic and fun to play with than leather gloves and cashmere scarves. Now which color is your favorite?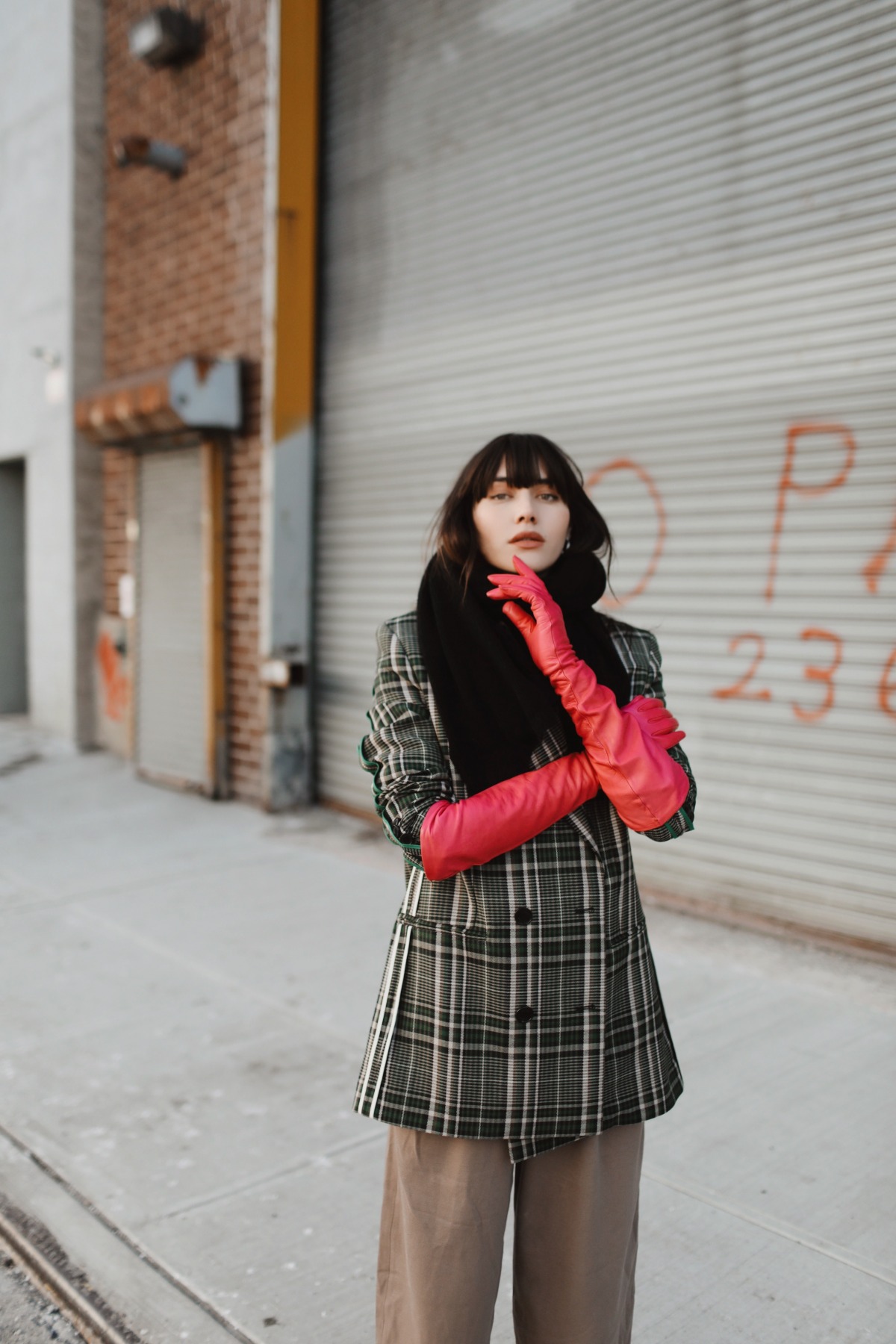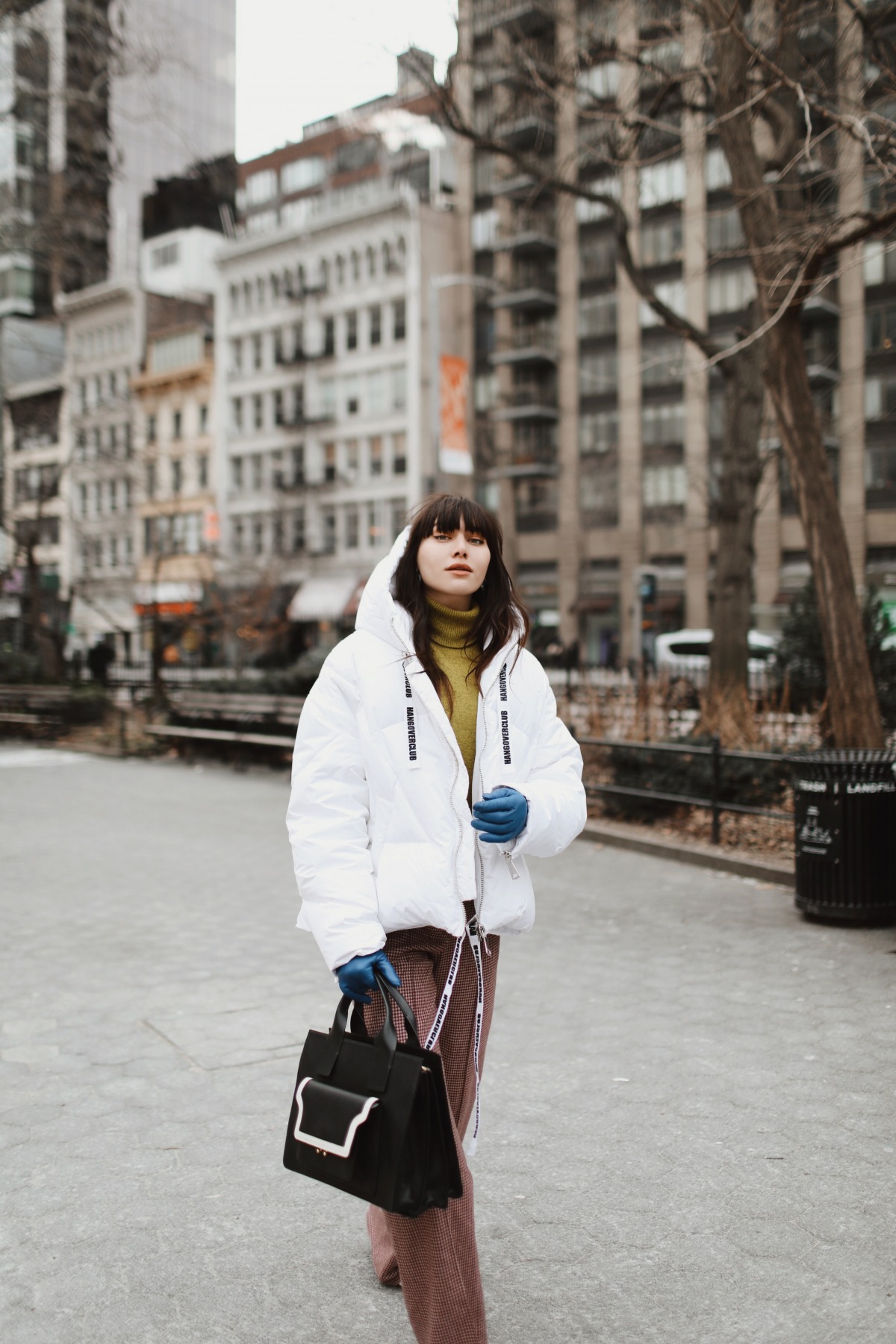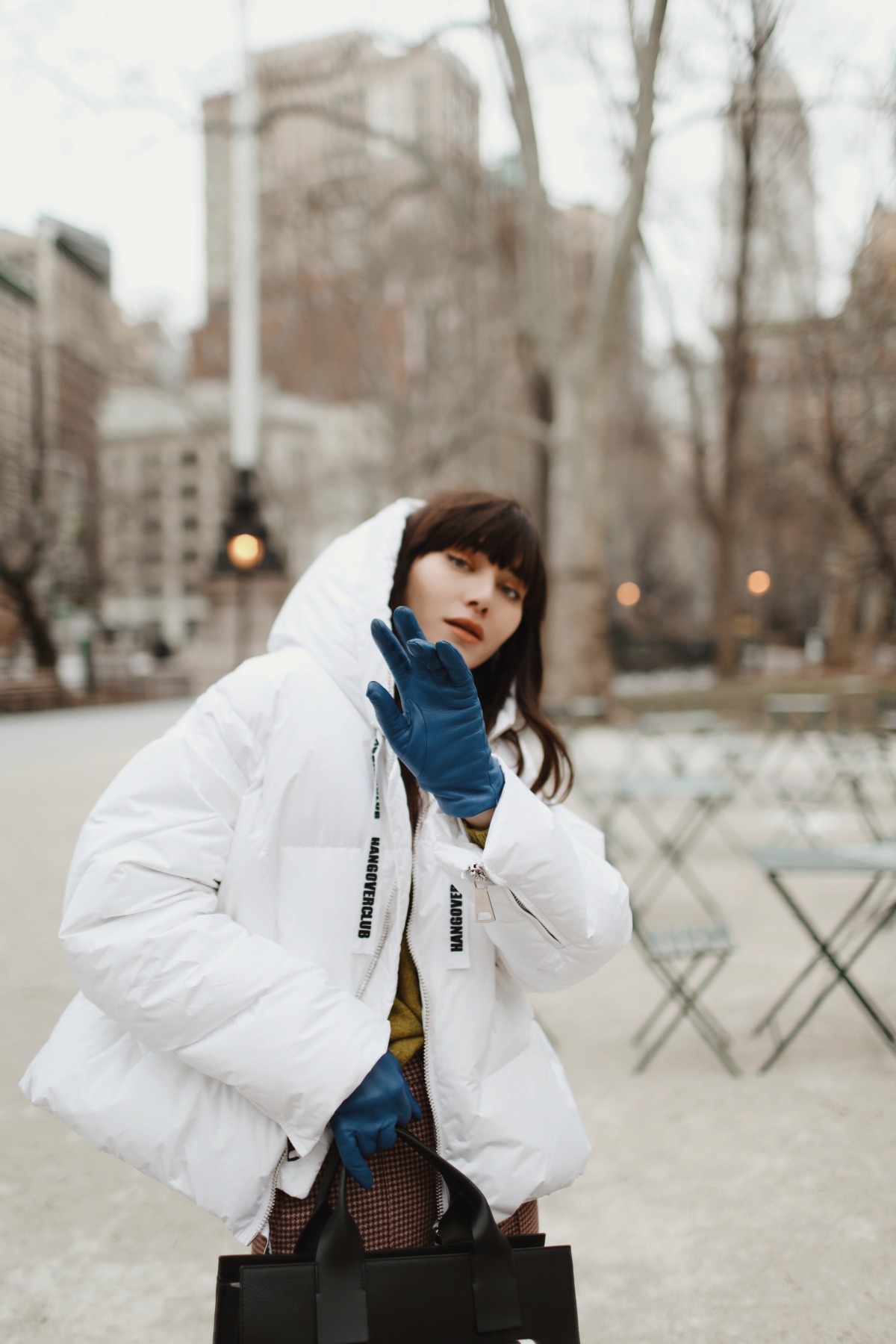 Blue gloves: Portolano. Puffer jacket: Khrisjoy. Sweater: COS. Pant: Veronica Beard. Handbag: Marni.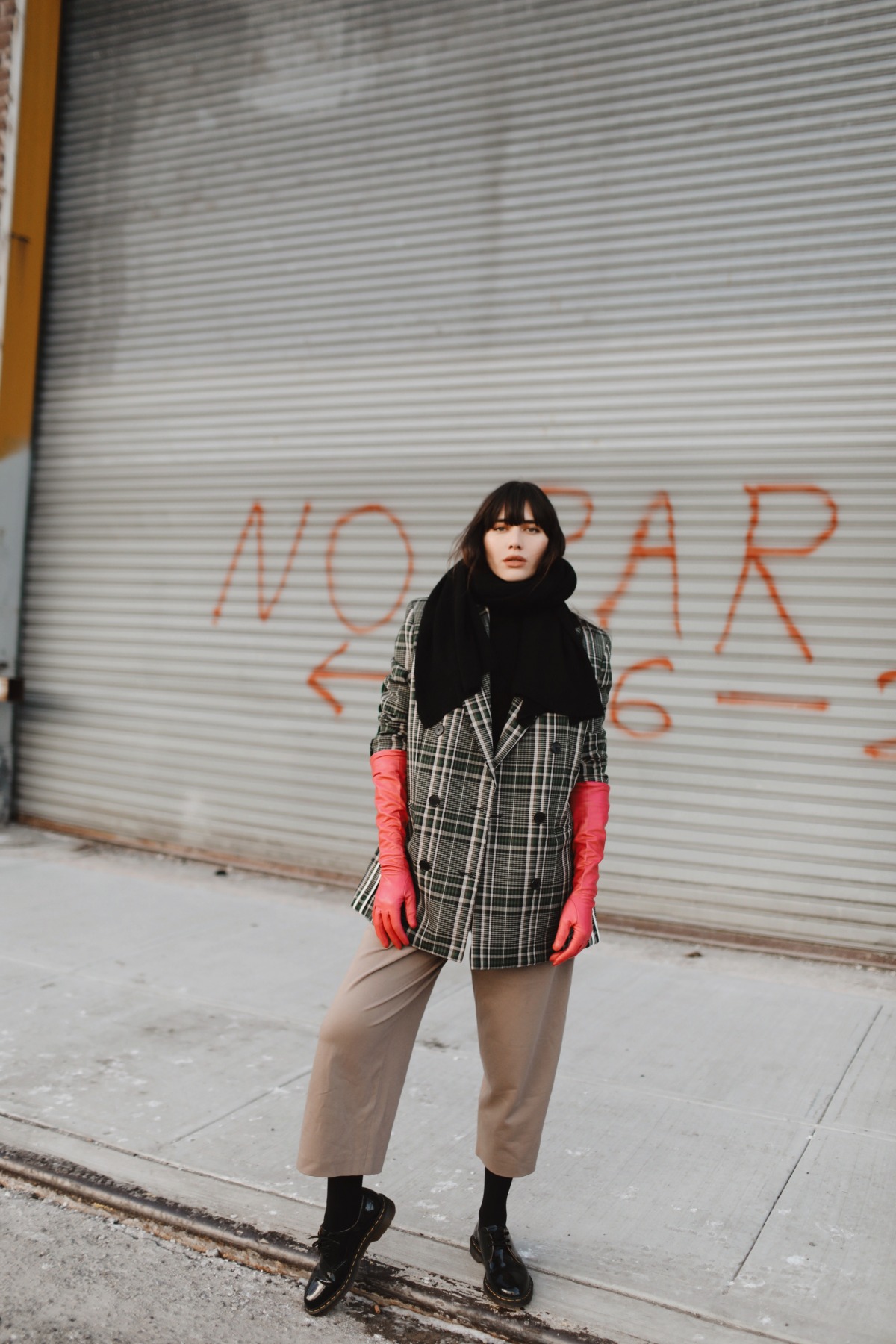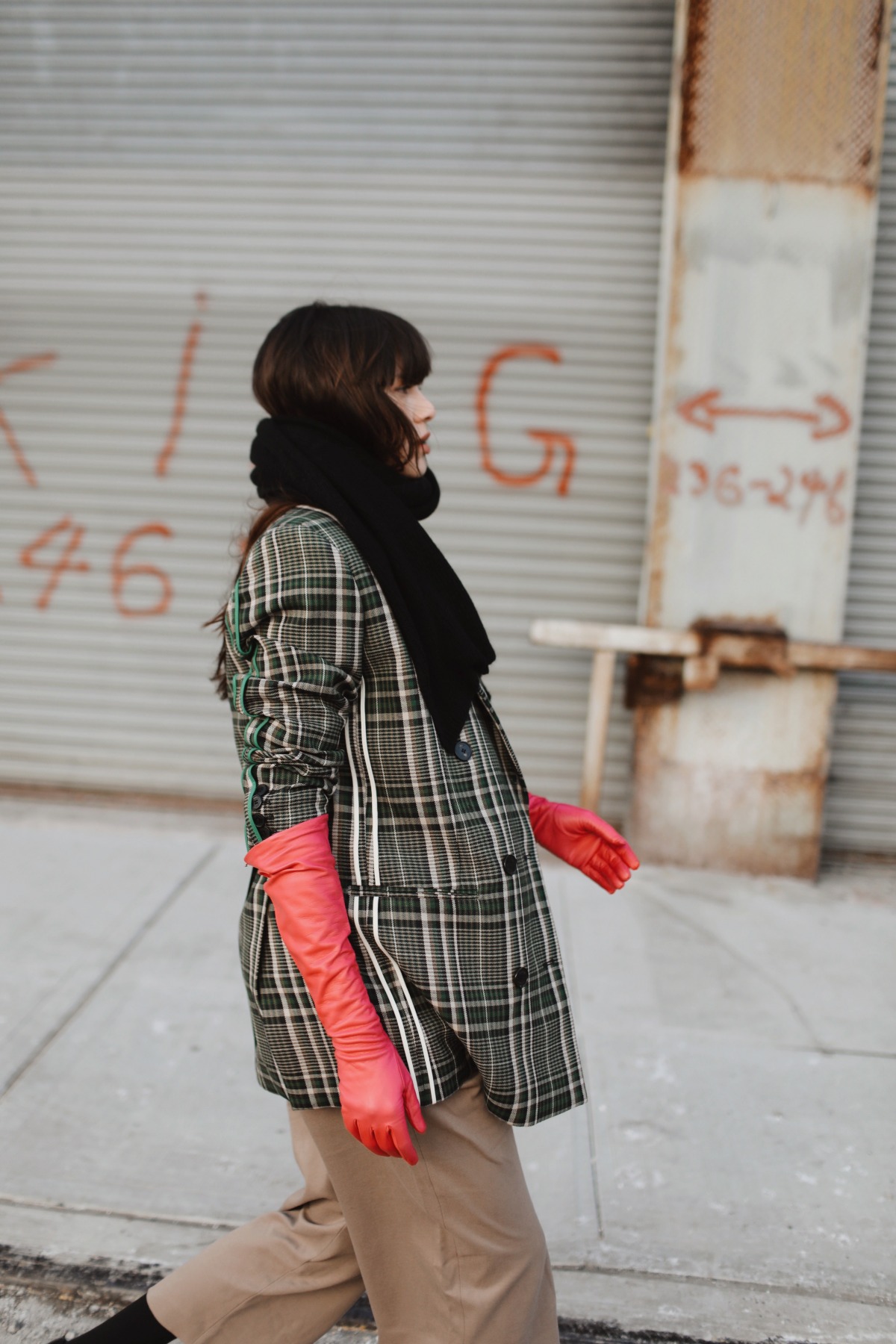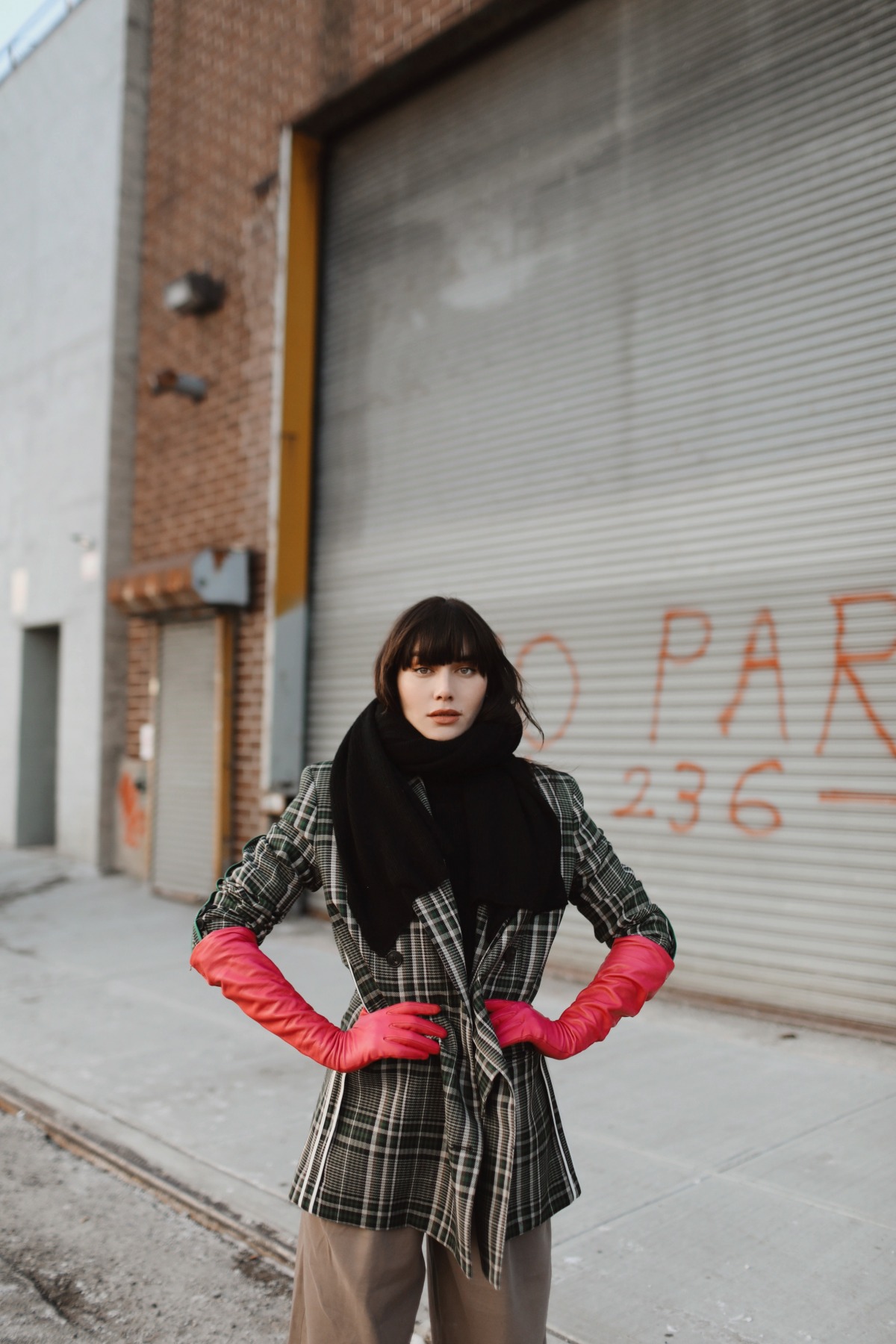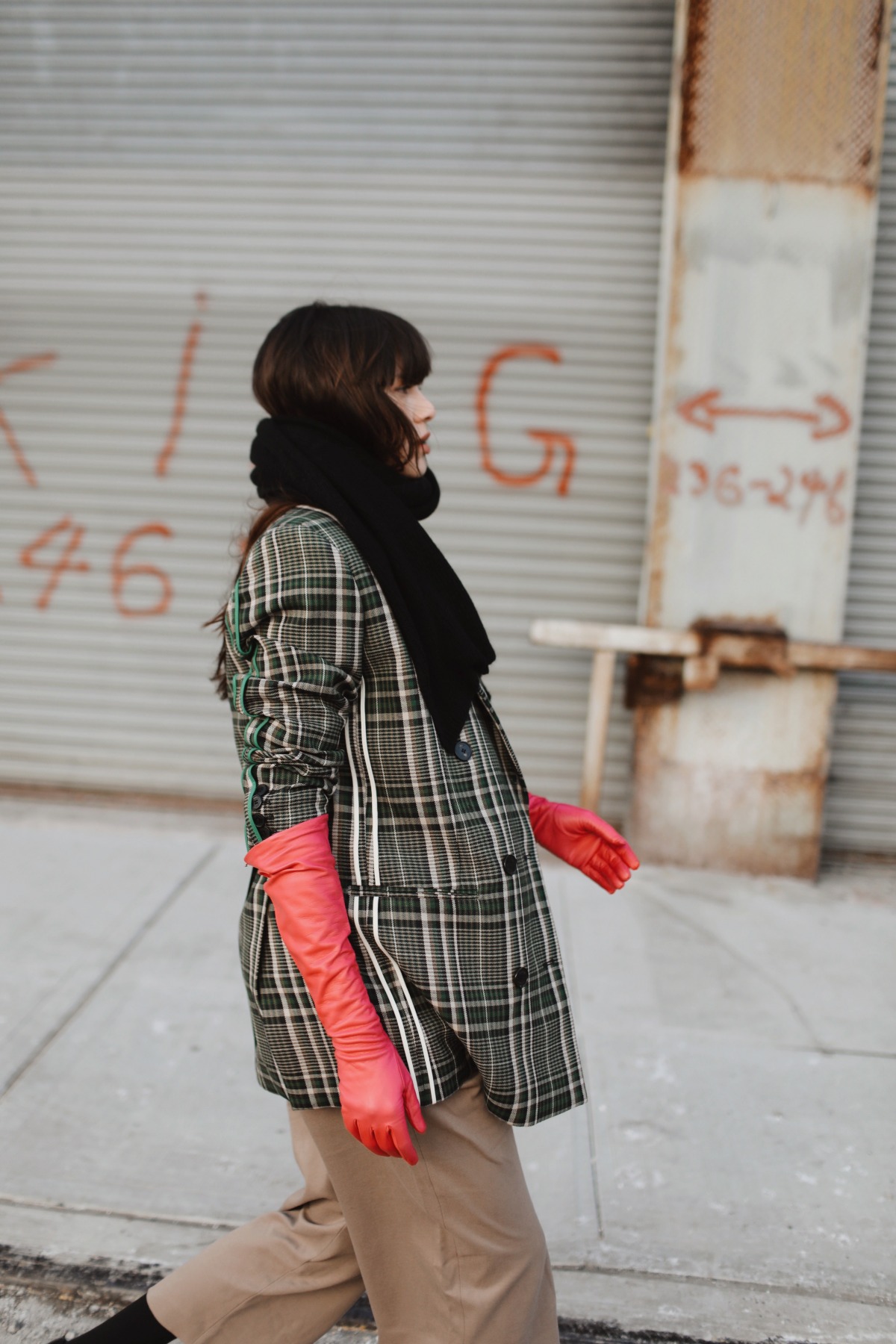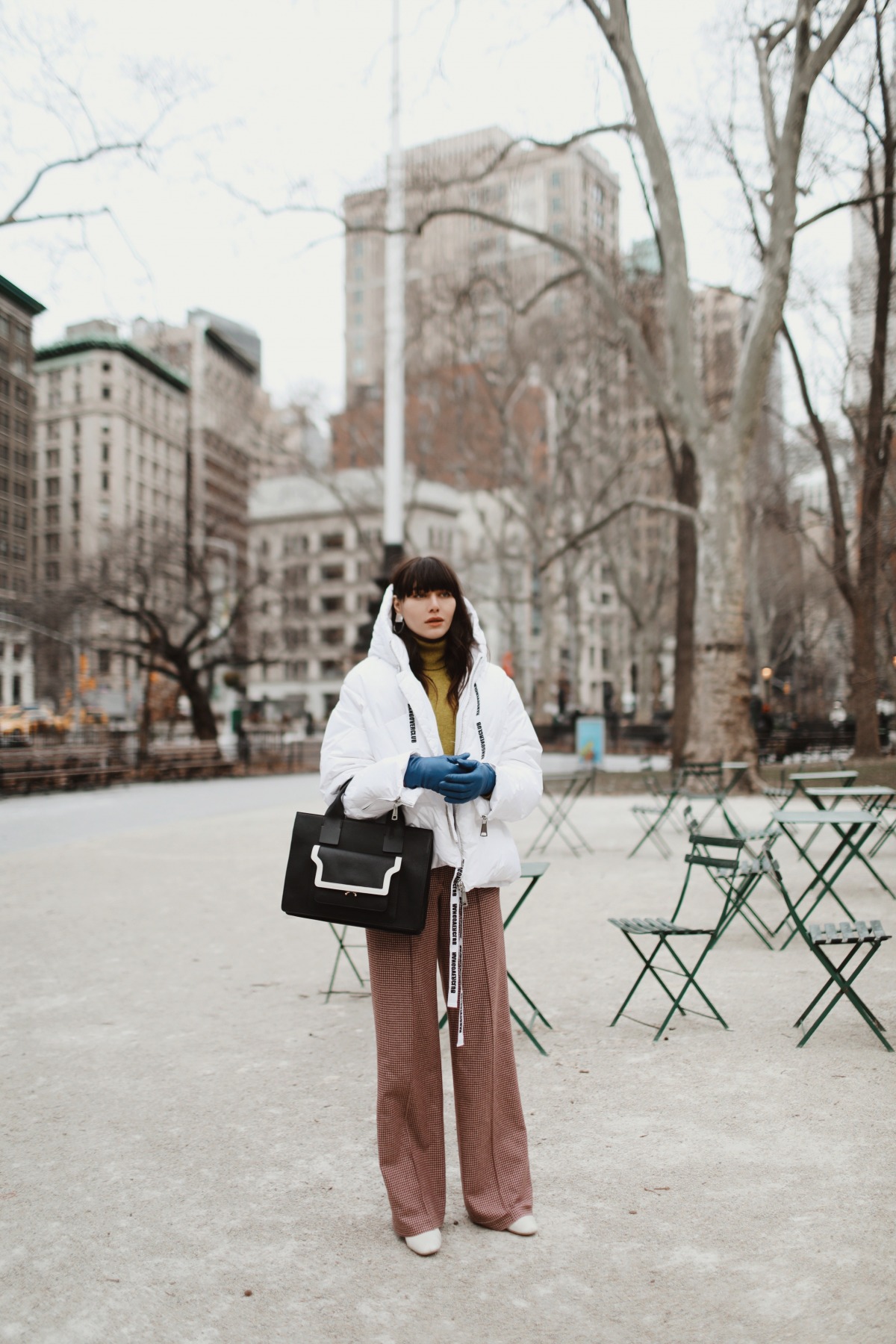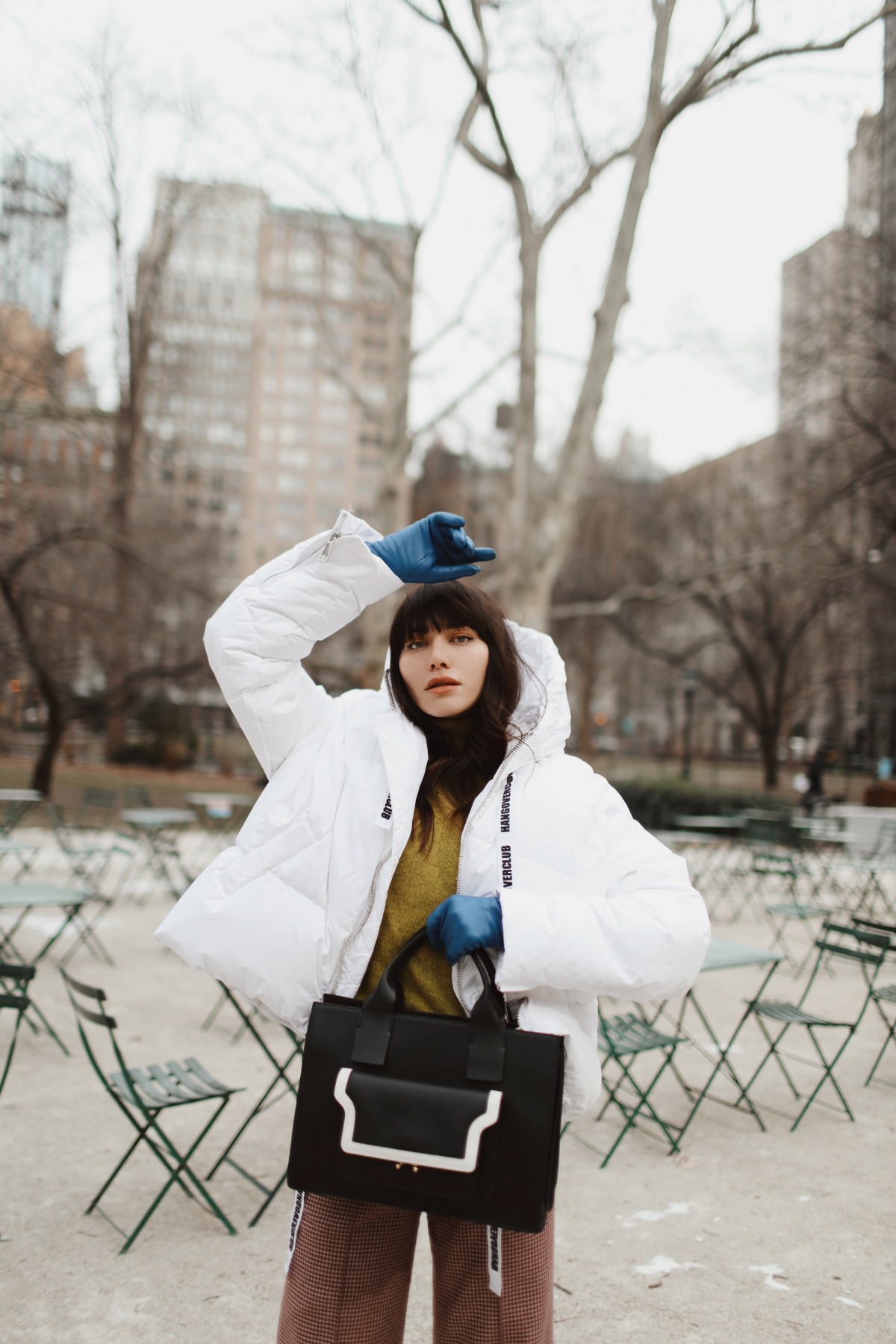 Shop all accessories on Portolano.