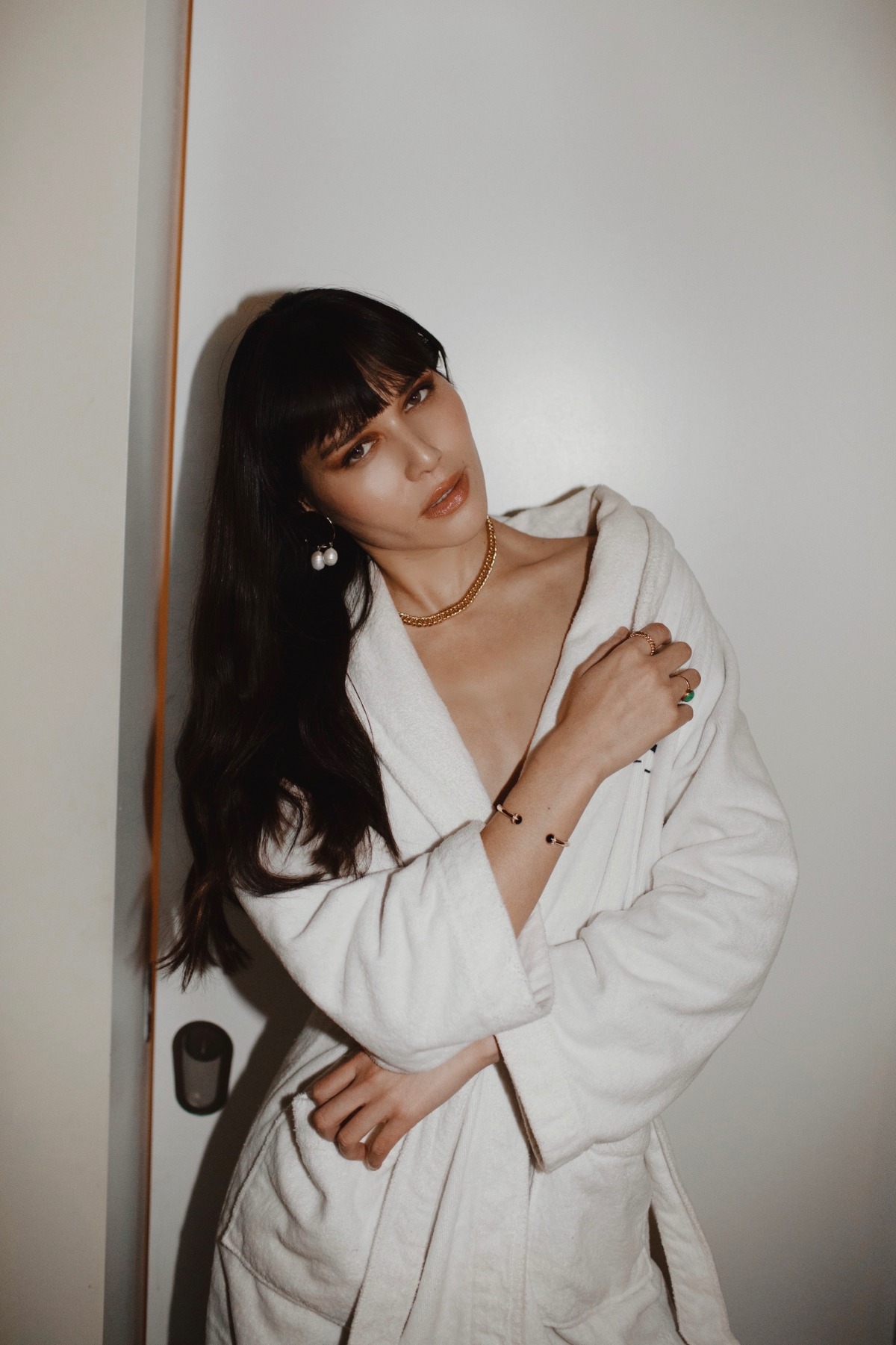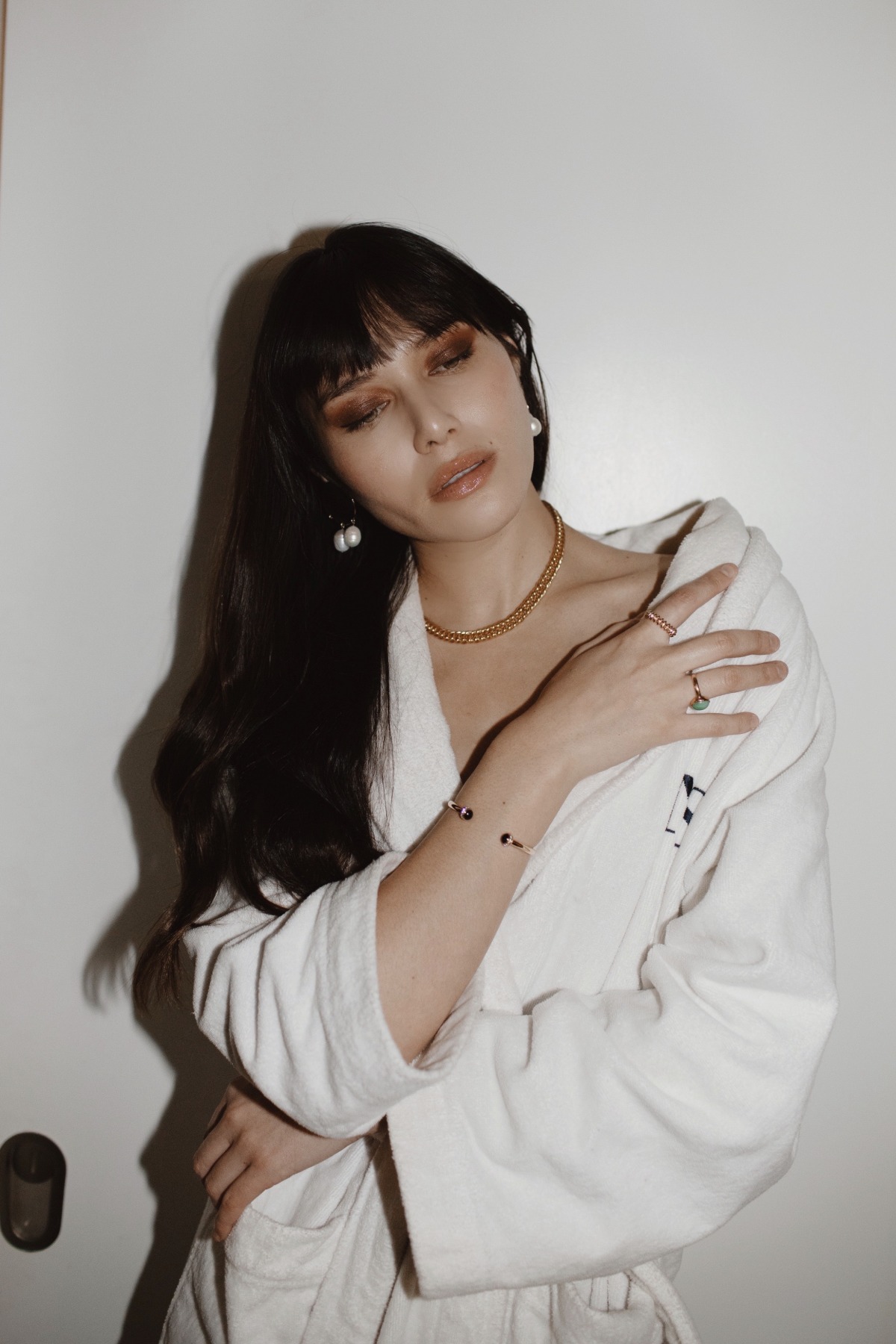 // Piaget bracelet, Cartier ring //
I truly believe that the key to having it all, is knowing that you already do. Keep that in mind this 2020!
Happy New Year my loves! I had the most relaxing and wonderful holiday and I hope you all did as well. My family came to NYC to visit, we escaped to the Catskill mountains, played in the snow, and really just had extra, extra quality time together. It's amazing how powerful it is to surround yourself with loving family and friends. I just soaked it all up, not wanting any moment to end. But it's time refresh and get back to work! A new year excites me in that I'm ready to welcome in positive changes, and a whole lot of inspiration. The first week of January is already totally crazy, in the best way possible. These few weeks I'll be spending a lot of time on set which honestly is always full of laughter, creativity, and really talented people. Team Suarez is working on a bunch of incredible campaigns. I've got a bit of travel coming up, and of course, one wild New York Fashion Week approaching in early February. All I can say is, I'm simply happy. It's important to stop and pause, and just soak in what we have, with gratitude. We're living in a crazy time right now. Taking time to enjoy the simple, beautiful things in life is key to surviving the new year. Wishing you all the best year yet! I always like to think, "some of the best days of our lives are yet to come." It's a beautiful thought now isn't it?