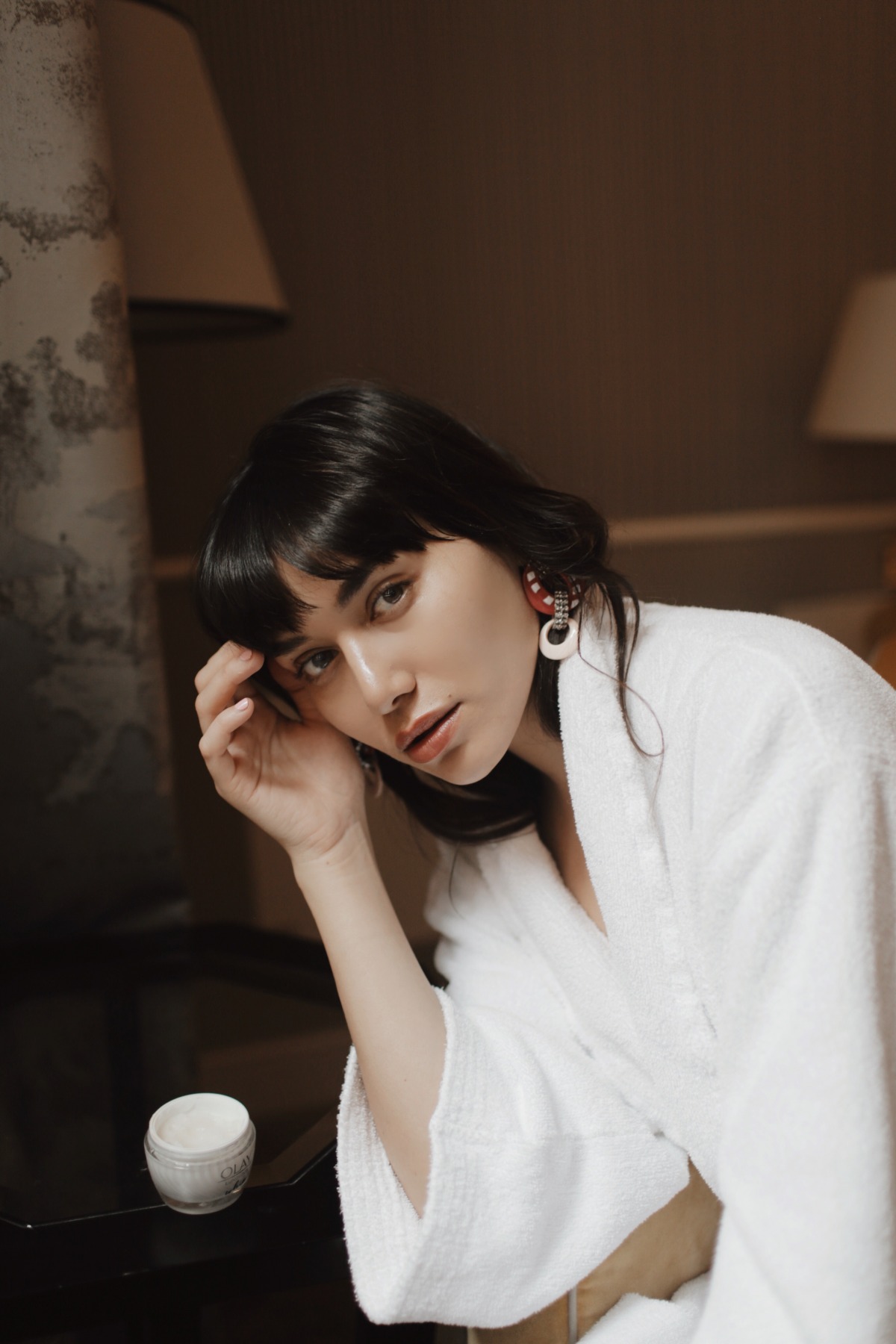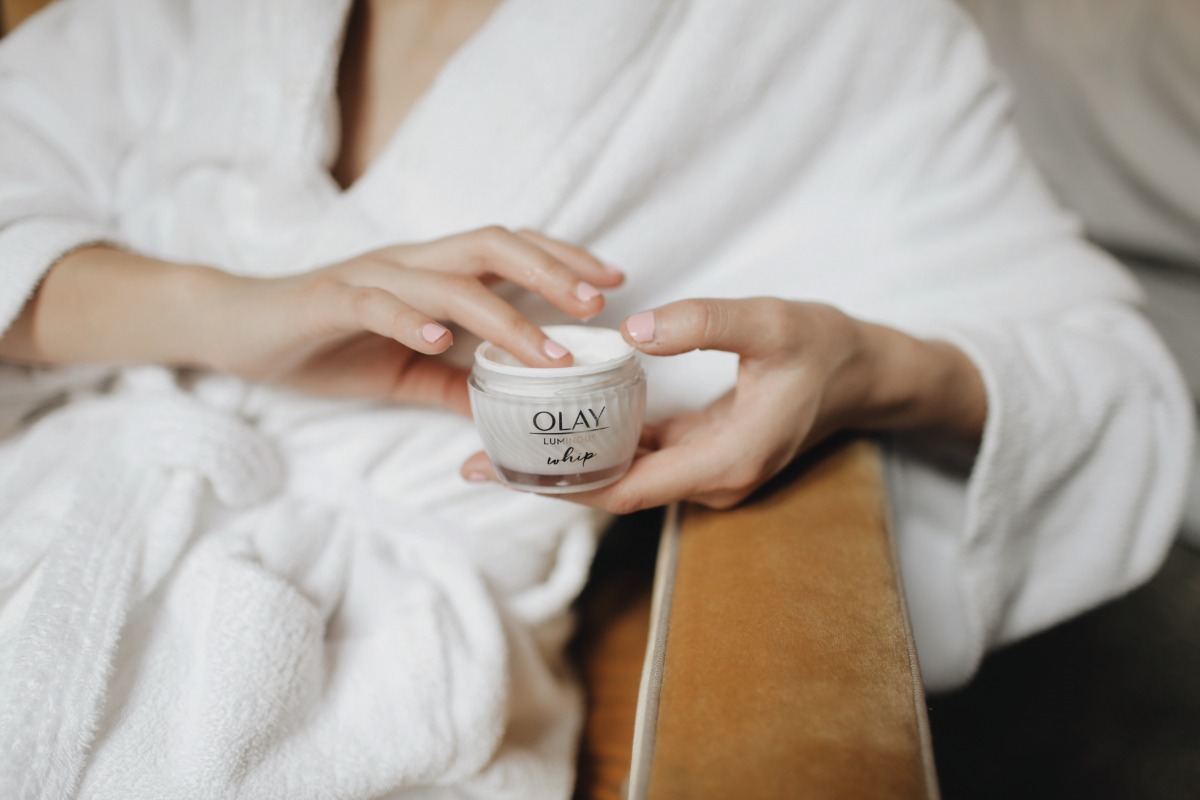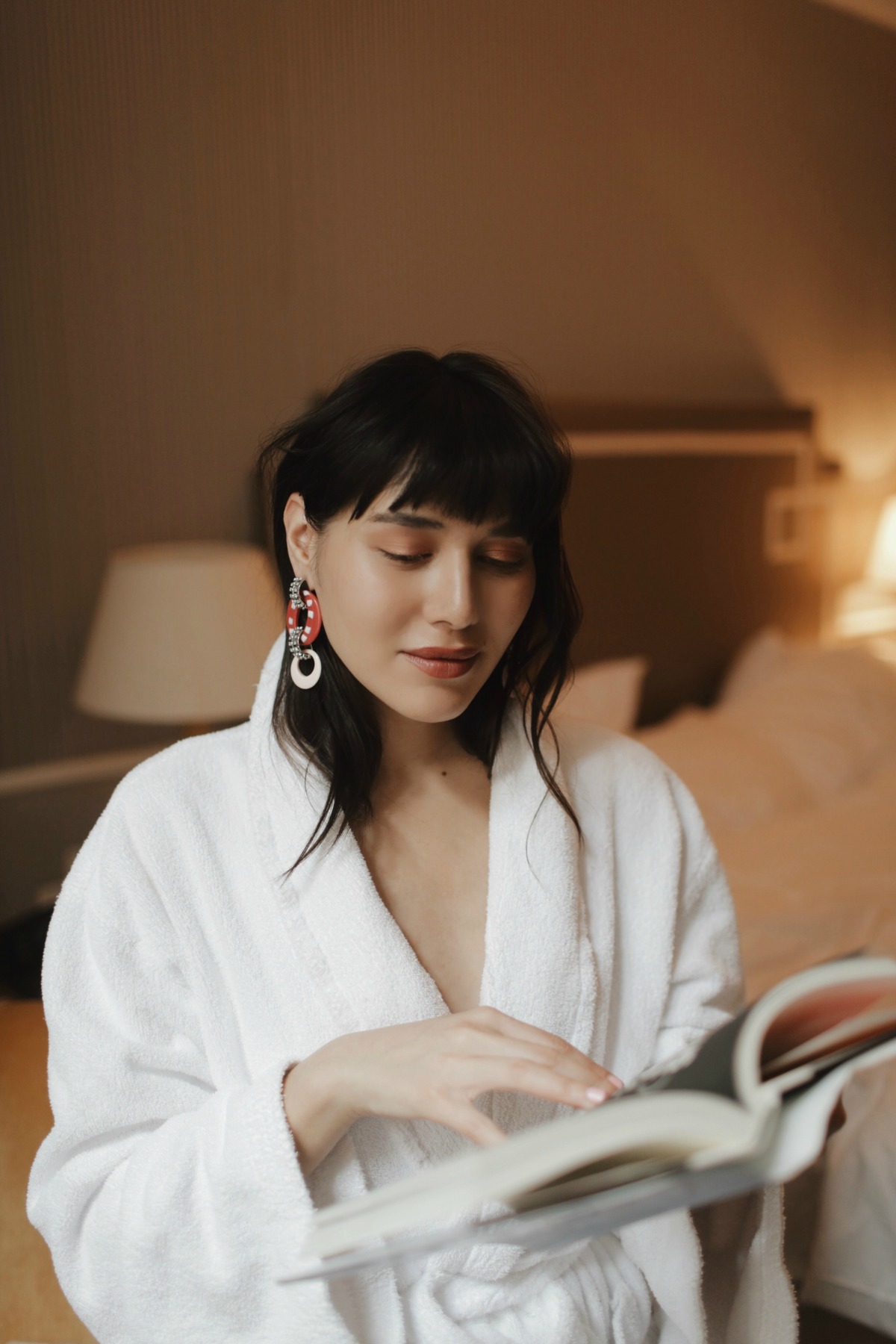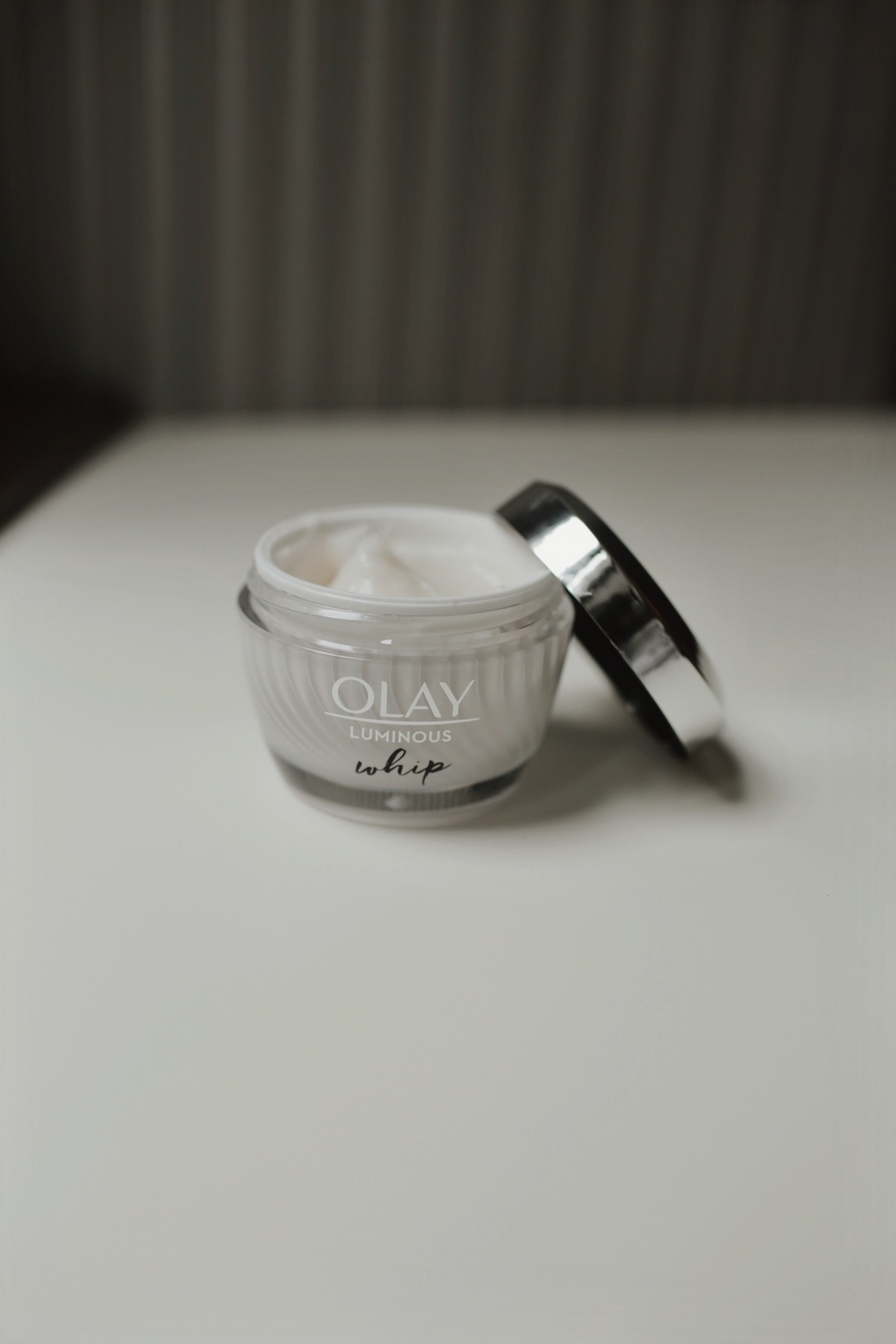 This post is sponsored by Olay; all opinions are my own.
I have finally found a moisturizer that is hydrating yet fully matte: meet the Olay Luminous Whip moisturizer. With my combination skin, it's completely normal for me to carry blotting pads around and a compact powder in my purse. I'll look back at images of myself and always notice that little extra shine around my nose, chin, and forehead. No bueno. I have finally found a way to stop blotting and I'm in heaven.
I have completely minimized the amount of makeup I use simply with this amazing moisturizer. Because it's absolutely shine-free, it's the perfect base for my makeup. The moment I rub it in, it goes from a cream to a liquid, feeling light as air on my face. It's a texture that I have never found in a beauty brand. Super creamy as any whipped moisturizer should be, yet completely weightless. Best of all? It easily doubles as a primer! My makeup goes on smoother and my skin is a lot more glow-y..
Take a peek at my latest makeup routine. First off, I cleanse and apply the Olay Luminous Whip moisturizer from my forehead to my base of my neck. I like to mix it in with a drop of foundation. For this fresh, flushed look, I swiped on a dusty rose lipstick, shimmering pink eyeshadow, and a swipe of deep pink cream blush on my cheeks. I think a rosy look works well on just about every skin tone. This is my effortless go-to makeup look. It's shimmering and flawless, without the extra greasy shine where I hate it most: the T-zone.