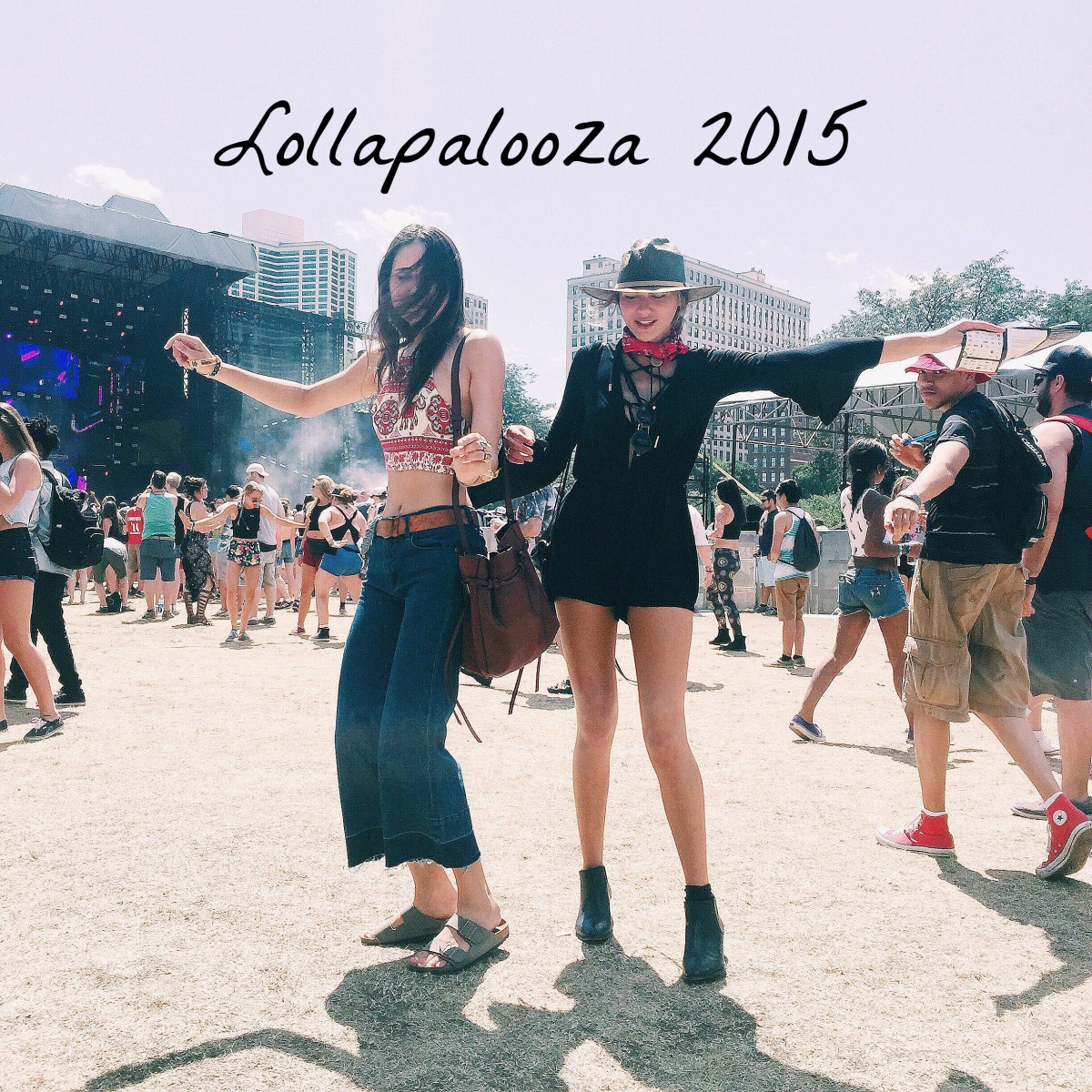 I have survived yet another festival. One I've always wanted to attend. LOLLAPALOOZA! Lolla! Lolla! Talk about fun. And tons of great music. I shimmied in some killer little get-ups by Missguided. Full on printed wide-leg jumpsuits. Bell sleeved rompers. And retro little shift dresses. Anything and everything made for dancing and running around town in the 90 degree heat. Lolla is a huge festival. Roads blocked off down Michigan Avenue and stages spread out through the entire park. The sound was insanely clear and with the downtown skyline twinkling in the distance, you couldn't have asked for a better place to listen to your favorite bands. Between stops at the craft beer garden and munching on some of the best bahn-mi sandwiches I've had in a while, I still discovered a ton of new music.
FKA Twigs: This girl can seriously dance.
METALLICA: These rockers gathered the biggest crowd at the festival. Think Hells Angels rolling in straight from the metal bar. I love classic metal. Just steer clear of the giant mosh pit.
Sylvan Esso: The song Hey Mami is the newest addition to my playlist
Tame Impala: I've seen them at just about every festival this year, but they sounded extra excellent. Maybe it was just the Chicago air. Dragonflies everywhere, the perfect end of day breeze, that made their sound extra magical at sunset.
The Chainsmokers: one of the best DJ sets I've heard this weekend, kicking off after the tornado storm caused a Lollapalooza evacuation! Once the storm passed, everyone quickly swarmed back into the festival…with more energy than ever.
Toro y Moi: Nothing beats classic rock n' roll.
Wild Belle: I saw them at Surf Lodge in NYC and was so happy to see this bohemian babe perform again at Lolla.
Albert Hammond Jr: Being the lead guitarist in his past band The Strokes, his sound definitely reminded me of that Lower East Side classic rock.
First Aid Kit: I've been listening to these Swedish sisters since they released "Ghost Town" in 2010. Folk, and oh so charming!
Between shows, you'd find me plopped down on my blanket with my girl tribe. Quick naps to keep us going. After 3 full days on our feet, we spent Sunday night at this amazing taco joint, Big Star, down in Wicker Park, to close our weekend with a good michelada. The Black Angels was blasting on the record player. Psych rock goodness. Reminding why I love Chicago and festival season. This weekend in Chicago was all about celebrating the love of music and I had a complete blast.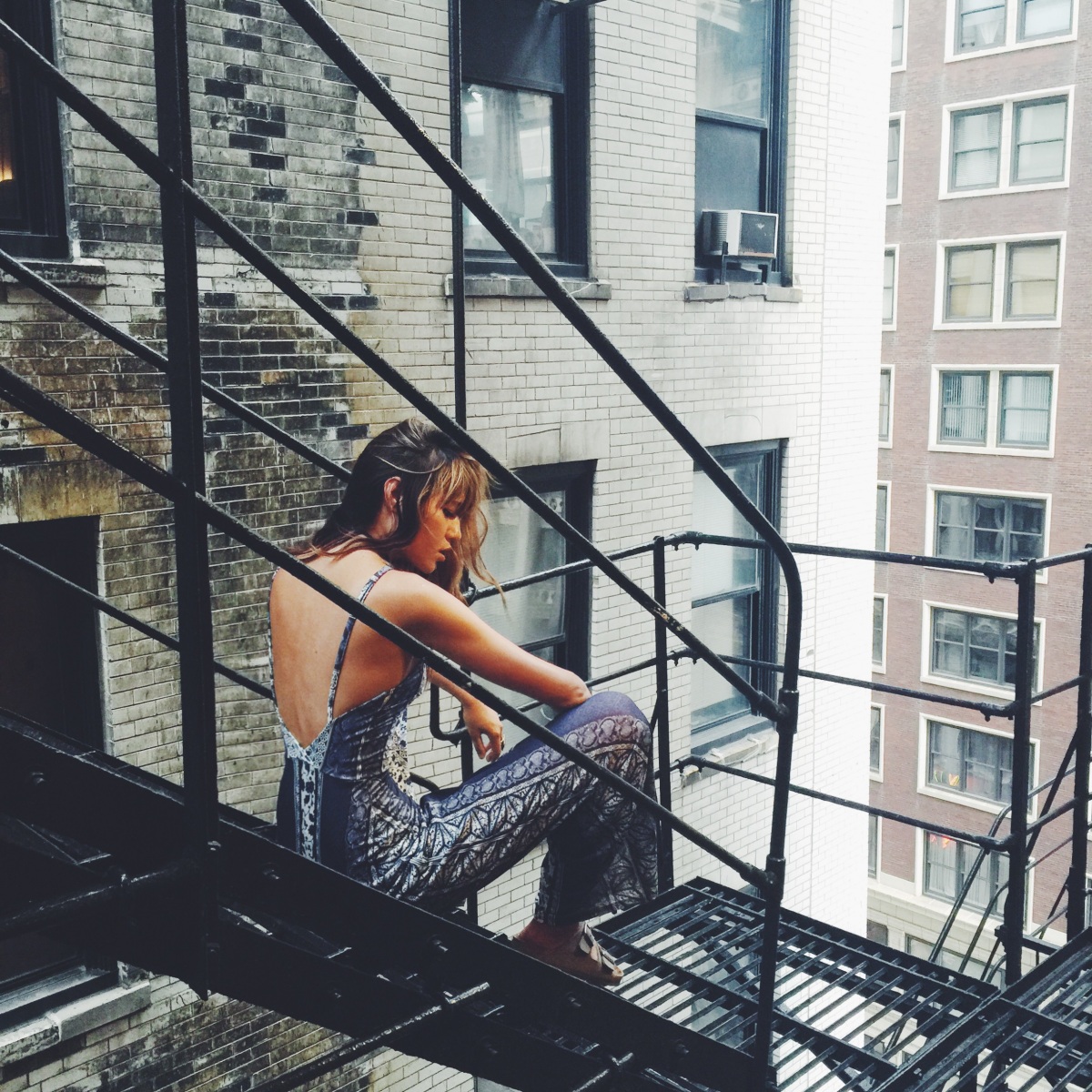 // MISSGUIDED jumpsuit //
// MISSGUIDED romper //
// MISSGUIDED dress //