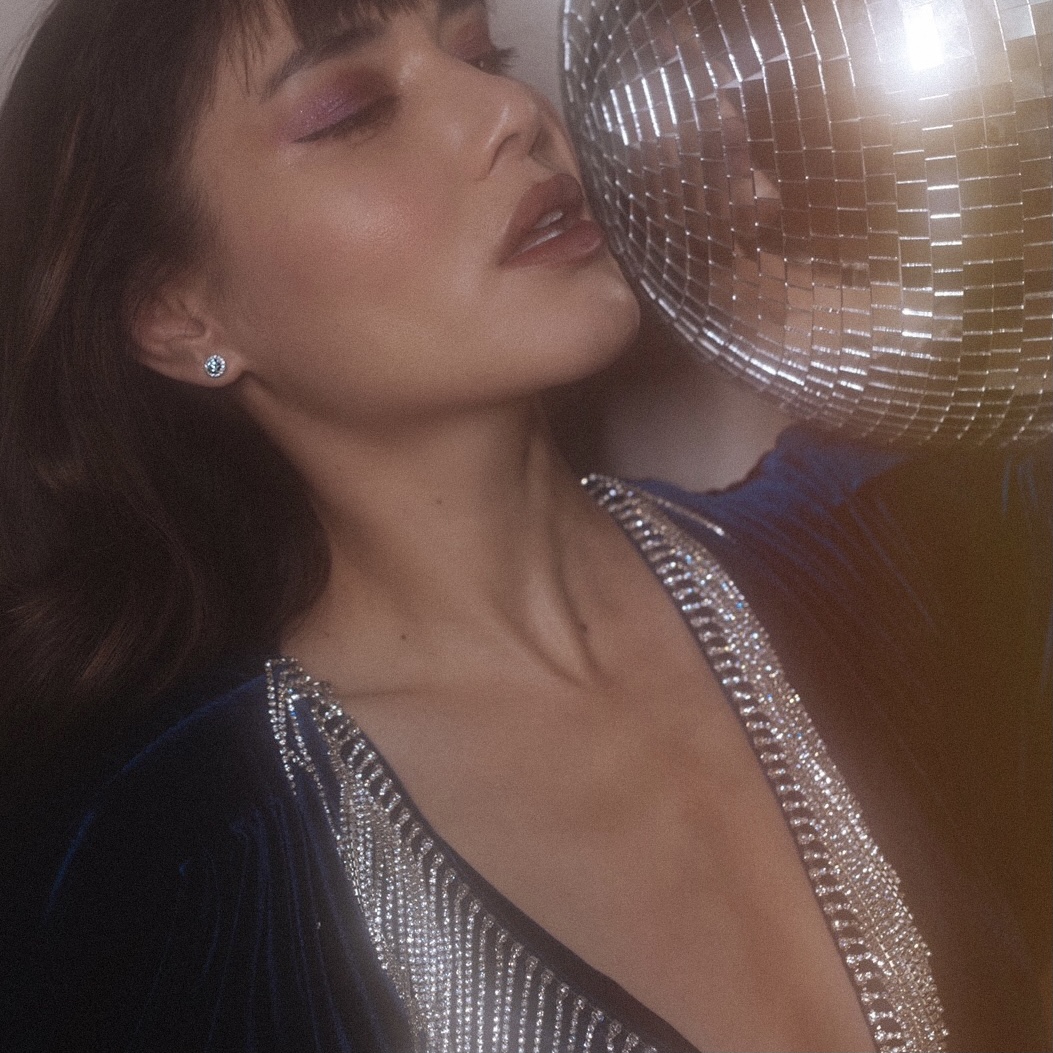 // Lightbox Jewelry halo earrings in blue //
I am so excited to be a part of the Lightbox Jewelry Season of Light campaign. These lab-grown diamond halo earrings immediately light me up and bring a sparkle to my eye. I find my light when I create in any way, shape, or form. Creating moments. Creating art. Creating beauty. Expressing and story-telling each and every day. When I have on my Lightbox Jewelry, I'm inspired to create even more moments with the ones I love. What is bringing you joy and light this holiday season?
To spread even more holiday light, Lightbox Jewelry is giving you $25 off your purchase using code SUAREZ25. Enjoy!