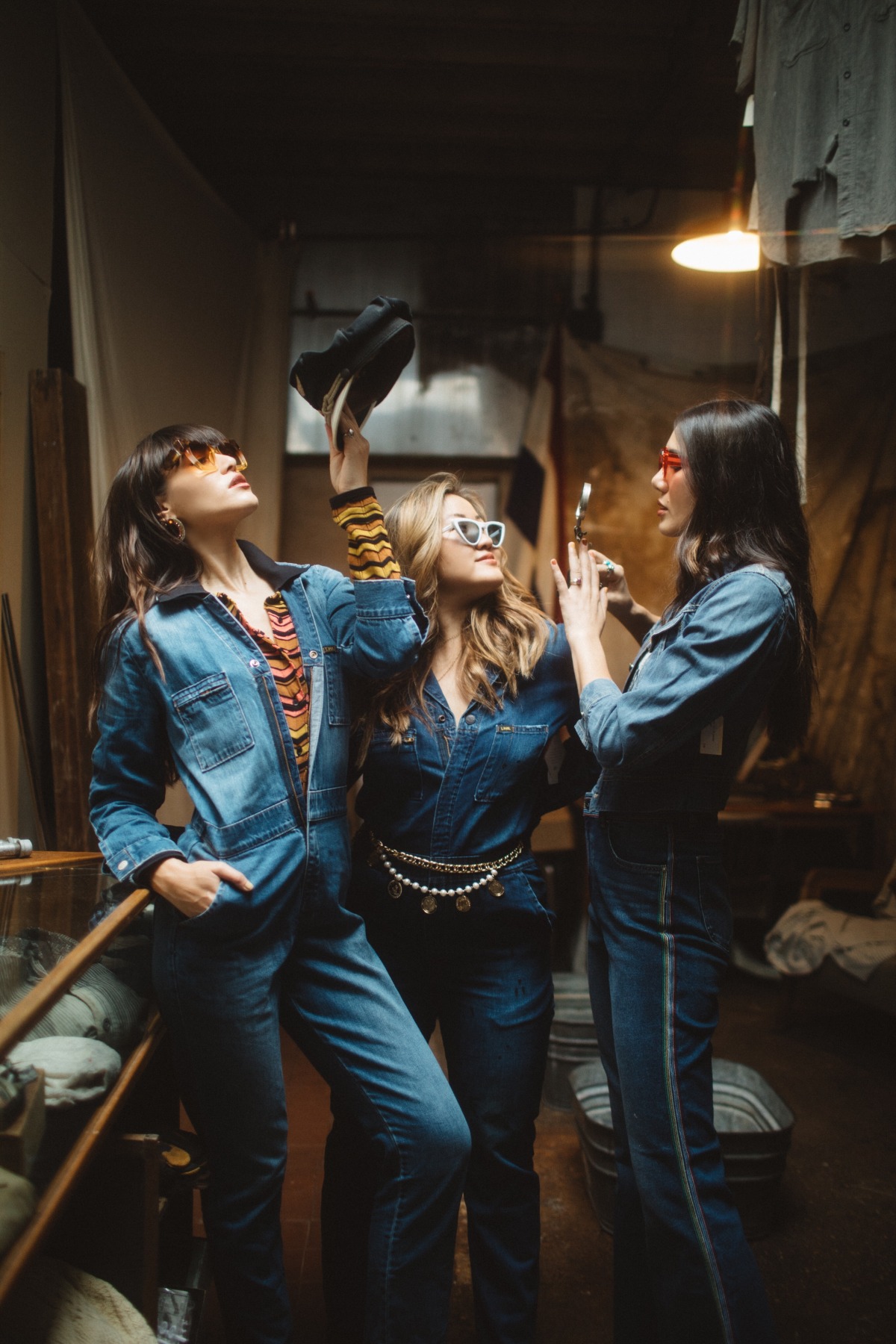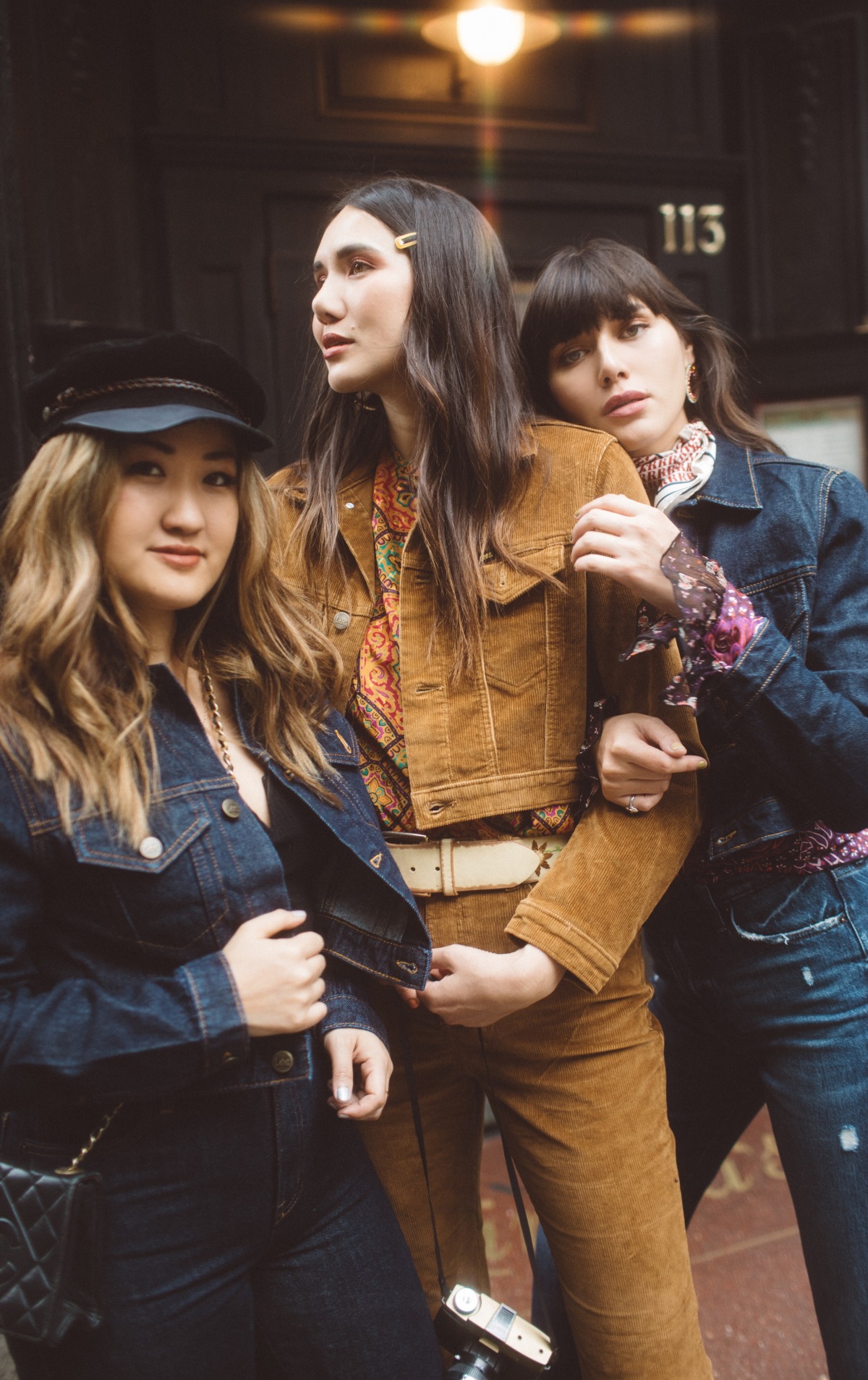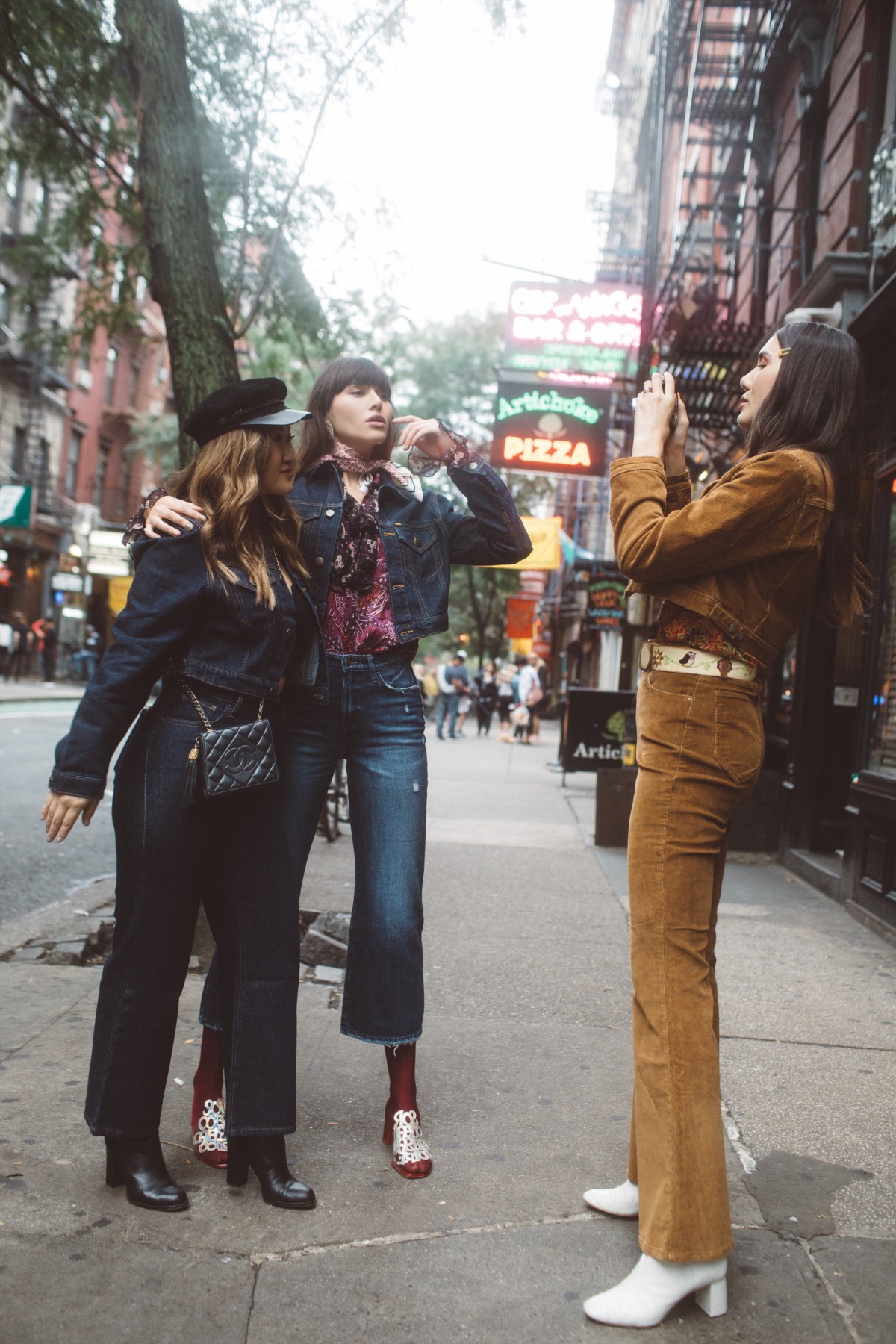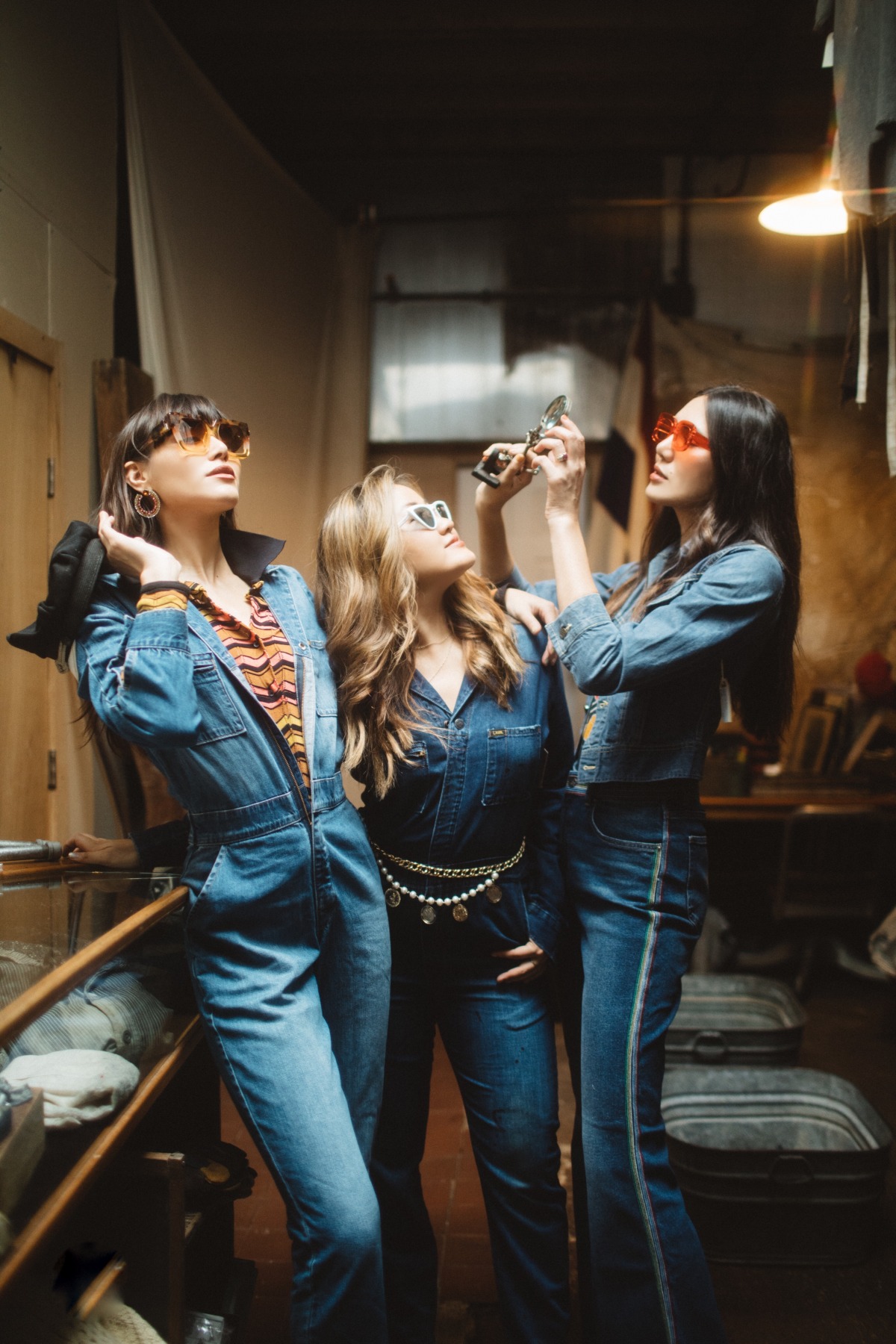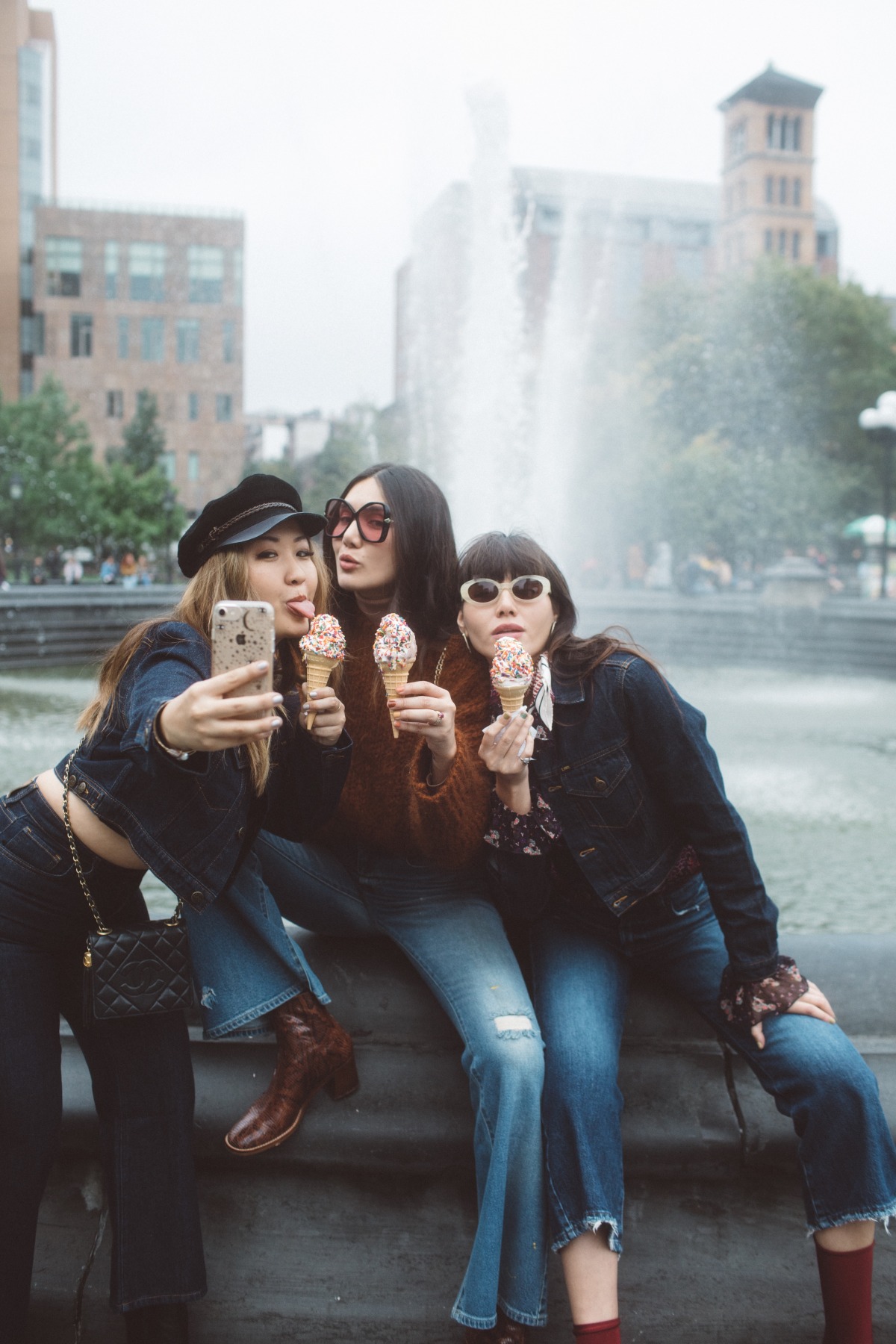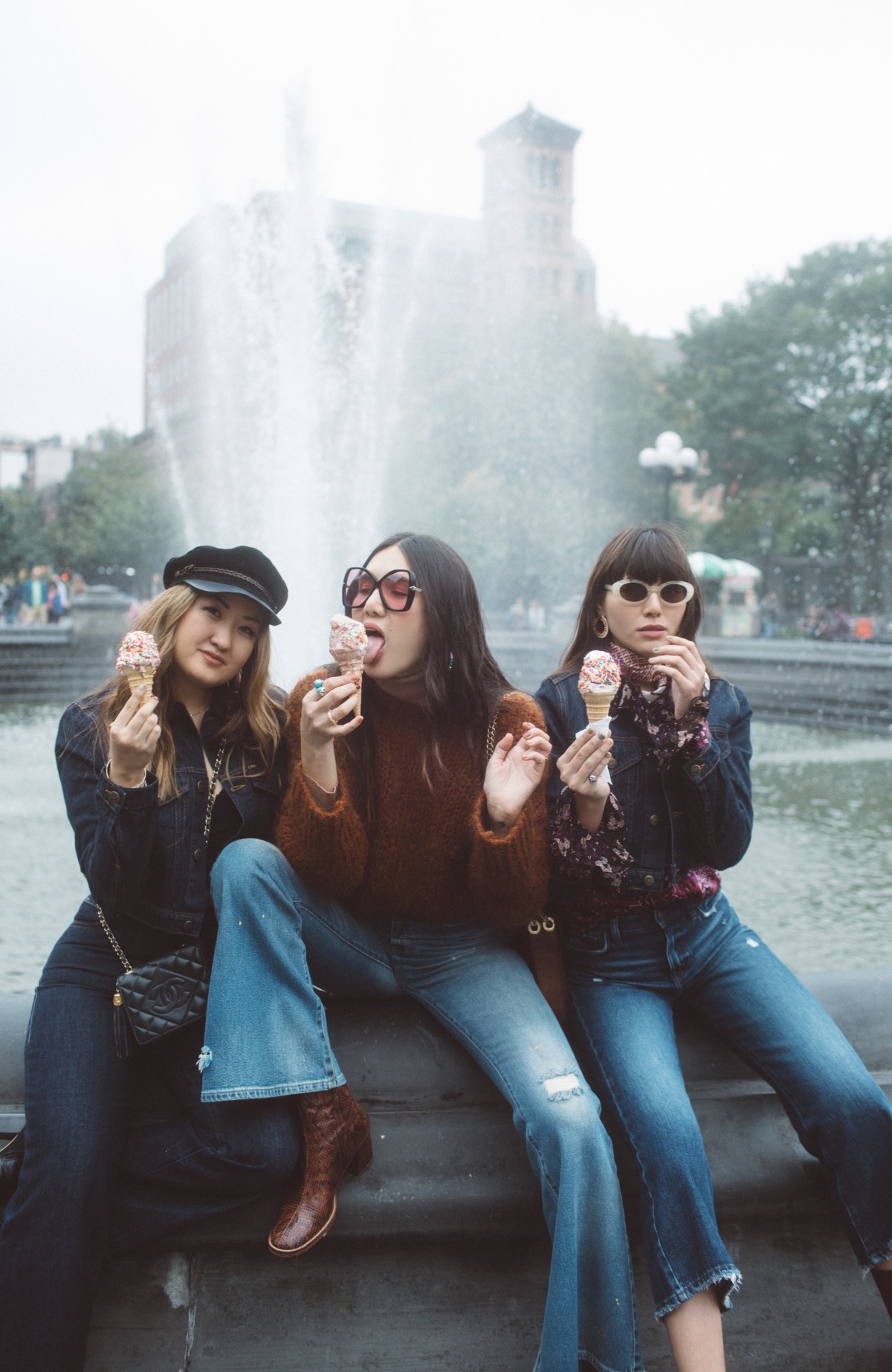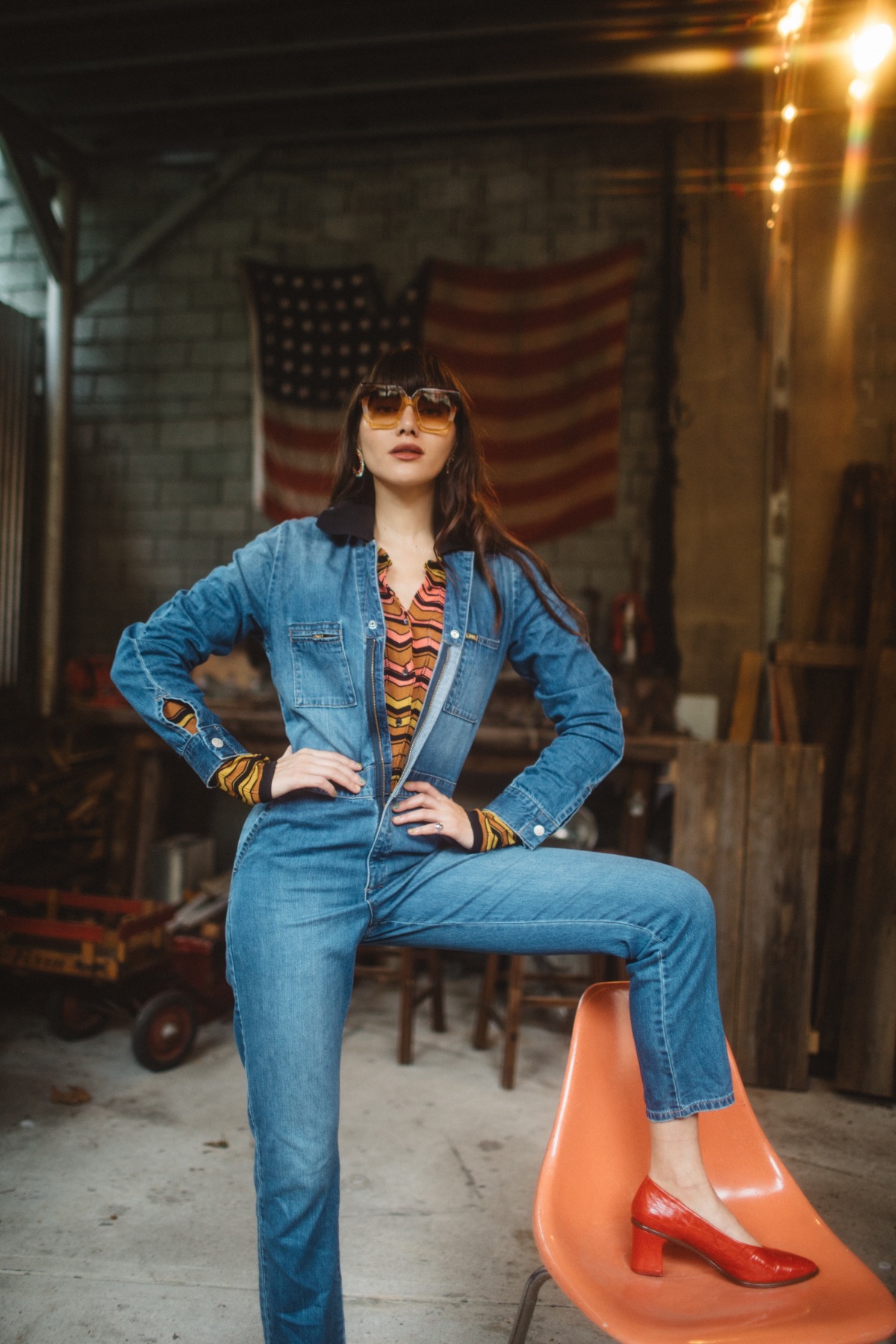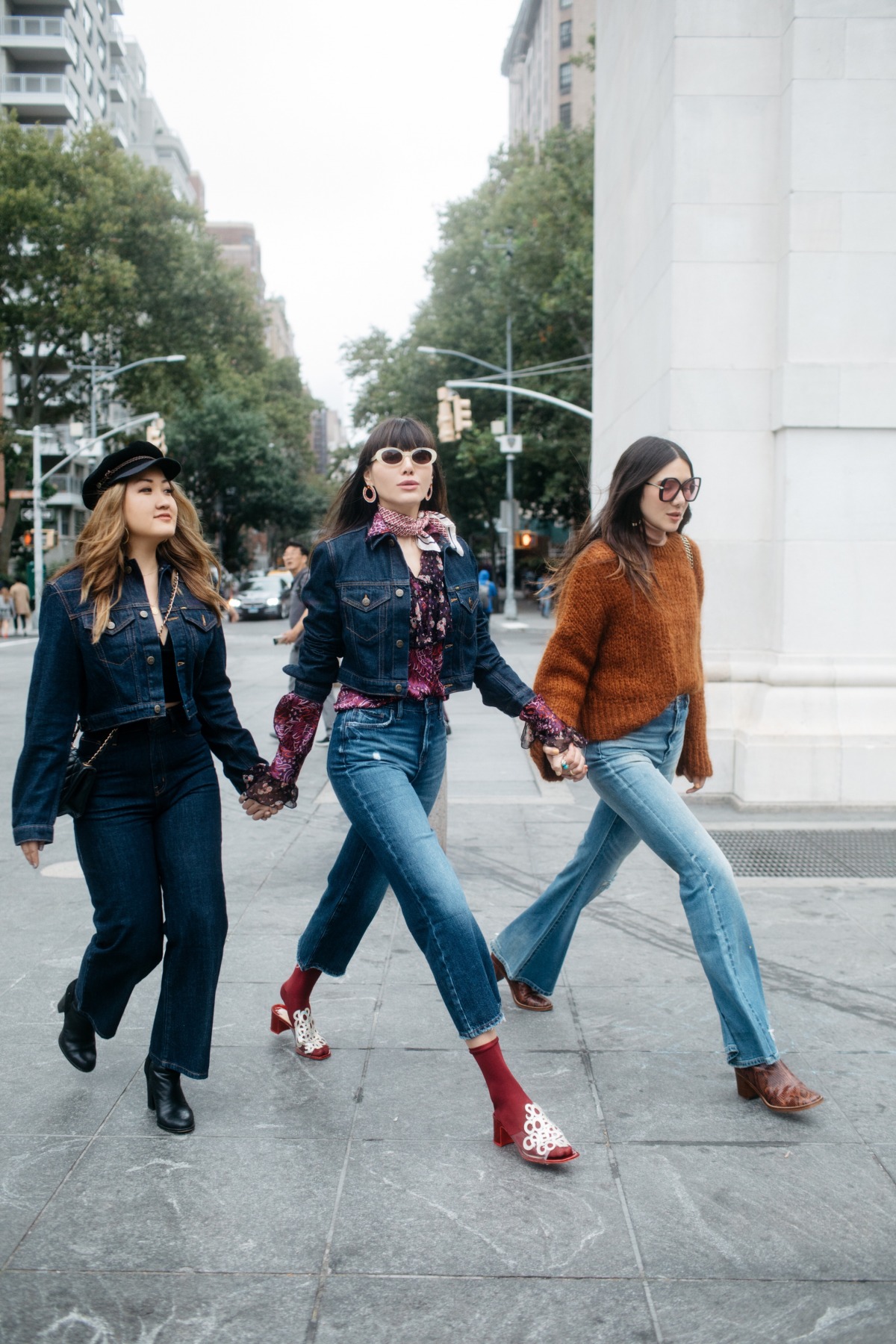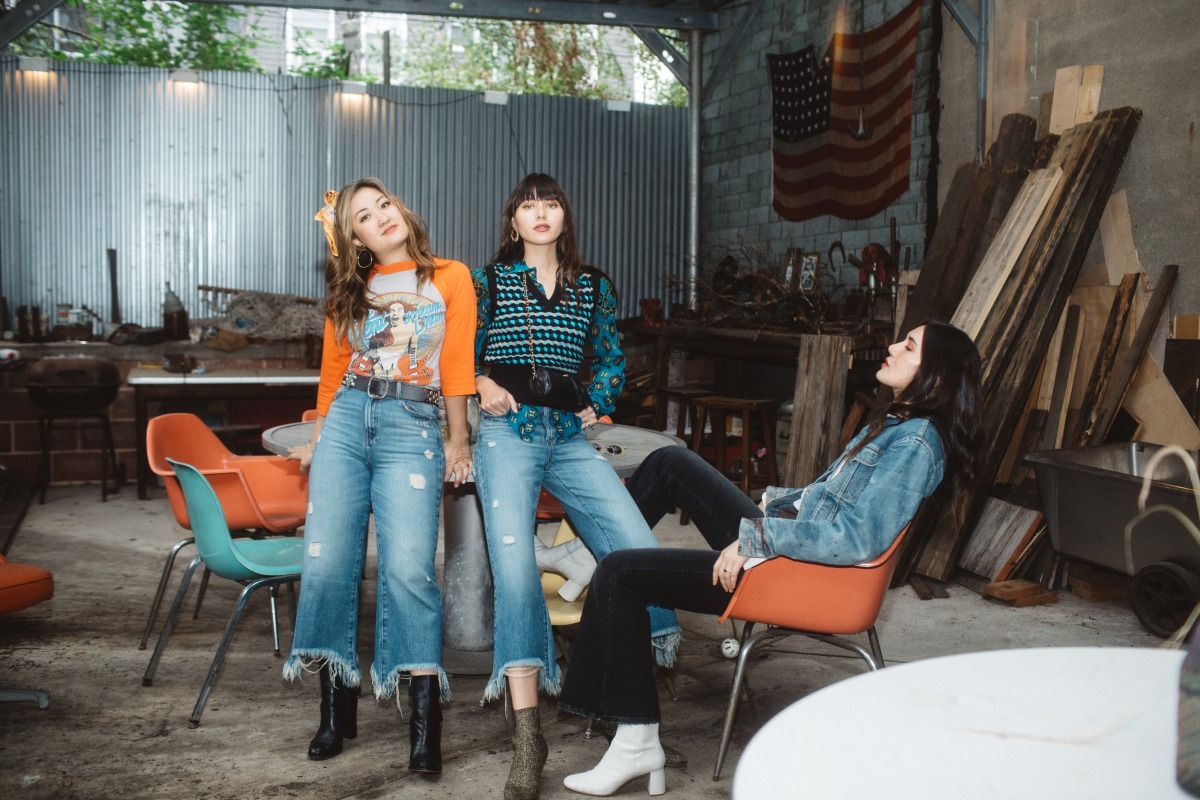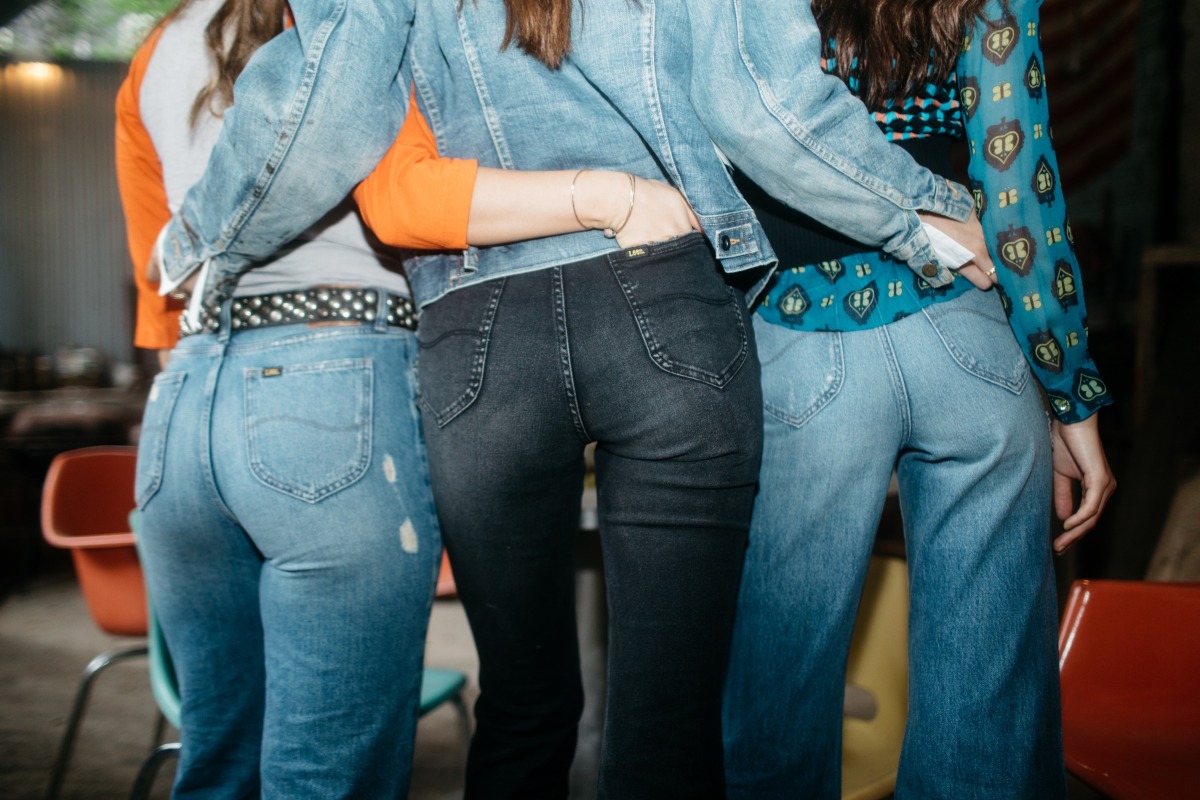 photographed by Dylana's husband, Gabriel Honzik! 
Lee Jeans are iconic. They go way back, to 1889, when they were founded in their home state of Kansas. To find an old pair of perfect Lee Jeans in a vintage store always feels like such a score. Luckily, the brand has a new Vintage Modern collection. Think all of your favorite vintage classics, just totally updated. I am seriously obsessed with the "Union-Alls" overalls. They have that perfect boxy fit on top with a fitted high waist, and modern slim leg. It was amazing taking inspiration from our denim icons like Bridget Bardot and Bob Dylan, giving it a feminine tomboy feel with giant sunglasses and eclectic tops and vests.
This campaign shoot was a dream. It features two of my best friends, Deborah Hsu and my sister Dylana Lim Suarez. Dylana happens to be the star of a number of Lee Jeans' current campaigns. She's their perfect muse and I'm so thankful she brought us all together for this specific campaign to bring the full collection to life. We began the shoot at Raggedy Threads NYC, a super curated vintage store in East Williamsburg. I fell in love with this warmly-lit cozy space. The founder happens to be a collector of Lee Jeans and even has rows and rows of Buddy Lee dolls lining the shop's walls! It made for a perfect shoot location thanks to it's love and understanding of the brand's heritage along with a super lived in, shabby-chic feel. You'll see how we styled this shoot with a classic 70's mentality. I pulled out my beautiful silk ruffled blouses, statement sunglasses, and gorgeous neck scarves. Warm tones of purple, red, and mustard yellow compliment a perfect pair of All-American blue jeans in the best possible way. Think tough NYC girl band of the 60's and 70's. That's us when we wear Lee.
Click to see more from our campaign shoot for Lee Jeans Vintage Modern.