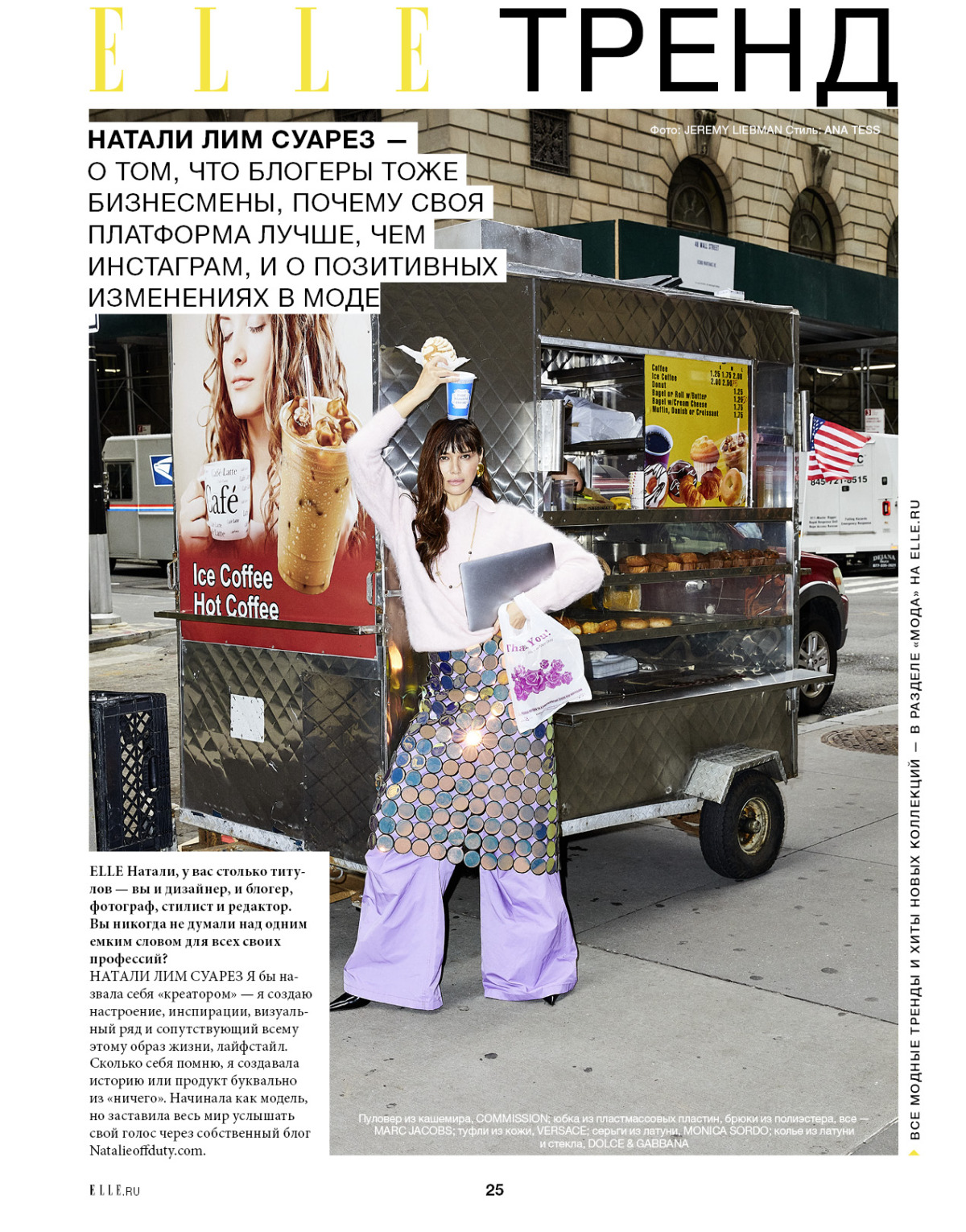 ELLE Russia September 2021 Issue.
Photography @jeremy_liebman
Styling @ana.tess
Props @elaina_sullivan
Makeup @misuzumiyake
Hair @thomasdunkin1
Asst @rosaleschristopher
Thank you to ELLE Russia for having me for a new spread and interview in the September Issue! I'm so grateful to be a part of such an iconic issue. This editorial spread is all about entrepreneurship. Thank you for letting me speak about how I went from modeling to starting my own platform and business…walking you through my design collaborations, projects, and how I became my own boss. Take a peek at my very fashionable conference room in this photoshoot. It's not only 9 to 5 around here, it's more like 24/7 and a whole lot of work/life balance. In all of my favorite designers of course.