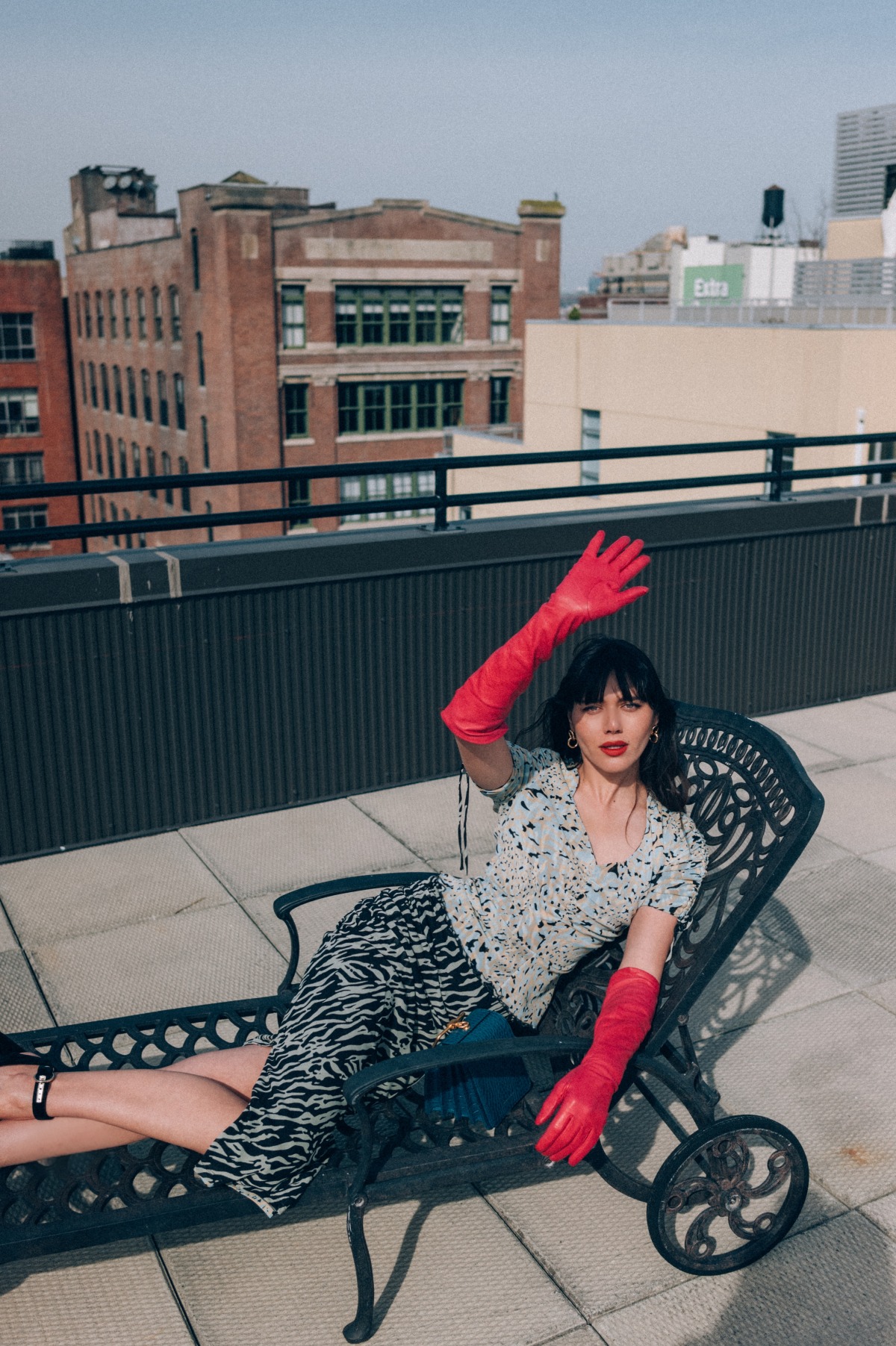 // DVF reversible top and reversible skirt, Portolano leather gloves, Frances Valentine heels, Numbering earrings, Marge Sherwood handbag //
This is a fun sister shoot for DVF, showcasing how we wear it, reverse it, and repeat! That is, with the new DVF reversible pieces. I adore this top and skirt because I can squeeze in so many different outfit options. These amazing prints are really made for the wild but for now, we'll be wearing these as women in charge at home. I am so excited that Dylana and I are part of the #InChargeatHome campaign that Diane Von Furstenberg is currently running. It's about taking control every single day, even when we're stuck inside our homes. Control of our emotions, our motivation, and our ambitions. In control and in charge of how we work and live, every single day. In charge of our own happiness and creations. Being #InChargeatHome is a powerful mindset that will help us all get through and stay productive and positive during all of these days at home.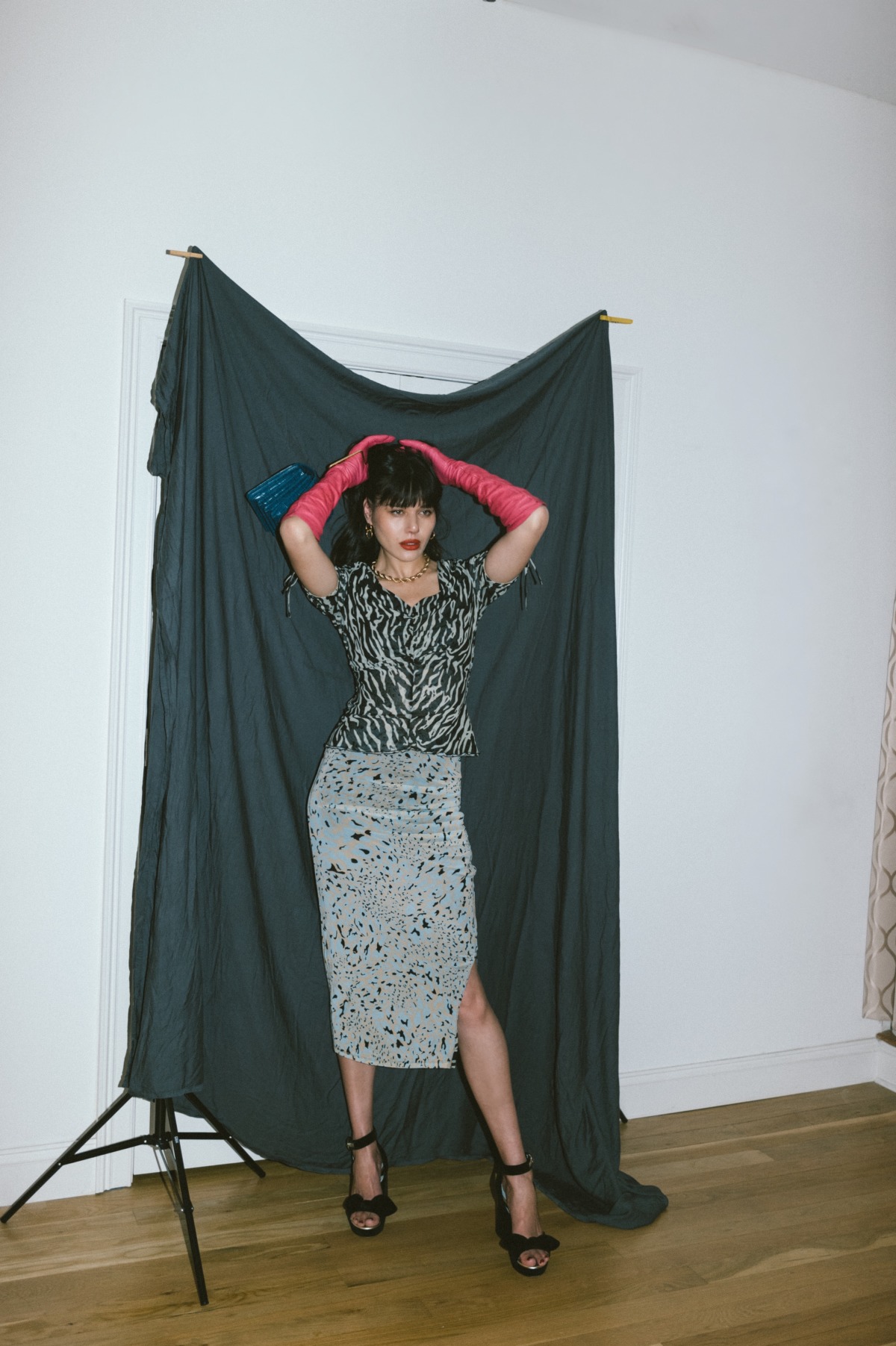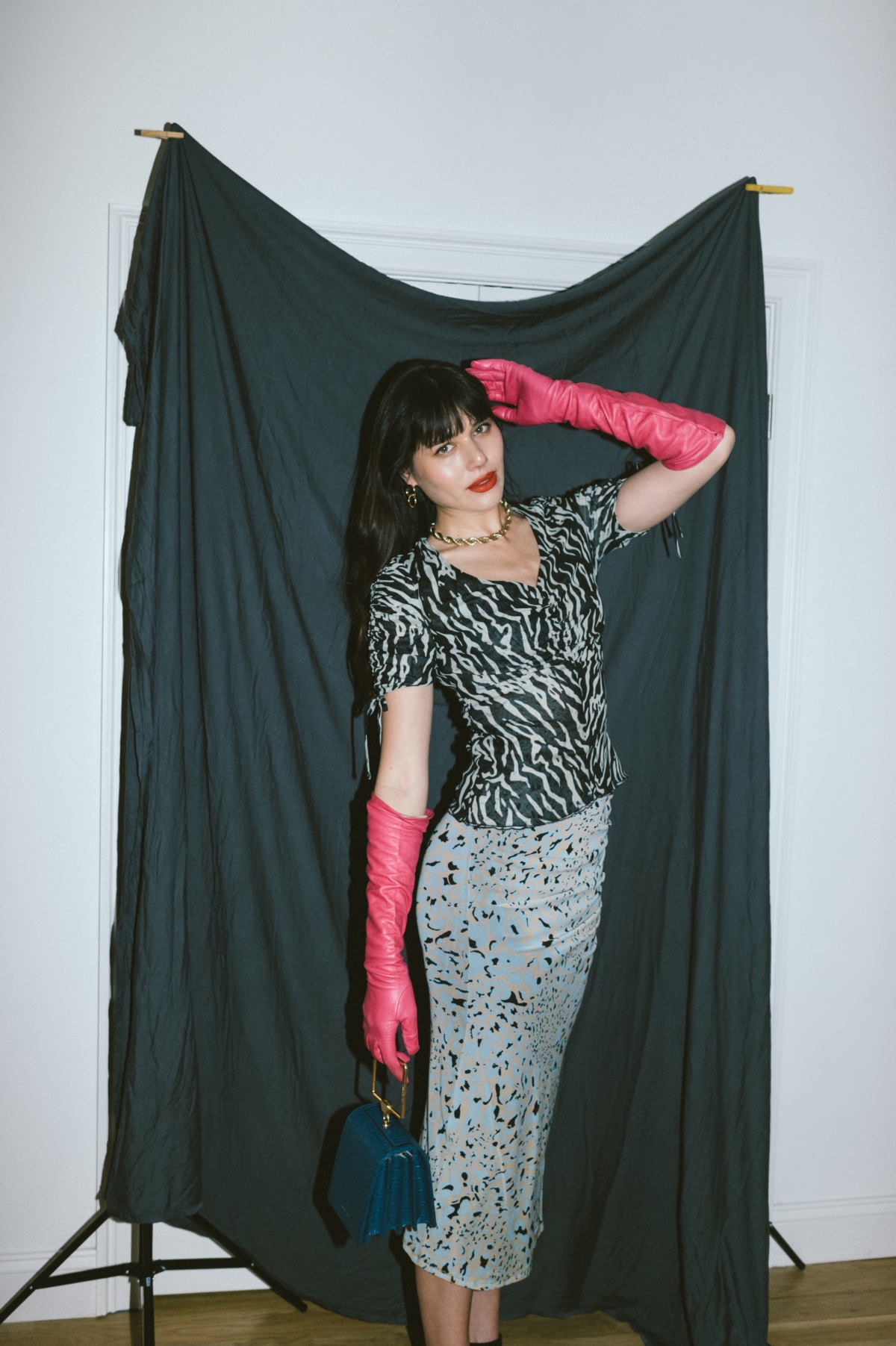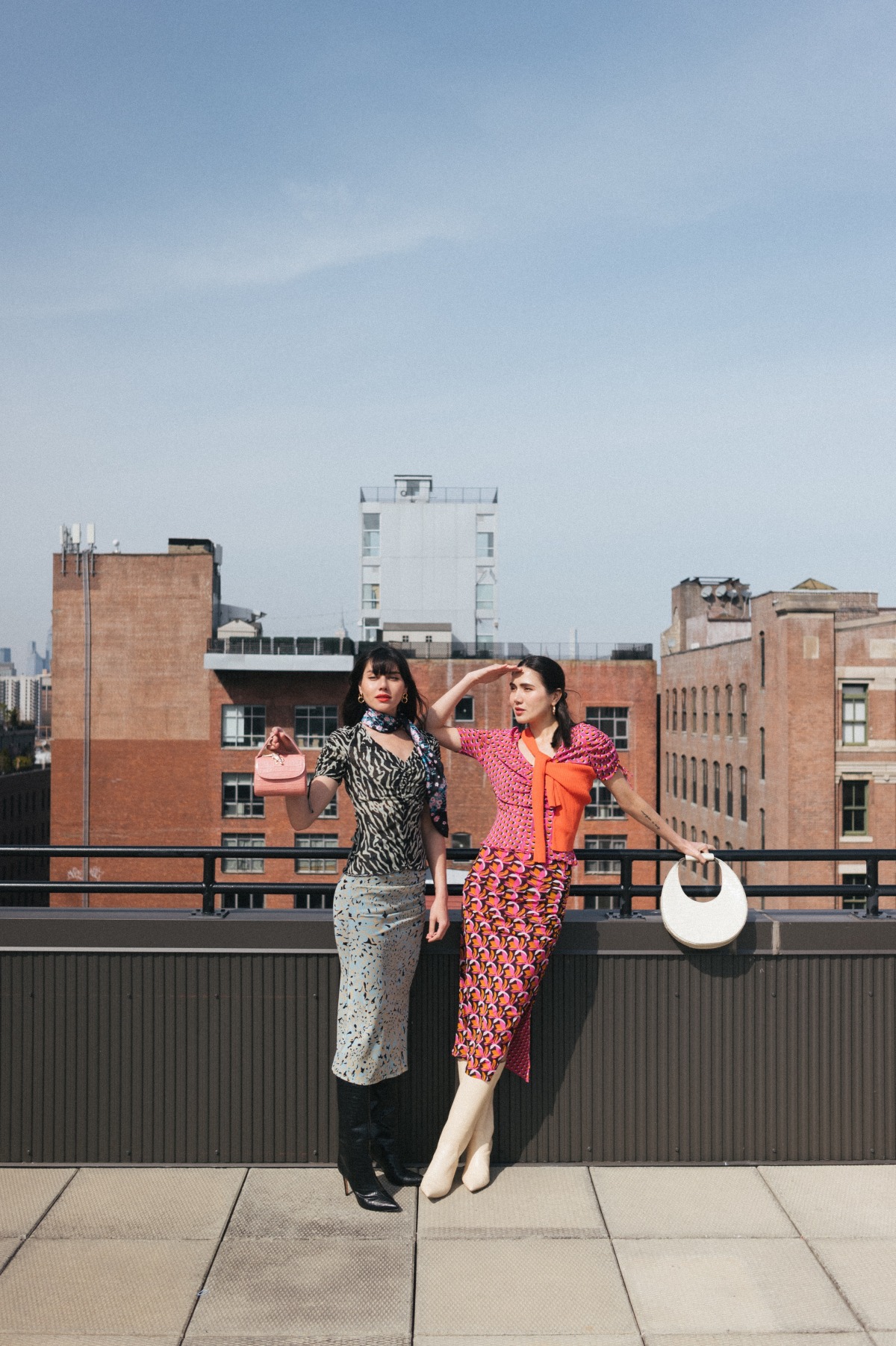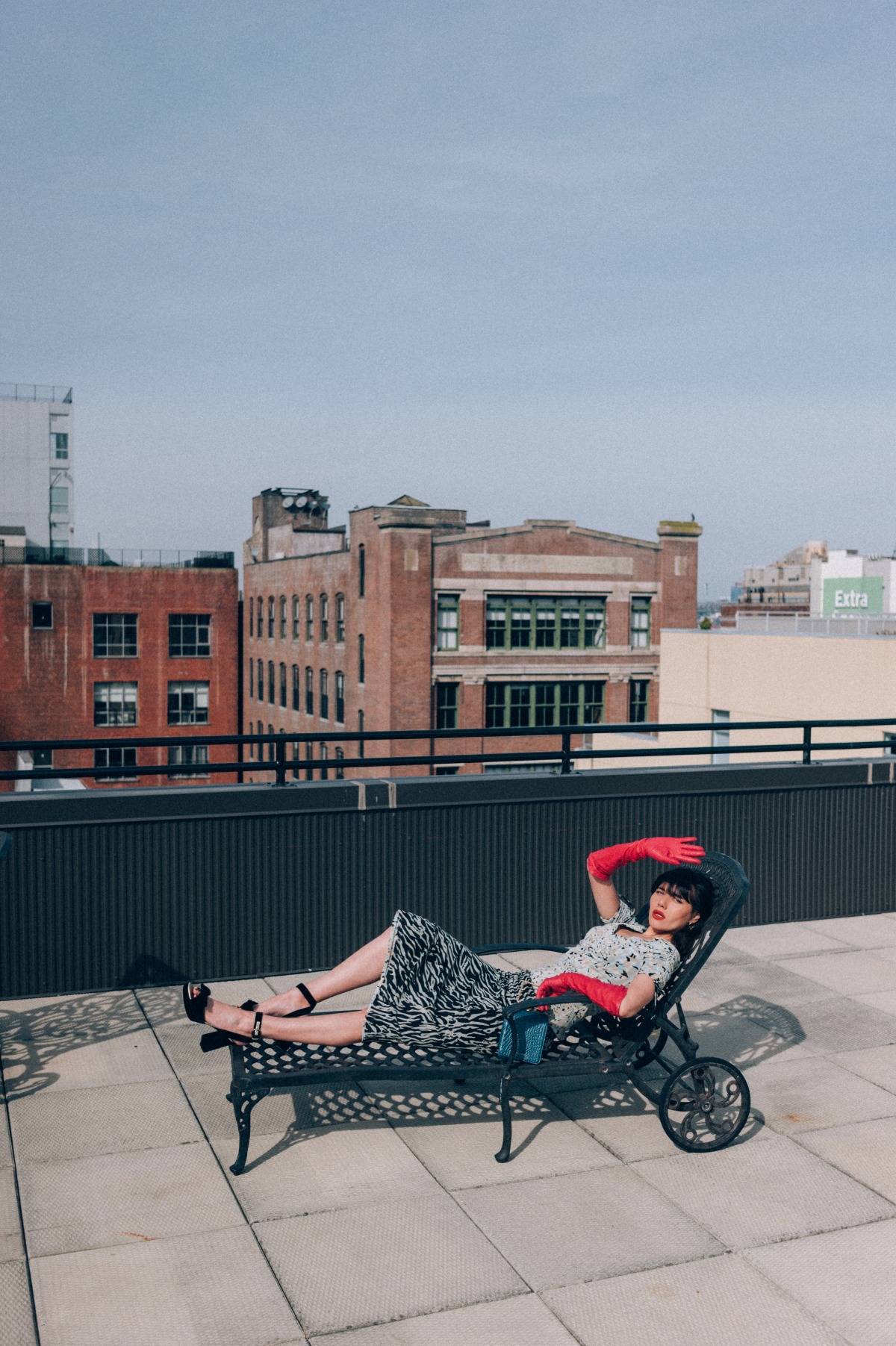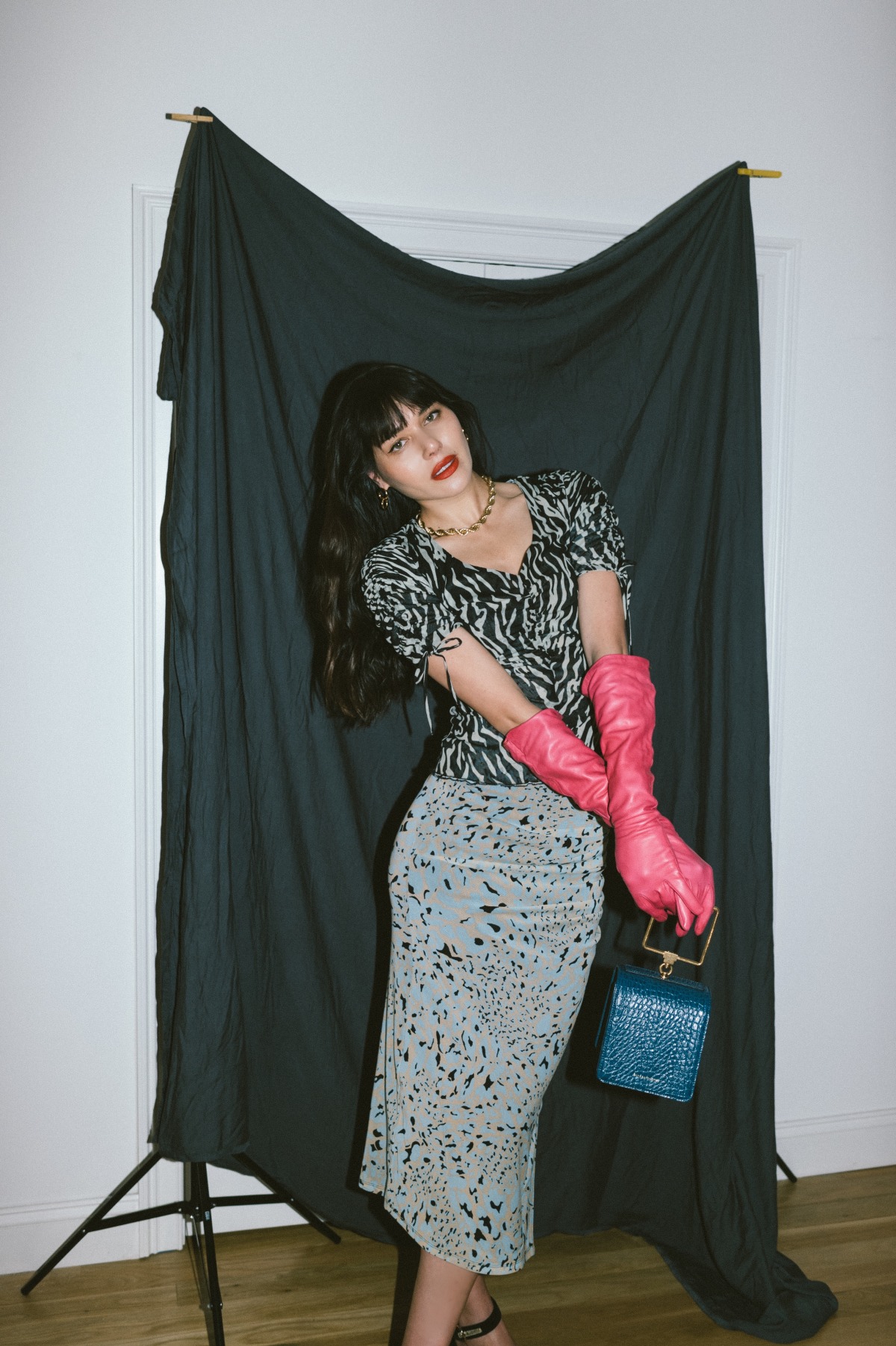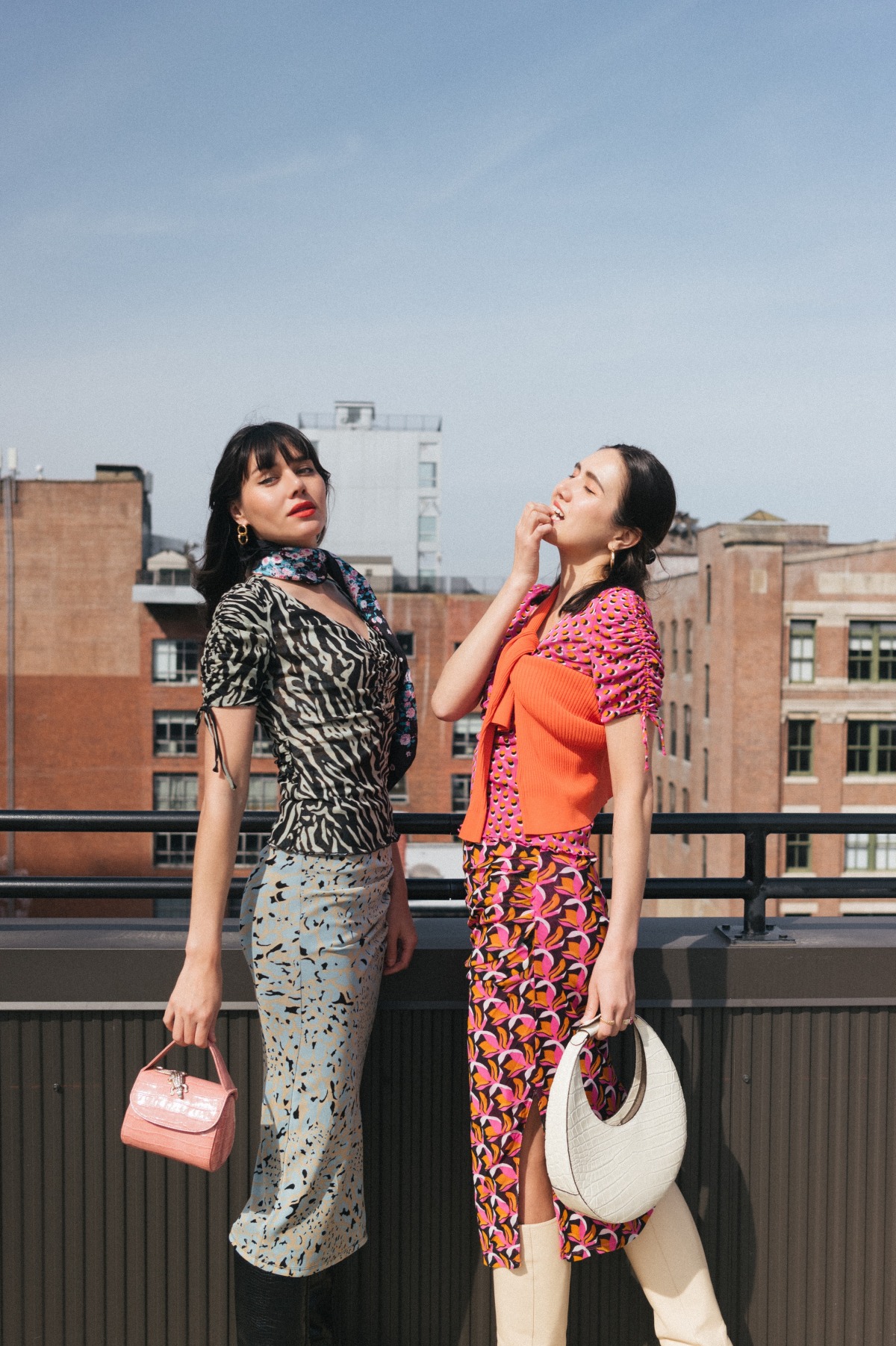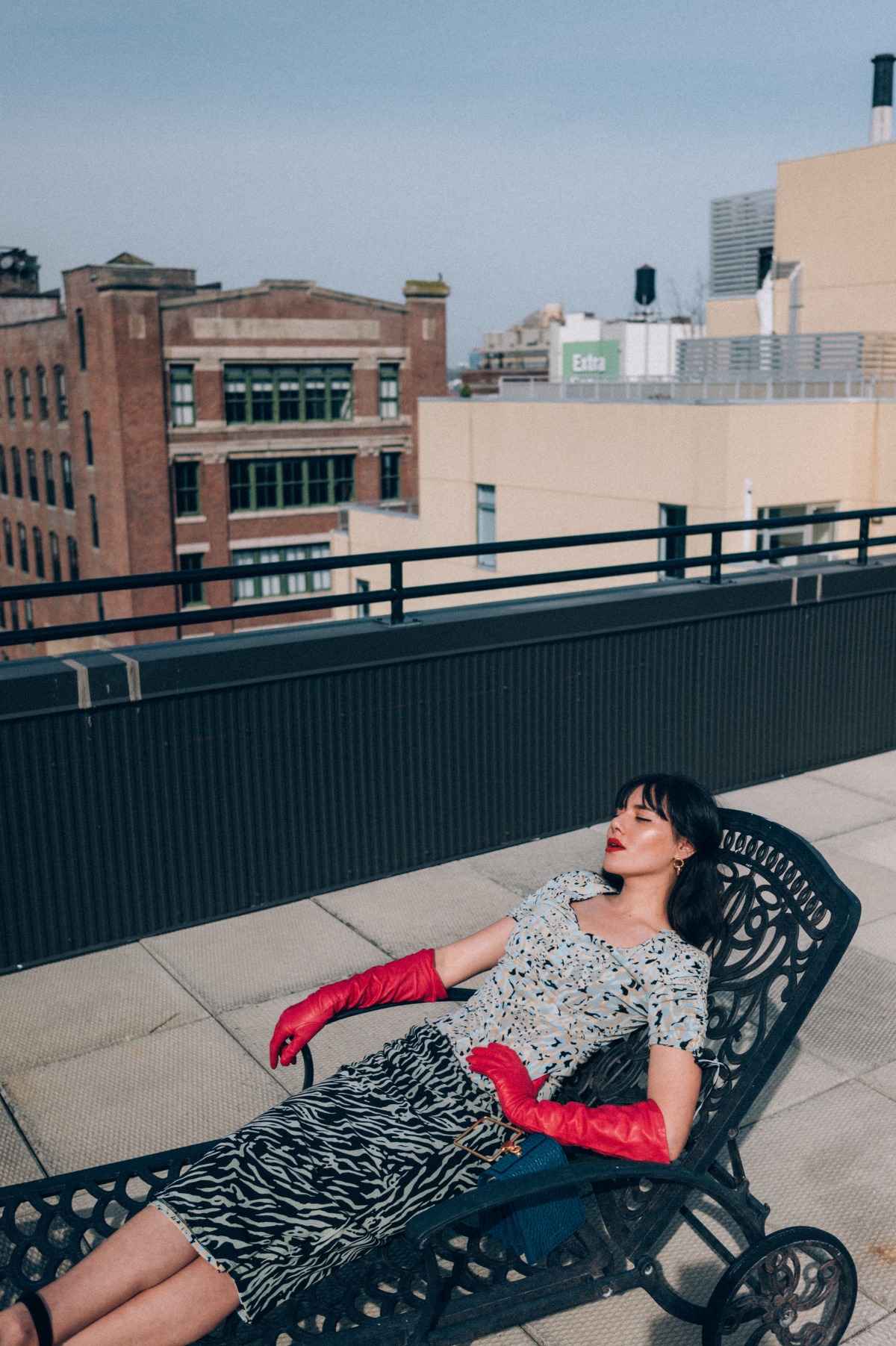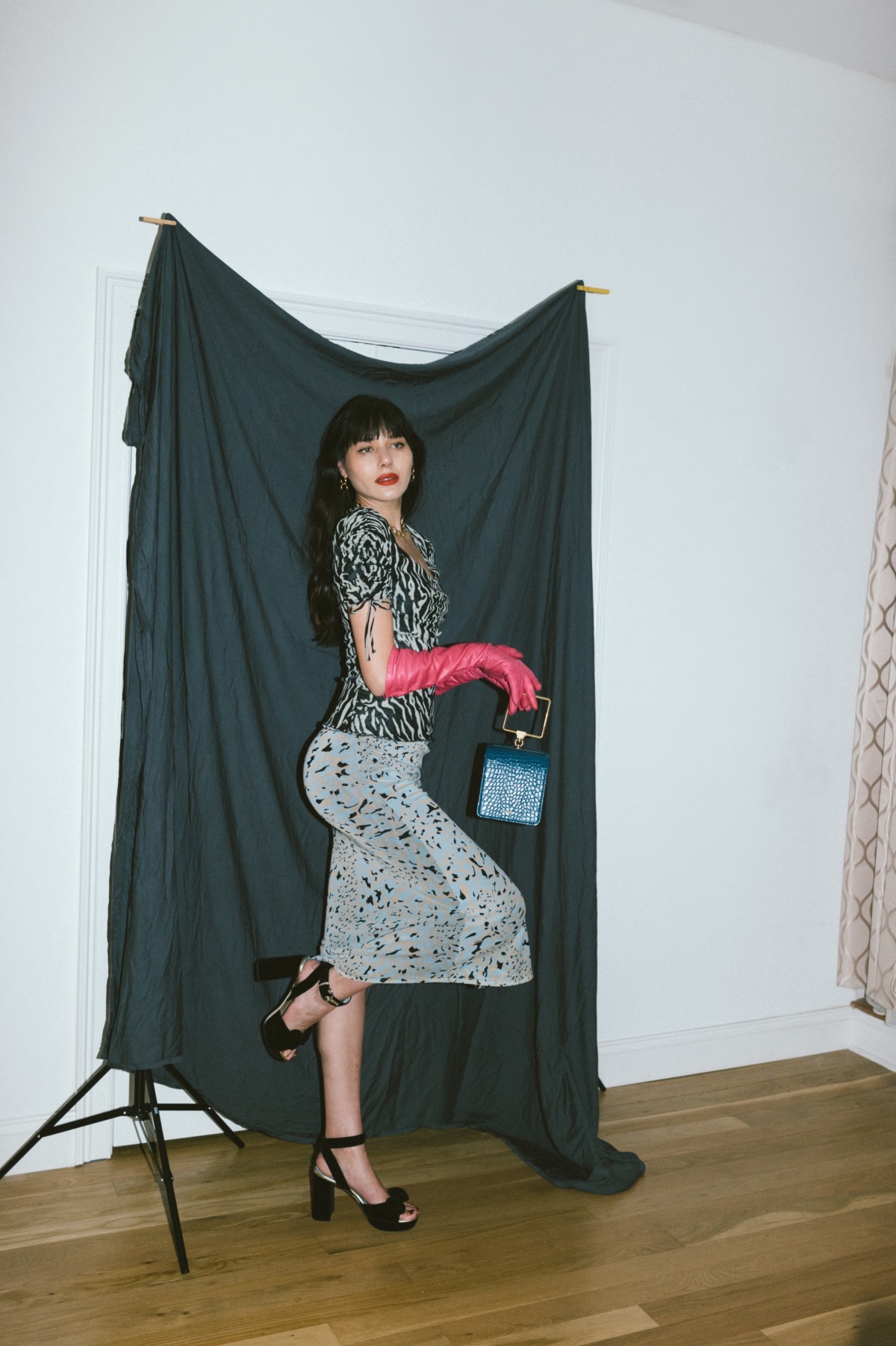 Shop more DVF reversible pieces below!