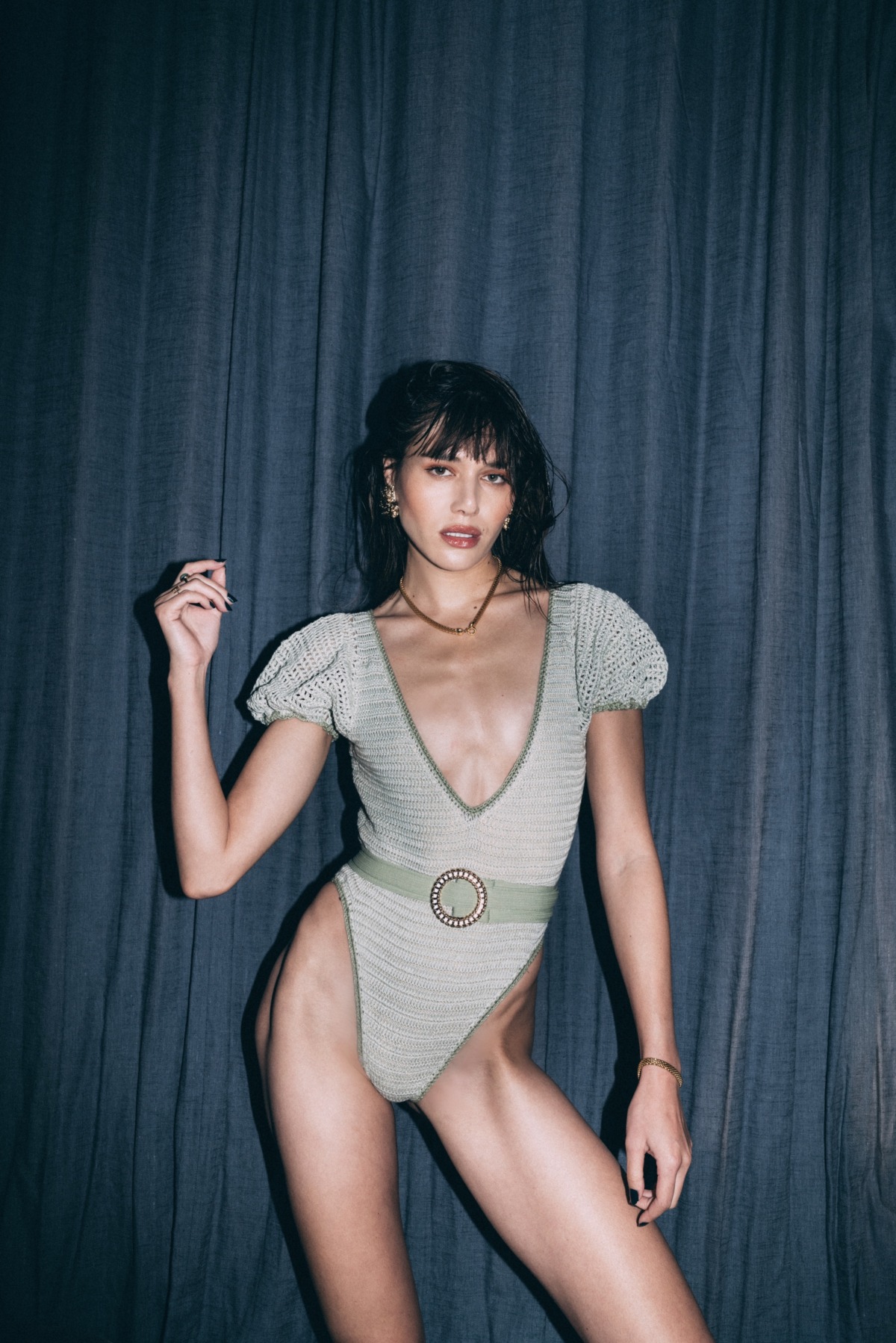 // MAIYO London x Natalie Off Duty swimwear designs //
My latest design collaboration is here: MAIYO x NATALIE OFF DUTY swimwear! My designs are inspired by classic All-American sporty shapes like the 90's ultra high hip combined with Maiyo's way of glamour and embellishment. We created some really flattering belts and luxurious buttons. I wanted this collection to have a focus on texture. You will find ribbed, crochet, and sparkly pieces! Some pieces happen to mix all of the elements. I designed these just for you! Made for the true glamour girl. I am so proud of this collection. The quality. The fit. The fabrics. It's been a dream come true to make my swimwear visions come to life.
Each style comes in more colorways! Happy Shopping!