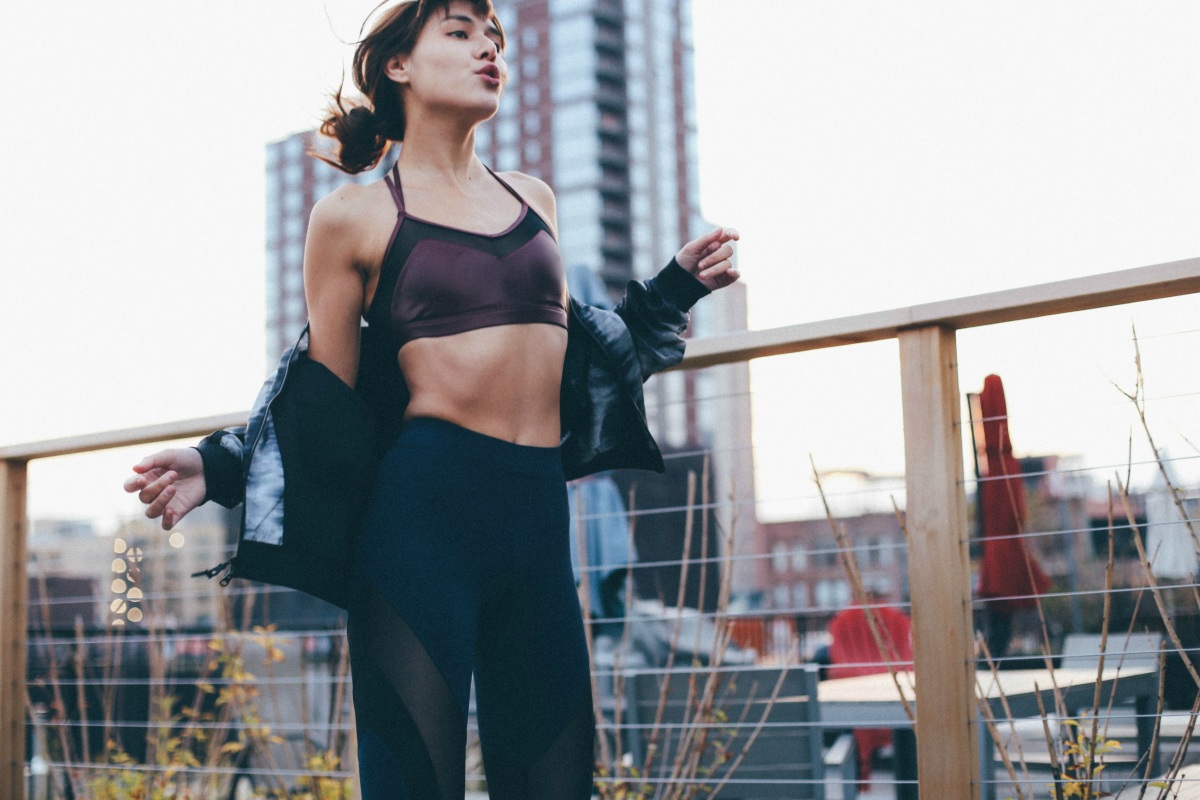 As the year comes to a close, I've been so caught up with so much last-minute work and holiday travels that I'm dying to get my butt back in the gym. Luckily, I've got the Equinox All-Access pass and I'll be out here at the one in Marina Del Rey to do a little pre-Christmas sweat when I'm away from my home gym in Dumbo, Brooklyn. I want to end the year strong, and begin it strong as well. It should never just be a New Year's Resolution. It's a little mental daily goal. A little sweat energizes me, gets my brain waves flowing, and gets me more excited for the day. Getting in a good sweat makes me feel even better putting on my outfit for the day. When my body is in sync and healthy, everything else in my life feels extra in sync as well. Work, relationships, and living in the moment. I even remember to take my vitamins and eat my veggies. It reminds me why I should love my body and the skin I'm in. I never want a workout to feel repetitive, so I've thrown in many Equinox classes into my mix to keep myself inspired with every single sweat.
– For my breath: Vinyasa Yoga. It's what I need as a cool down after a good cardio workout.
– Flexibility and toning: Gold Barre Pilates. Most of the time, I'll do pilates on a reformer, but like anything, I want to switch things up. Gold Barre Pilates is a combo of barre and pilates, but inspired by ice-skating and the Olympics, something I was super obsessed with growing up. It's so fun you forget how intense every move is when you have a smile on your face.
-Strength training: MetCon3. This class is super high intensity metabolic training class. It's a mix of weights and cardio. After this, you're definitely ready for a hearty brunch with your best friends.
– Core: 30 minute abs. This intense and quick class is perfect in the evenings. It uses weights and is a completely innovative way in working your core to the max. Plus, you learn some really amazing moves you can do at home or on-the-go.
// Full look from SIX02 : Koral Activewear sports bra and leggings, Nike jacket, Nike leather sneakers //
// Outdoor Voices sports bra, legging, and hat + Saucony sneakers //