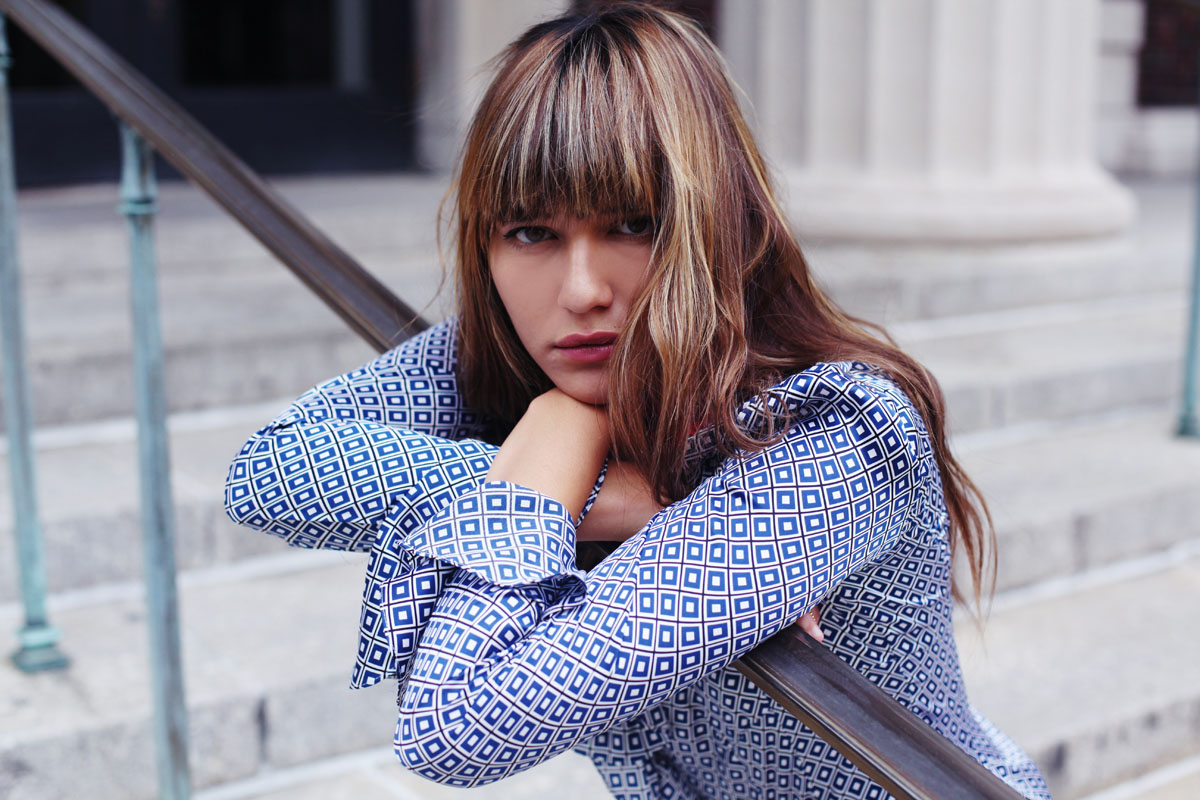 Thank you C-Heads Magazine for featuring me as your "Modern Woman"! Glad to share reasons for my love of Indian curry, what camera I photograph with, and why it's awesome having a sister! For our shoot, I went with a vintage bell-sleeve blouse I thrifted in Chicago for 2 bucks, my favorite cowgirl top, and some 70's flares.
Read the interview now with more images from our photoshoot at Columbia University! It's cool to be in school.
// vintage silk top and bandana //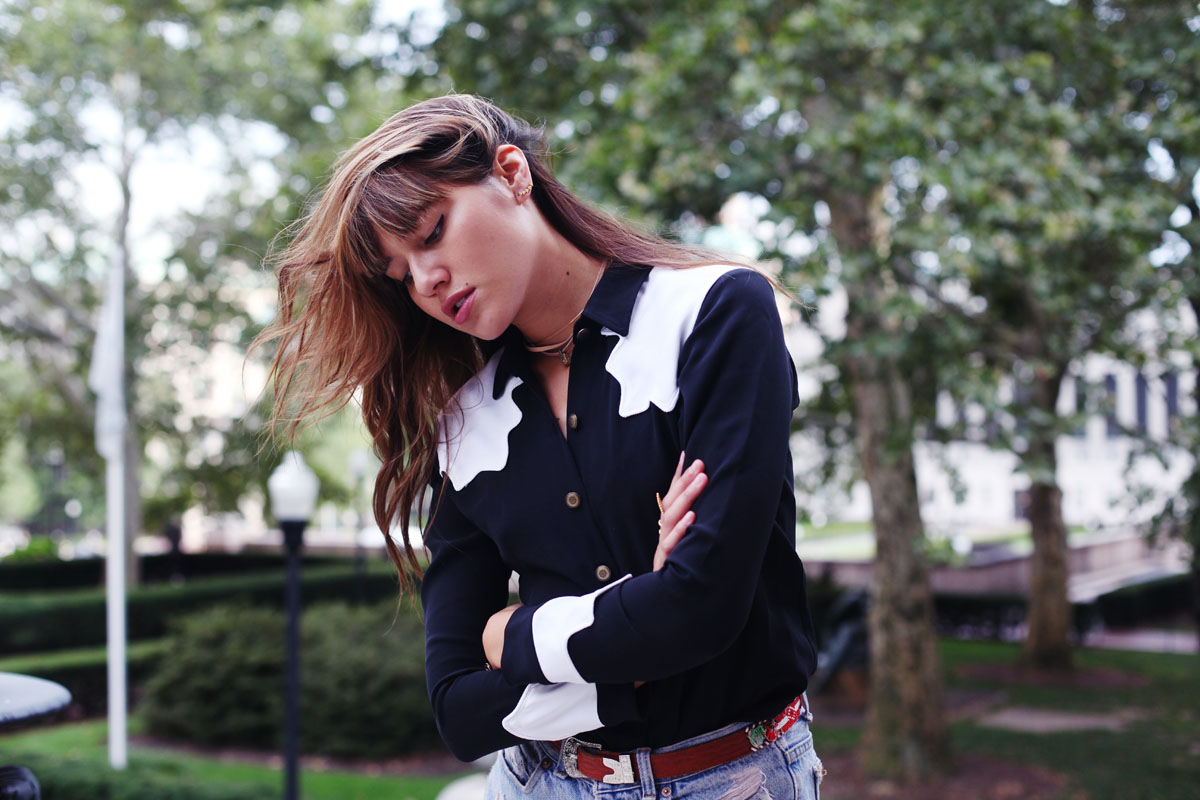 // Breelayne top, Sabrina SL choker //
// Camp Collection tee, ByBoe necklace, Frame Denim jeans, Gola sneakers//
Photoshoot and interview by Lauren Engel.