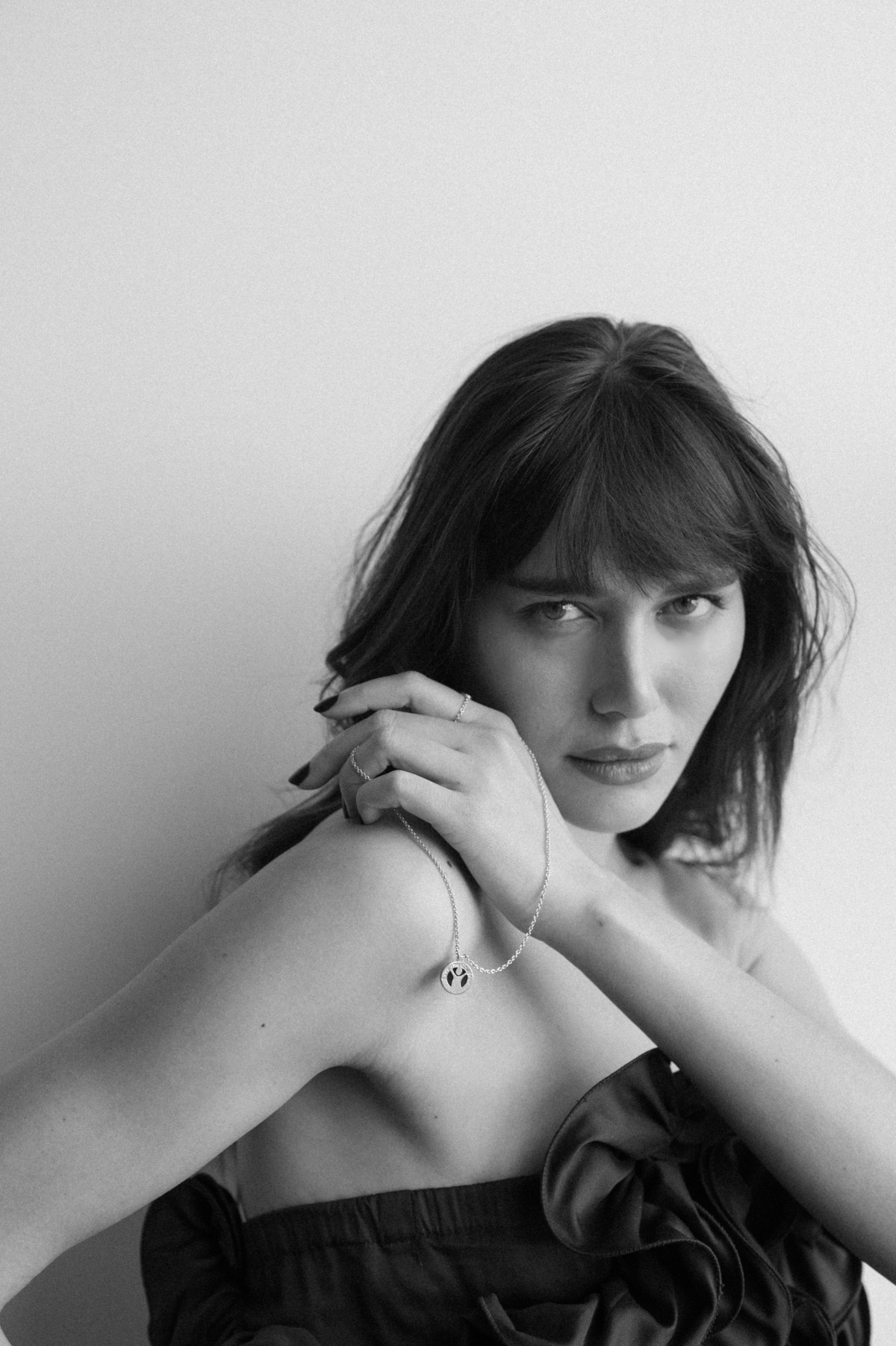 // BVLGARI x Save the Children necklace //
A series of portraits to celebrate the BVLGARI x Save the Children collection this Giving Tuesday. Thank you BLVGARI for 10 amazing years of partnership with Save the Children. I am so excited to be a part of the #GiveHope campaign. There is nothing more important than a child's potential and belief in themselves. A healthy childhood includes education, love, nurture, and self worth so that our children can grow into strong individuals with a voice and the idea that they can in fact have dreams and see them come to fruition in real life.
From a young age, my most prized possession was my public library card. I wanted to read, write, speak, and sing. I am so grateful for that library card which expanded my mind as a child and made me feel like I could be whoever I wanted to be. Having access to books and stories and the world empowered me. I believe there is nothing more valuable than a child's potential and making sure they really see it in themselves.
You'll find the charity's emblem on the back of this beautiful necklace. For every piece sold, a part of the proceeds will be donated to the Save the Children organization to fund programs that support to the world's most vulnerable children and young people.