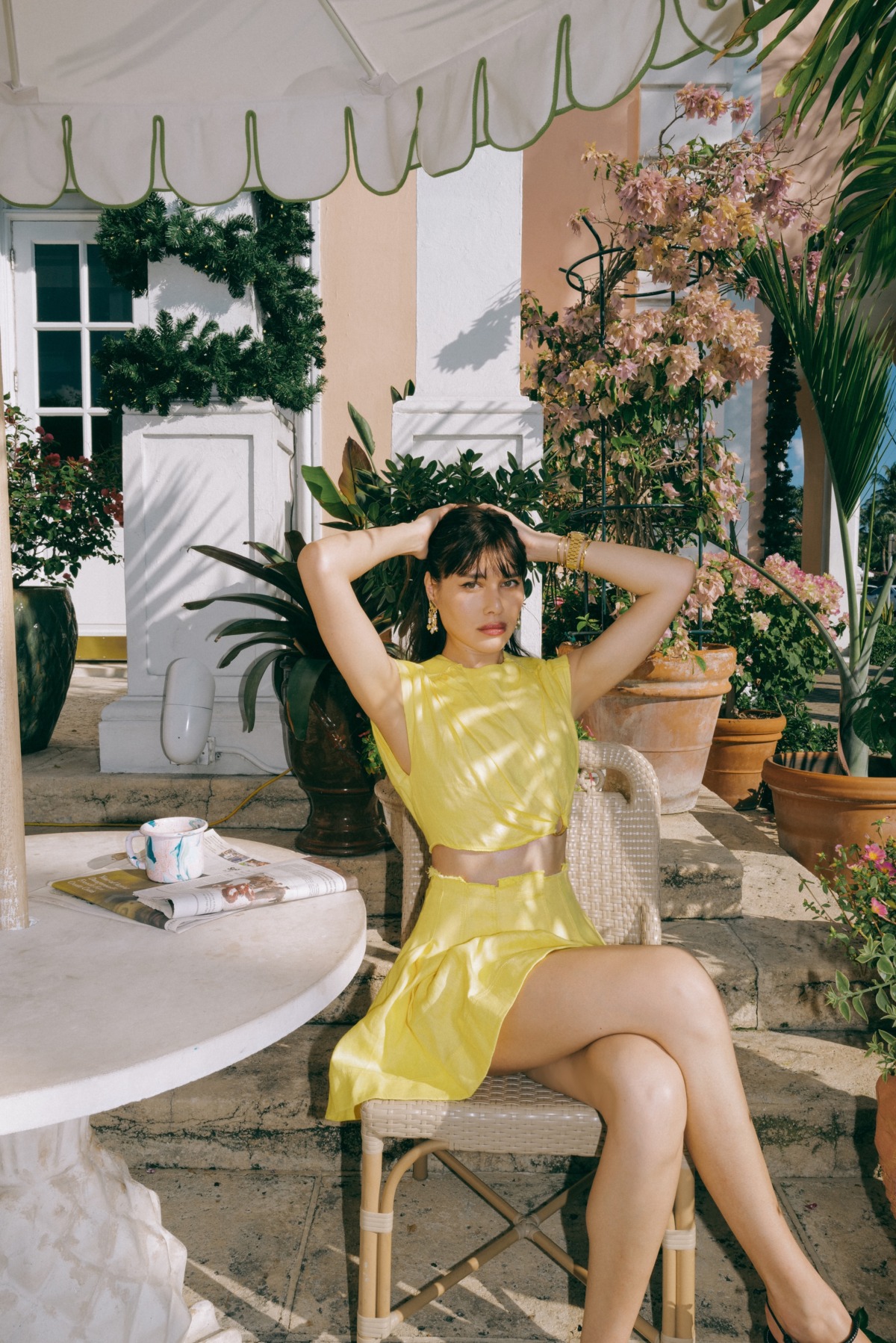 // Aje Cruise 2022 collection //
I got to photograph the Aje Cruise 2022 collection right here in Palm Beach where everything is playful and colorful. Think glamorous afternoons by the pool sipping a cocktail and dinner date nights in the courtyard. There is always a reason to dress up in Palm Beach. The Aje Cruise collection is inspired by destination holidays and balmy, summer days like these by the sea.
See the full photoshoot and read my Aje Insider interview now at ajeworld.com.