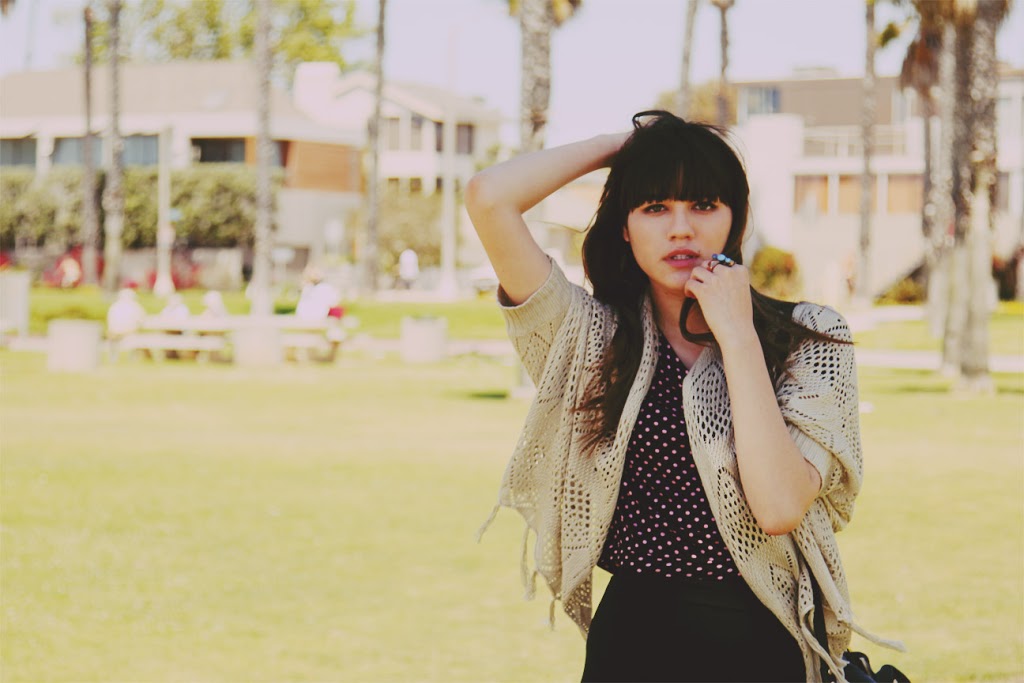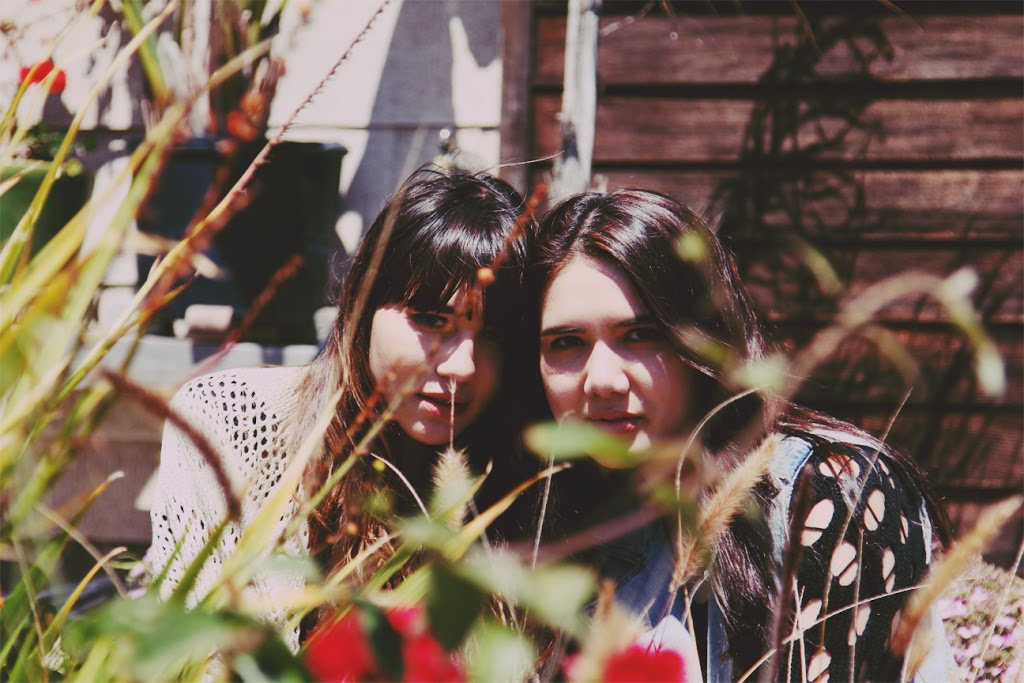 (
Dylana
and I both wearing
Threadsence
)
Here are a few snapshots from our brunch with the Threadsence team. They are all super sweet and took us out to Urth Cafe in Santa Monica for a fun blogger get together! I met everyone at Threadsence while in Vegas for the Magic trade show, and from there we have kept in contact and became great friends! We also met up two other stellar bloggers, Liz and Raych. They are both so much fun! I couldn't have asked for better, or more beautiful, company! For our morning out, I wore a simple dotted crop top and fringe cardigan, both by Threadsence. It was such a sunny day out in Santa Monica so luckily I had this shawl to wrap around my arms! Overall, it was a gorgeous, clear day on the Westside. Vu of Threadsence also recorded some very candid video footage of us throughout the day. I love it!
Watch the video here:
To see more photos and read my interview with Threadsence, click HERE!