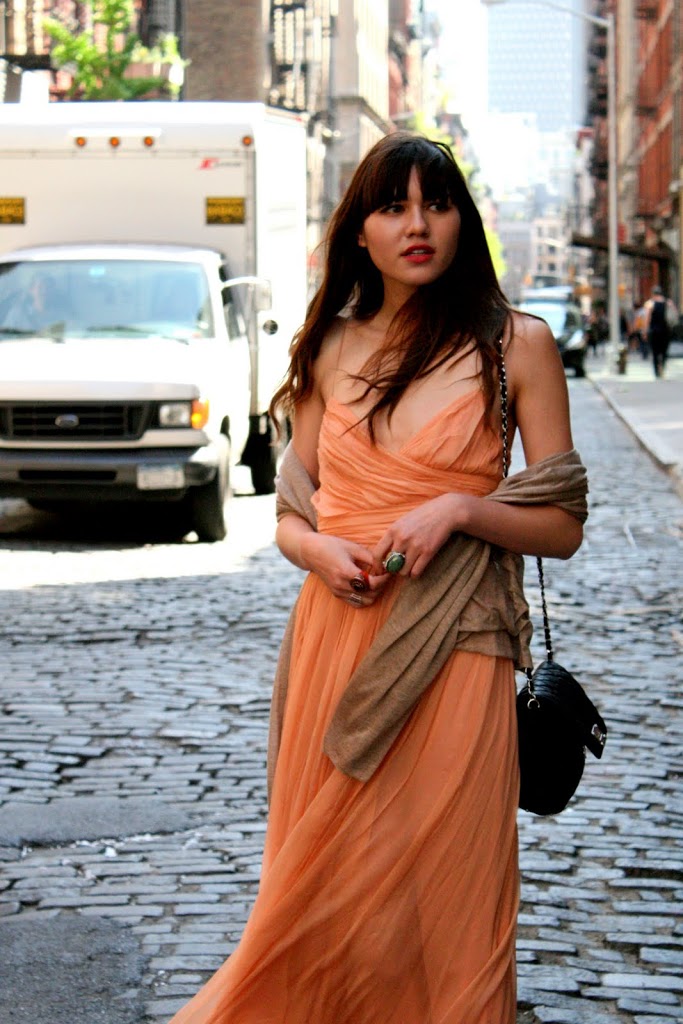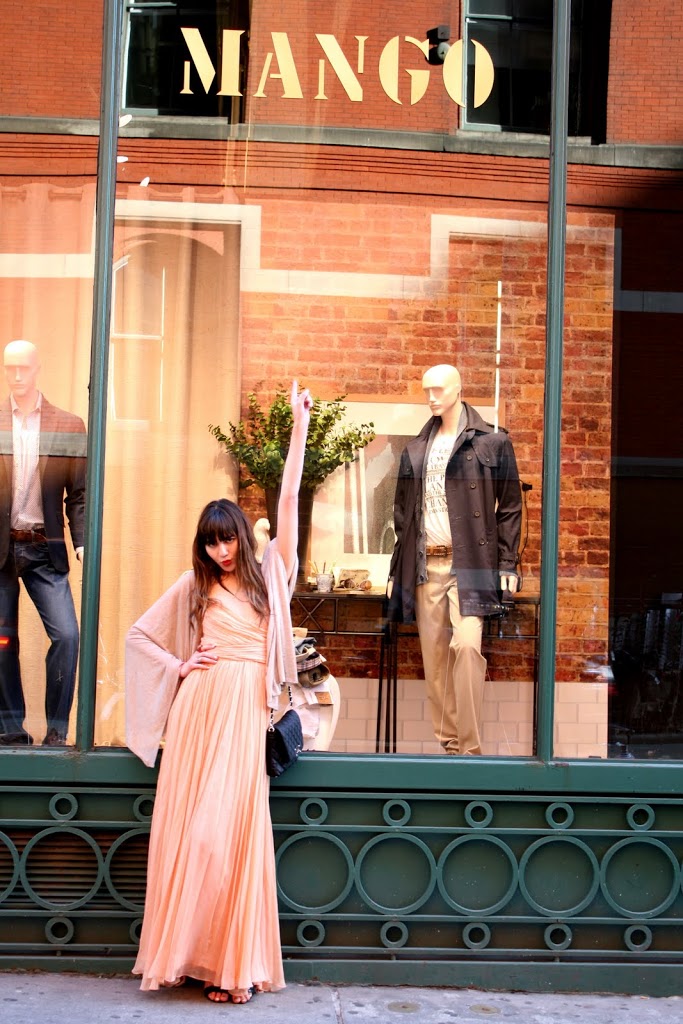 Outside the Soho MANGO store in New York City. Of course, wearing all MANGO!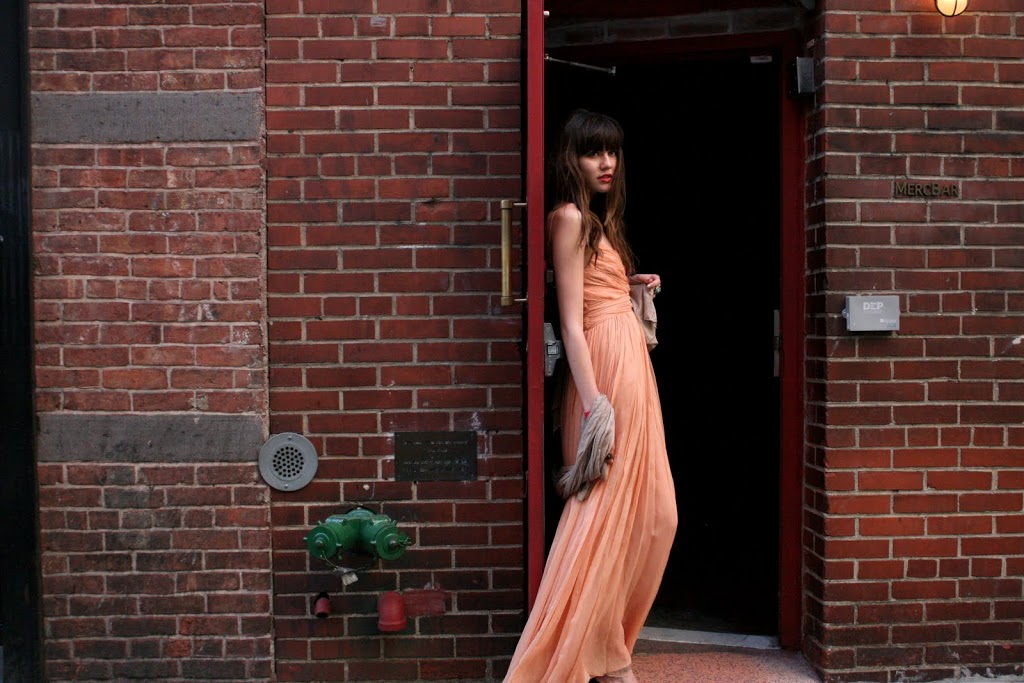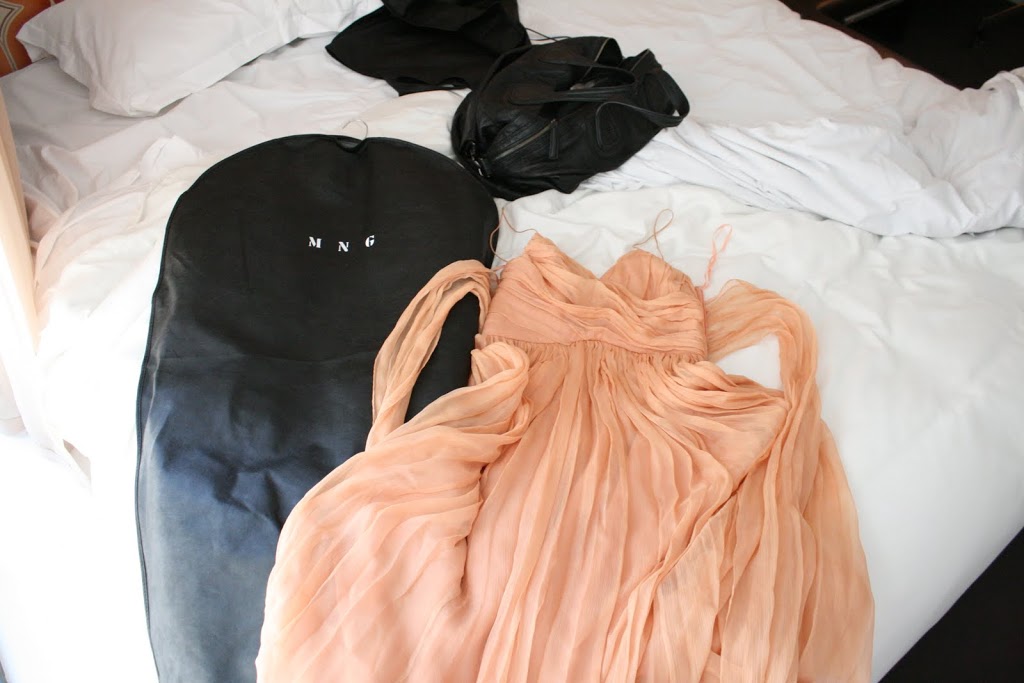 Getting ready for the event!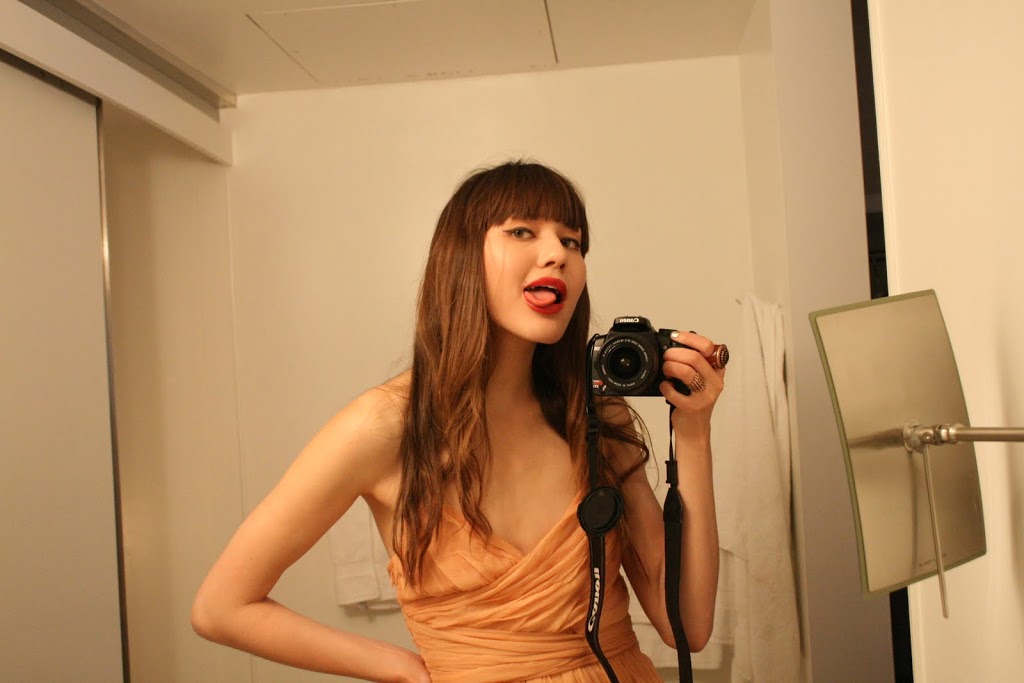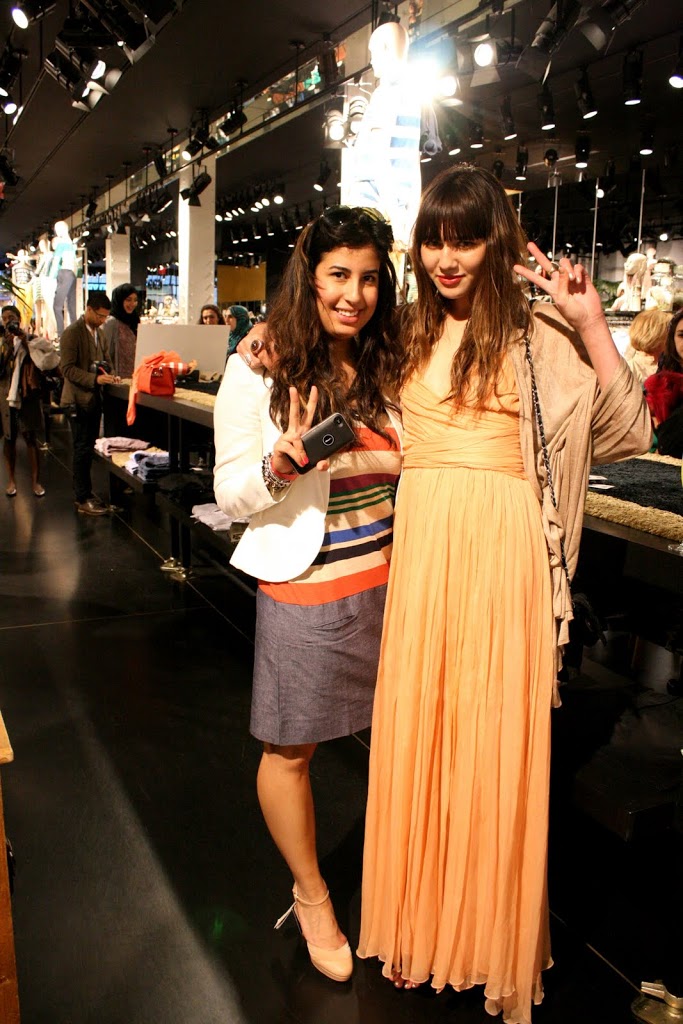 Met the lovely
Taisa
of the fashion website,
Amahzing!
After meeting at this event, we became such great friends. She even showed me around the city that night!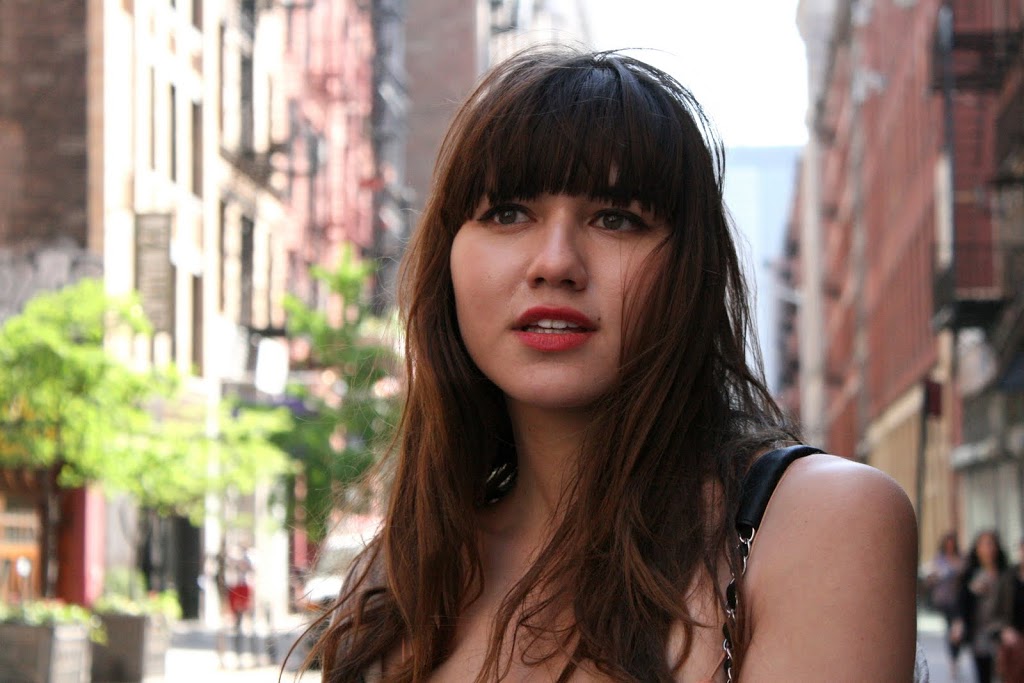 Went with my favorite type of makeup: a simple cat eye and ruby red lips.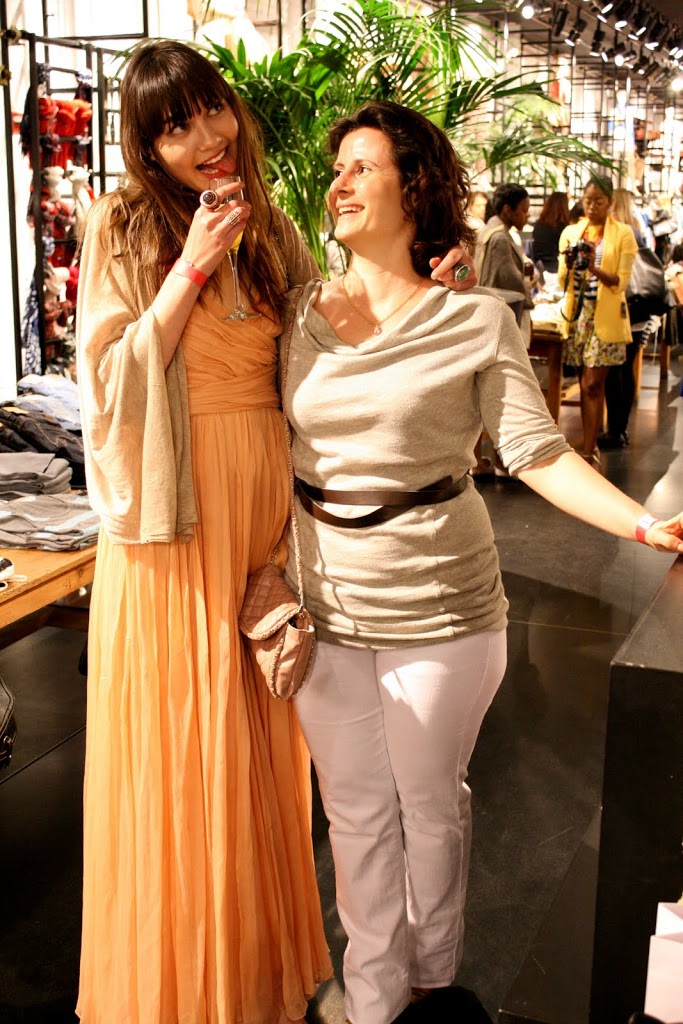 With my adorable Spanish seniorita, Carlota of MANGO, who helped set all this up! Love her!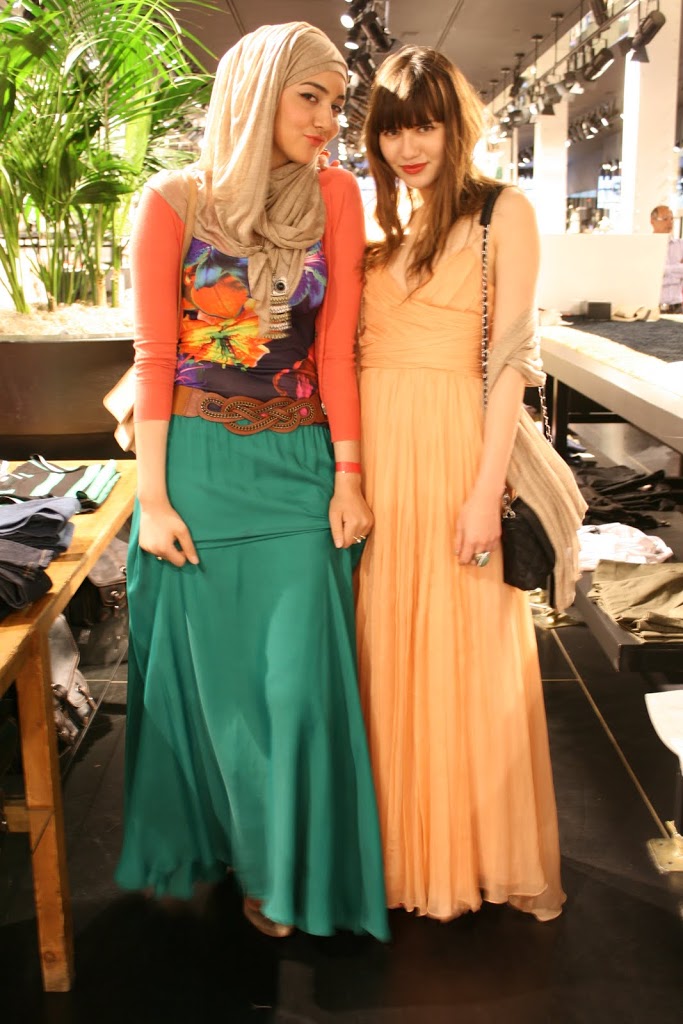 With a dear blog reader. She is super sweet and has such wonderful style! So beautiful and tall!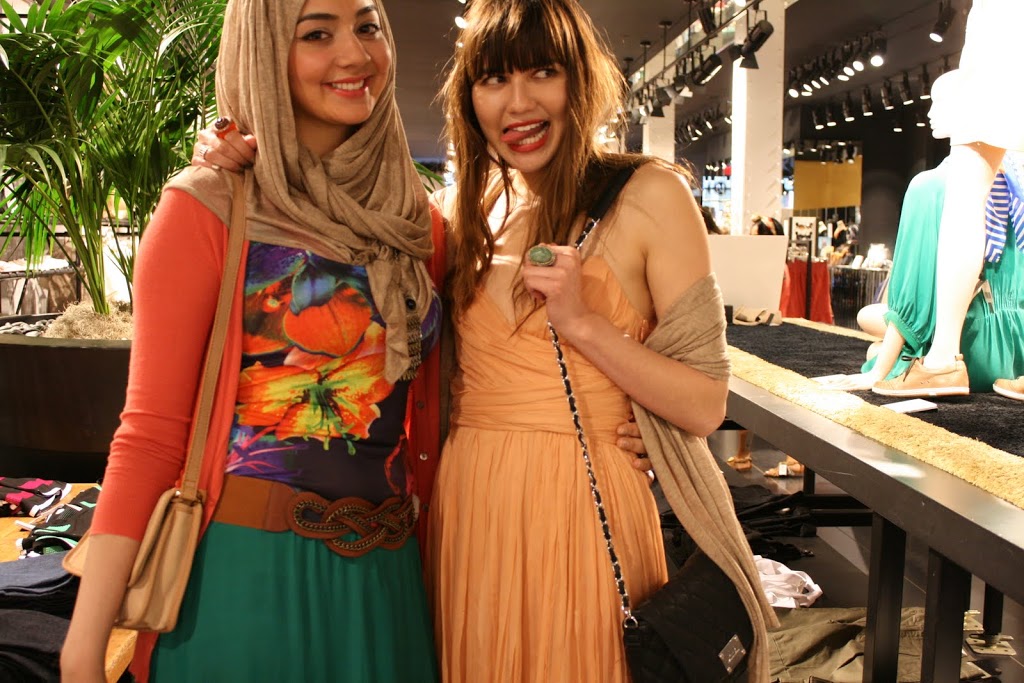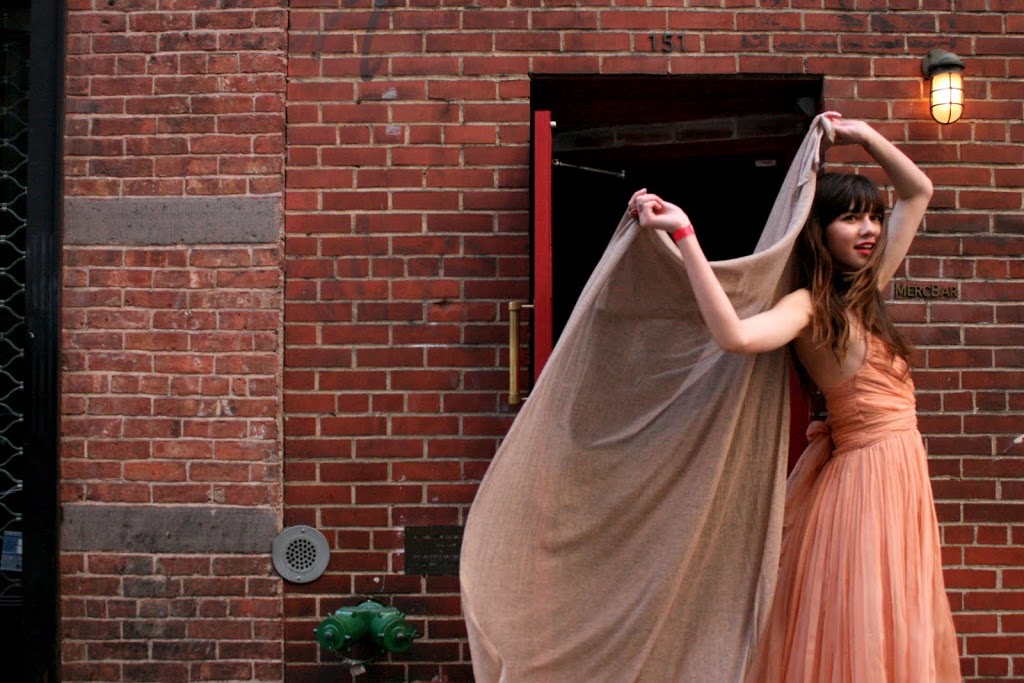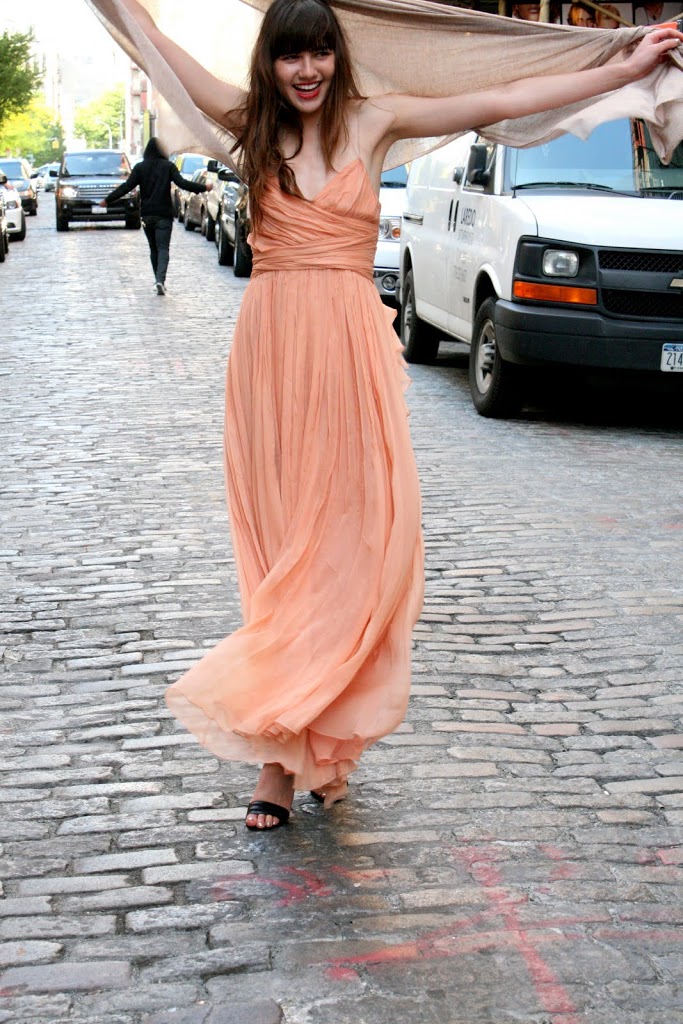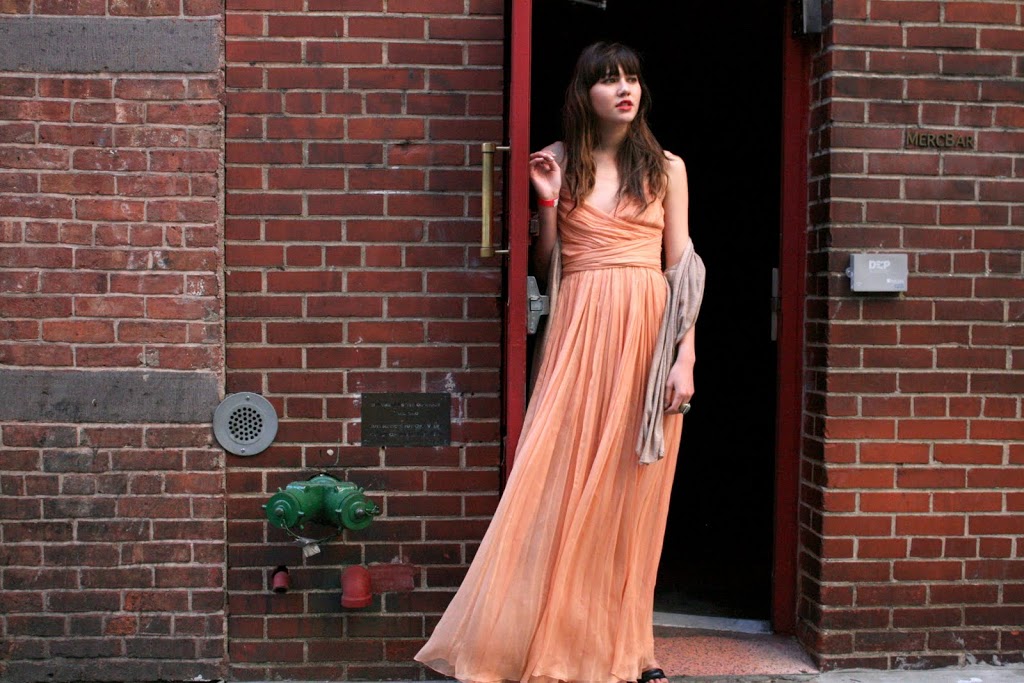 Stepped outside to snap a few photos, all taken by the photographer/blogger
Ariana
of
www.55-th-street.com!
She took such wonderful portraits and she was so much fun! I loved being photographed by her. Couldn't stop laughing!! I'm so happy she came out to the event.
Here I am with Ariana: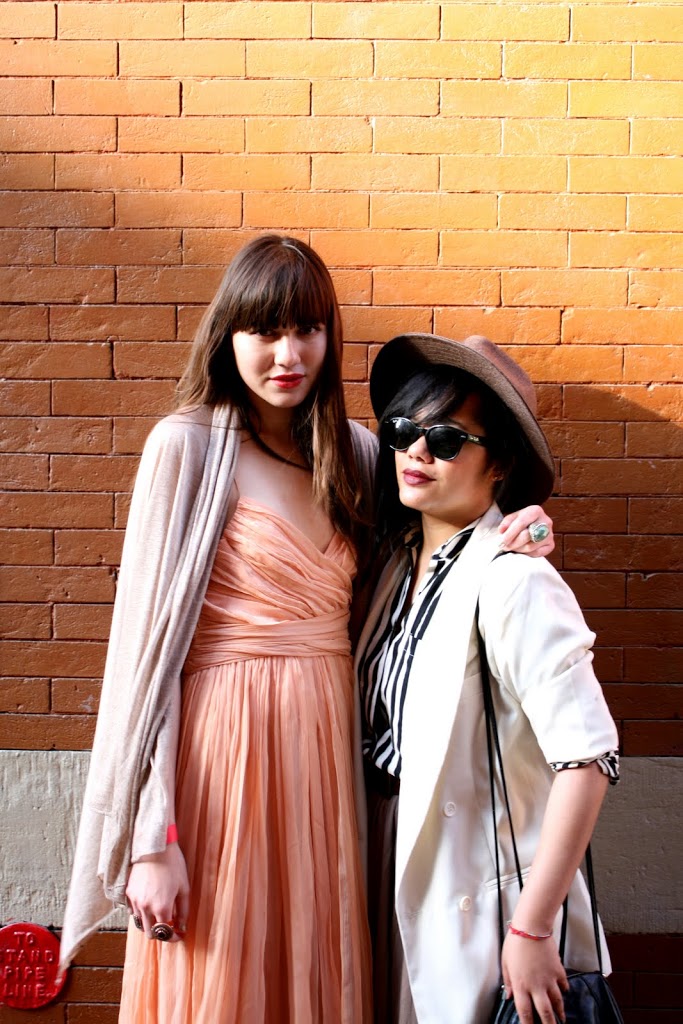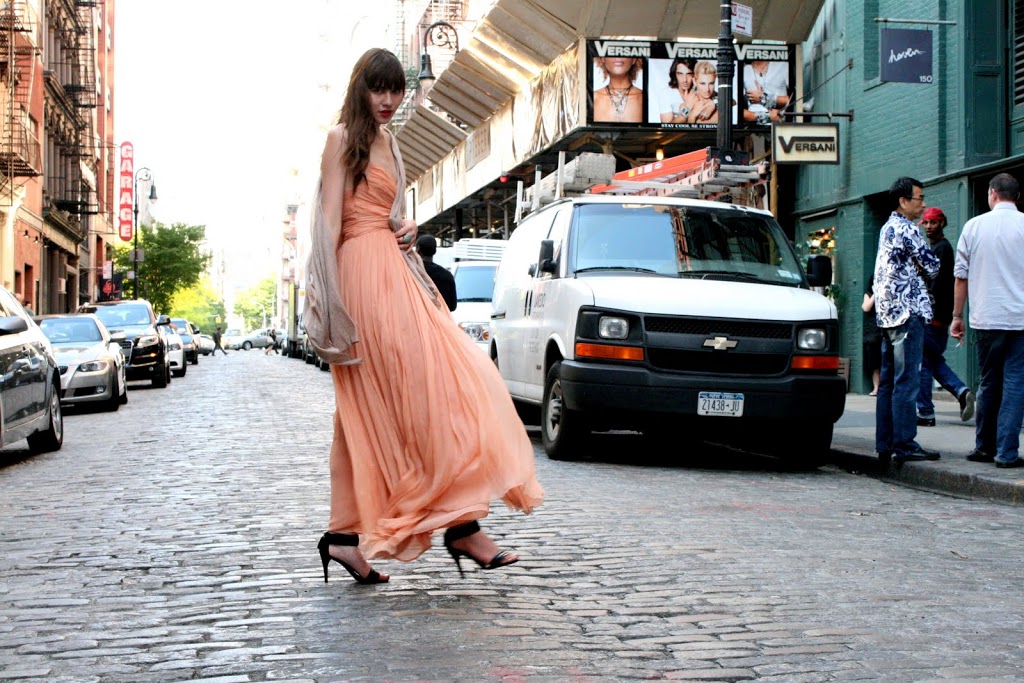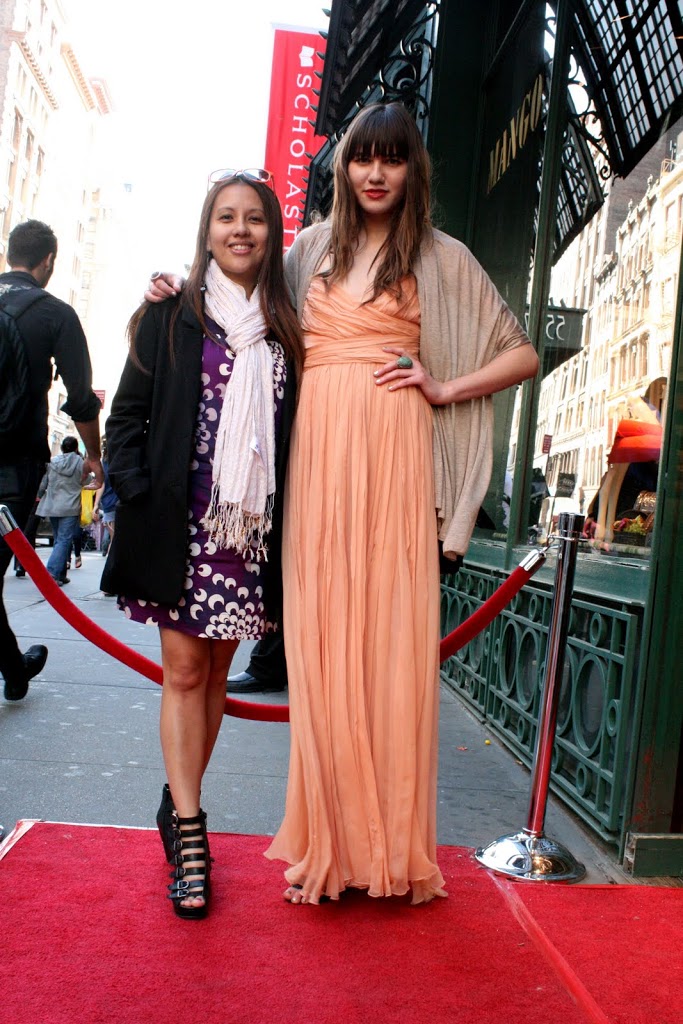 I love Pamela of
Cinderella's Closet
, one of my NYC blog readers! She was so supportive and of course, had wonderful style!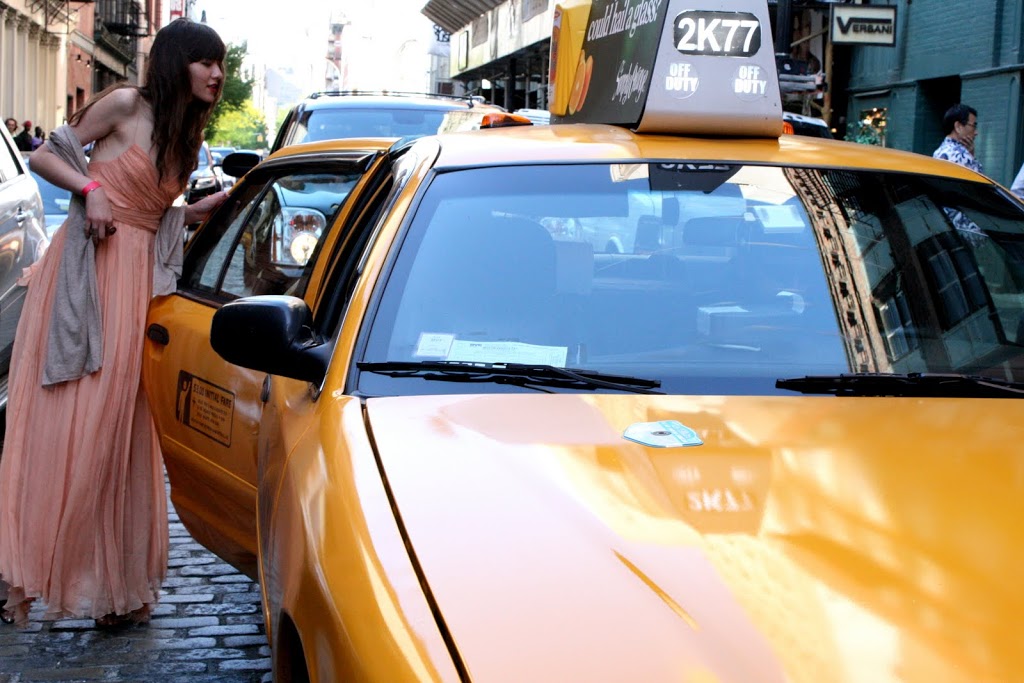 TAXI TAXI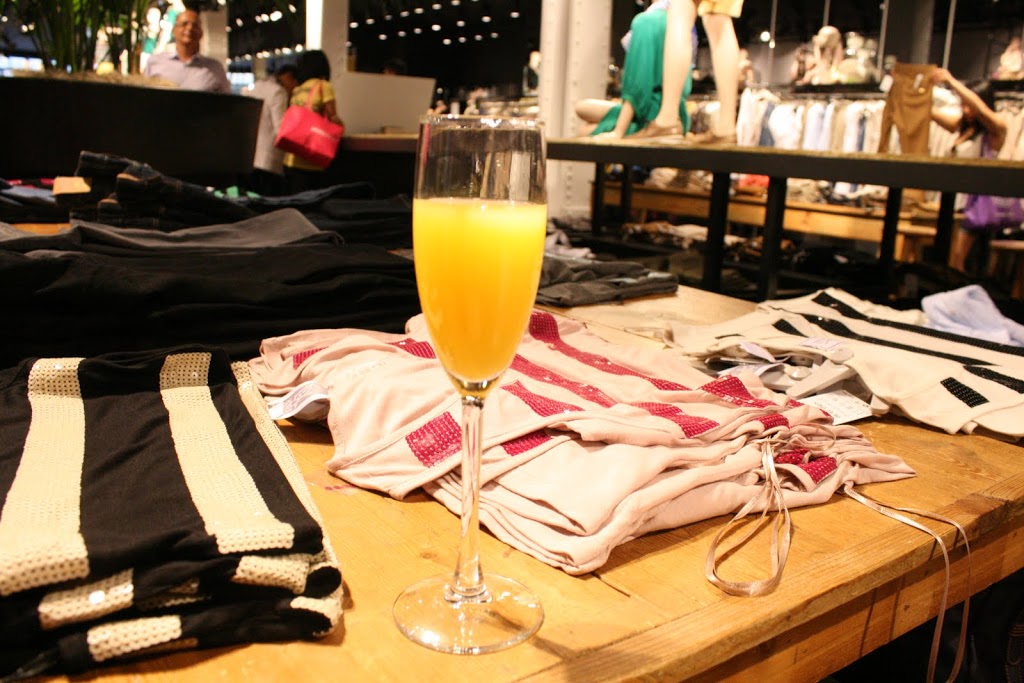 MIMOSAS. ALL. DAY. LONG. oh boy!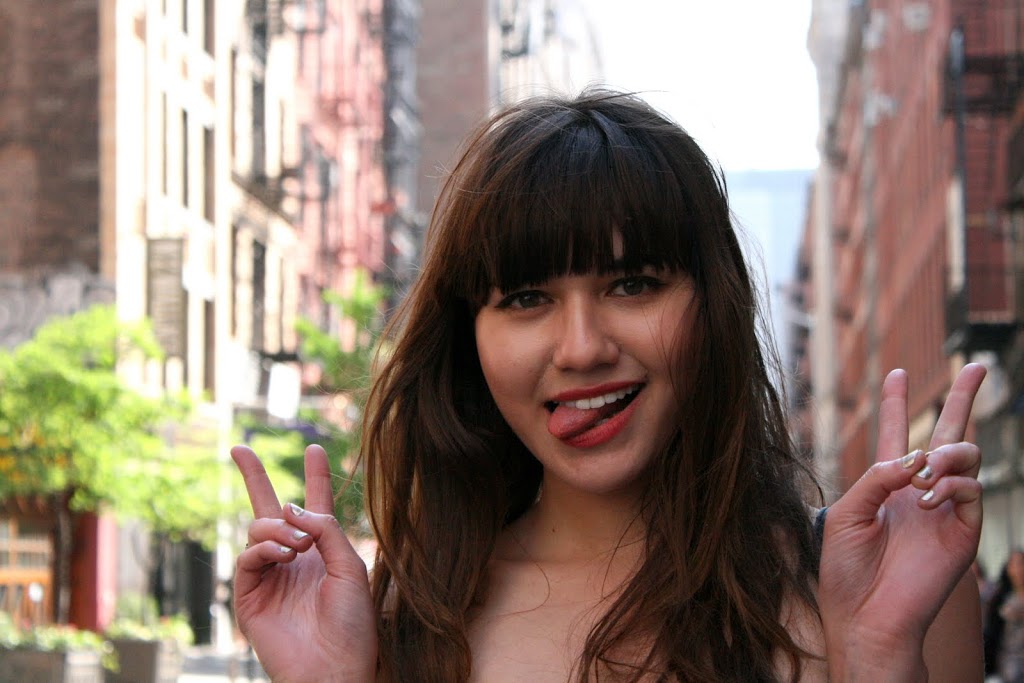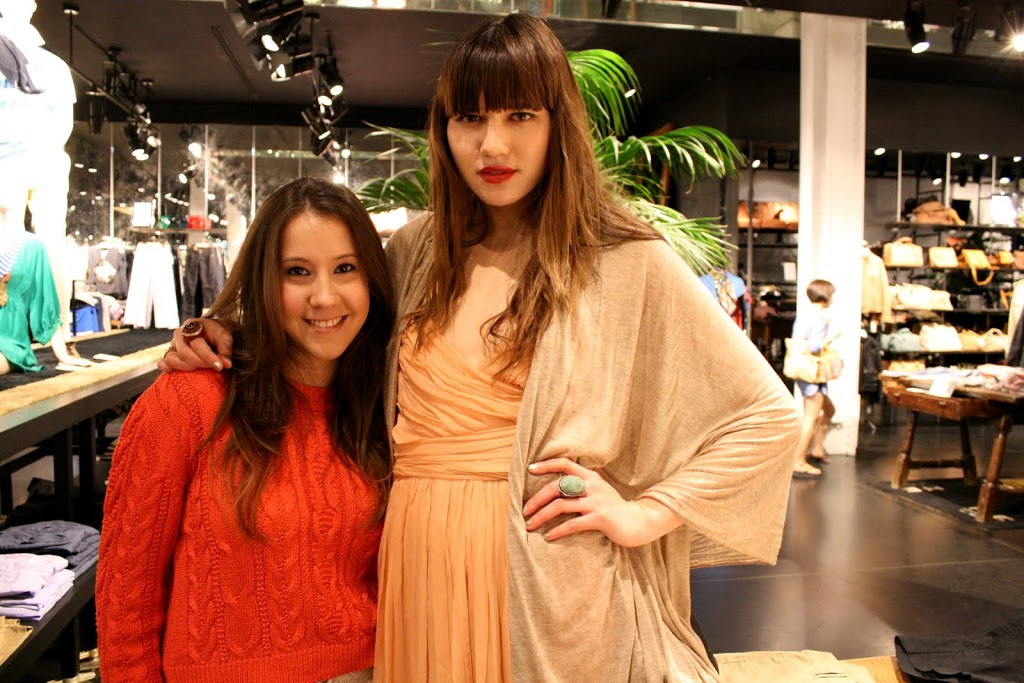 The adorable
Anjuli
of
Garmentraveling
came out! She was so sweet!!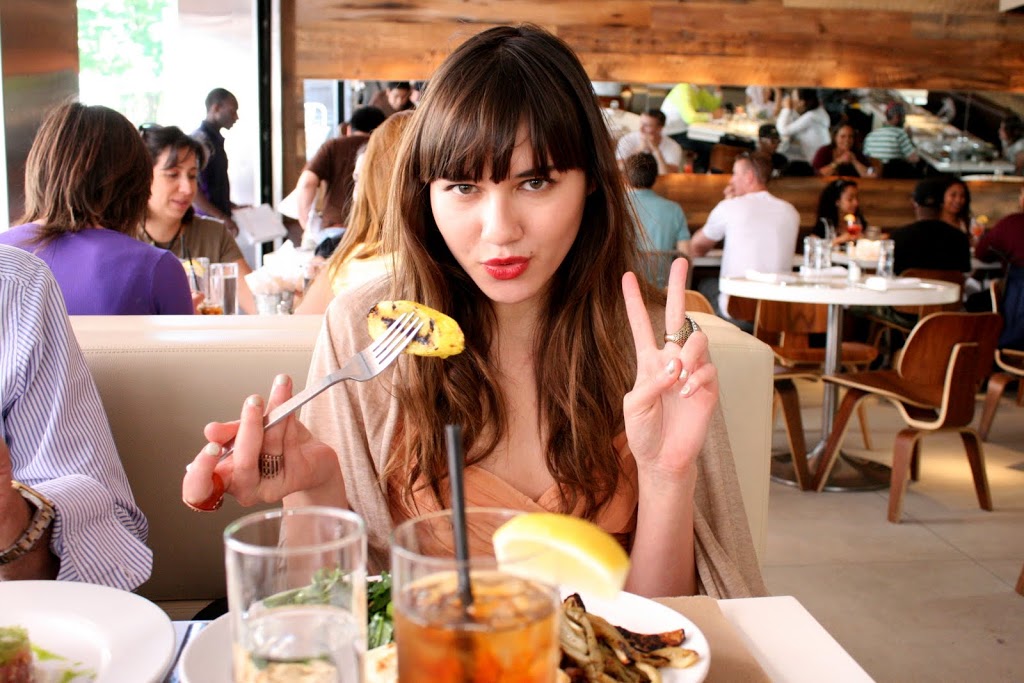 LUNCH! mmm grilled veggies and pita!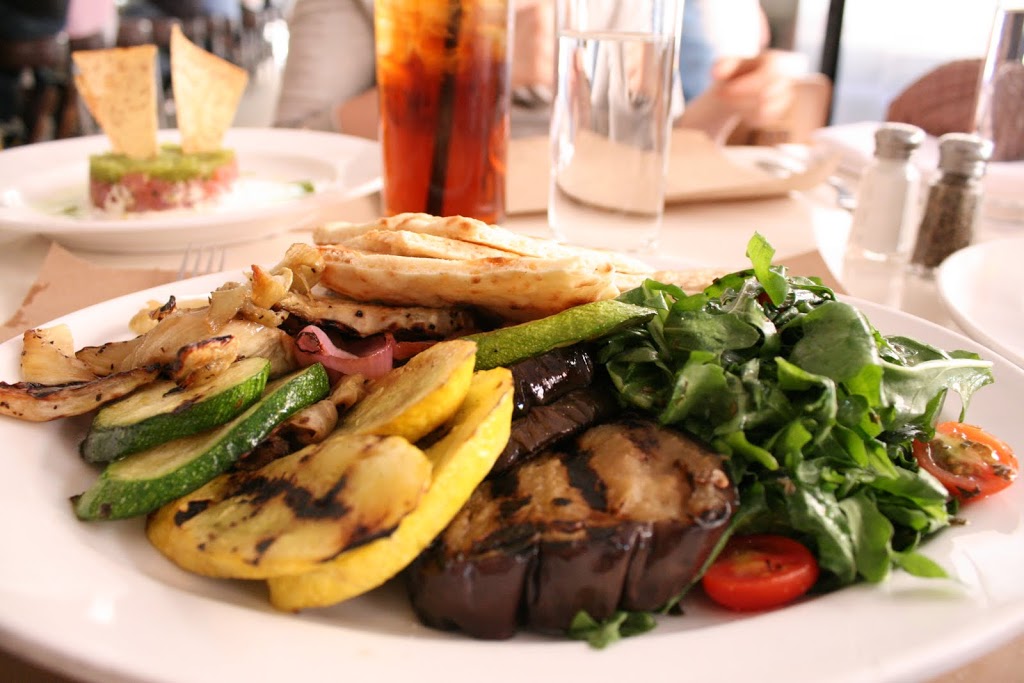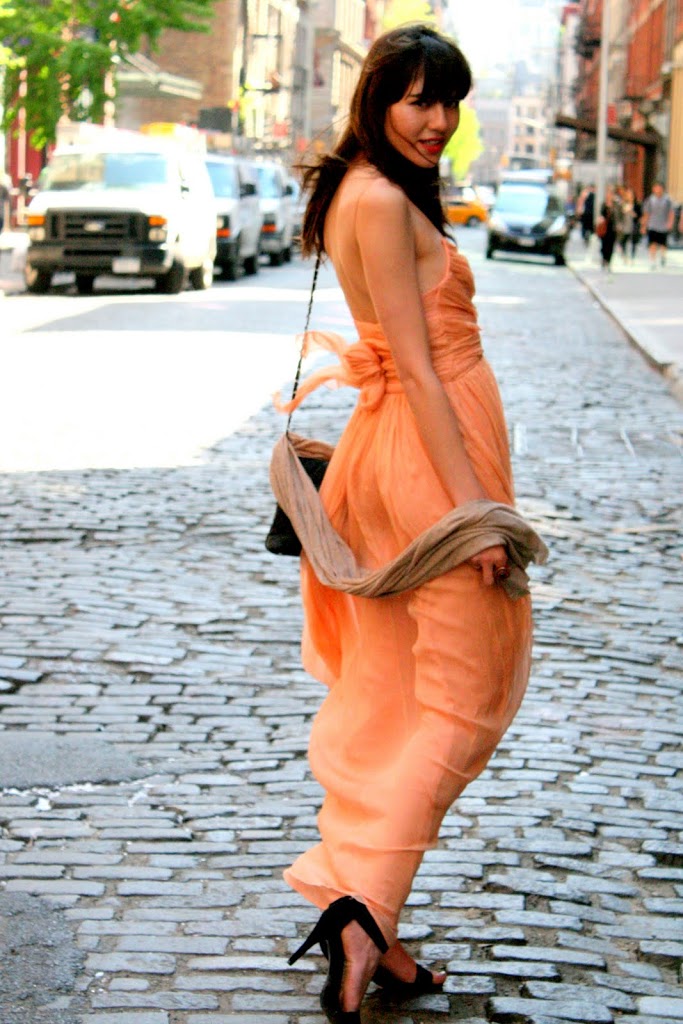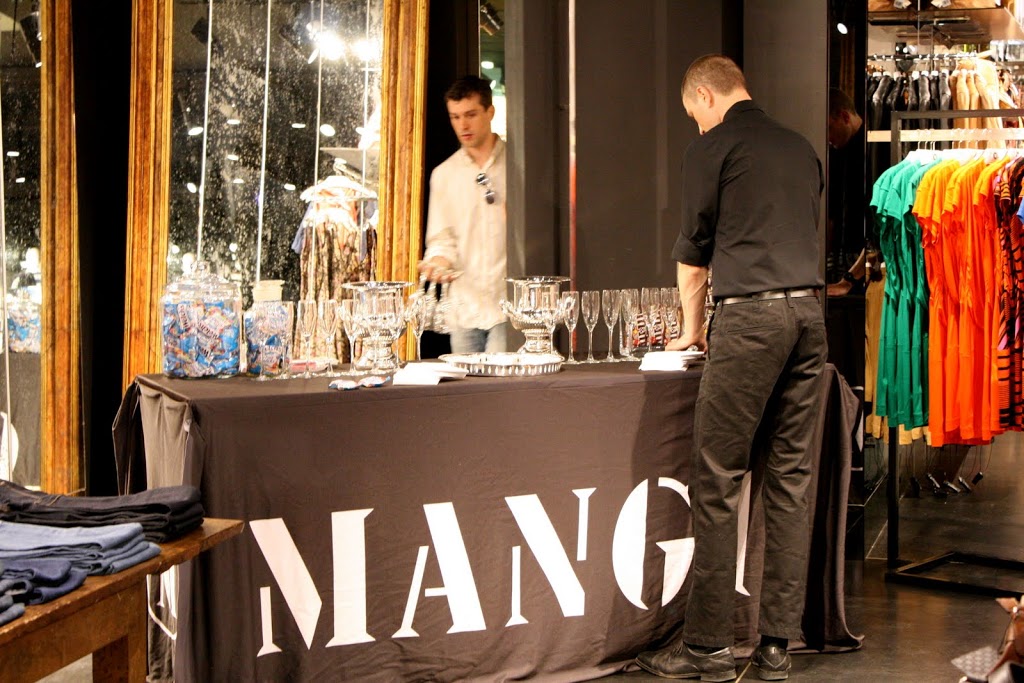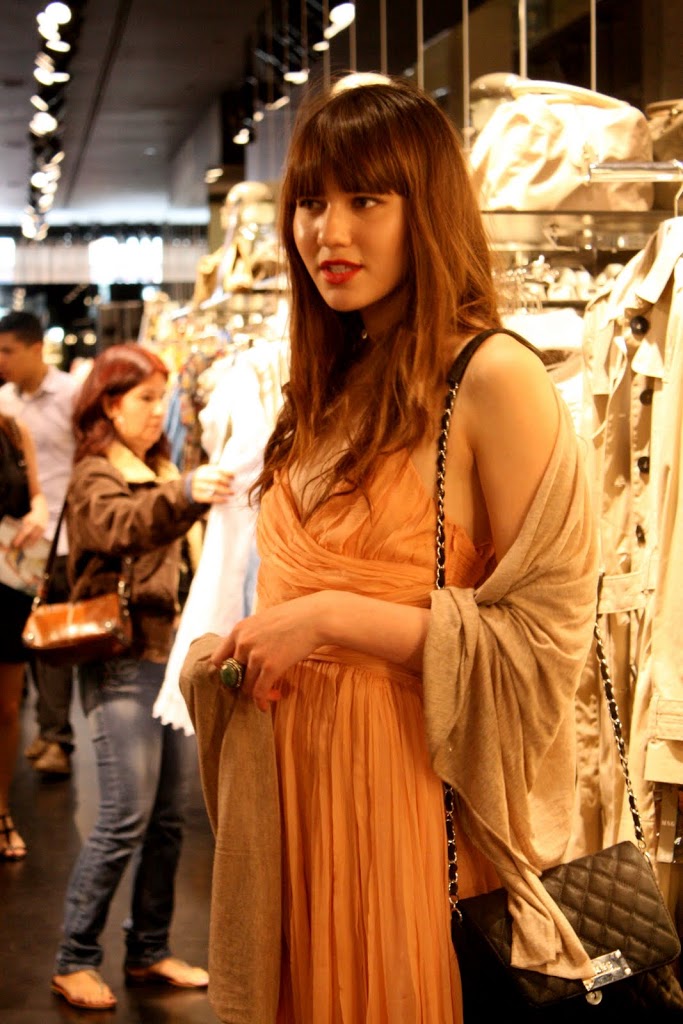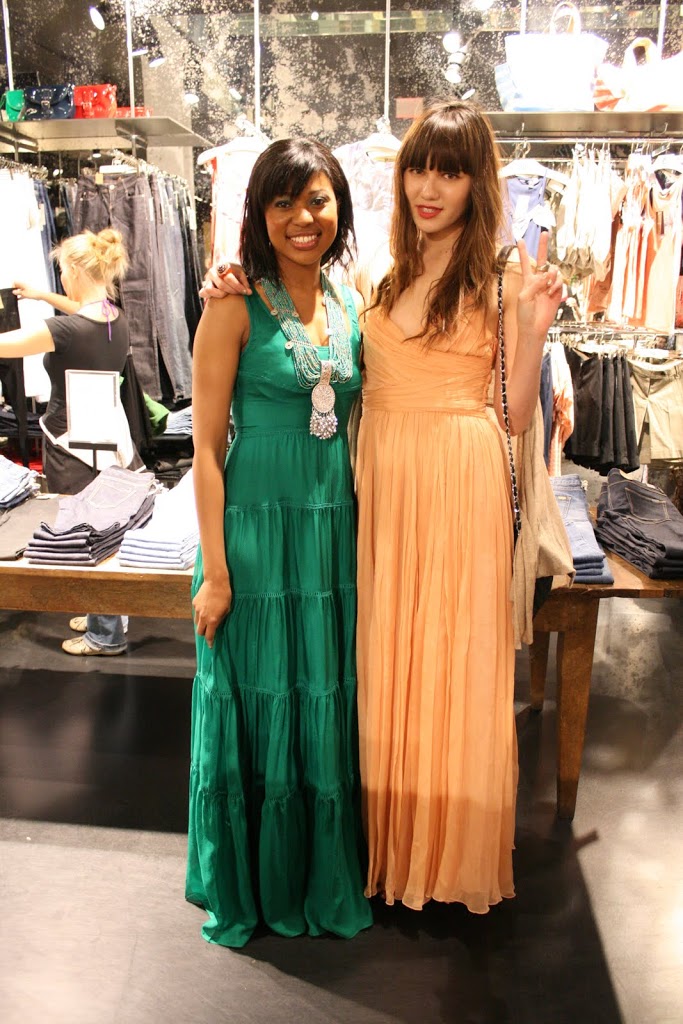 More blog readers at the event!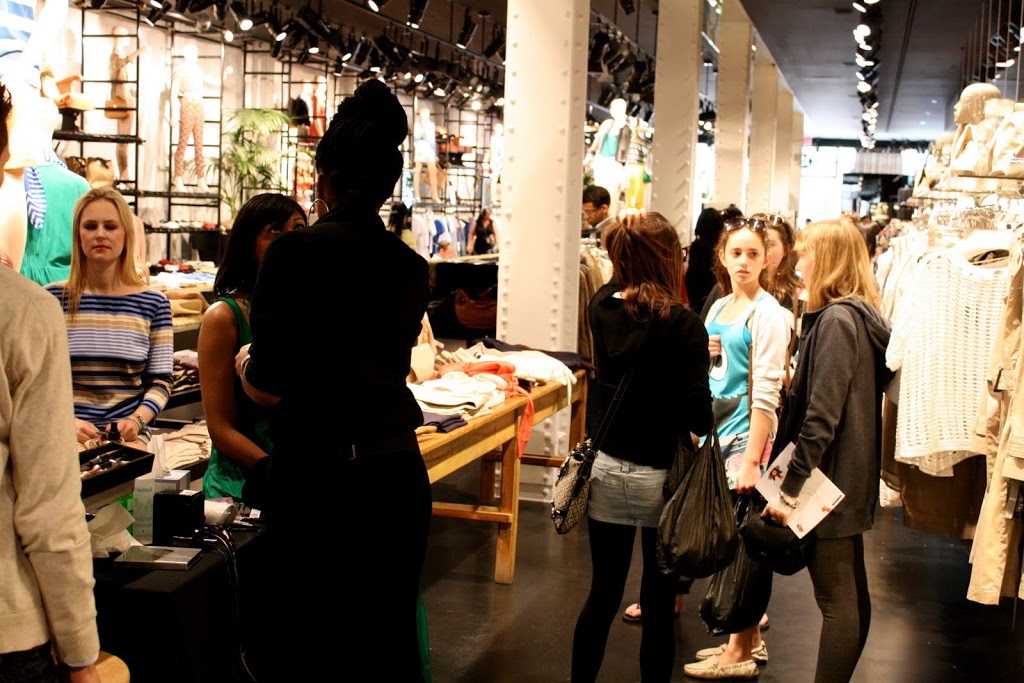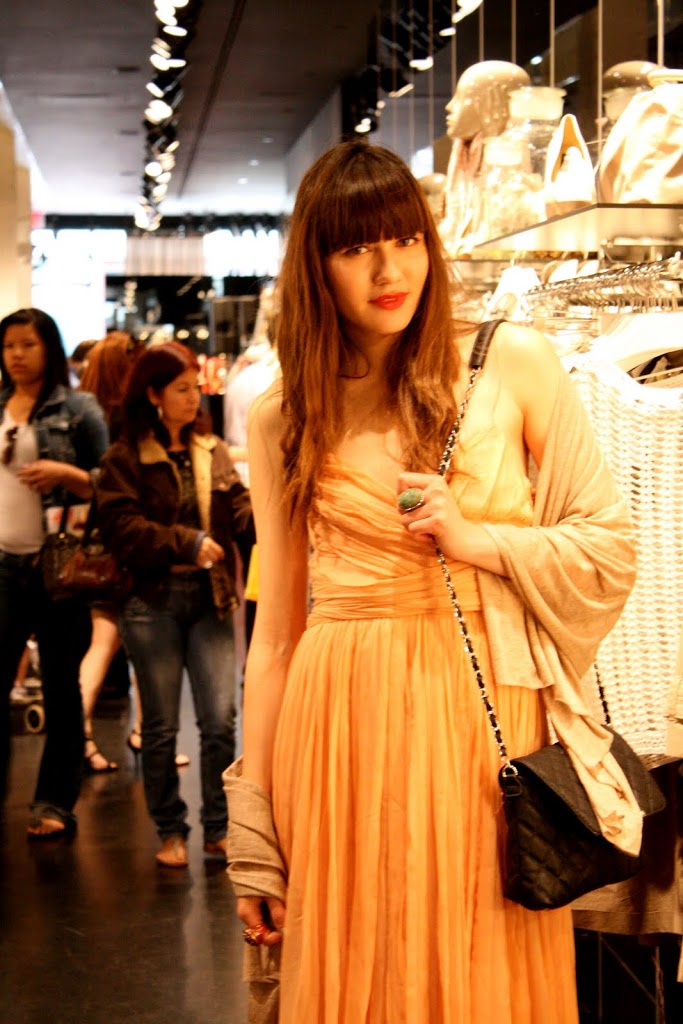 I hosted the New York City
MANGO
event in Soho just yesterday! I had the best time. I got to finally meet my NYC readers and play dress up with all the MANGO pieces. For the event, I went with a gorgeous floor length MANGO collection dress along with a lightweight scarf and sandal stilettos. The chiffon fabric moved beautifully, especially in the perfectly breezy weather NYC was having! At the event, my NYC readers and fans came out to style their own looks with the MANGO collection. We gave away 6 gift shopping vouchers to the top winners who created stunning looks under the budgets of $300 and $150. Thanks so much to everyone who participated! It was so much fun seeing how everyone used the clothes to show off their own personal style. And I must say, we had some very very stylish attendees! Thanks so so much to everyone who came out! I had a total blast. What a wonderful stay in New York! I even got to meet a lot of NYC bloggers at the event who took me out to dinner and a night out on the town. Those fun photos will come soon!! xx