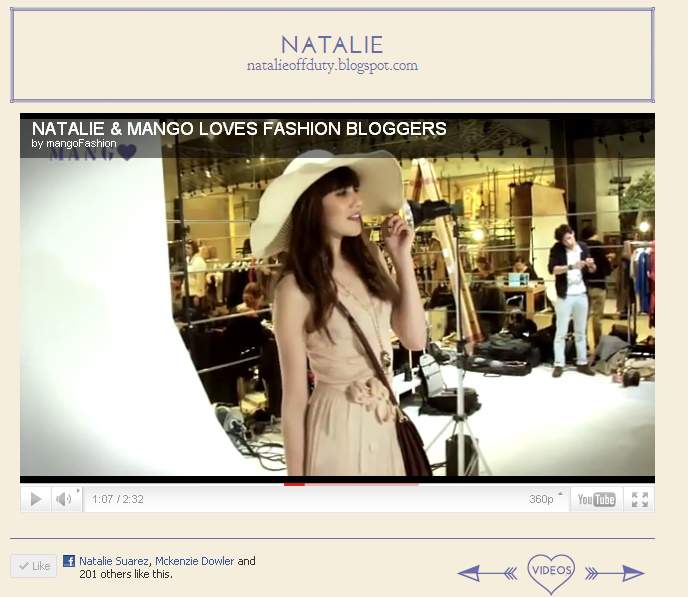 The final round of the MANGO Loves Fashion Bloggers project is here! See my MANGO experience all the way from Barcelona to LA in my Mango video and VOTE for me as the next MANGO "It Girl"



UPDATE: Super Easy to vote directly through Facebook: Click "Like" HERE!


Another Way To Vote for Me and view my video:
Go to Mango.com/Fashionbloggers (pick your country) then Click my HEART and Facebook "LIKE" me under my video! Thanks so so much for the support. You're the best! xx

Click my heart!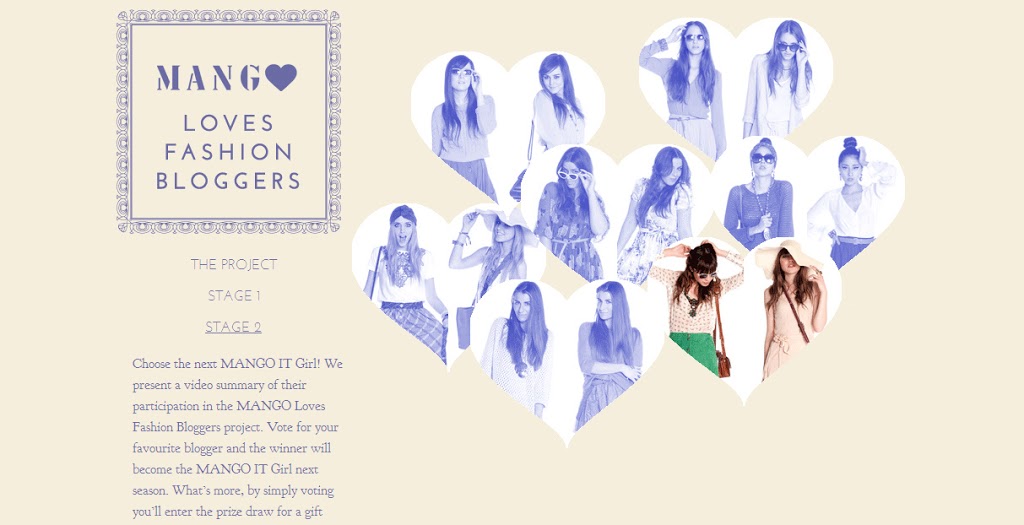 Watch my video and Facebook "LIKE" me!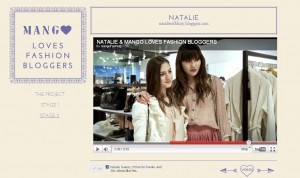 Remember that when you vote, you are also entering to win €500 to MANGO! Keep voting until May 2nd!!
MUCHAS GRACIAS!!