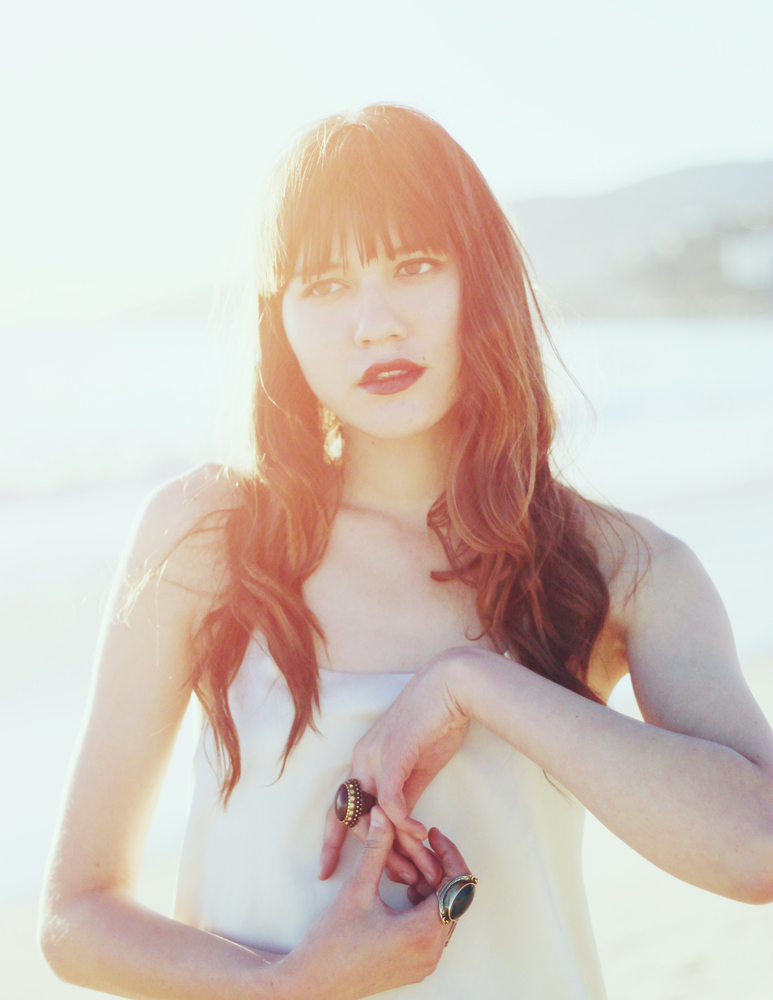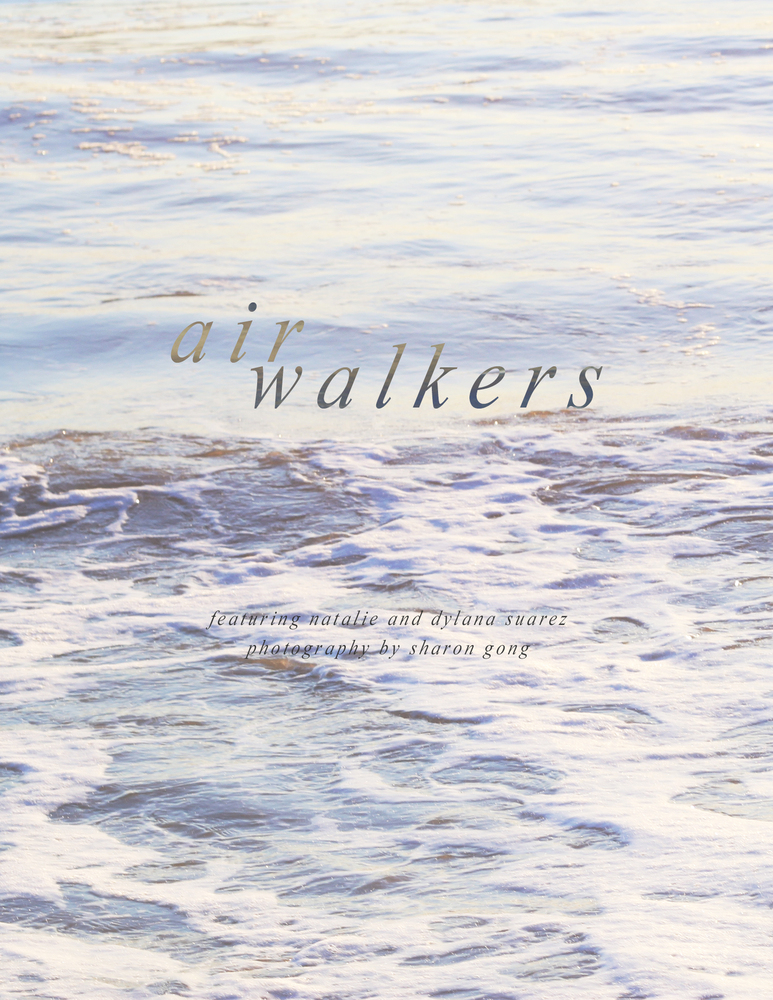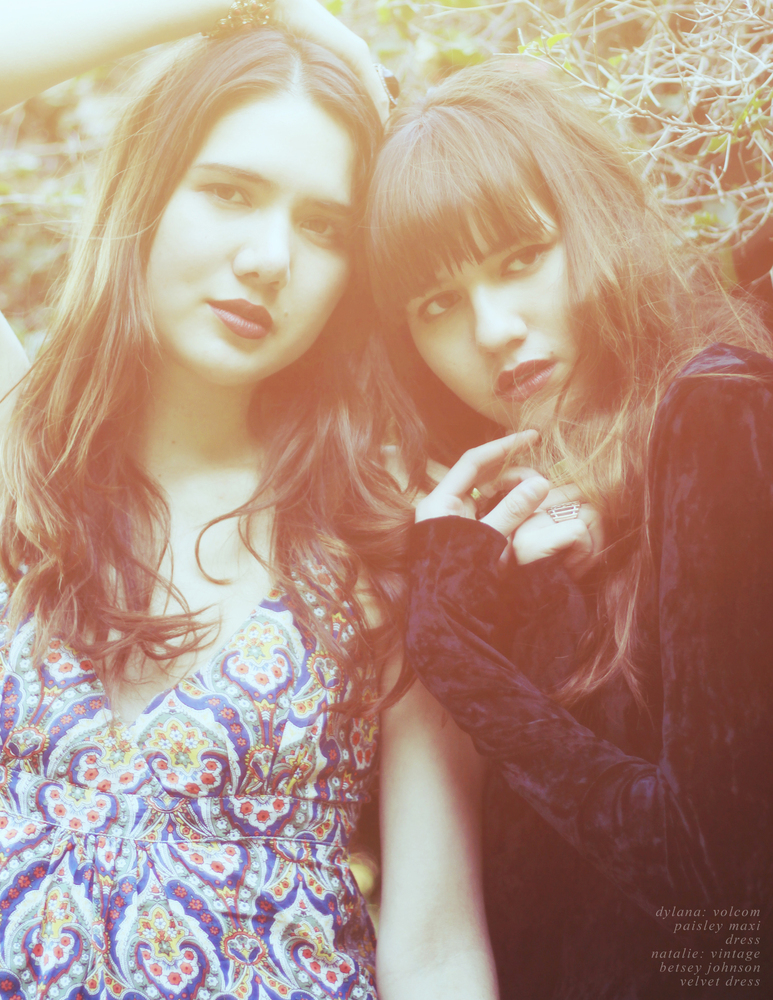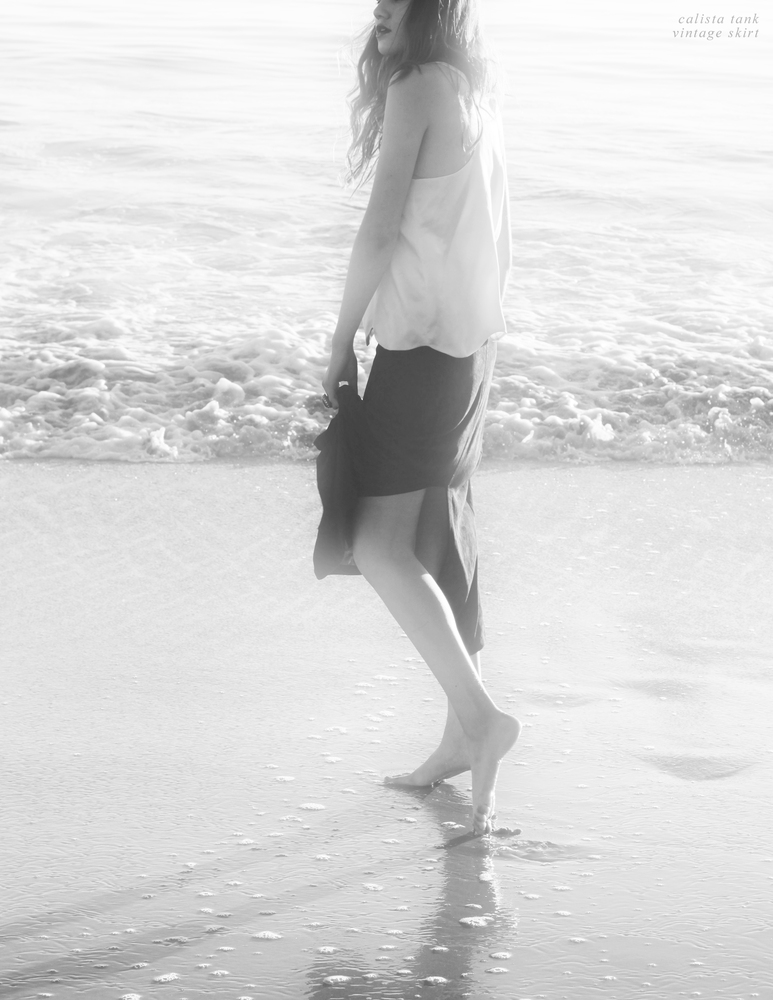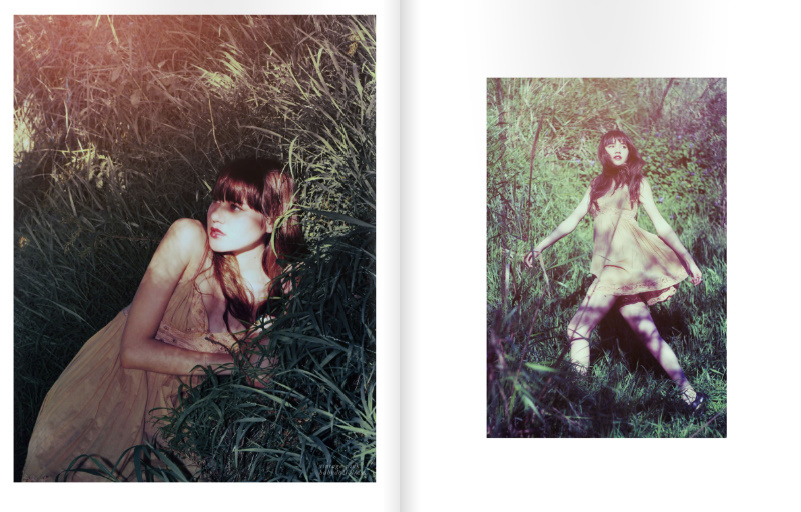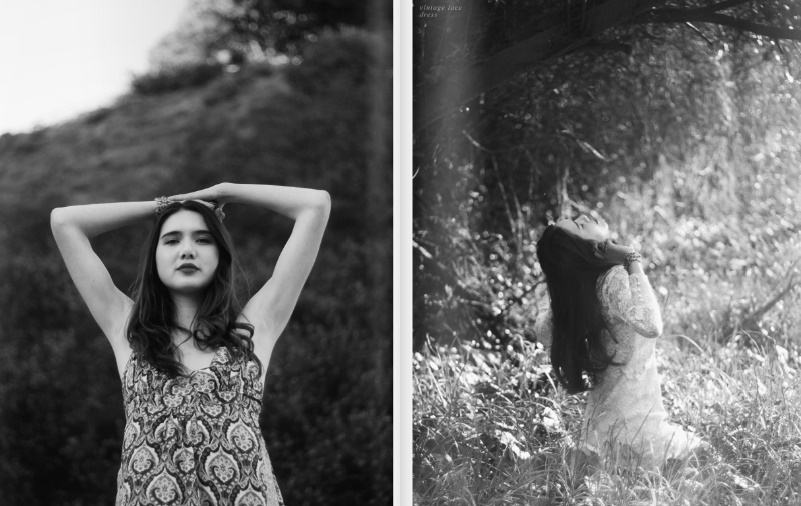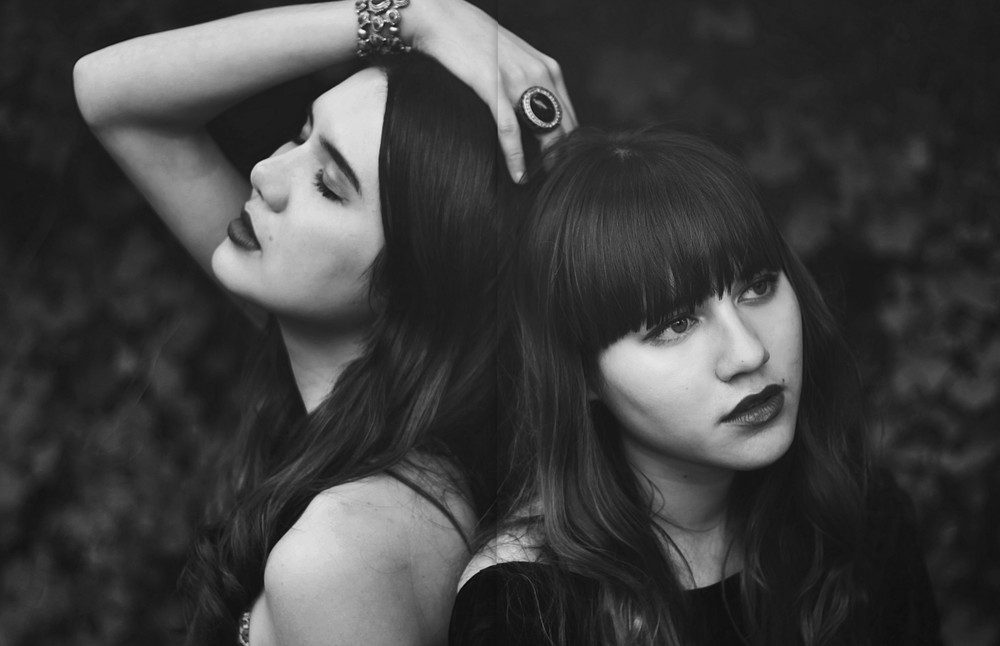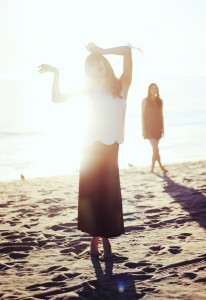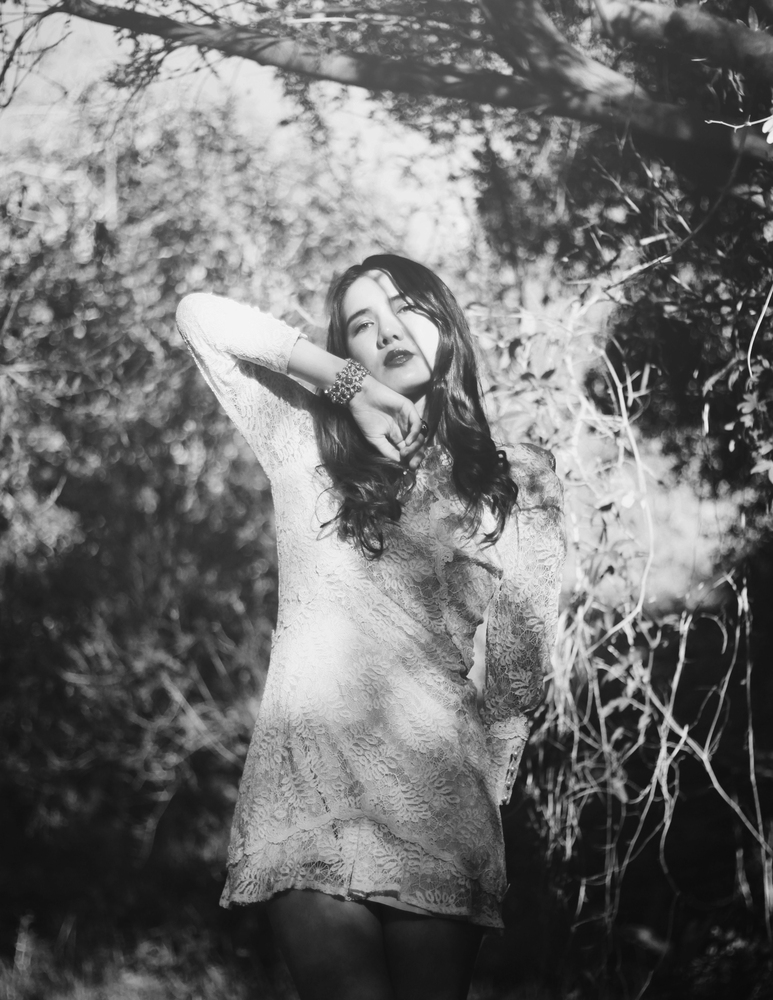 airwalkers from Sharon Gong on Vimeo.
Photography/Video by Sharon Gong
Featuring: my sister Dylana and I
Here is the editorial of both Dylana and I shot by
Sharon Gong
for the March/April 2011 issue of
Atomica Magazine
created by model/blogger
Kelsea Kosko
. I hope you like it! Sharon knew she wanted to shoot on the beach, but the sun was so high that we had to wait it out till the evening for the perfect shots. Finally we found a quiet spot on the beach in the Pacific Palisades and I'm so pleased with the results. Sharon, the most talented 16 year old I know, is so mellow and easy to work with. She creates magic every single time.
To see the entire issue of Atomica Magazine, click here! Just before our editorial we have a Wardrobe feature (starting page 27)!