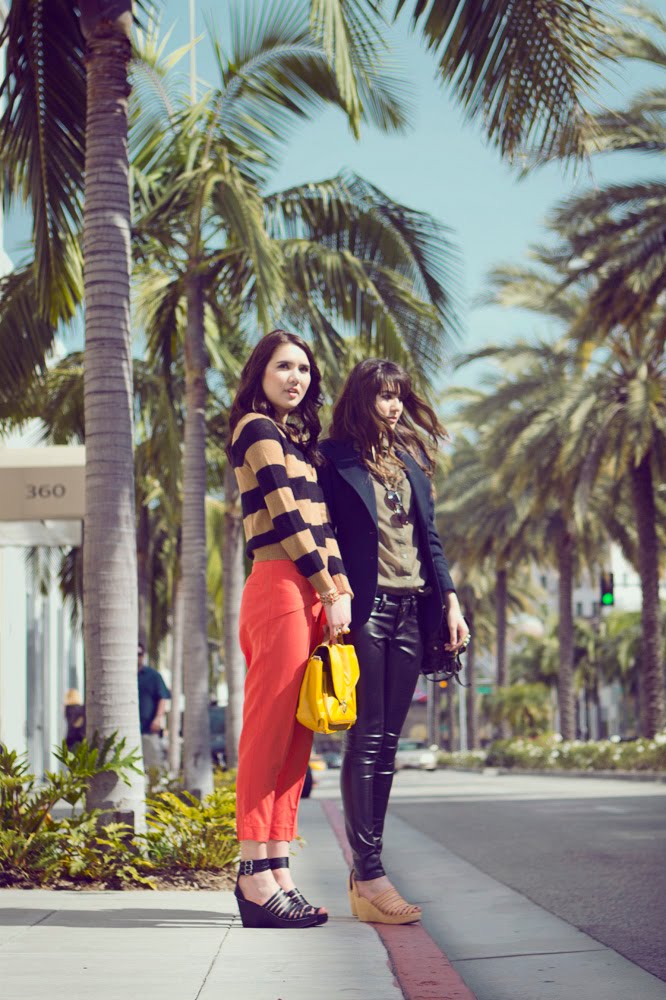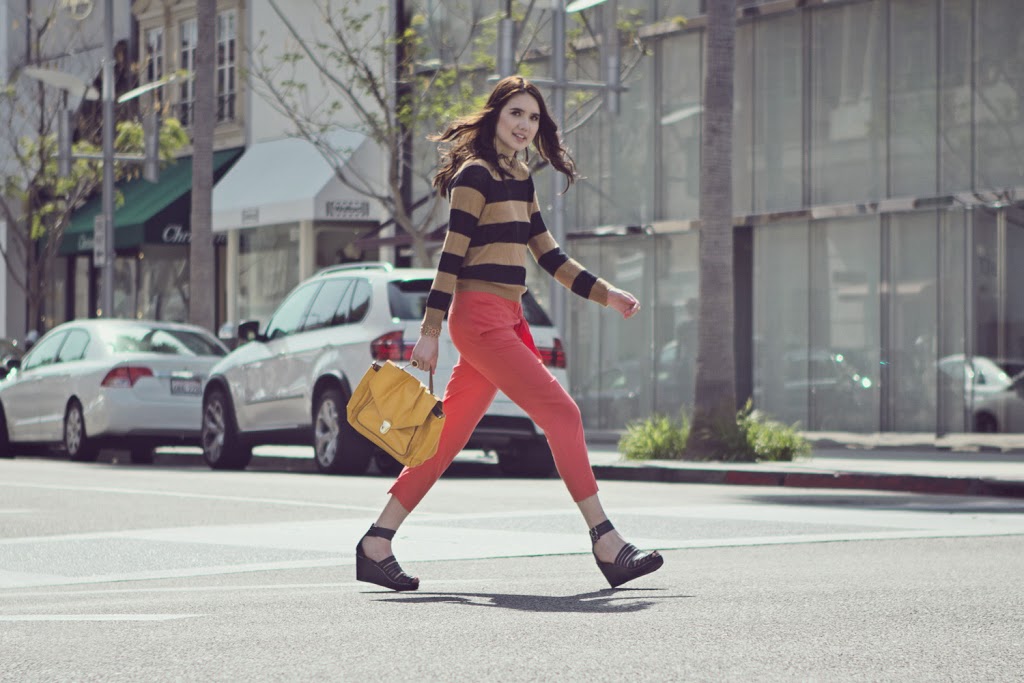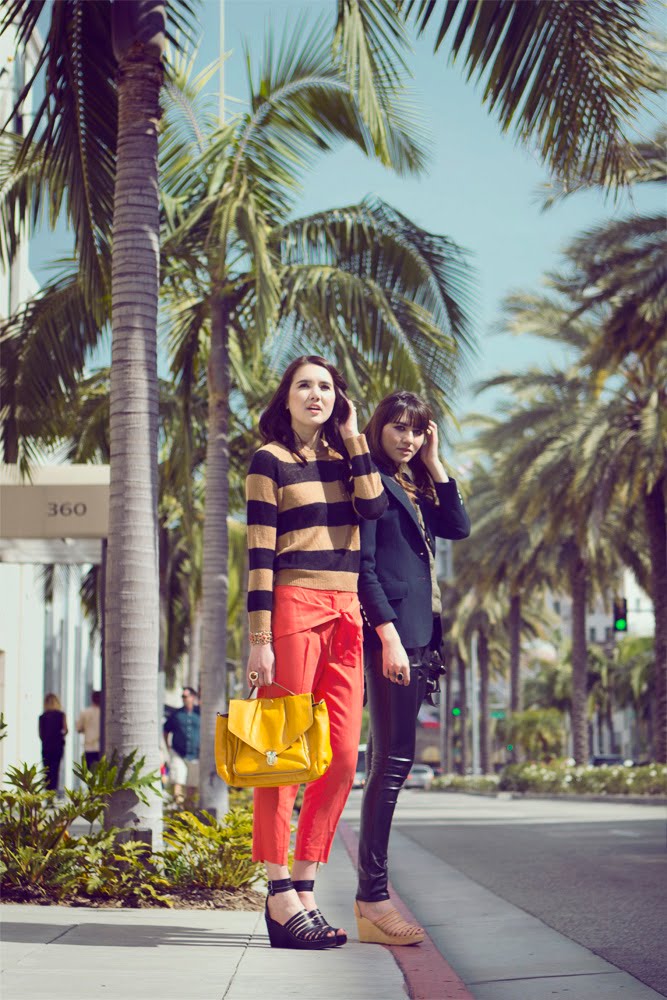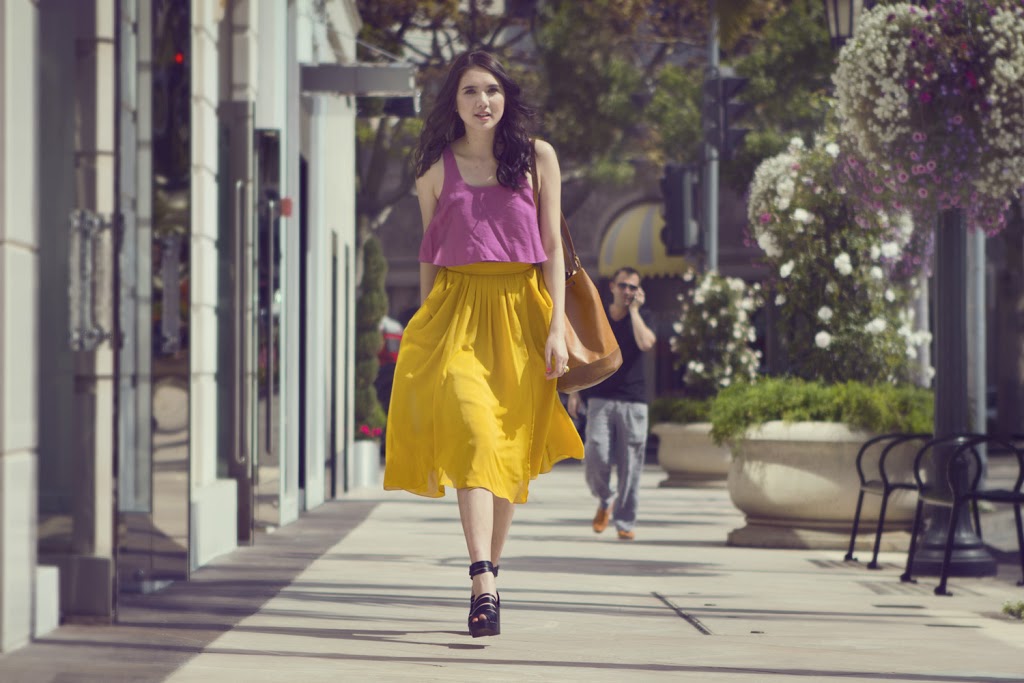 Photographed by: Derrick Leung
Here it is! Dylana and I for the online launch of the H&M and Hasbeens shoe collaboration! H&M wanted to capture the whole LA vibe and so we hit the streets of Rodeo Drive in Beverly Hills for some beautiful snapshots! The whole team was so much fun. I swear I was laughing the entire day (and not because they already had champagne flowing at 11am). We were also blessed with fantastic weather. Warm with constant sunshine. It definitely got us in the bright spring mood H&M wanted to capture. Dylana styled two looks with the new Hasbeens shoes, out in stores on the 20th! I'm so happy I got to attend and support her during the photoshoot. H&M even ended up putting the two of us together for some sister shots. Finally, some cute pictures of us together eh?

Scroll down… it's GIVEAWAY TIME!!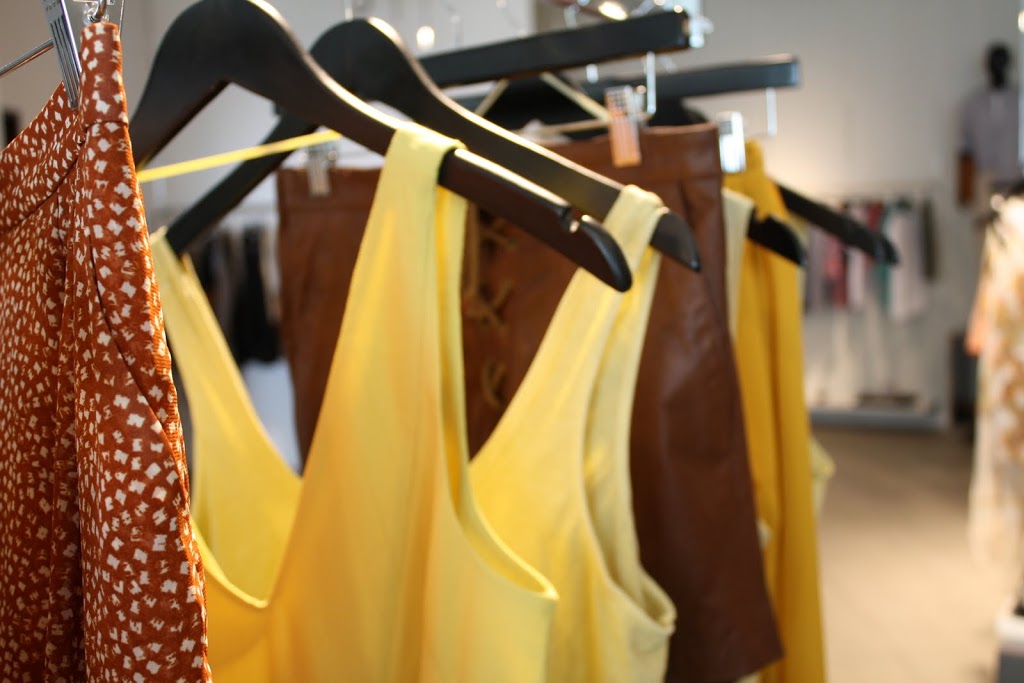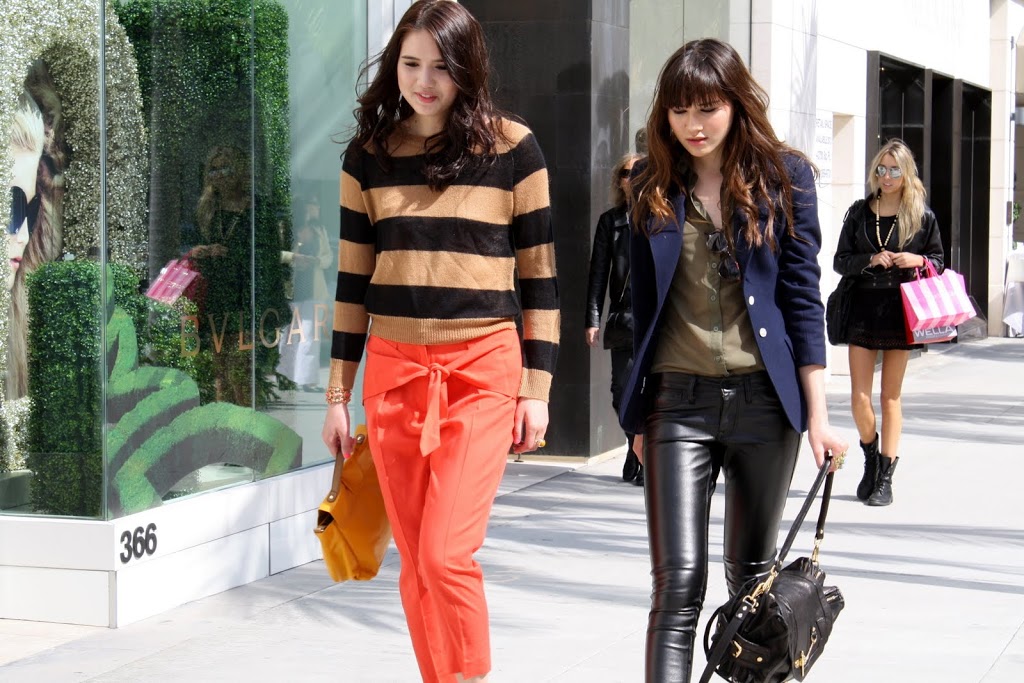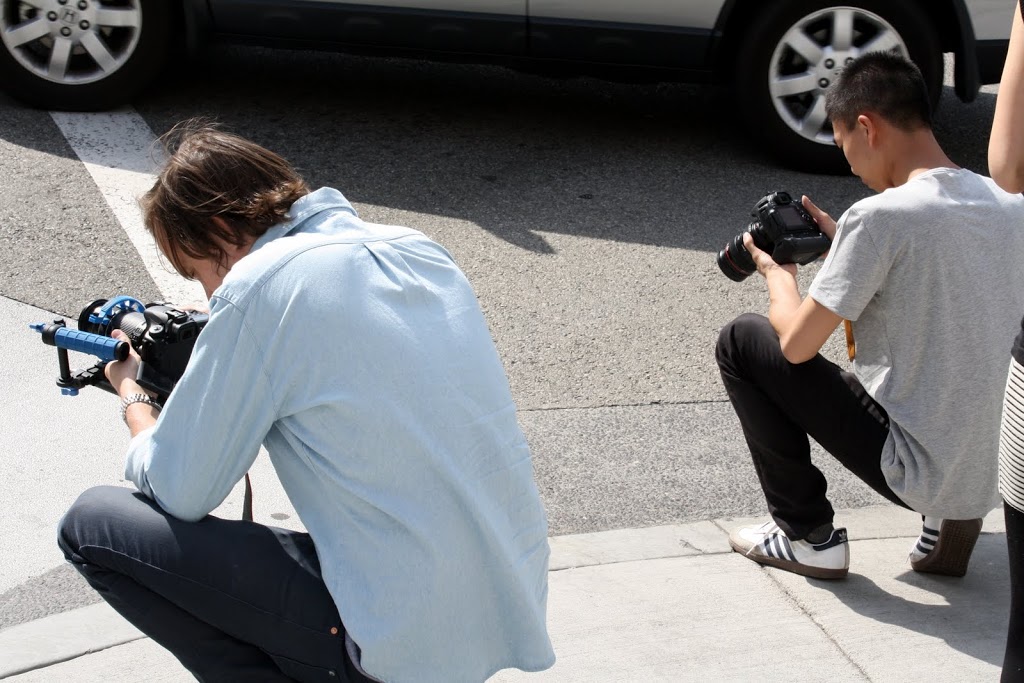 Art director Carl and photographer Derrick at work!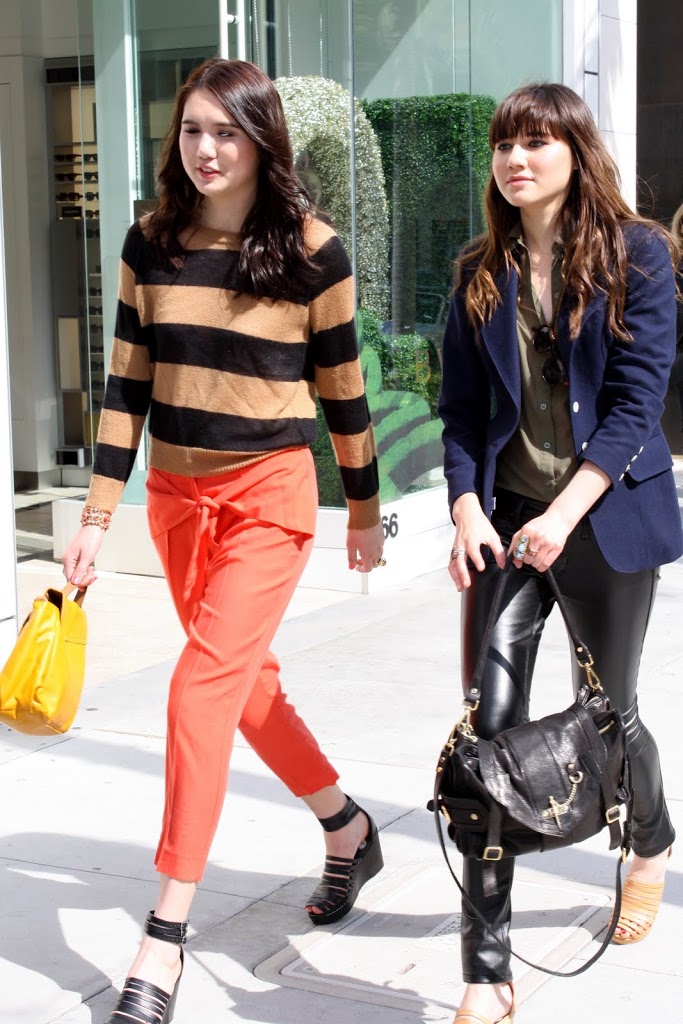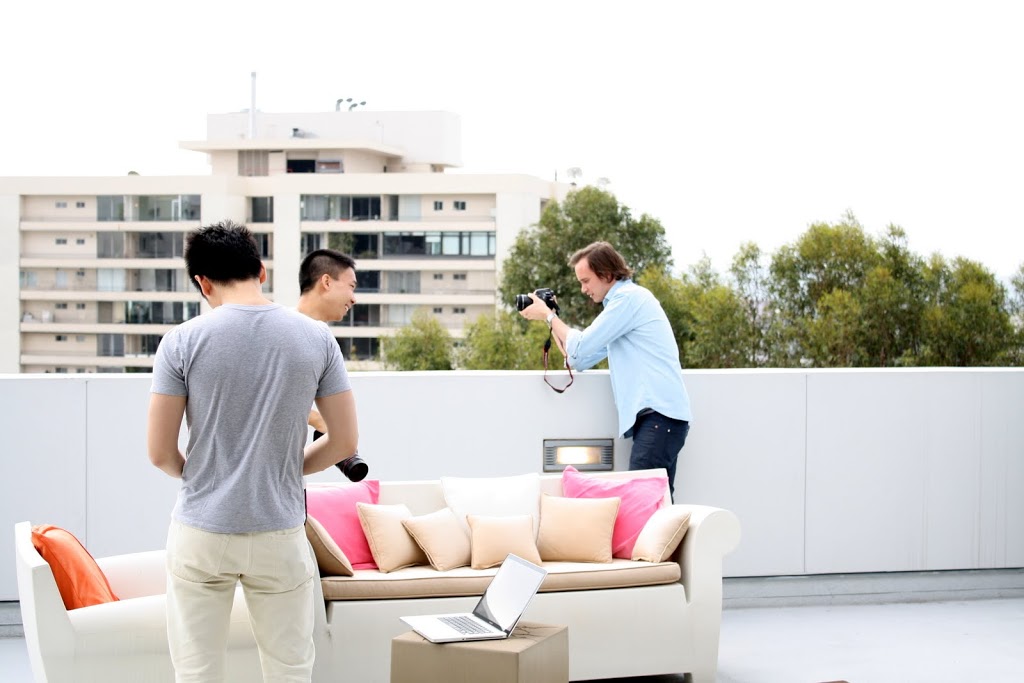 Fun on the balcony of the H&M showroom! These guys make me laugh so much!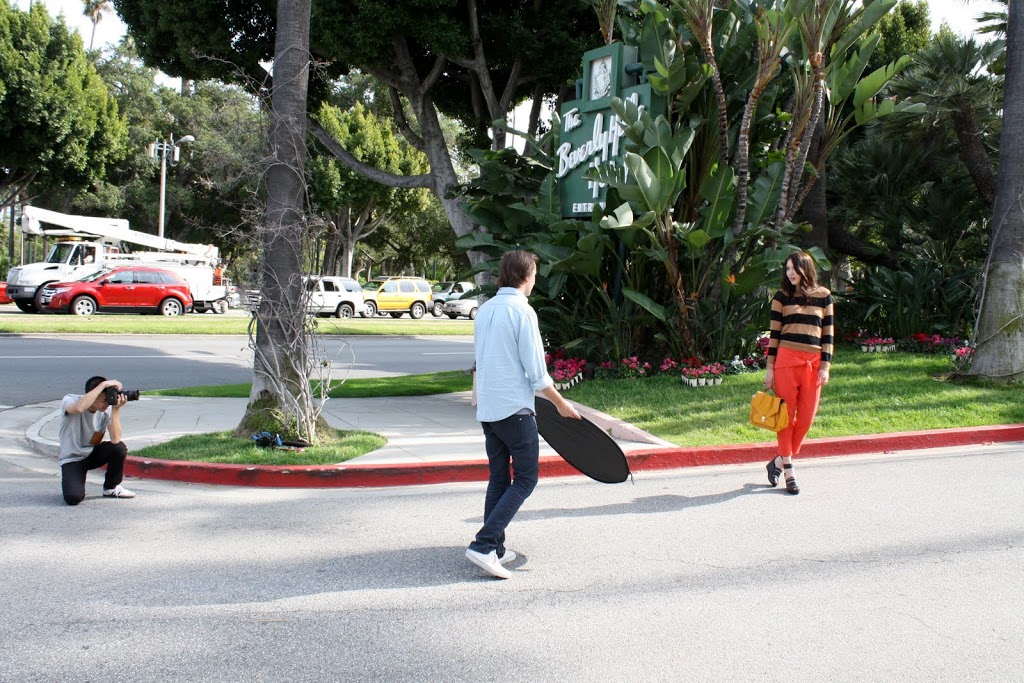 Dy shooting at the Beverly Hills Hotel! So 90210…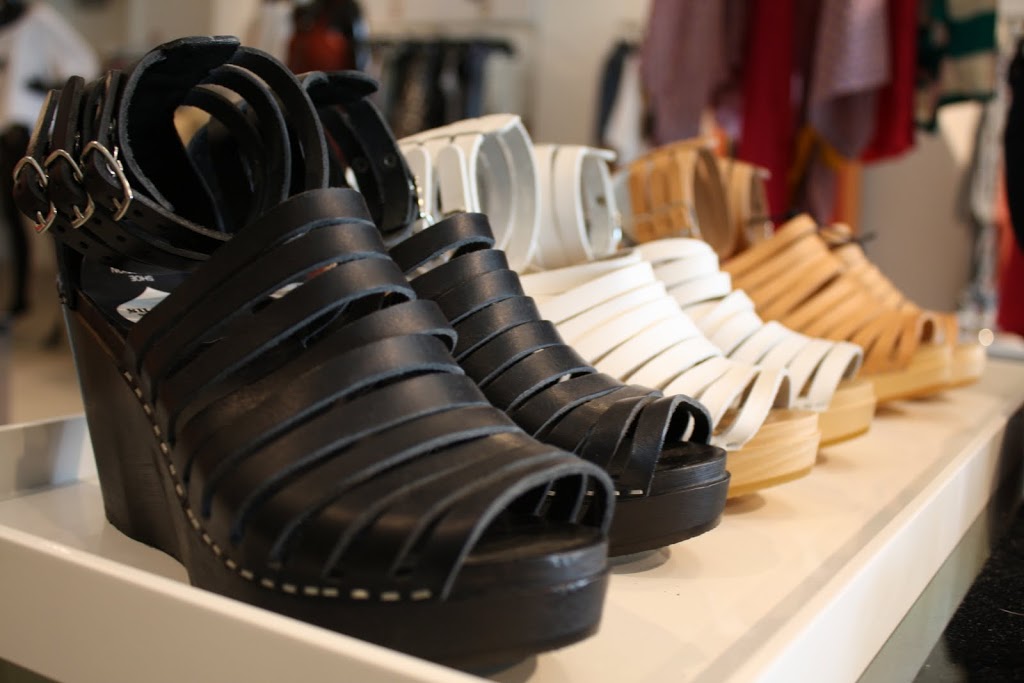 The adorable Swedish Hasbeens for H&M! They are all genuine leather. Thumbs up!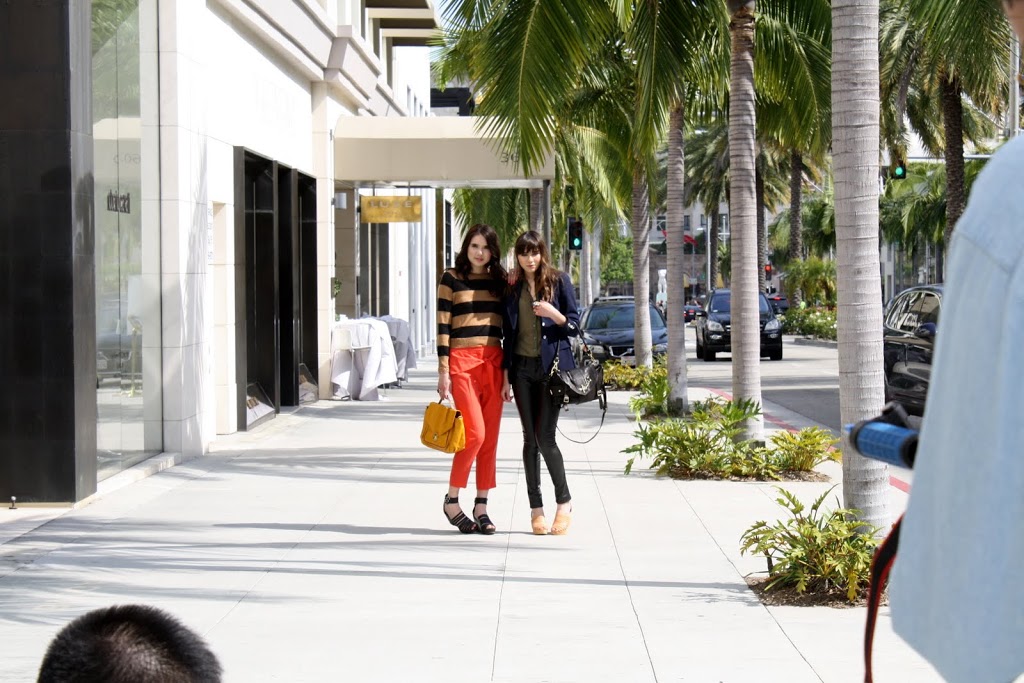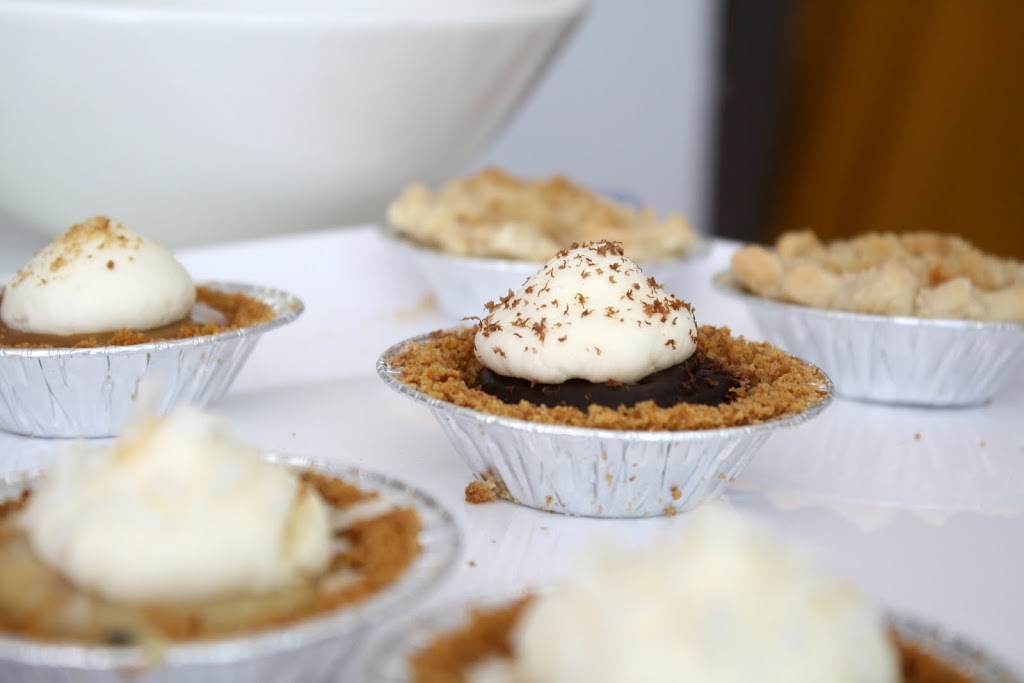 What I ate for breakfast. Healthy huh?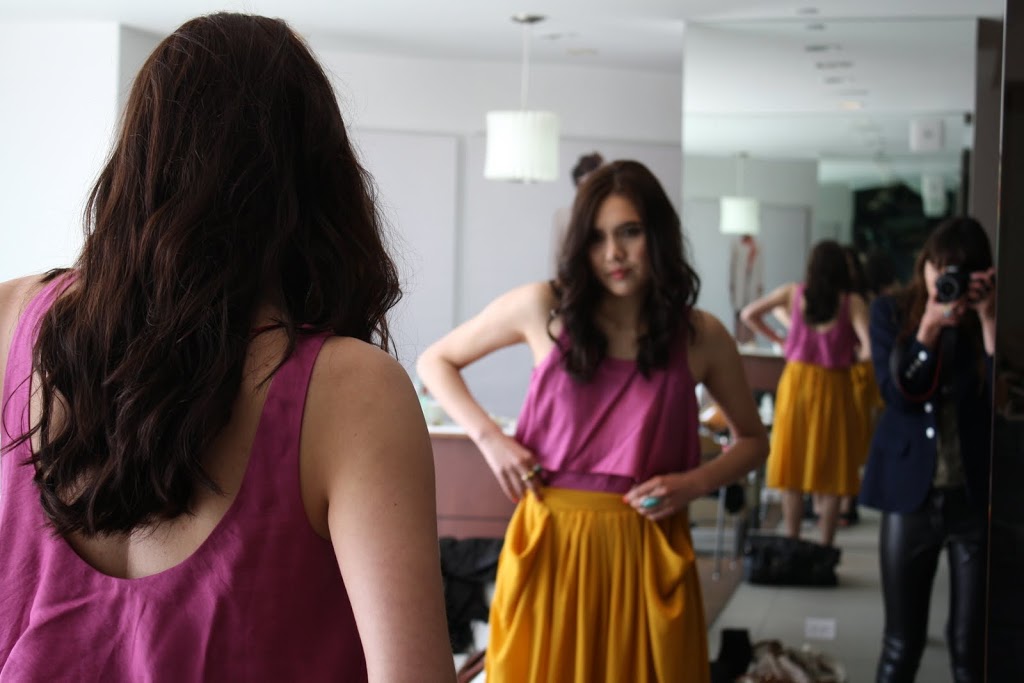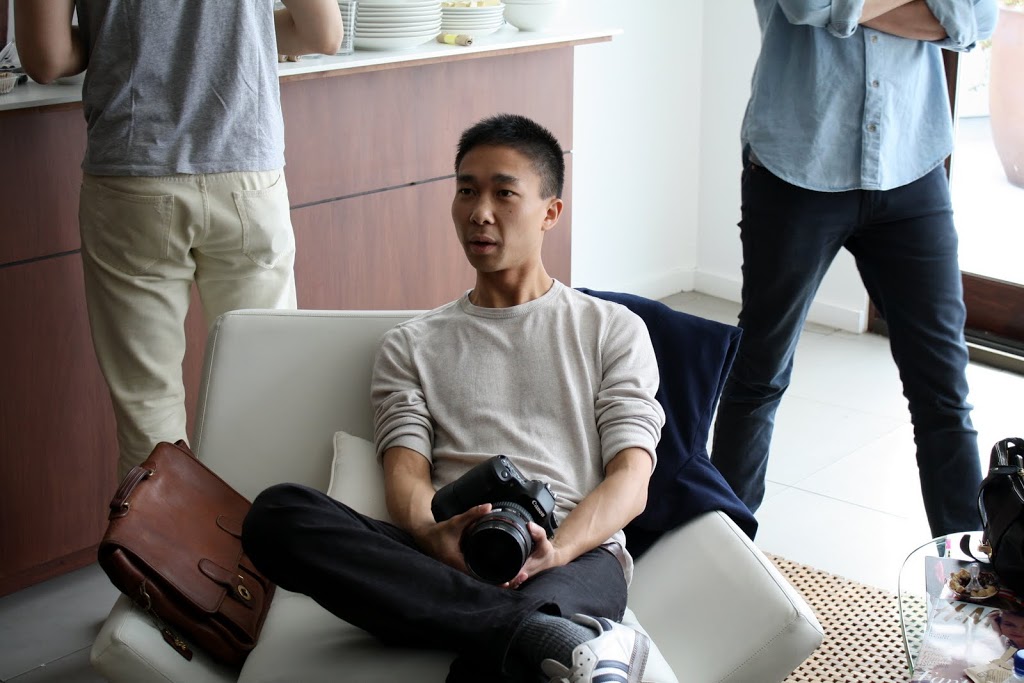 Photographer Derrick was such a blast! Such a funny guy!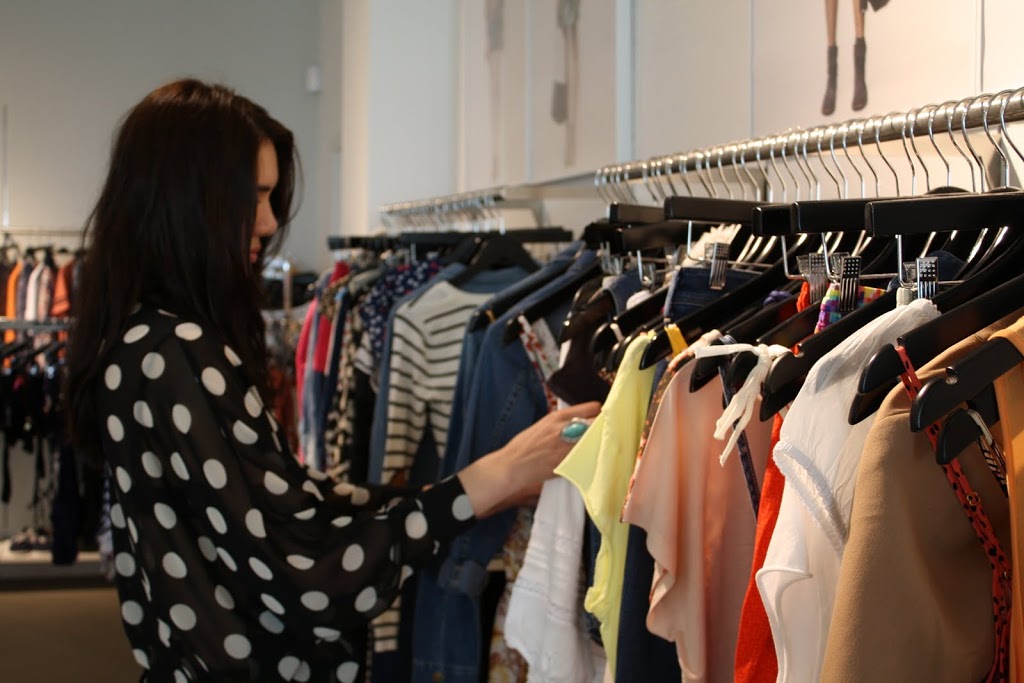 Browsing the H&M showroom racks for 2 gorgeous looks!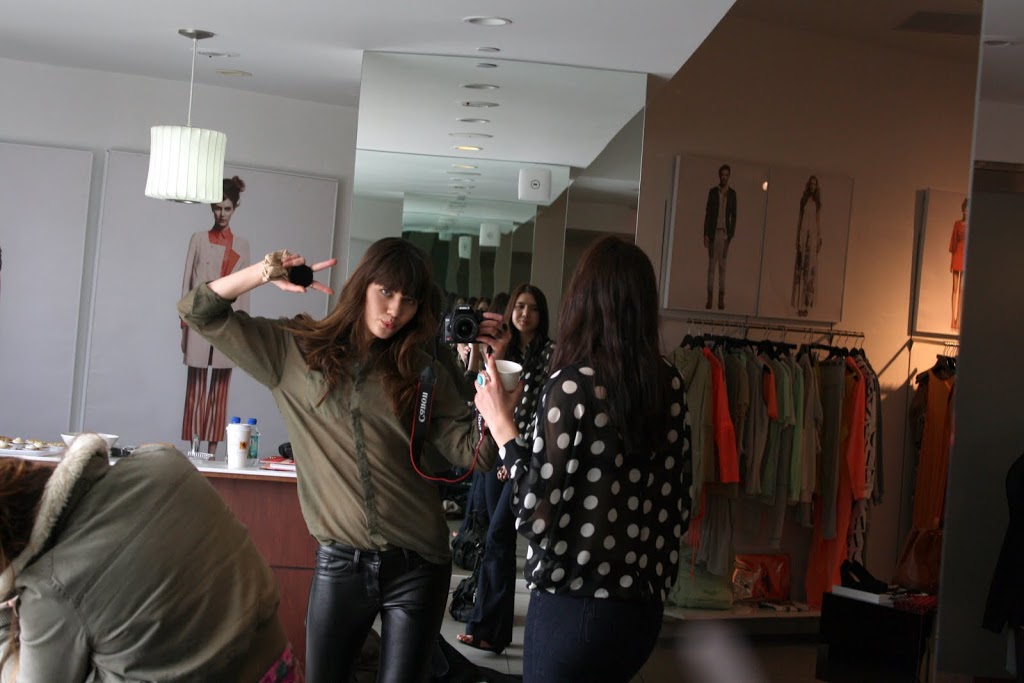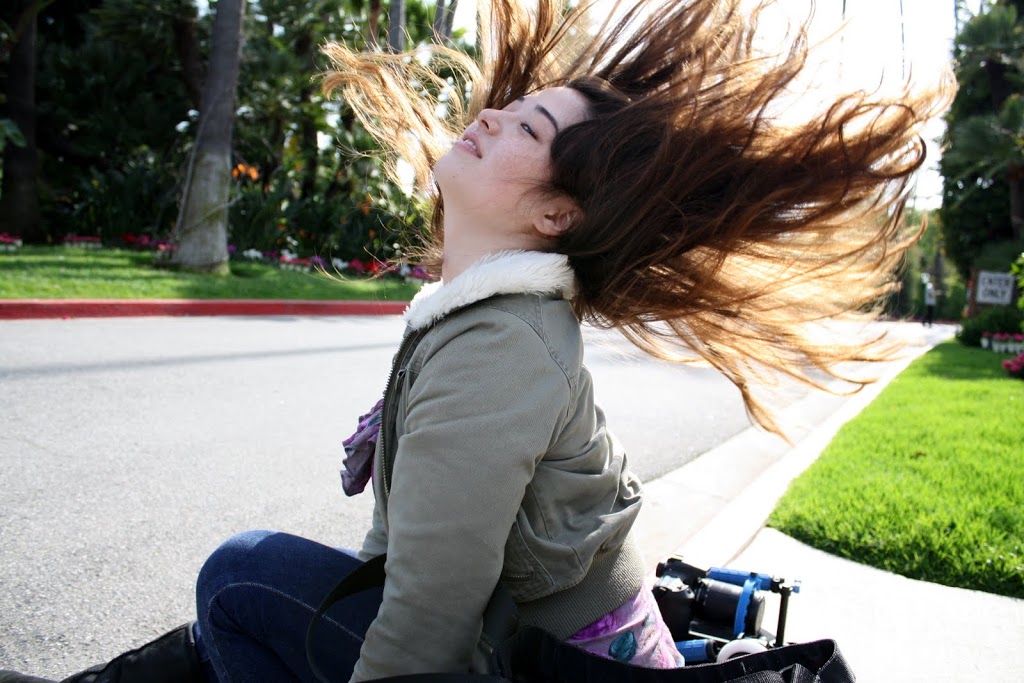 LOVE these shots I took of our makeup artist. She was stunning and had a hot head of hair 🙂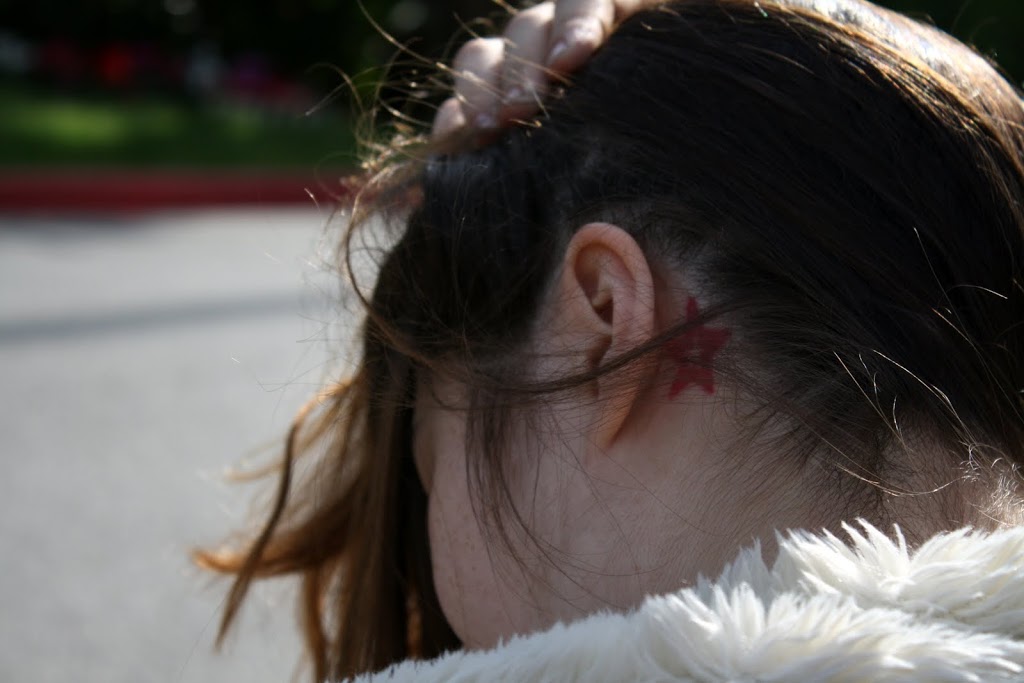 Even more exciting: Today, I am GIVING AWAY 3 pairs of Hasbeens for H&M shoes (sizes 7-10) to 3 lucky readers!!
Simply:
1. Comment below stating what you'd wear with the new Hasbeens for H&M shoes! (don't forget to leave your email address)
2. Follow me on BlogLovin'
3. LIKE me on Facebook!
GOOD LUCK EVERYONE! I'm sure you will love these shoes! The contest runs till Wednesday, the 20th!