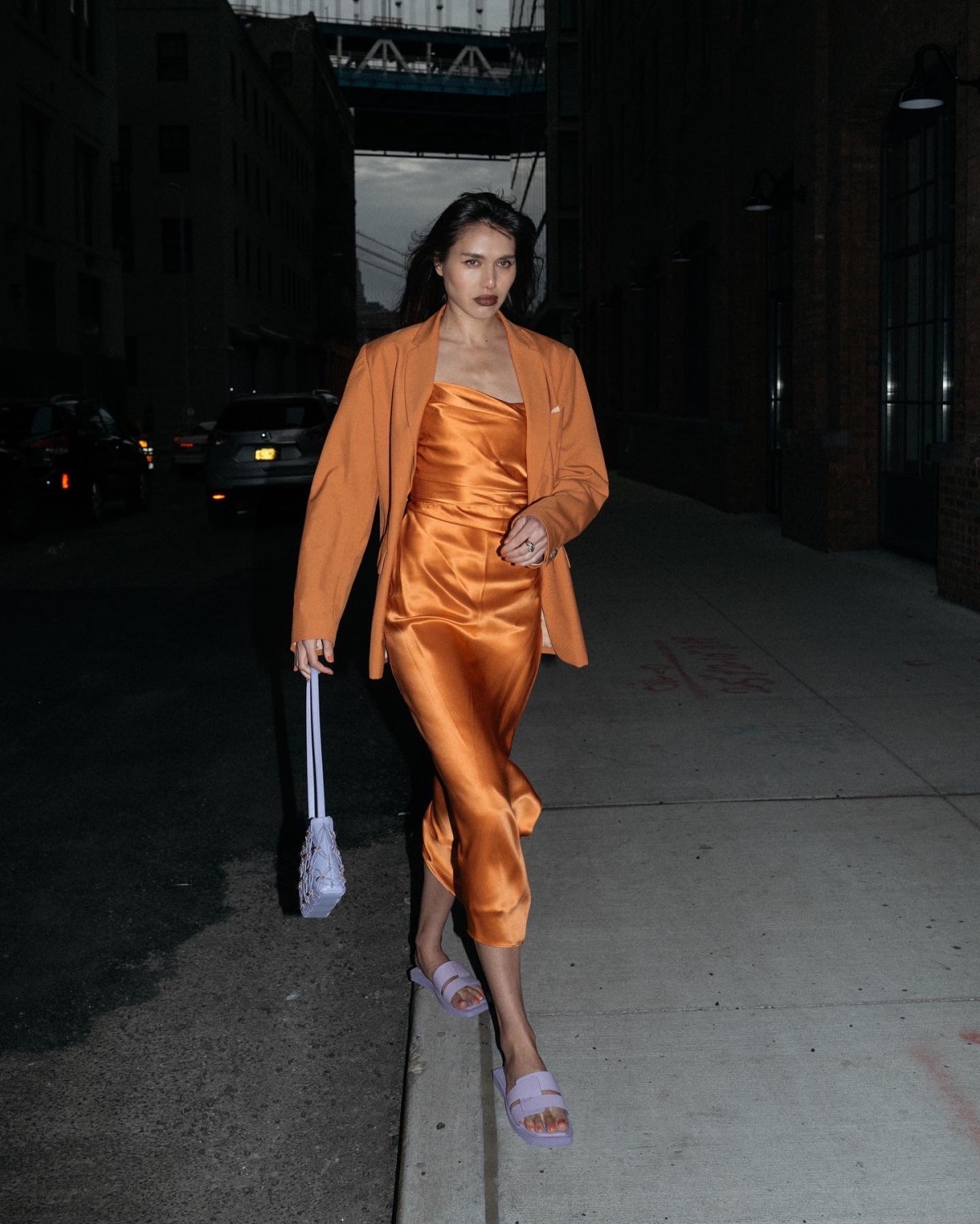 // Franco Sarto capri slide //
Lilac works so well with orange. Franco Sarto celebrates my favorite shade of purple with a feminine and beautiful lilac collection. Summer nights are a lot more fun in this shoe.
Getting to shoot the Franco Sarto Summer 2022 The Muse campaign has been an absolute dream. More images from our campaign, coming soon.
#FrancoSarto #FrancoMuse #Sponsored