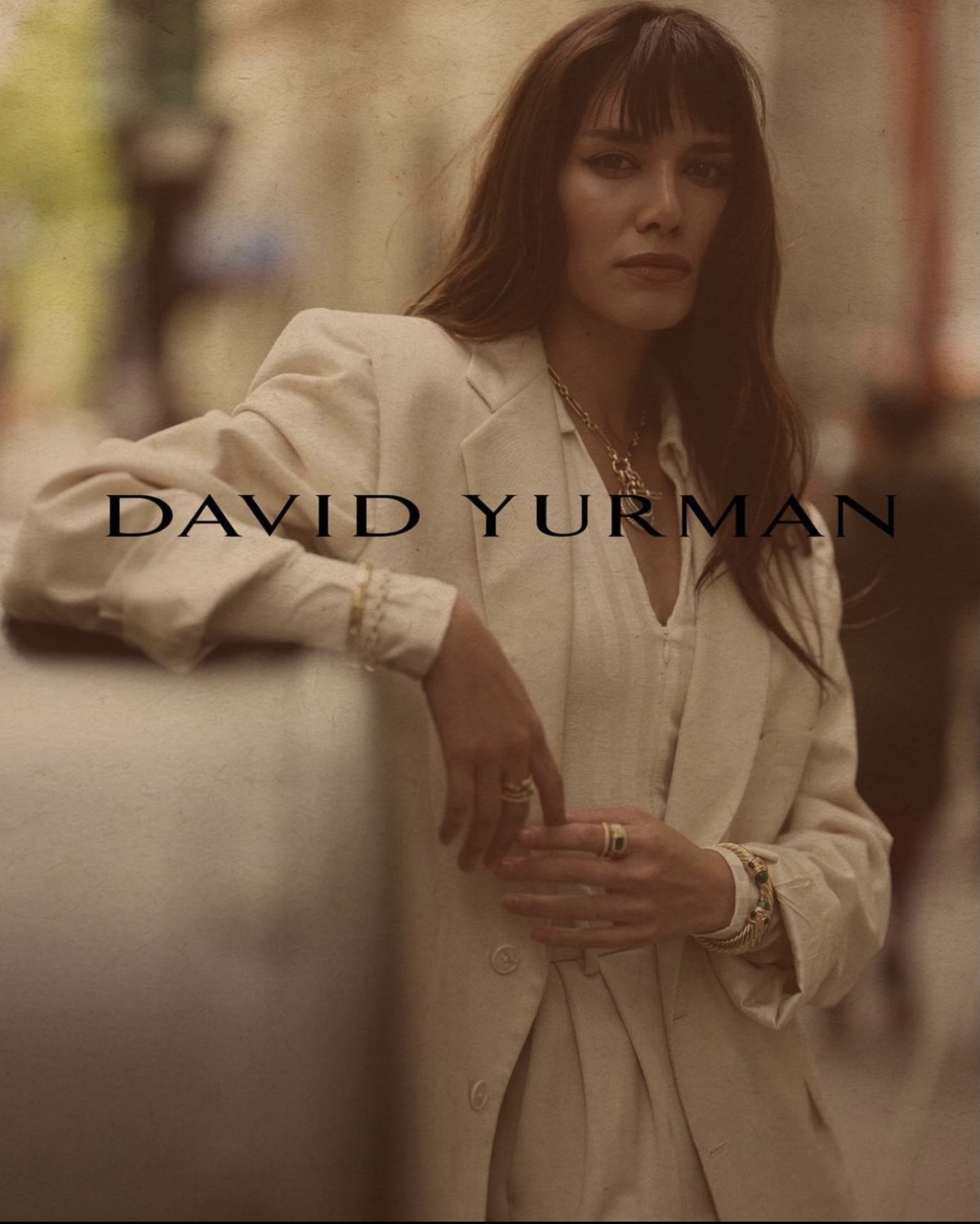 David Yurman summer 2021 campaign.
Photographed by Kat Irlin. Glam by Jodie Boland. Creative by Amir Zia.
I am so excited to show you my new David Yurman campaign! This summer, David Yurman designs come to life with unique color palettes representing the city's rebirth. Inspired by the trees along NYC's parks, I wear my emerald David Yurman pieces to represent my love for nature, joy, and excitement. It's amazing what a little color can do for your mood. NYC is definitely alive. I hope you love this ad campaign as much as I do!