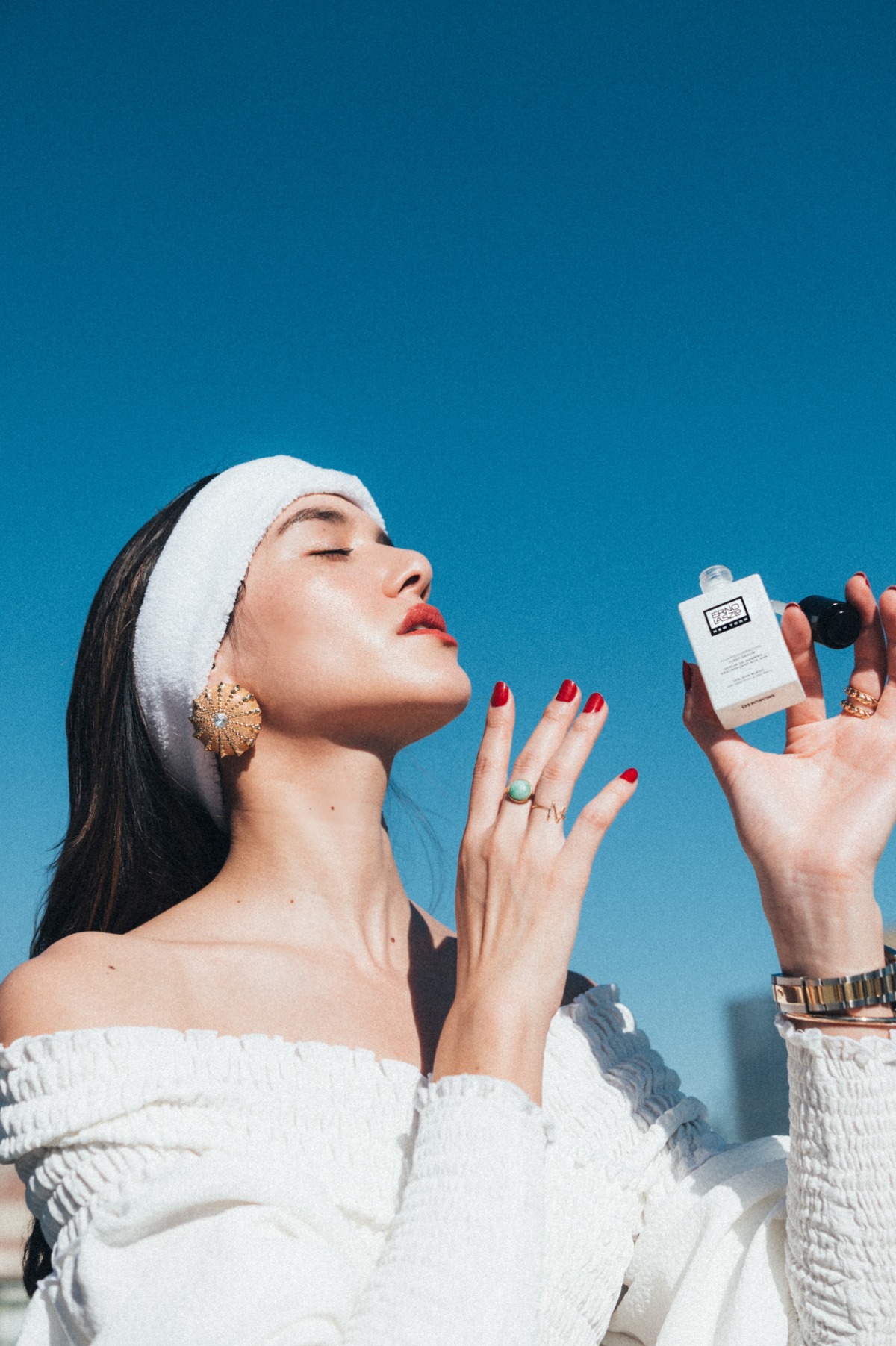 As the weather changes, so has my skincare routine. I'm focusing on exfoliation and locking in moisture. Here are just a few skincare favorites that will help get you through winter.
Enzo Laszlo AHA Resurfacing Sleep Serum: It has the power of a chemical peel in an overnight serum. Talk about a genius way to exfoliate. I use it a few times a week.
Sisley Paris Eye Contour Mask and Black Rose Cream Mask: I honestly swear by everything Sisley. They have reinvented the way we mask. These are cream masks you apply on right before bed. I massage it in right beore bed, waking up to extra smooth, healthy skin. If you want to get rid of fine lines, this is the way to go. On no-makeup days, I pat on a little eye contour mask around my eyes to keep it working all day long.
Kiehl's Cannabis Sativa Seed Oil: This is an oil that doesn't clog my pores. In fact, it's made to prevents against breakouts. I like to call it my calming face oil. The moment I put it on, I immediately de-stress and feel more relaxed. A total beauty win.