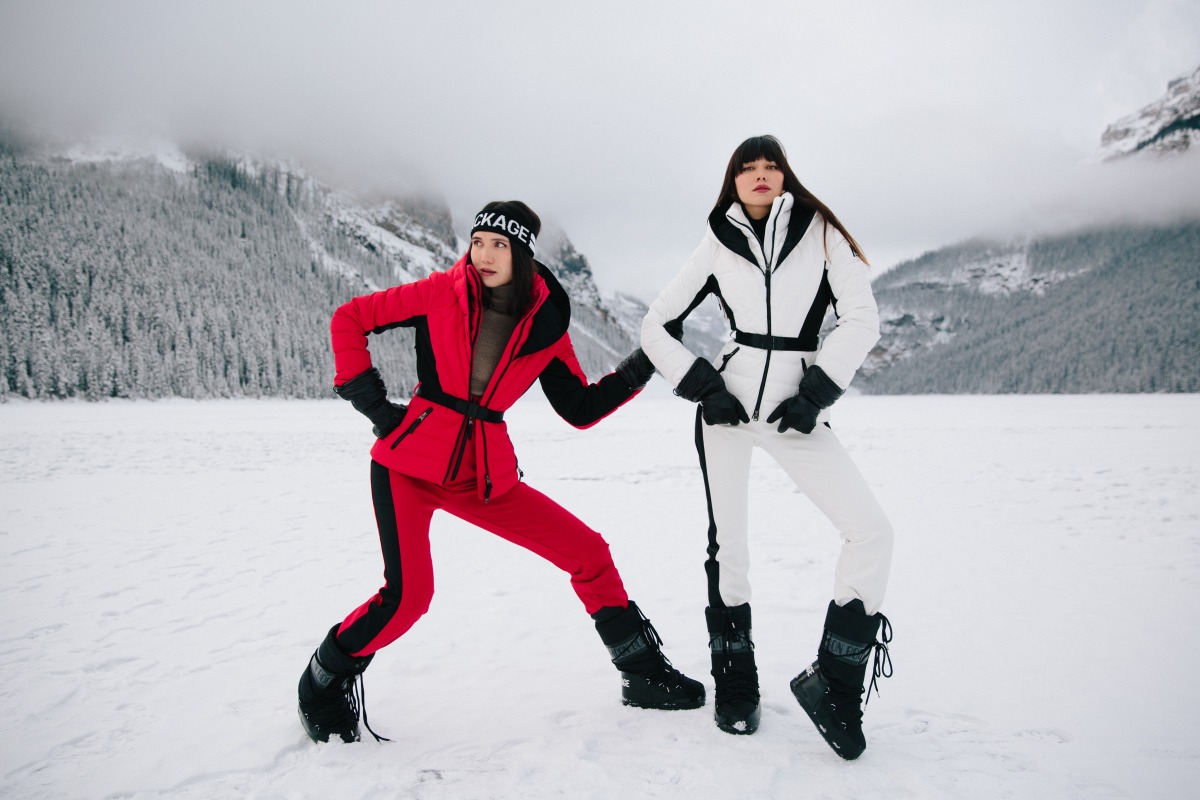 Photographed by Francis Lisci for Mackage
Banff may just be the most luxurious place to ski. Dylana and I had the pleasure of flying up to Alberta, Canada to shoot for the Mackage Ski Capsule campaign! I was absolutely blown away by the town's natural beauty. It felt like it was out of a fairytale book. It looked unreal. The Mackage ski collection is just that as well. I have to say, being a Mackage ambassador is a total dream. The team is divine, and I love being able to support and work with such a quality and timeless brand. It's exciting to be the first to discover Mackage's very first ski capsule! Everything felt incredible on. The way it fit and hugged in all the right places. The collection is meant to be form fitting, with an amazing retro inspired design. Super high performance, and super chic. The pant here is also exactly what I like Après ski, ready for a hot chocolate. Dylana and I enjoyed playing with different shapes in our bold looks against the very iconic scenery. Nature is so powerful, so it made sense to do a play on our favorite power poses.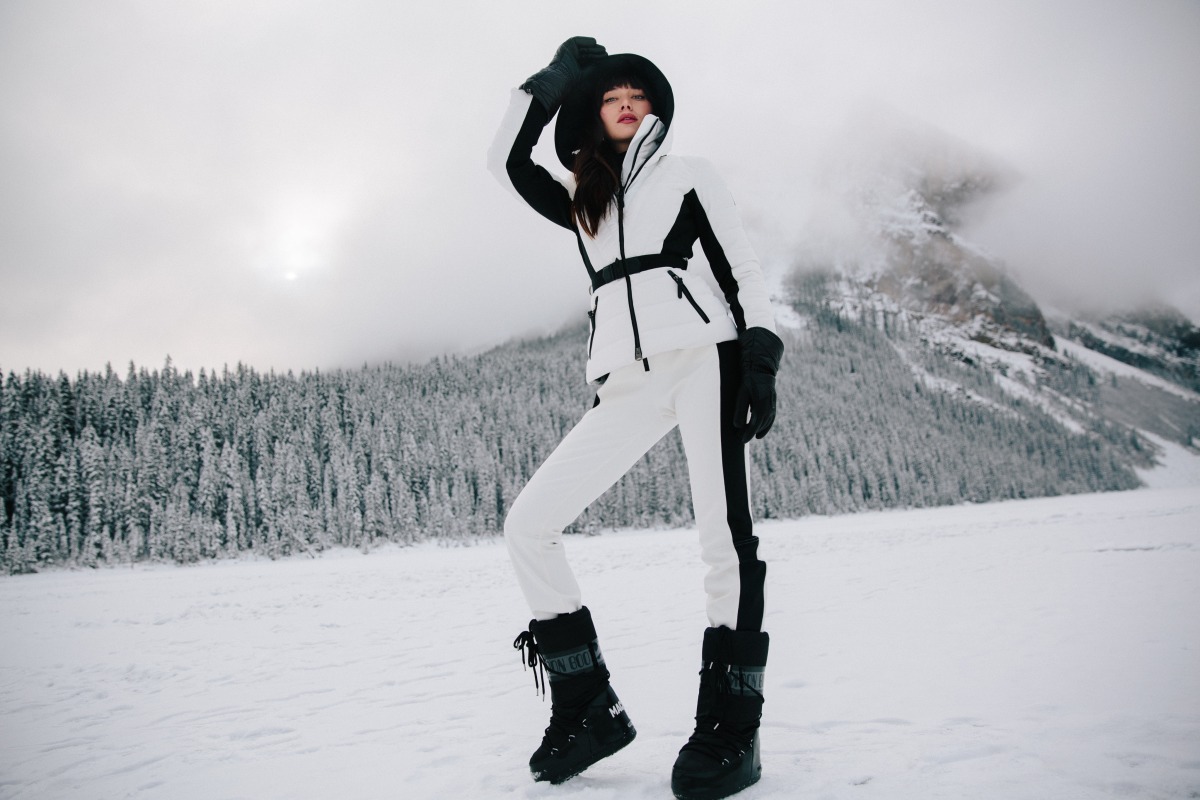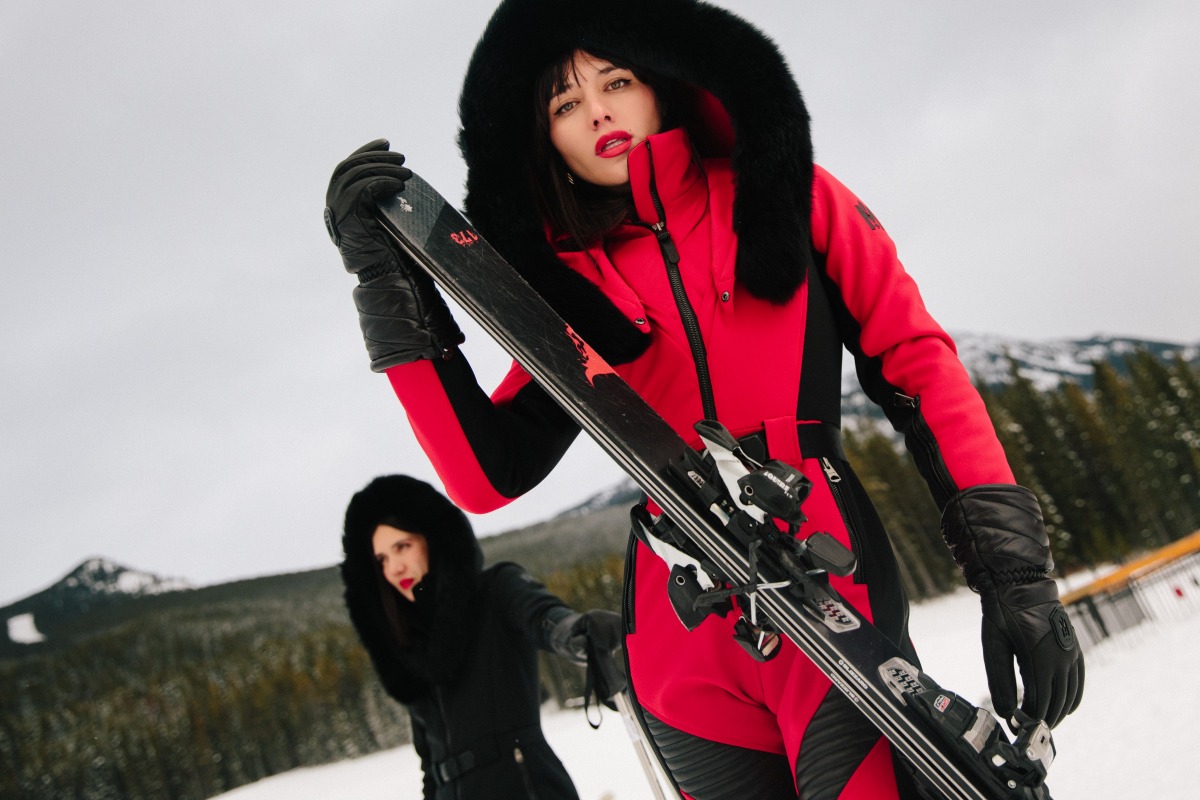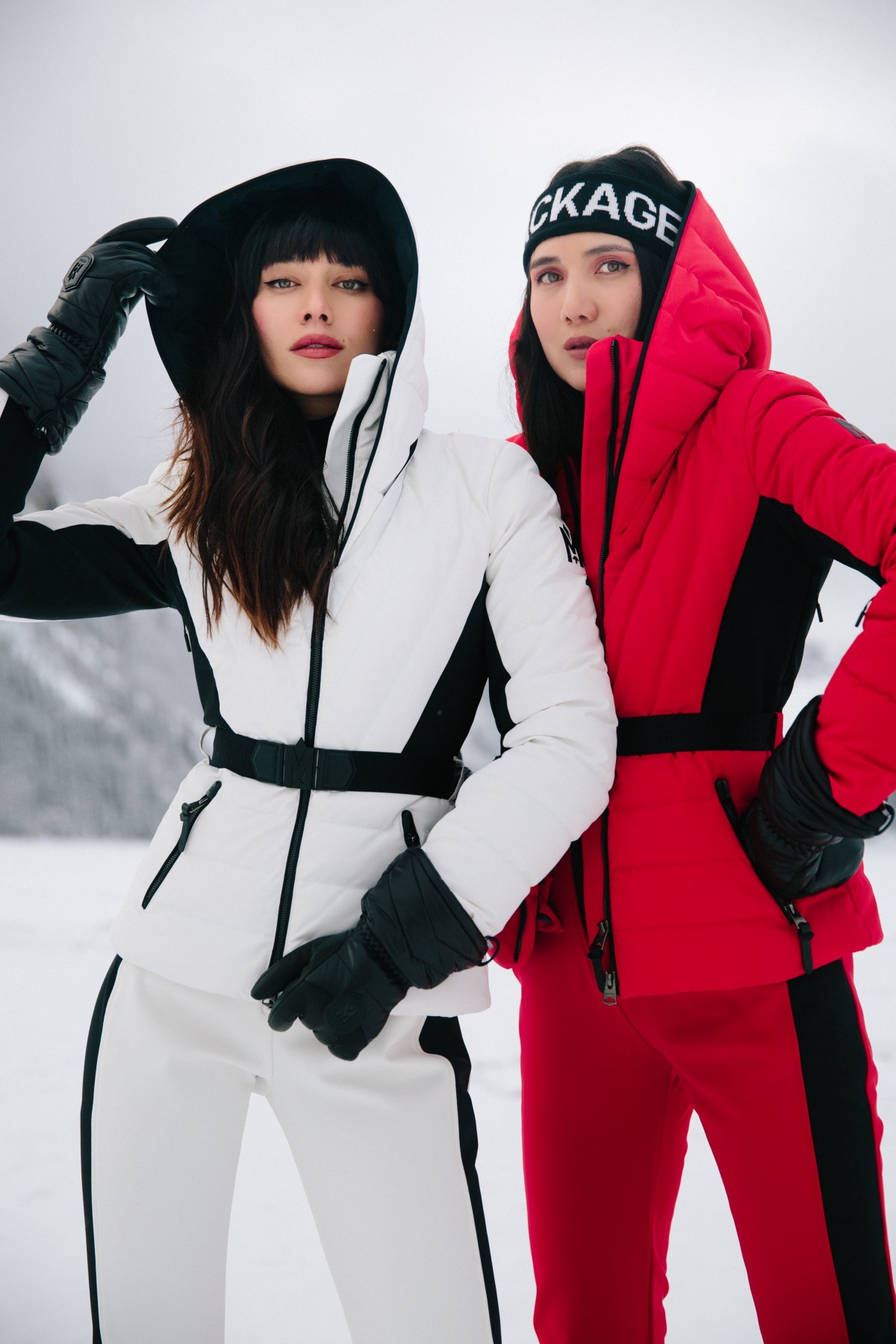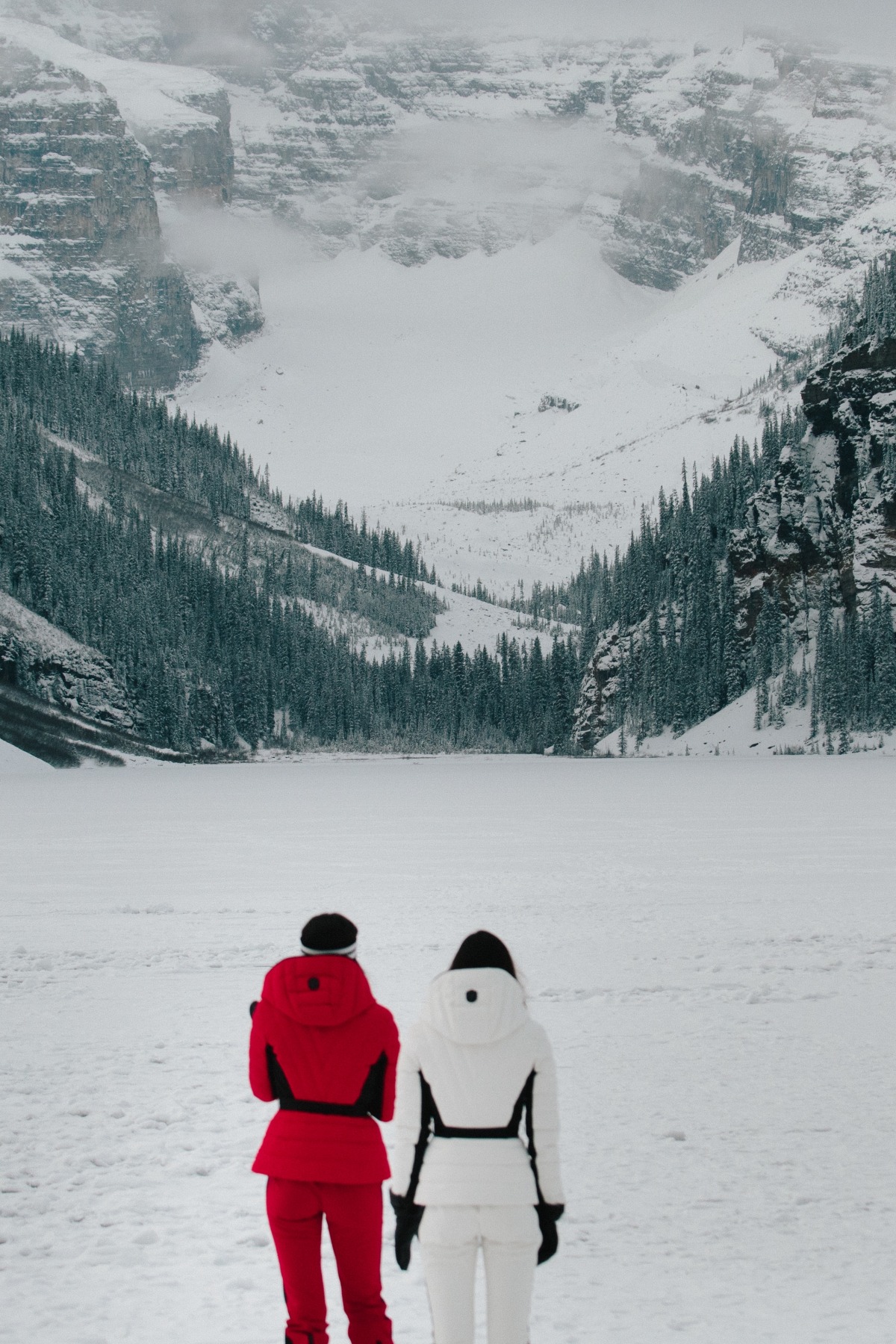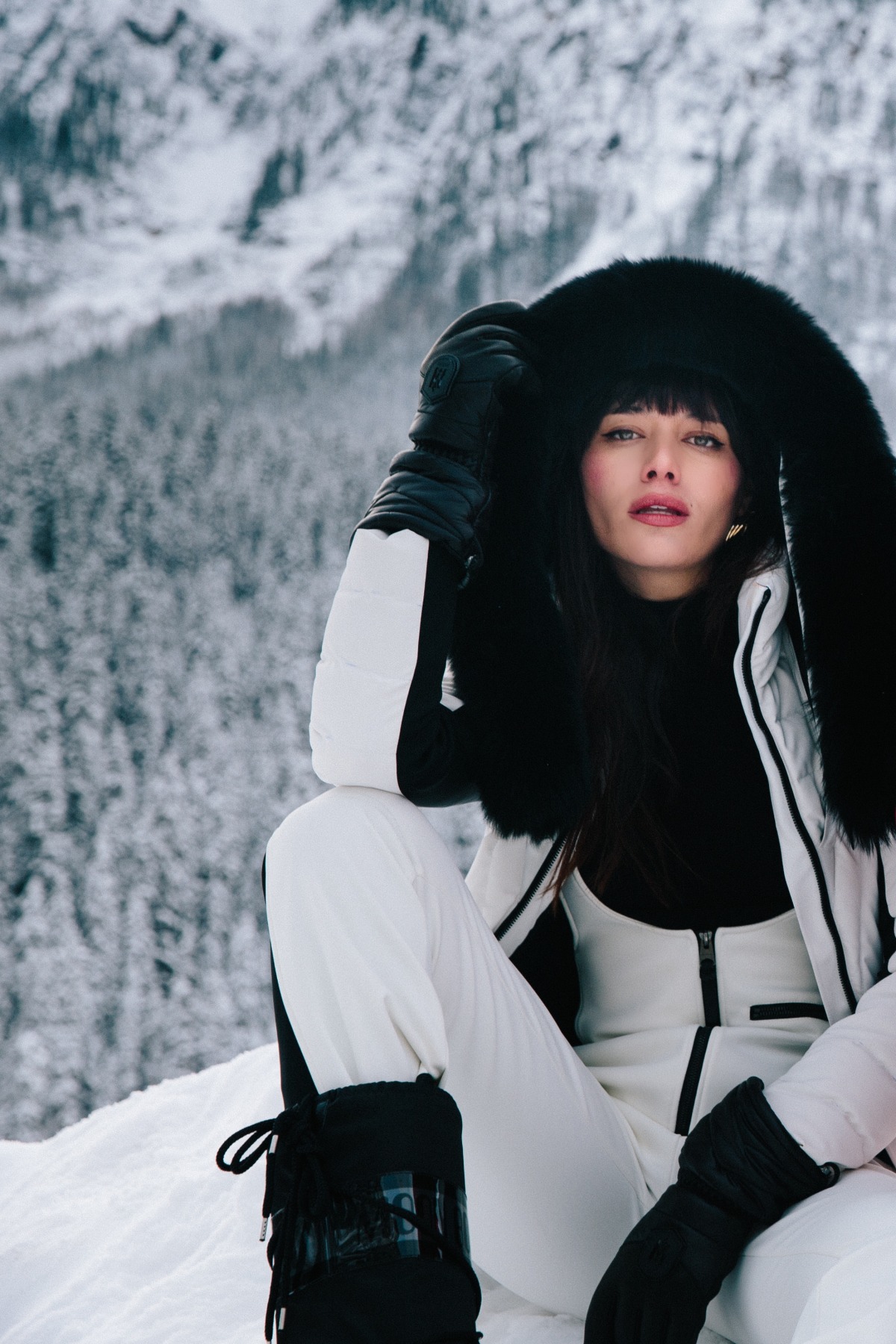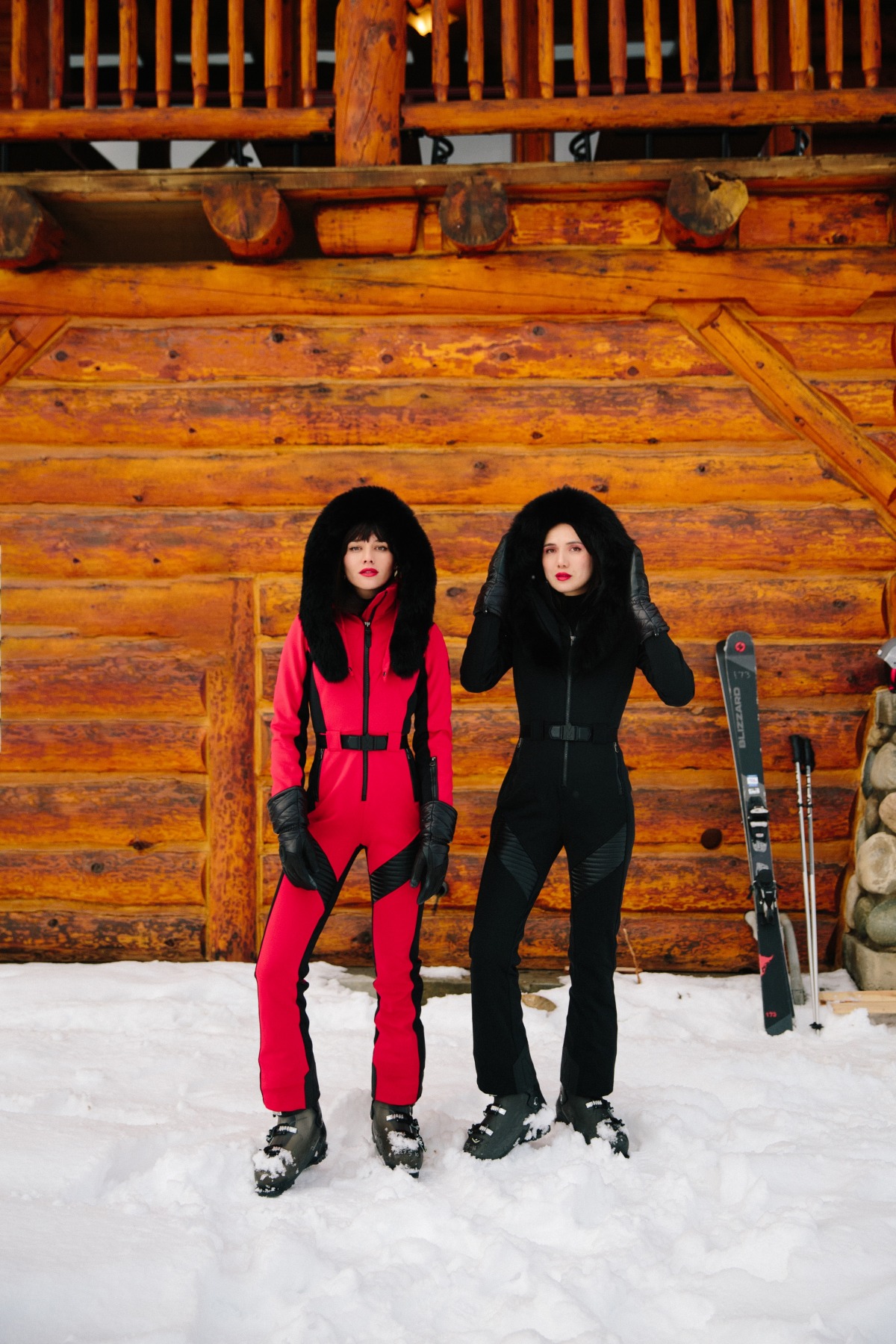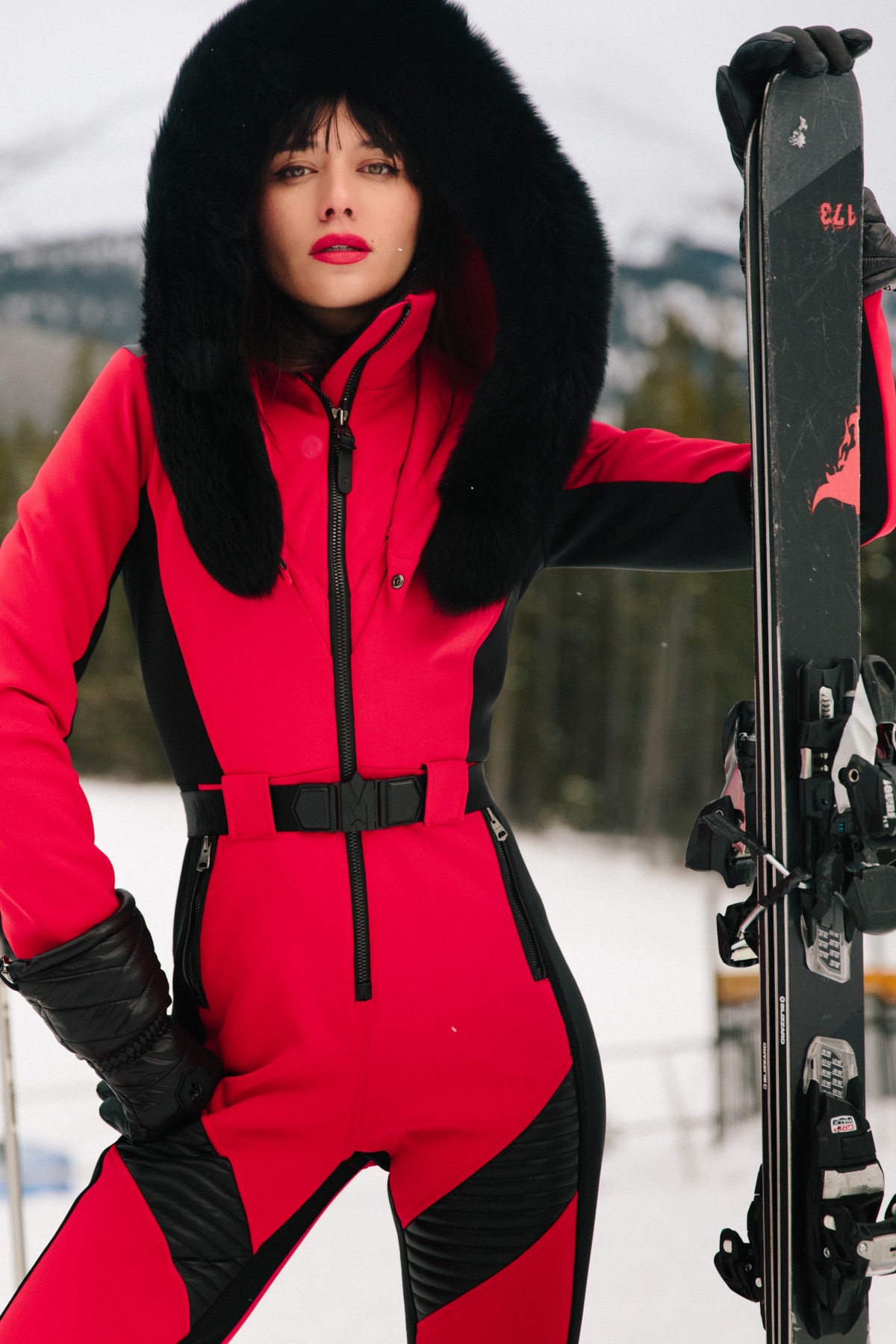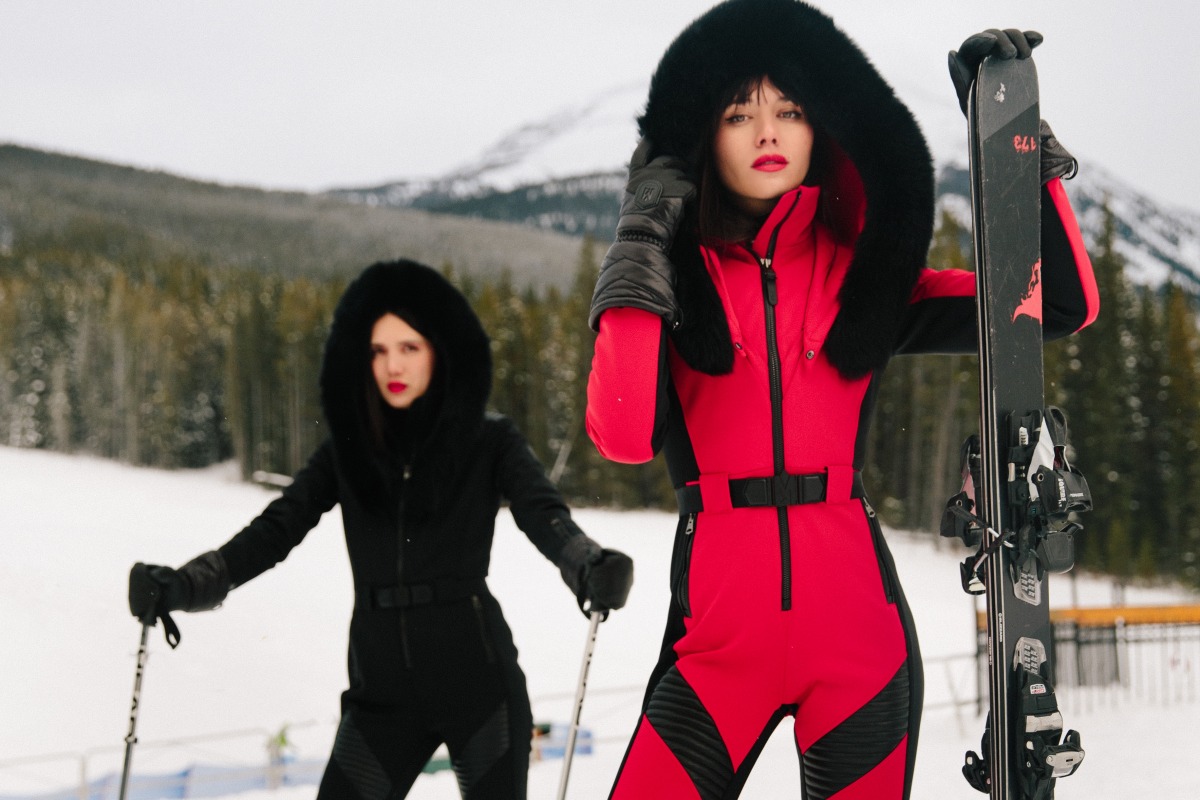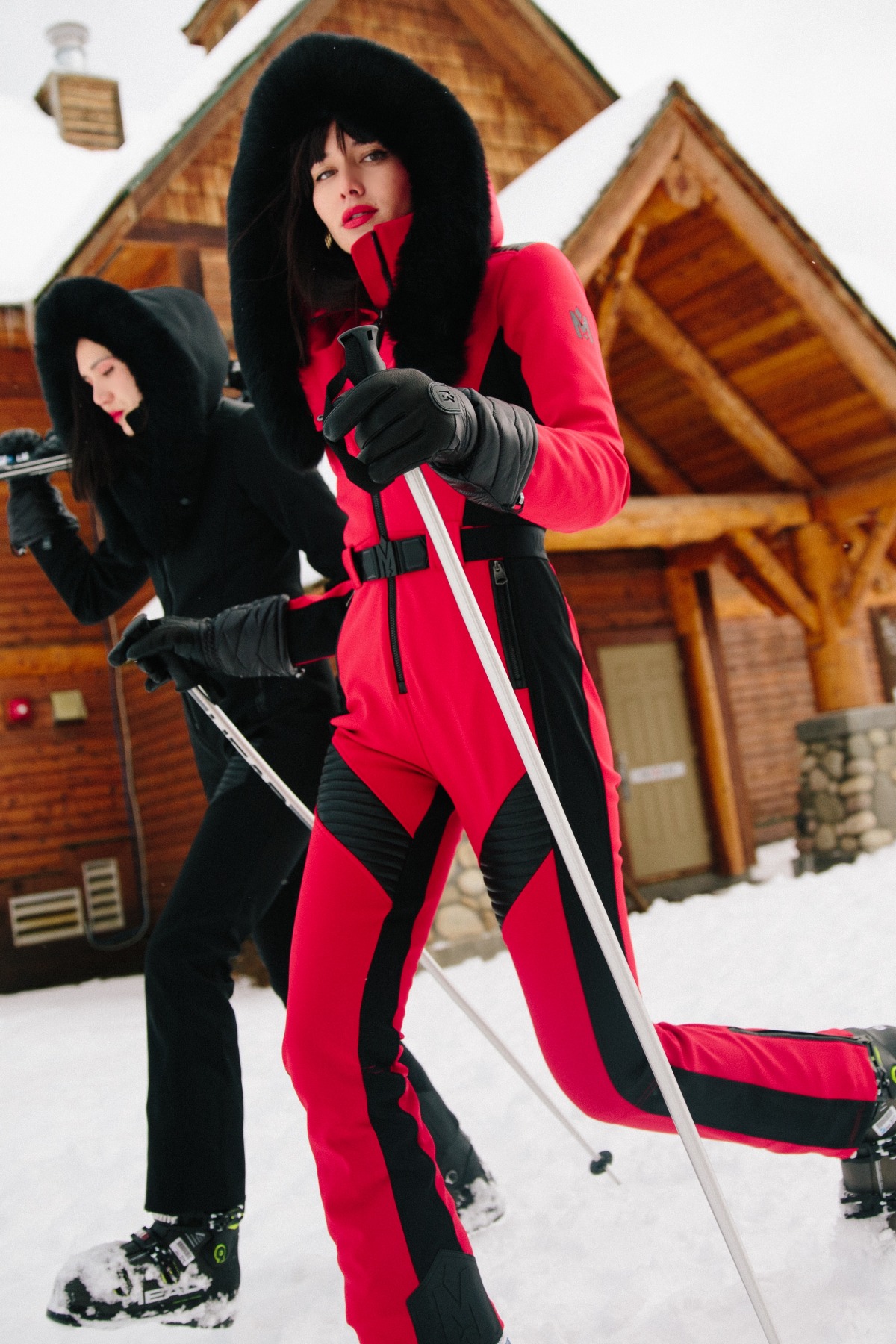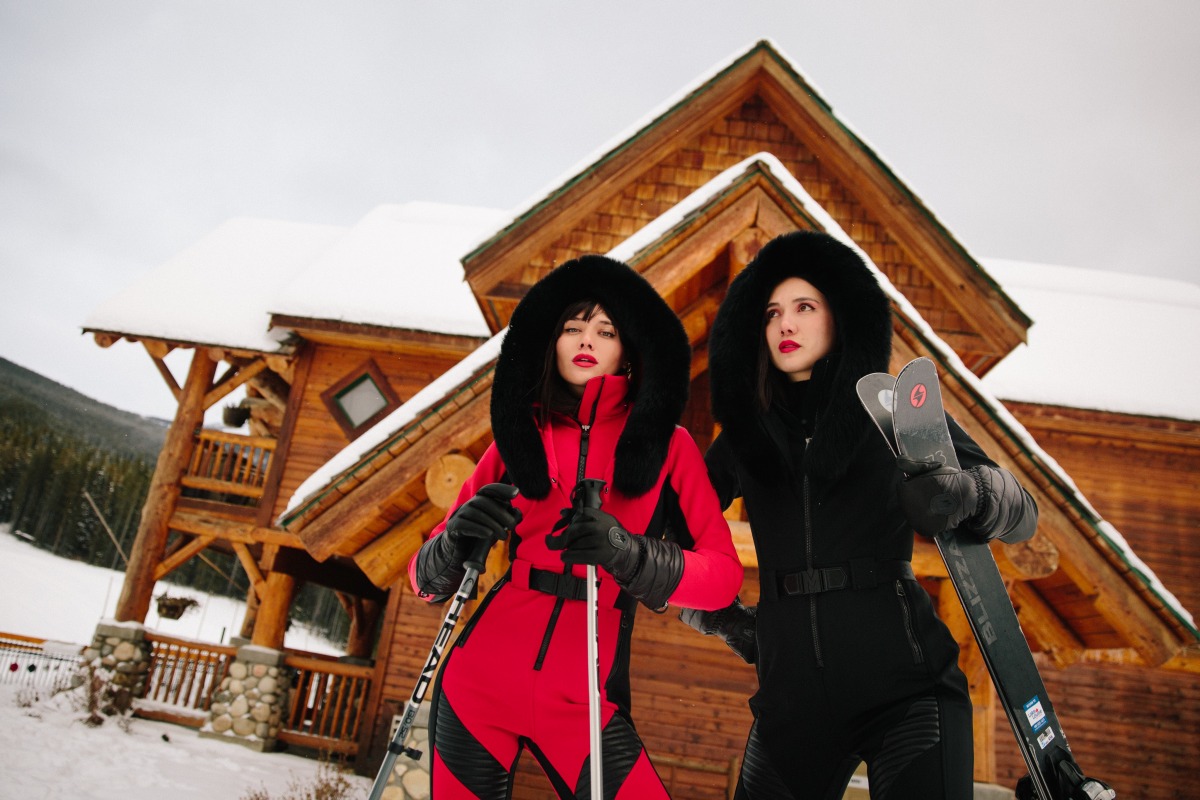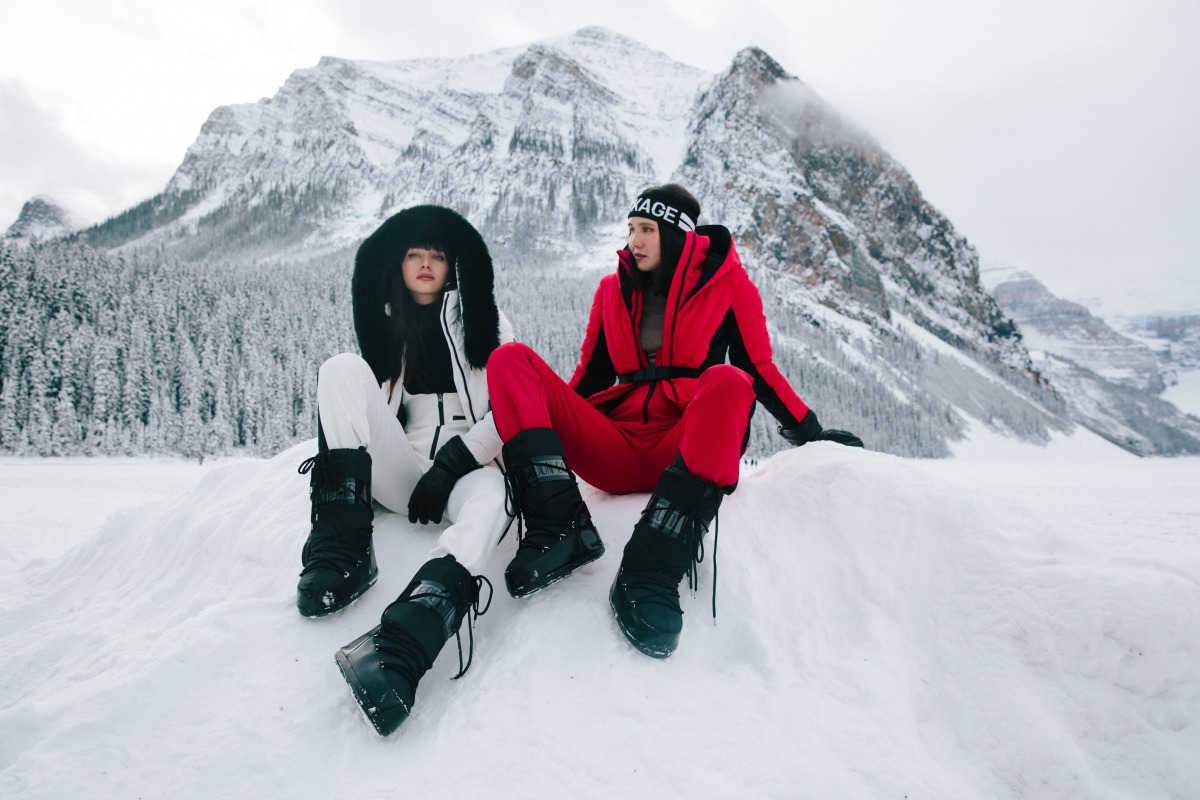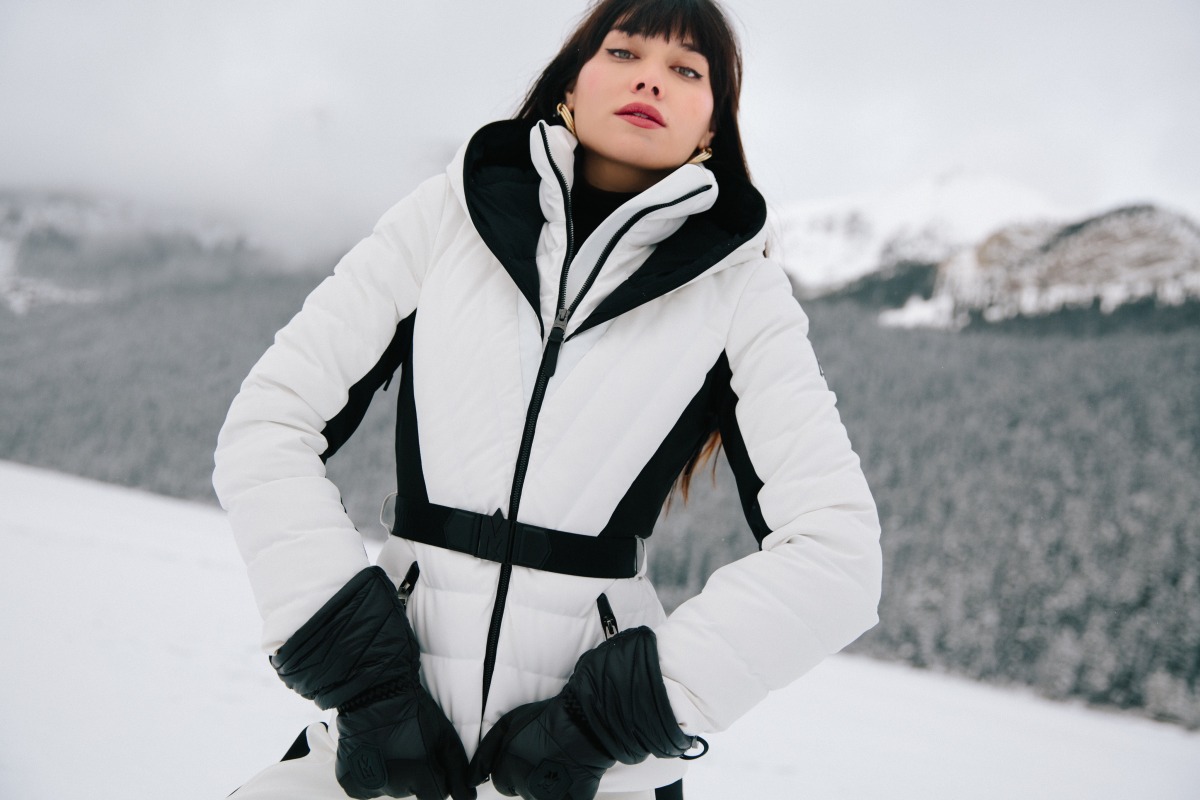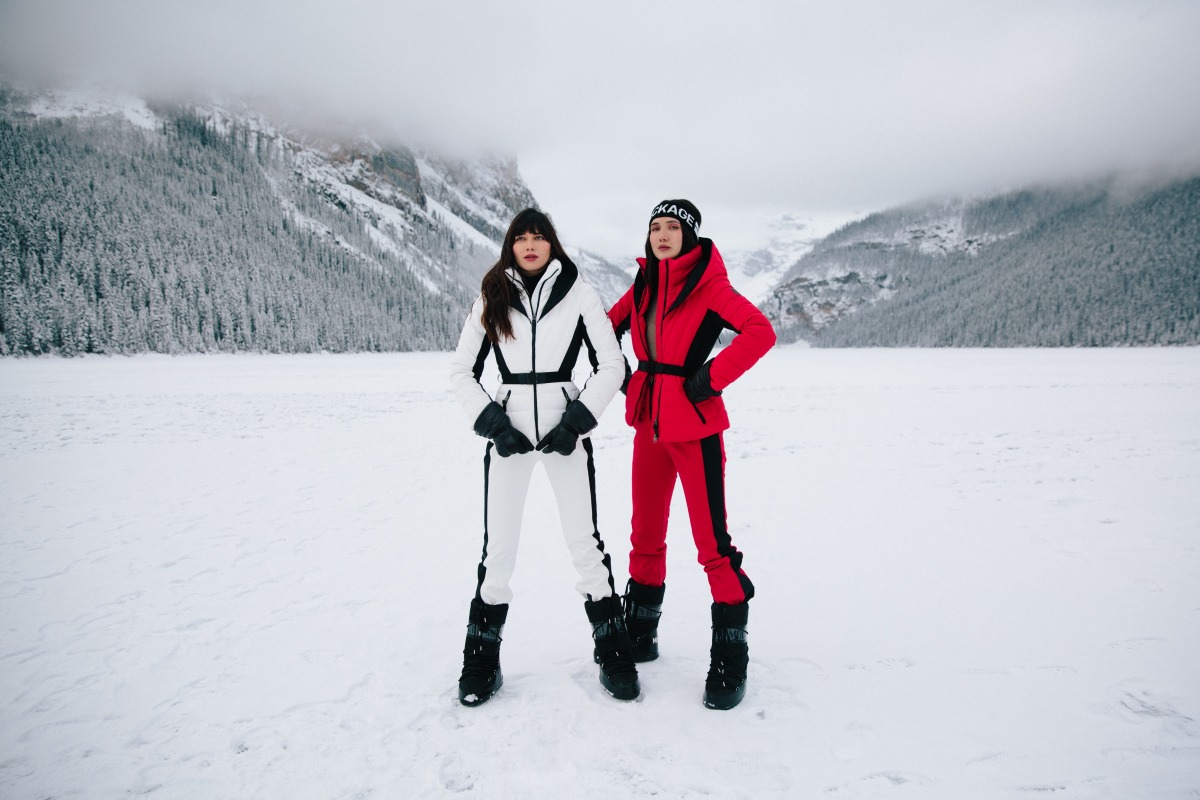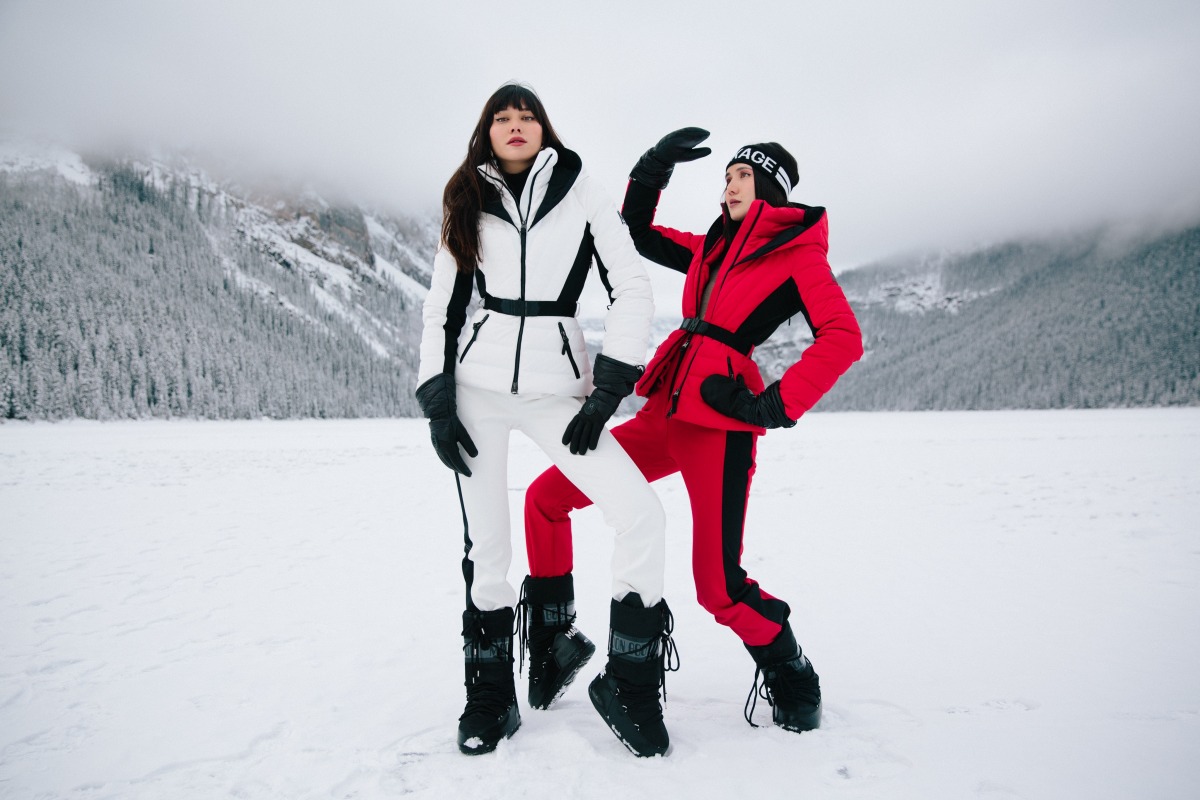 Shop the Mackage Ski Capsule here.